LAKE GENEVA – The Wicked Poke Hut on Broad Street in downtown Lake Geneva opened less than two month ago and already it is expanding.
The Hawaiian poke bowl restaurant opened at 120 Broad St. in mid-February and word spread quickly about the specialty restaurant. Now they are leasing the neighboring storefront.
They have applied for a beer and wine license with the city, which still needs city approval, and plan to build a small bar area and they plan to call the new addition the Wicked Tiki Hut. They are also applying with the city to be able to have outdoor seating.
"We definitely need the seats. At lunchtime people are leaving because there is nowhere to sit," said Karen Schutz, who co-owns the restaurant along with Joshua Bernicchi.
The restaurant offers customized poke bowls in which customers select their own ingredients for their bowl. Poke bowls often include fish or other type of meat on top of rice and mixed with vegetables, fruit, sauce and seaweed.
Along with the expanded area, Bernicchi said they are looking at offering pineapple bowls and Hawaiian ice cream bowls.
Both Bernicchi and Schutz have worked in the restaurant industry for many years.
Bernicchi said he has worked in the industry for about 14 years and has helped open 32 restaurants— including Buffalo Wild Wings and Red Robin restaurants— throughout the country. He said his father operated several restaurants during his childhood, which helped spark his interest in the industry.
Schutz worked as a manager and event coordinator for several restaurants and breweries during the past 13 years.
Currently the business is open 11 a.m. to 6:30 p.m. Tuesday to Thursday and open 11 a.m. to 7 p.m. on Friday, Saturday and until 6 p.m. on Sunday. It is closed on Monday. Once the new seating area opens the summer hours will be 11 a.m. to 9 p.m. seven days a week.
1955-1974 a look back at Lake Geneva High and Badger High School's prom king and queens
Barb Haley - Doug Wild 1952 prom king and queen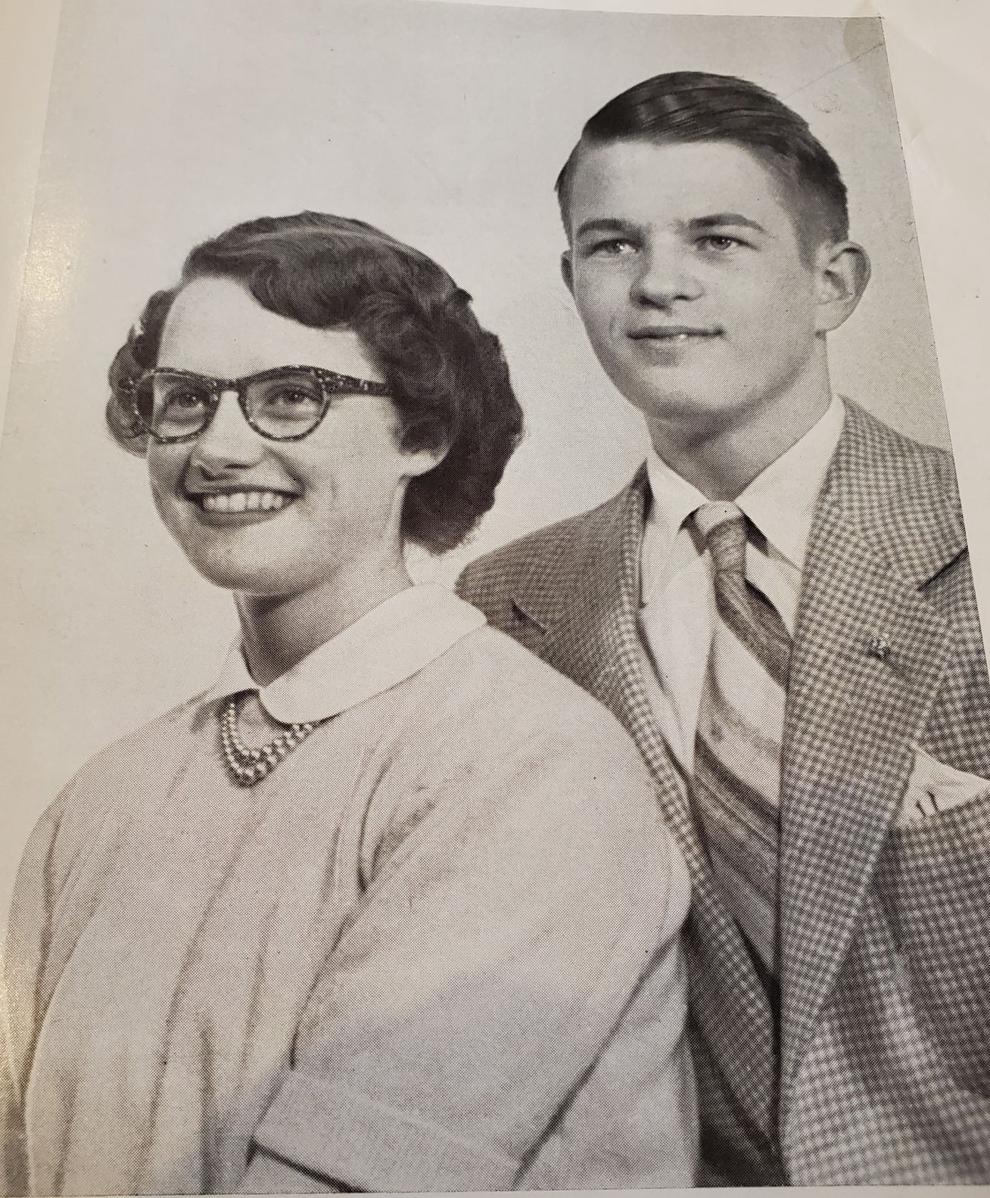 Kay Cobert - Don Cocroft 1953 prom king and queen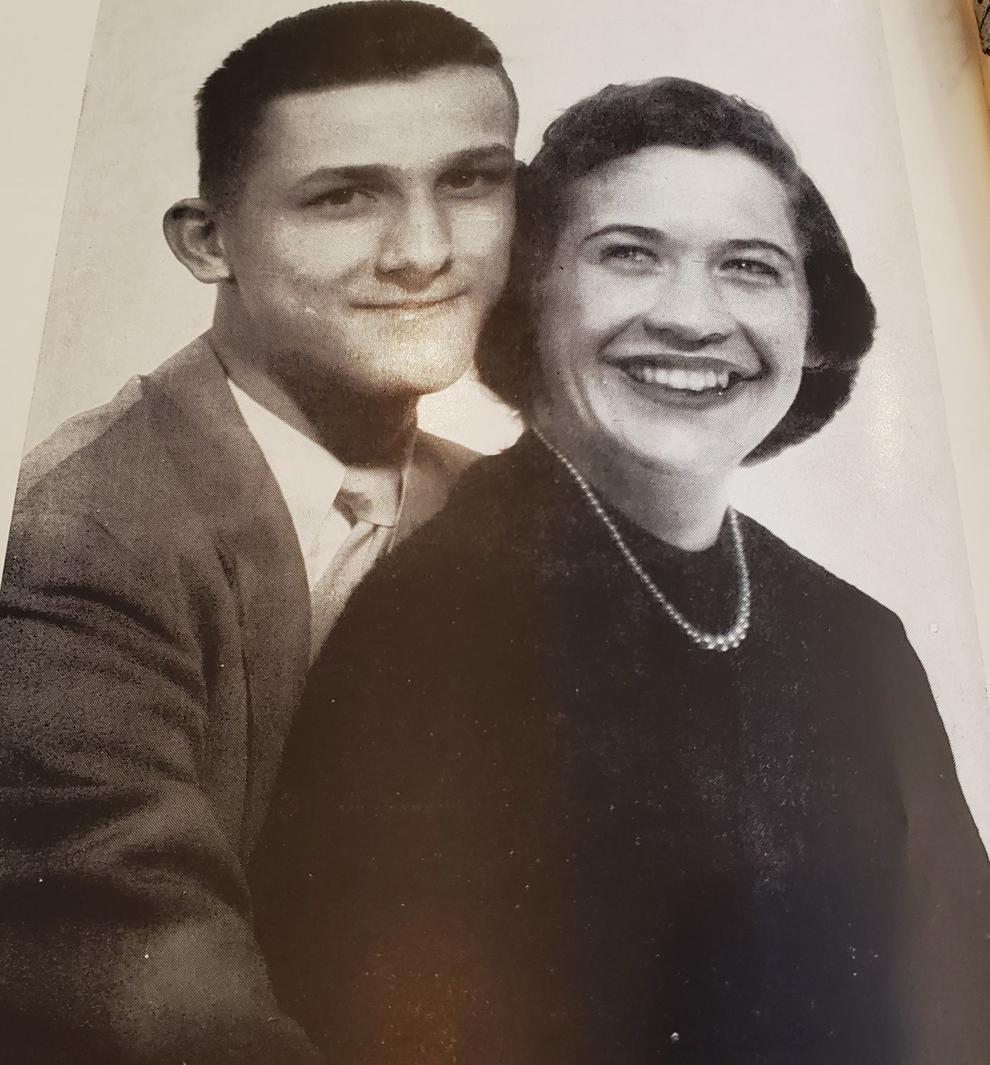 Mary Lou Kammes - Bob Krautkramer 1955 prom king and queen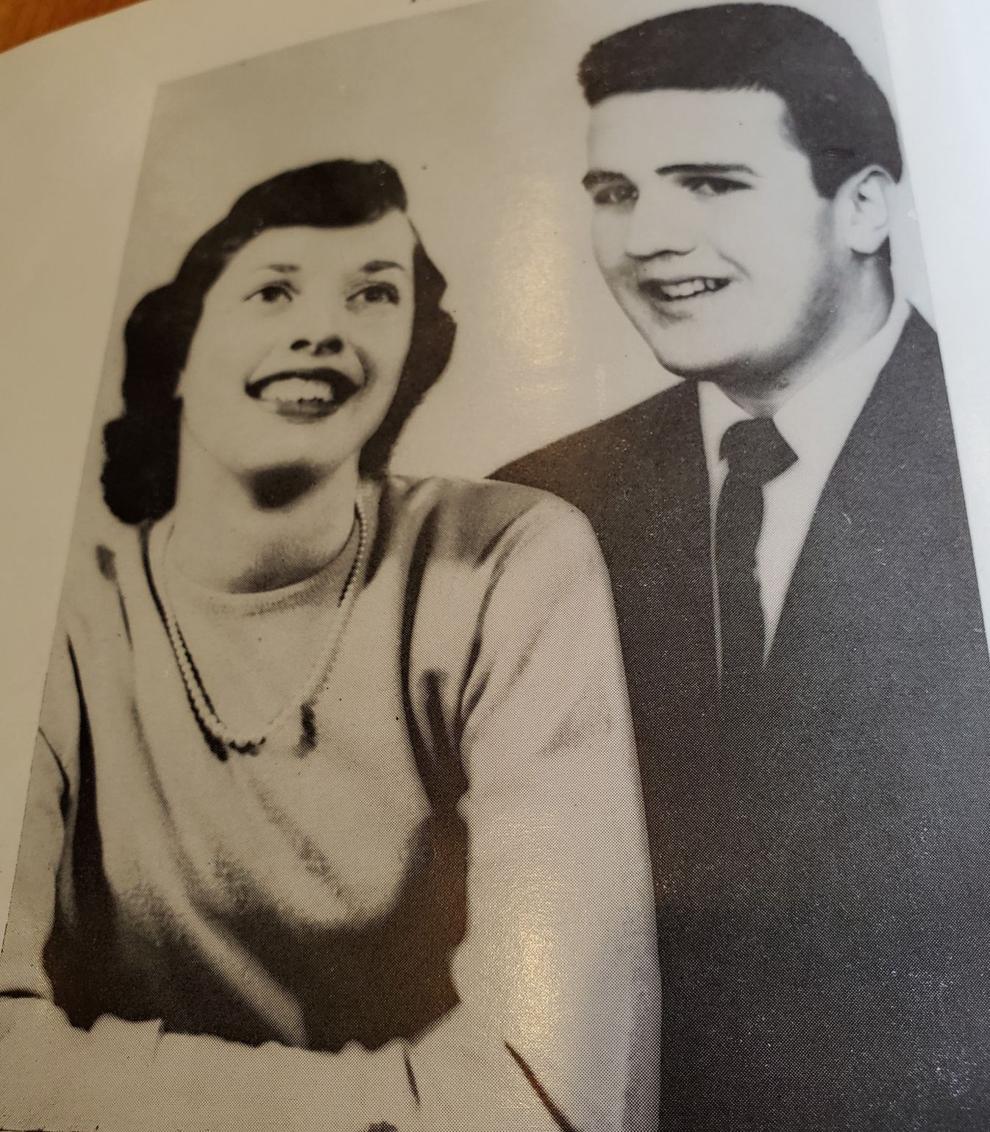 Sue Russell - Clipper Traver 1956 prom king and queen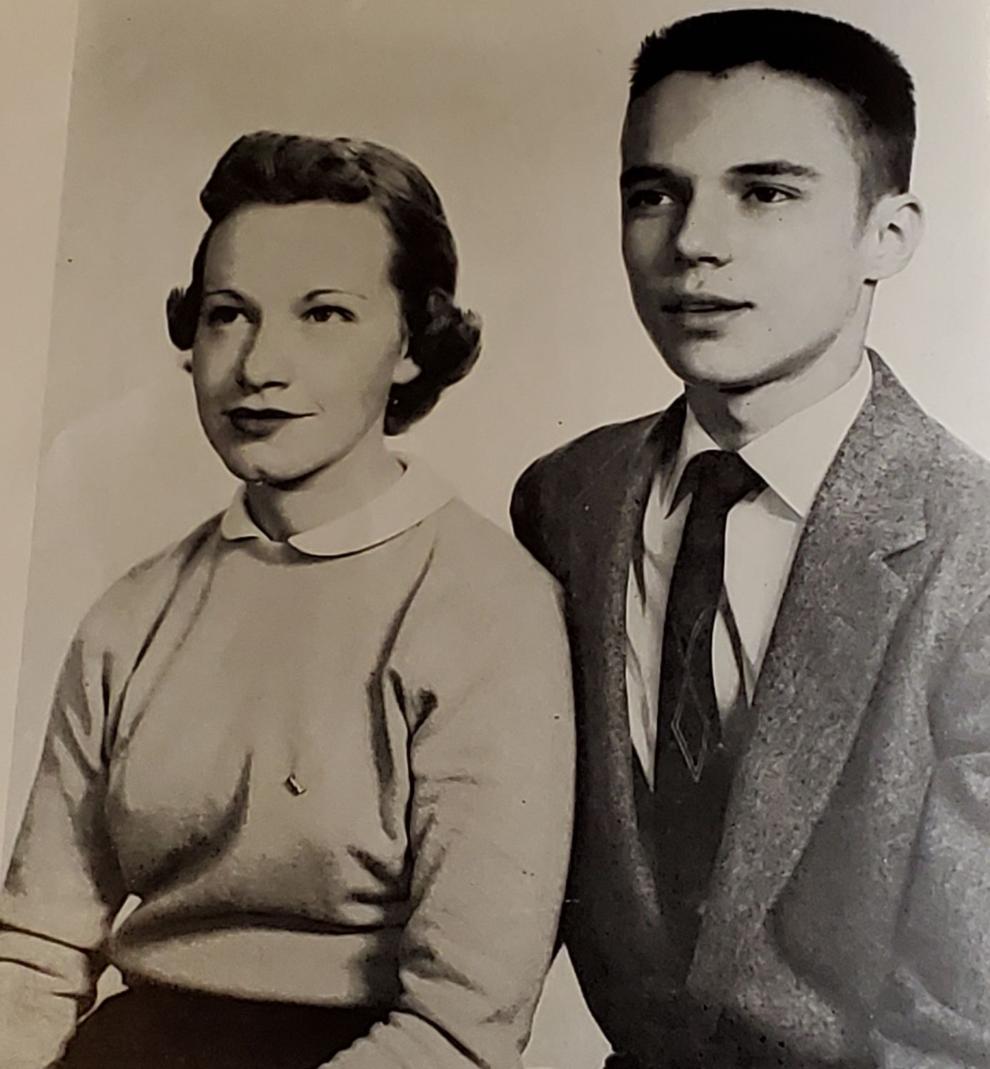 Dotty Hanny - Larry Reed 1957 prom king and queen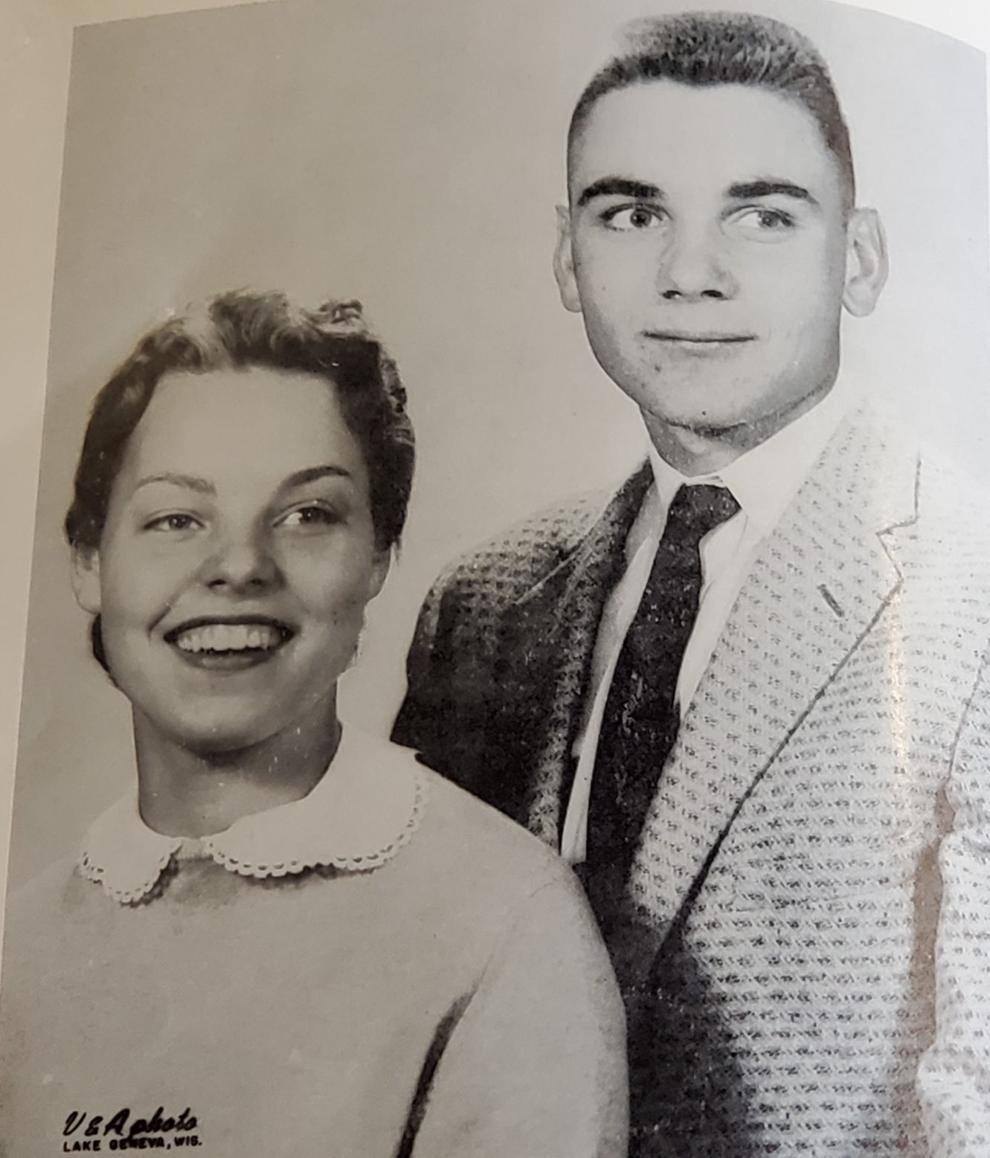 Marsha Watts - Ron Nelson 1958 prom king and queen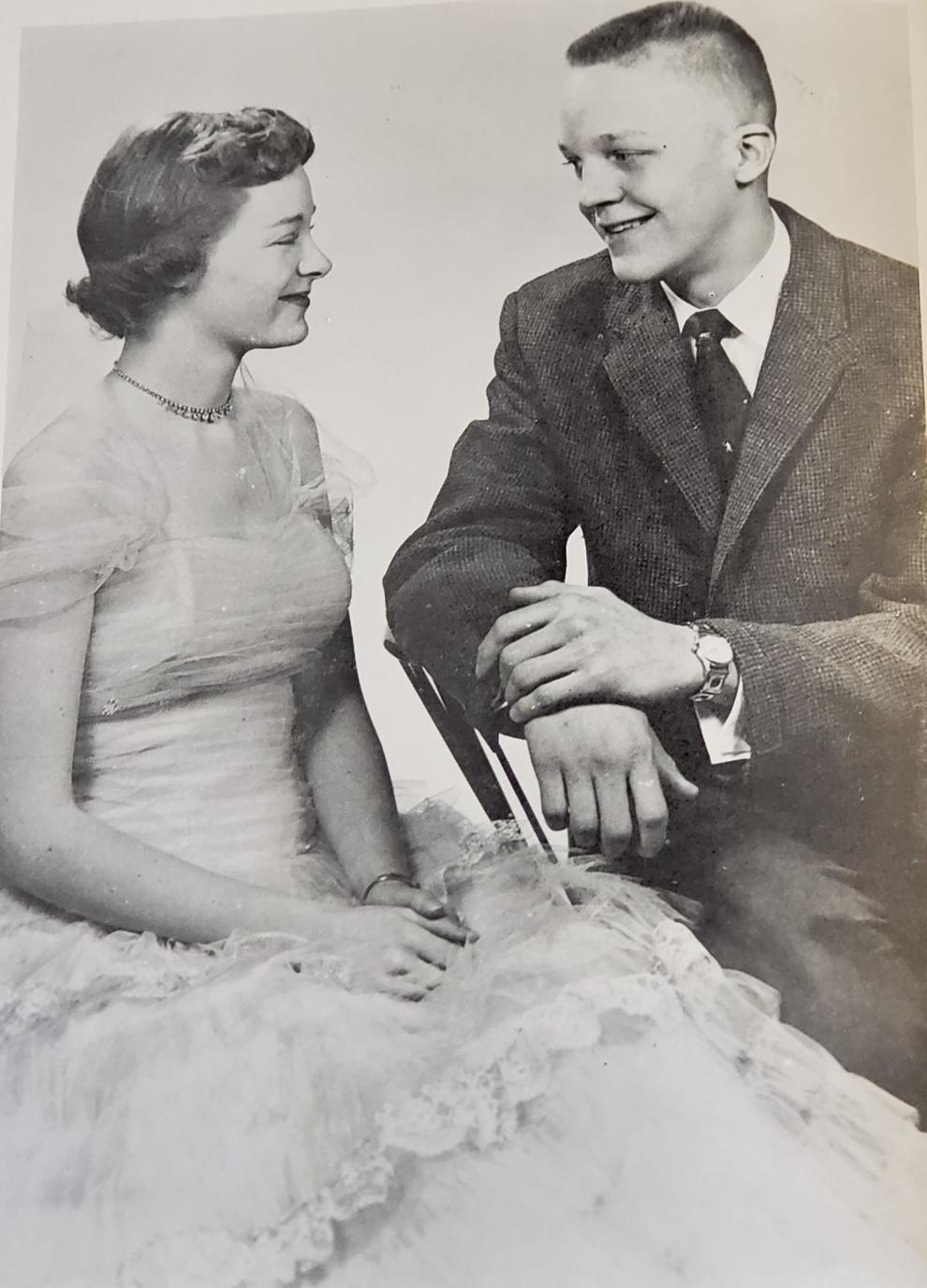 Linda Ingiald -Ken Rothengass 1959 prom king and queen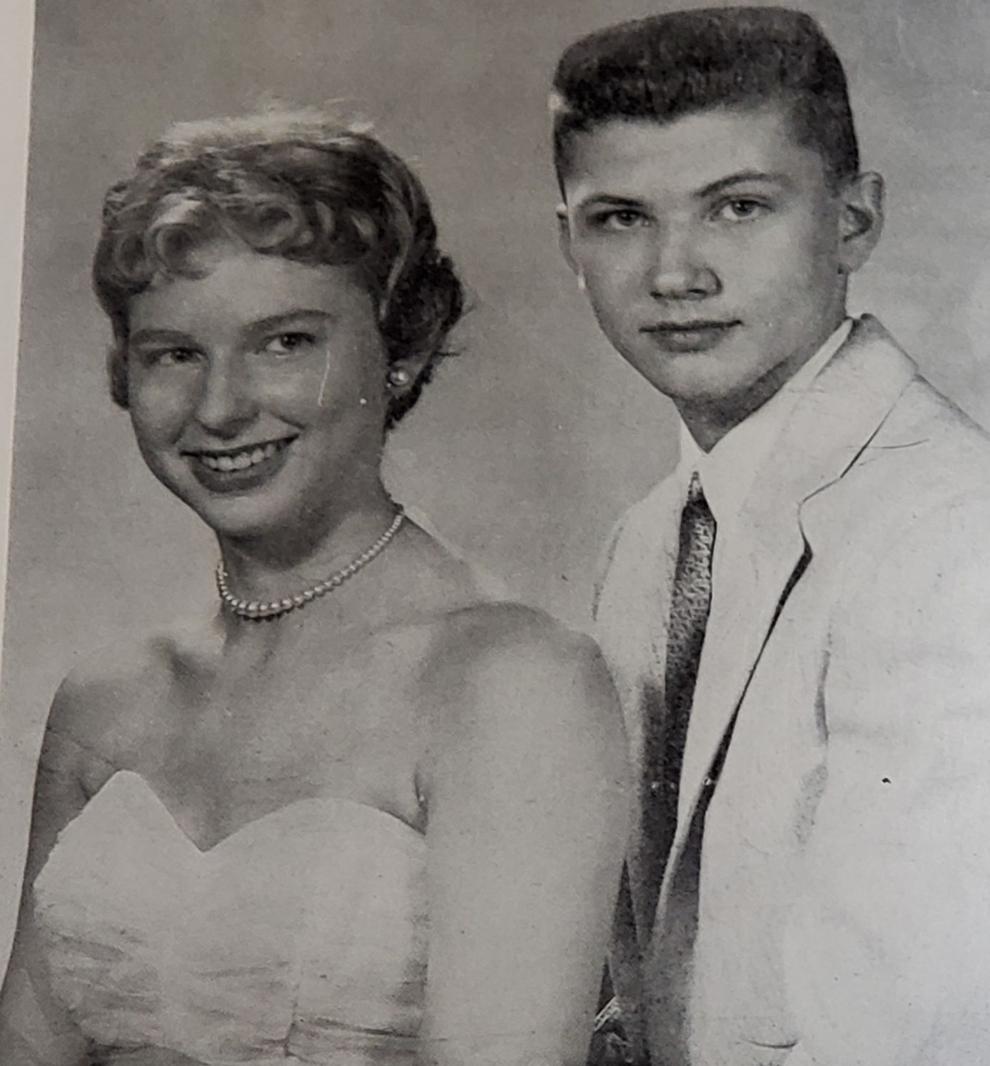 Mickey McLean - Kay Shelp 1960 prom king and queen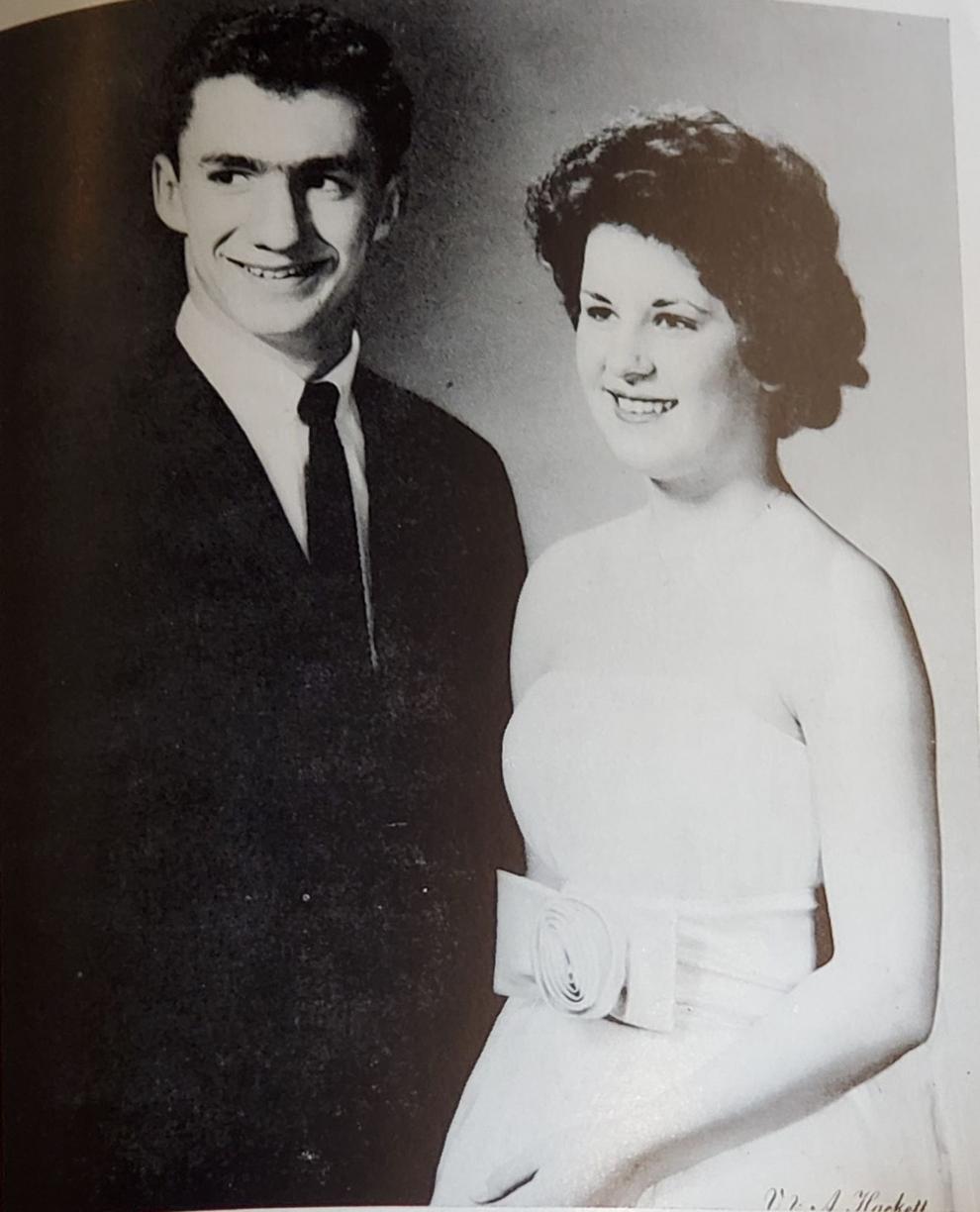 Elaine Cammers - Fred Ingaild 1961 prom king and queen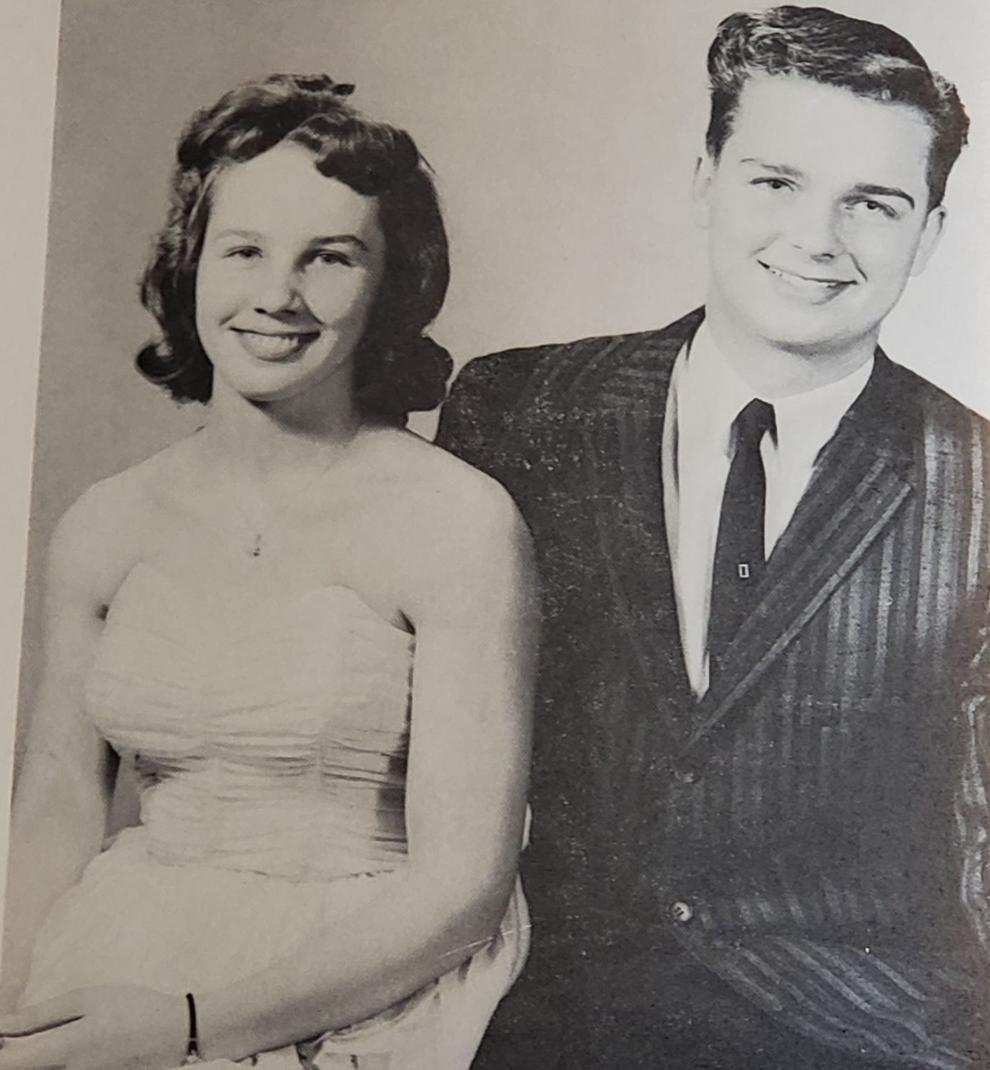 Kenneth Baker - Janice Featherstone 1962 prom king and queen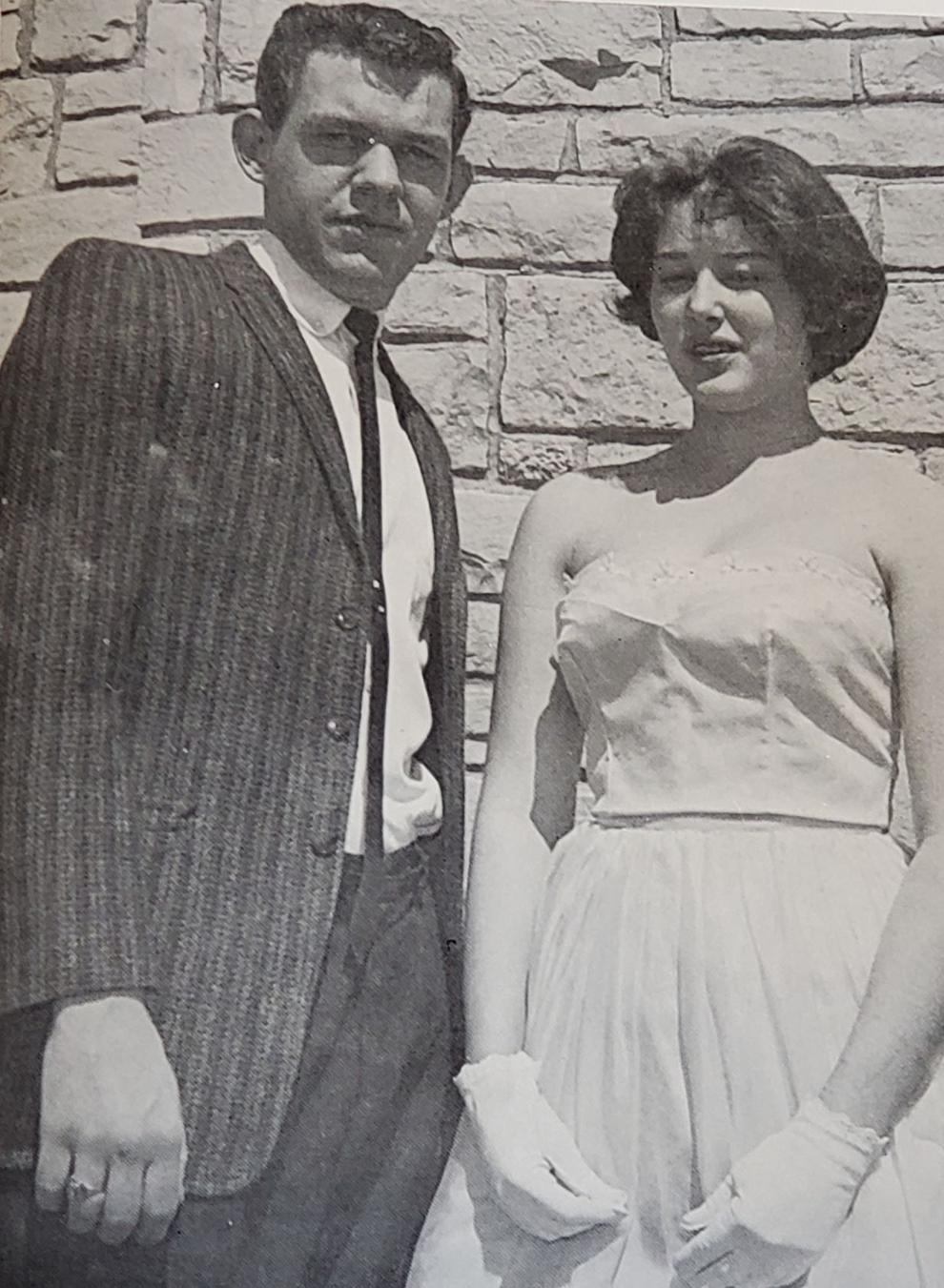 Joe Deignan - Marnie Frank 1963 king and queen
Tom Phillips - Joanne Hughes 1964 king and queen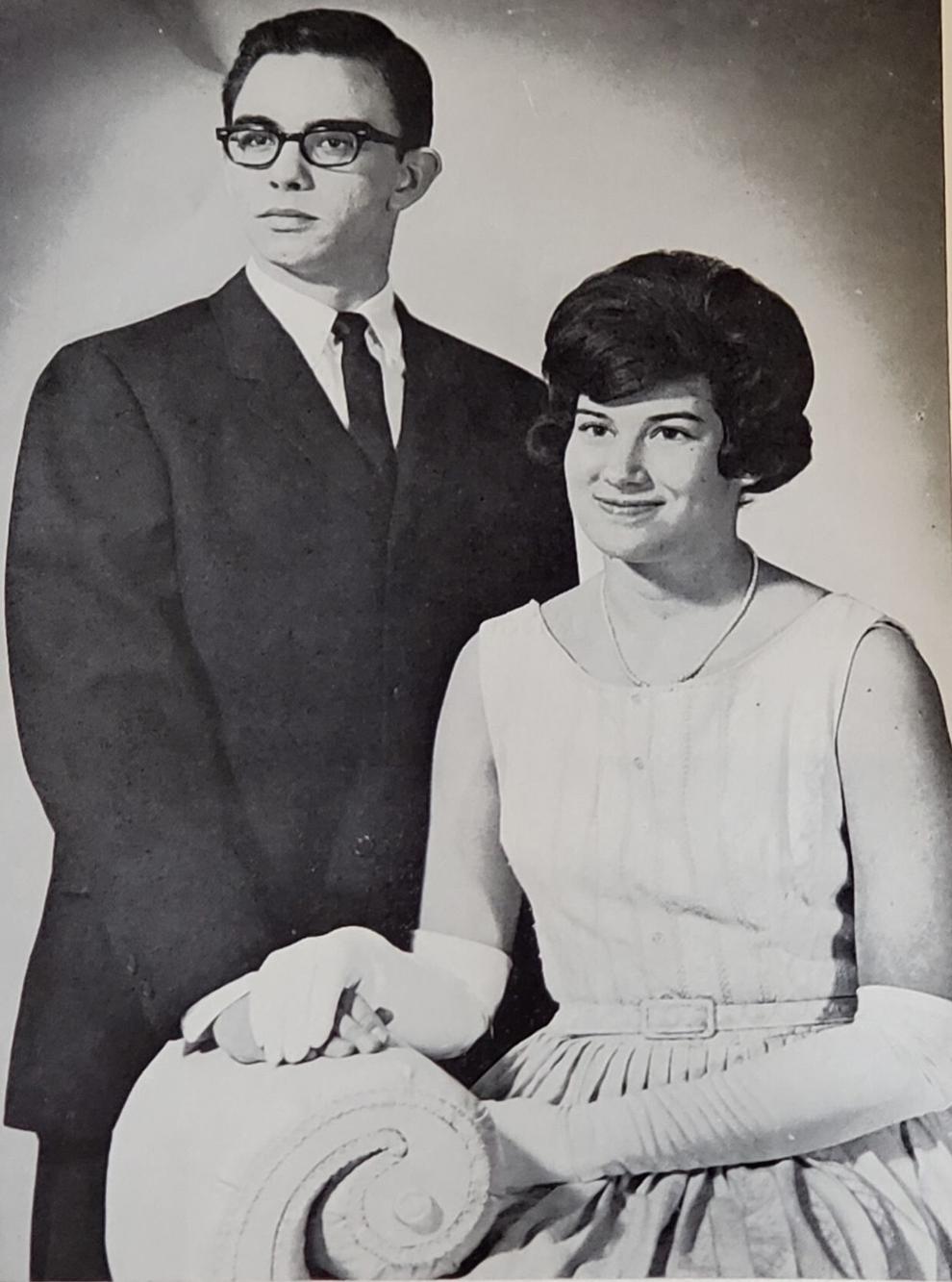 Kathy Koenan - Larry Otto 1965 king and queen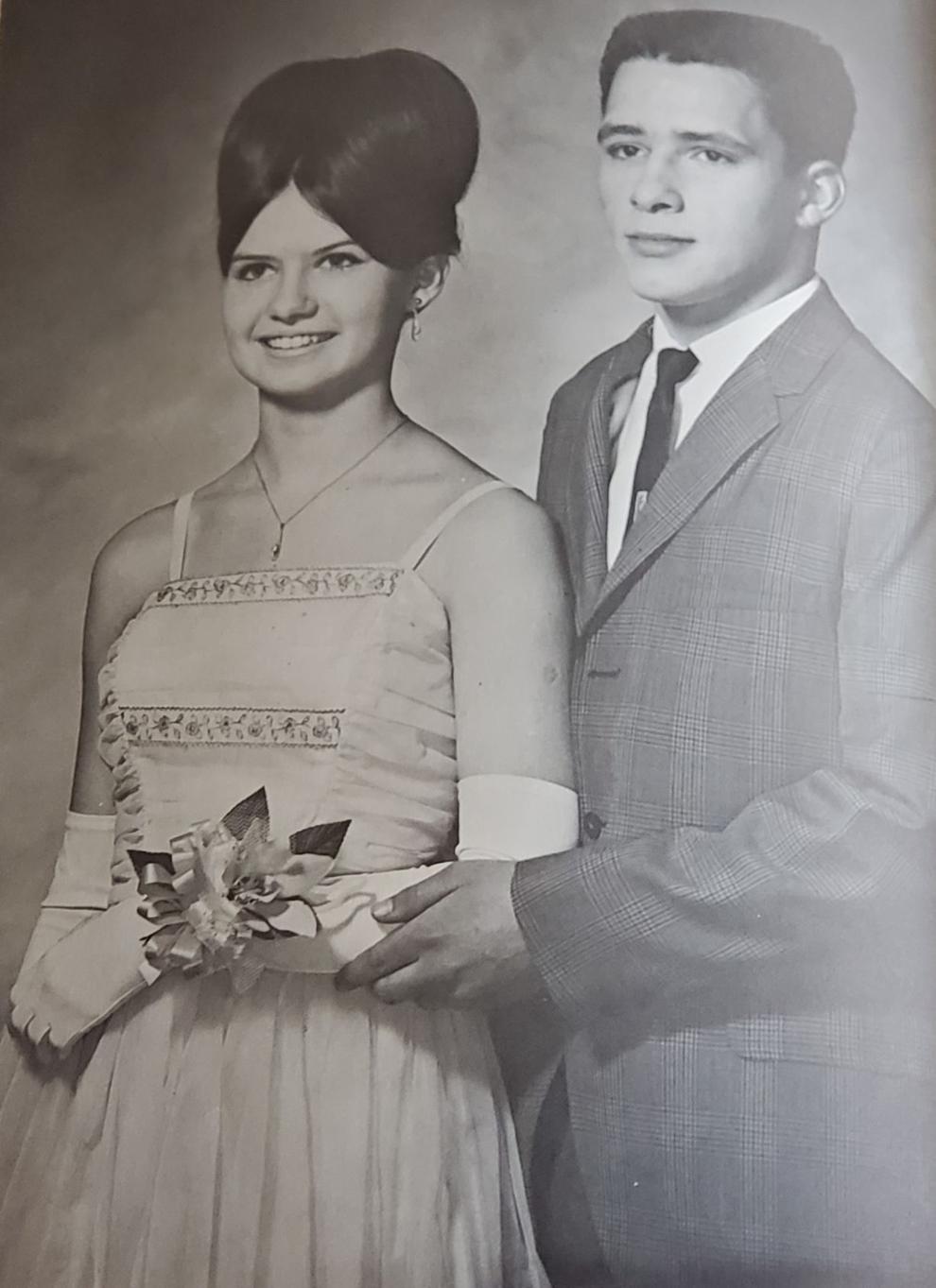 Nancy Frank - Pat Love 1966 king and queen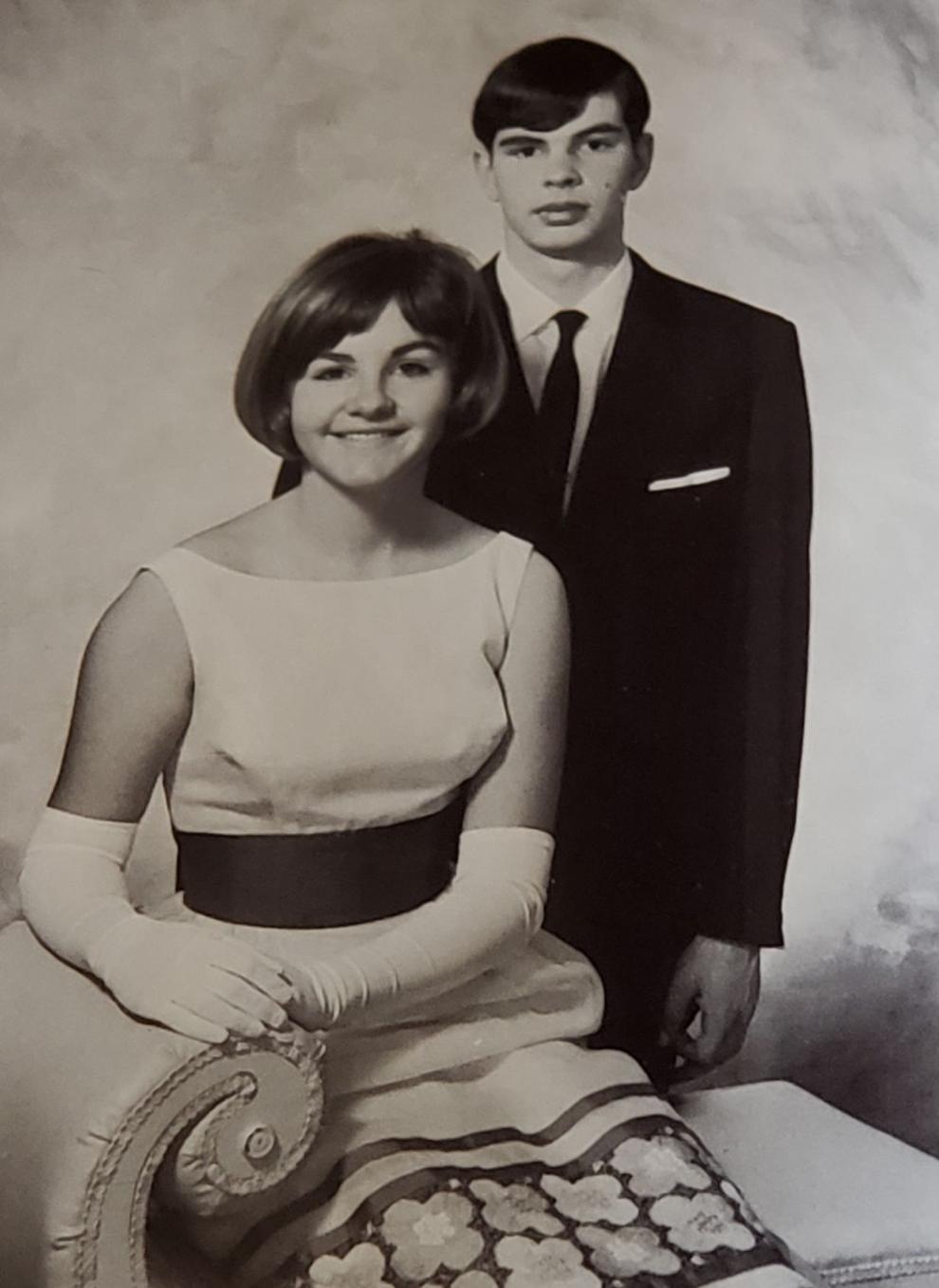 Joe Ferolo - Mary Bindrim 1967 king and queen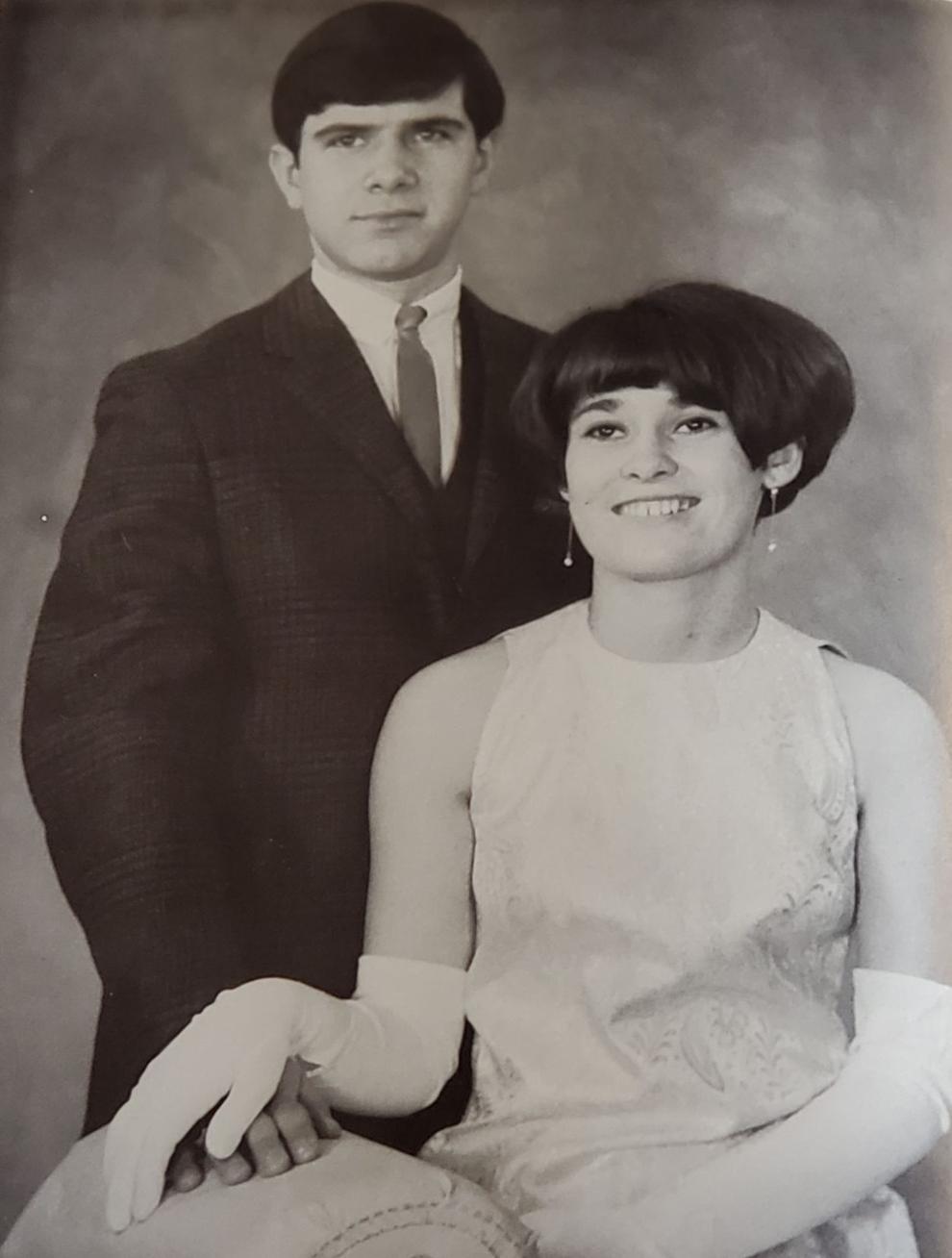 David Woods - Arlene Czaplewski 1968 king and queen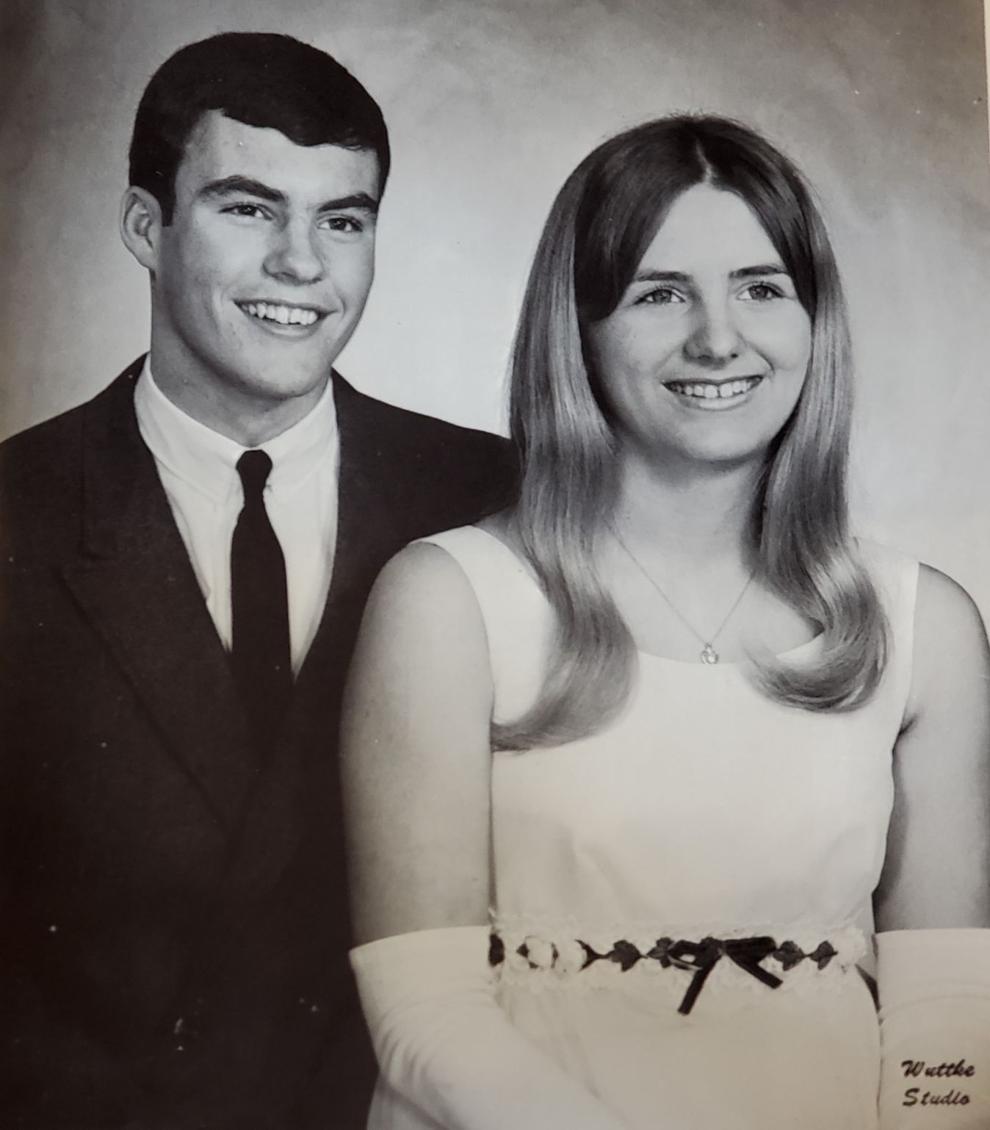 Gary DeVries - Karen O'meara 1969 king and queen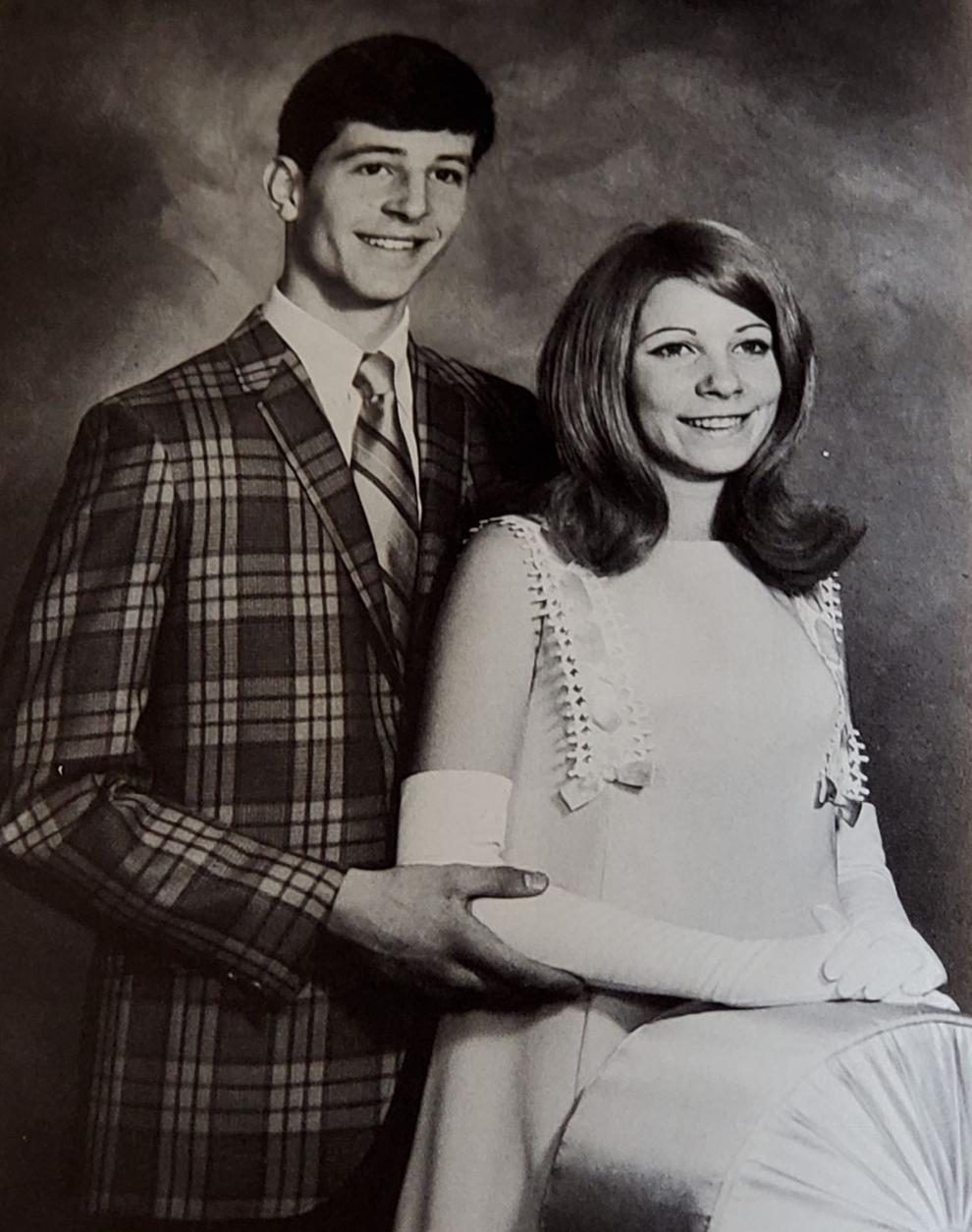 Scott Eddy - Kathi Aspinall 1970 king and queen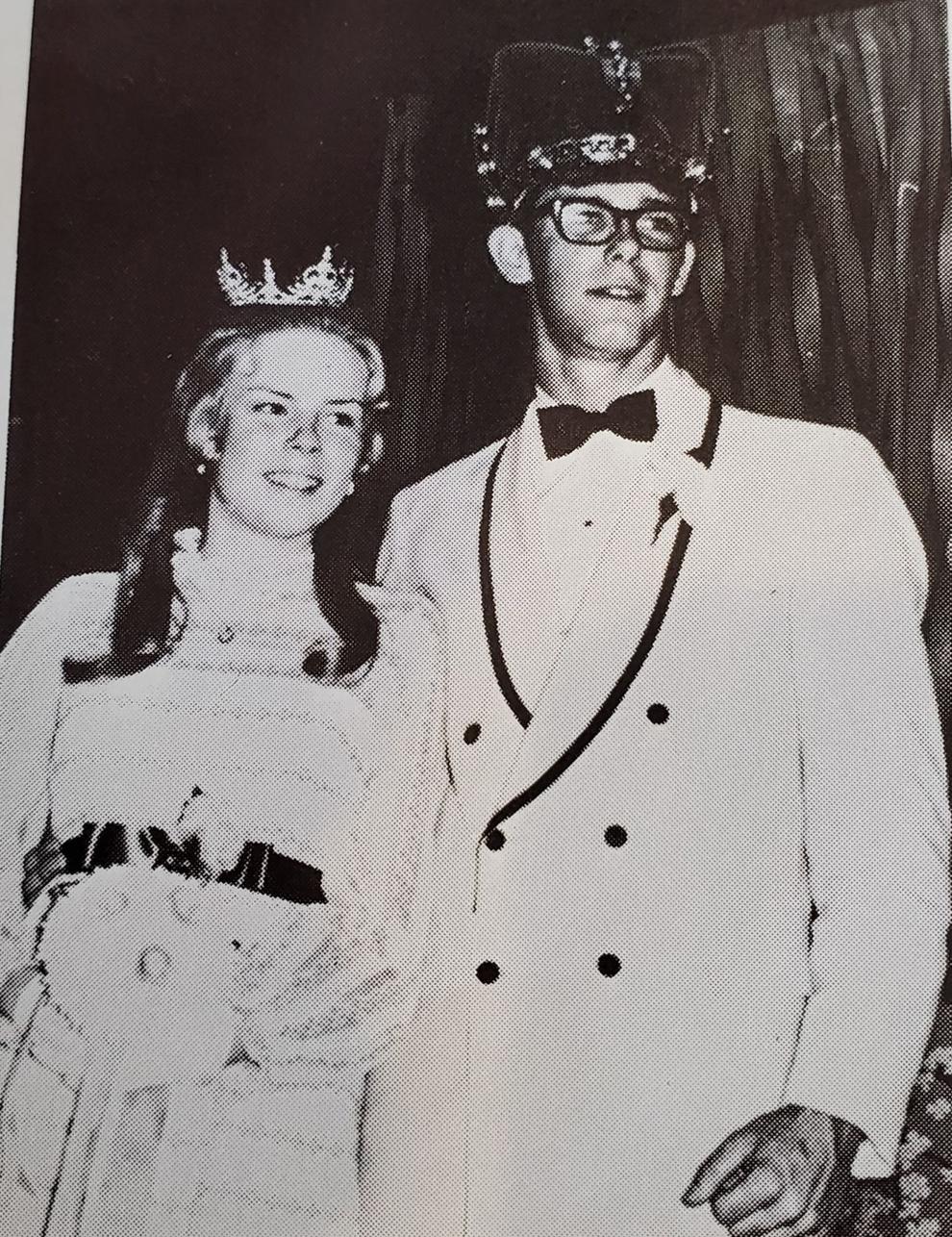 Chris Armstrong - Diane Burchard 1973 king and queen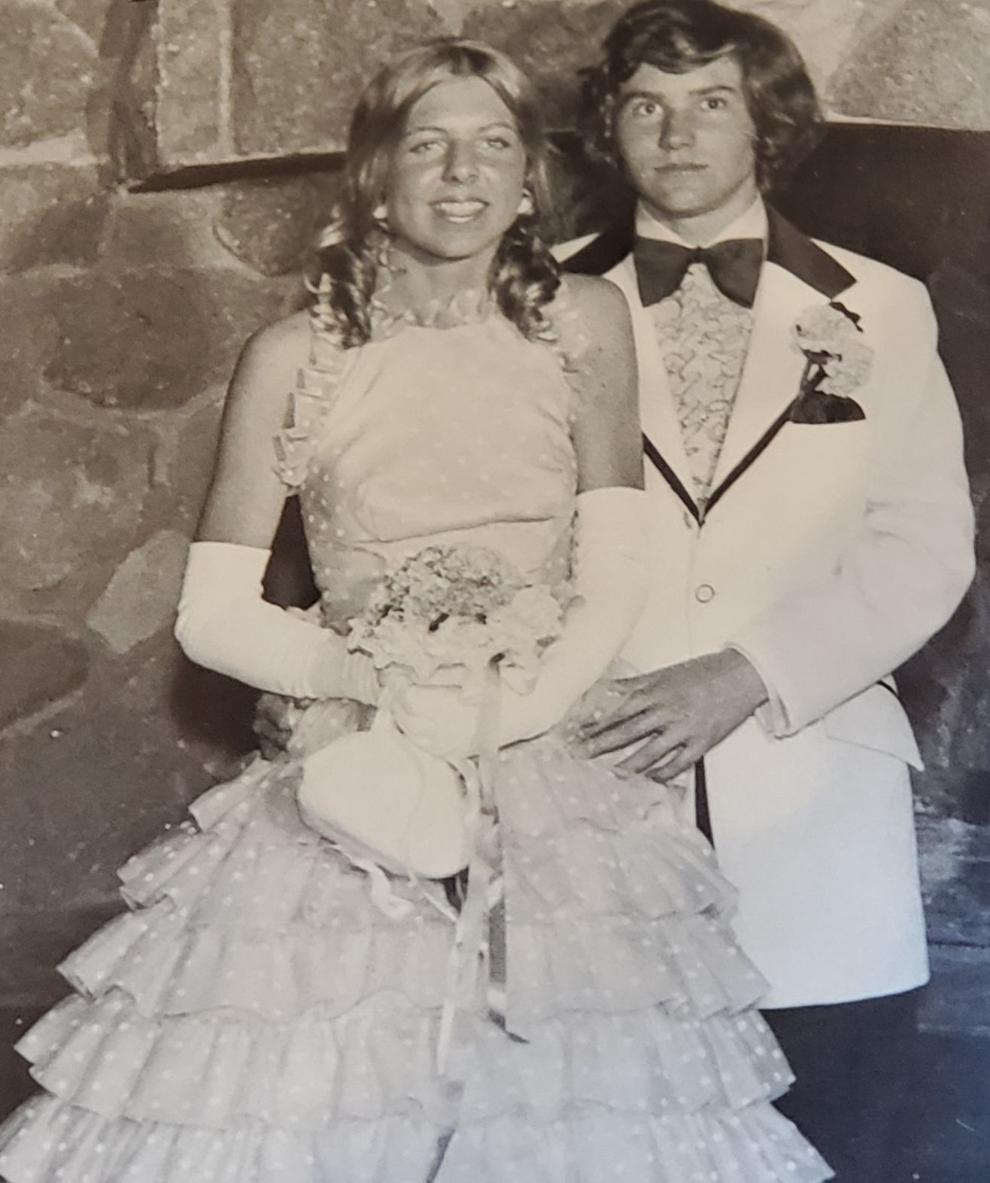 Keith Jansen-Mary Hirte 1974 king and queen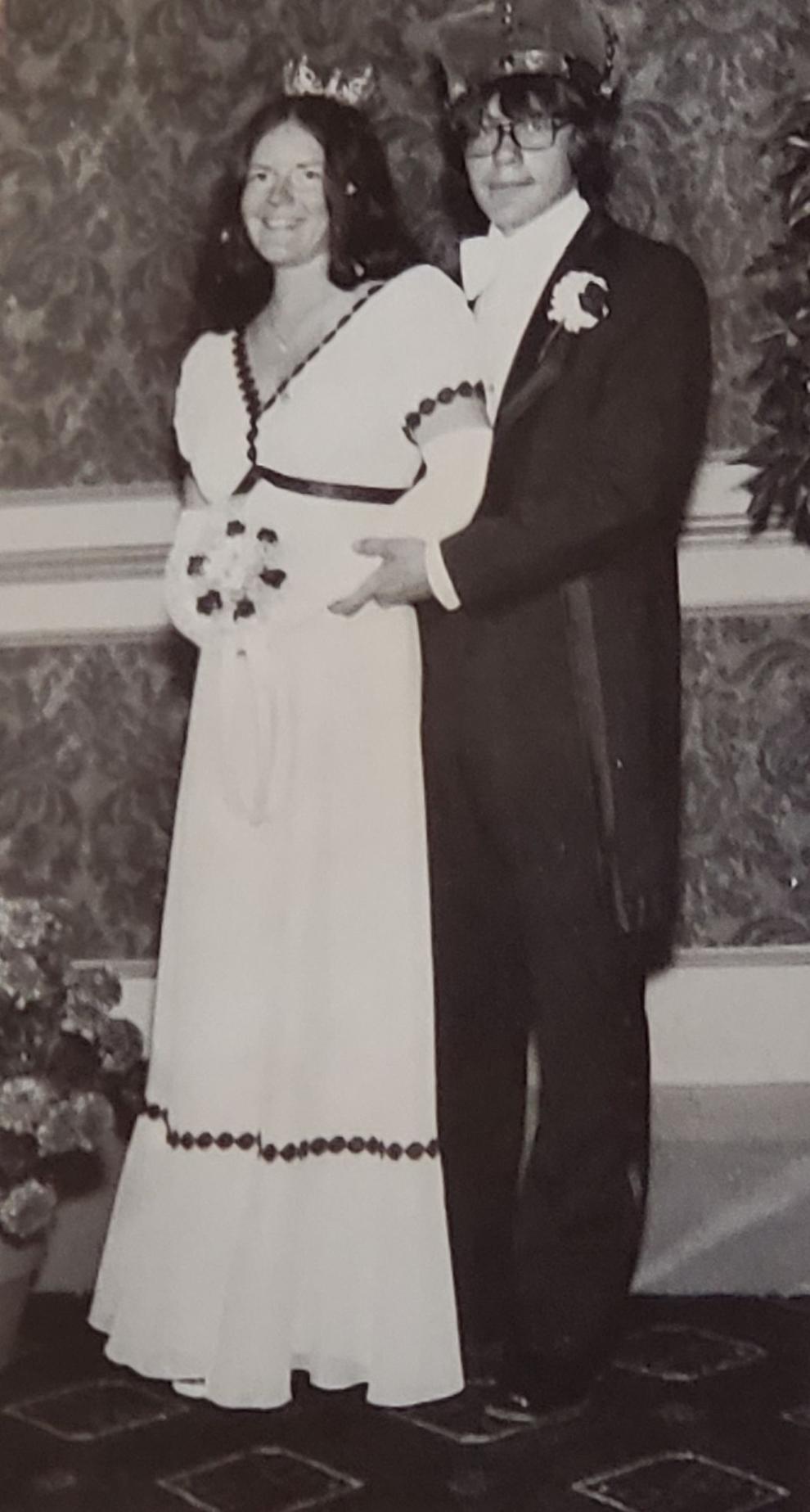 Vicki Gage - Steve Gelderman 1977 king and queen