Nothing about the 2020 Triple Crown series is normal.
The first leg will be run two weeks after the last was originally scheduled to be completed. We'll begin in New York and end in Baltimore, with the Kentucky Derby squeezed in the middle. The races will be strung over 3 1/2 months instead of the usual five weeks.
Many racing fans and writers question whether it's appropriate to call it a series at all, given the changes wrought by the coronavirus pandemic.
But the Belmont Stakes will go off June 20, and it will feature some of the best 3-year-old thoroughbreds in the world. So with that in mind, here are five stories to watch as we embark on the Bizarro-World Triple Crown:
1. Can Tiz the Law stamp himself as the clear star of a troubled 3-year-old class?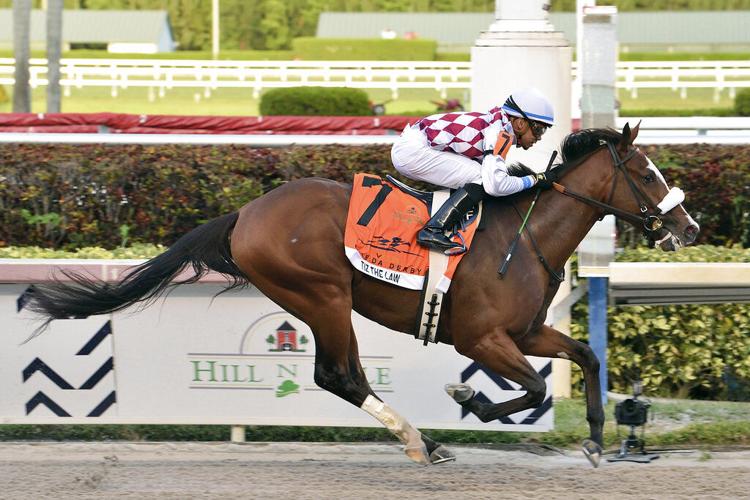 2. Is this 3-year-old class already cursed?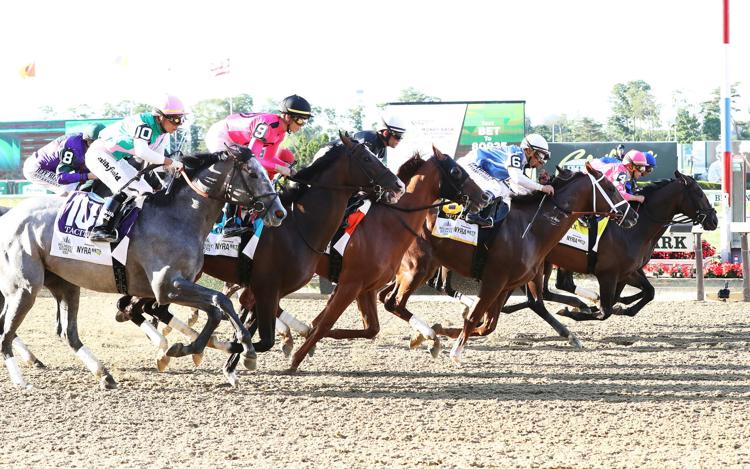 3. Which horses might upset Tiz the Law at Belmont Park?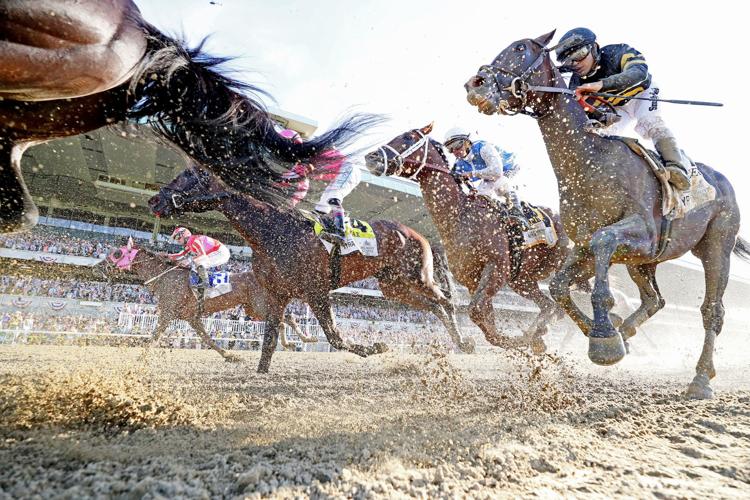 4. Will this feel anything like a typical Belmont Stakes?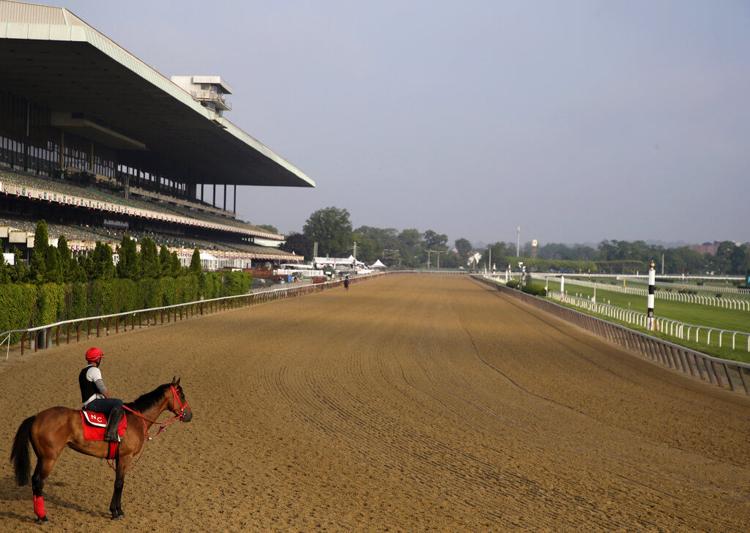 5. Will the Belmont feel like old news by the time we reach the Kentucky Derby?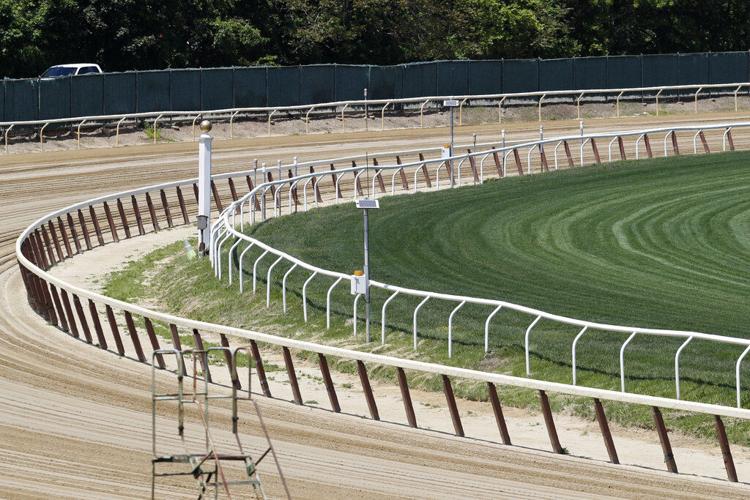 2020 TRIPLE CROWN SERIES