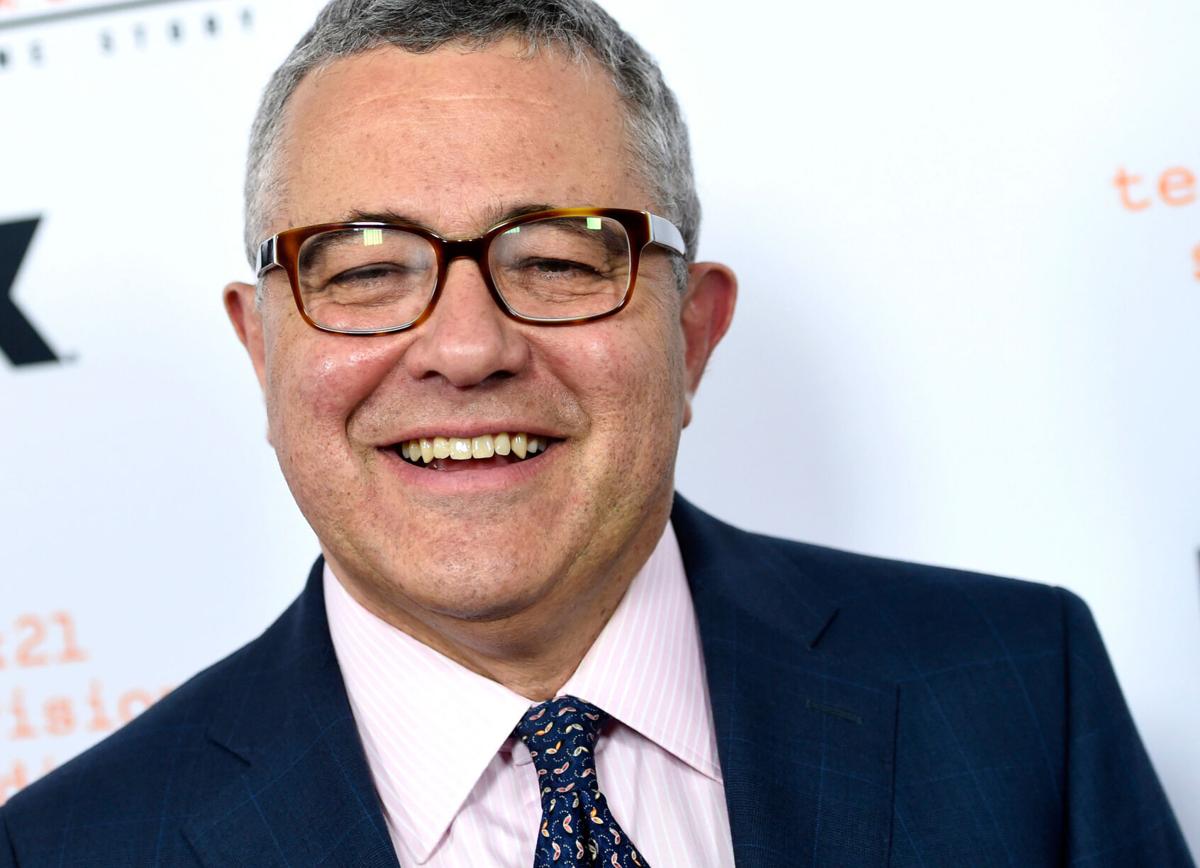 NEW YORK — Journalist Jeffrey Toobin has been suspended from The New Yorker after exposing himself during a Zoom call, according to a report.
The Associated Press also reported that Toobin is stepping away from his job as CNN's senior legal analyst pending what the cable network is calling a "personal matter."
Sources told Vice that Toobin was suspended while an investigation is conducted. The incident reportedly occurred during a call between workers at The New Yorker and WNYC radio, in which the prolific writer allegedly showed his penis.
"I made an embarrassingly stupid mistake, believing I was off-camera," Toobin, 60, said in a statement to Vice. "I apologize to my wife, family, friends and co-workers."
"I believed I was not visible on Zoom. I thought no one on the Zoom call could see me. I thought I had muted the Zoom video," he added.
A spokesperson for CNN, where Toobin is a legal analyst, told The Daily Beast that Toobin is taking "some time off while he deals with a personal issue."
Toobin has been a New Yorker writer for more than 20 years and joined CNN in 2002. He is the author of several books, most recently "True Crimes and Misdemeanors: The Investigation of Donald Trump," published in August. His other works include "The Run of His Life: The People v. O. J. Simpson" and "The Nine: Inside the Secret World of the Supreme Court."
Watch Now: Popular videos from the past week you may have missed
A wildfire in Colorado has been burning for two months and is now the largest the state has ever seen, see how robotic dolphins could be the future at some of the world's most famous aquariums, watch a WWII bomb explode while being defused in Poland, and more popular videos from the past week you may have missed.
The Associated Press contributed to this report.
Be the first to know
Get local news delivered to your inbox!