BLOOMFIELD — Village leaders have approved a sprawling commercial development that some residents oppose, but that officials say could enrich the financial struggling community.
Plans submitted by a Chicago-based developer include a new hotel and other rustic-style accommodations on a 150-acre site along Bloomfield Road near state Highway 12.
The developer describes its proposal as a "glamping resort" aimed at enticing visitors with a campground that includes silo-shaped rooms, but also offers such amenities as a spa, swimming pool and tennis courts.
Local officials say the site is a failed onetime golf course community development.
Some residents are voicing concerns about the new project, raising questions about the developer's background and also worries that the 150-acre development would bring noise and disruption to the community.
Village leaders, however, said the development could generate tax revenue to help Bloomfield overcome nagging financial woes for the village government.
"It is going to increase the tax base," Village President Dan Aronson said. "Without a doubt, it is going to create money, and even those who oppose it know that."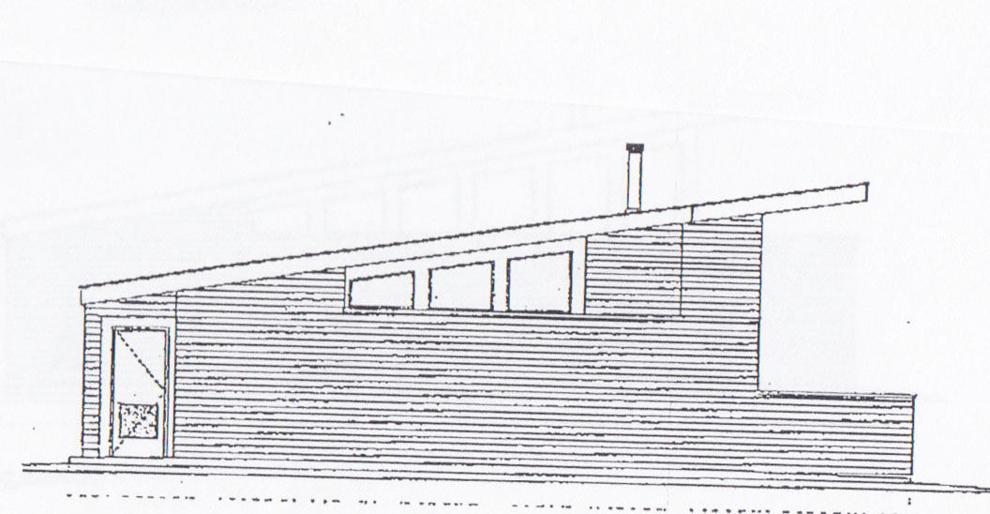 At a special village board meeting Sept. 30, Aronson joined village trustees Sue Bernstein and Rita Marcinkus in approving rezoning and a conditional use permit for the development. Trustees Natalie Alvarez and Kevin Conlon were absent.
Bernstein said the site previously was proposed for the Lakewood Estates golf course community. But none of the residential lots ever sold over a four-year period, she said.
"The property itself is a beautiful property," Bernstein said. "Everything about it was perfect. Not one lot was sold."
New plans submitted to the village Sept. 5 for the hotel and camping resort identify the landowner and developer by the company name Series F of LG5 LLC, with an address in downtown Chicago.
The development site at W1773 Bloomfield Road covers 159 acres.
The plan includes a hotel with 15 luxury guest rooms, a restaurant, bar, and a retail store with camping goods. The building would have two floors and would be open to the public.
The company describes its proposal as "a glamping resort," with as many as 100 different structures that include rustic-style accommodations described as "silo cabins" and "shed cabins."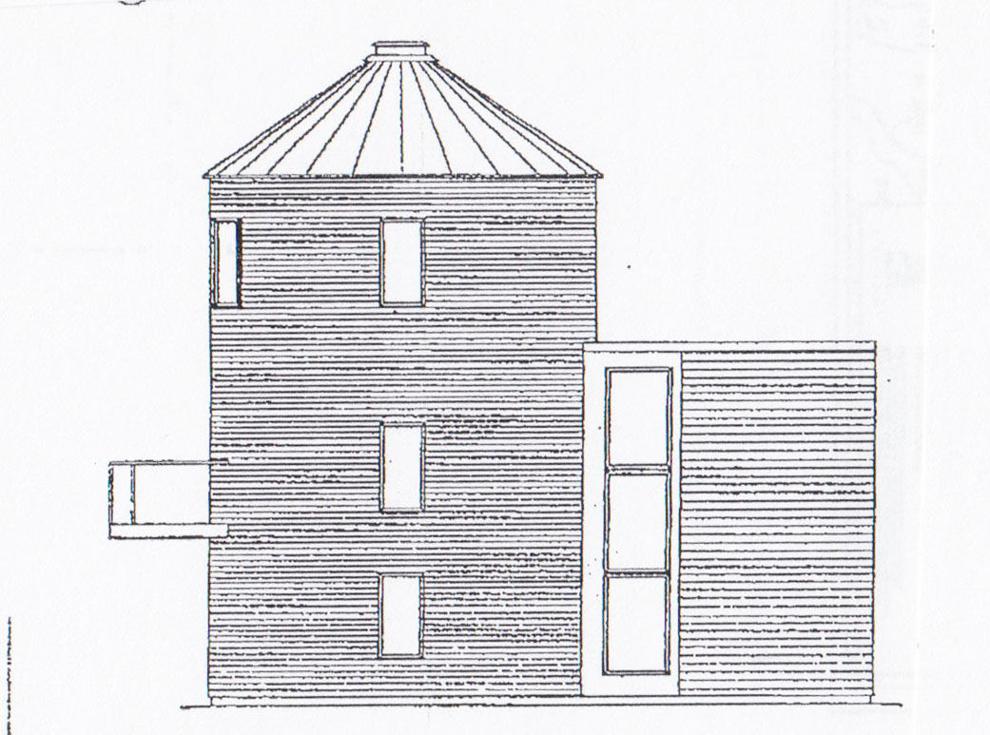 The term "glamping" generally refers to glamorous camping, which means enjoying upscale facilities to make camping more comfortable.
Some of the individual one- and two-bedroom cabins would have dining areas and patio areas.
"The glamping specialty structures will make up the bulk of the resort," according to the proposal.
Plans also describe an event hall that would be available for conventions, weddings, seminars, corporate meetings and other activities. An existing house with a swimming pool would be converted into a spa. A lighthouse would become an activities center for children or other guests.
In addition to the lodging and spa, the developers plan to offer year-round activities, including golf, tennis, horseback riding, ice skating, cross-country skiing, snow-shoeing and ice fishing.
The property will include about 100 parking spaces and will employ about 50 people to start with.
According to the proposal, the resort is intended to be "eco-friendly" to avoid disturbing neighbors.
"The resort intends to have a substantial landscape, much of which currently exists to screen the resort from neighboring properties and highways," the application states.
At the Sept. 30 special village board meeting, some opponents said village officials had not done enough research into the development firm. Others voiced concern about possible traffic management problems and noise from the resort.
Bernstein expressed doubt that noise would be a problem, pointing out that she lives in an area where she hears passing truck traffic.
"If I can hear that, I would much rather hear resort noise," she said.
The development proposal comes at a time when Bloomfield village officials are wrestling with financial shortfalls that have forced the village to run up millions of dollars in debt.
Voters recently rejected a property tax increase, leaving officials to search for other ways to fund basic government services.
An ad hoc committee currently is studying new revenue ideas for the village.
Aronson said he was not surprised to hear resident concerns about the new hotel and camping resort development.
However, he said, he hopes the project works out well for Bloomfield.
"I'm hoping for the best," he said. "It is better than doing nothing, and I hope that it is around for a long time."
'Rocky Horror' crowd enjoys a fun Halloween night in Lake Geneva
Rocky Horror - 1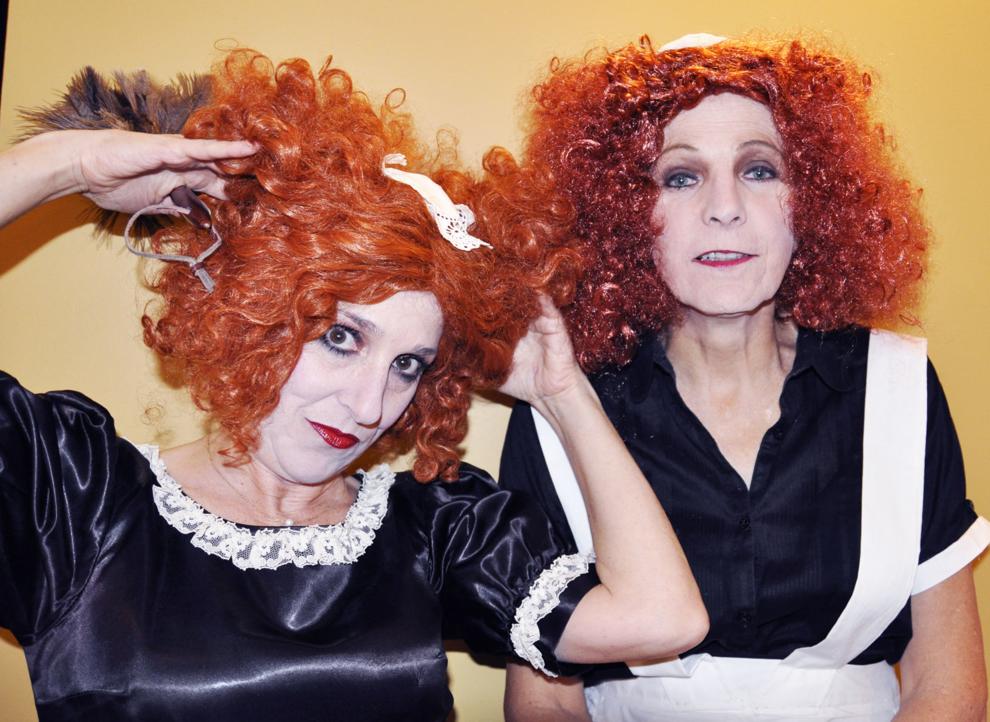 Rocky Horror - 2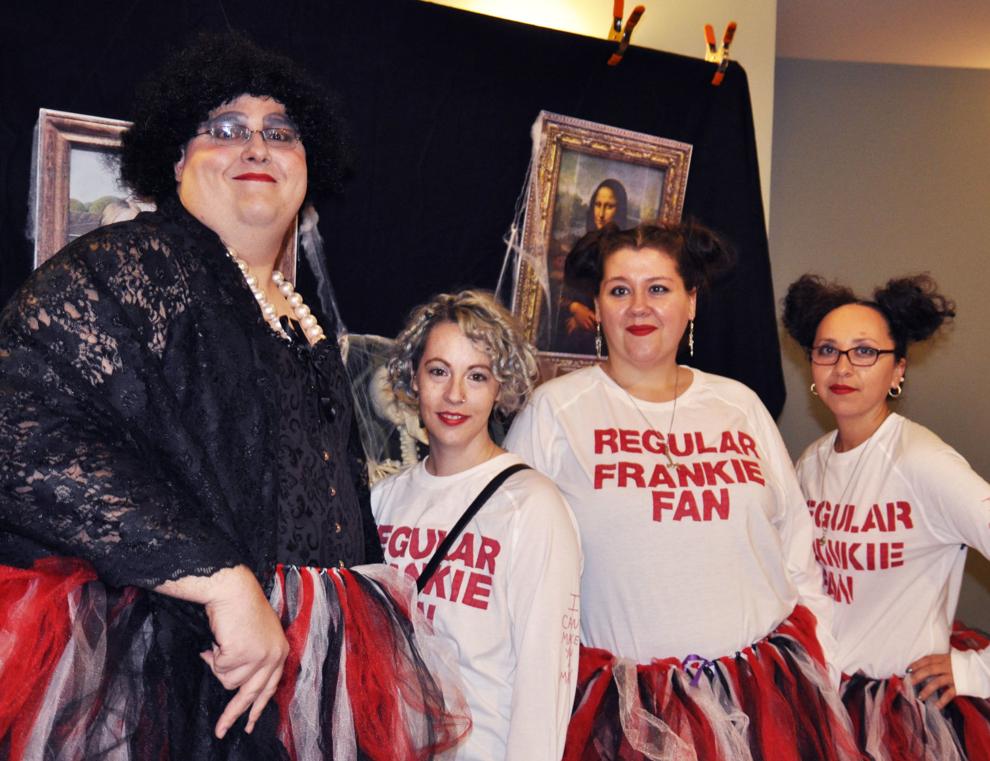 Rocky Horror - 3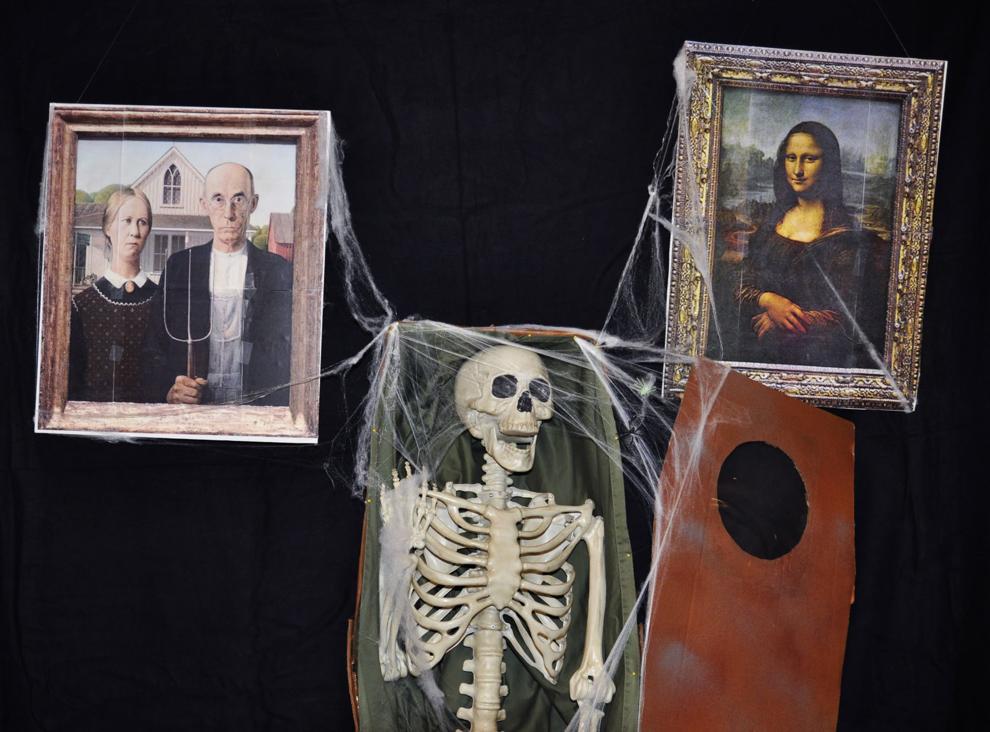 Rocky Horror - 4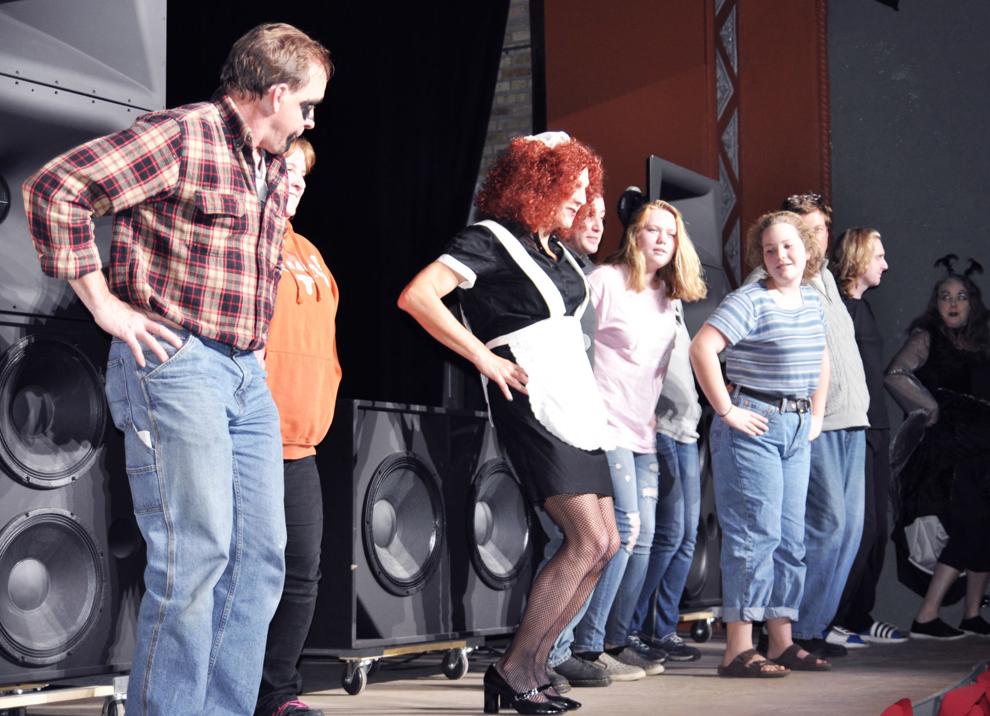 Rocky Horror - 5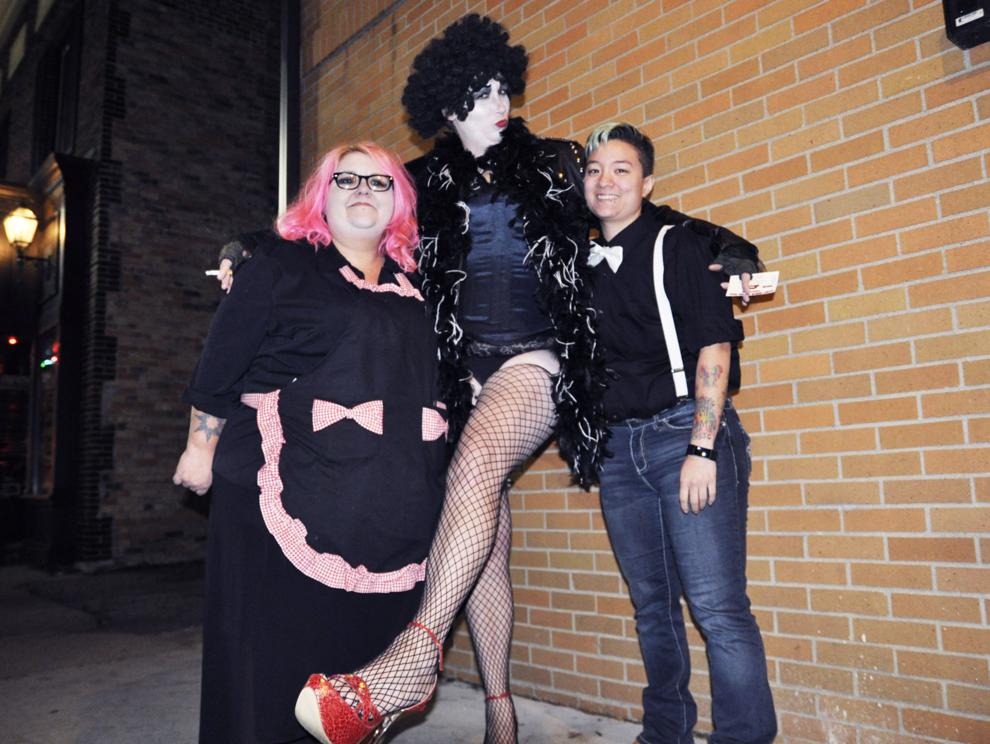 Rocky Horror - 6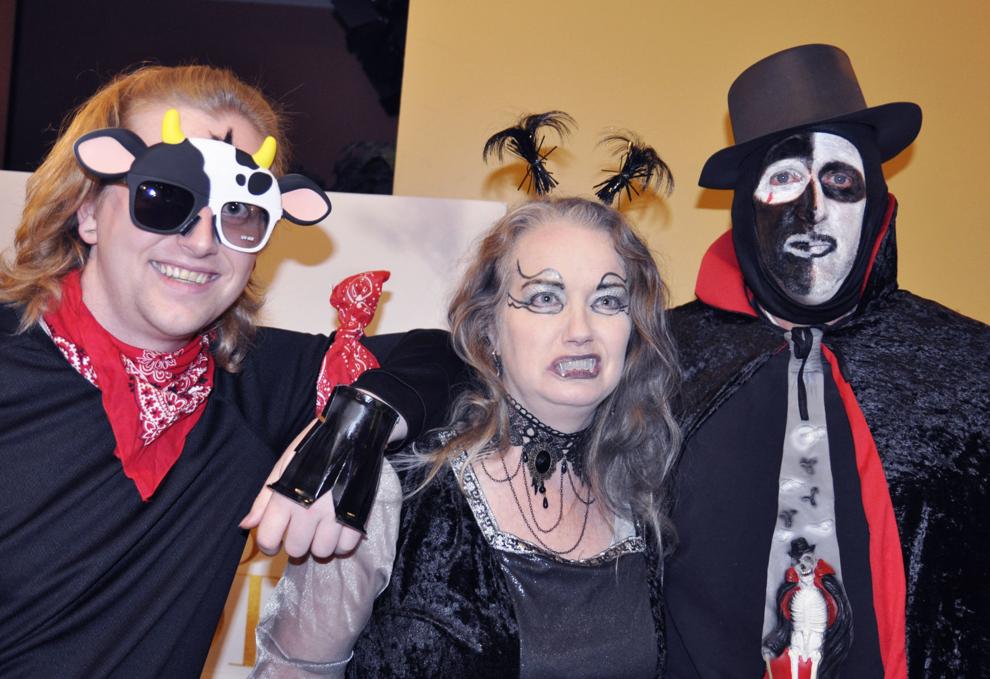 Rocky Horror - 7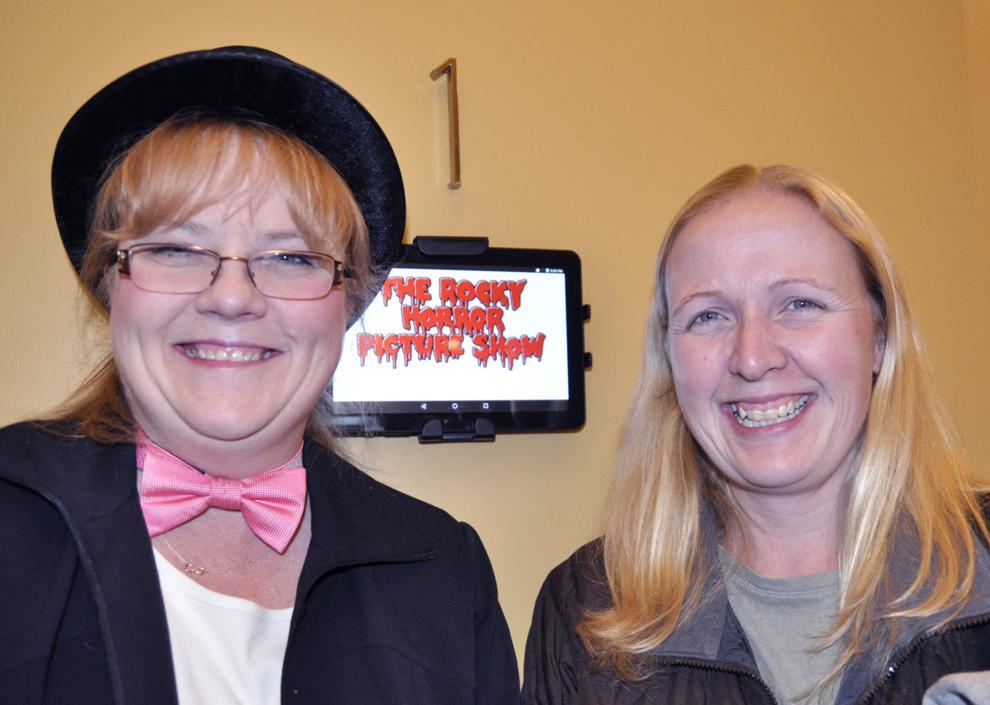 Rocky Horror - 8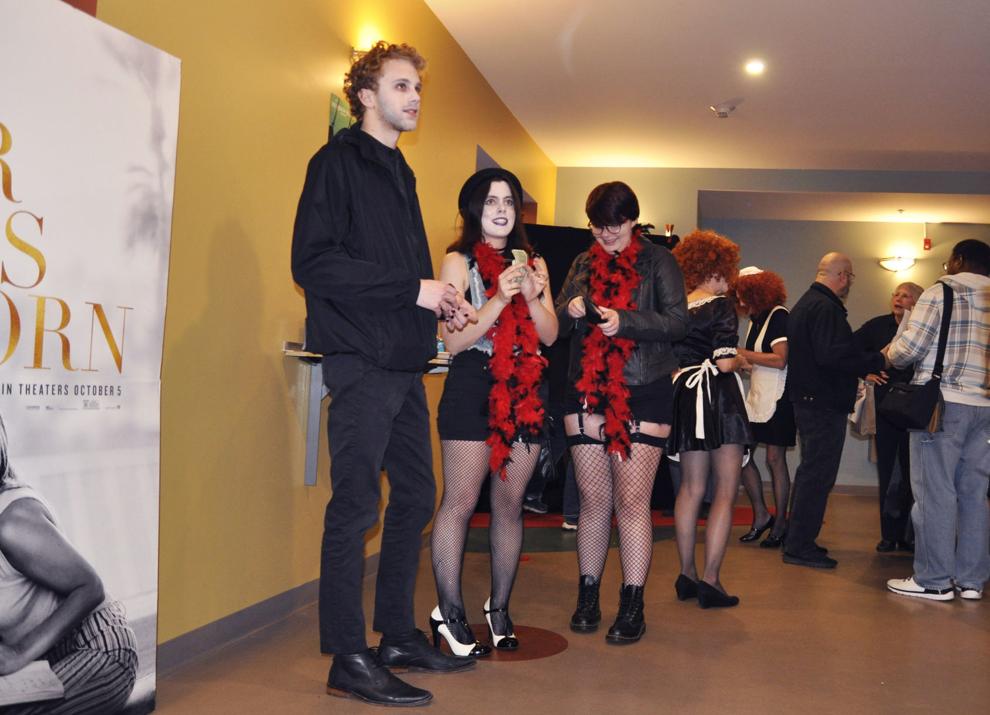 Rocky Horror - 9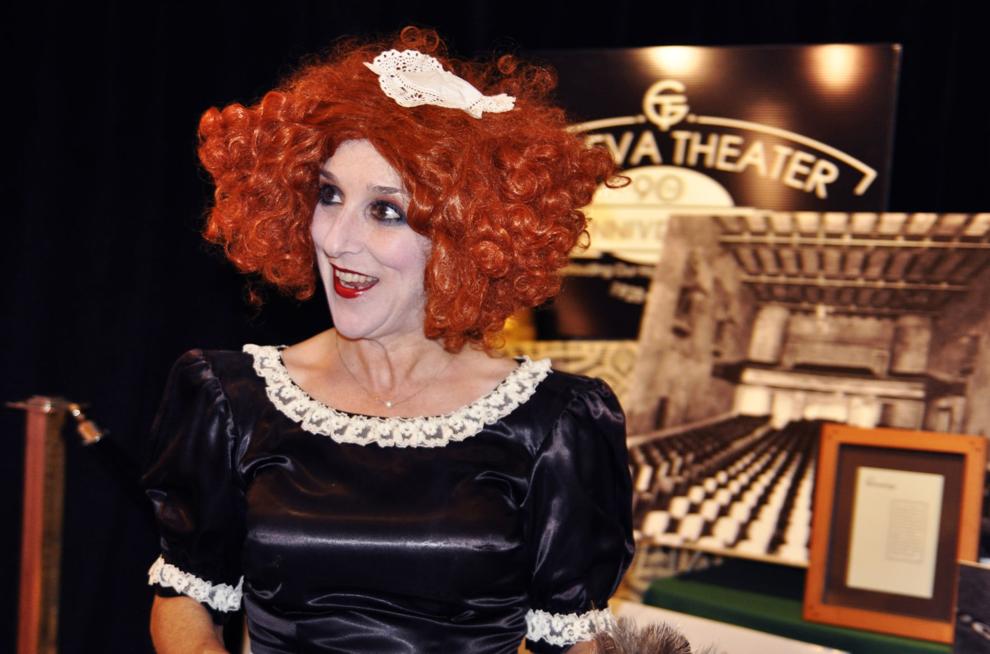 Rocky Horror - 10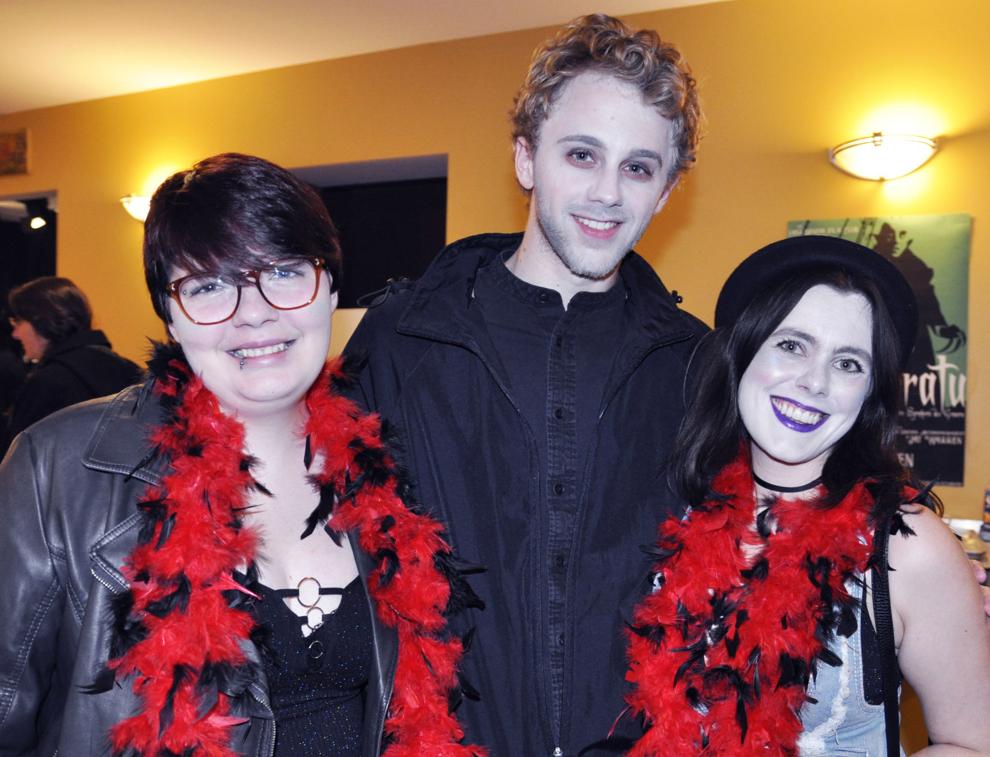 Rocky Horror - 11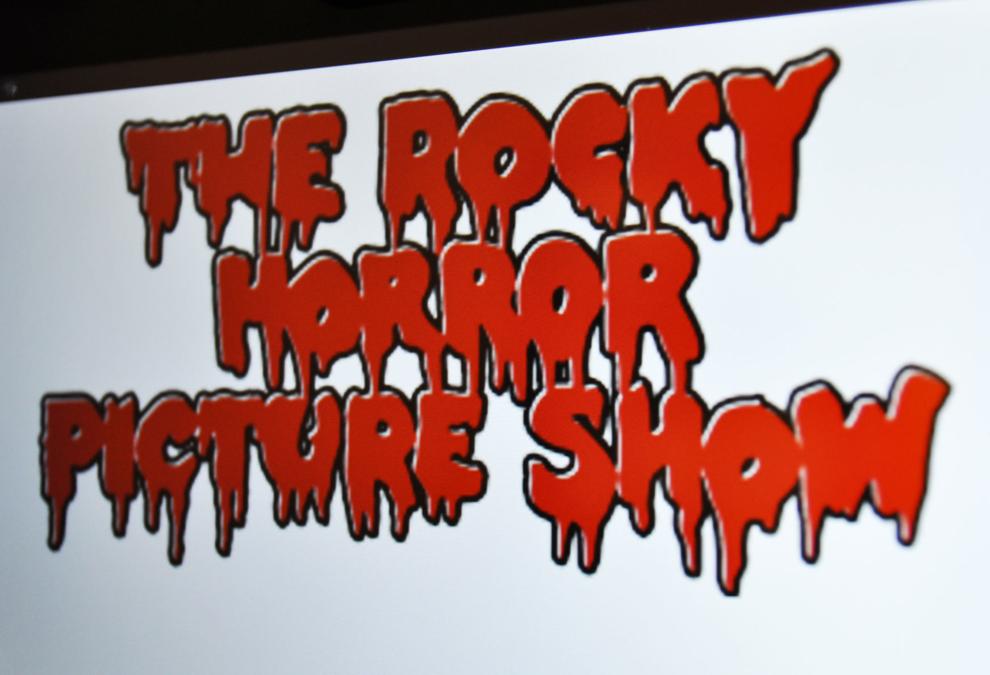 Rocky Horror - 12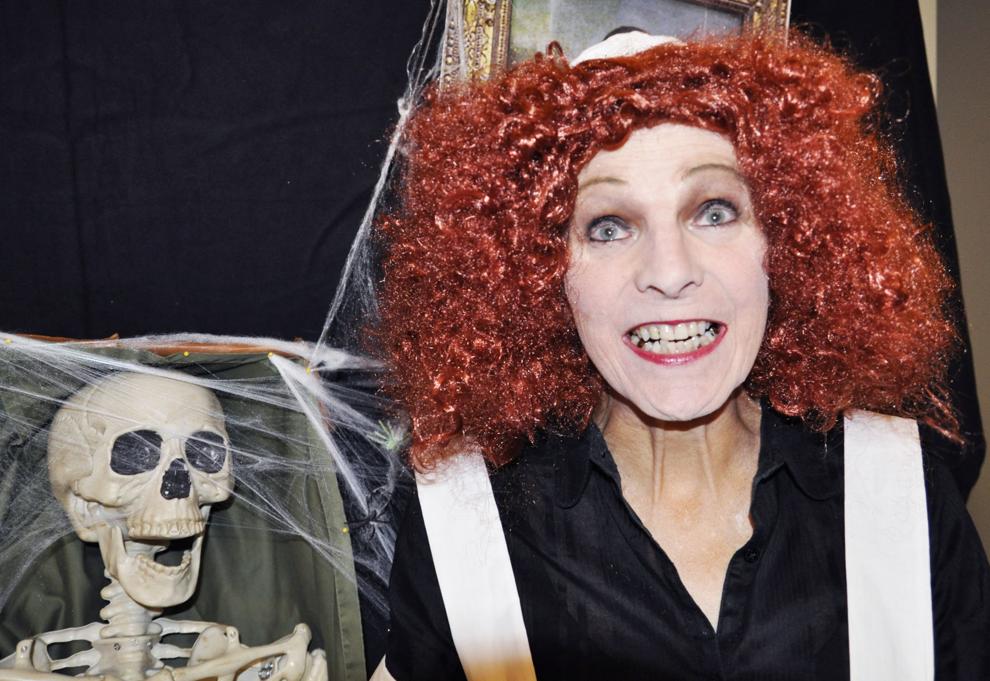 Rocky Horror - 13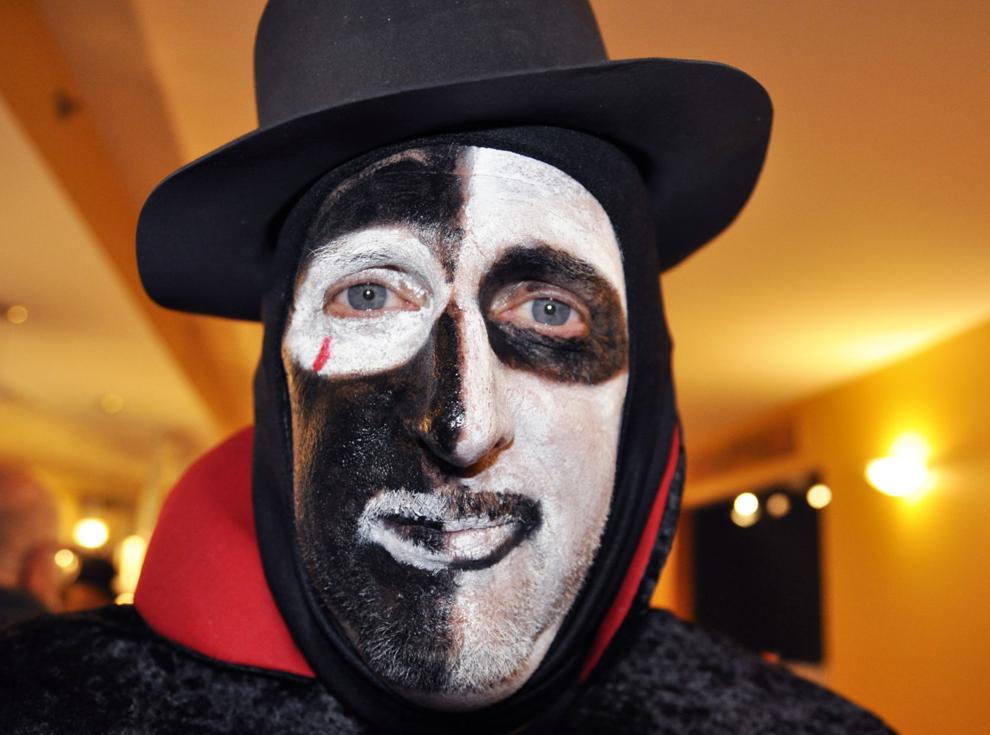 Debra Nord, from left, is joined by James Hargis and Ava Von Koch attend a "Rocky Horror Picture Show" event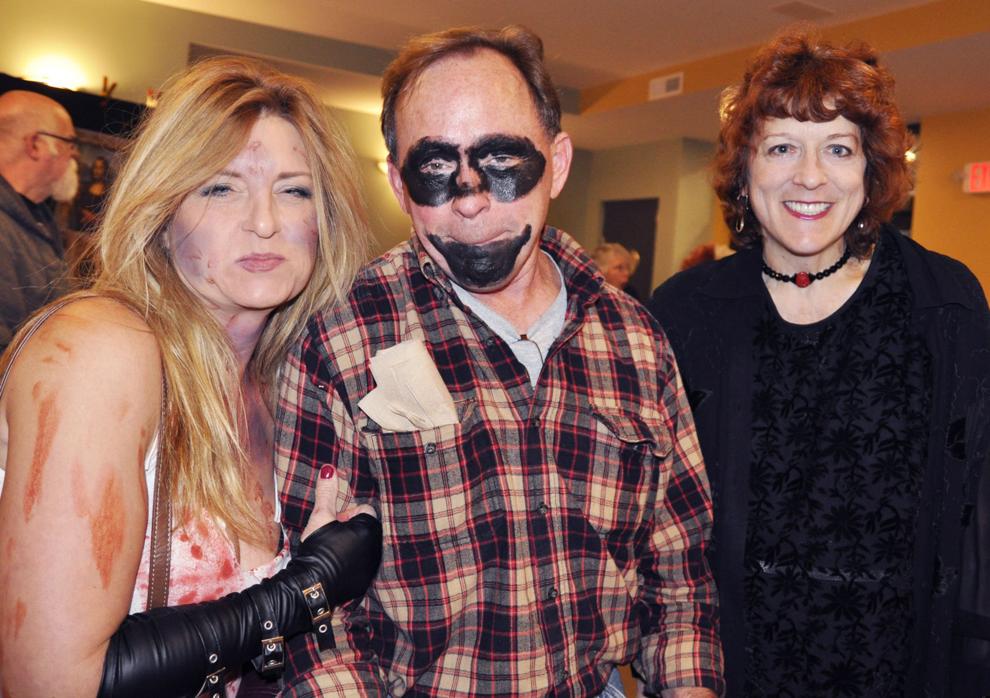 Rocky Horror - 15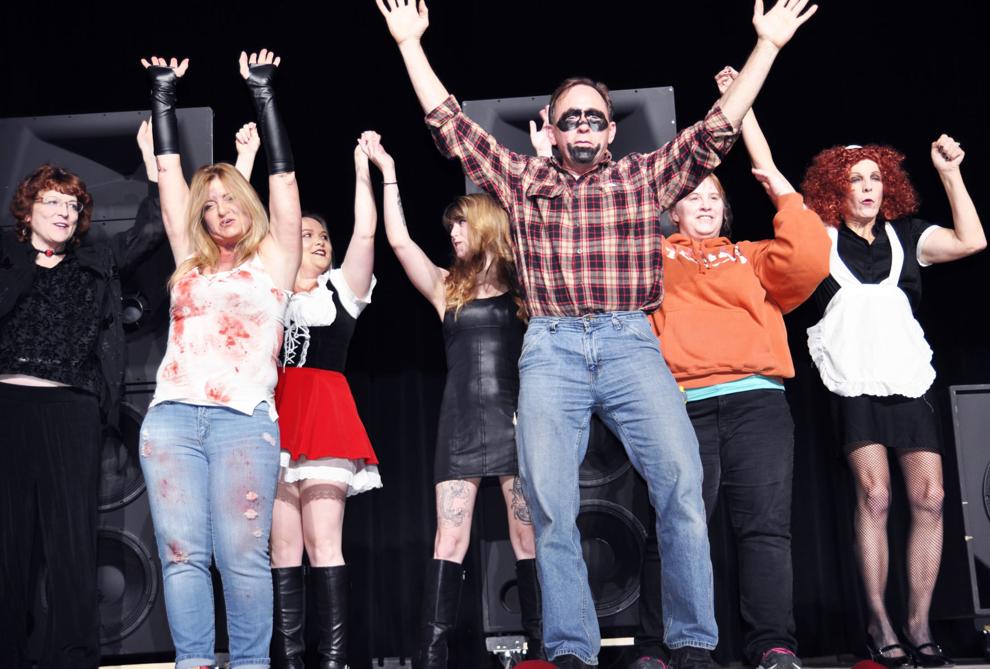 Rocky Horror - 16