ELKHORN — More than 70 citizens were present Aug. 19 as the Elkhorn City Council denied a permit for a new domestic violence shelter that proponents said would help combat domestic violence countywide.
The council voted 4-2 to reject plans by the New Beginnings organization to establish a new emergency shelter in a former medical clinic at 20 N. Church St. in downtown Elkhorn. Plans for the shelter were three years in the making.
Alderman Tim Shiroda made the motion to deny the shelter, voicing concerns over parking lot measurements. He also said he was unsure whether the shelter fit the city's long-term plans for the downtown area.
"It's not a question of supporting New Beginnings," he said. "Everyone in this building probably supports New Beginnings. But it's got to fit."
Voting against the shelter along with Shiroda were Aldermen Karel Young, Tom Myrin and Ron Dunwiddie. Voting for the shelter were Aldermen Scott McClory and Frank Boggs.
Some neighbors have also opposed the development because they fear the shelter would bring violence into the downtown area.
After the vote Aug. 19, New Beginnings director Heidi Lloyd said she will keep supporters of the shelter — many of whom wore "I support New Beginnings badges" to the meeting — informed of next steps.
"I wouldn't say that the fight is over," Lloyd said. "I just don't know."
Shiroda said he measured the parking lot at the building himself. He questioned the New Beginnings plans that said 27 parking spaces could fit in the proposed location. He also mentioned that access to the driveway would not be big enough, in his opinion.
"Someone's got to get an accurate survey, cause this isn't it," he said.
New Beginnings Board President Janis Scharnott asserted that the site plans were correct. The group presented multiple site plans and surveys to the aldermen during the meeting as well.
"I've never heard an alderman tell a governmental body that his measurements are more accurate than a certified surveyor," said Dennis Lynch, a Burlington attorney who represented New Beginnings.
Elkhorn Mayor Howie Reynolds, who has voiced support for New Beginnings in the past, allowed 10 minutes for lawyers from each side to voice their arguments during the meeting.
Three Elkhorn citizens also spoke in support of the shelter.
One of those citizens was Caitlin Buck, who said she is a domestic abuse survivor and a former New Beginnings client.
"My son and I are survivors of domestic violence, and if it wasn't for this agency, we wouldn't be able to get the help we needed. There's a desperate need for this in the county," she said.
There are currently no domestic violence shelters in Walworth County. Occasionally, victims are sent as far away as Milwaukee or Madison for emergency housing.
After the vote, Buck said she was "very disappointed."
John Maier, an attorney representing opponents of the shelter, said he does not feel that the shelter fits into the long-term zoning plans for the downtown area.
"We're not opposed to New Beginnings," he said. "We oppose the location of that site."
Opponents last year submitted a petition signed by more than 100 people opposing the New Beginnings proposal.
The matter has been hotly debated by city officials for months.
The Elkhorn Plan Commission voted 3-3 on July 11 on whether to recommend the permit to the City Council. That meeting included two hours of public testimony.
Walworth County District Attorney Zeke Wiedenfeld attended that meeting in a show of support, while former Whitewater Police Chief Lisa Otterbacher also said the county needs the shelter. The shelter location was also supported by Elkhorn Police Department officials.
During the July 11 meeting, supporters also presented a petition they said was signed by more than 800 in Walworth County.
However, opponents of the plan have voiced concerns over the impact the shelter would have on public safety, property values, historic preservation, traffic and local businesses.
New Beginnings estimates that it serves more than 600 domestic violence victims a year.
The group has been working years to establish Walworth County's first domestic violence shelter. The site on Church Street was being donated by a group that included Aurora Health Care.
The plan called for a shelter capable of serving 12 women and children.
After the city council denial, Lloyd spoke to supporters outside City Hall, thanking them for their support.
"I believe personally that human lives are more important than property and parking spaces," Lloyd said. "But unfortunately, I was not the person who was allowed to vote today."
Memorial Day gallery 1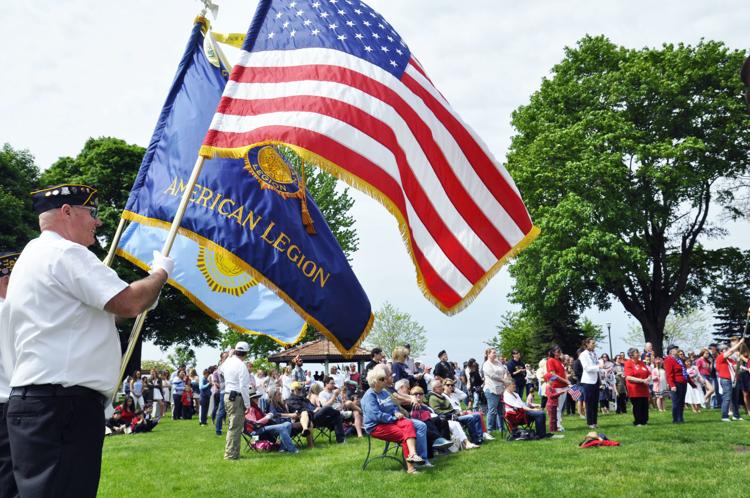 Memorial Day gallery 2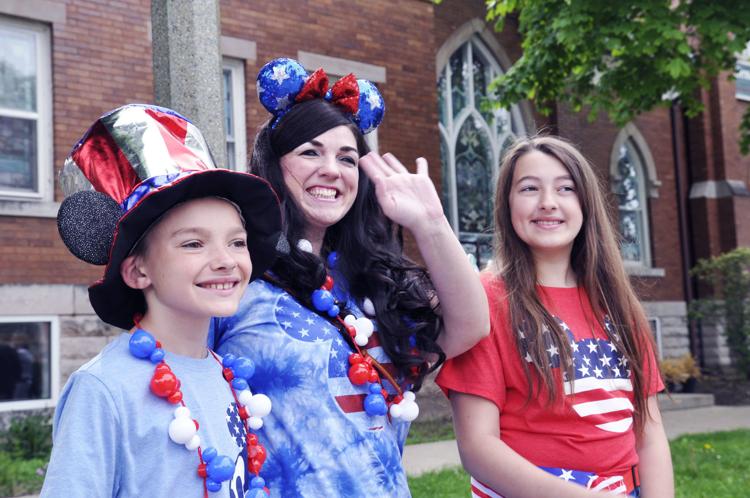 Memorial Day gallery 3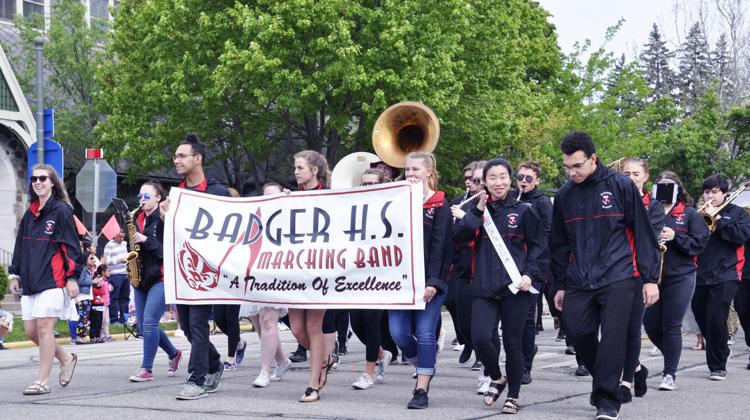 Memorial Day gallery 4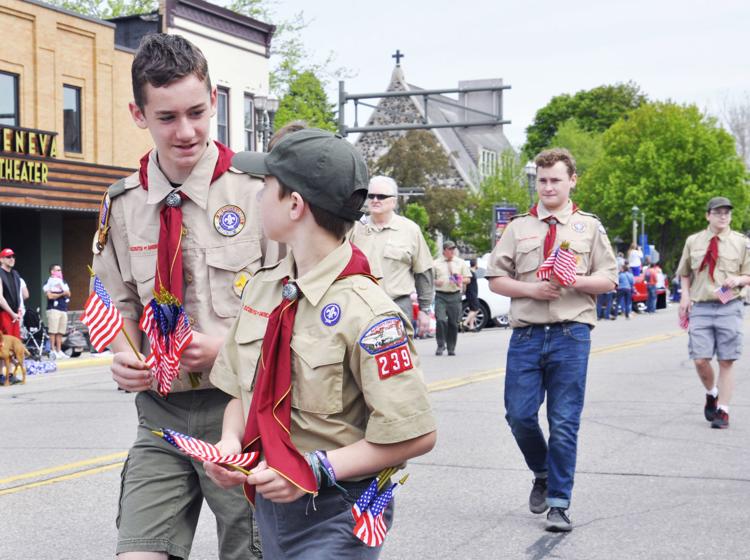 Memorial Day gallery 5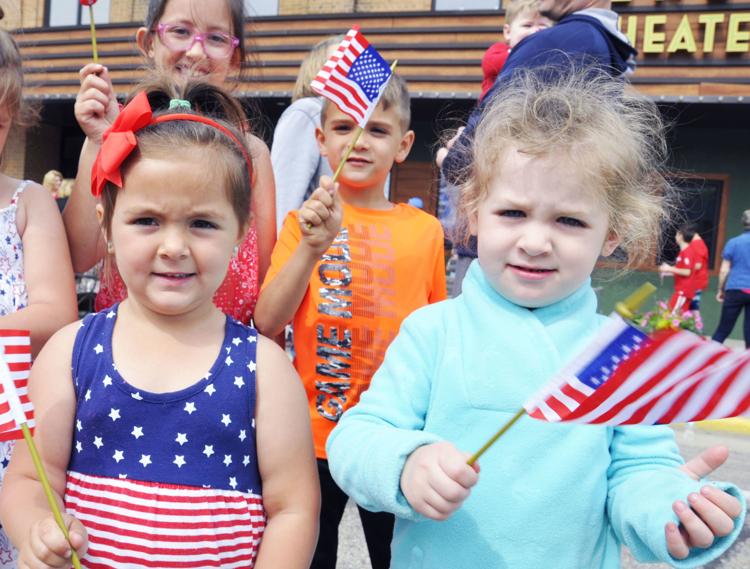 Memorial Day gallery 6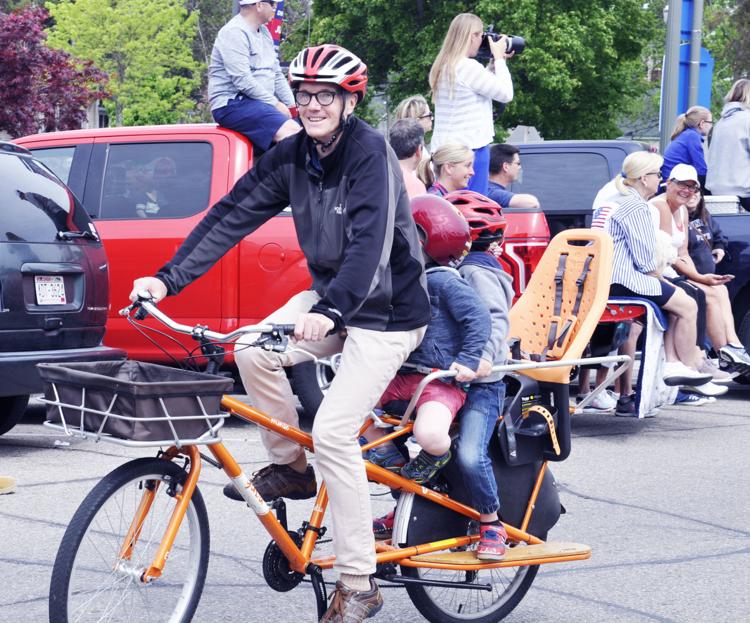 Memorial Day gallery 7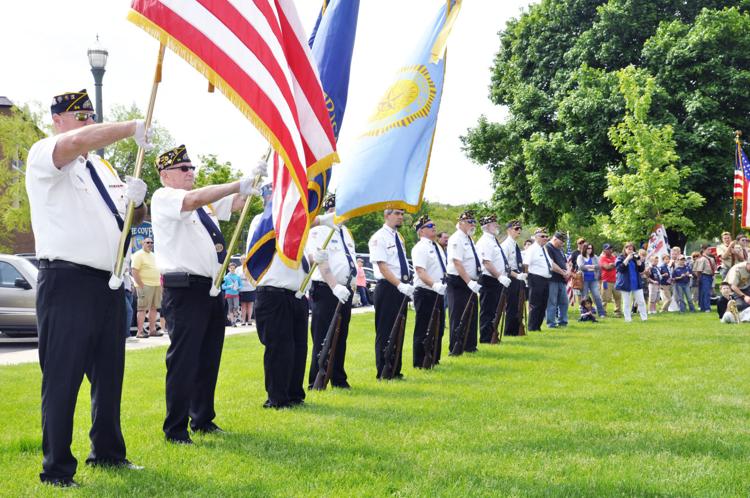 Memorial Day gallery 8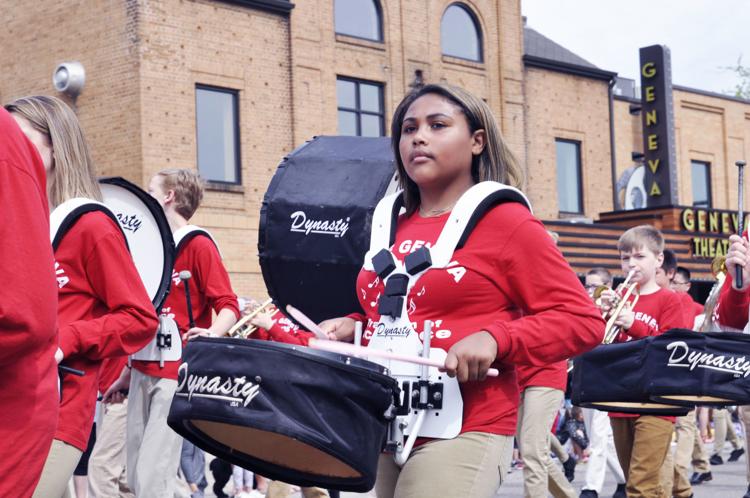 Memorial Day gallery 9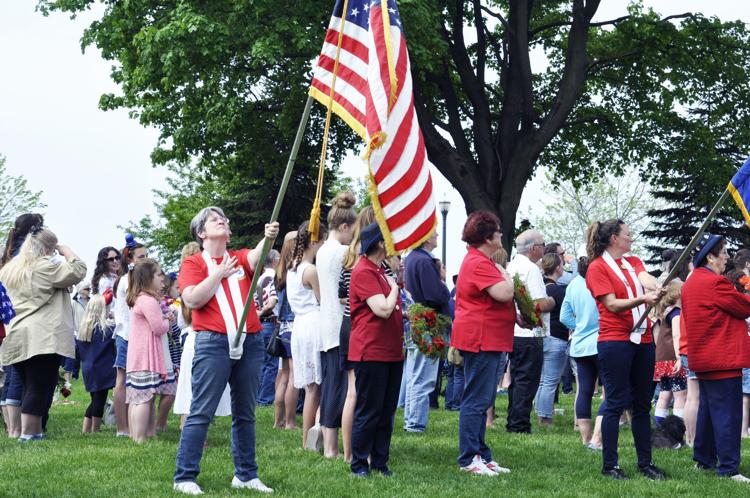 Memorial Day gallery 10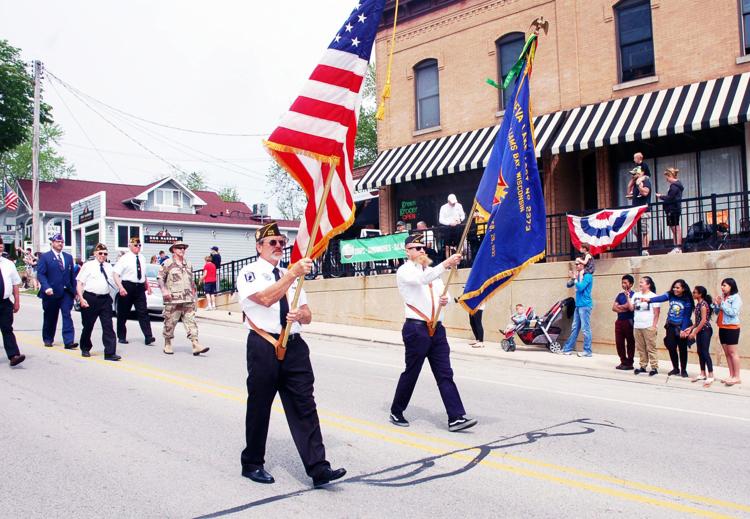 Memorial Day gallery 11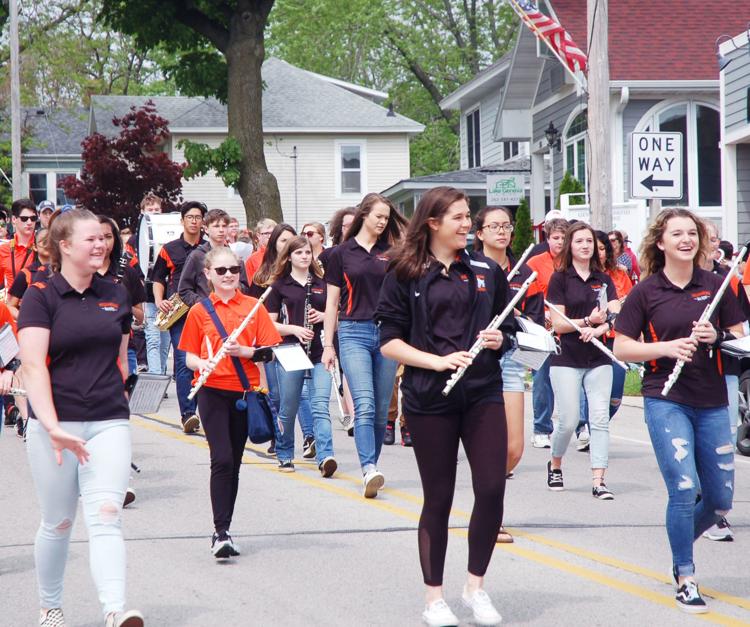 Memorial Day gallery 12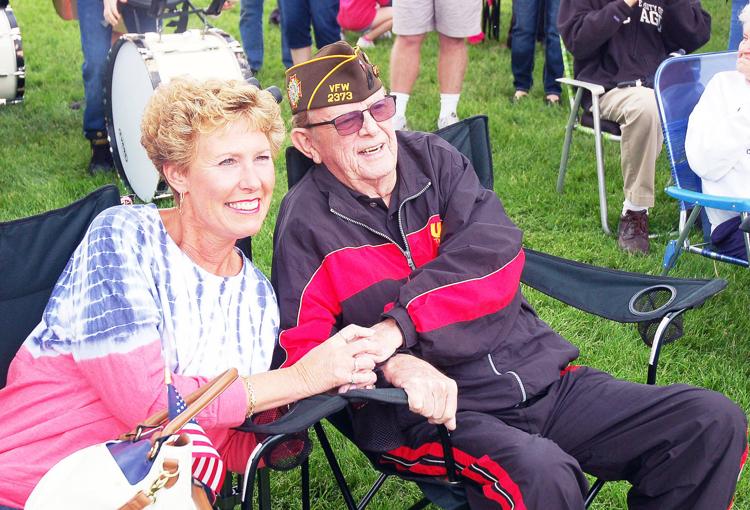 Memorial Day gallery 13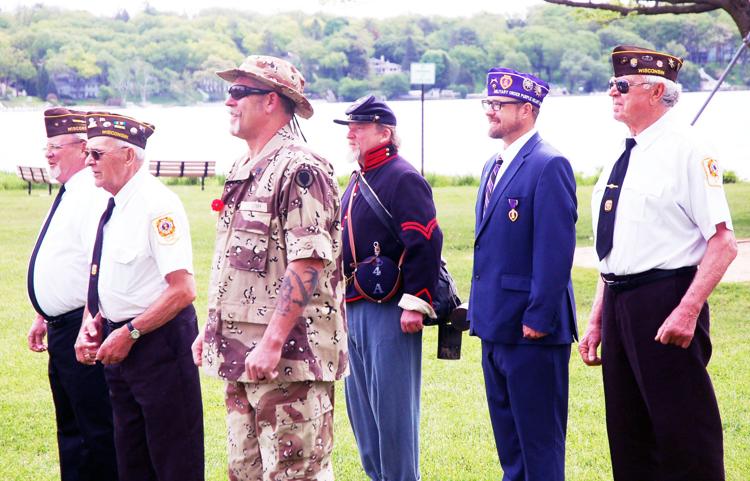 Fred Sleeman with wife Barbara Sleeman
Be the first to know
Get local news delivered to your inbox!