Assembly Republicans on Thursday passed a divisive COVID-19 package that already lacks support from the Senate's GOP members and faces a likely veto by Democratic Gov. Tony Evers if it reaches his desk.
While the legislative package passed the Republican-led Assembly 56-34 along party lines, the bill appears destined to stall in the Senate, where Majority Leader Devin LeMahieu, R-Oostburg, has indicated Republicans, who control the chamber, are not all on board with the proposal.
A package as vast as the Republicans' 44-item proposal typically includes hours of floor discussion, but Thursday's debate was limited to one hour. The Assembly was scheduled to begin discussions at 11 a.m., but ultimately didn't convene until after 12:30 p.m.
Legislators were asked by GOP leadership to wear face coverings during the session, but were allowed to remove them when speaking. Several Republican lawmakers, including Assembly Speaker Robin Vos, R-Rochester, spoke without a mask. The large majority of Democratic lawmakers, some of whom wore both masks and face shields, remained in the lobby or Assembly gallery during much of the session.
Assembly Minority Leader Gordon Hintz, D-Oshkosh, described the bill as "a political exercise that is kind of being made for chest pounding and talk radio."
"Today again is more of a political exercise for a bill that is not going to become law, that includes ideological measures that have very little to do with comprehensive public health policy," Hintz said.
Speaking Wednesday on News/Talk 1130 WISN, Vos said he couldn't speak for Senate Republicans but added, "every single thing that's in this bill we have been negotiating with Sen. LeMahieu."
"I certainly know that they are in the same place that we are on every one of these provisions or at least the vast, vast majority, so my hope is we'll be able to take it up on Thursday and they'll do so right after we do," he said.
But LeMahieu told the Wheeler Report on Wednesday that Republicans in the Senate have not reached a consensus on the package.
"There is a reason that was an Assembly bill and not a Senate bill," LeMahieu said.
In a statement Thursday, Sen. Stephen Nass, R-Whitewater, said he wouldn't support a COVID-19 relief bill that doesn't reopen state government, give funding priority to schools that provide in-person classes, require school districts that have been operating online since September to compensate parents and "prohibit the excessive powers of both state and local public health bureaucrats to control every aspect of our daily lives."
Assembly Republicans initially proposed COVID-19 legislation late last year that would have forced school districts to pay $371 to each student's family if it has offered at least 50% online instruction since September. However, that item was ultimately dropped from the latest package. Nass told the The (Racine) Journal Times in December that the bill must include compensation to parents of students who have attended mostly online classes in order to gain his support.
"We should not rush to pass a feel-good bill for politicians or special interests," Nass said. "Instead, we should continue working to get a bill that meets the needs of families and protects the civil liberties of our constituents."
The Assembly Republicans' package was unveiled on Monday, almost two weeks after Evers proposed his own COVID-19 bill, and includes several items on the governor's list, such as providing the GOP-led budget committee the ability to spend up to $100 million on COVID-19-related expenses, extending the waiver of the state's one-week waiting period for unemployment claims and a pledge to address the state's unemployment claim backlog.
Republicans did remove a measure originally floated last year that would give the Legislature authority over the state's COVID-19 vaccine rollout. The item was dropped because Evers was unlikely to support it.
However, Republicans also have included several items Evers has described as "poison pills," such as preventing local health officers from issuing coronavirus restrictions for more than two weeks without additional subsequent approval and requiring two-thirds approval by school boards to offer online-only instruction. The GOP package also would prevent employers from requiring workers to get a COVID-19 vaccine.
Another measure would grant the GOP-led Legislature authority over how future federal aid dollars are spent through June 30 — which Evers and Democratic lawmakers have opposed.
Evers, who had been calling on Republicans to take up a vote on different legislation he has dubbed a "compromise bill," said on Tuesday he was disappointed in the GOP package. He added that "the likelihood of a veto is probably pretty strong" if certain items remain in the package.
The Assembly also passed on a voice vote a resolution supporting peaceful protests while stating that "political violence in any form has no place in the American system of government and should never be tolerated."
Vos said the resolution was in response to Wednesday's insurrection by President Donald Trump's supporters at the U.S. Capitol, as well as riots in cities such as Kenosha last year.
POYStateJournal01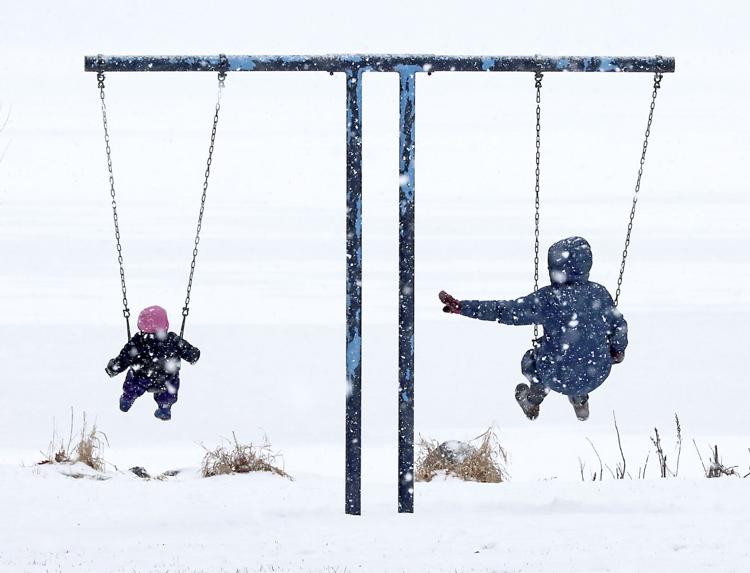 POYStateJournal02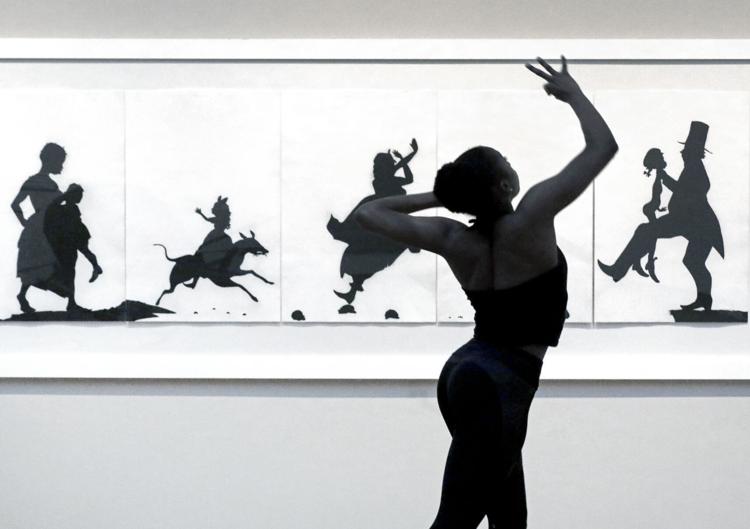 POYStateJournal03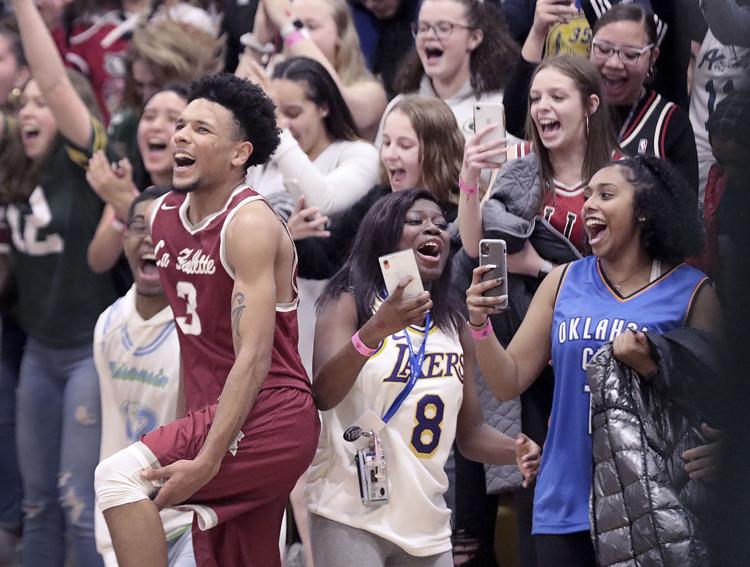 POYStateJournal04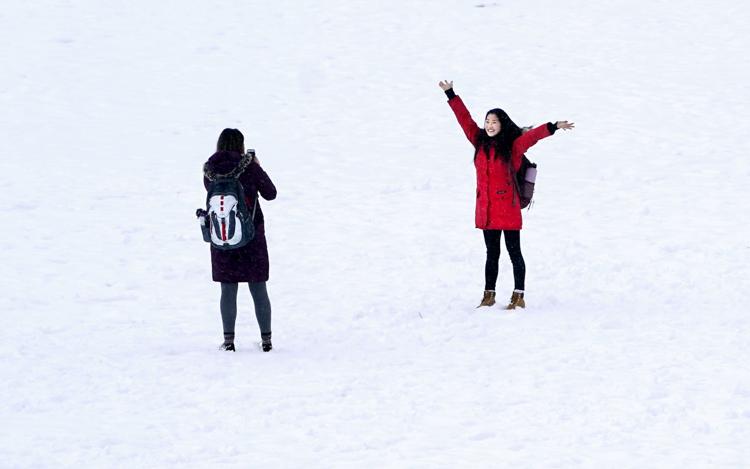 POYStateJournal05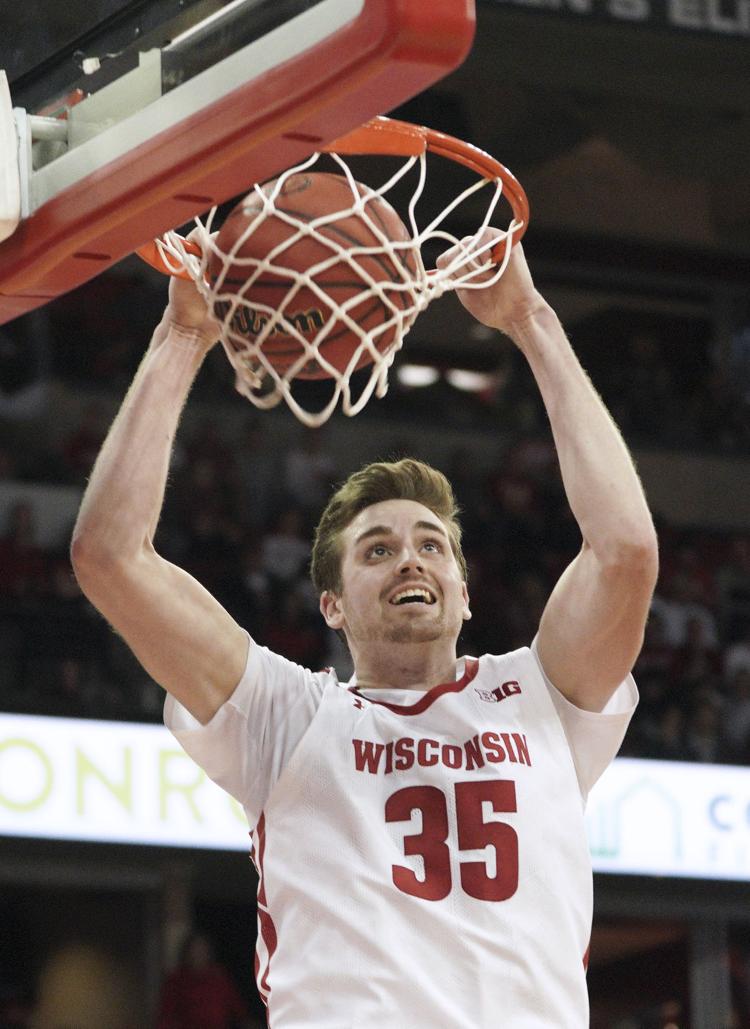 POYStateJournal06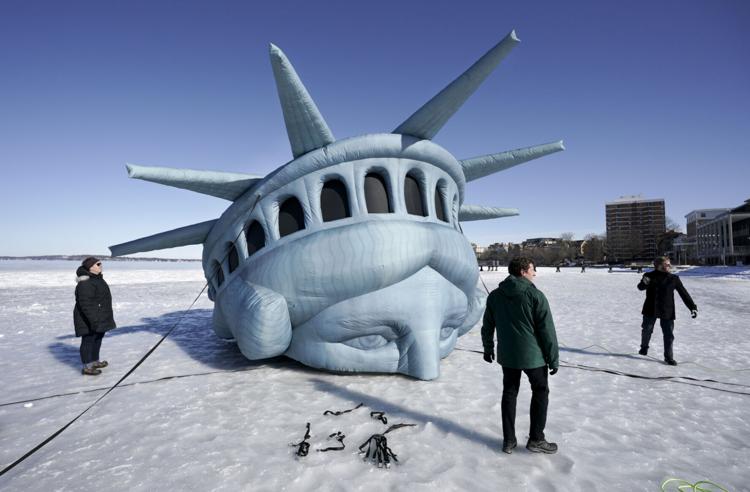 POYStateJournal07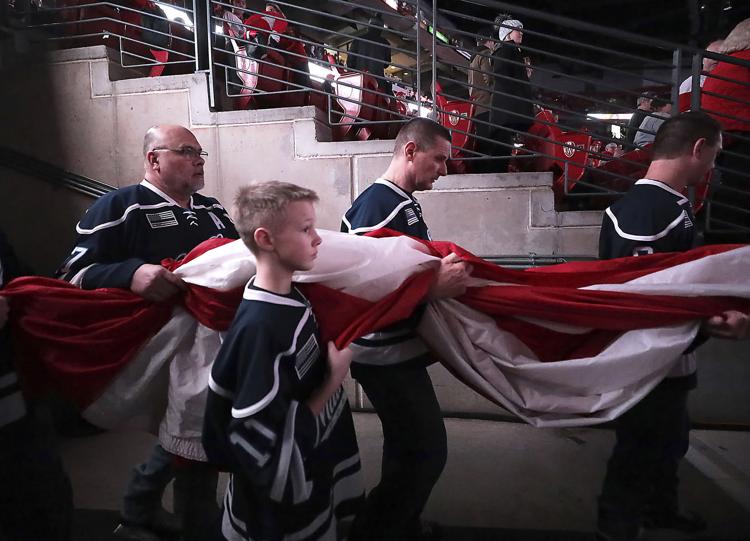 POYStateJournal08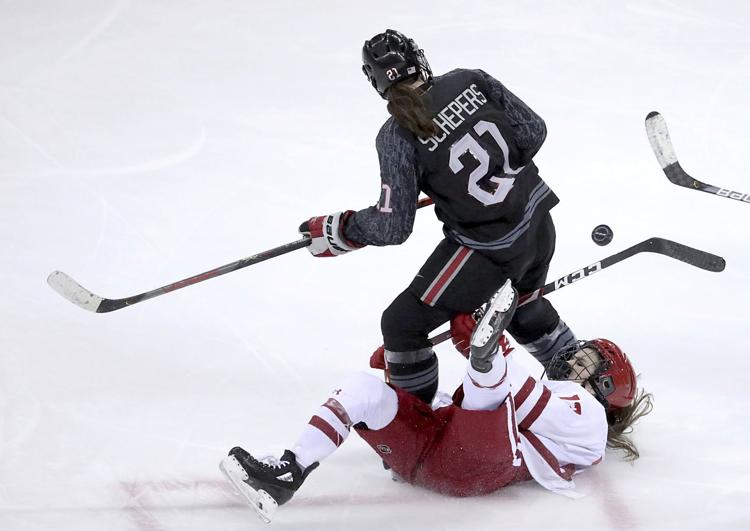 POYStateJournal09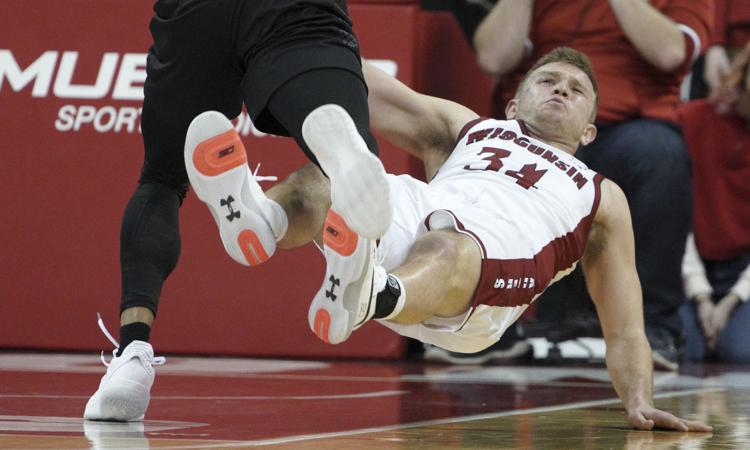 POYStateJournal10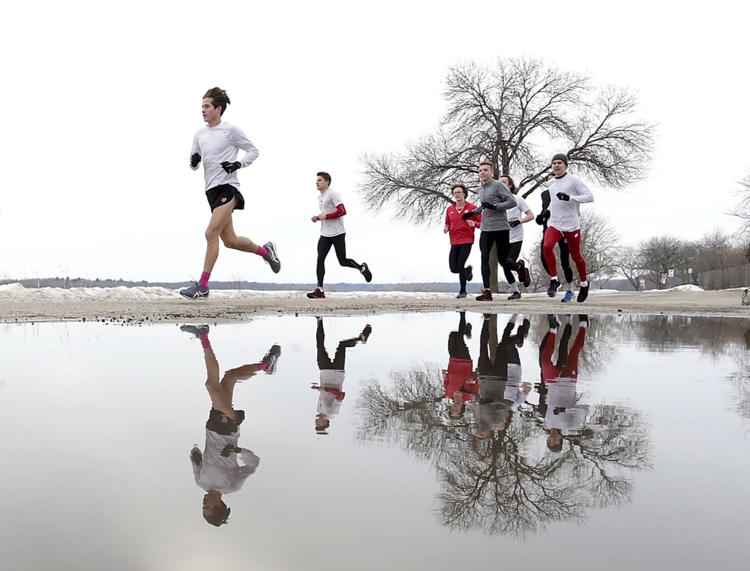 POYStateJournal11
POYStateJournal12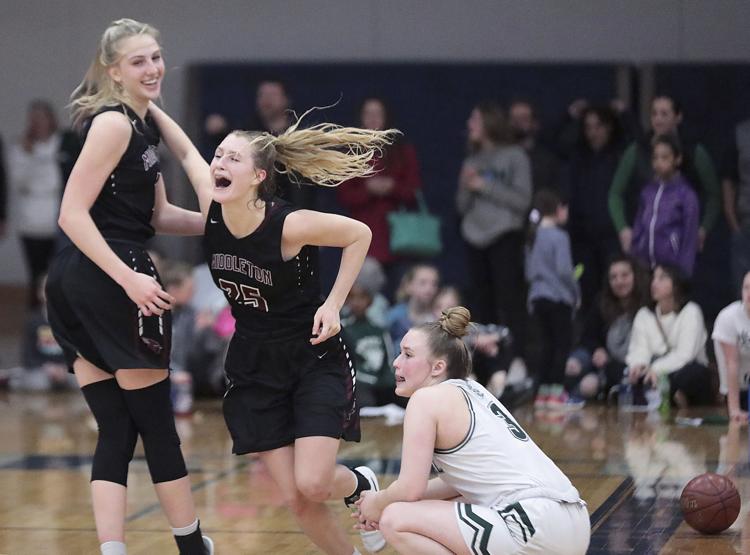 POYStateJournal13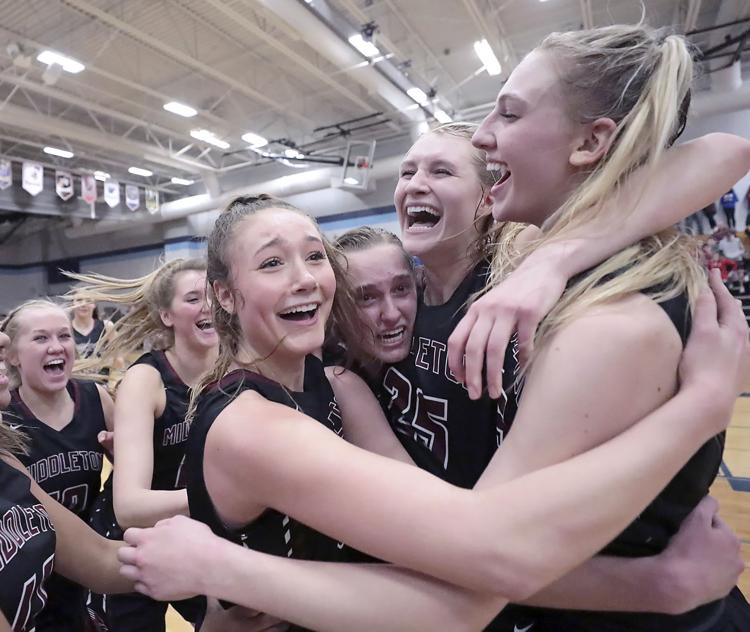 POYStateJournal14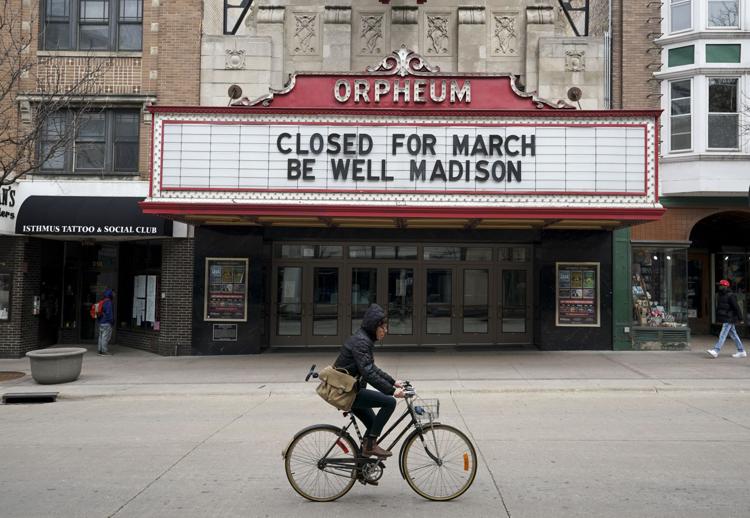 POYStateJournal15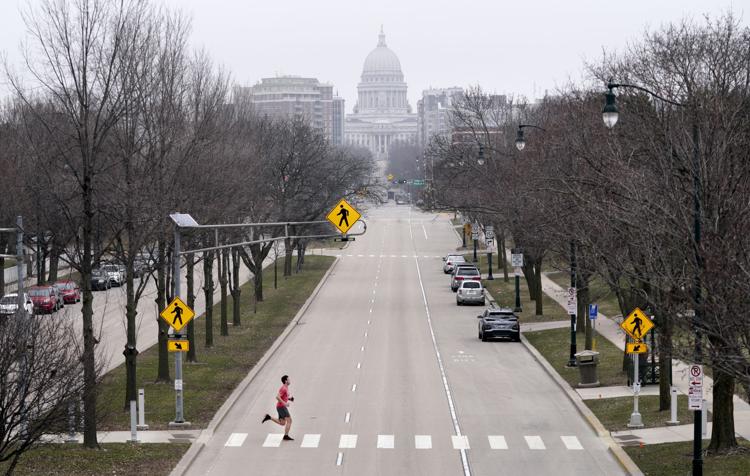 POYStateJournal16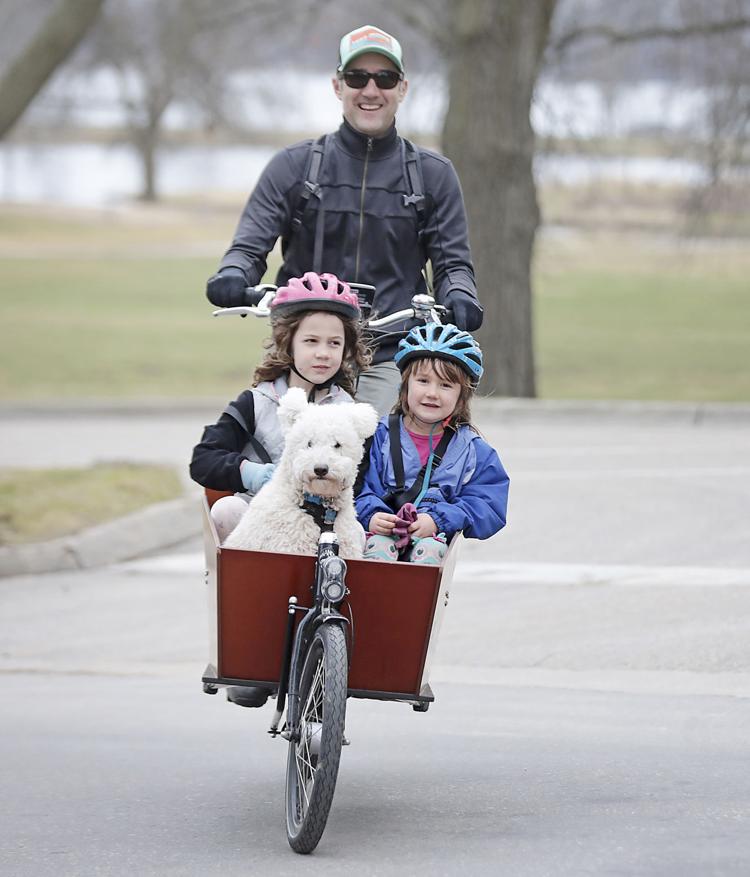 POYStateJournal17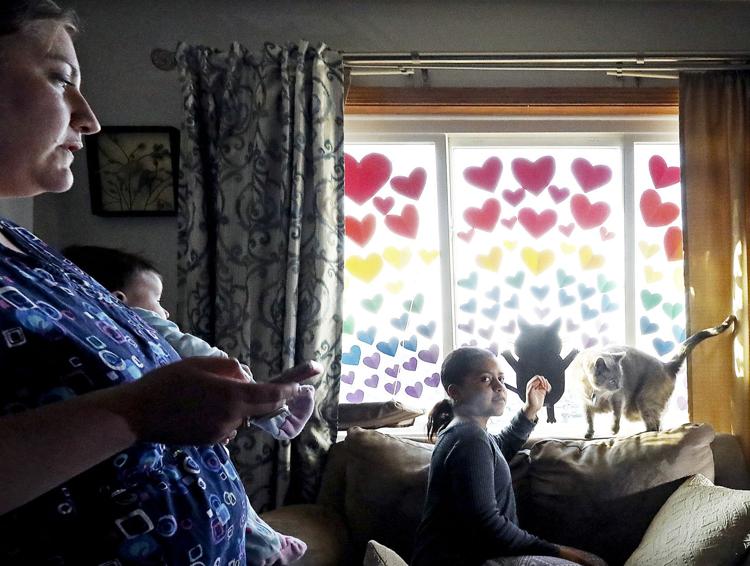 POYStateJournal18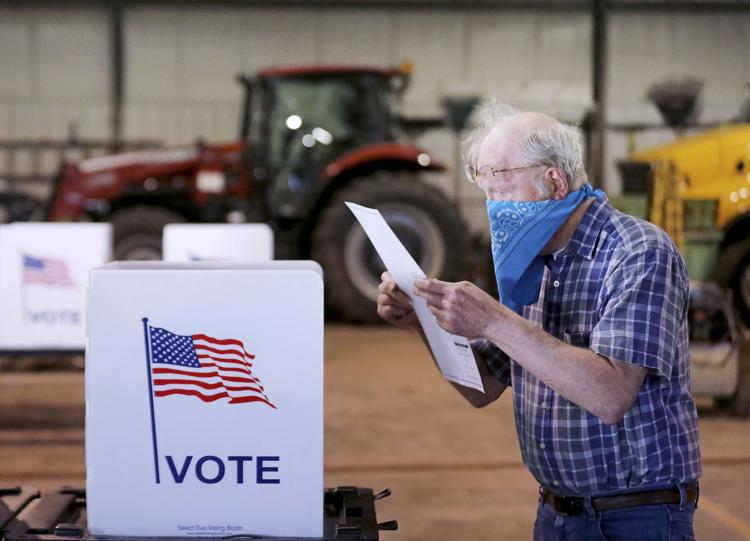 POYStateJournal19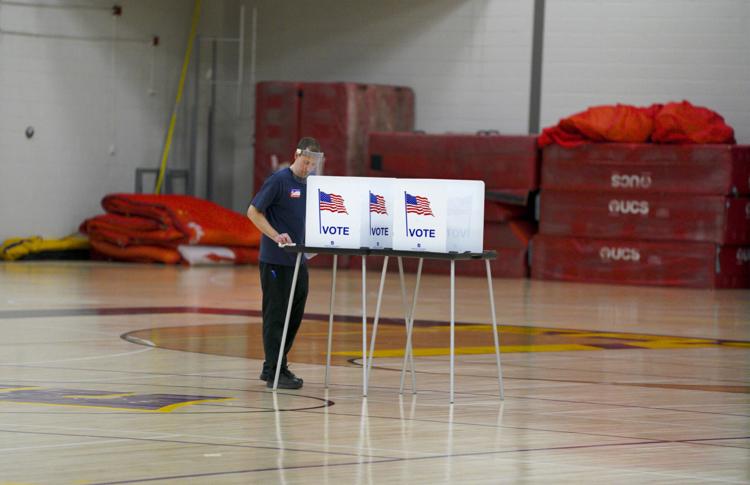 POYStateJournal20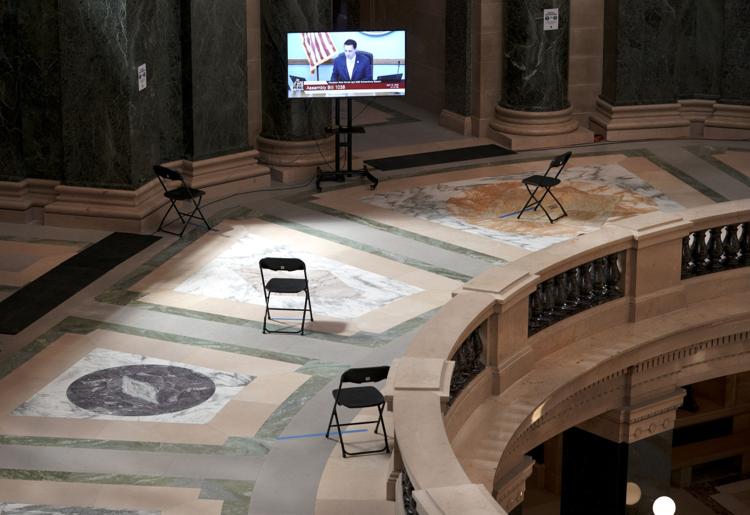 POYStateJournal21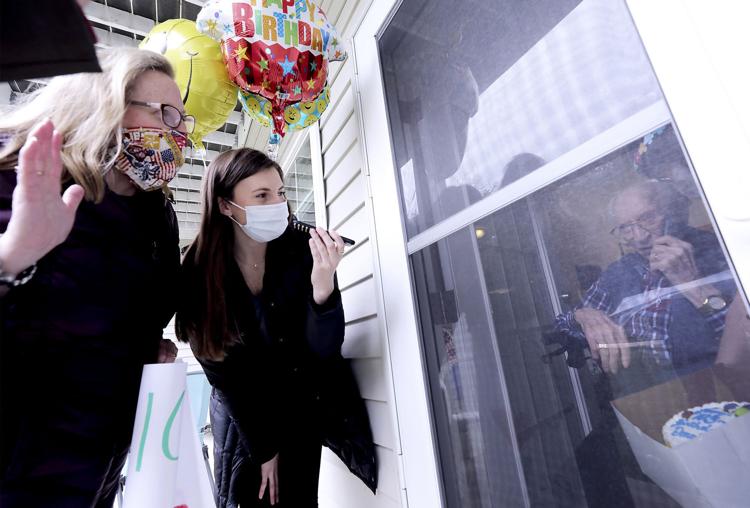 POYStateJournal22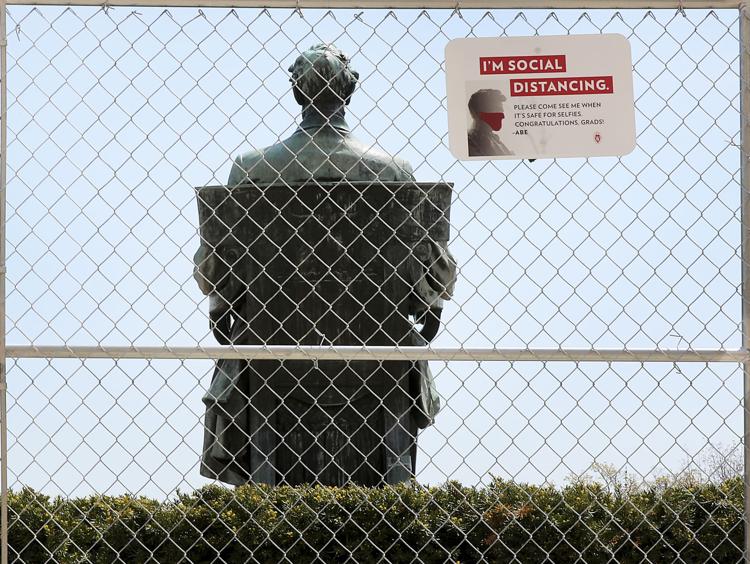 POYStateJournal23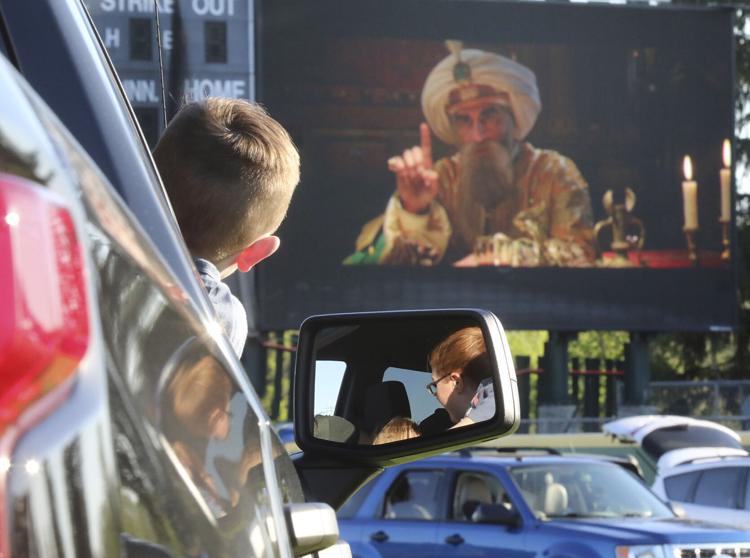 POYStateJournal24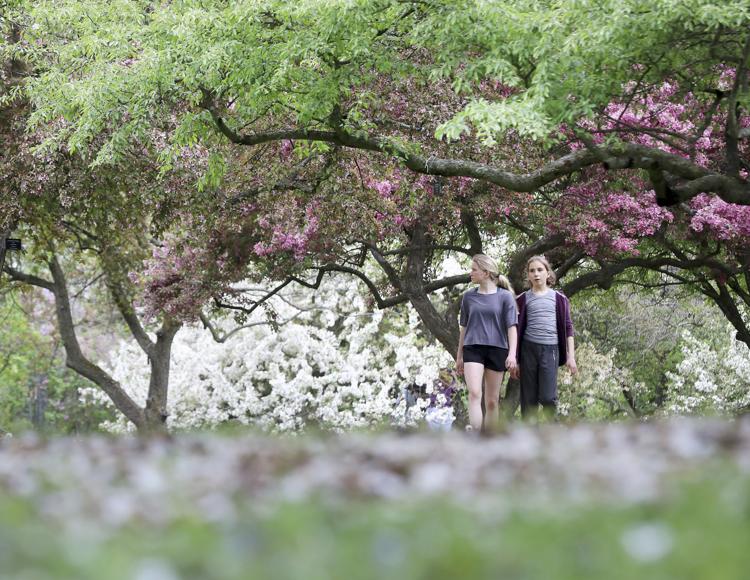 POYStateJournal25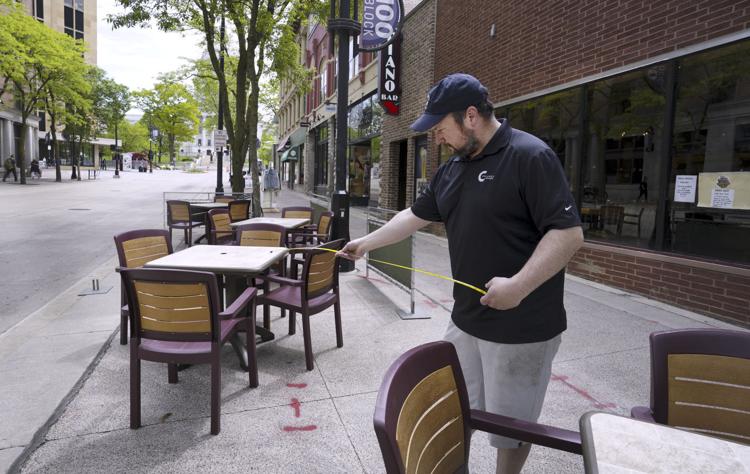 POYStateJournal26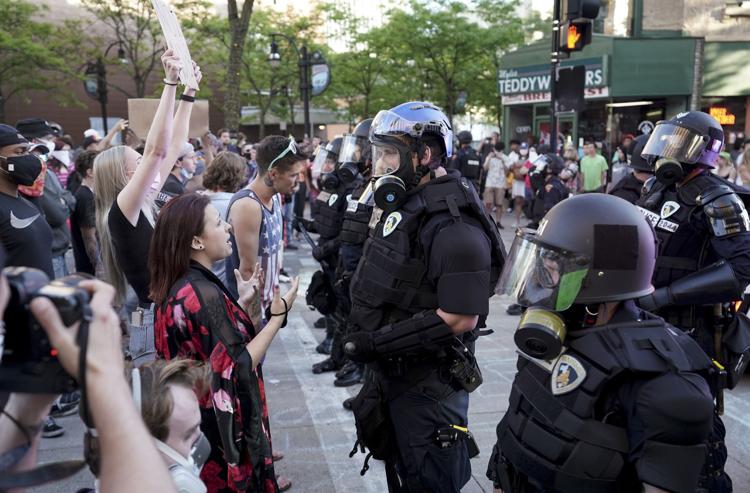 POYStateJournal27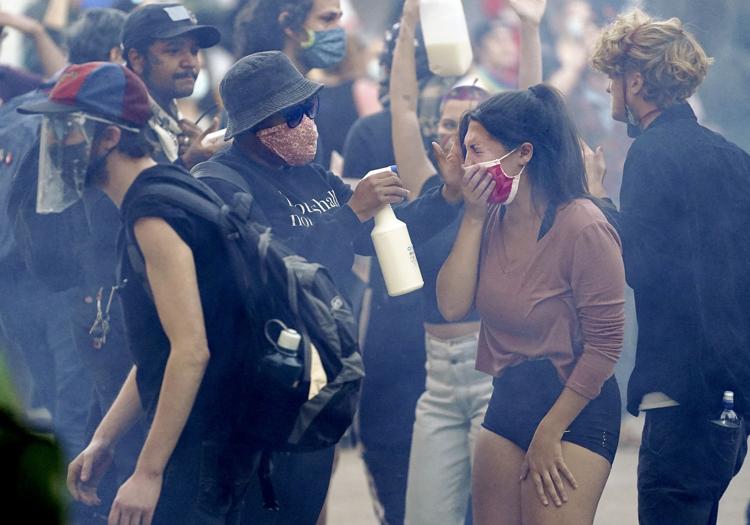 POYStateJournal28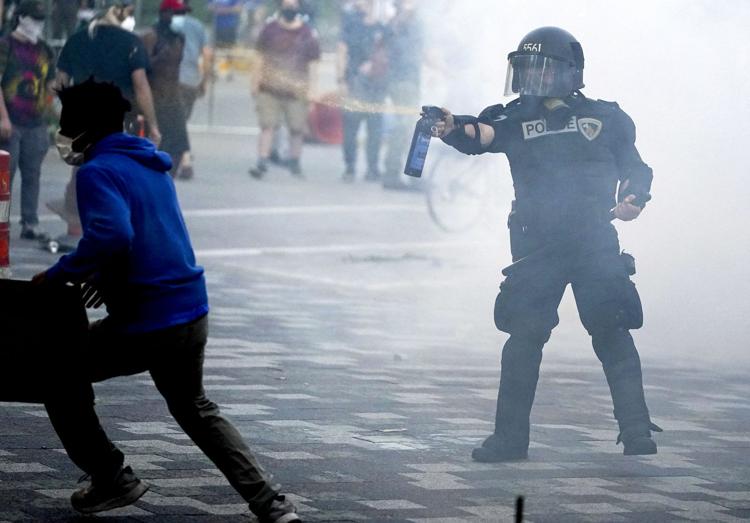 POYStateJournal29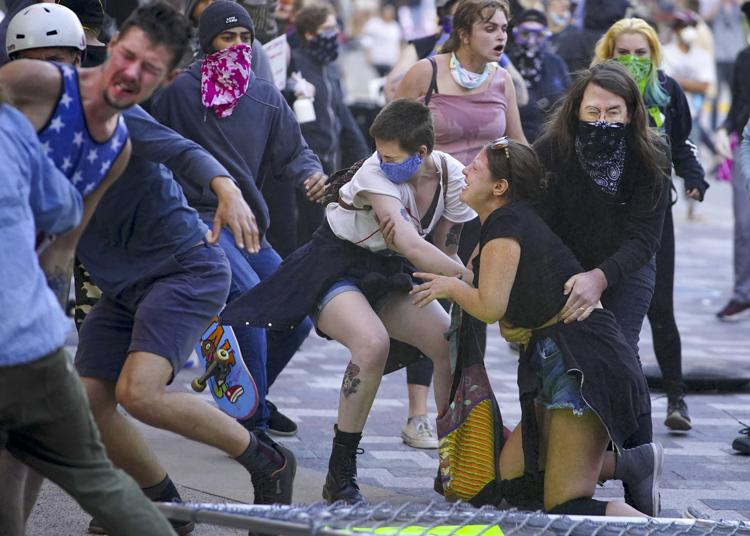 POYStateJournal30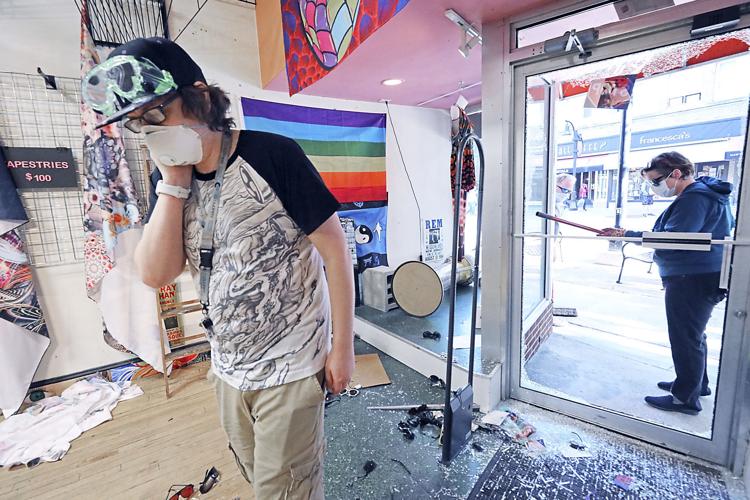 POYStateJournal31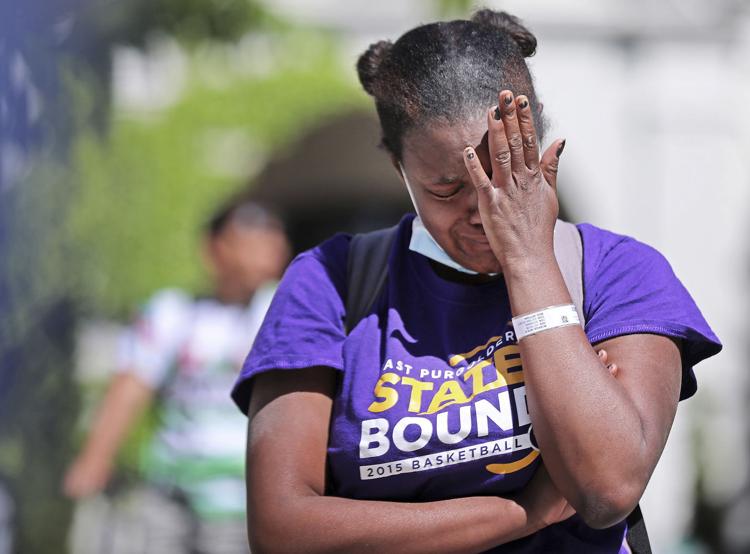 POYStateJournal32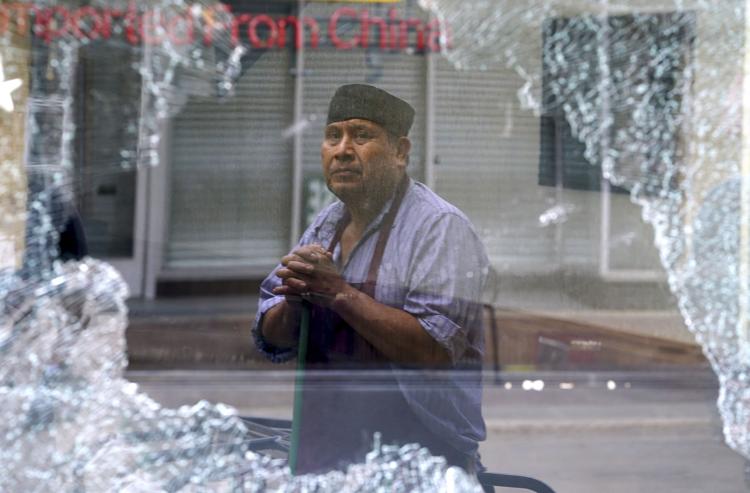 POYStateJournal33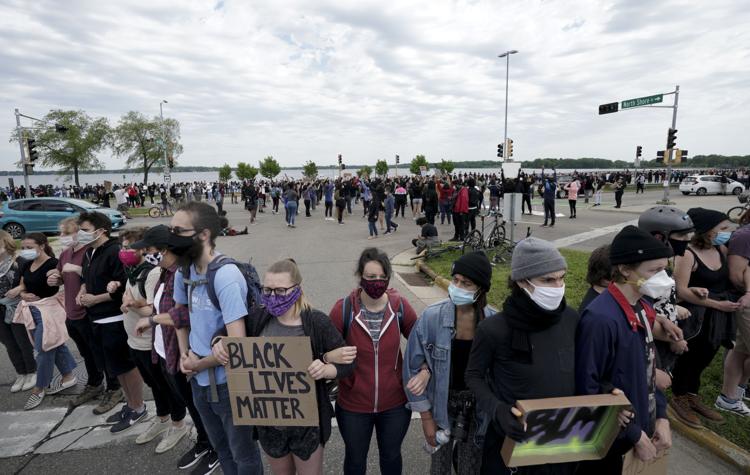 POYStateJournal34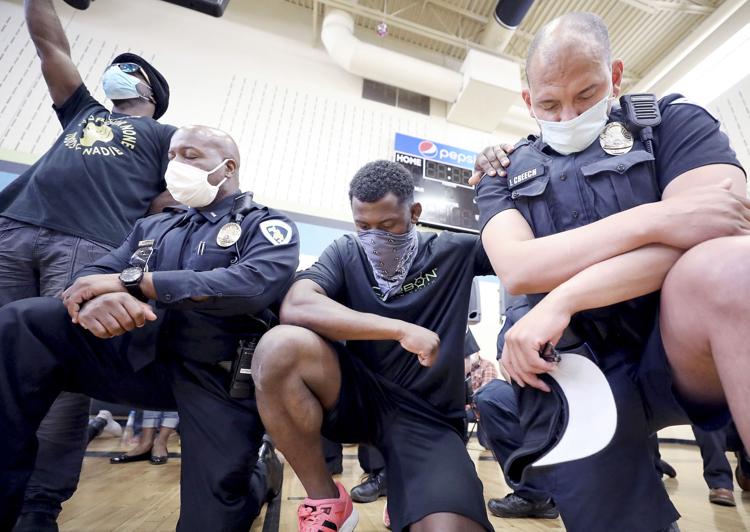 POYStateJournal35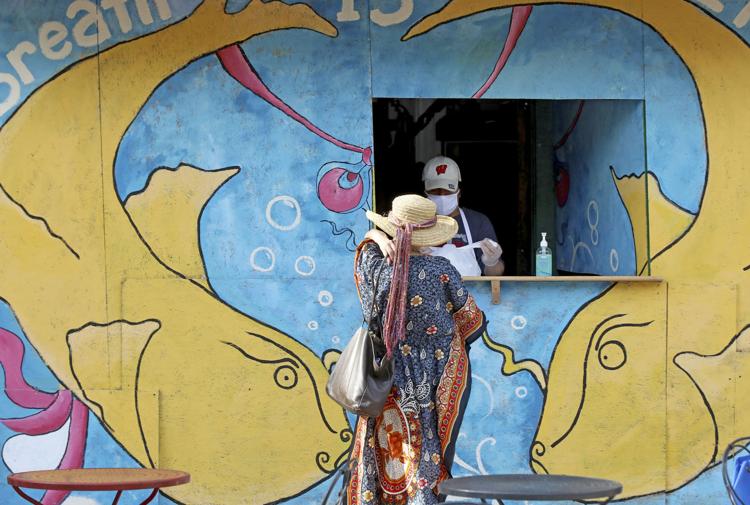 POYStateJournal36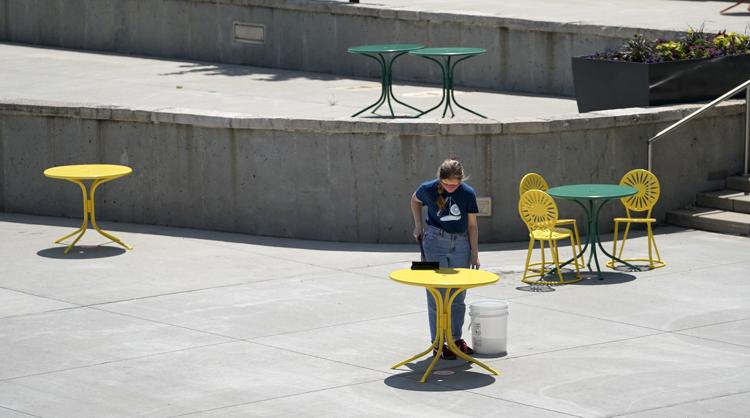 POYStateJournal37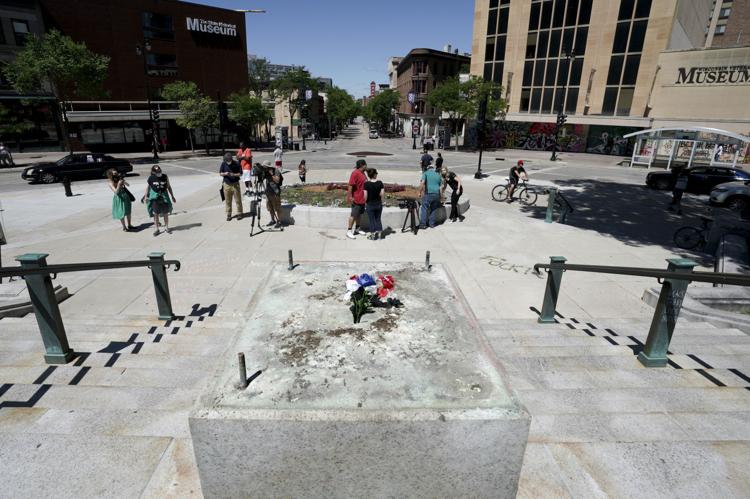 POYStateJournal38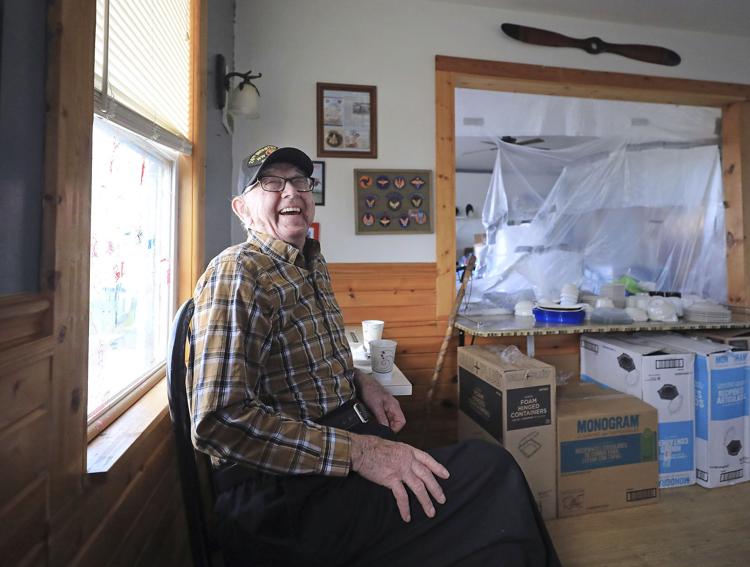 POYStateJournal39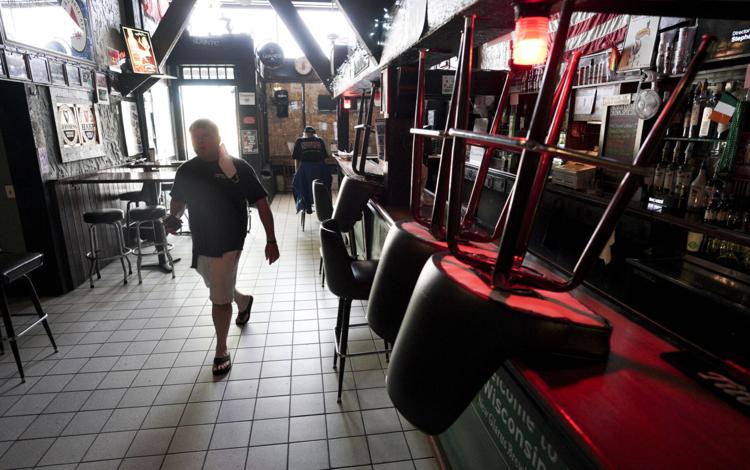 POYStateJournal40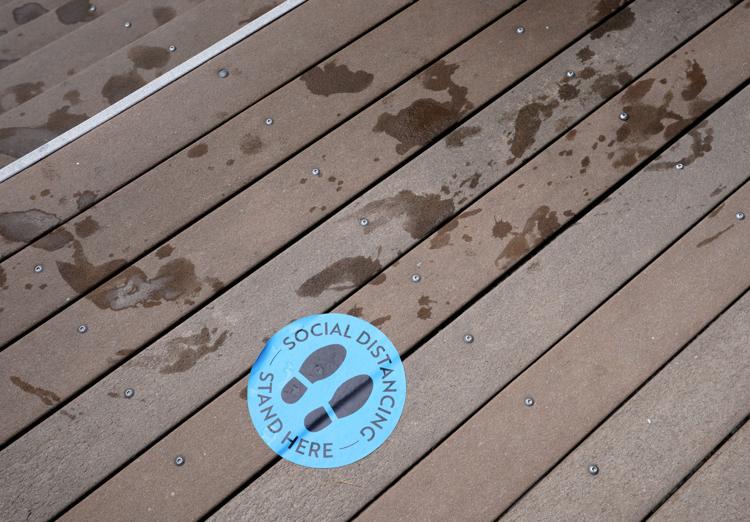 POYStateJournal41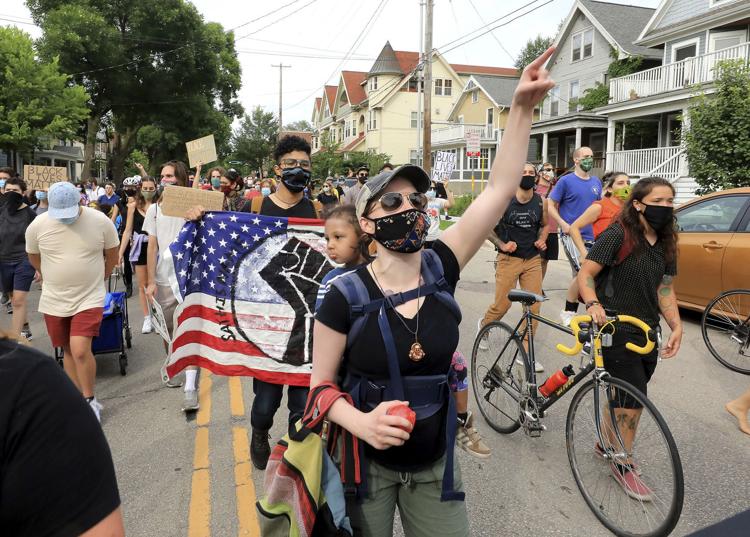 POYStateJournal42
POYStateJournal43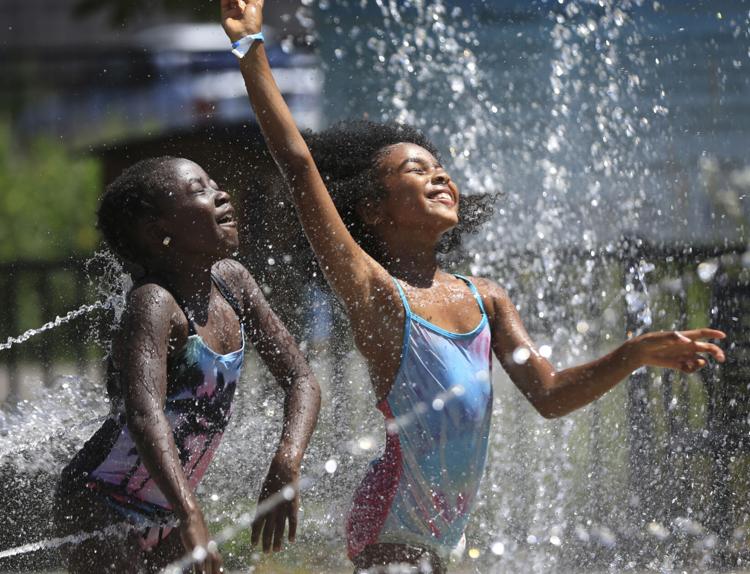 POYStateJournal44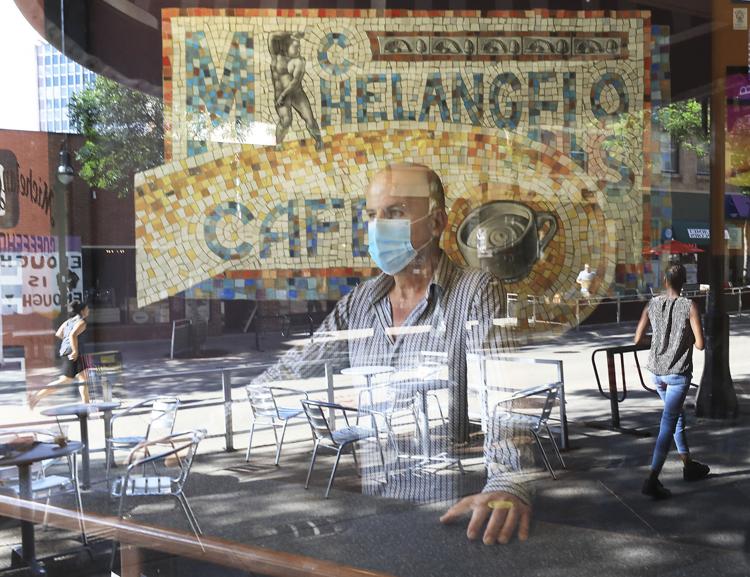 POYStateJournal45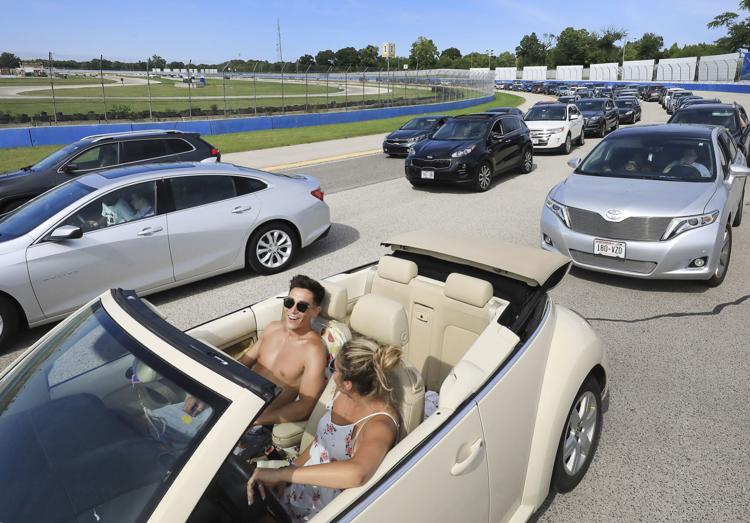 POYStateJournal46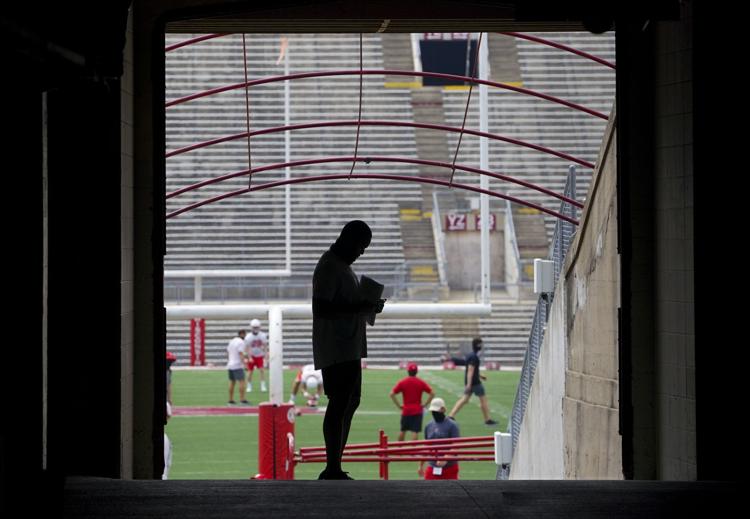 POYStateJournal47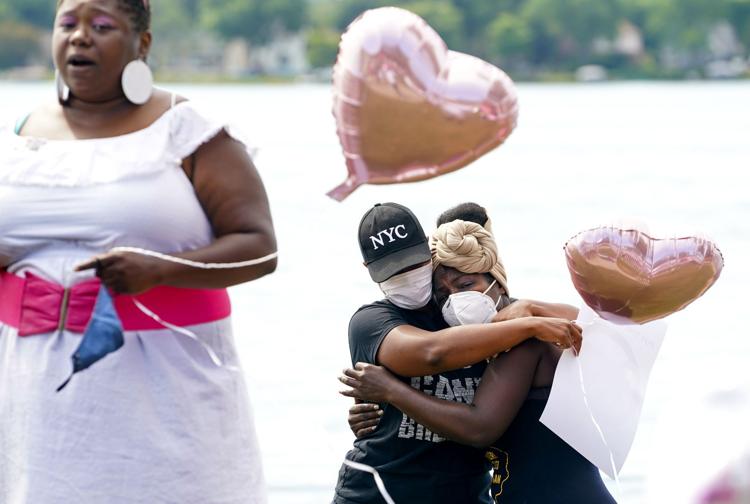 POYStateJournal48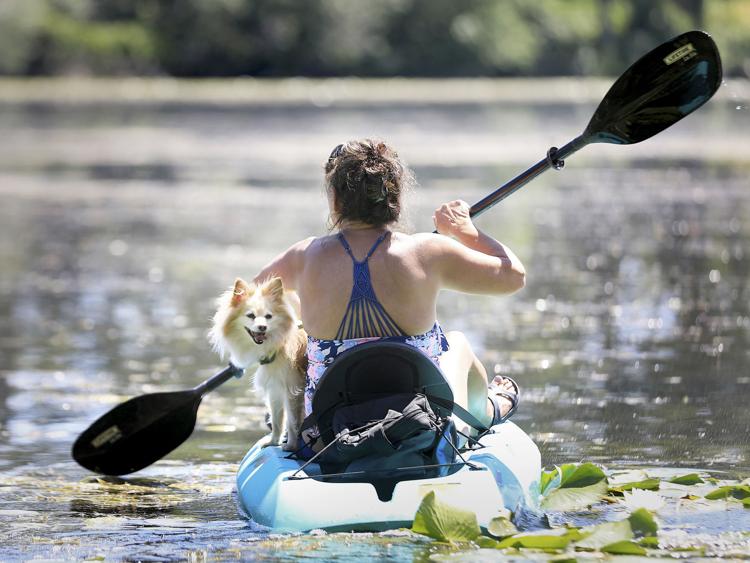 POYStateJournal49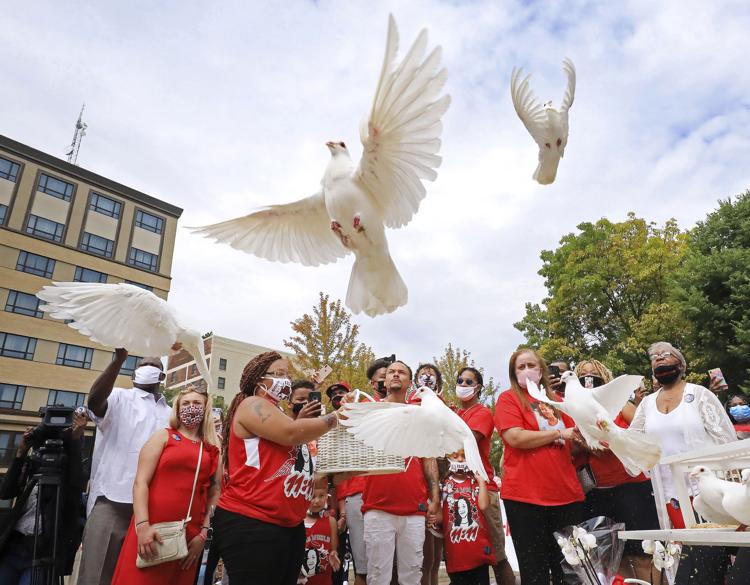 POYStateJournal50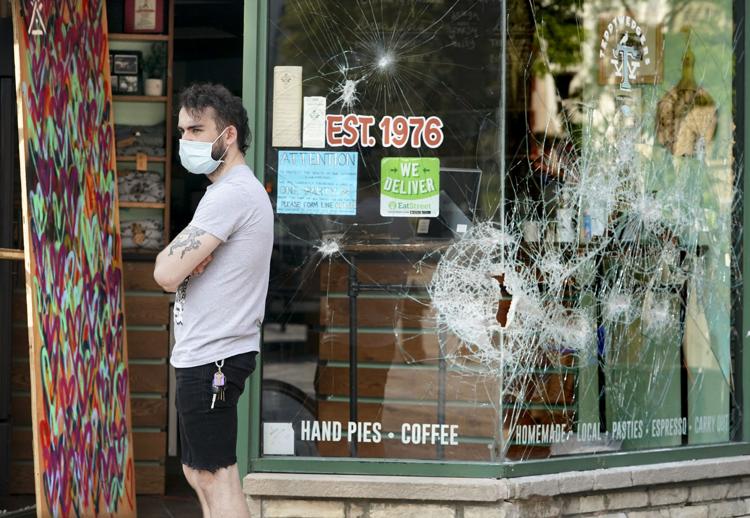 POYStateJournal51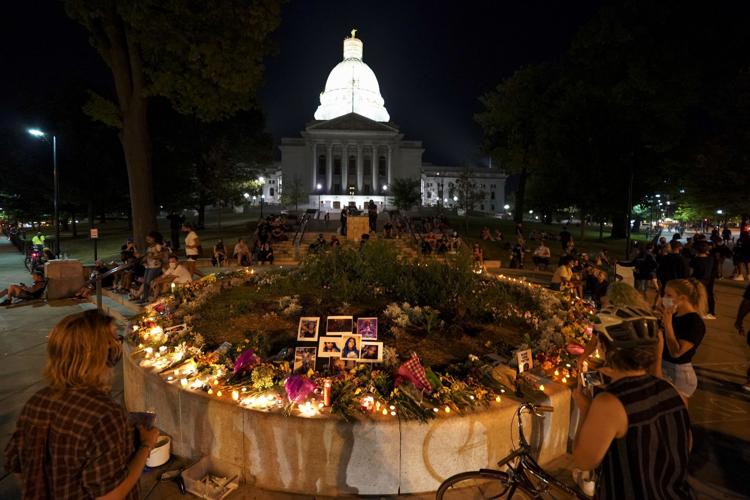 POYStateJournal52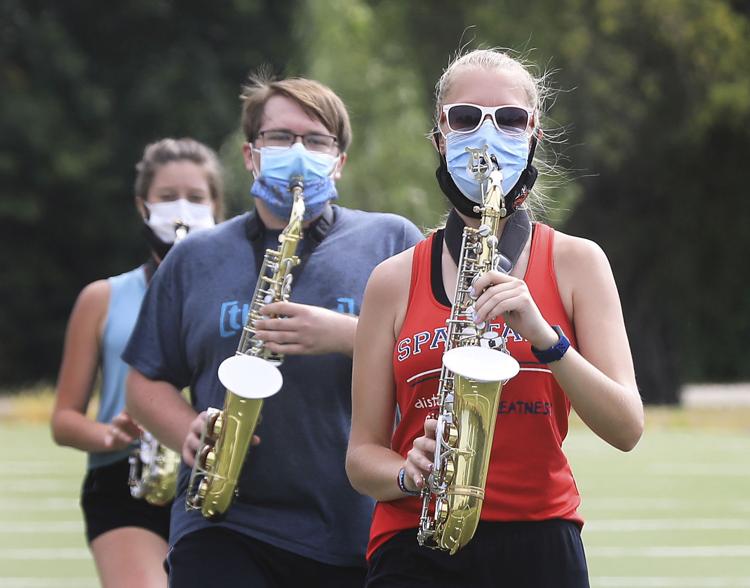 POYStateJournal53
POYStateJournal54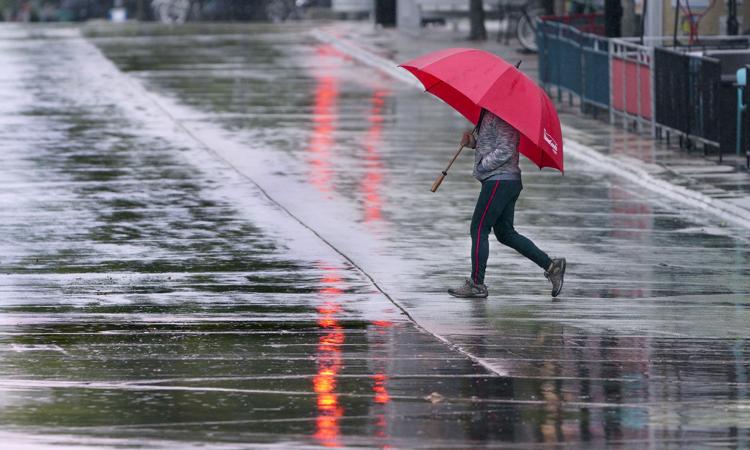 POYStateJournal55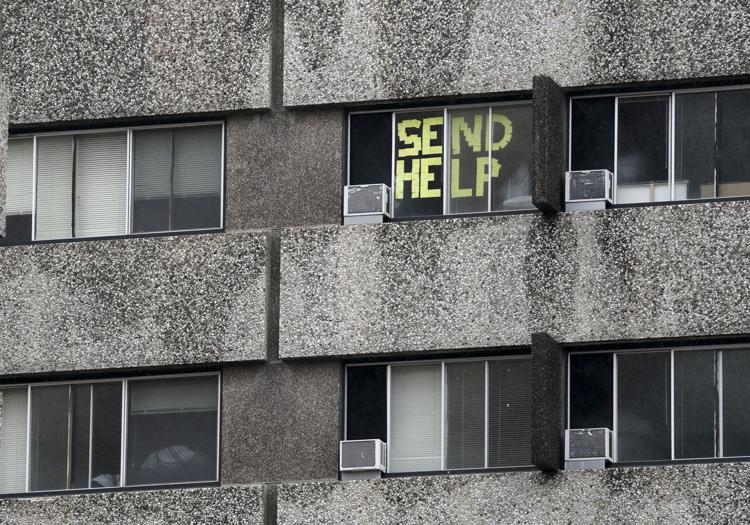 POYStateJournal56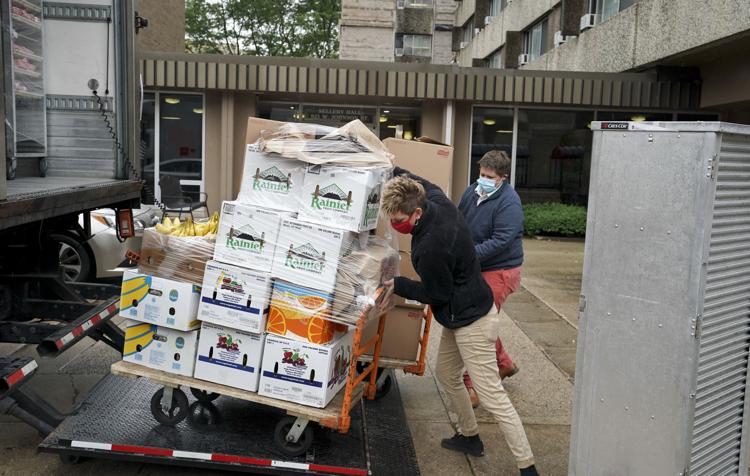 POYStateJournal57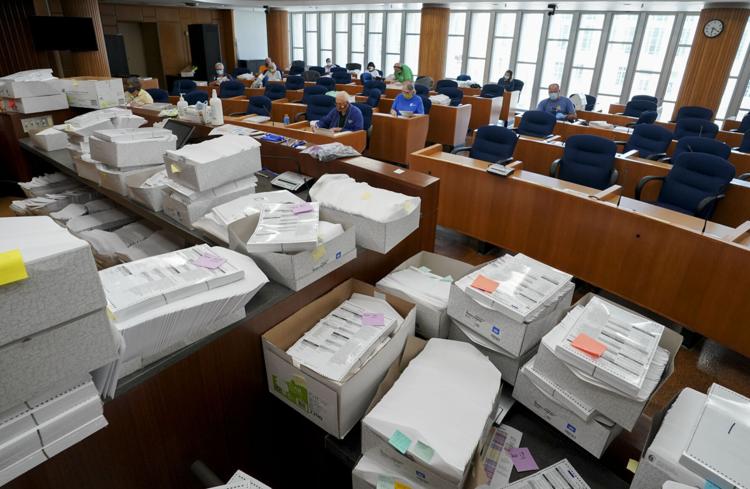 POYStateJournal58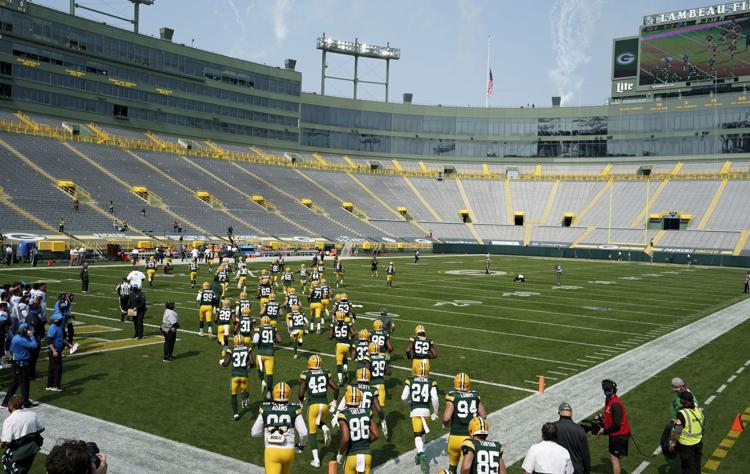 POYStateJournal59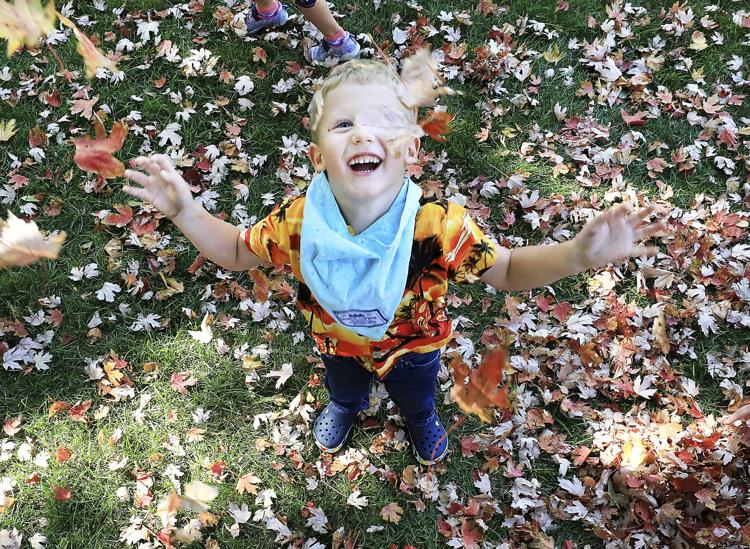 POYStateJournal60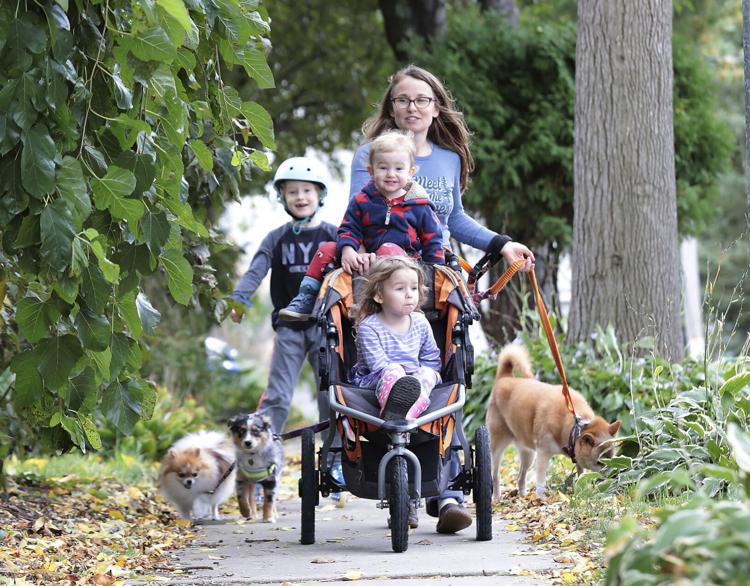 POYStateJournal61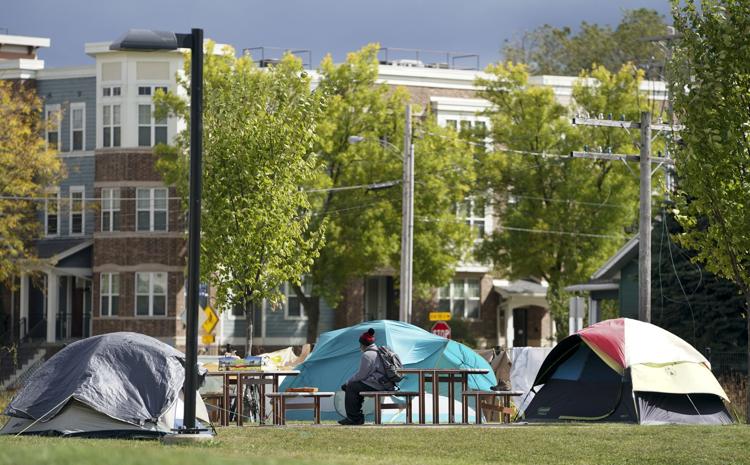 POYStateJournal62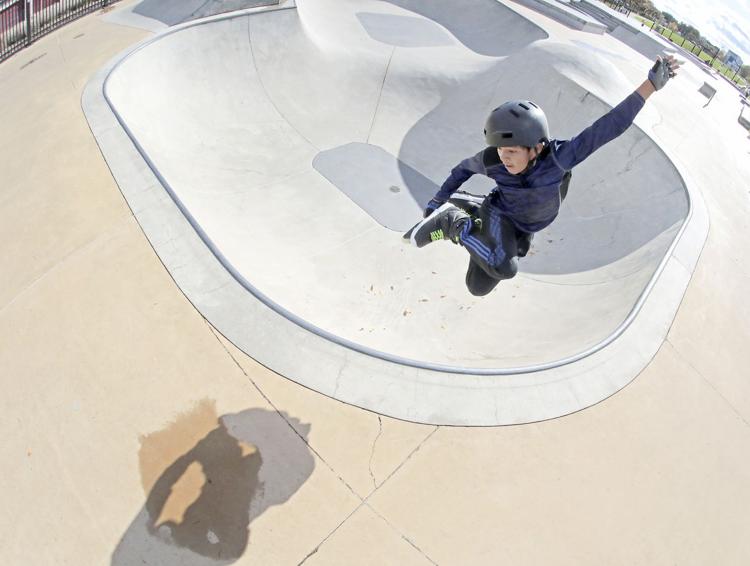 POYStateJournal63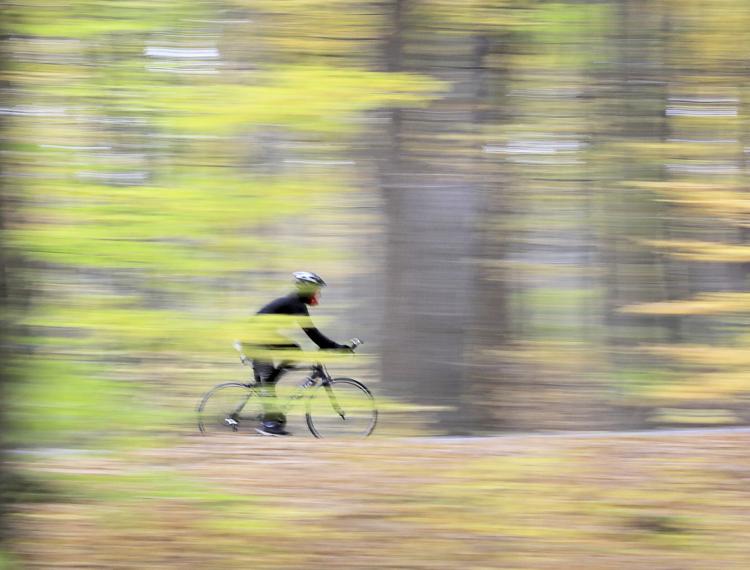 POYStateJournal64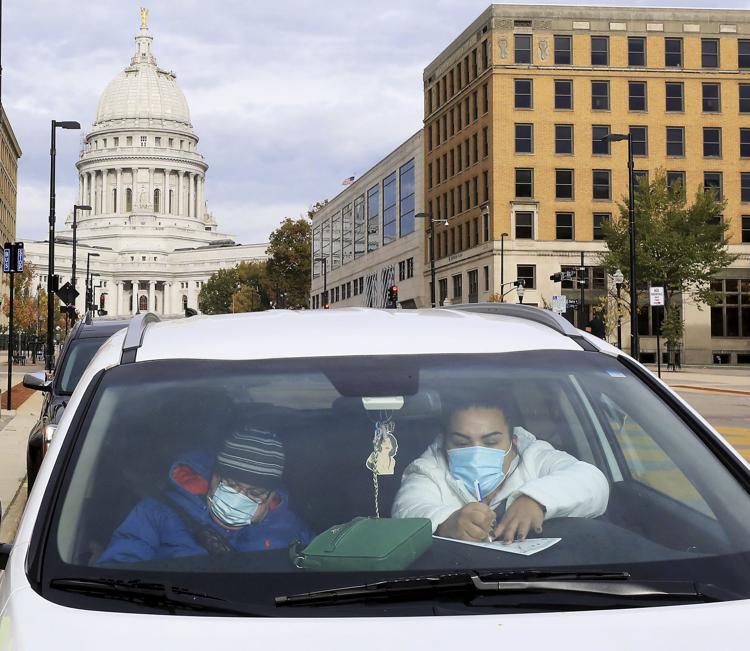 POYStateJournal65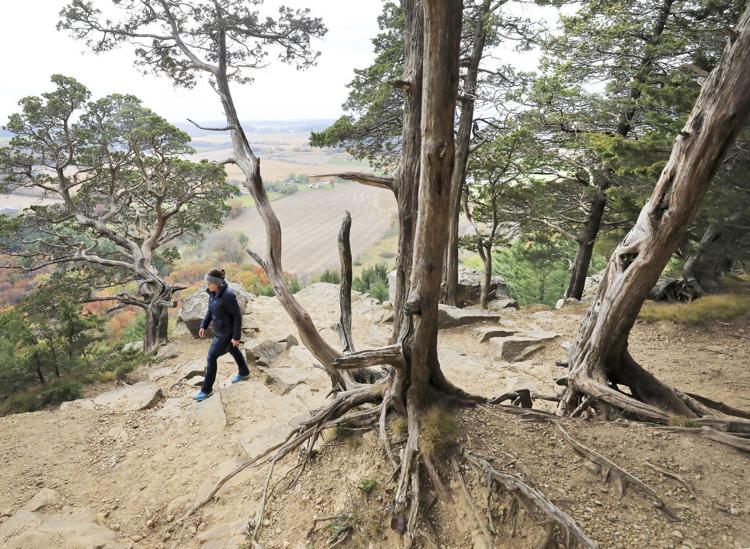 POYStateJournal66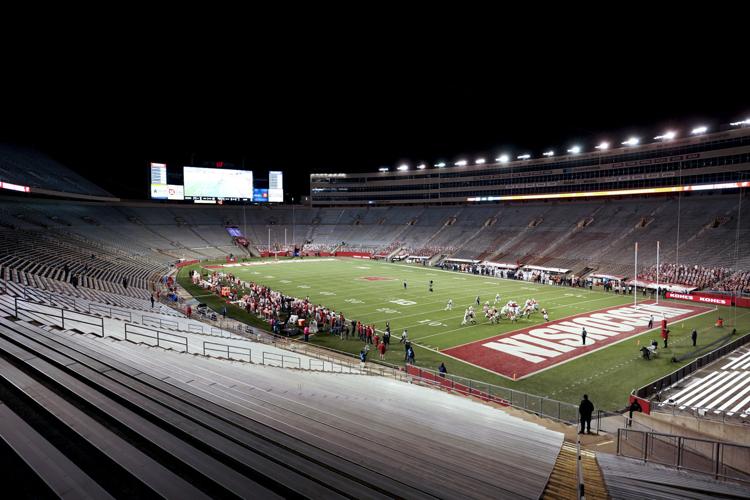 POYStateJournal67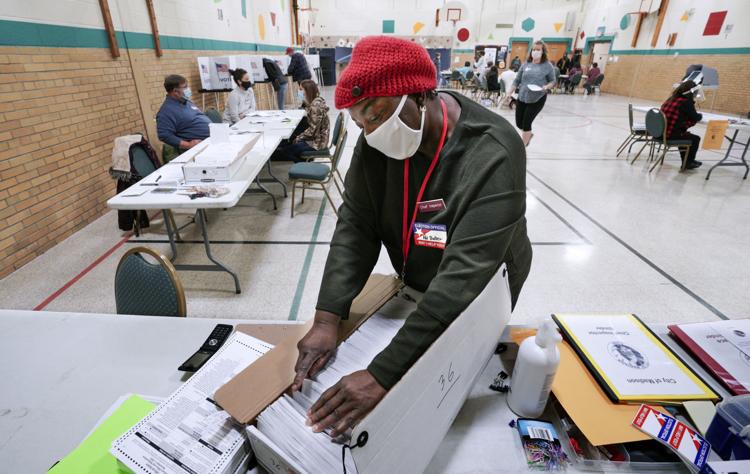 POYStateJournal68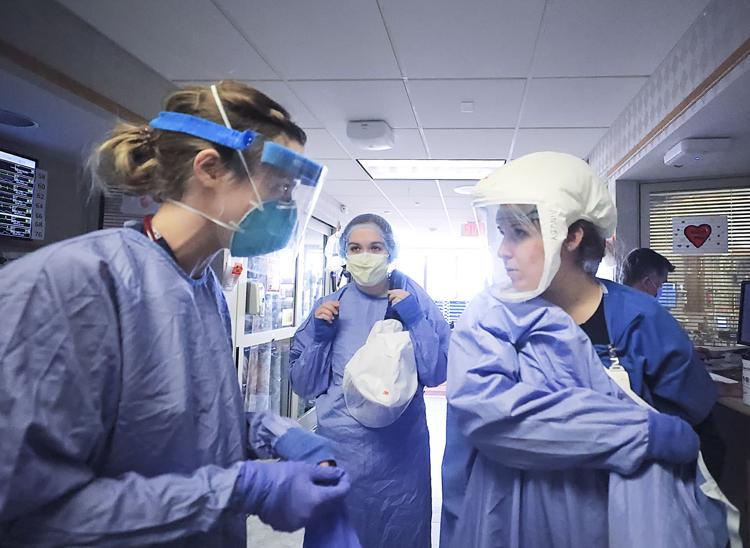 POYStateJournal69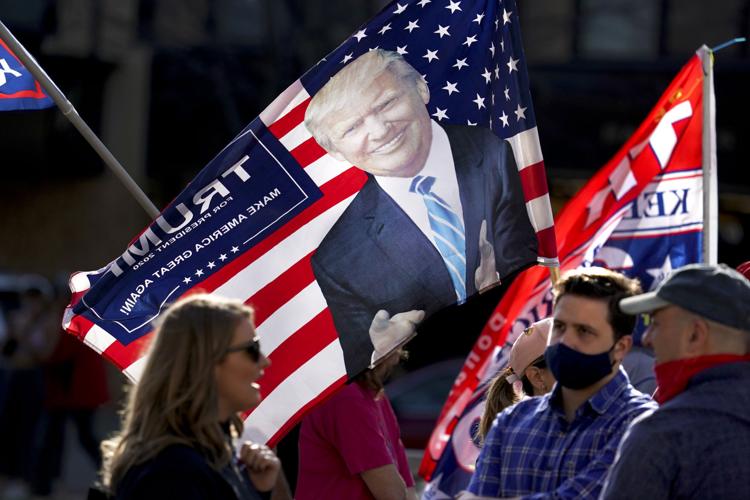 POYStateJournal70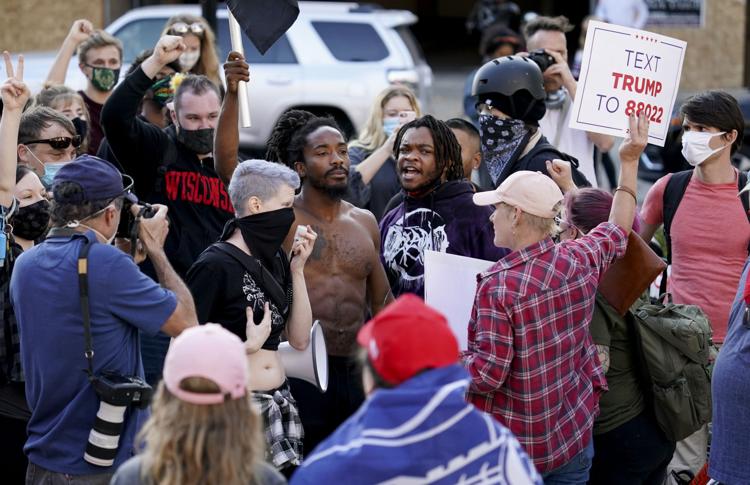 POYStateJournal71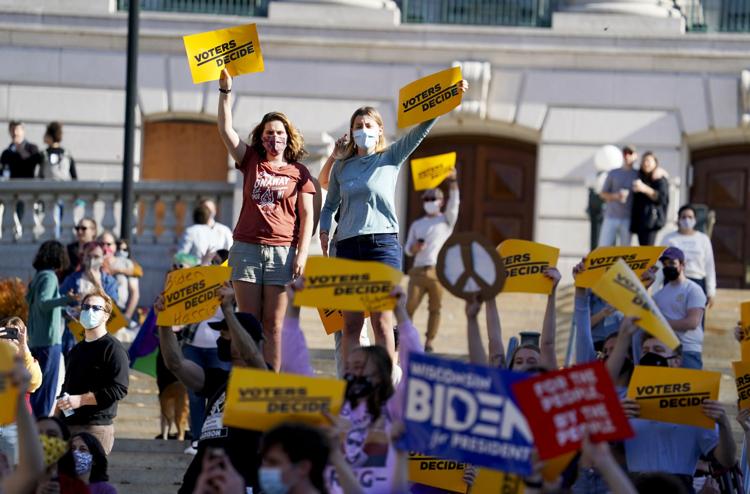 POYStateJournal72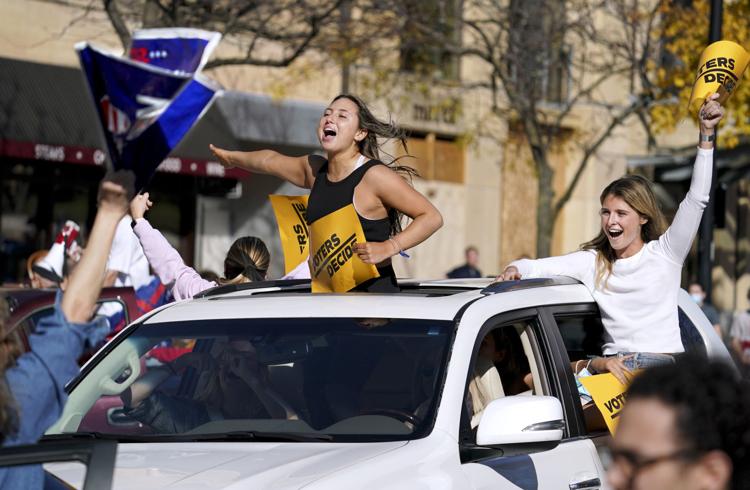 POYStateJournal73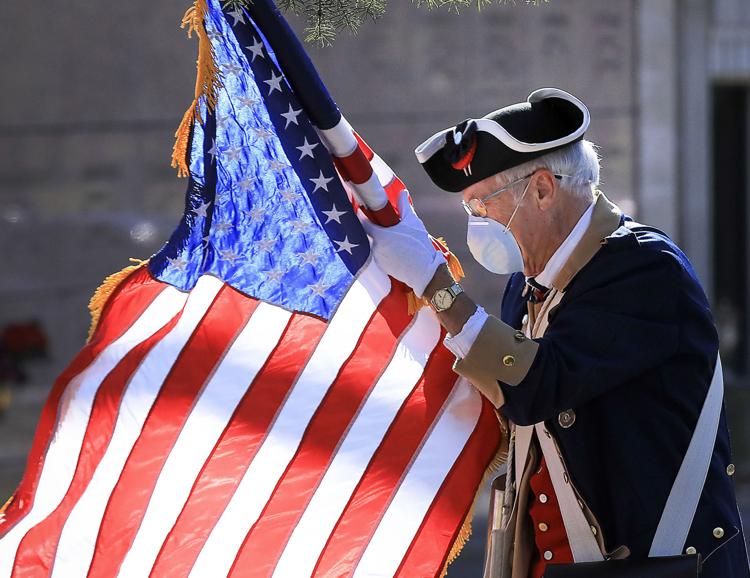 POYStateJournal74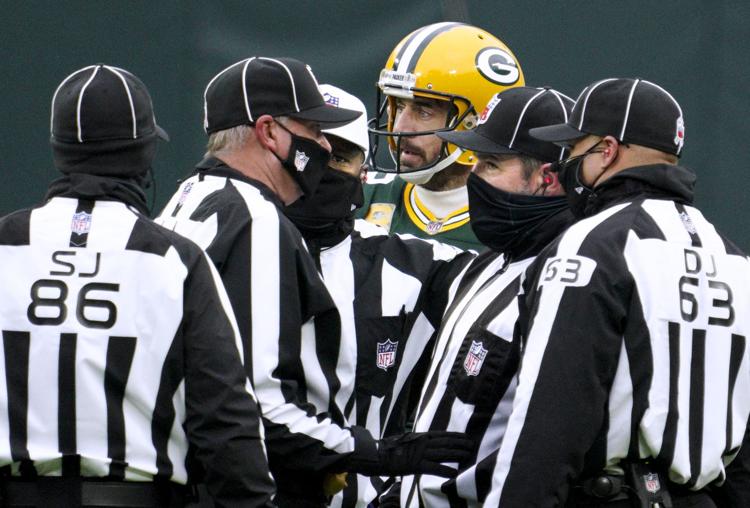 POYStateJournal75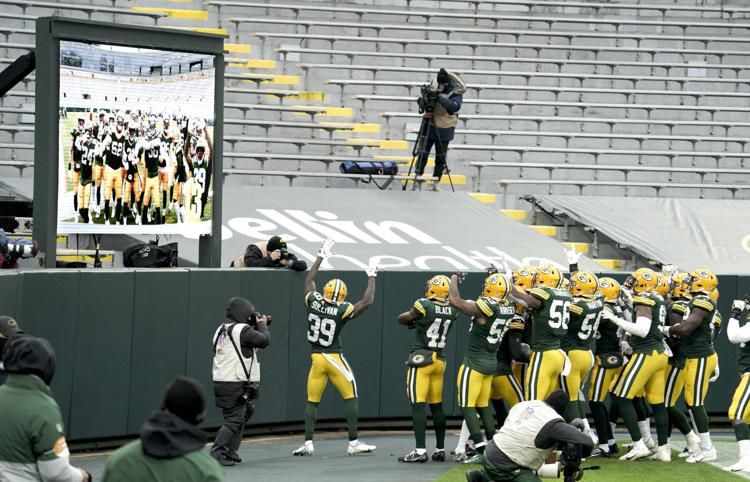 POYStateJournal76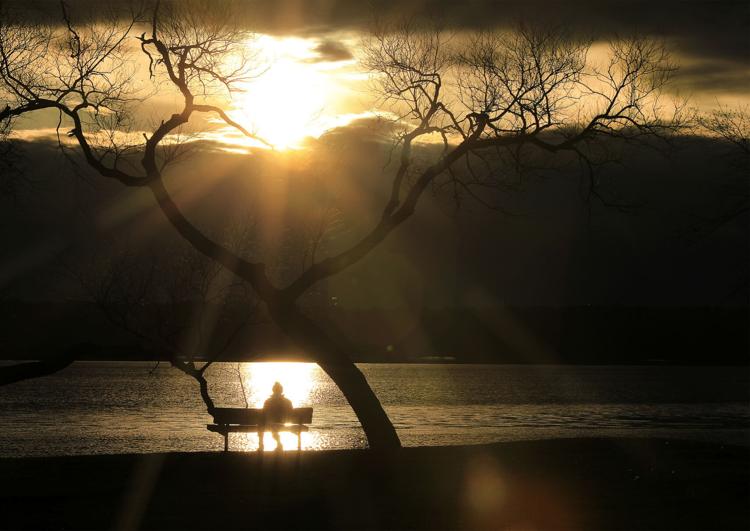 POYStateJournal77
POYStateJournal78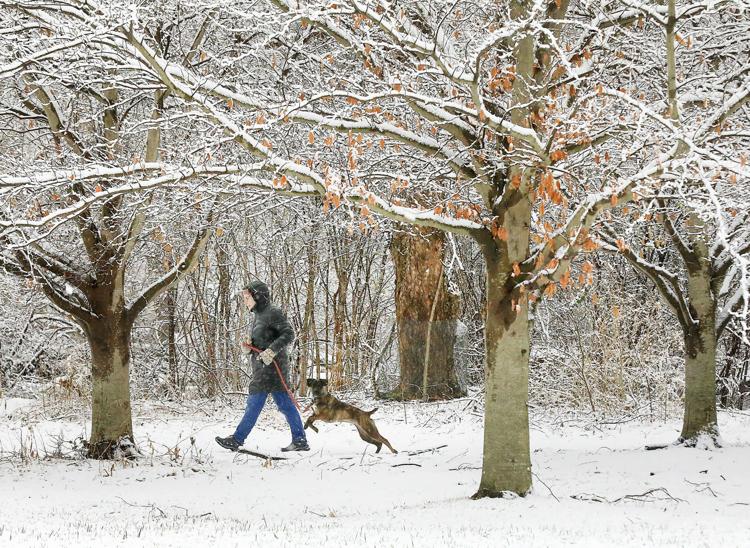 POYStateJournal79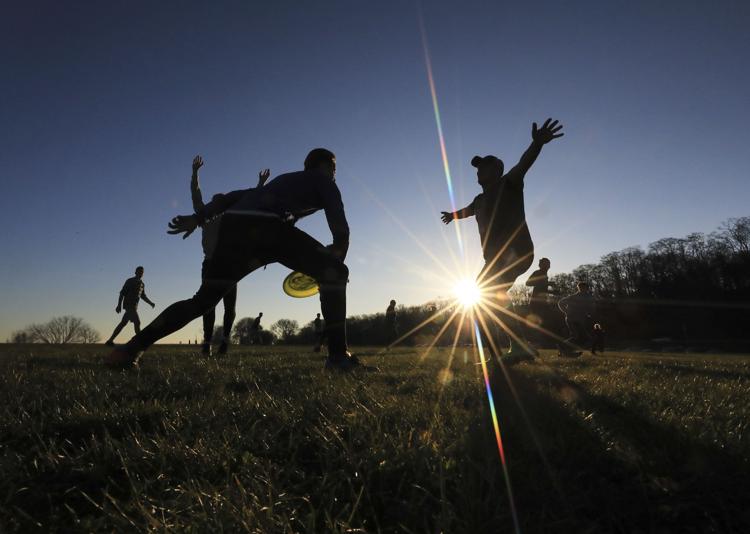 POYStateJournal80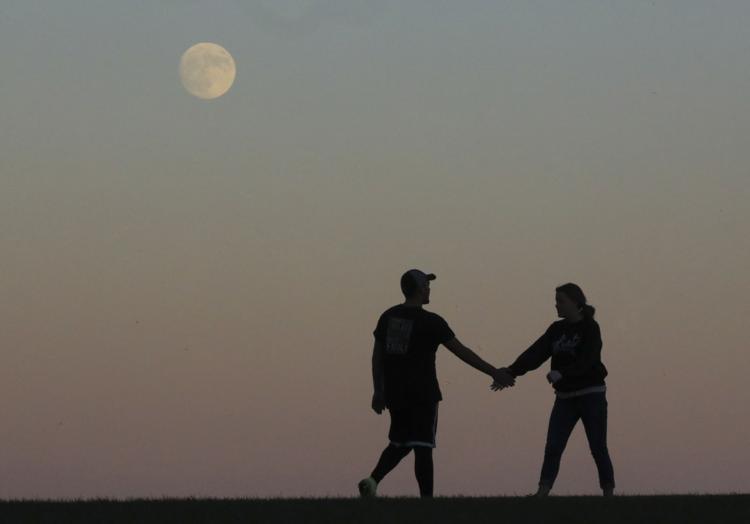 POYStateJournal81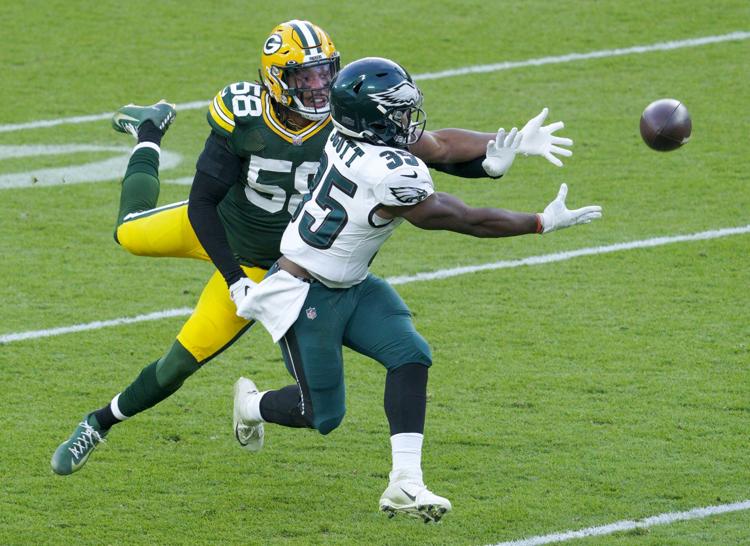 POYStateJournal82
POYStateJournal83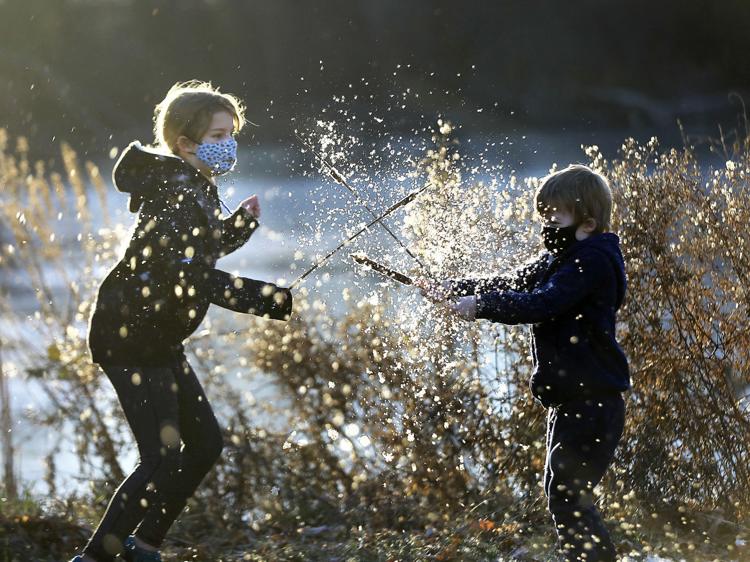 POYStateJournal01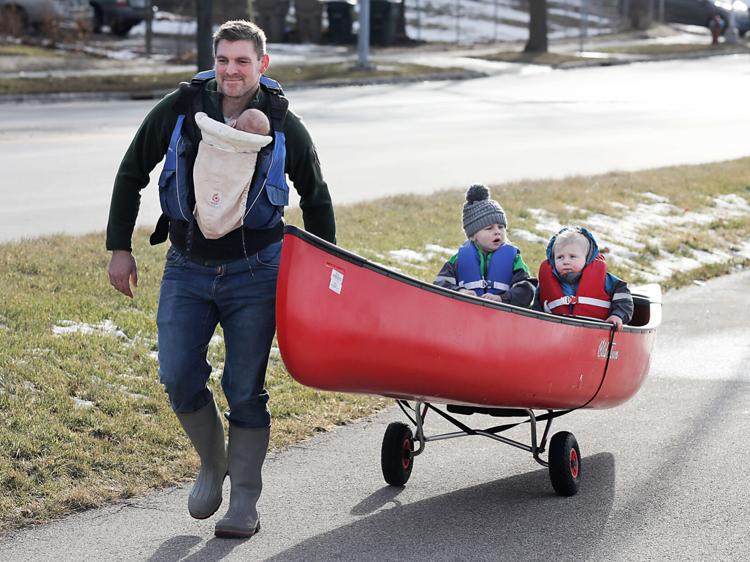 POYStateJournal02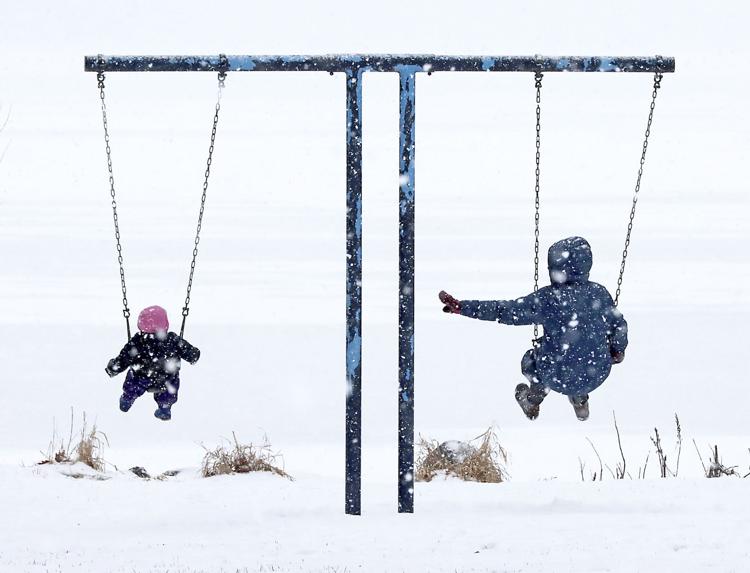 POYStateJournal03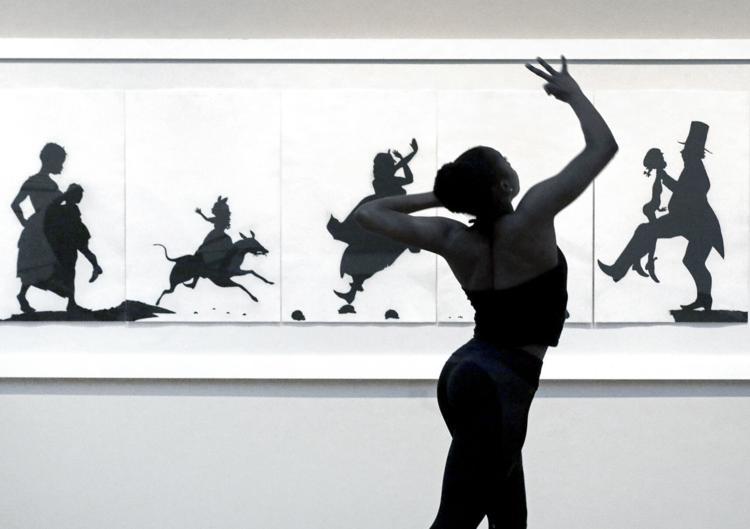 POYStateJournal04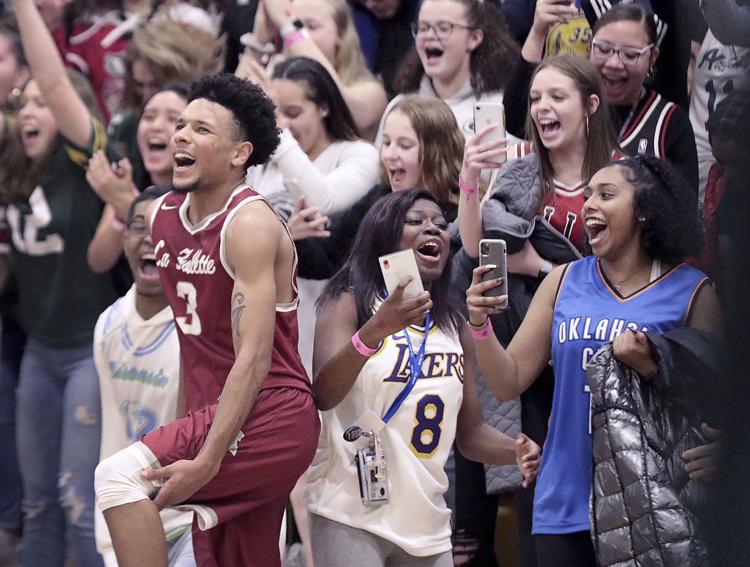 POYStateJournal05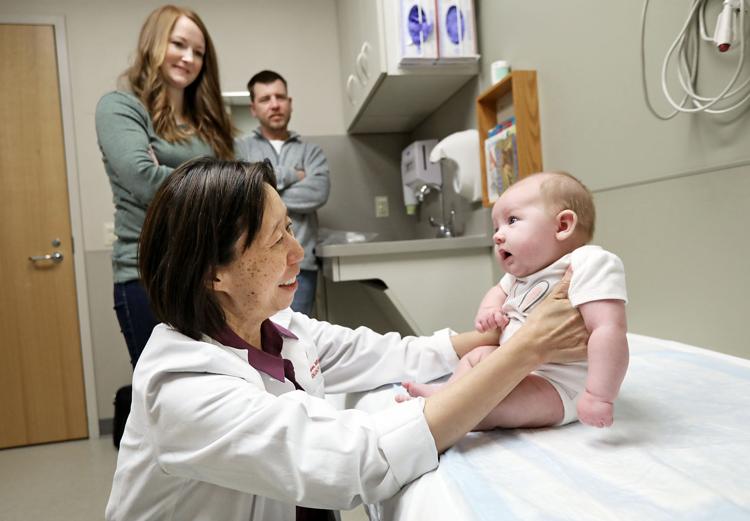 POYStateJournal06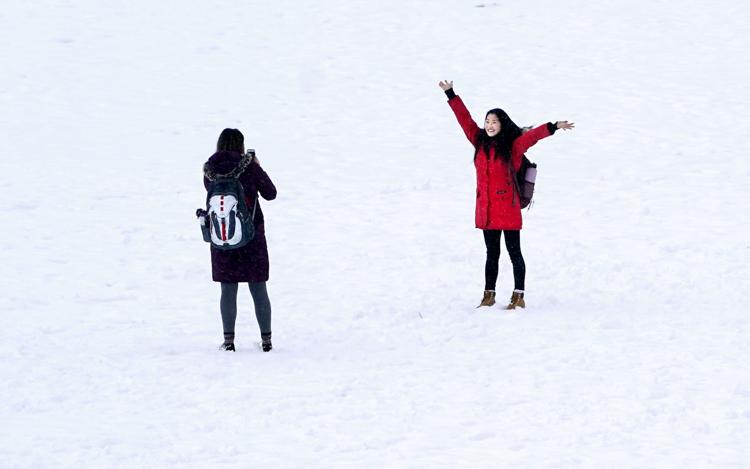 POYStateJournal07
POYStateJournal08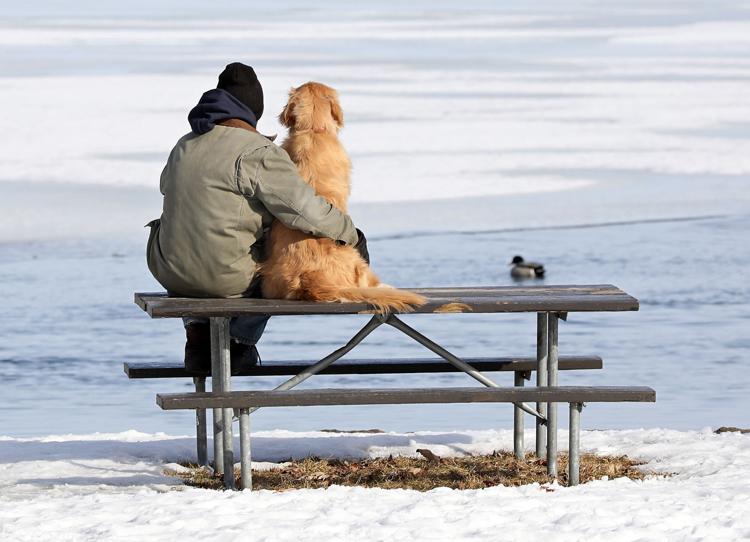 POYStateJournal09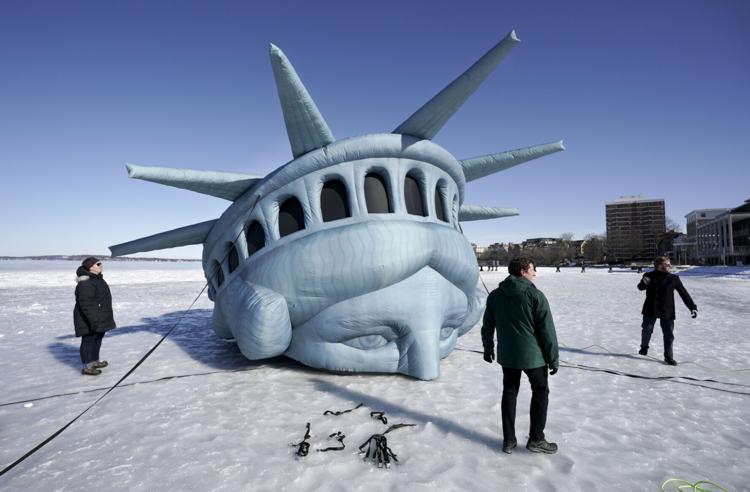 POYStateJournal10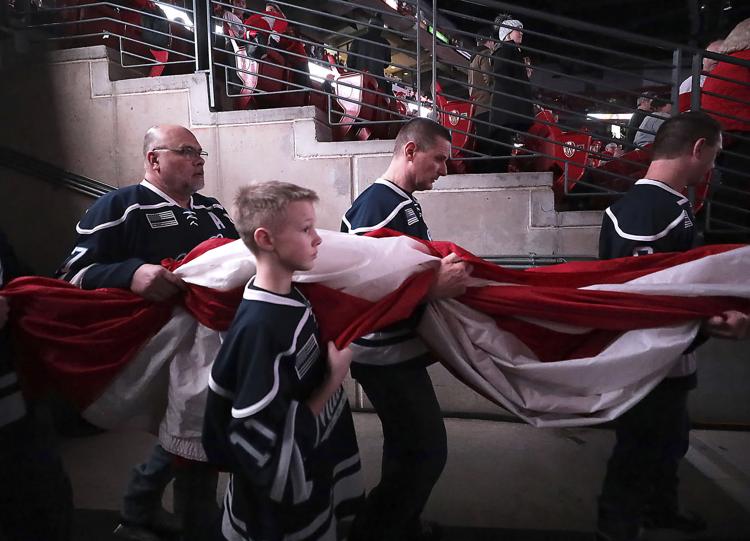 POYStateJournal11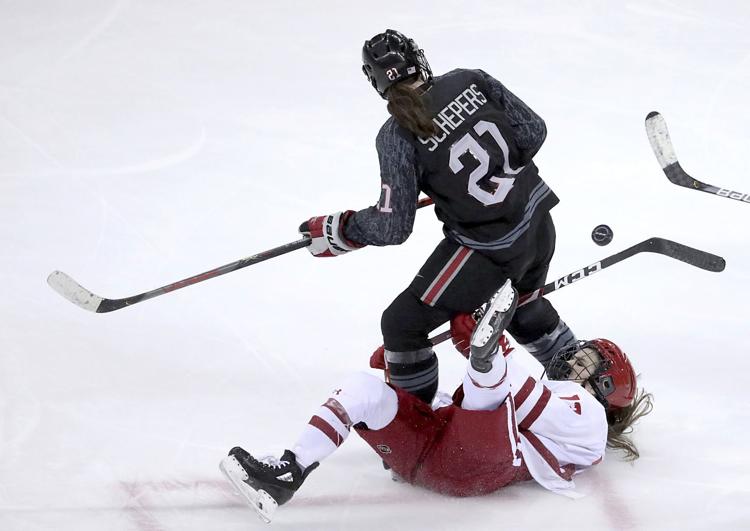 POYStateJournal12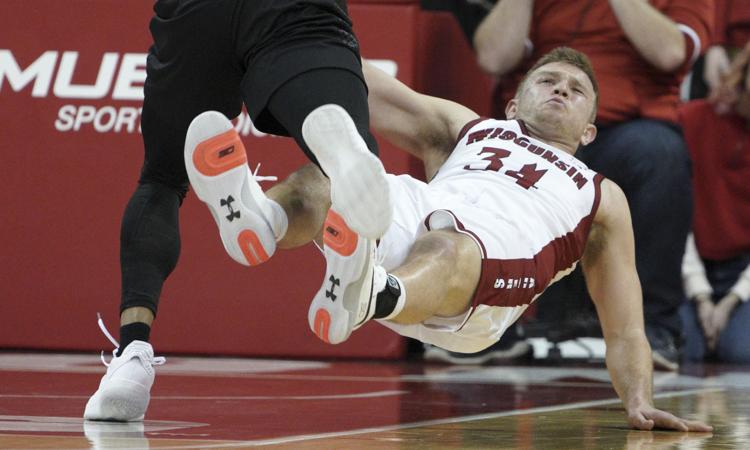 POYStateJournal13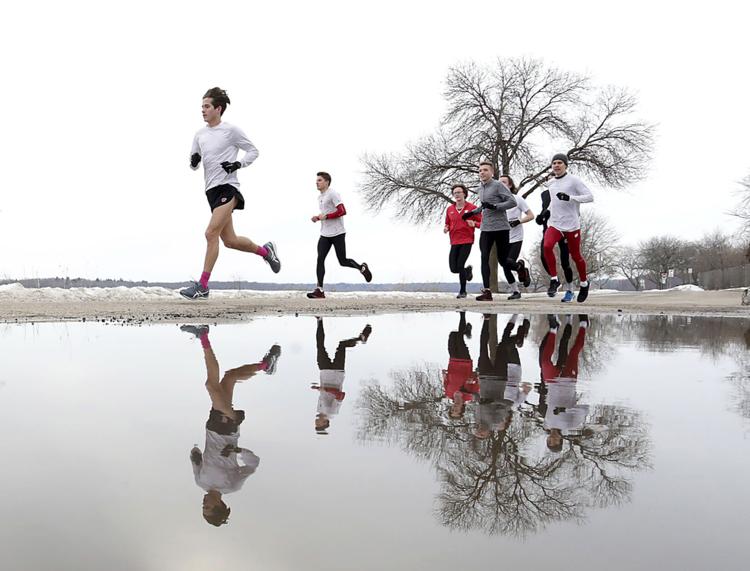 POYStateJournal14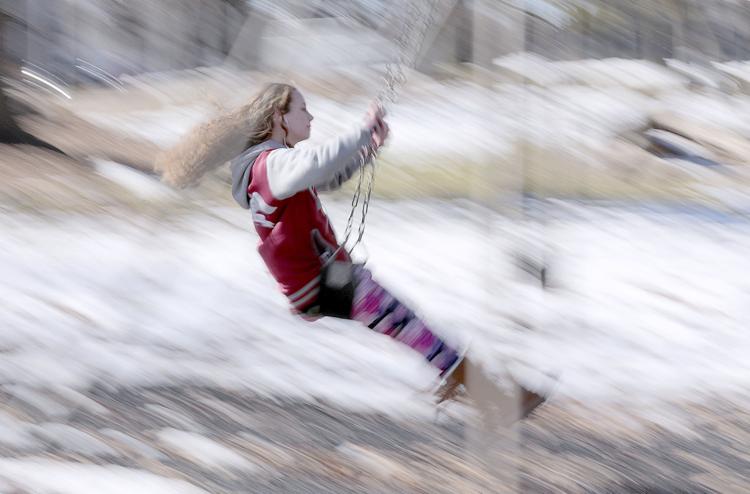 POYStateJournal15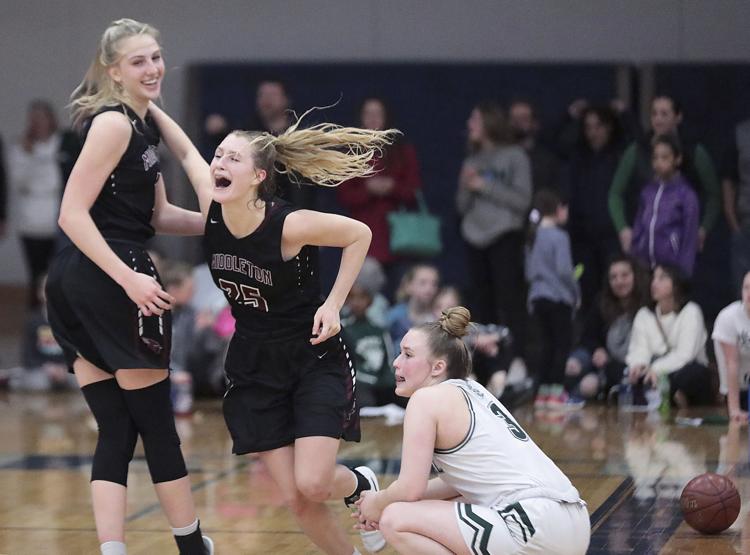 POYStateJournal16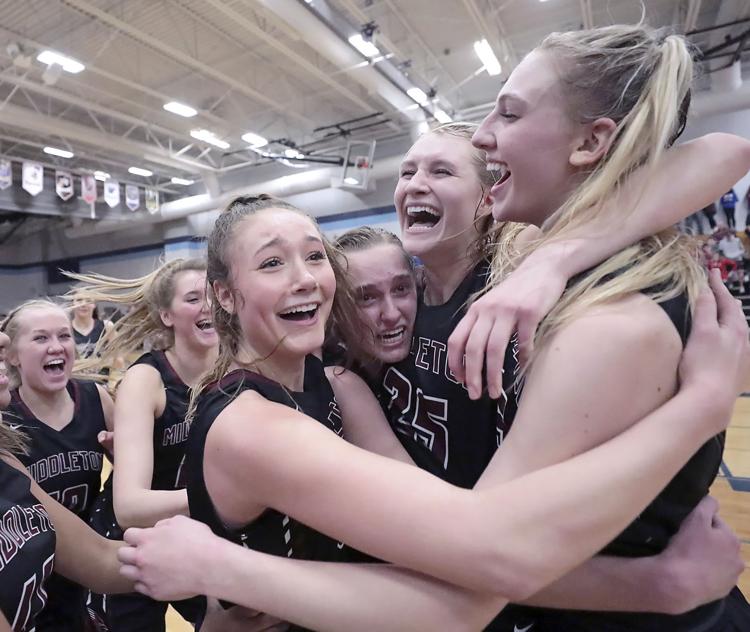 POYStateJournal17
POYStateJournal18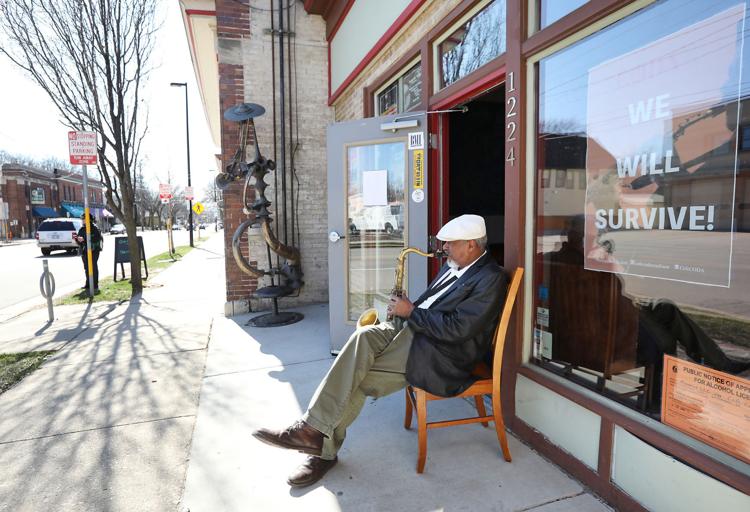 POYStateJournal19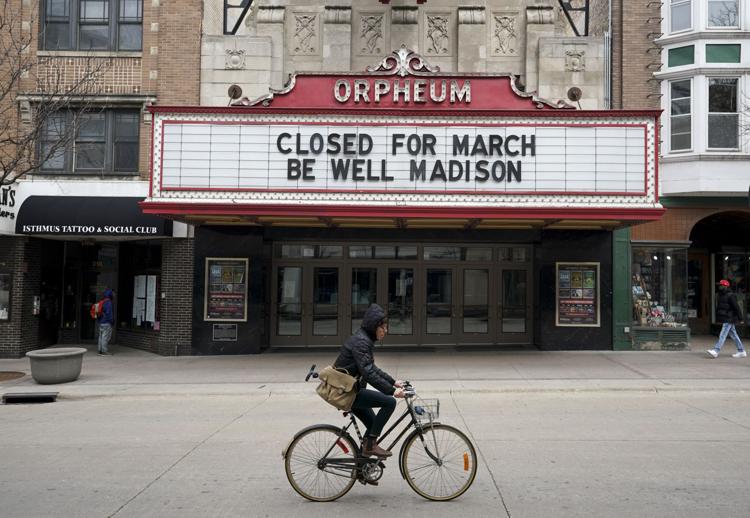 POYStateJournal20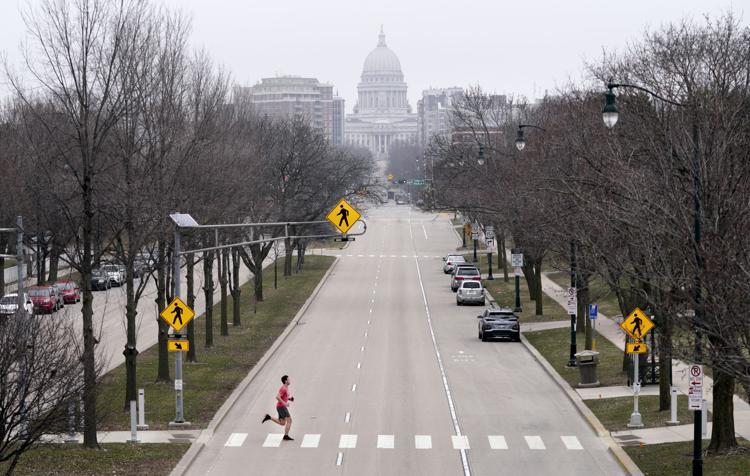 POYStateJournal21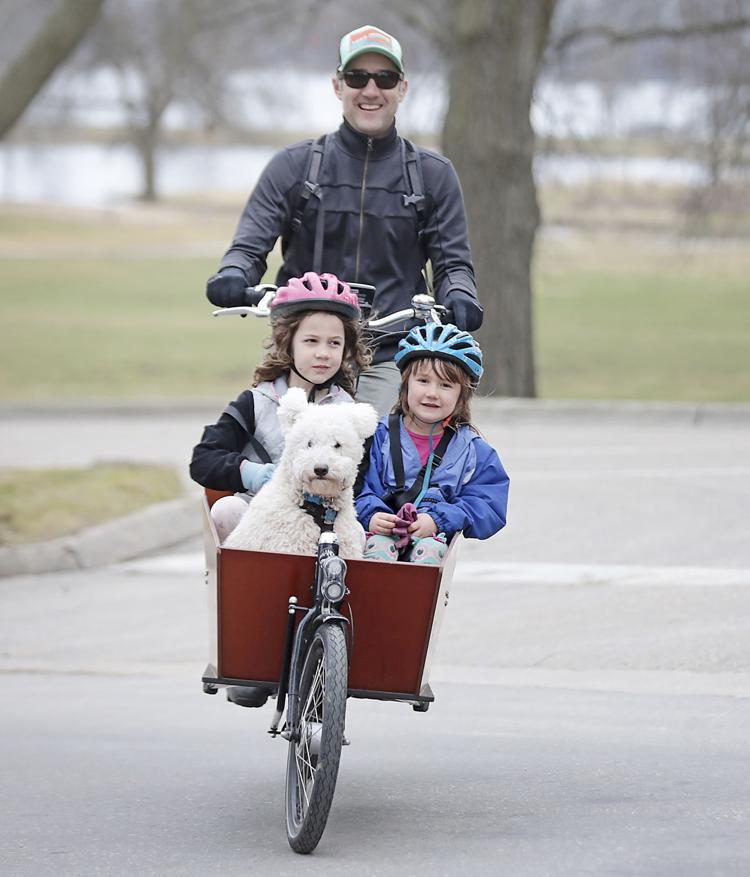 POYStateJournal22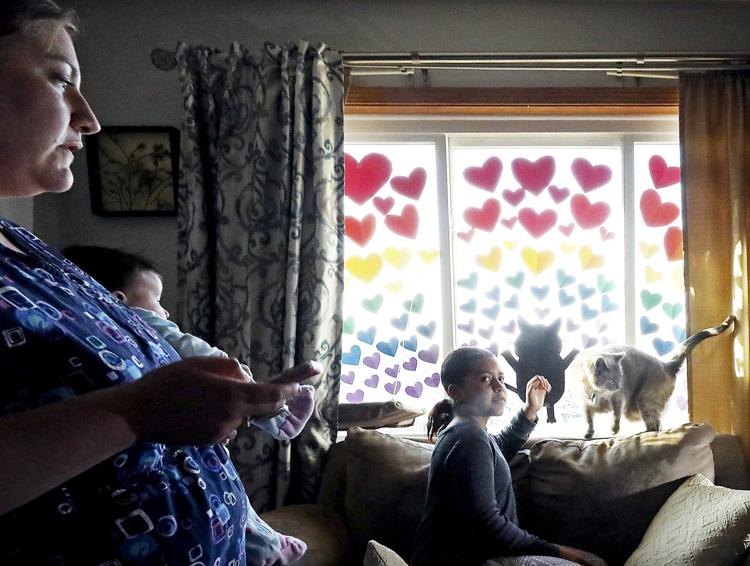 POYStateJournal23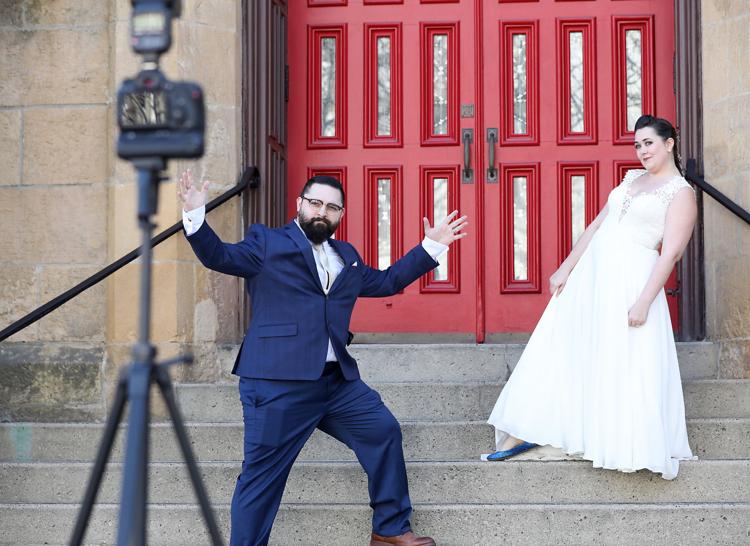 POYStateJournal24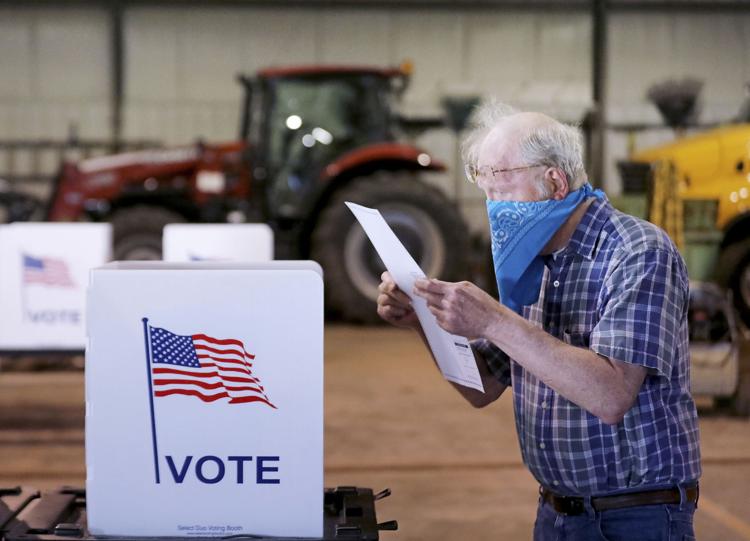 POYStateJournal25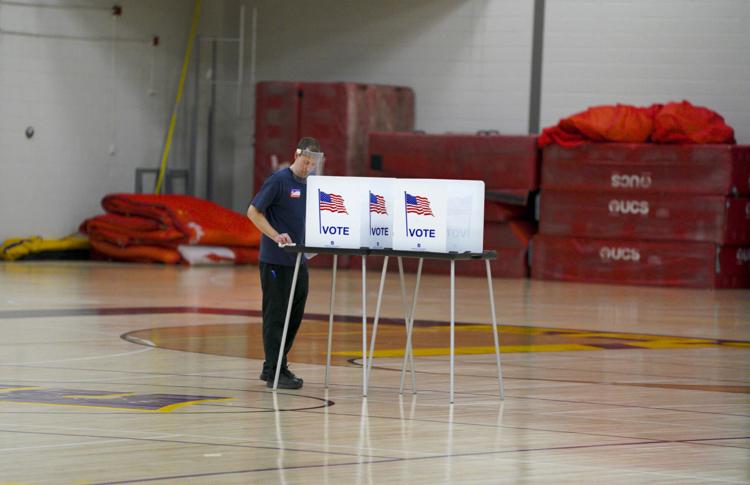 POYStateJournal26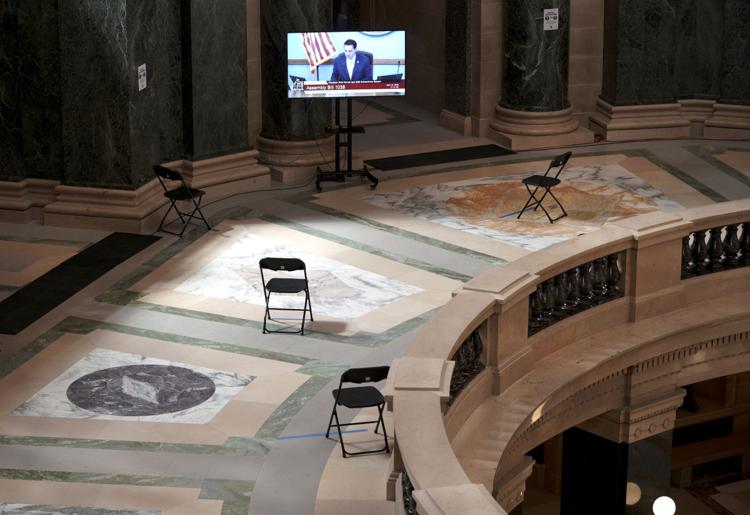 POYStateJournal27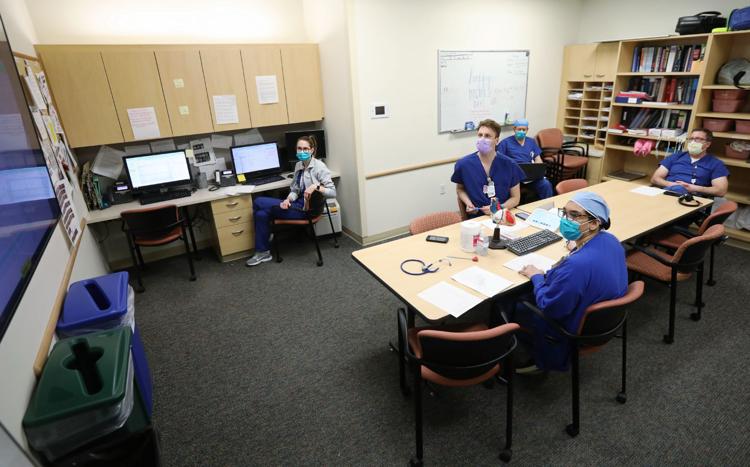 POYStateJournal28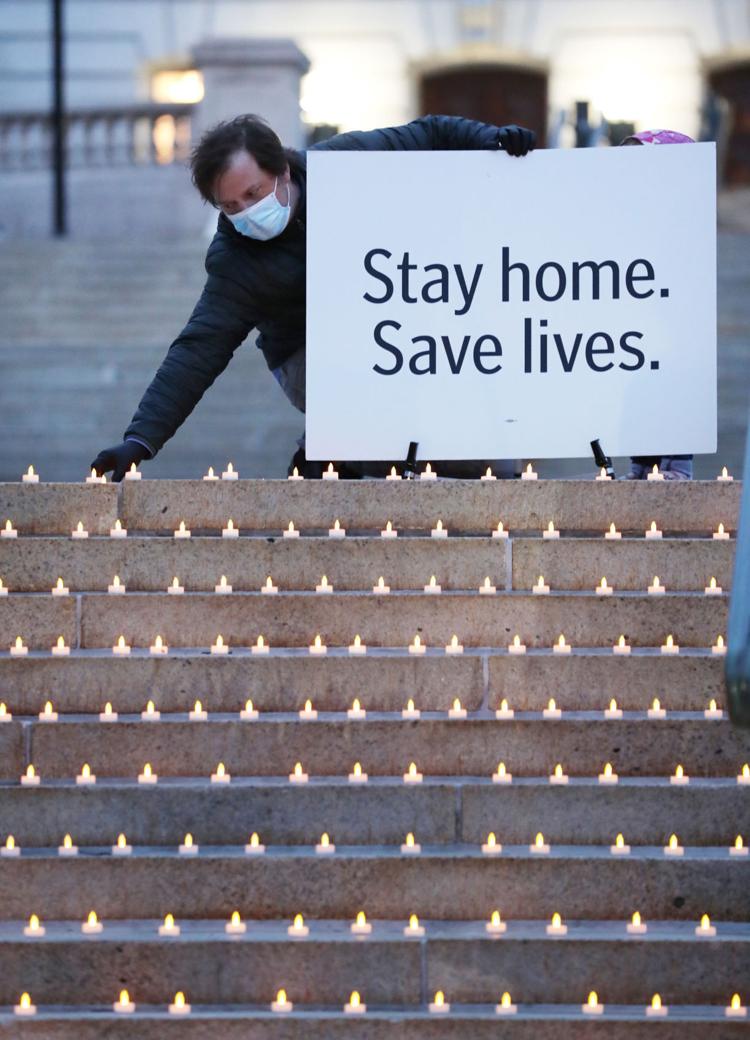 POYStateJournal29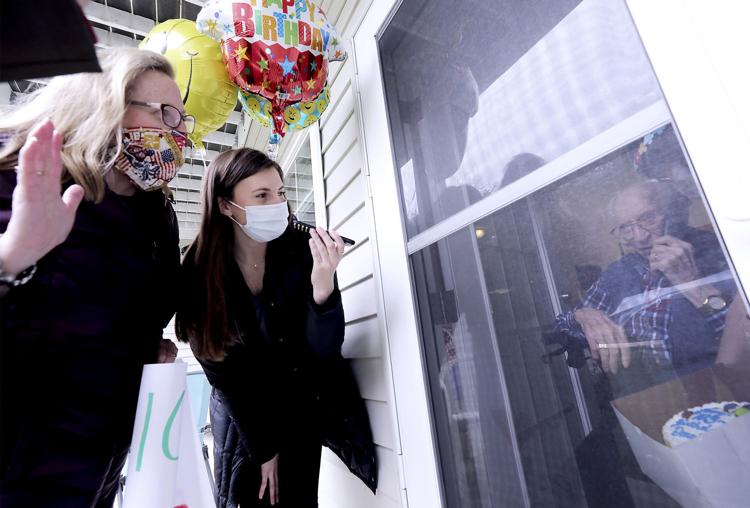 POYStateJournal30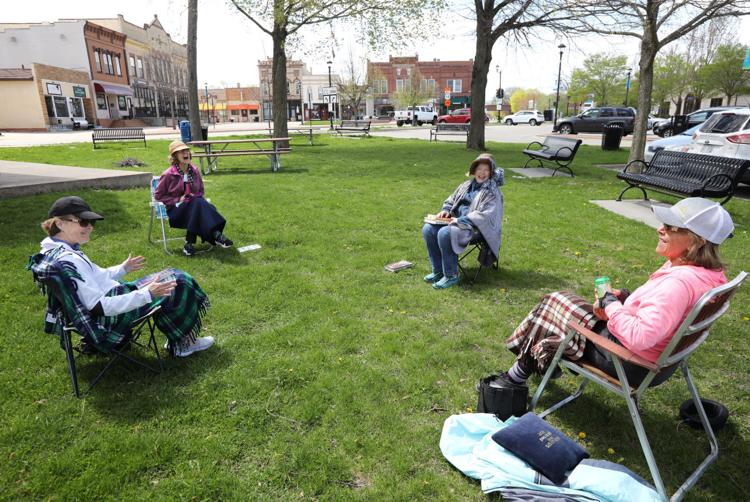 POYStateJournal31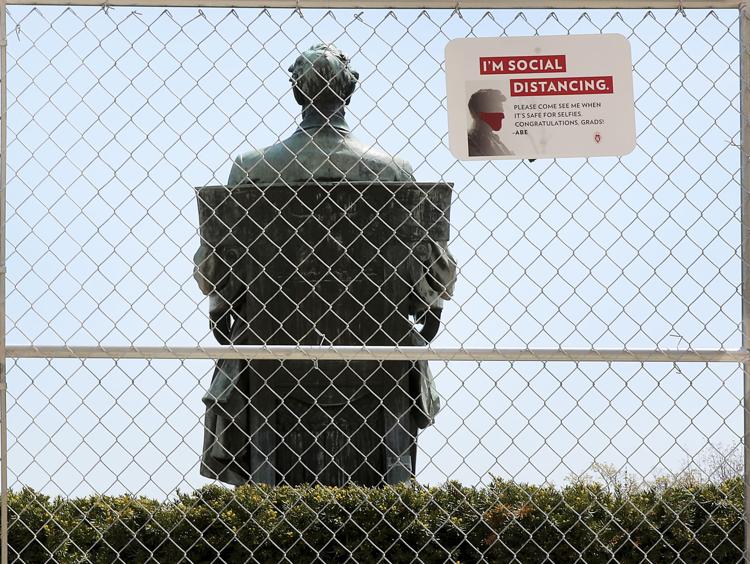 POYStateJournal32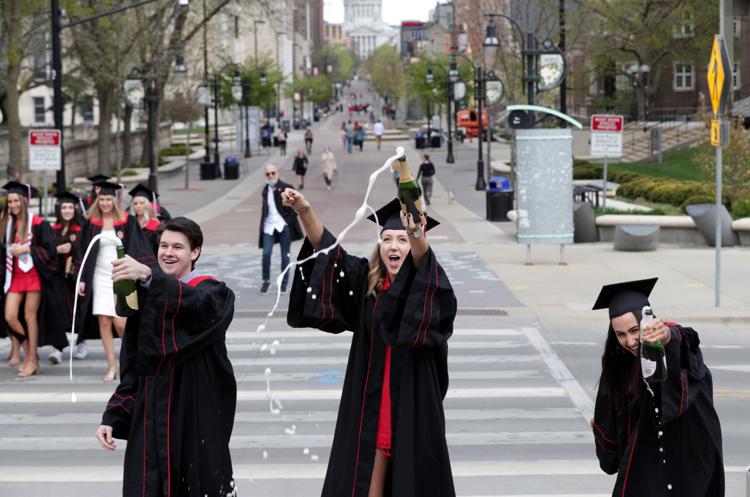 POYStateJournal33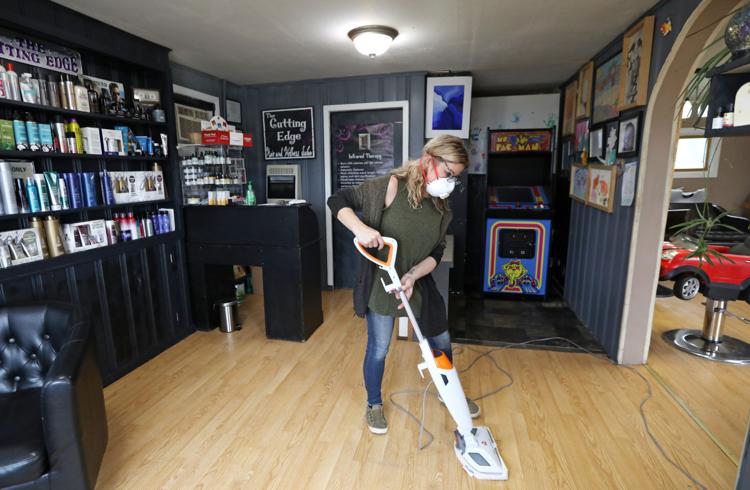 POYStateJournal34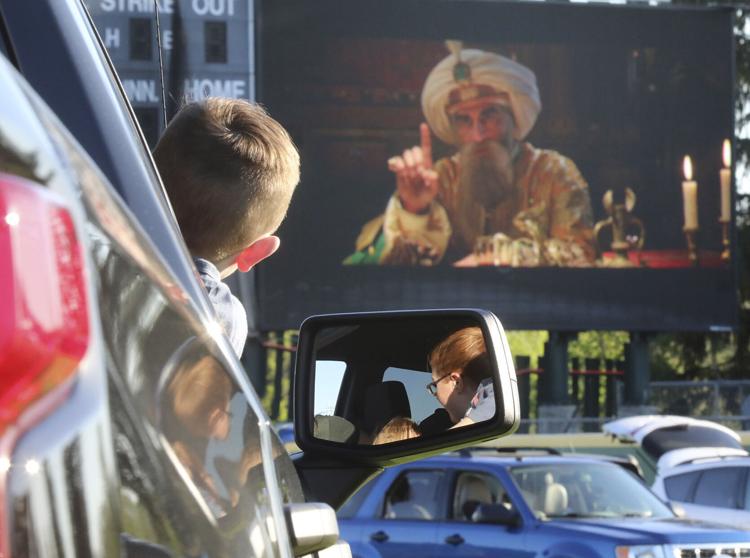 POYStateJournal35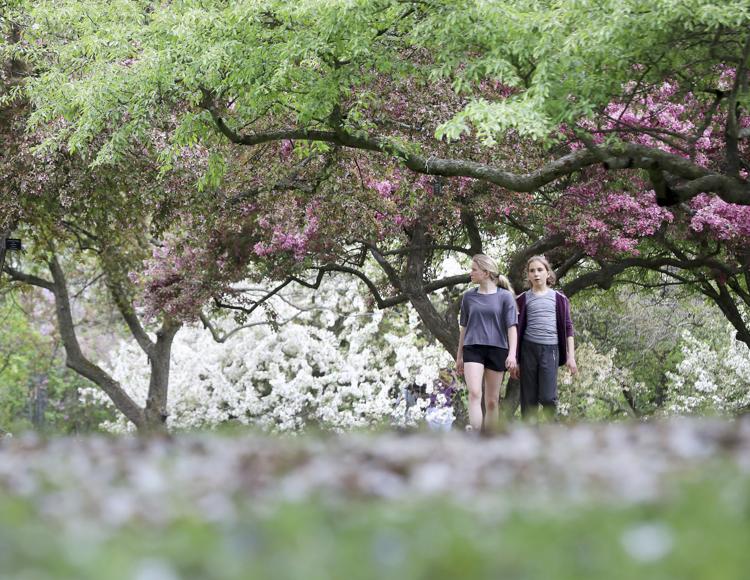 POYStateJournal36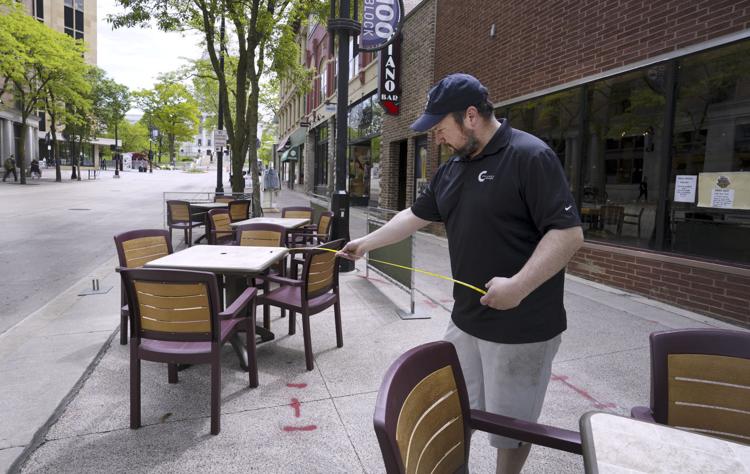 POYStateJournal37
POYStateJournal38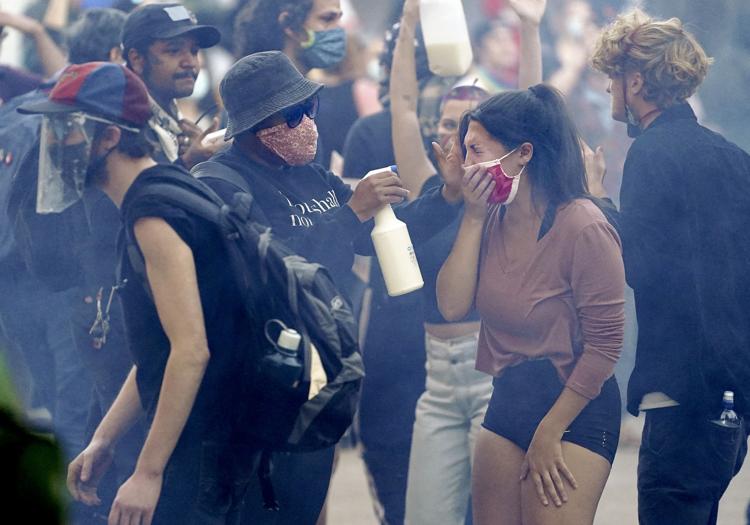 POYStateJournal39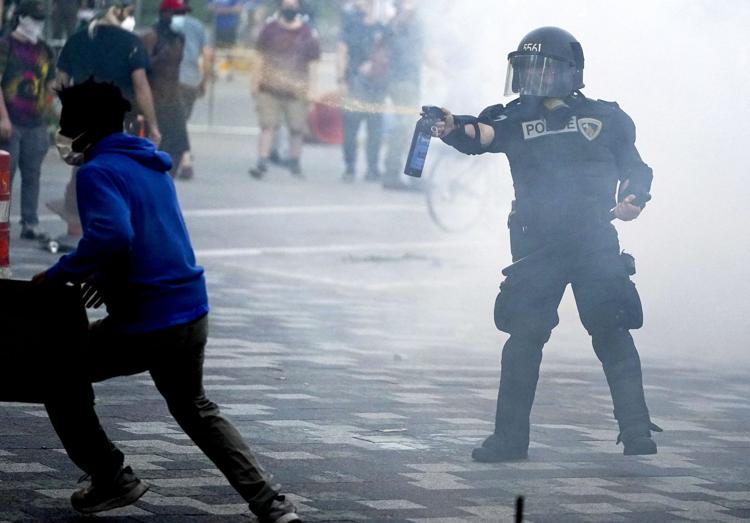 POYStateJournal40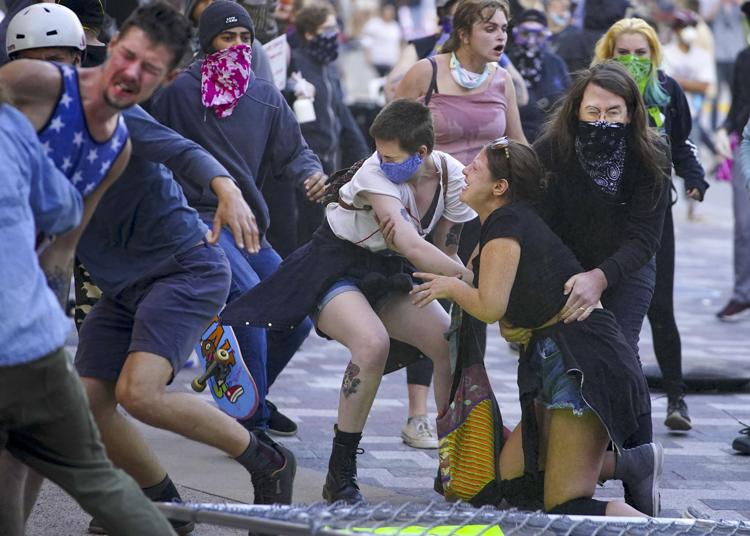 POYStateJournal41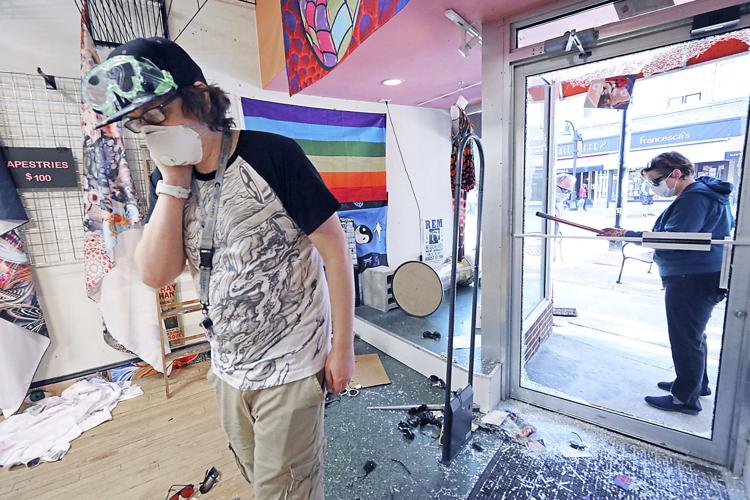 POYStateJournal42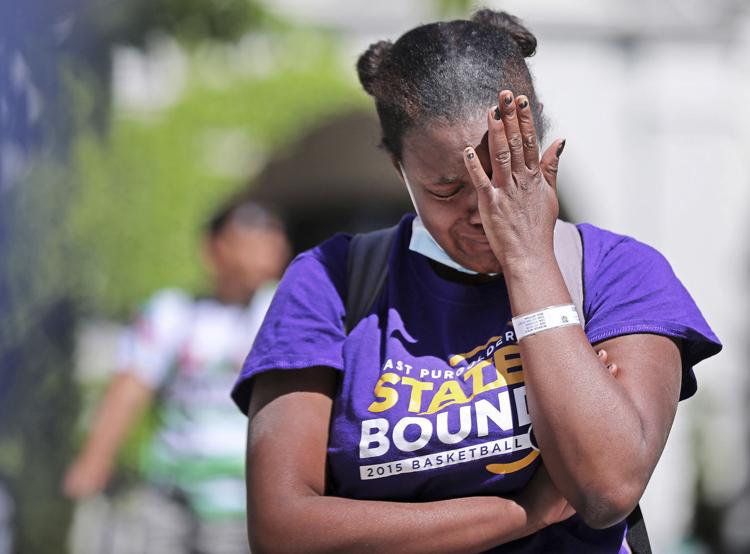 POYStateJournal43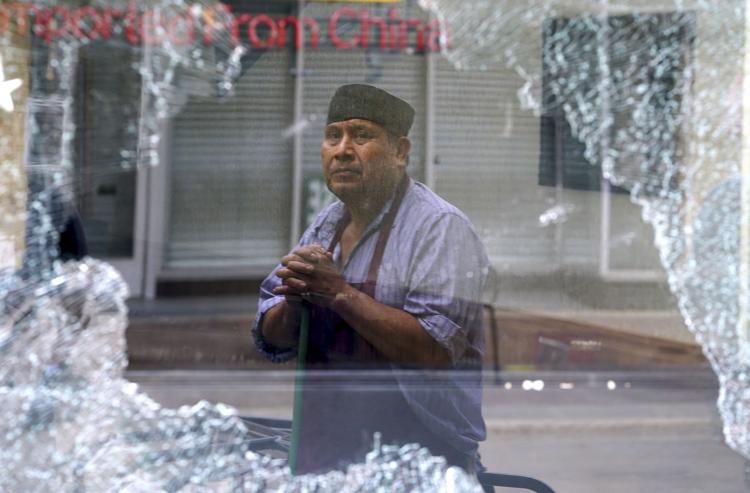 POYStateJournal44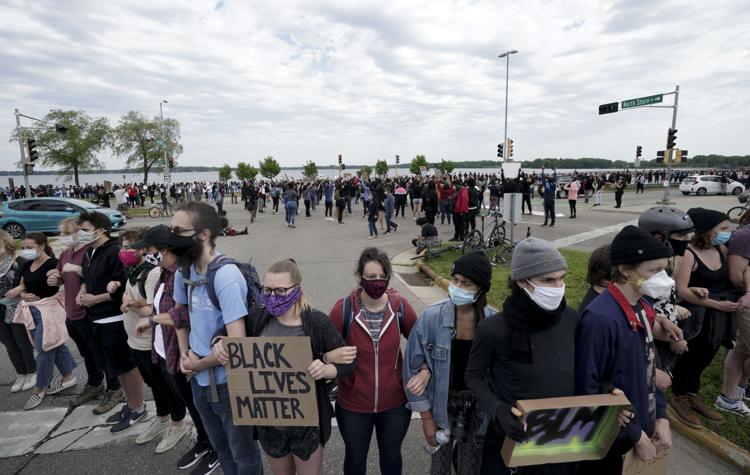 POYStateJournal45
POYStateJournal46
POYStateJournal47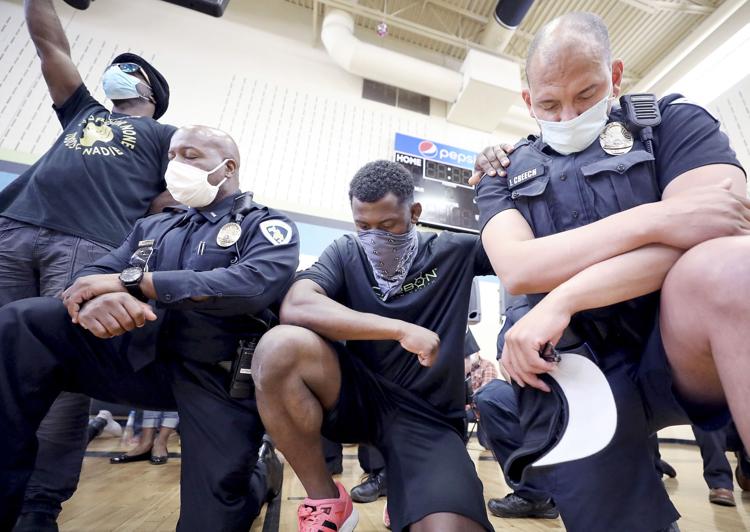 POYStateJournal48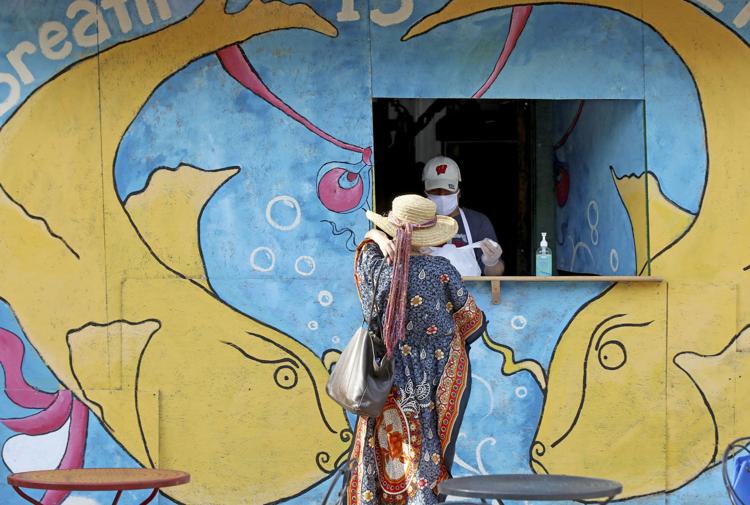 POYStateJournal49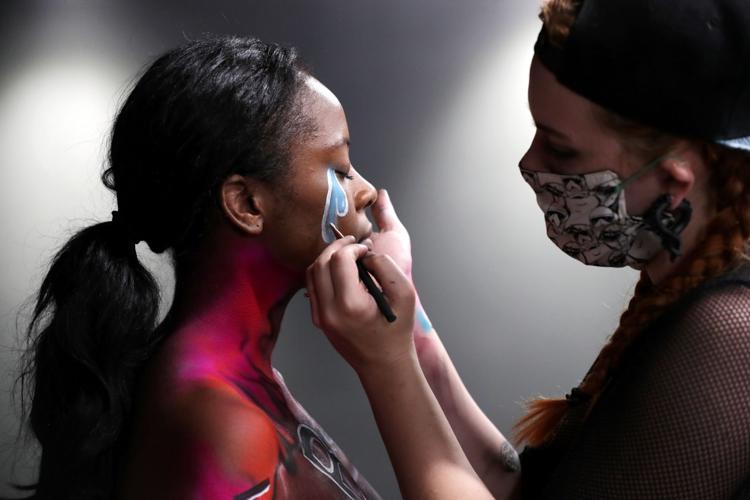 POYStateJournal50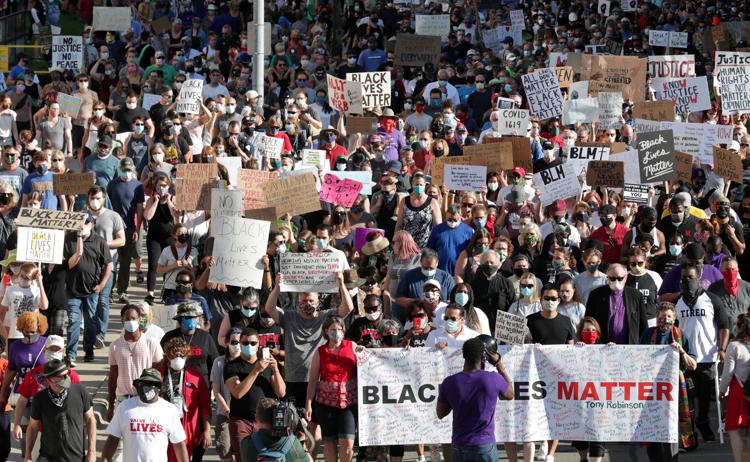 POYStateJournal51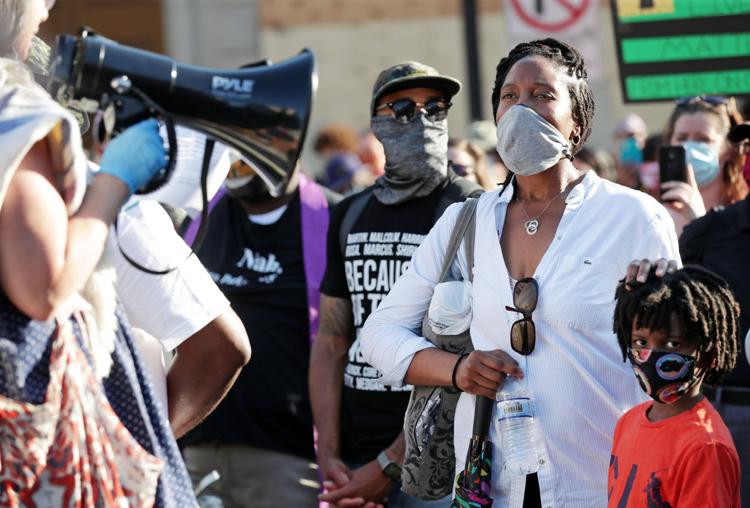 POYStateJournal52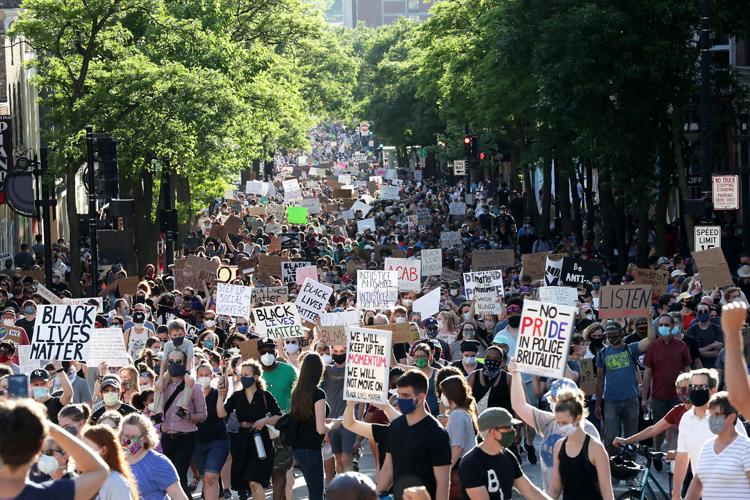 POYStateJournal53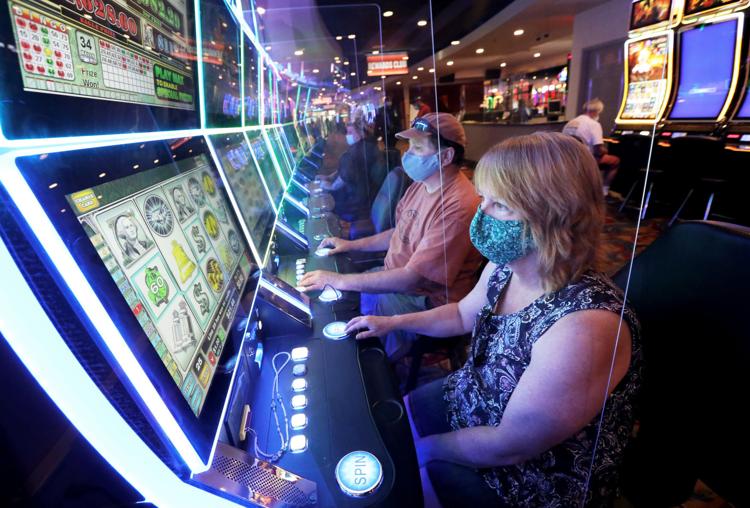 POYStateJournal54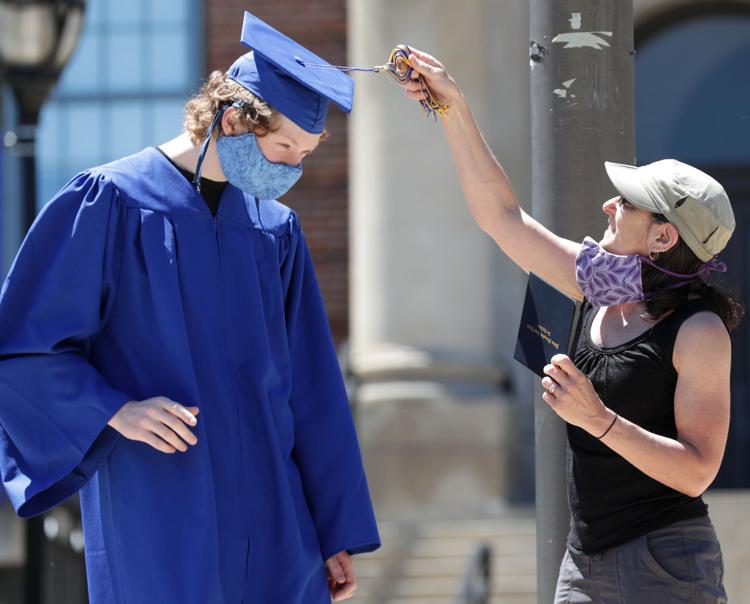 POYStateJournal55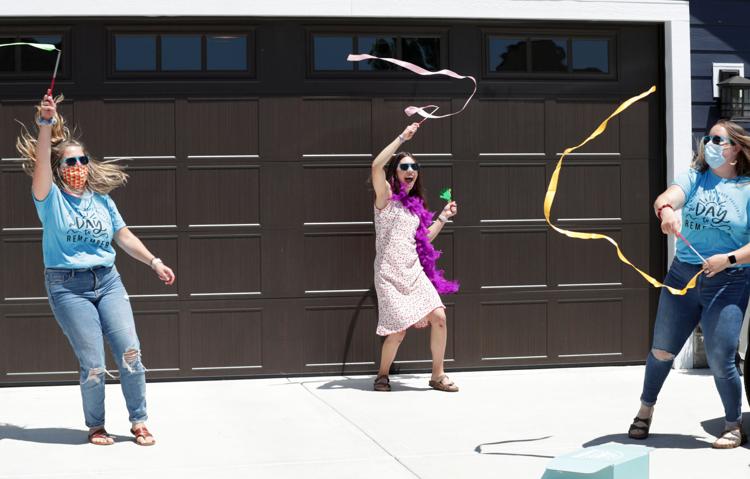 POYStateJournal56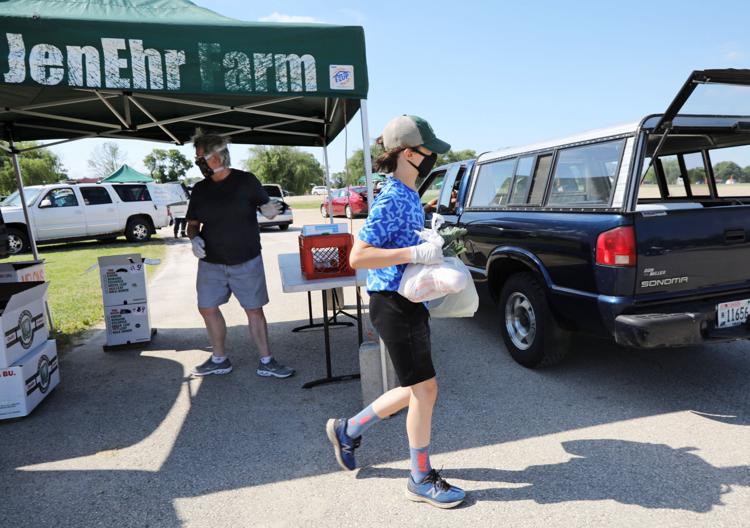 POYStateJournal57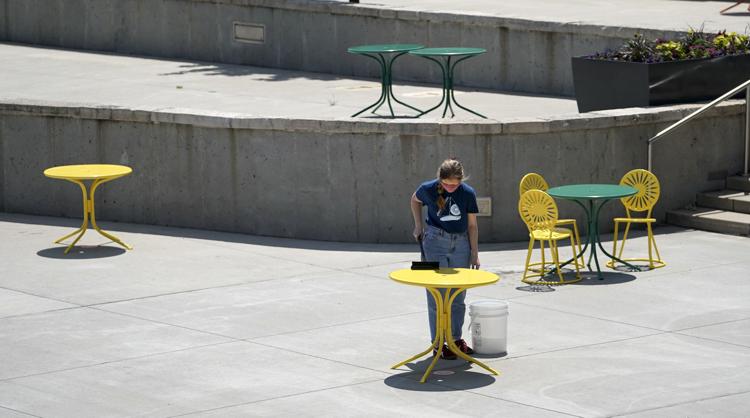 POYStateJournal58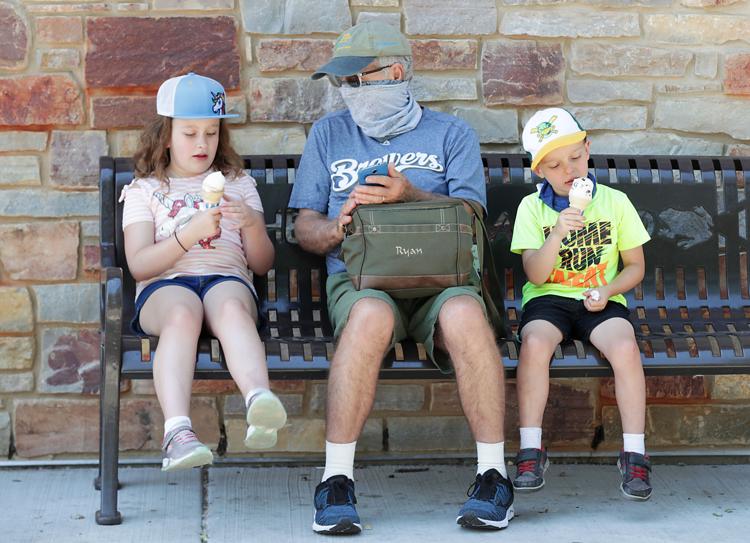 POYStateJournal59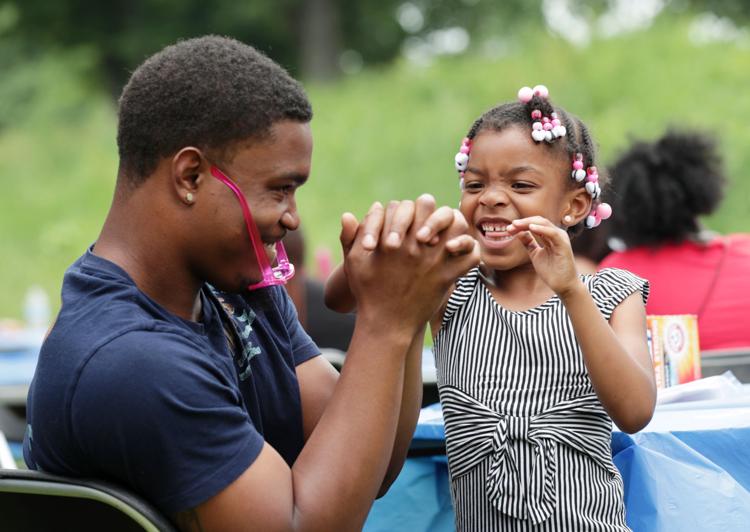 POYStateJournal60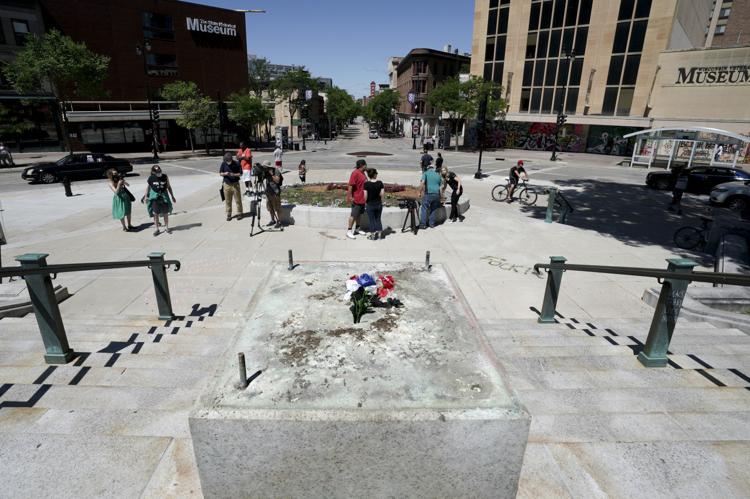 POYStateJournal61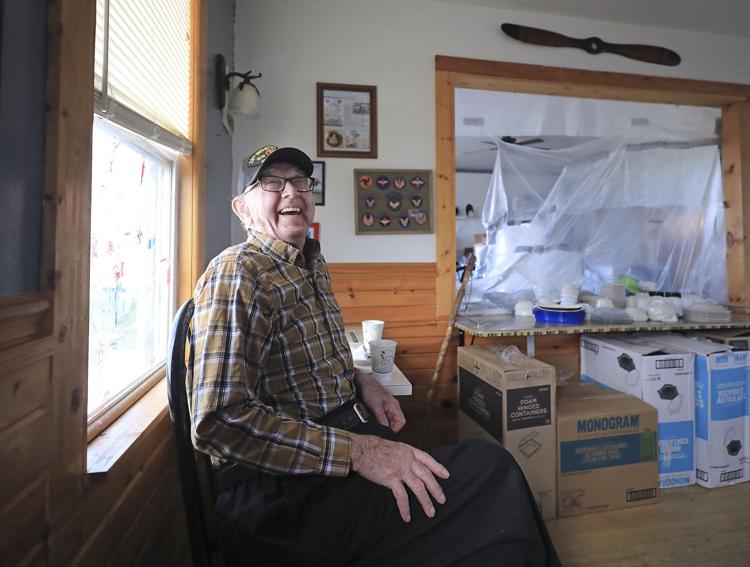 POYStateJournal62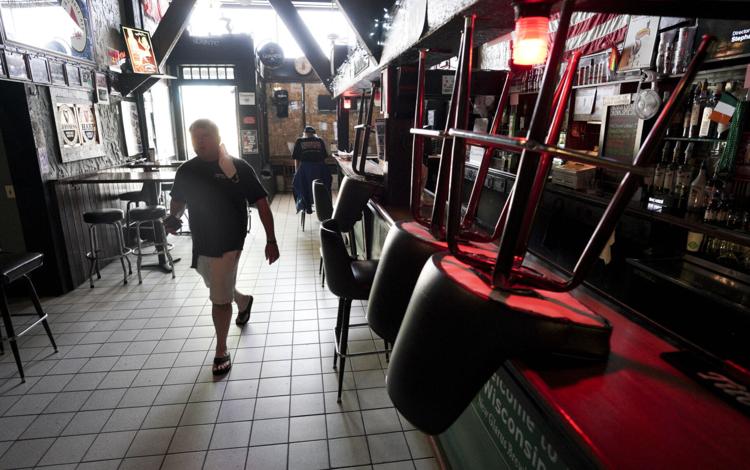 POYStateJournal63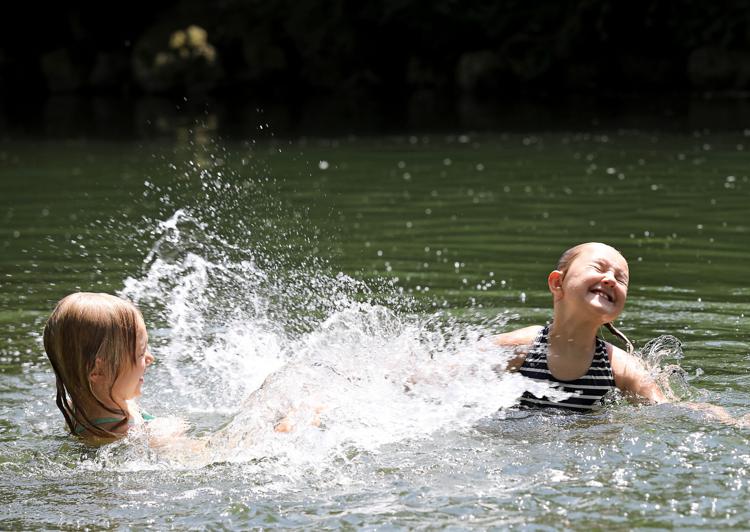 POYStateJournal64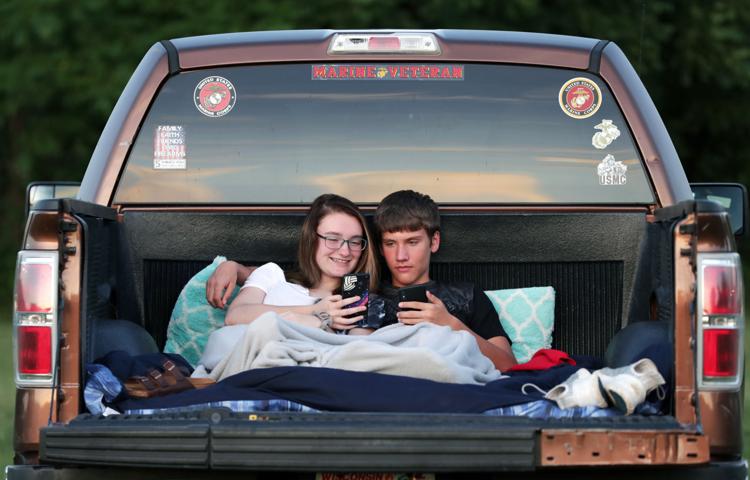 POYStateJournal65
POYStateJournal66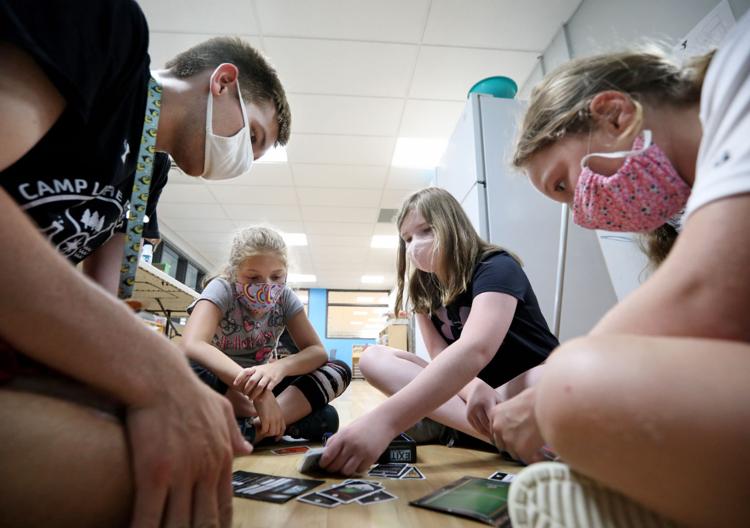 POYStateJournal67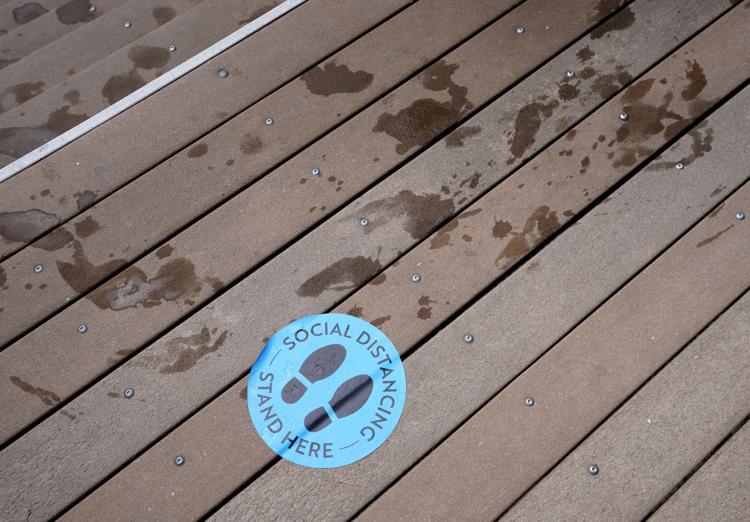 POYStateJournal68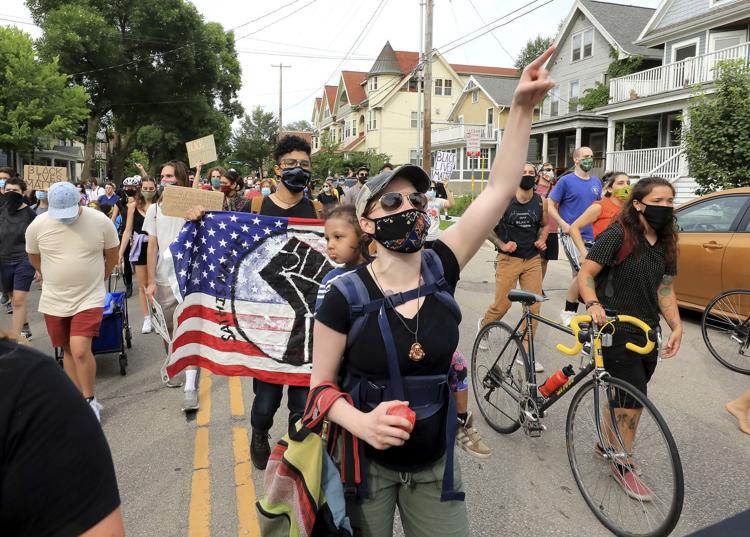 POYStateJournal69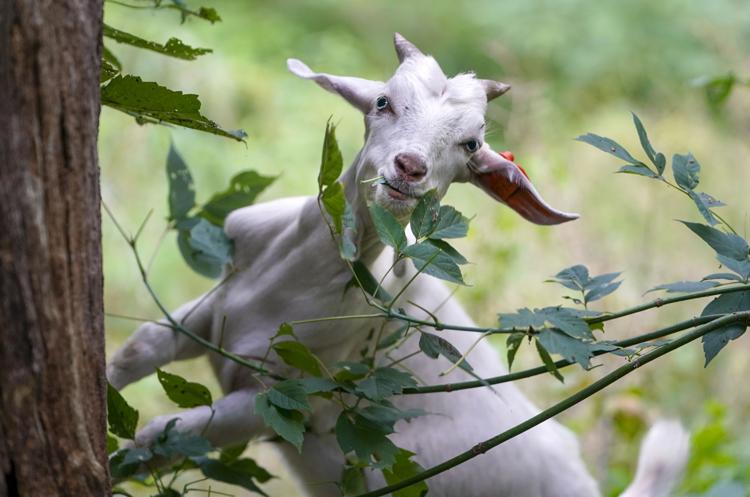 POYStateJournal70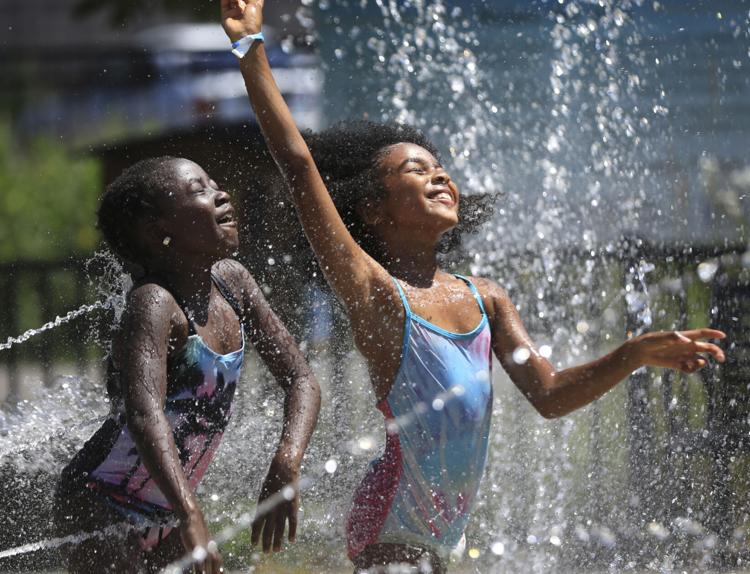 POYStateJournal71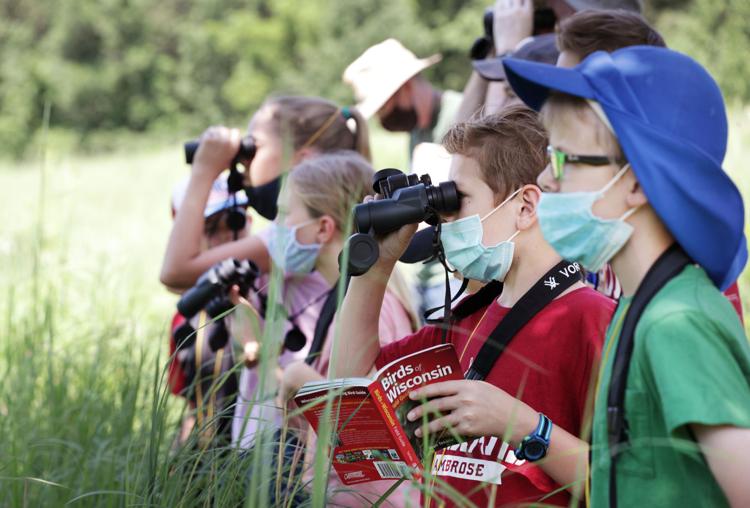 POYStateJournal72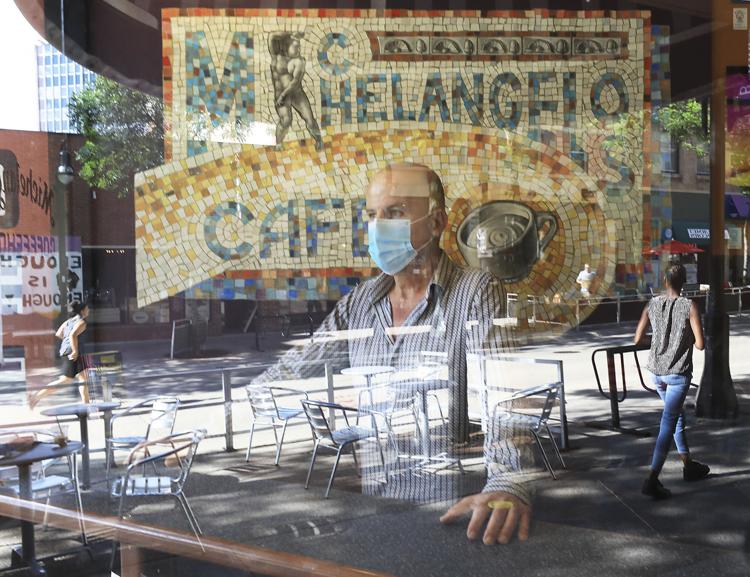 POYStateJournal73
POYStateJournal74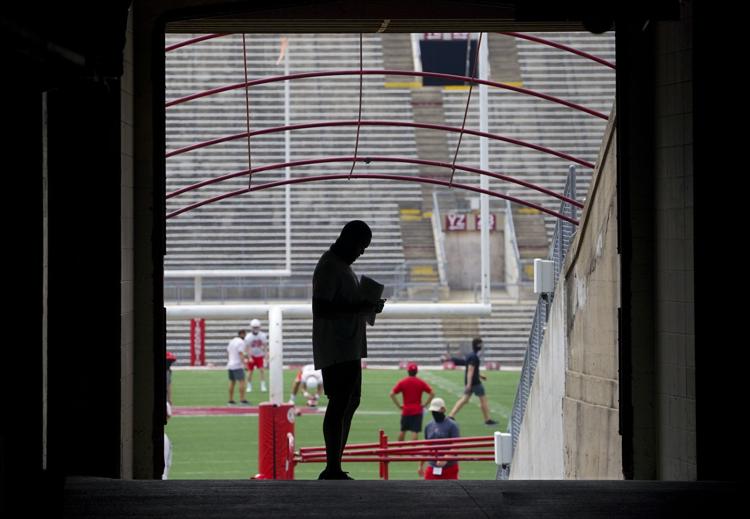 POYStateJournal75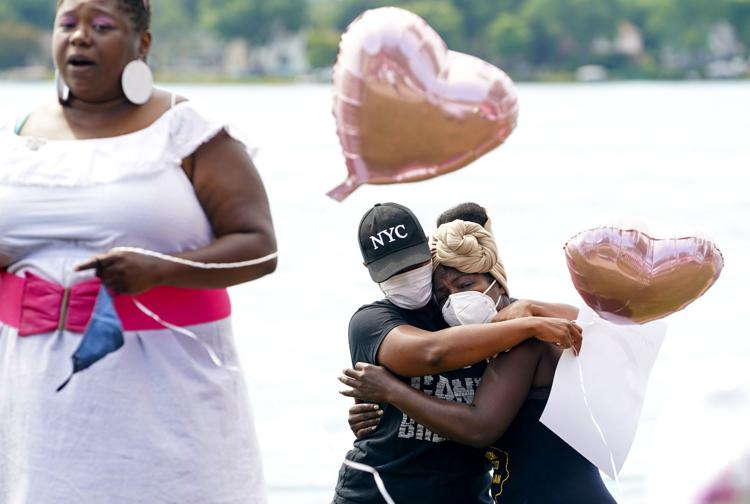 POYStateJournal76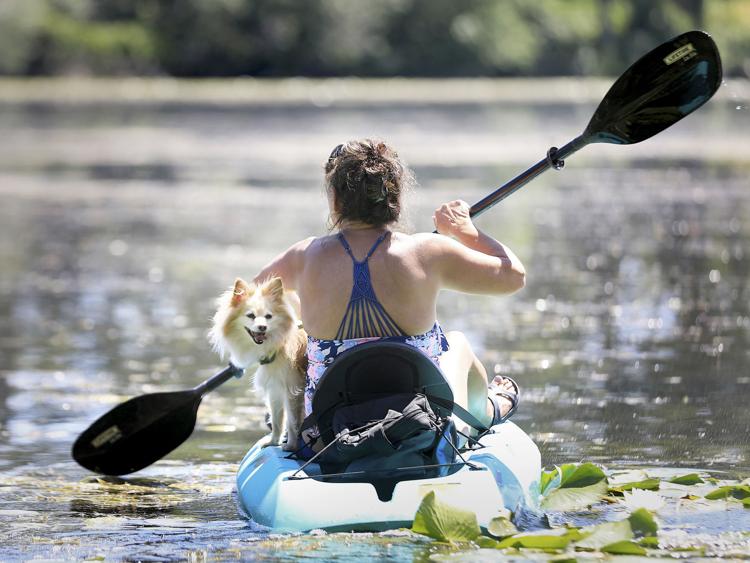 POYStateJournal77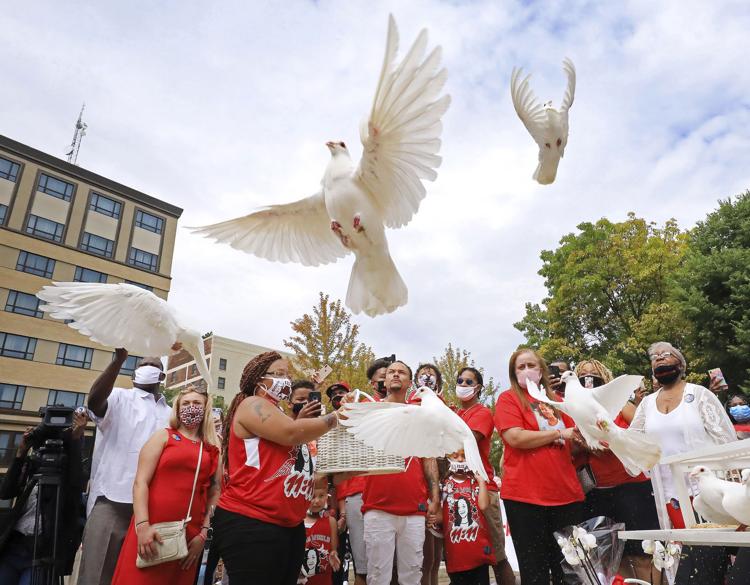 POYStateJournal78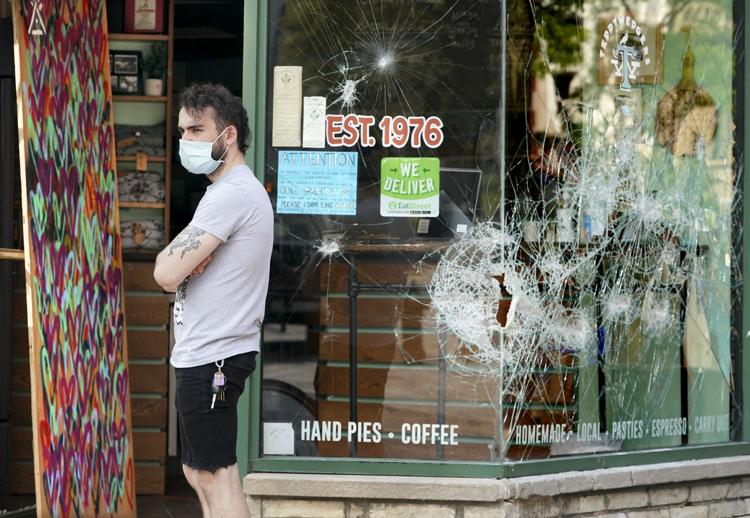 POYStateJournal79
POYStateJournal80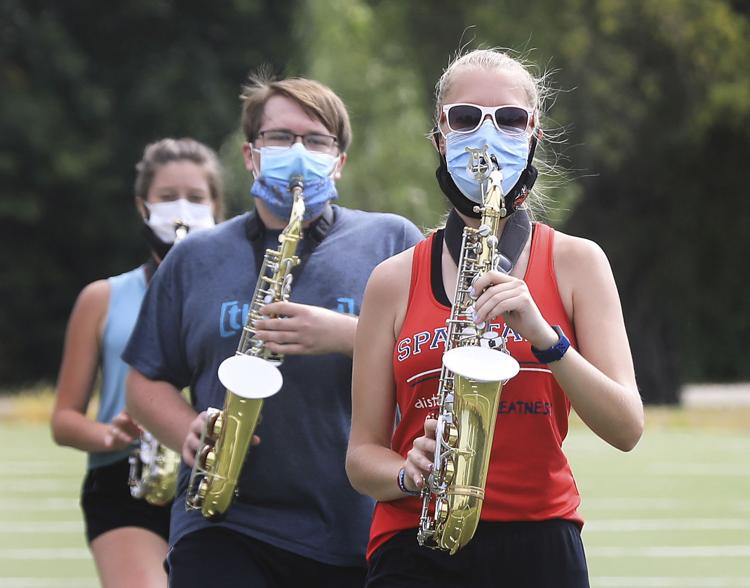 POYStateJournal81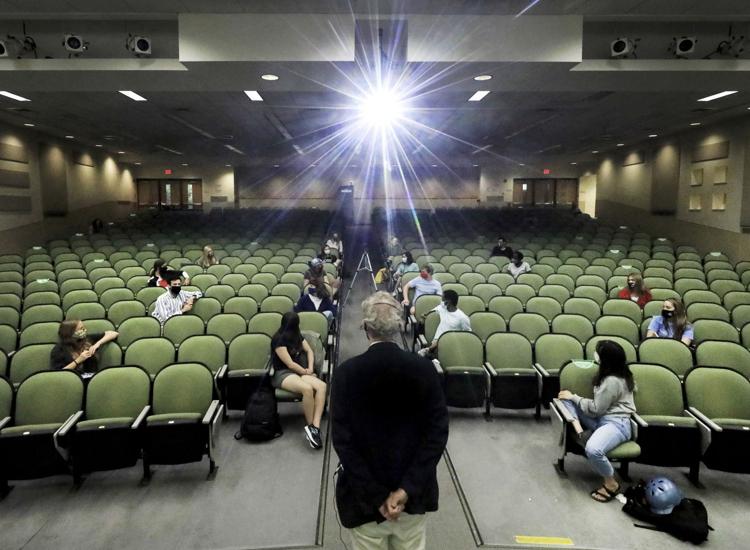 POYStateJournal82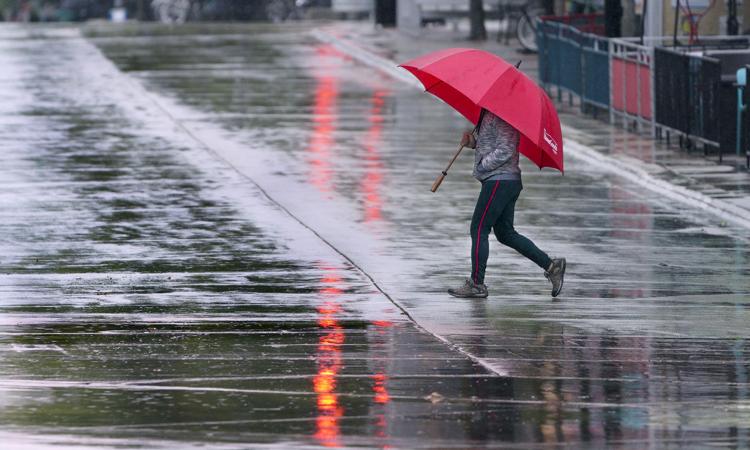 POYStateJournal83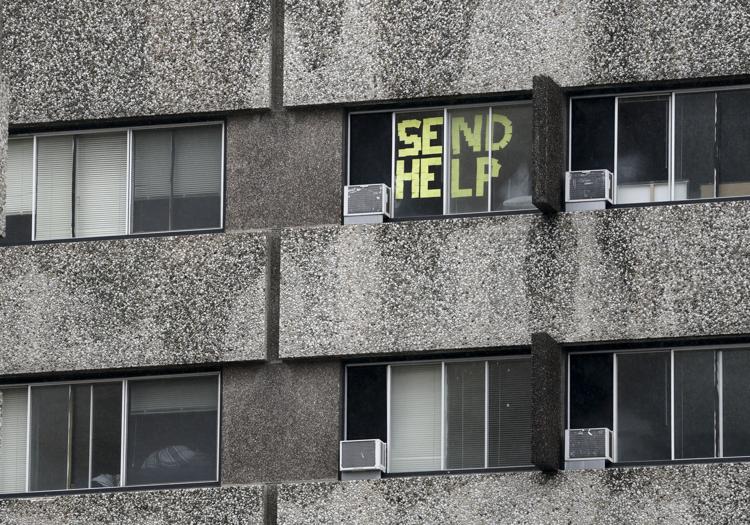 POYStateJournal84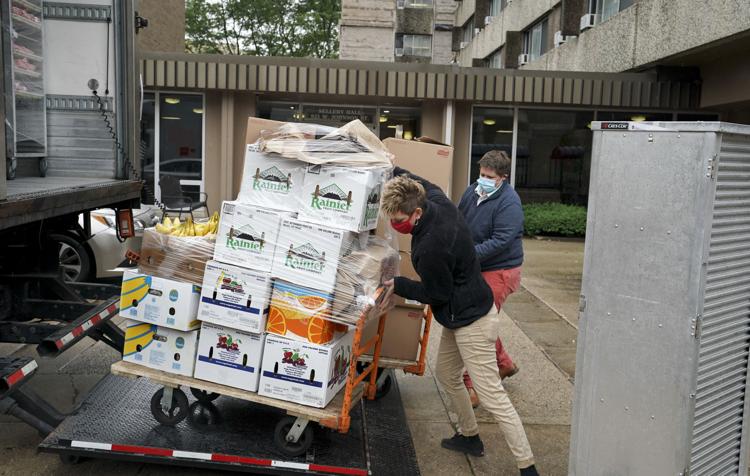 POYStateJournal85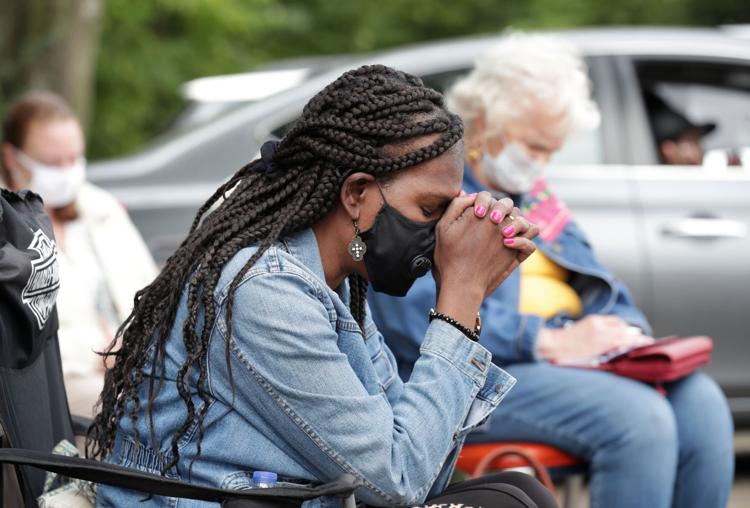 POYStateJournal86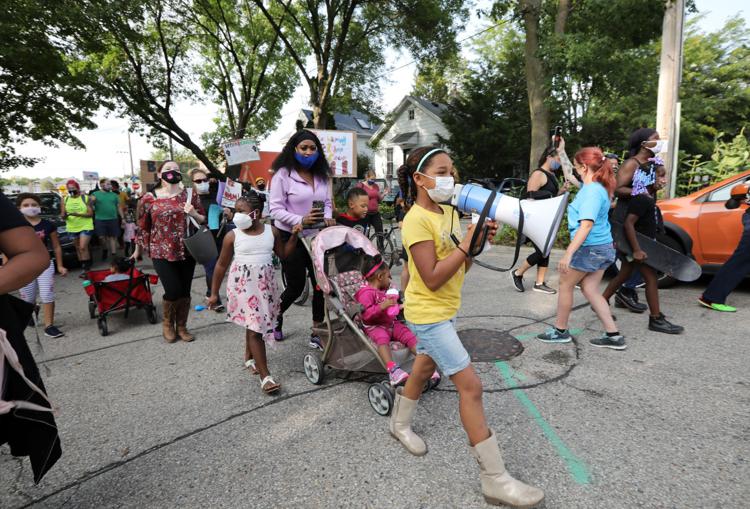 POYStateJournal87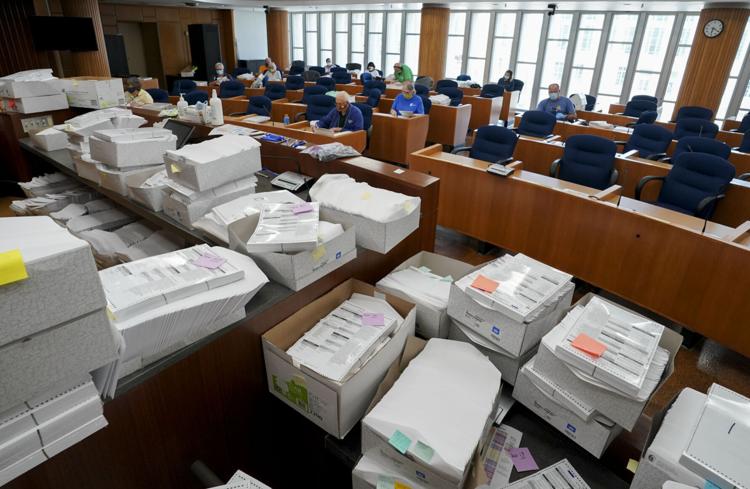 POYStateJournal88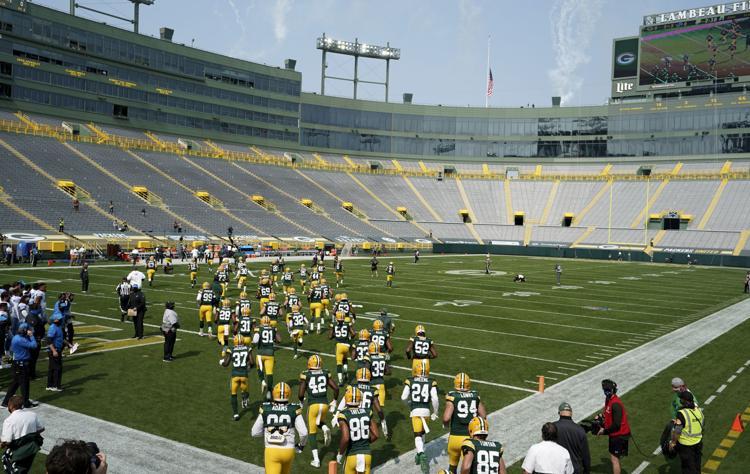 POYStateJournal89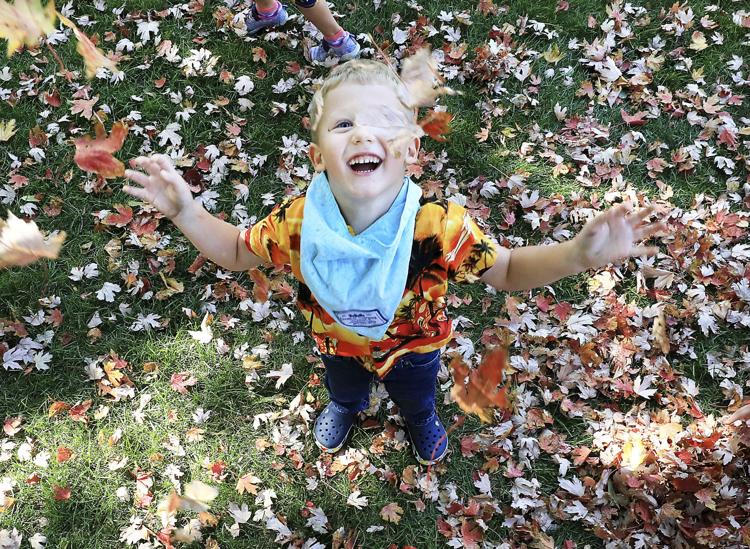 POYStateJournal90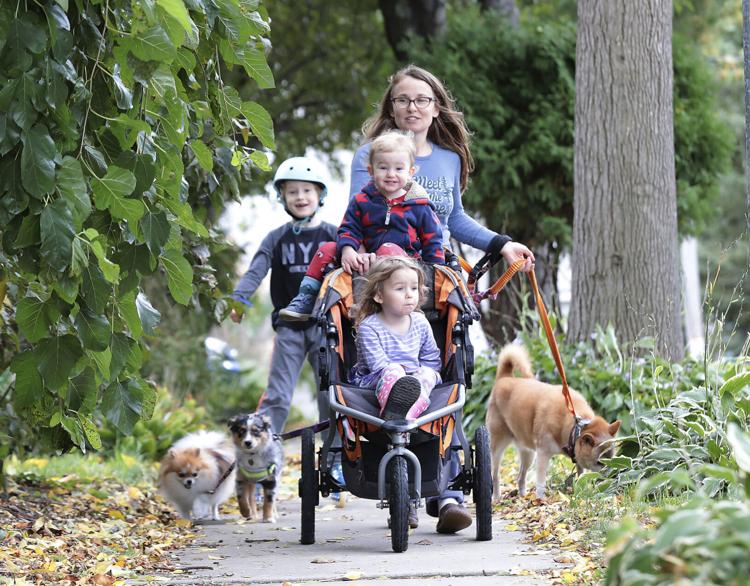 POYStateJournal91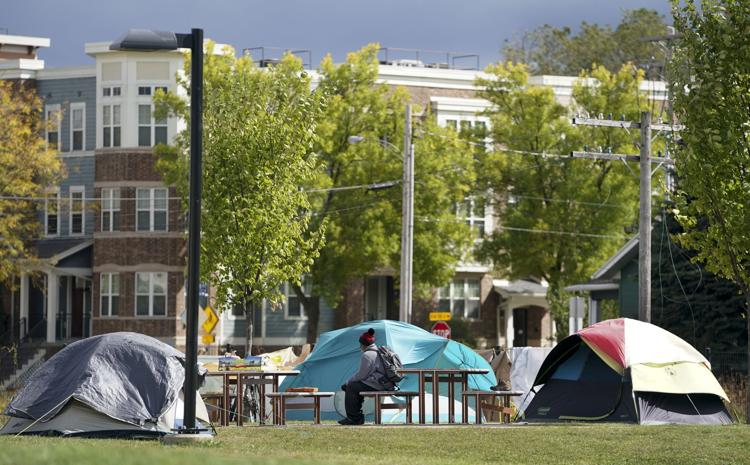 POYStateJournal92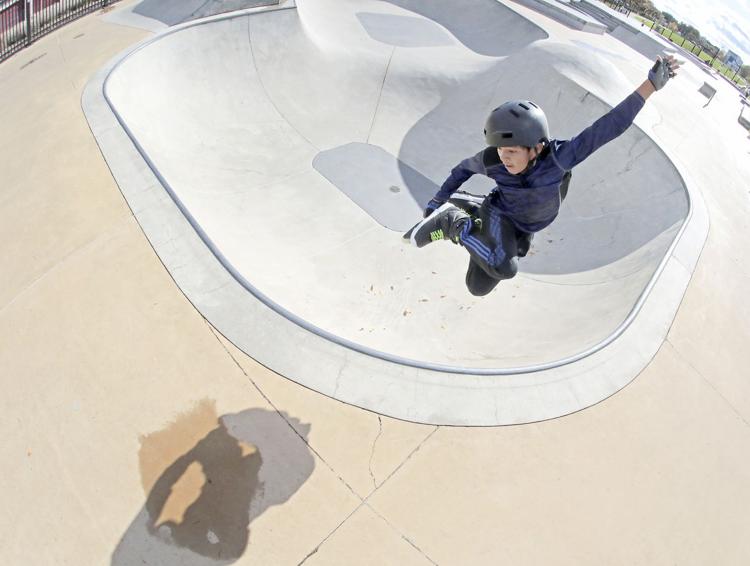 POYStateJournal93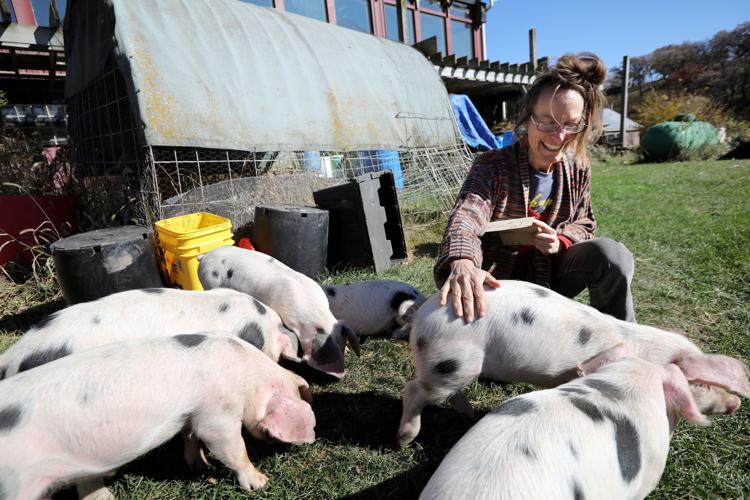 POYStateJournal94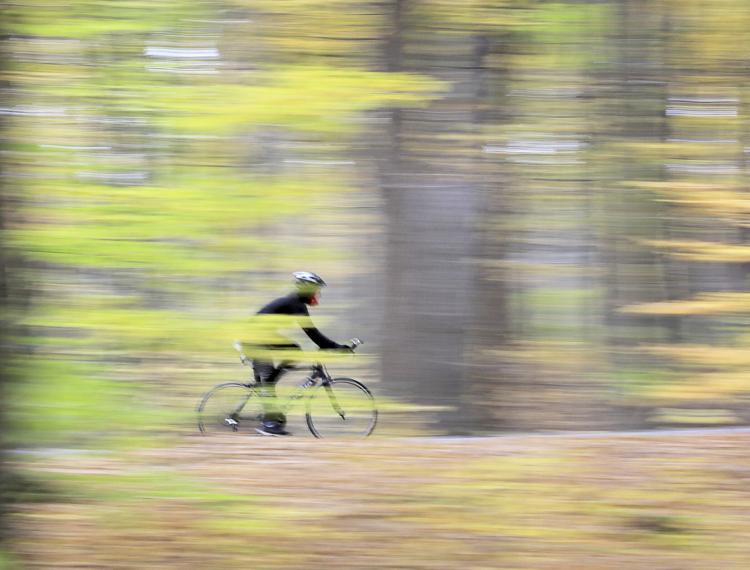 POYStateJournal95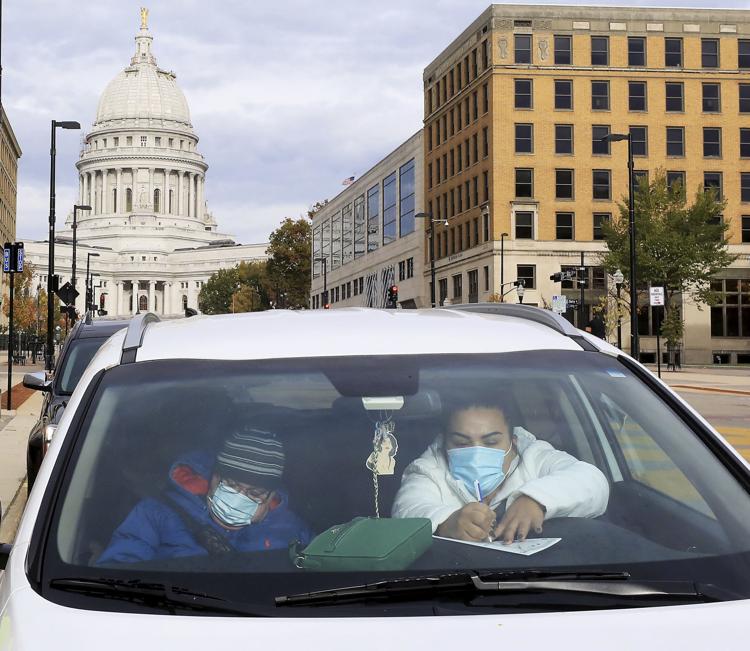 POYStateJournal96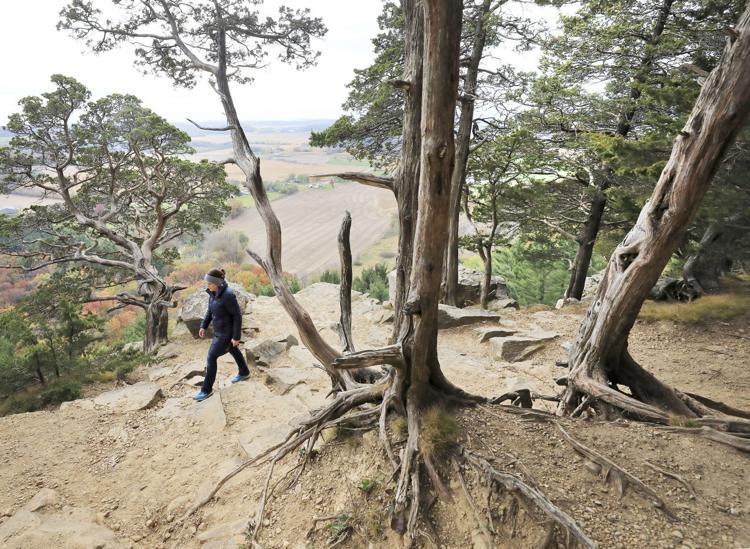 POYStateJournal97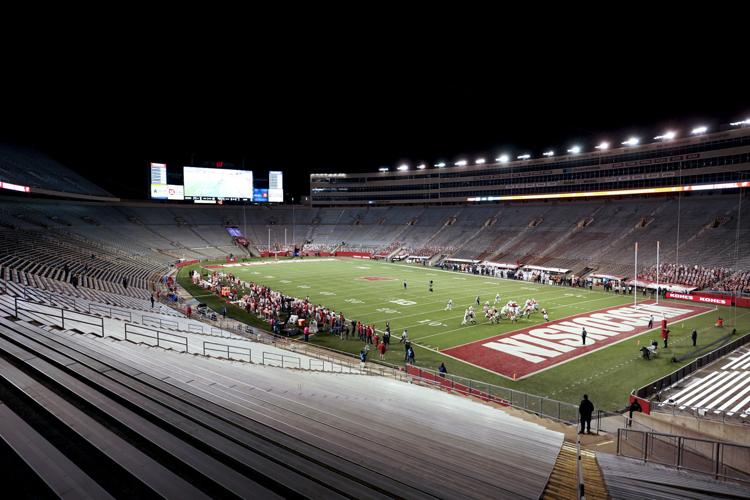 POYStateJournal98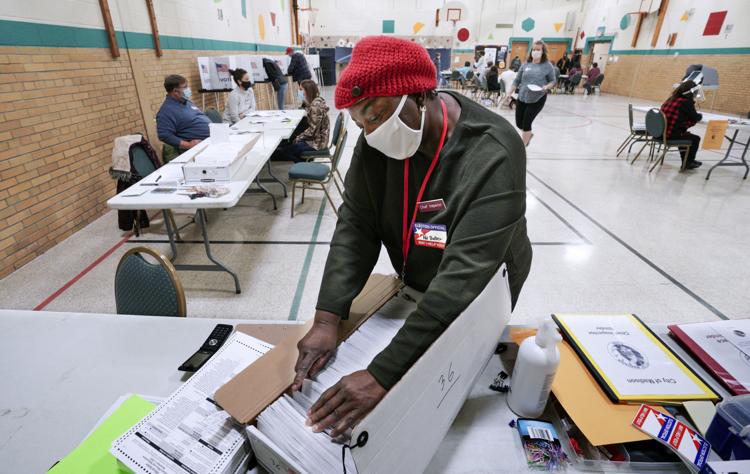 POYStateJournal99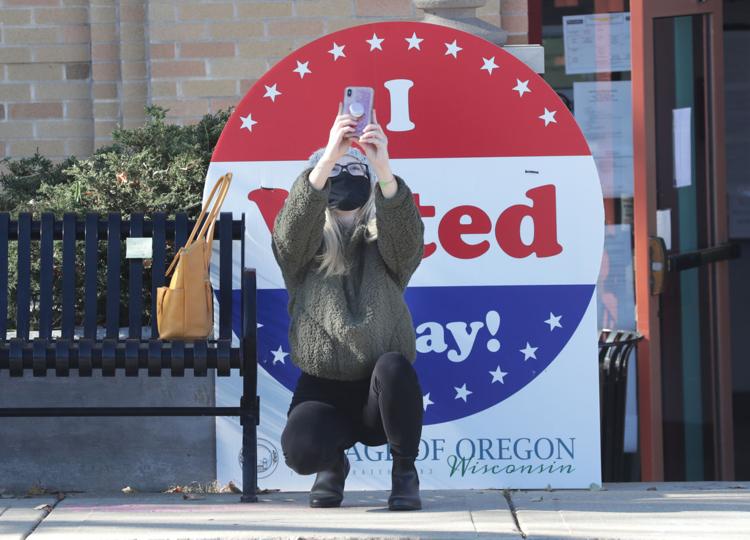 POYStateJournal100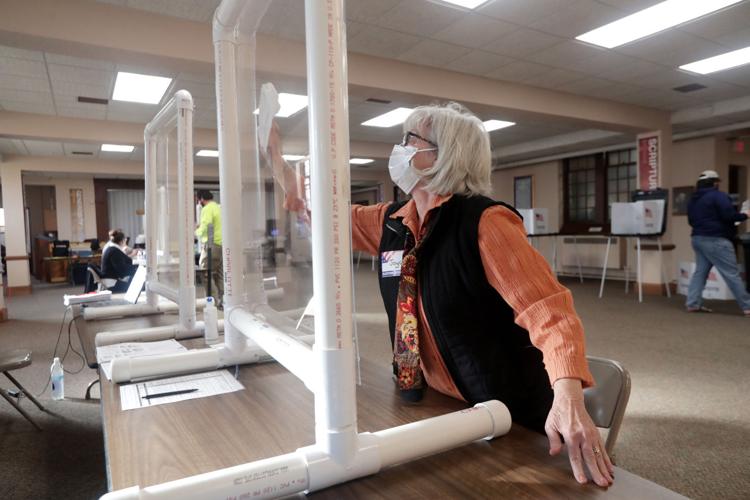 POYStateJournal101
POYStateJournal102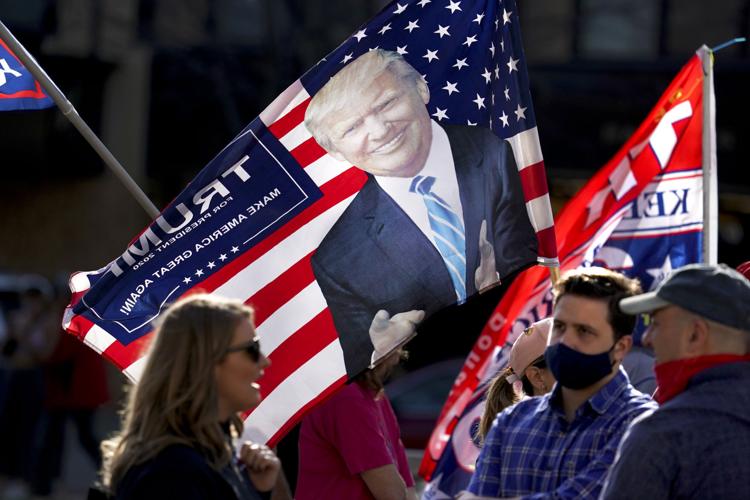 POYStateJournal103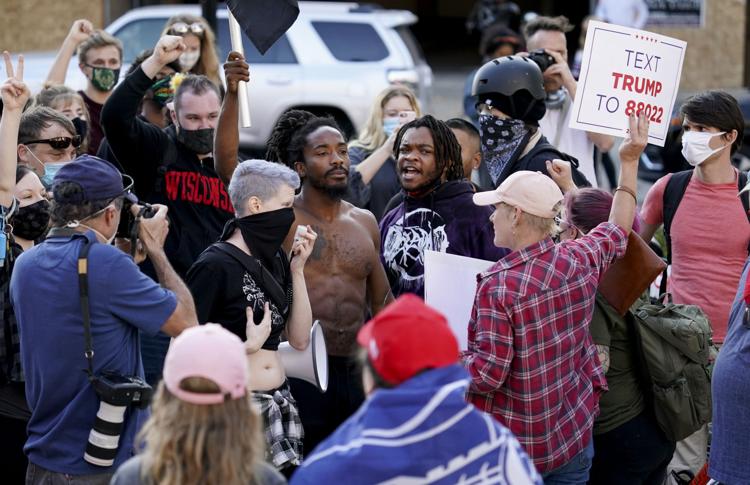 POYStateJournal104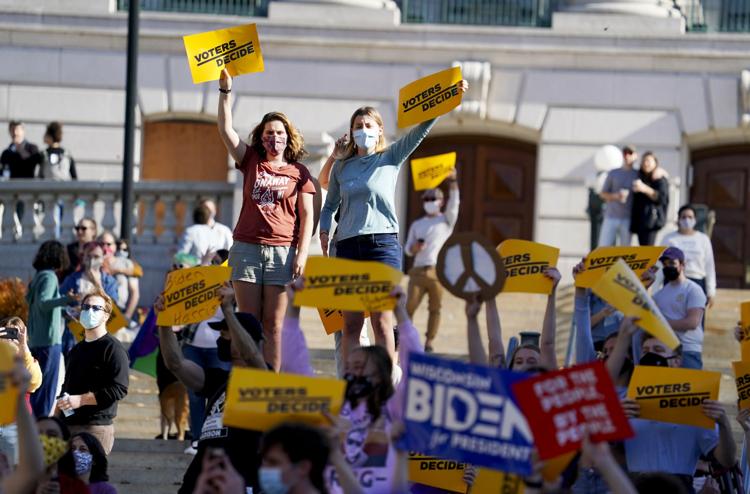 POYStateJournal105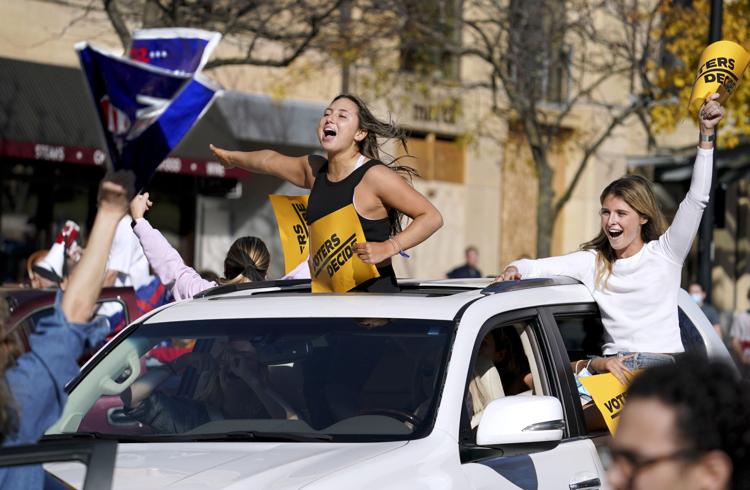 POYStateJournal106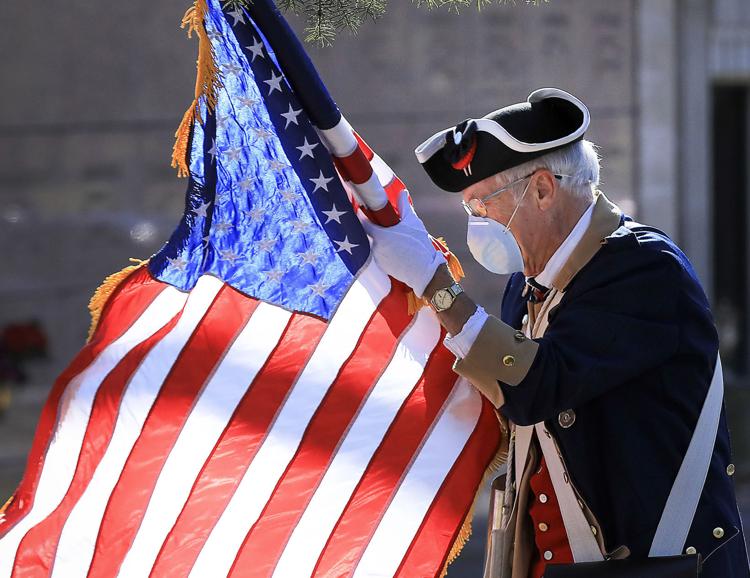 POYStateJournal107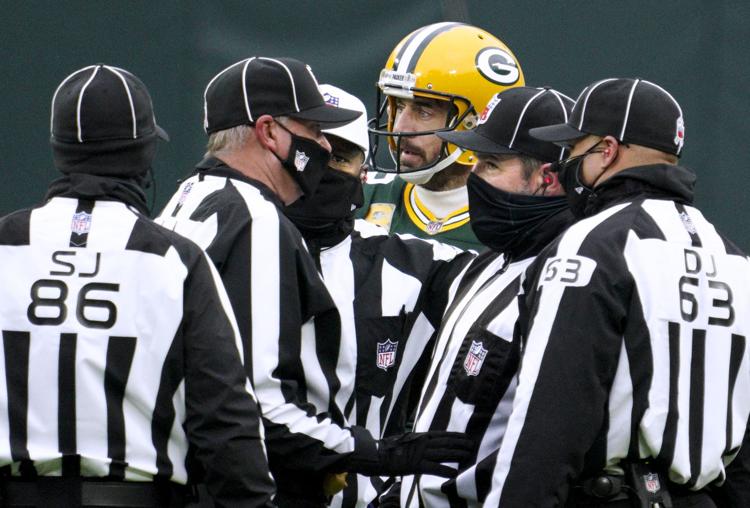 POYStateJournal108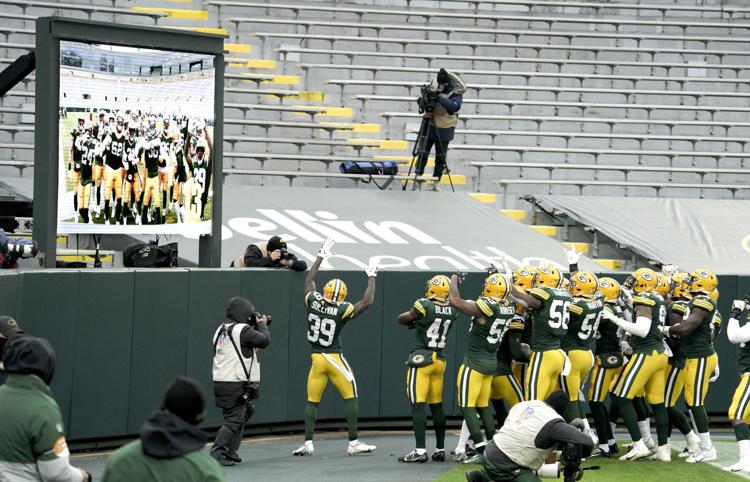 POYStateJournal109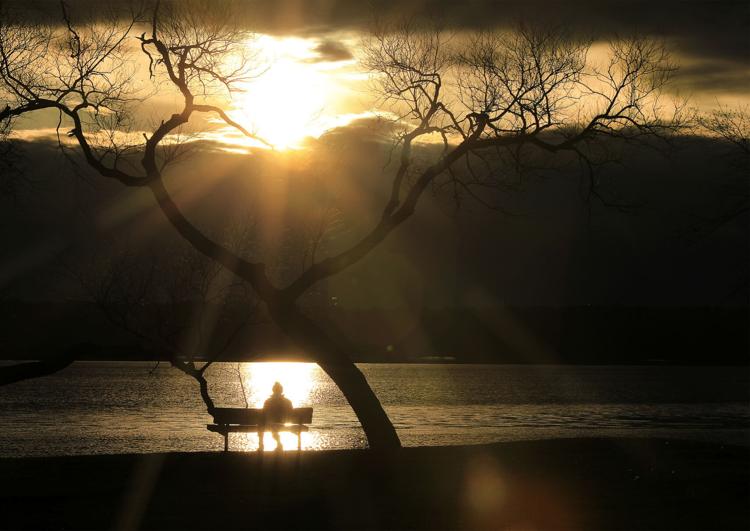 POYStateJournal110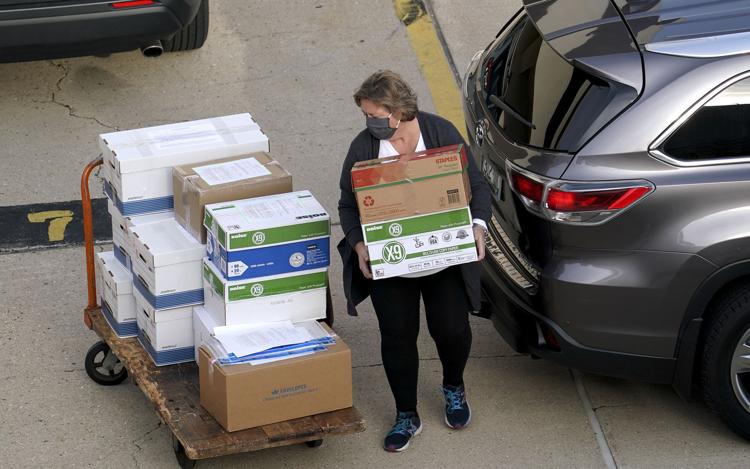 POYStateJournal111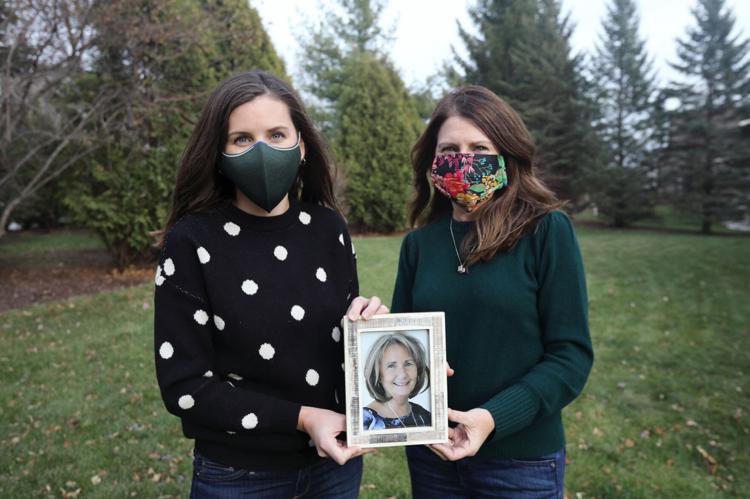 POYStateJournal112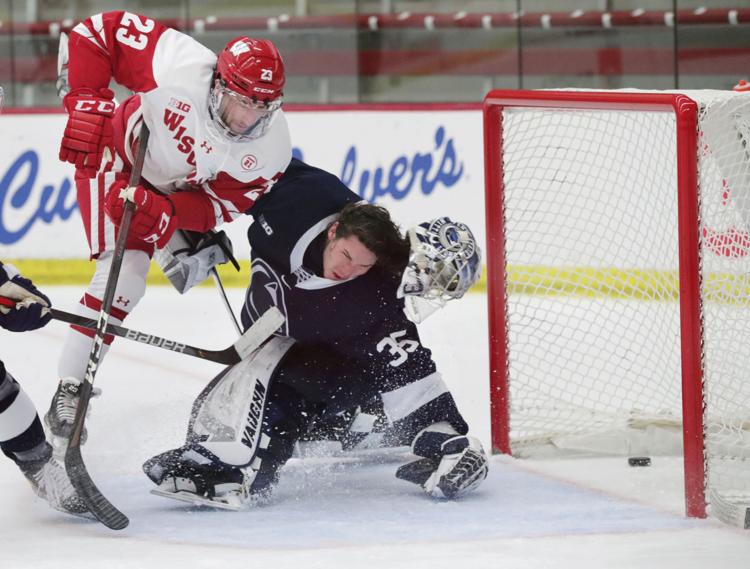 POYStateJournal113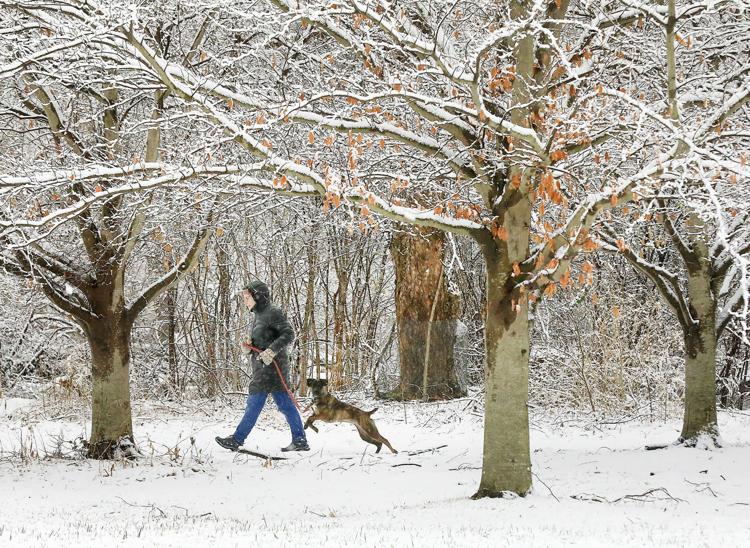 POYStateJournal114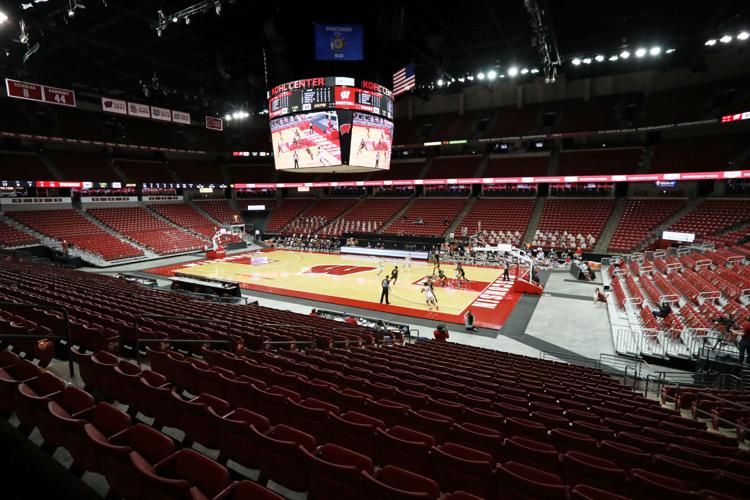 POYStateJournal115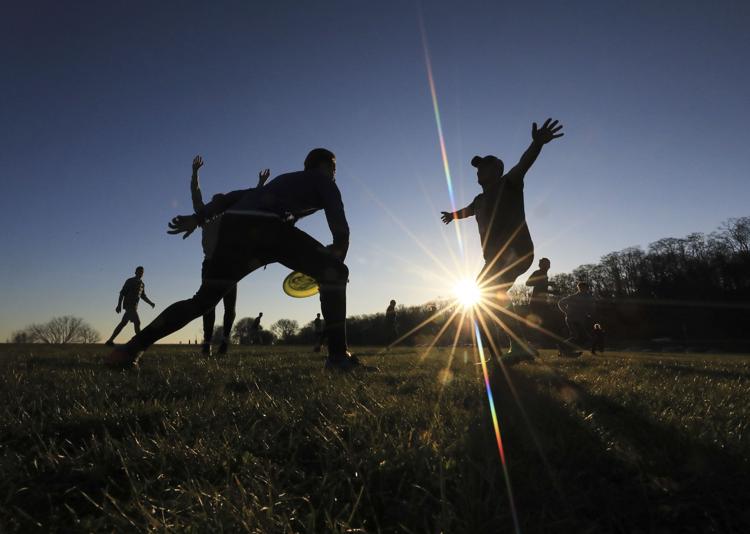 POYStateJournal116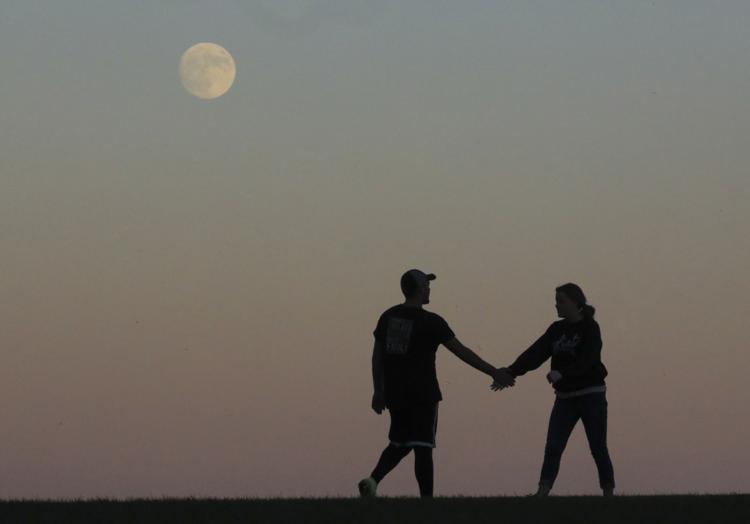 POYStateJournal117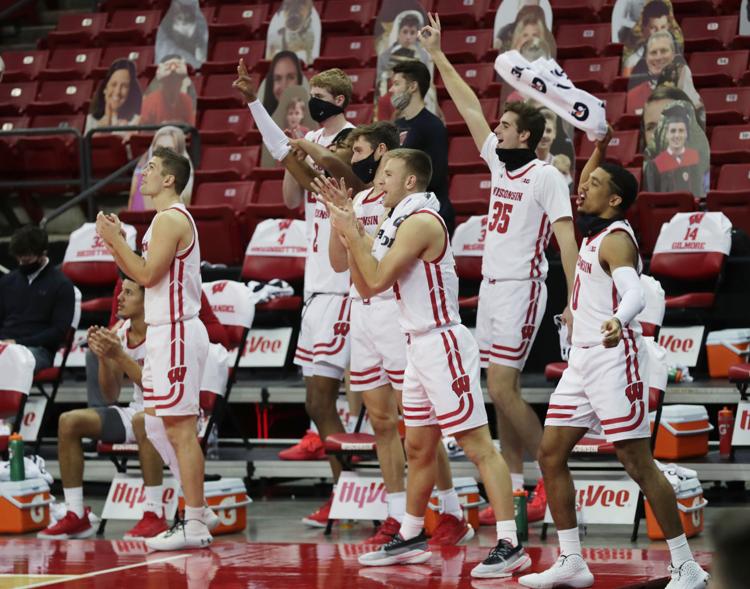 POYStateJournal118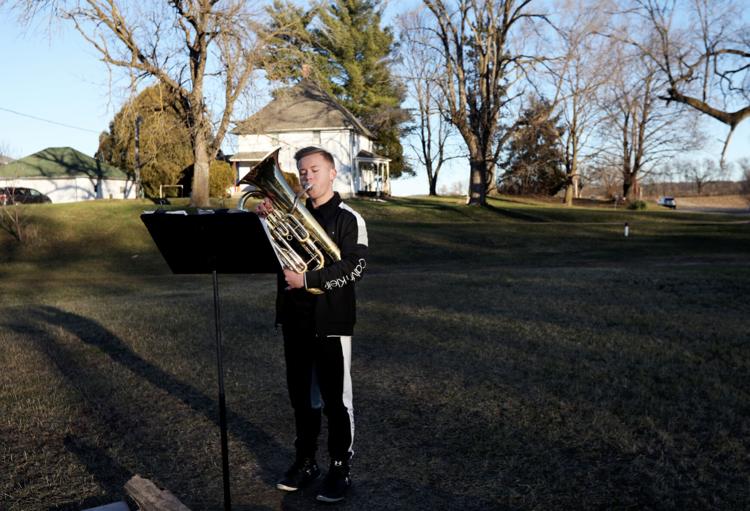 POYStateJournal119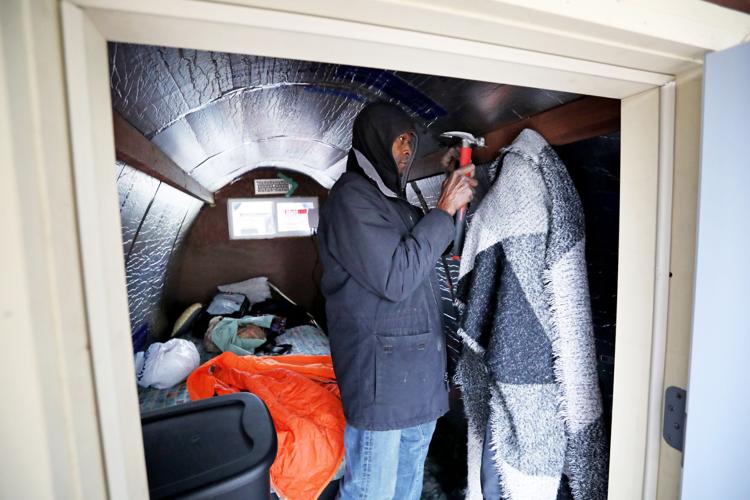 POYStateJournal120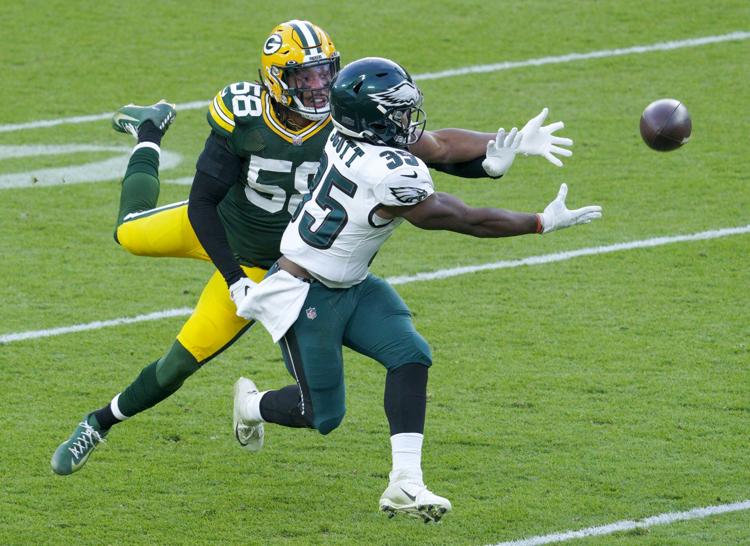 POYStateJournal121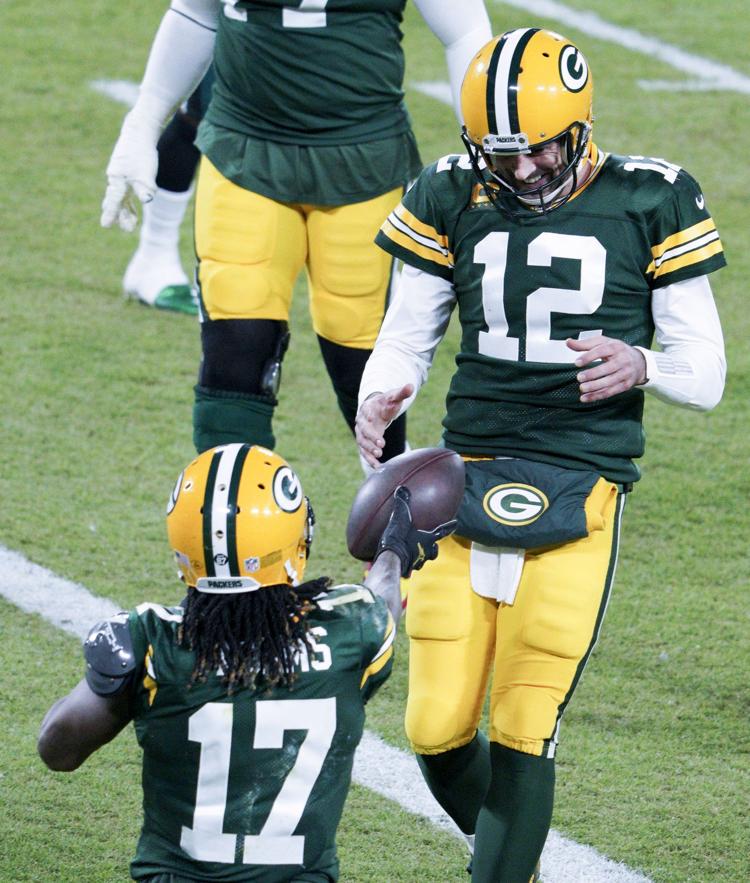 POYStateJournal122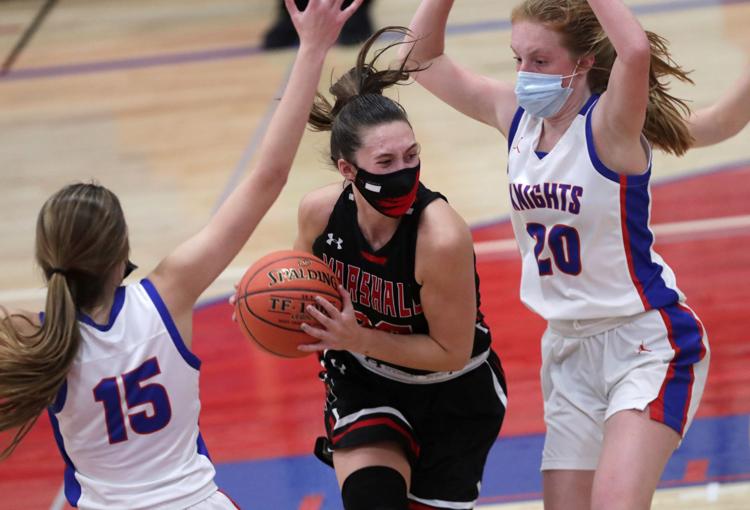 POYStateJournal123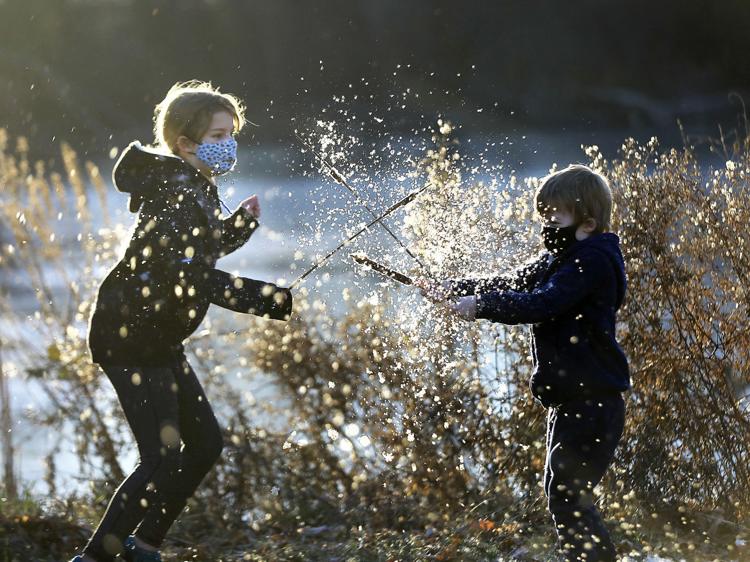 POYStateJournal124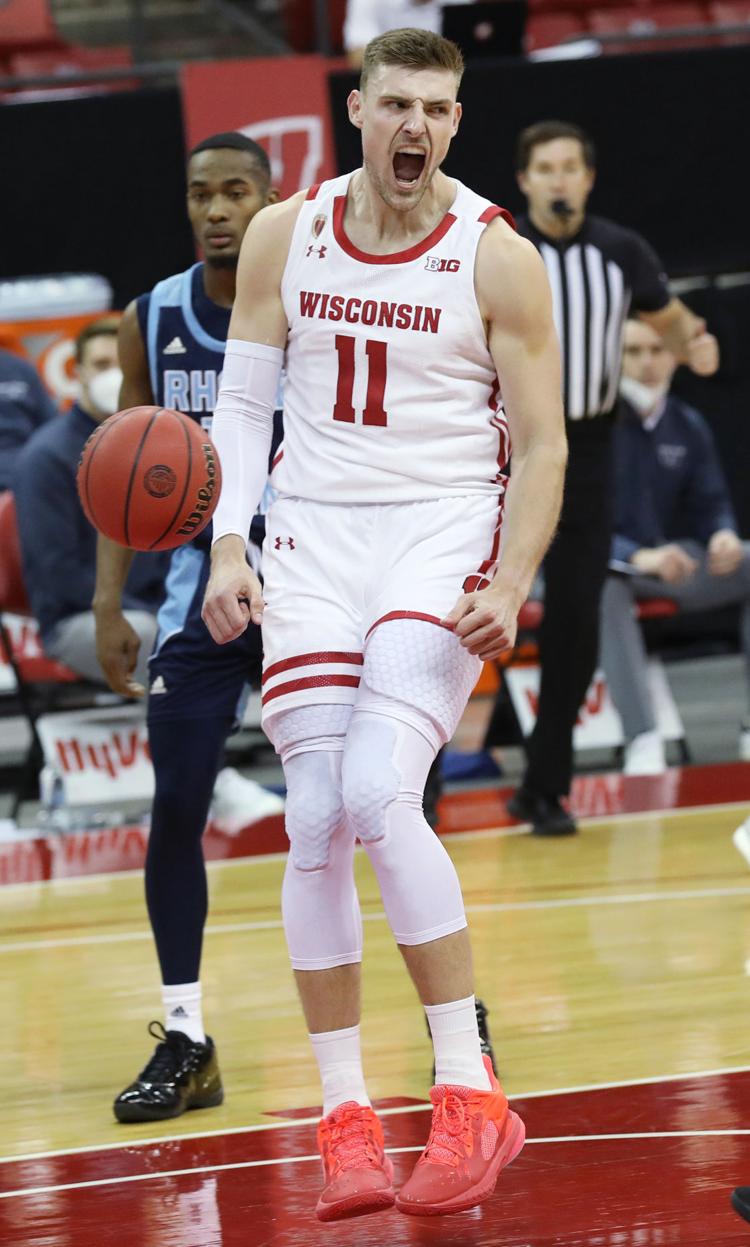 POYStateJournal125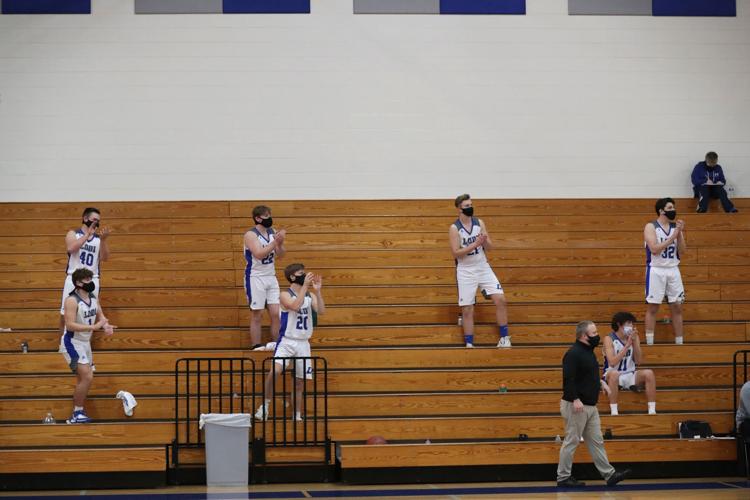 POYStateJournal126