Widespread cancellation of events, travel restrictions, school closures, quarantines: Americans haven't seen this kind of response to a public health threat since the 1918 flu pandemic, though parts of it have been used in recent years, experts say.
Even though the number of COVID-19 cases and deaths in Wisconsin and the U.S. remains much lower than for seasonal flu, the response is much greater because of the considerable havoc the new coronavirus could cause. As of Saturday, the state has 27 cases, six of them from Dane County, including one person who recovered.
With no immunity to the coronavirus in the entire population, no treatment or vaccine, easy transmission among people, a high death rate in the elderly and the potential for a surge in cases to overwhelm hospitals, health officials say they're doing everything they can to protect the vulnerable and spread out the impact.
That means asking people to change their daily lives, through "social distancing," even before they see much of the respiratory disease.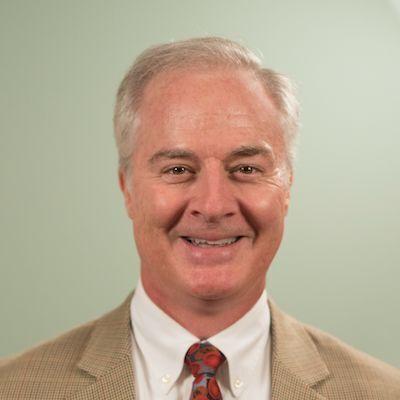 "We're asking people to modify their behaviors on behalf of other members of society, the older and people with underlying medical conditions," said Dr. James Conway, a UW Health pediatrician who is medical director of UW-Madison's Global Health Institute.
"We want to flatten out the curve (of the outbreak) so the health system can manage the people that need to be managed, and give us time to figure out a treatment or a vaccine," Conway said.
The all-out effort to contain COVID-19 or minimize its consequences is something that hasn't been seen since the "Spanish" flu pandemic in 1918-19, which killed an estimated 50 million people, including 675,000 in the U.S., said Richard Keller, a UW-Madison professor of the history of medicine.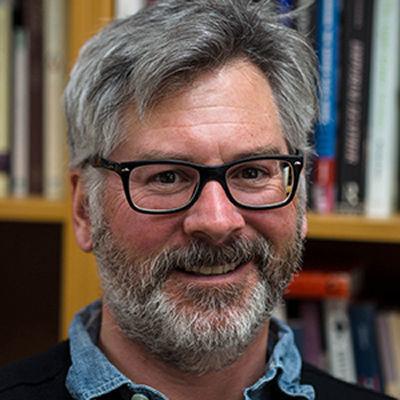 Global movement of soldiers at the end of World War I "represented a perfect disease vector," for the pandemic flu, Keller said. Field hospitals were set up, akin to hospitals erected swiftly in China after the new coronavirus emerged in December. The U.S. response to the 1918 flu varied by state, but mass gatherings were halted and travel was curtailed.
Today's rapid communication, with case counts updated several times a day online, makes the threat seem more immediate than a century ago. "The anxiety is just palpable in a way that it wasn't before," Keller said.
But the fatality rate for the 1918 flu is believed to have been higher than it appears to be for the new coronavirus, though both are greater than for seasonal flu, Keller said. The 1918 flu mostly killed young adults.
"The 1918 pandemic appears to have been far worse," he said. "There's no telling whether we'll get there (with COVID-19)."
Swimming pools and schools
Before the first polio vaccine was approved in 1955, the disease caused about 15,000 cases of paralysis a year. Disruptive public health measures were used to prevent its fecal-oral transmission, including the closure of public swimming pools, which at the time were very popular.
Quarantine — restricting the movement of people exposed to a disease, even though they're not sick — was frequently deployed to halt smallpox, considered eliminated in North America in 1952 and worldwide in 1977. The practice dates to at least the 14th century, when bubonic plague, or Black Death, devastated Europe.
As recently as 2009, when the H1N1 swine flu outbreak struck, nearly 1,000 schools were closed nationwide at one point, affecting more than 600,000 students, according to the Centers for Disease Control and Prevention. That is a small fraction of schools closed or about to close because of COVID-19; in Wisconsin alone, nearly 1 million children will be impacted starting this week.
The swine flu was declared a pandemic, or global spread of a new disease affecting large numbers of people. But the disease, which emerged in April 2009, died down during warmer weather in summer and with the approval of a vaccine that September, Conway said.
As with the H1N1 swine flu, the threats of bird flu starting in the late 1990s, Ebola in 2014 and Zika virus beginning in 2015 have not materialized in the U.S. to the extent health officials said they might.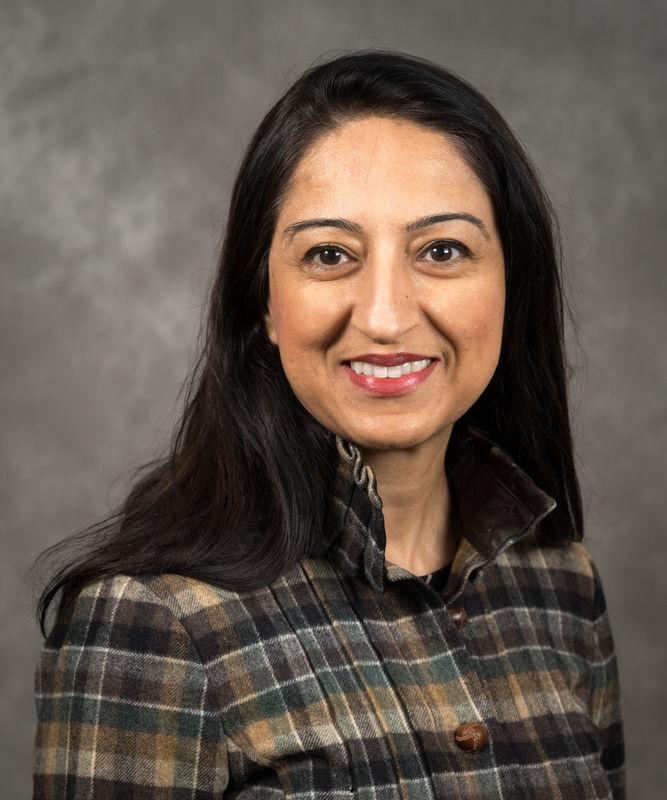 That's largely because of public health measures taken, some visible and some not, said Dr. Nasia Safdar, medical director of infection control at UW Health. The CDC issued advisories against travel to countries with Zika outbreaks, for example, and worked with international groups to help contain Ebola to a few countries in Africa, Safdar said.
"The whole premise of preventive measures is that if you don't see the disease, then that means your preventive measures have worked," she said.
COVID-19 future unclear
Health officials hope their extraordinary response to COVID-19 will similarly reduce its threat. But it's too early to tell if the U.S. outbreak can be suppressed or will spiral out of control, as it has in China, Italy and other places.
"With this one, given the lack of knowledge and the uncertainly, and the way entire countries have been decimated by it, there are reasons to worry about it," Safdar said.
People infected with the new coronavirus likely develop some immunity to it, but it's not clear how much. "It's hard to say if it's enough to prevent reinfection," she said.
The significant measures being taken against the coronavirus could also help ease the end of a severe flu season, Conway said. At least 36 million Americans have contracted the flu, with at least 370,000 hospitalizations and 22,000 deaths, according to the CDC.
As of Friday, the CDC reported 1,629 COVID-19 cases and 41 deaths.
Conway said the "wild card" with COVID-19 is whether warmer weather in coming months will decrease its spread. That typically happens with flu and coronaviruses that cause the common cold. But other coronaviruses, such as SARS and MERS, have had year-round transmission, he said.
"Nobody has any idea," he said. "Anybody who tells you they know what (the new coronavirus) is going to do is totally BS-ing you."
Pages from history: Coverage of the 1918 flu pandemic in Madison