WALWORTH — As floodwaters receded in the Oak Knolls neighborhood, Olen and Barb Paulsen thought about removing the sandbags that had been protecting their home on Laurie Court.
"We're not going to be in any hurry to take them down," Barb Paulsen said of the sandbags.
Inundated by mid-September flooding that left five feet of water in some basements, Oak Knolls residents are cleaning up their homes in the hope that the worst is over.
But with more heavy rain hitting the neighborhood during the first week of October, residents say their recovery is coming slowly — if at all.
Homeowner Paul Lauterbach said the most recent deluge has caused floodwater to seep back into his basement on Bennett Court, raising his level of frustration and desperation.
Without a dry basement, Lauterbach said, he cannot install a new furnace, even as chilly autumn temperatures are fast approaching.
"We can't replace anything," he said. "We're still living day to day — we can't move forward."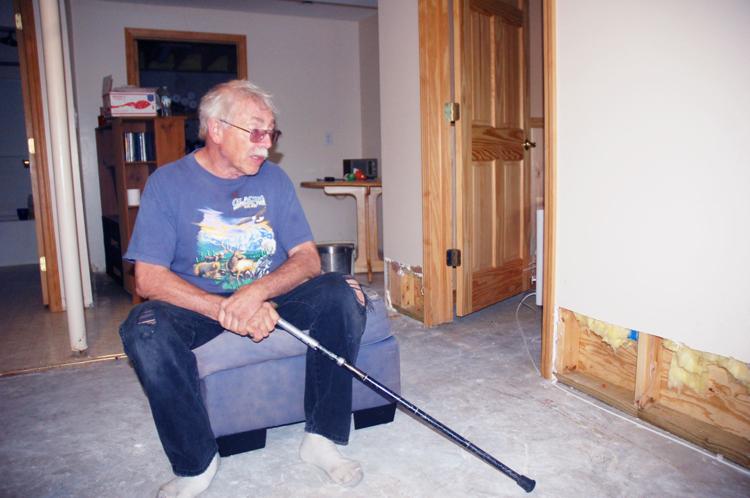 Located east of Big Foot High School, the Oak Knolls neighborhood has been troubled repeatedly by flooding over the years. Residents, however, say the problem has never been as severe as it was Sept. 13 and 14 after repeated downpours.
For now, however, flood victims in the neighborhood are working to pick up the pieces and put their lives back together following devastating damage to their properties.
At his home on Laurie Court, homeowner Pat Grams has ripped up the soaked carpeting from his basement, thrown away furniture and other belongings, and removed damaged drywall.
Grams said he thought he was making progress in his cleanup efforts. But the latest rainstorm has caused floodwaters to creep back up toward his home.
As a precaution, he filled and placed about 35 more sandbags outside his basement.
"I'm still concerned," he said. "It's so waterlogged, and there's no place for the water to go."
The village has installed pumps to drain water from the neighborhood, although Lauterbach questioned whether the pumping is as effective as it could be. As his ordeal drags on, he said, he simply wants the floodwater removed.
"We're very, very frustrated," he said.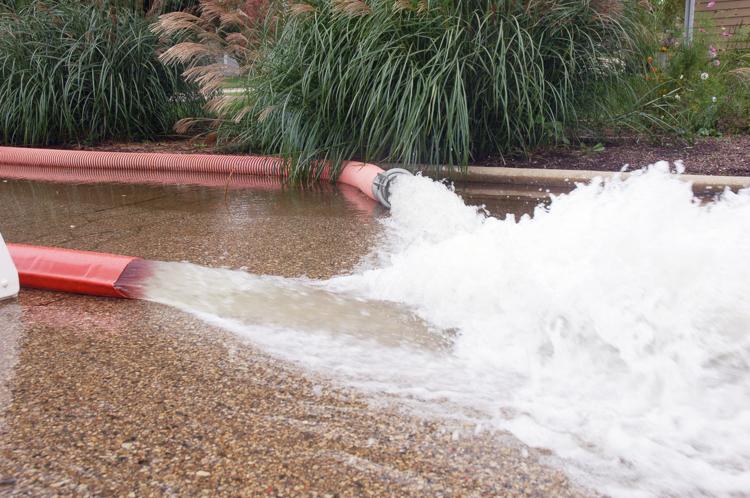 A large trash dumpster stands in Lauterbach's driveway, nearly filled with furnishings and materials that he has removed while gutting his damaged basement since mid-September.
Elsewhere, large piles of sand provided by the village remain in place with shovels, so that residents can make more sandbags if needed to safeguard themselves against new rainstorms.
Paulsen said although she and her husband have been spared any damage so far inside their Laurie Court home, they are aware of neighbors hit much harder.
"It's a shame what people lost," she said.
Liz Lochner-Abel, another homeowner on Bennett Court, said the flooding in mid-September left her backyard swimming pool and tool shed submerged. No water got inside the house, but the outdoor damage was extensive.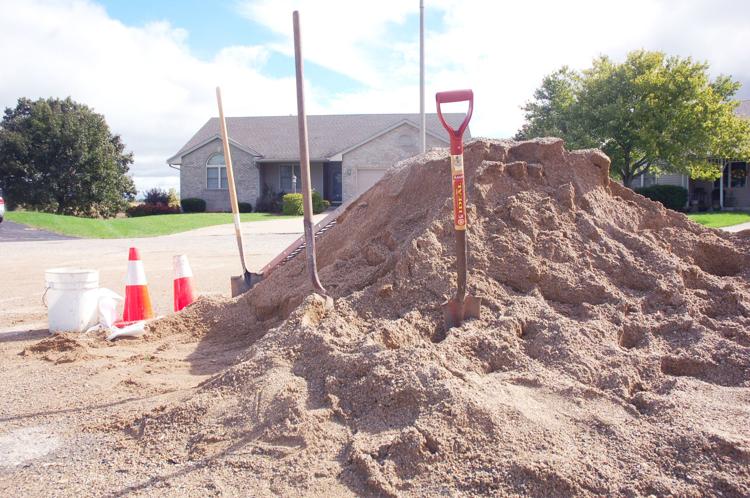 As the flooding receded, Lochner-Abel removed her sandbags and was starting to reassemble her finished basement. Then, the new downpours of early October sent the floodwaters rising again, leaving her to wonder if the worst was yet to come.
"It's upsetting," she said. "You just feel useless."
Lochner-Abel has consulted a Farmer's Almanac, and she is trying to remain optimistic that the flooding has ended.
Still, with more clouds moving through the neighborhood, she said: "I don't know. What's Mother Nature going to do? I guess we're all holding our breath."
Adrian Hernandez inside flooded house Walworth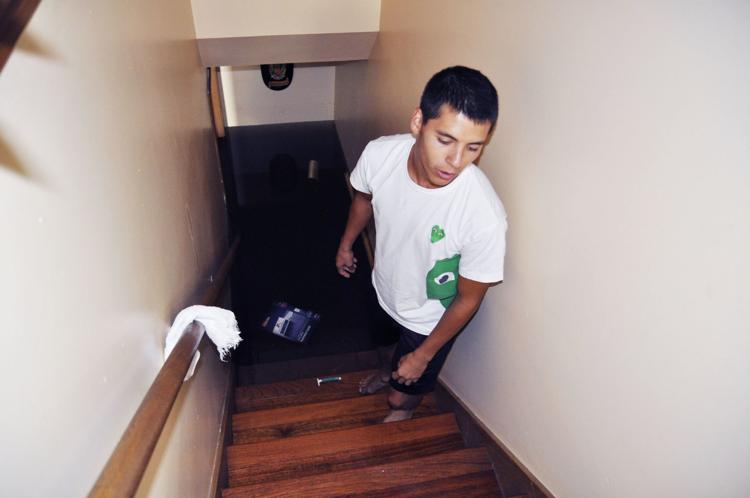 Alex Schmitz volunteer flood Walworth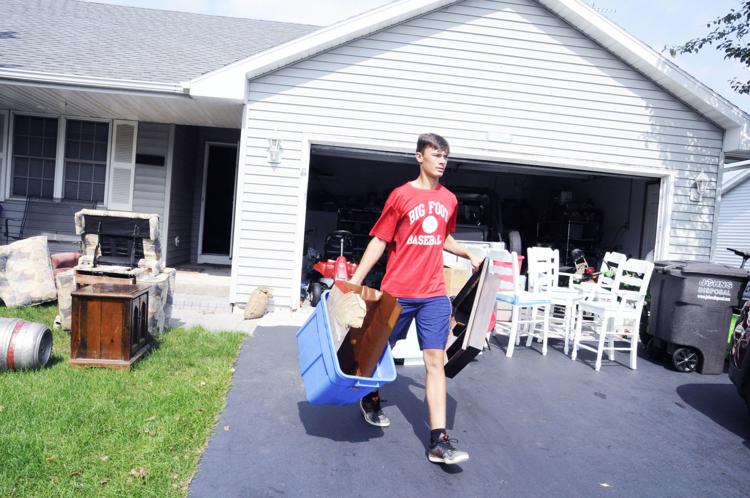 Flooded backyard Walworth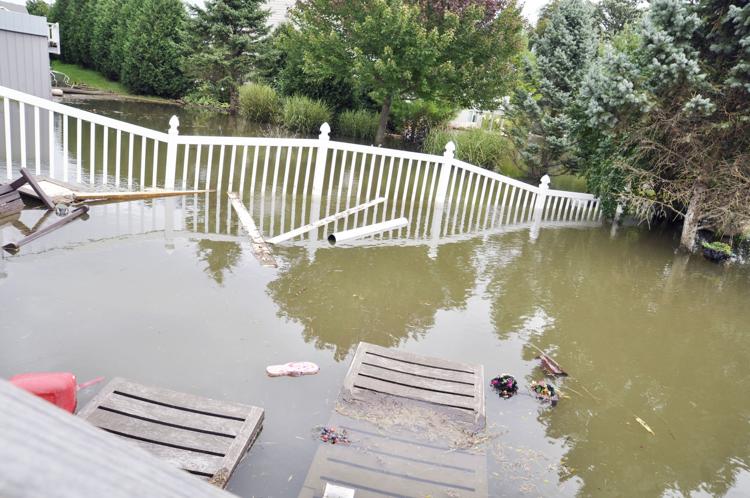 Mike Dowden flood Walworth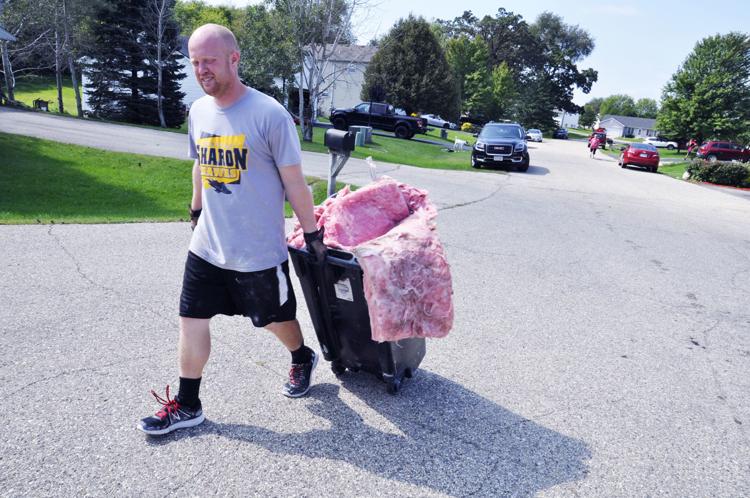 Trash dumpster flood Walworth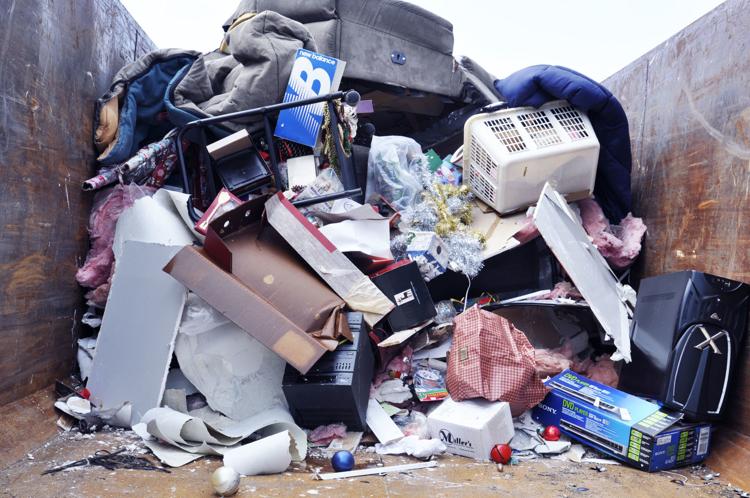 Sandbags flood Oak Knolls Walworth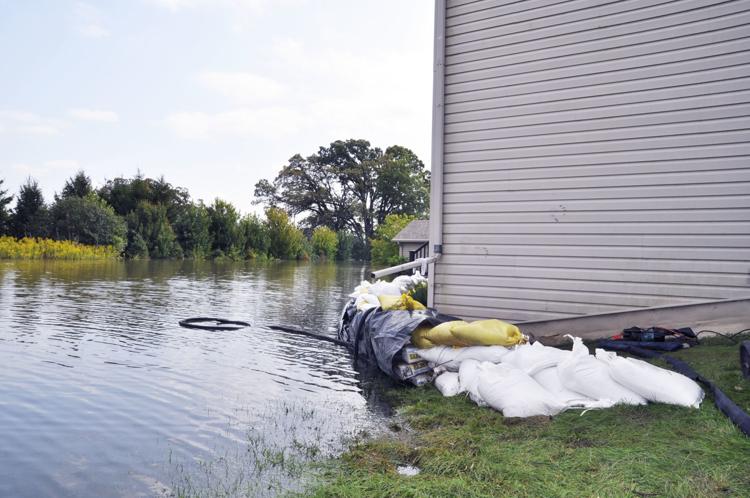 Flood backyard Oak Knolls Walworth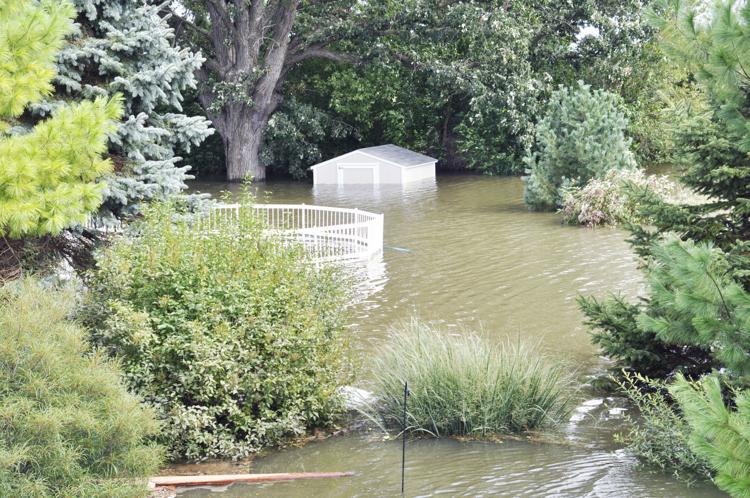 Adrian Hernandez flood Walworth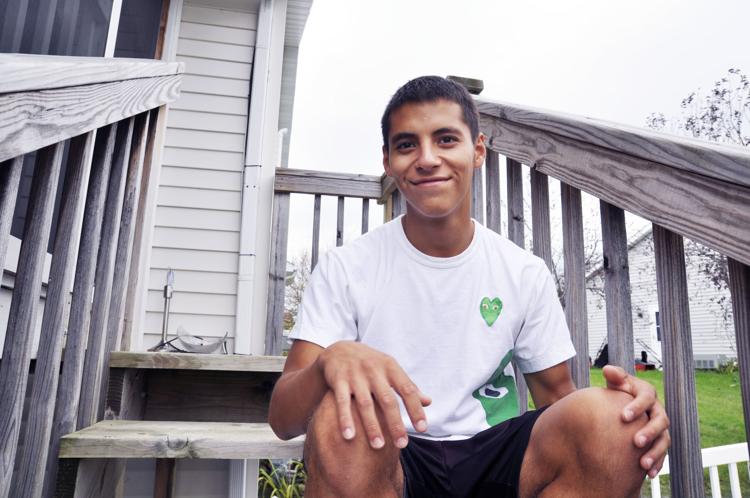 Adrian Hernandez flooding Walworth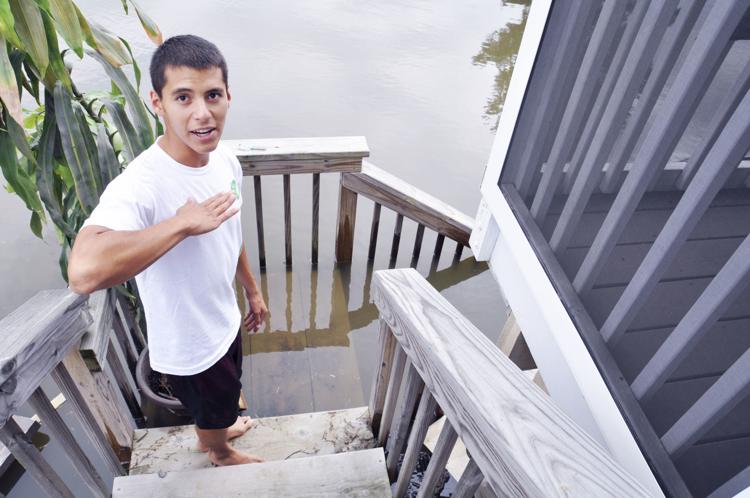 Oak Knolls flood Walworth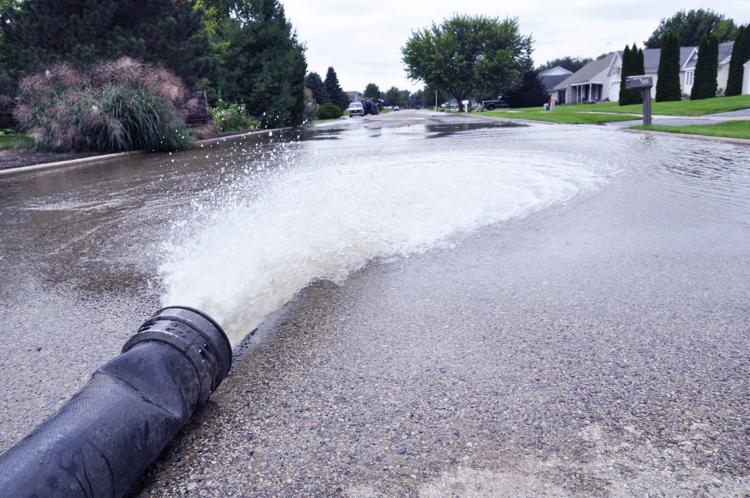 Paul Lauterbach flood Walworth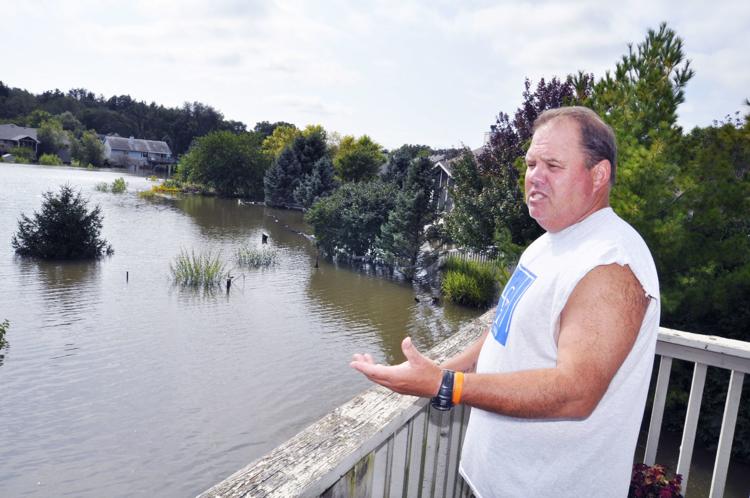 Flash flooding Genoa City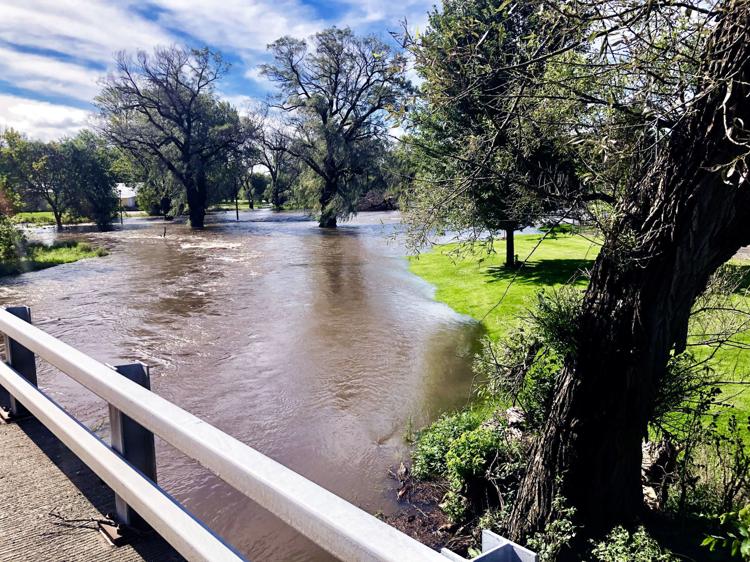 Flash flooding Lake Geneva car in water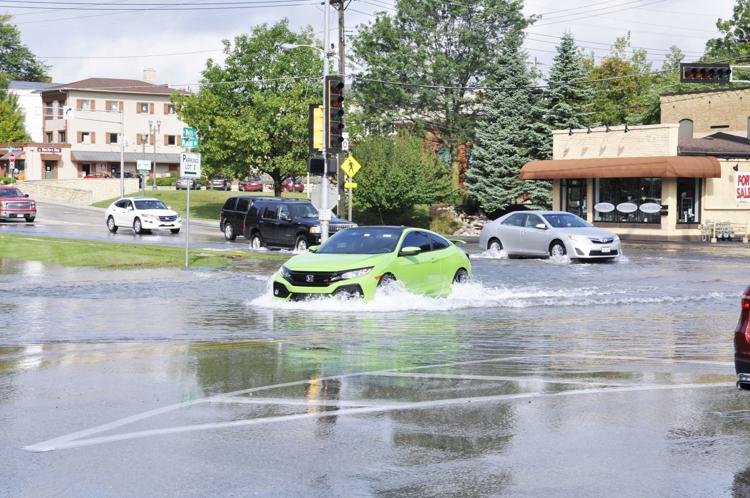 Dillan Schneider man in canoe flooding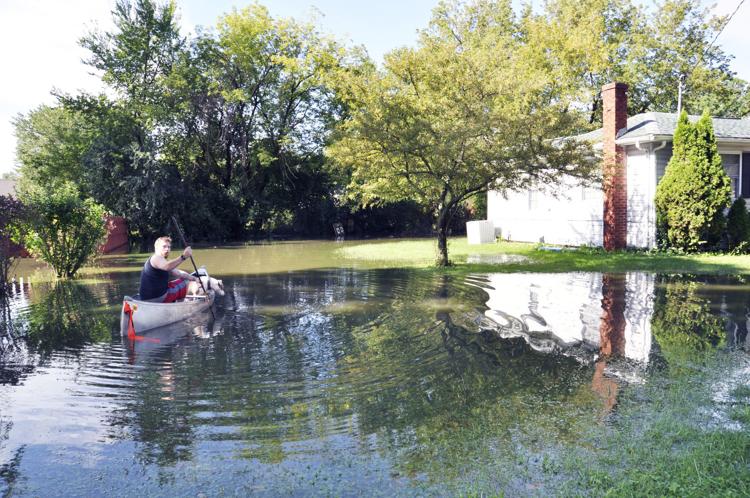 Flash flood Lake Geneva road closed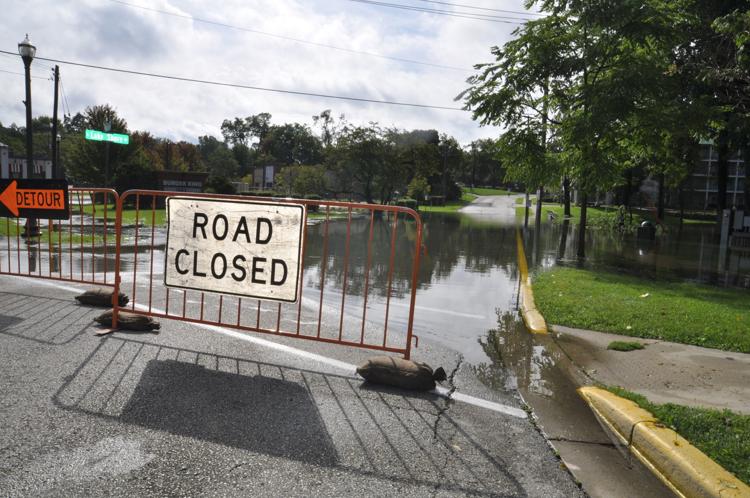 Dillan Schneider man in canoe flood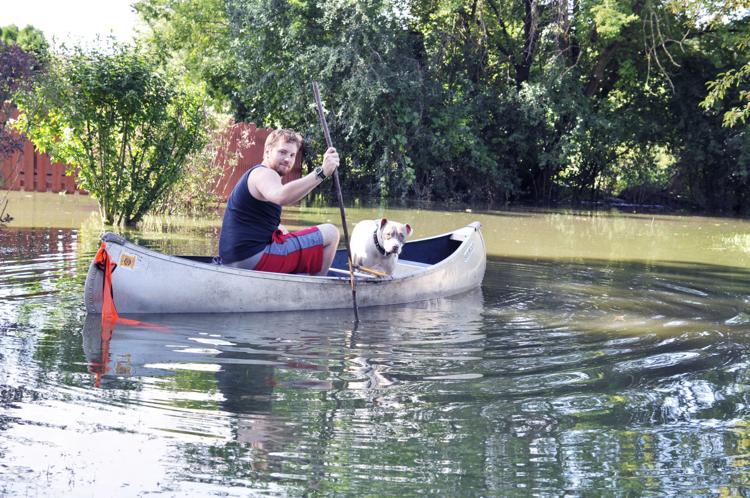 Flood traffic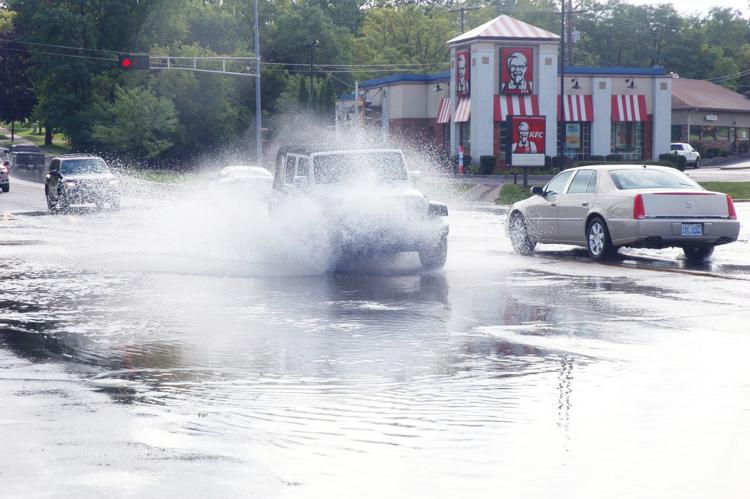 Flood storm damage Snake Road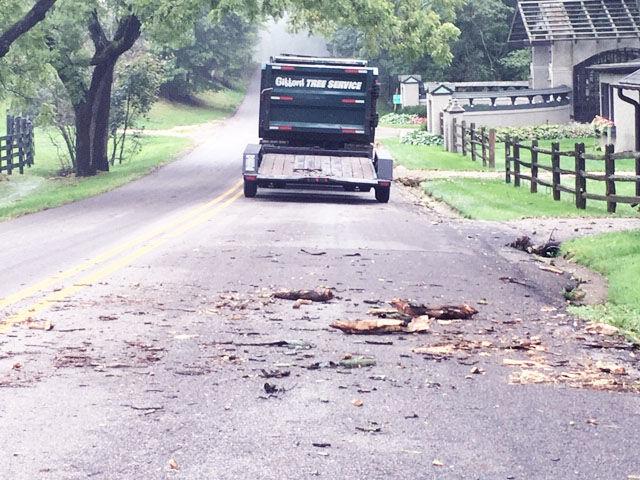 Flash flood Snake Road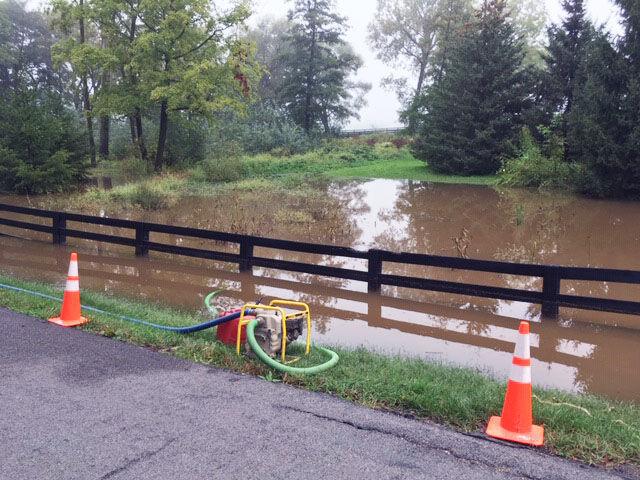 Flash flood town of Geneva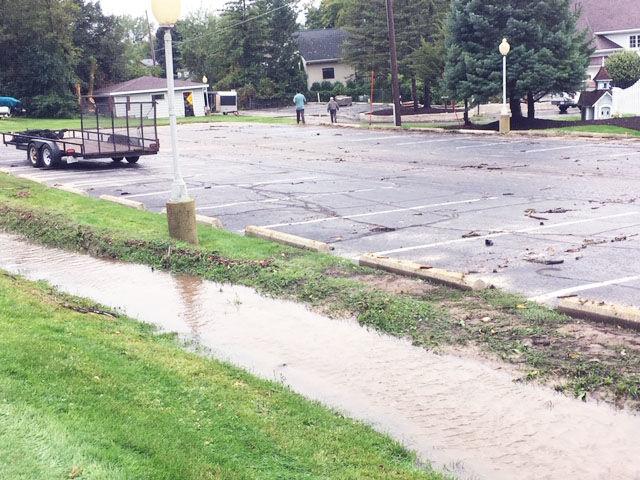 Barb Paulsen flood victim Walworth Oak Knolls
Flooding pumps Oak Knolls Walworth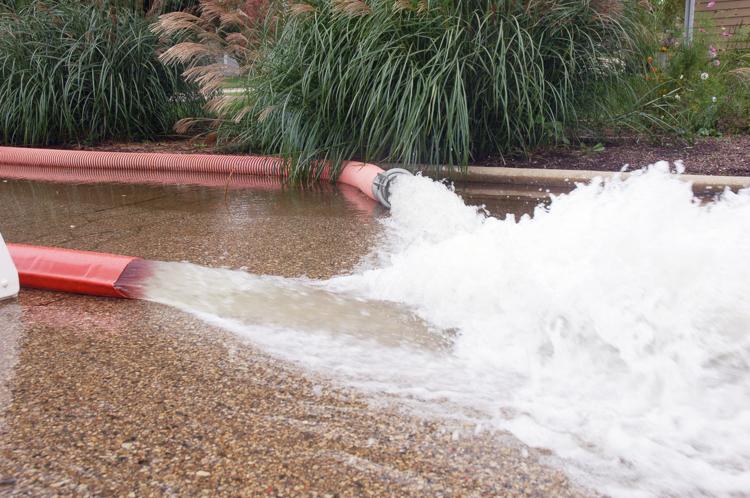 Liz Lochner-Abel flooding victim Walworth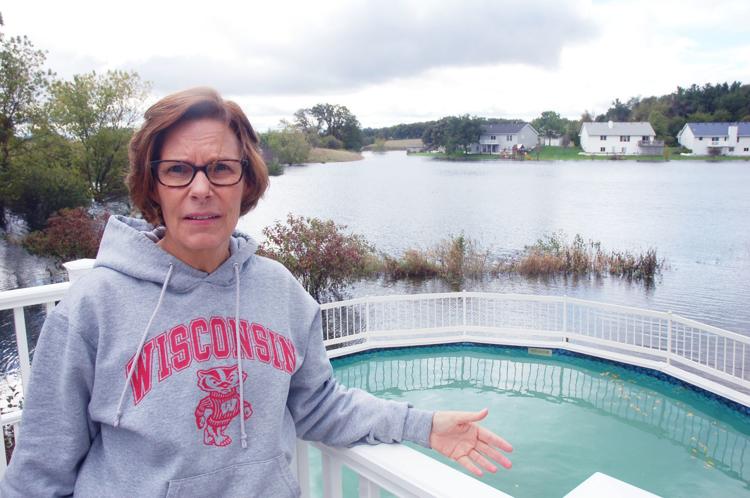 Sand and shovels Oak Knolls flooding Walworth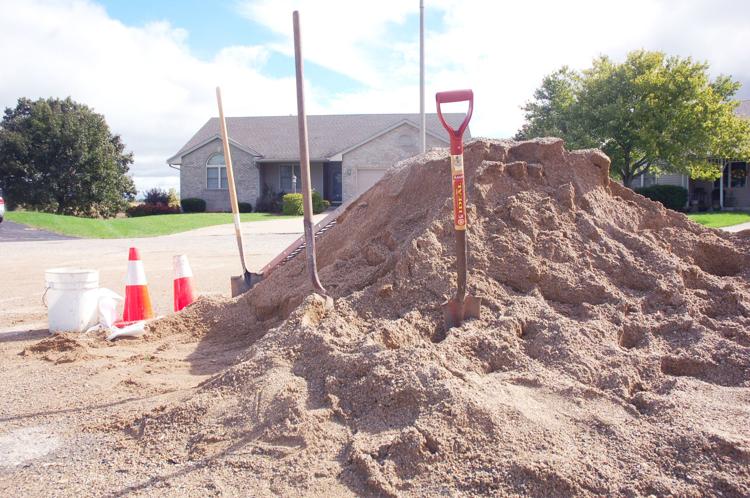 Pat Grams flooding victim Walworth