WILLIAMS BAY — The community had reached a tipping point, and residents were ready for self-government.
In June 1919, 11 leading citizens began a petition campaign to have Williams Bay incorporated as a village. Petition signers chipped in for the $81 filing fee.
A referendum election showed that 66 village electors favored incorporation, and 41 were opposed.
Williams Bay's petition to become a village was approved in Walworth County Circuit Court on Sept. 15, 1919. The incorporation was officially recorded on Oct. 23, 1919.
Williams Bay will celebrate its 100-year centennial as a village on Oct. 19.
Village government brought streetlights, paved roads, curb and gutter, a police department and a fire station. In the 1930s, the village added water and sewer service.
First settled in 1836 by Israel Williams and his family, for more than 50 years the community, then called Geneva Bay, was a bucolic community of a few hundred souls.
Progress arrived on steel wheels.
The Chicago & North Western Railroad built a lakefront terminal in Williams Bay in 1888.
The impact on Williams Bay was almost immediate.
It was part of a pattern in the late 19th and early 20th centuries: When the railroad arrived, communities grew.
Craig Pfannkuche, archivist for the Chicago & North Western Historical Society, said the railroad was interested in carrying agricultural products from southeastern Wisconsin back to Chicago.
But as the train ran both ways, it also brought wealthy property owners from Chicago to Williams Bay.
Local transportation in and around Williams Bay was mostly by boat in the late 1800s and early 1900s.
So, from the train station on the Williams Bay lakefront, wealthy passengers were easily able to find boats to carry them to their Wisconsin hideaways, often luxurious mansions.
The same railroad also brought men of science, such as George Ellery Hale, Storrs B. Barrett and Edwin B. Frost.
Hale organized the construction of an observatory near the shore of Geneva Lake, and Barrett was his assistant. Frost became a member of the faculty at the observatory, and would become the second director of the observatory.
Hale moved on to create a new observatory out west in California.
Storrs and Frost stayed behind and helped to build the new village called Williams Bay.
Soon, the train delivered a massive 40-inch refracting telescope from the Chicago Columbian Exposition 1893 Worlds Fair, along with the workers and materials that created the Yerkes Observatory for the University of Chicago.
The observatory was dedicated in 1897, marking Williams Bay's place in the world of science for generations to come.
By the early 1900s, Williams Bay had things that some larger communities did not have.
It had the railroad. It had a public pier where millionaires moored their private boats and yachts. It also had a permanent library, courtesy of Storrs Barrett, who convinced Lake Geneva resident George Sturges to donate a building that, on a bitterly cold February day in 1906, was transported over the ice to Williams Bay. The current Barrett Memorial Library stands on the site of that building.
To the west of Williams Bay on the shores of Geneva Lake, the YMCA established a camp associated with the George Williams College in Chicago to train its administrators.
The community also had a school district serving kindergarten through 12th grade, a post office, and in the downtown area was a brick Lackey Building, which housed a number of businesses, including a barber shop and a grocery store that served the village's growing population of 492 residents.
The newly elected village board first met on Nov. 24, 1919.
Storrs Barrett was the first village president. One of the trustees was Edwin B. Frost.
Since then, a century has brought much change.
Although the railroad left in 1975, the Bay still bustles with boat traffic out of Gage Marine and others, and road traffic following State Highway 67 through the village's business center.
In 1923, village residents formed a volunteer fire department. Equipment was stored in homes and garages until volunteers bought the current fire station site from the village for $1 and then raised funds for a new station, which was completed in 1936.
The department and village board are now planning to build a more modern fire station, with the old fire station becoming a museum.
Williams Bay is still a relatively small community, with an estimated population of 2,631 permanent residents in 2019.
The Lackey Building, now called Bay Center, still houses a barber shop and grocery store.
And the village still has some things that other communities its size do not have.
Along the shores of Geneva Lake is 230 acres of marshland that is being restored to its original, pre-settler appearance. In 1990, the village spent $1.5 million to purchase 230 acres of land that was railroad property and farmland.
The Kishwauketoe Nature Conservancy is the only park of its kind on Geneva Lake. Supported by donations, grants and volunteer workers, it provides area residents with four miles of wooded hiking trails and regular educational programs for children and adults.
On the west side of the village, at the former YMCA camp is now the 130-acre George Williams College, where 300 undergraduate and graduate students study.
Village President Bill Duncan came to Williams Bay and became director of the college's environmental education program. Duncan retired in 2011 as senior vice president of the campus.
The George Williams College in Chicago ran into financial problems in 1985. Sale of the campus' 200 acres paid off past debts and gave the Williams Bay campus a nest egg.
Between 1985 and 1990, George Williams College looked for a partner to help keep the Geneva Lake campus alive.
"We shopped around a lot," Duncan recalls.
Eventually, George Williams and Aurora University in Aurora, Illinois, came to an agreement that keeps the George Williams campus going.
Bill Duncan and his wife, LaVerne, now have a conference room at the college named in their honor. Duncan Hall is in the Mabel Cratty Building.
"It's the big room in the middle," Duncan said. "It's cool."
The Williams Bay School District has since moved.
The building at 139 Congress St., which housed kindergarten through 12th grade, first opened in 1916. Despite a number of later additions, the building got overcrowded.
In 1996, the district built a new junior high school/high school at 500 W. Geneva St. on 88 acres donated by an area farmer. Grades kindergarten through sixth remained at the old building.
By 2013, it was becoming apparent that the building's wiring, most from the 1950s and '60s, could not cope with the electronic revolution in education. In November 2014, Williams Bay residents approved borrowing $19.9 million for a new elementary school connected to the middle and high schools.
The new school opened in 2016, with an interesting feature near the main entrance called the History Wall. The wall is about 10 feet tall and 30 feet long. It cost $30,000. In the middle is a 55-inch touch-screen. A tap of the finger can call up images of Williams Bay schools from the distant and not-so-distant past. The wall is a work in progress, constantly updated by school staff.
And the future continues to rush in for Williams Bay.
Yerkes Observatory still stands, but on Oct. 1, 2018, the University of Chicago closed the scientific landmark to the public and ended programming there, creating an uncertain future for the iconic observatory whose domed profile had long since become a symbol of Williams Bay and the region as a whole.
A nonprofit group of area residents hope to take ownership from the University of Chicago and maintain Yerkes.
The village, meanwhile, continues to hold on to its own history through the efforts of the Williams Bay Historical Society and the Williams Bay High School History Club, which has nearly 90 members.
In 2010, the high school history club discovered what was thought to be a vacant pie-shaped slice of land at the corner of Geneva and Congress streets. It was a forgotten park dedicated to Edwin Frost, the astronomer and one of Williams Bay's first village trustees.
The park had been built in 1935. In 2010, using original plans, the students, with the help of a landscape architect, restored the park. Students found a memorial stone to Frost, that reads: "He sought and found order in the heavens."
Deb Soplanda, history club adviser, says it is time to teach a new group of students about the park and its namesake.
She said Williams Bay residents are conscious of local history because it is all around them.
"We go to the lakefront — there's history there," she said. "We go to the library, and there's history there, too."
LaVerne Duncan says she has noticed that Williams Bay residents have a strong interest in their village's history.
"There are a lot of longtime residents who really, really love their community," she said. "They love their lake, and they love their school."
And there will be plenty of Williams Bay history to come.
"It will survive," LaVerne Duncan said of the 100-year-old community. "It's got good roots, and they run deep."
Williams Bay history - 1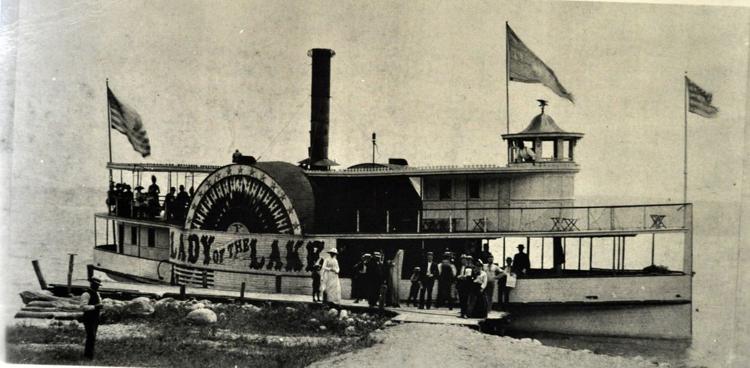 Williams Bay history - 2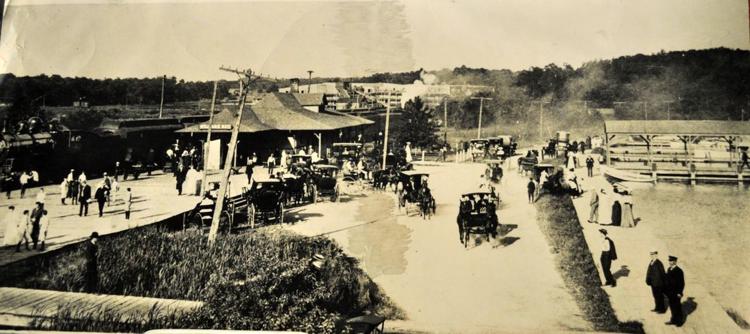 Williams Bay history - 3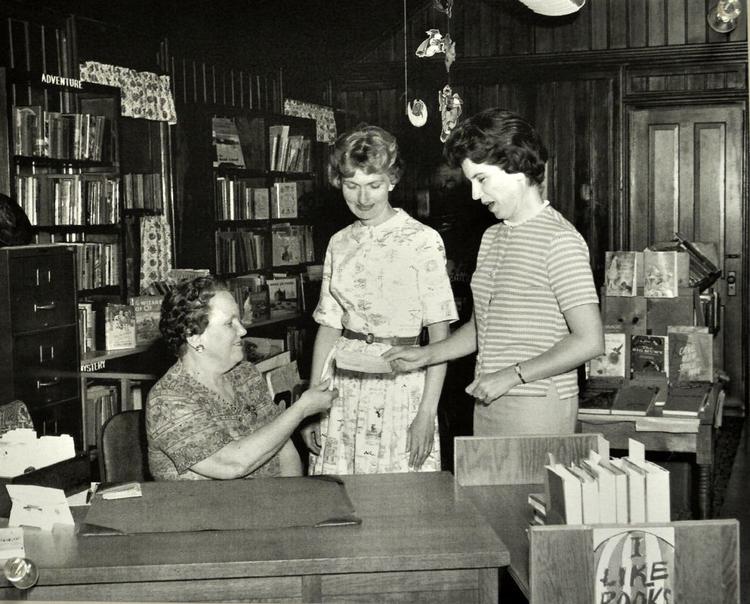 Williams Bay history - 4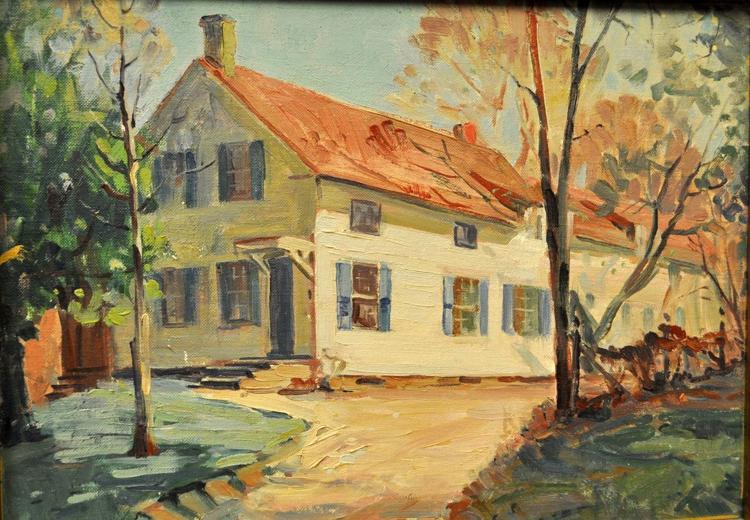 Williams Bay history - 5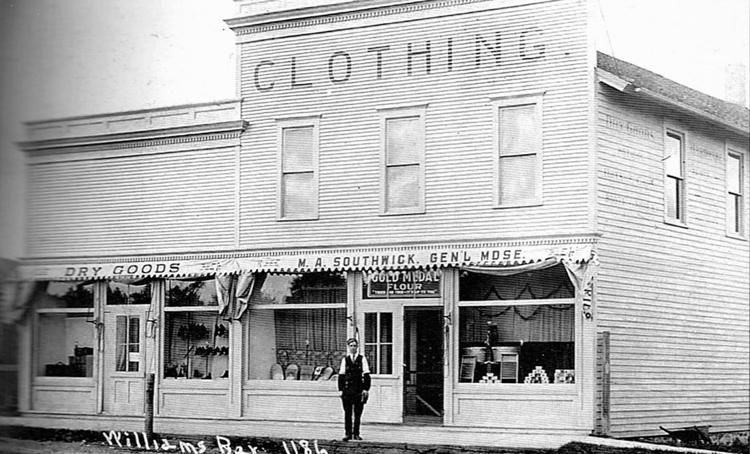 Williams Bay history - 6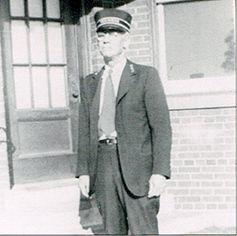 Williams Bay history - 7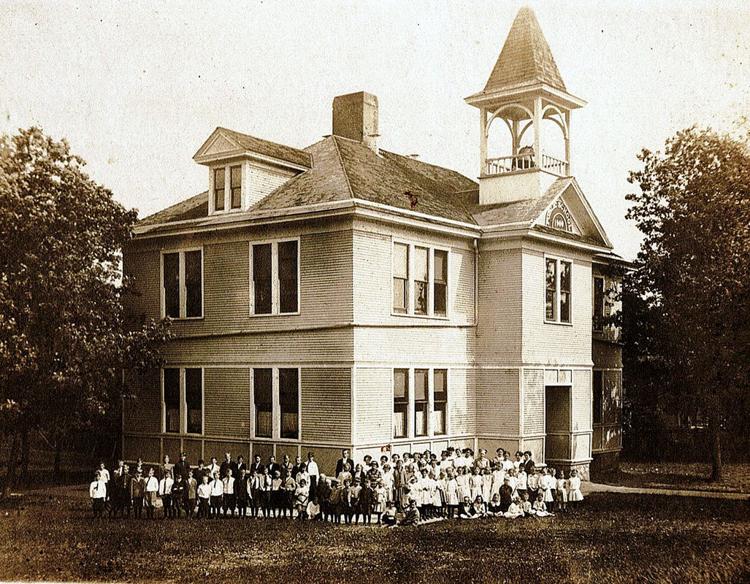 Williams Bay history - 8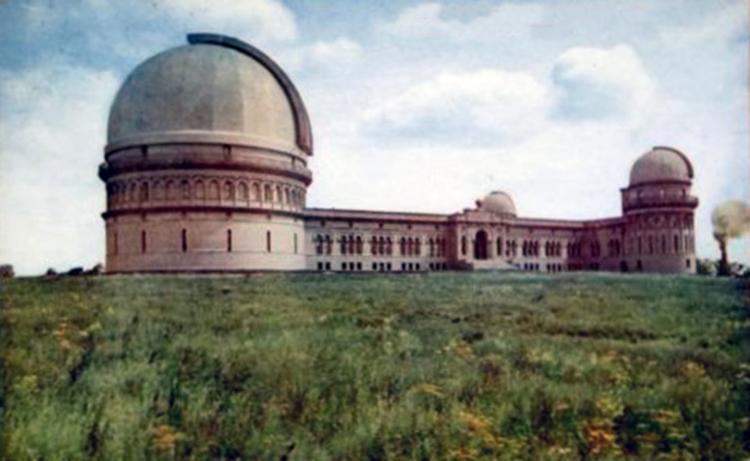 Williams Bay history - 9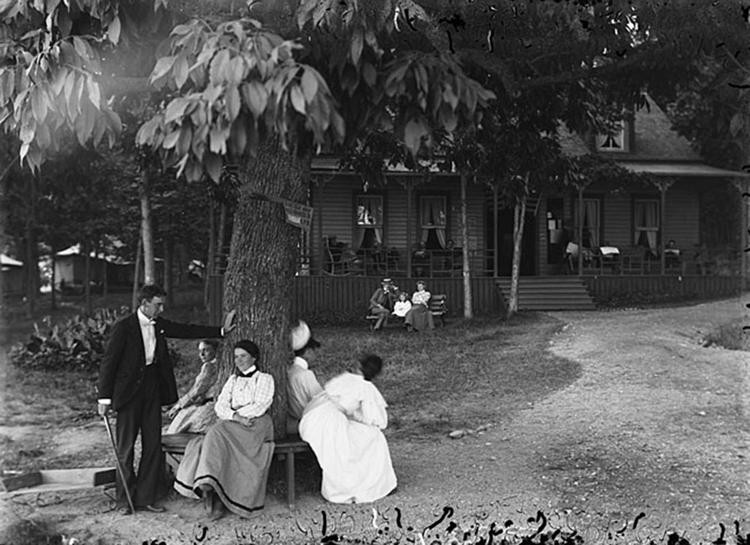 Williams Bay history - 10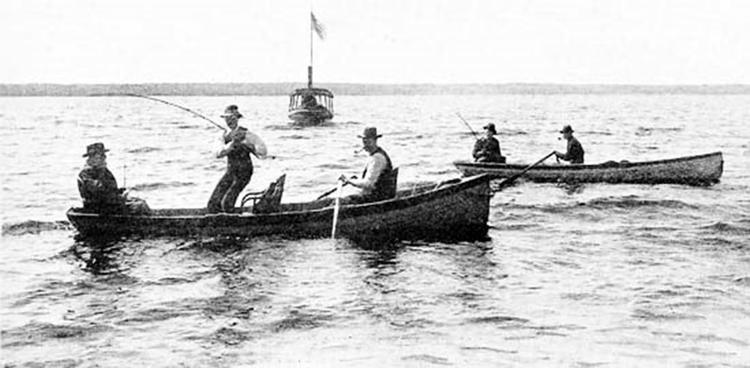 Williams Bay history - 11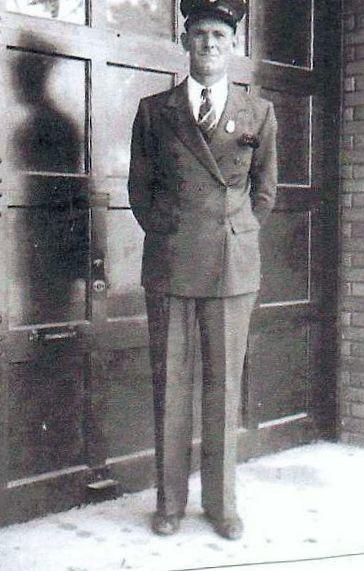 Williams Bay history - 12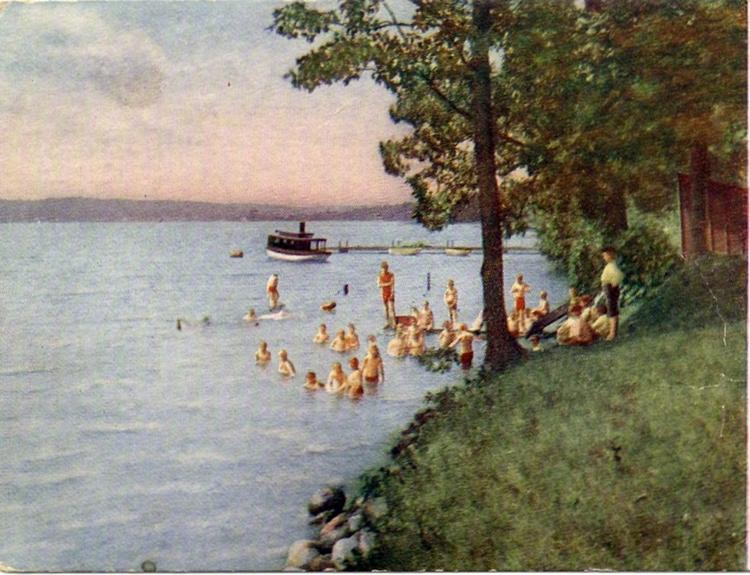 Williams Bay history - 13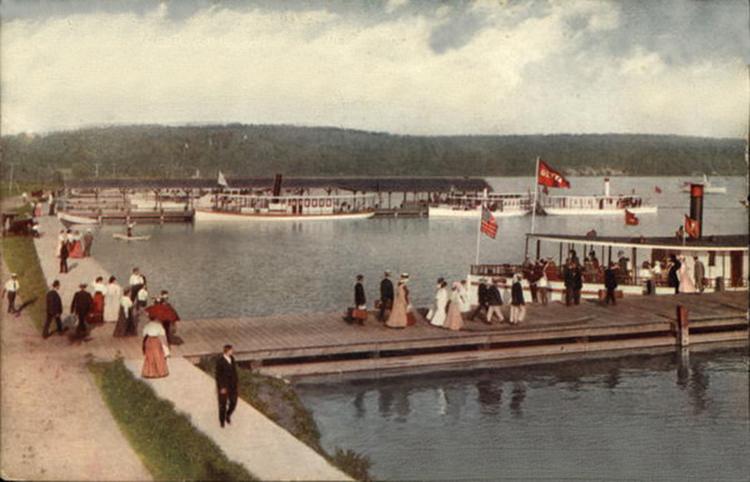 Williams Bay history - 14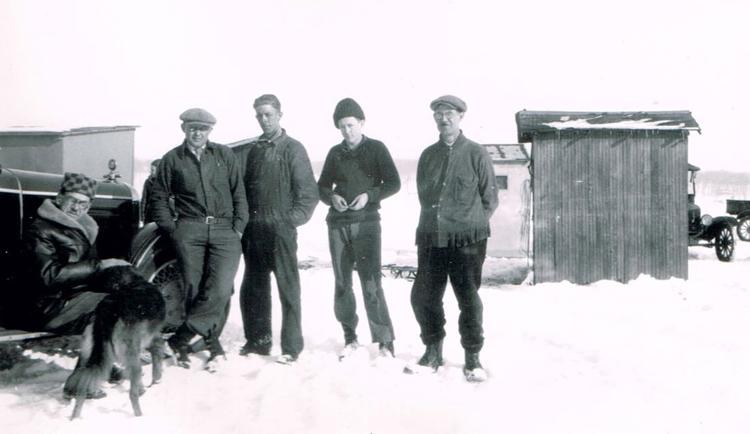 Williams Bay history - 15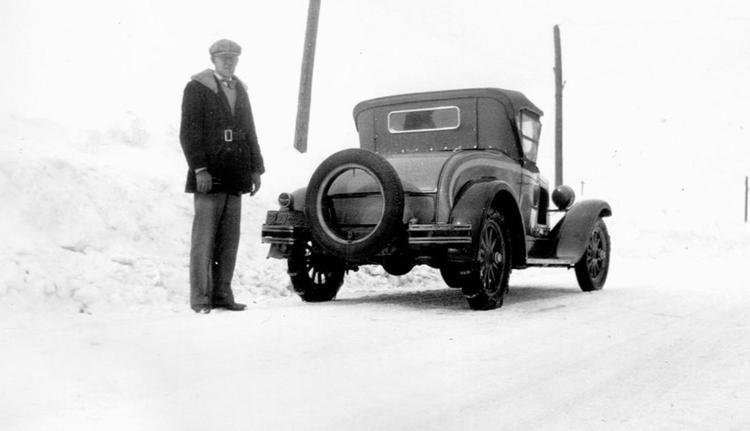 Williams Bay history - 16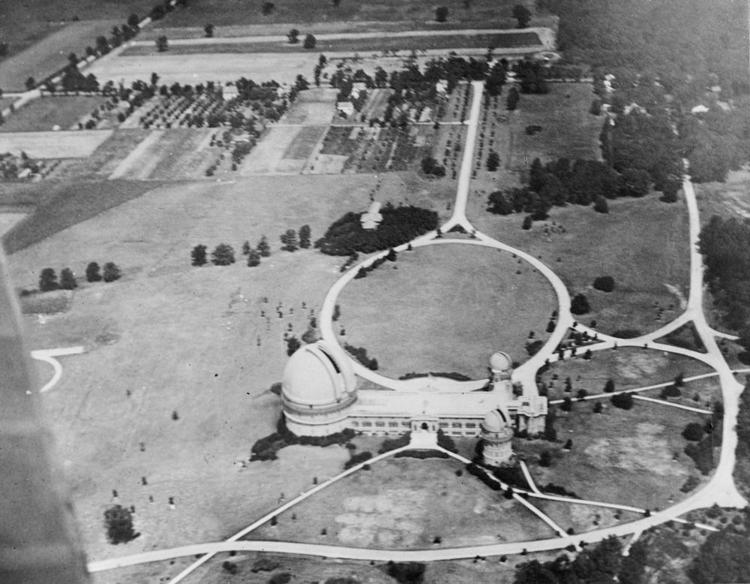 Williams Bay history - 17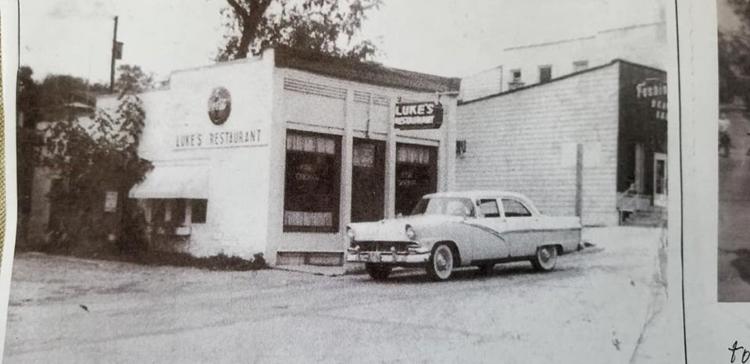 Williams Bay history - 18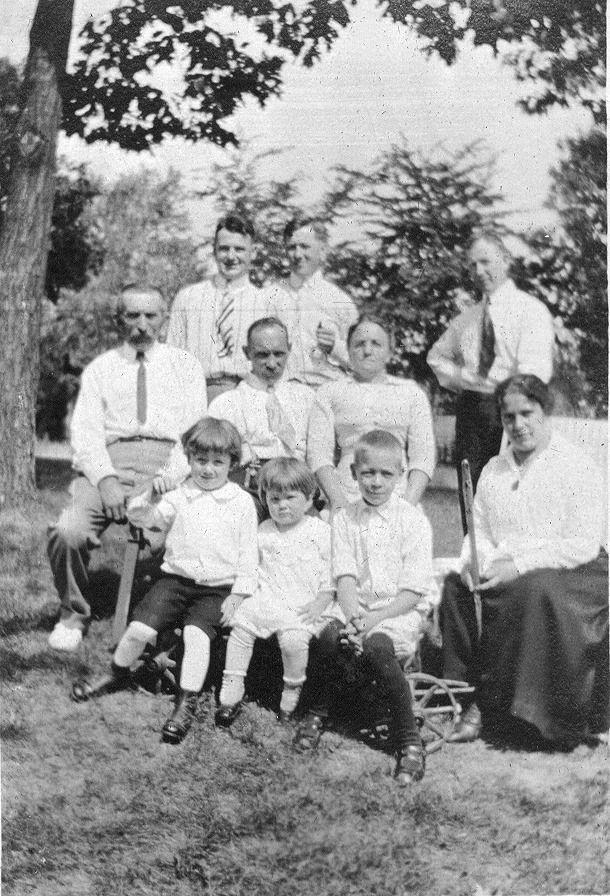 Williams Bay history - 19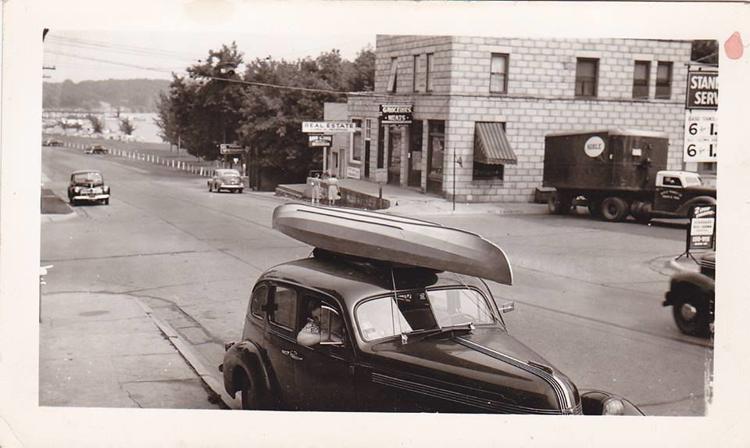 Williams Bay history - 20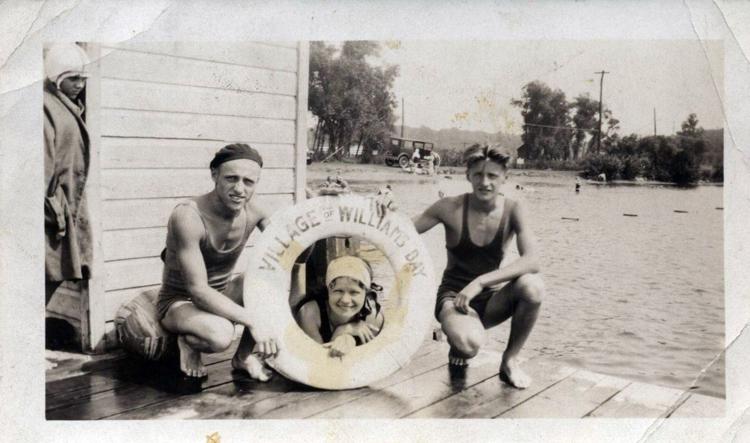 Williams Bay history - 21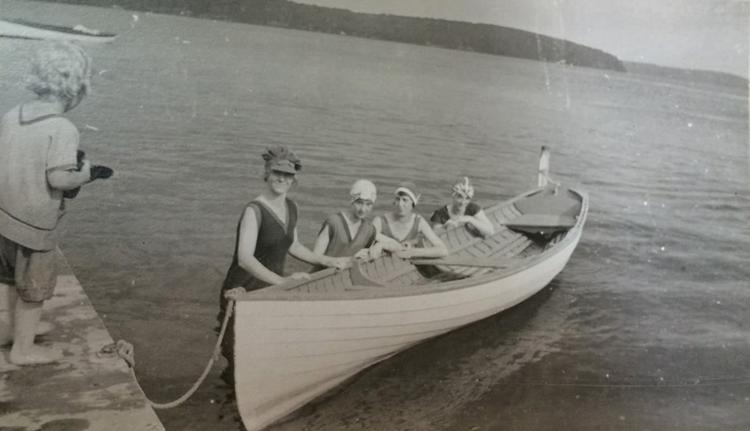 Williams Bay history - 22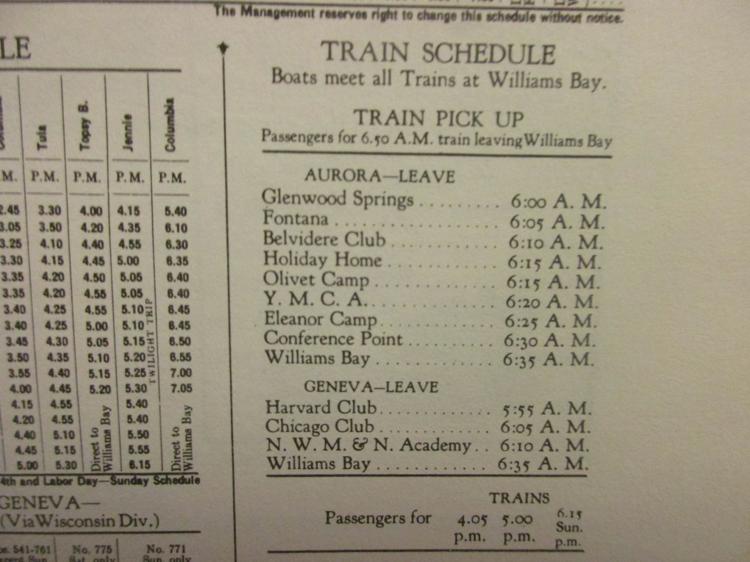 Williams Bay history - 23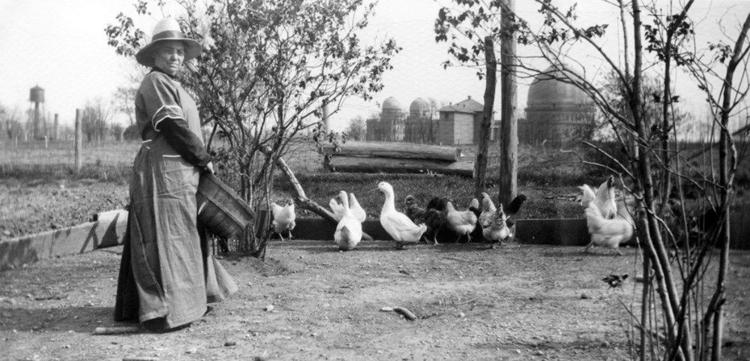 Williams Bay history - 24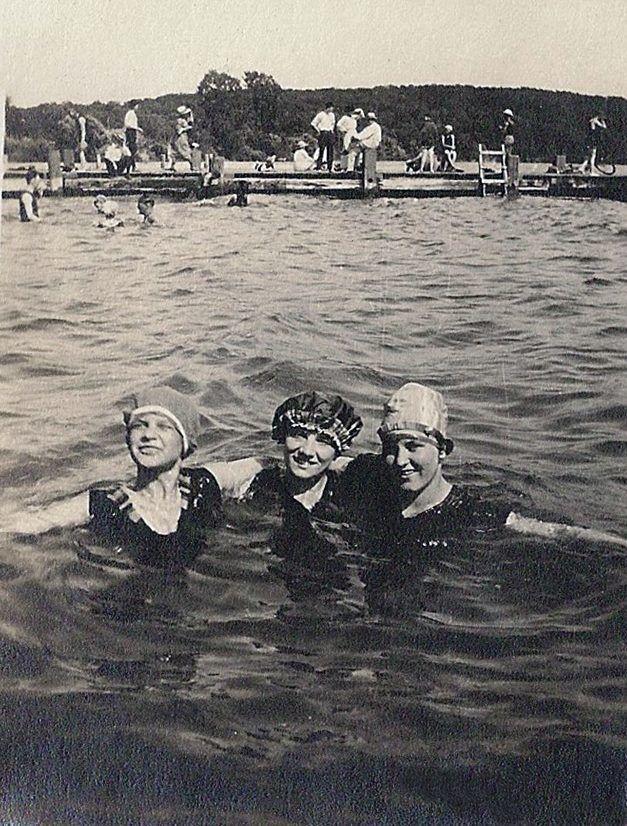 Williams Bay history - 25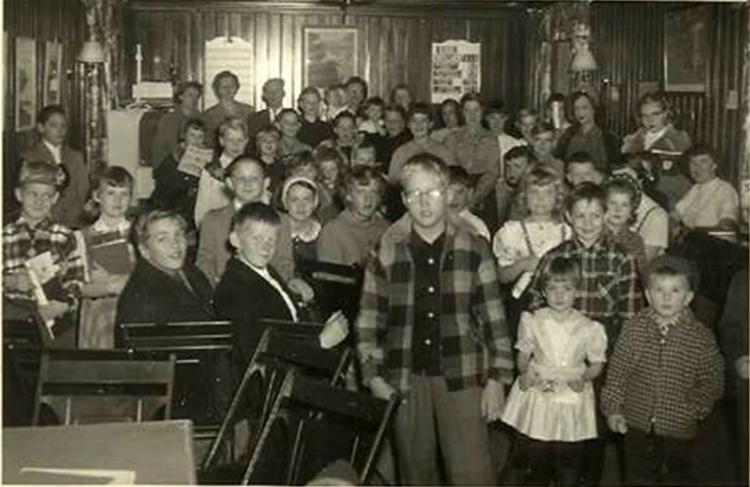 Williams Bay history - 26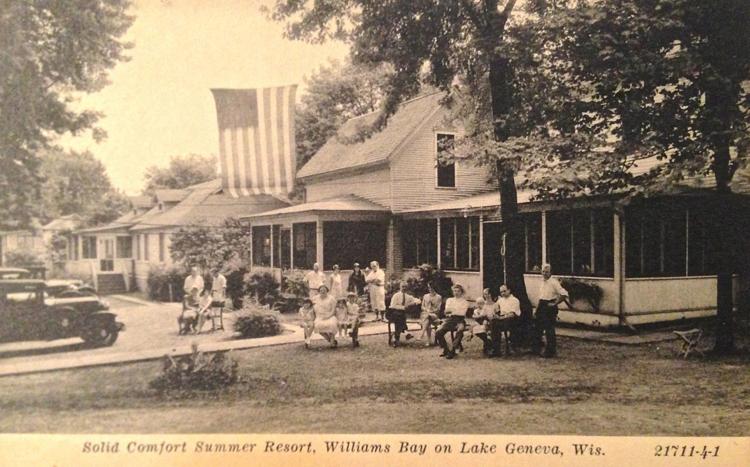 Williams Bay history - 28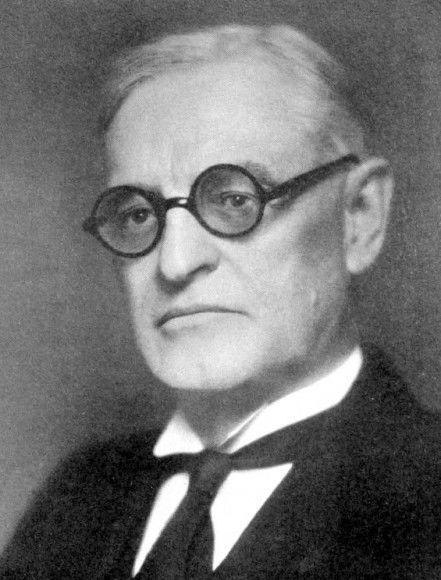 Williams Bay history - 29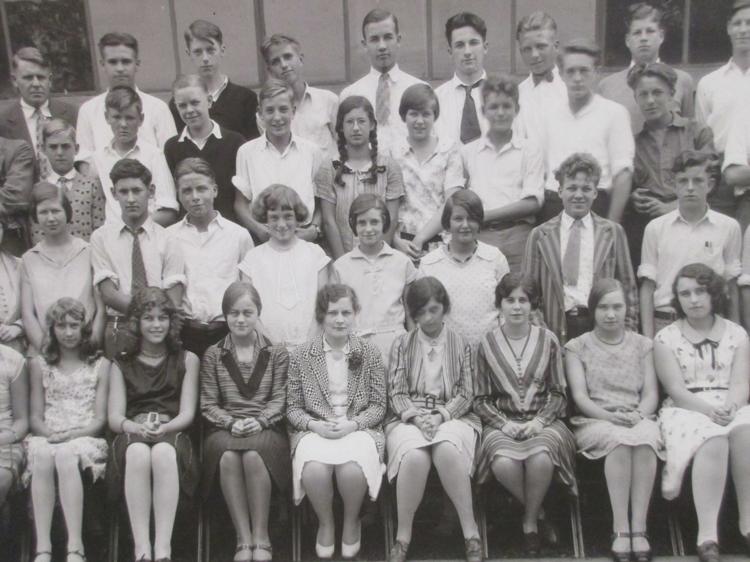 Williams Bay history - 30
Williams Bay history - 31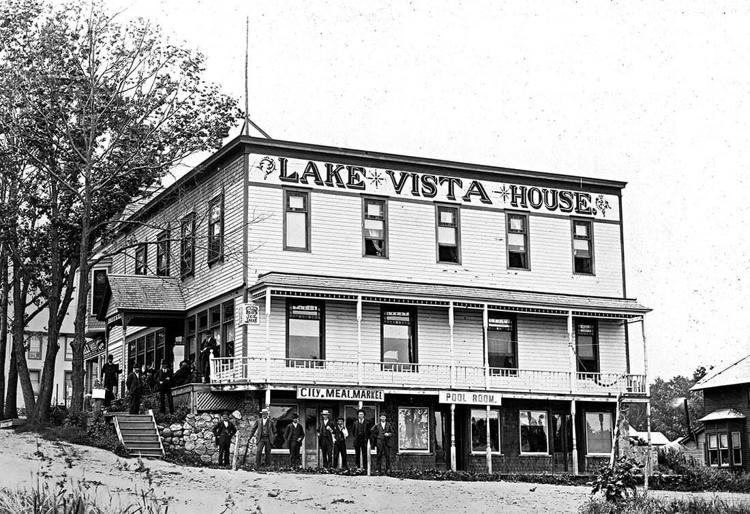 Williams Bay history - 32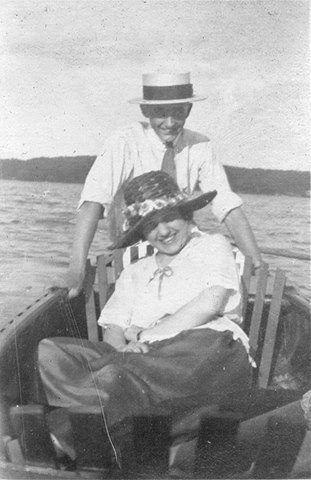 Williams Bay history - 33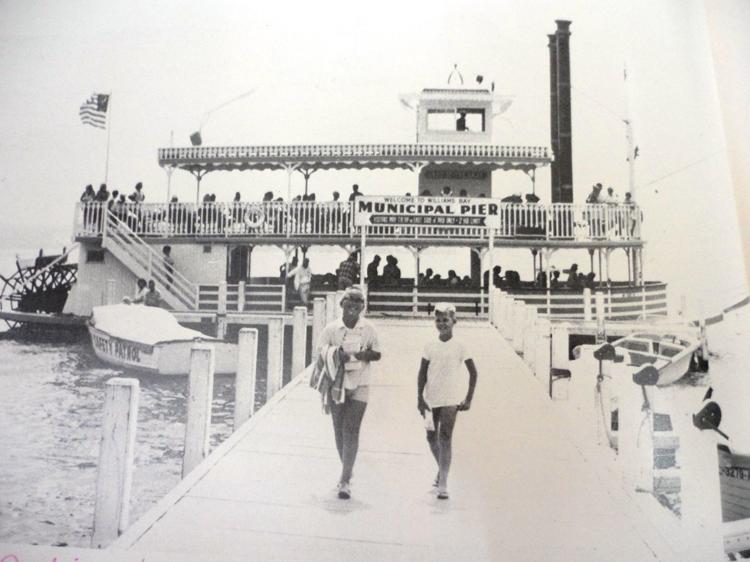 Williams Bay history - 34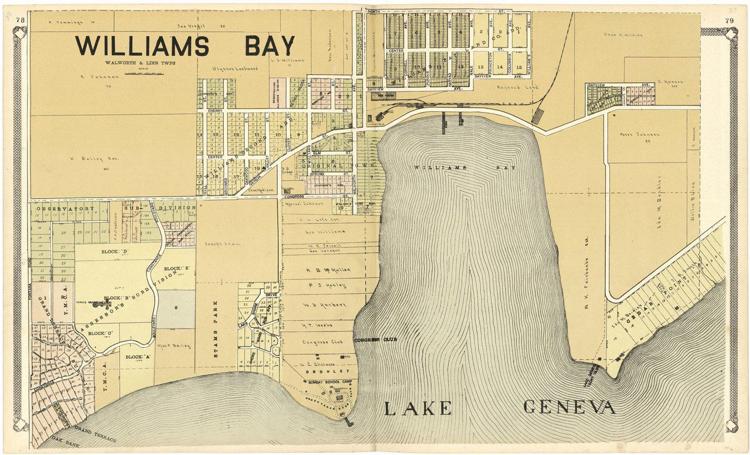 Williams Bay history - 35