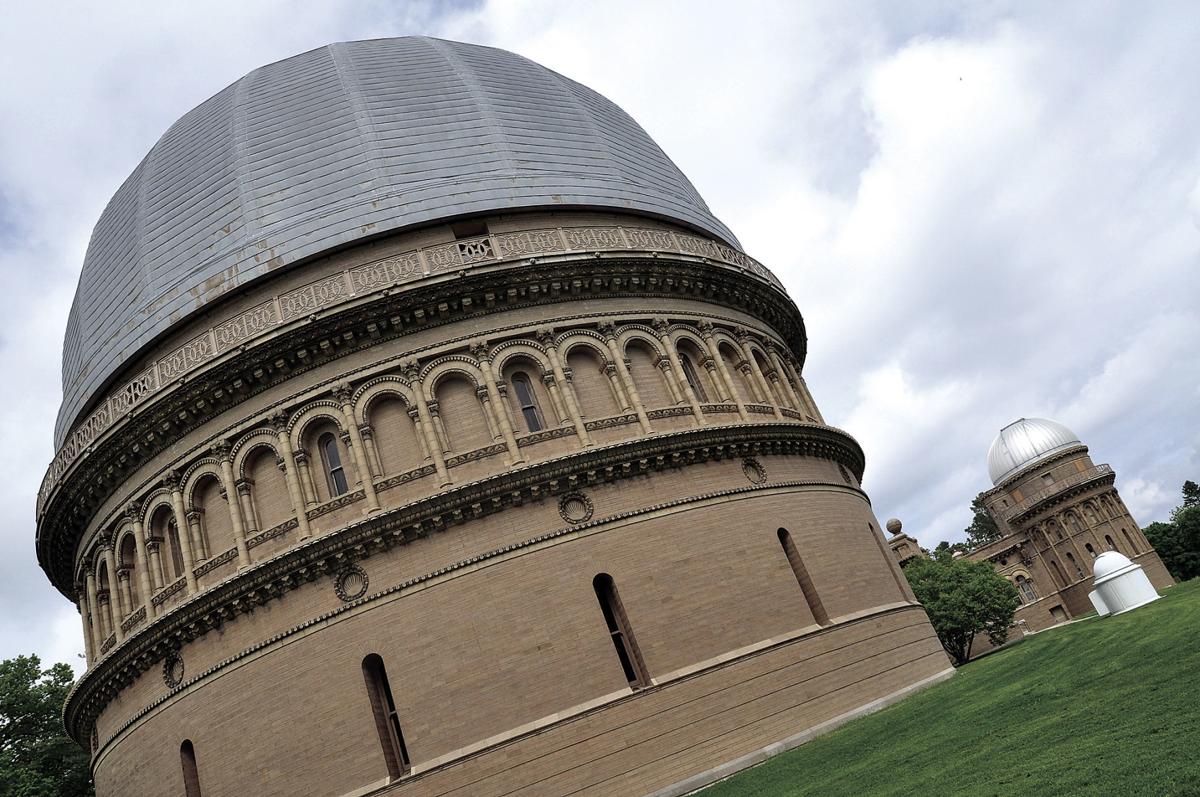 There is plenty of reason to celebrate in Williams Bay and the Geneva Lake area.
The University of Chicago is donating the observatory and 50 acres of surrounding land to the nonprofit Yerkes Future Foundation.
As a community, we can collectively breathe a sigh of relief. Yerkes Observatory is saved. This donation from the University of Chicago is significant and generous. The college could have easily gone in a different direction, and a different direction would have likely earned the school more money.
The cherished domes that are iconic to the area will remain in place.
The university will sell the lakefront property around Yerkes, and that land will be developed into homes. The board for the private college could have looked to maximize its financial return on the observatory by selling all of the land and the building. Instead, the school took a prudent approach that preserves history and provides the university with a financial boost.
We anticipate some members of our community will be upset about the development of the lakefront property. However, that is a small price to pay to have the building and the surrounding 50 acres preserved. Keep in mind that as a community we faced alternative scenarios that were far less appealing. The biggest fear was a wrecking ball crushing the iconic structure.
We applaud the University of Chicago for its donation. We also are grateful for the actions that were taken by the Yerkes Future Foundation, and we look forward to the day the building is once again open to the public. That will be a cause to celebrate.
We are grateful for their efforts in preserving Yerkes, but we would like for the group to publicly explain how they plan on operating Yerkes well into the future. This would include how they plan on funding the foundation in the future. Yerkes is a large, old building and the annual operating and maintenance costs are substantial. That was a major reason the University of Chicago originally closed its doors.
The village of Williams Bay should require some level of transparency from the foundation. The village and its residents should know that the foundation will have enough money to keep Yerkes open for the long haul.
We are grateful that the observatory is going to be preserved, and we want to be confident in its long-term future.
Catch the latest in Opinion
Get opinion pieces, letters and editorials sent directly to your inbox weekly!