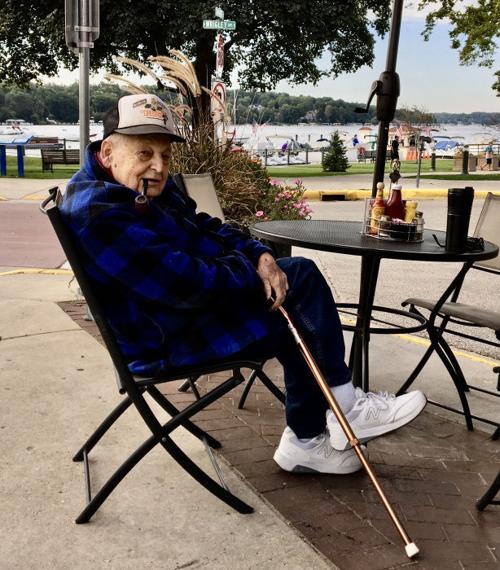 In March Lake Geneva lost one of its best residents. Howard "Woody" Woods passed away at the age of 91. Woody was born in a small town in the Upper Peninsula of Michigan on June 14, 1929.
As a teenager Woody moved south to Wisconsin where he held a number of jobs before being hired as a Station Master by the Chicago and Northwestern Railroad. He worked as the railroad Station Master in a number of small towns in northern Illinois, including Troy Grove, before being assigned at the beginning of the 1950s as the Chicago and Northwestern's Station Master in Lake Geneva, a position that he held until August 1975 when the railroad from Chicago ceased running.
Woody then worked as the Station Master in several towns in northern Illinois including McHenry and Woodstock before he retired. He continued to live in Lake Geneva on Lake Geneva Boulevard.
Woody and his wife Joyce had three sons, Don and Dave (who are fraternal twins) and Mike Woods. Don and Dave were both star players on the Badger High School football team, Don as a quarterback and Dave as a defensive back.
I first got to know Woody in 2007. From that time on we had coffee together almost every morning at Speedo's Harborside Café. I was fascinated by the great stories that Woody told me about events that had happened during his career as a railroad Station Master.
Woody's son Don came back to Lake Geneva from his home in Duxbury, Massachusetts from time to time and would join us for coffee at Speedo's.
My grandfather Thomas Wardingle had been a switchman on the railroad in Chicago from 1900 to 1912. He and my grandmother and their three kids (the youngest of whom was my mother Helen) moved from Chicago to Lake Geneva in 1912 where he became a plumber. But he never lost his affection for the railroad.
After he retired, he would go to the Railroad Station Depot in Lake Geneva every day where he would chat with the old retired railroad workers who lived in Harrison Rich's boarding house across the tracks on North Street (where Su Wing's restaurant is today), but spent their days in the Railroad Station's Waiting Room chewing the fat (and chewing and spitting tobacco) while sitting around the big coal stove in the middle of the room.
My grandfather would frequently take me, as a young boy, to the Railroad Station Depot where one of the people that he always talked to was the Station Master, Howard "Woody" Woods.
I very much miss Woody Woods. I will never forget him.
A celebration of Woody's life will be held on June 14, 2021 at Immanuel Lutheran Church in Lake Geneva at 2pm. Visitation will be held from 1pm till the service begins. In lieu of other expressions of sympathy the family has asked that you consider a donation in Woody's name to the Lake Geneva YMCA or to the Alzheimer's Association.
In photos: A look back at the Riviera including the old water toboggan slide
The old Lake Geneva toboggan water slide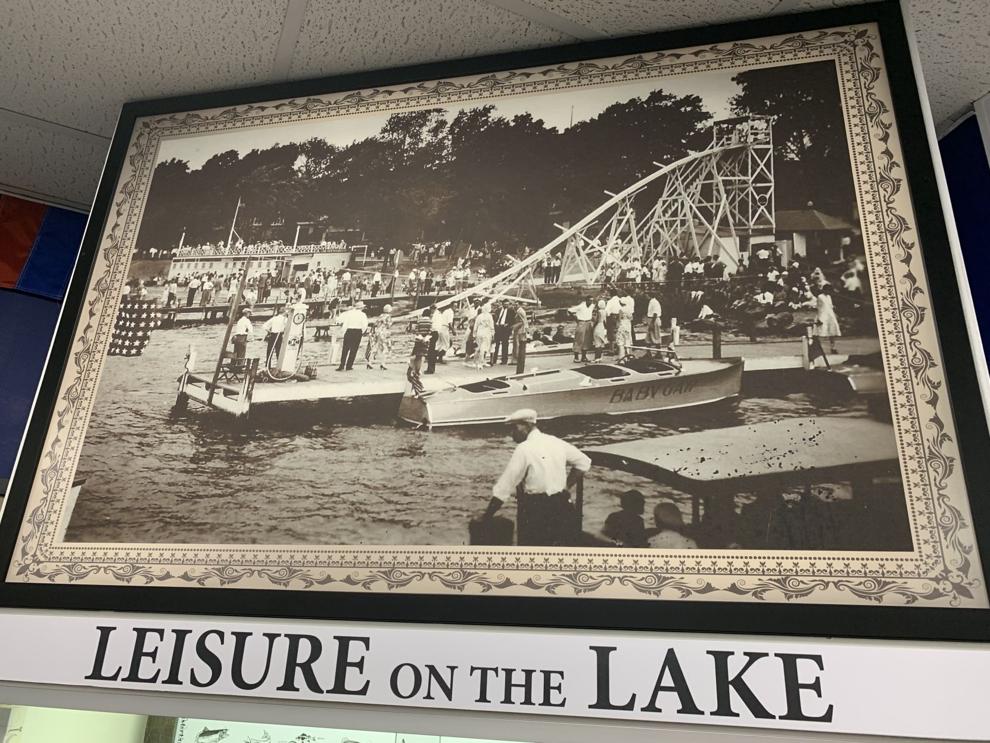 Riviera Marquee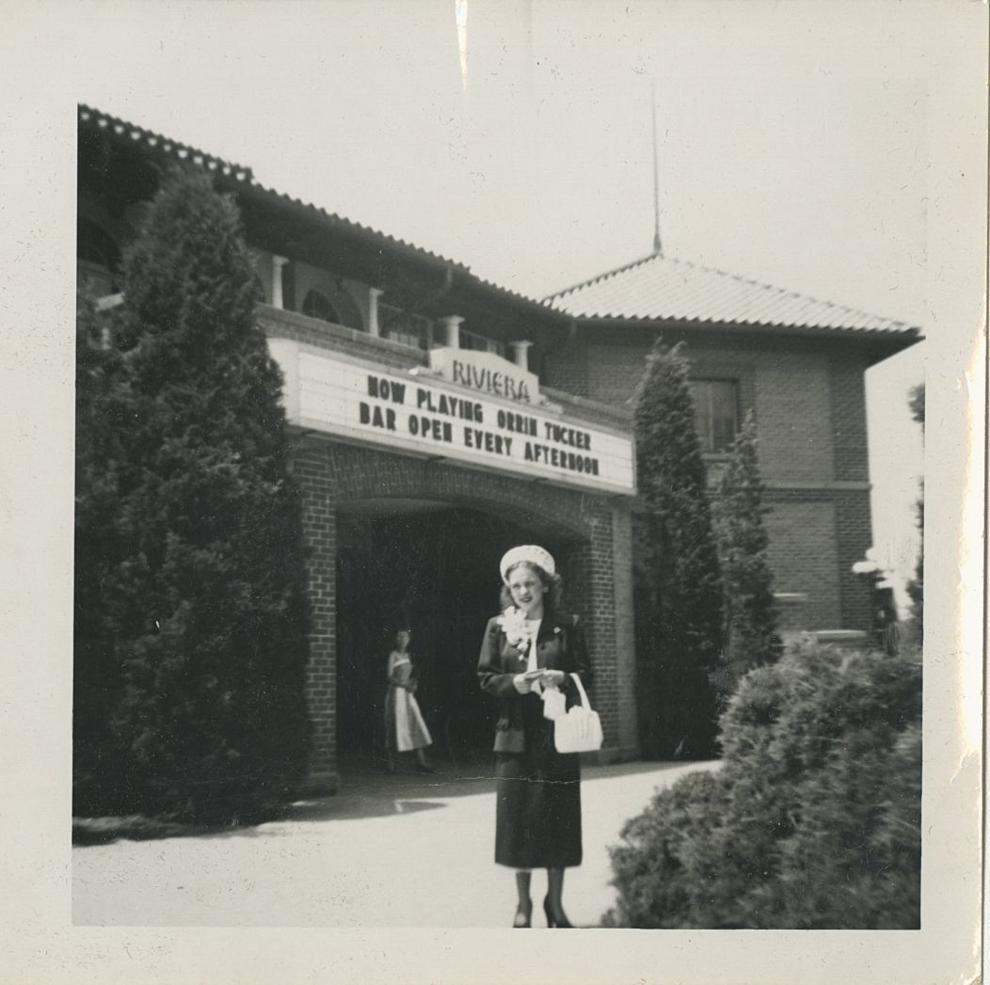 Watch now: The history of Lake Geneva's riviera
The old water slide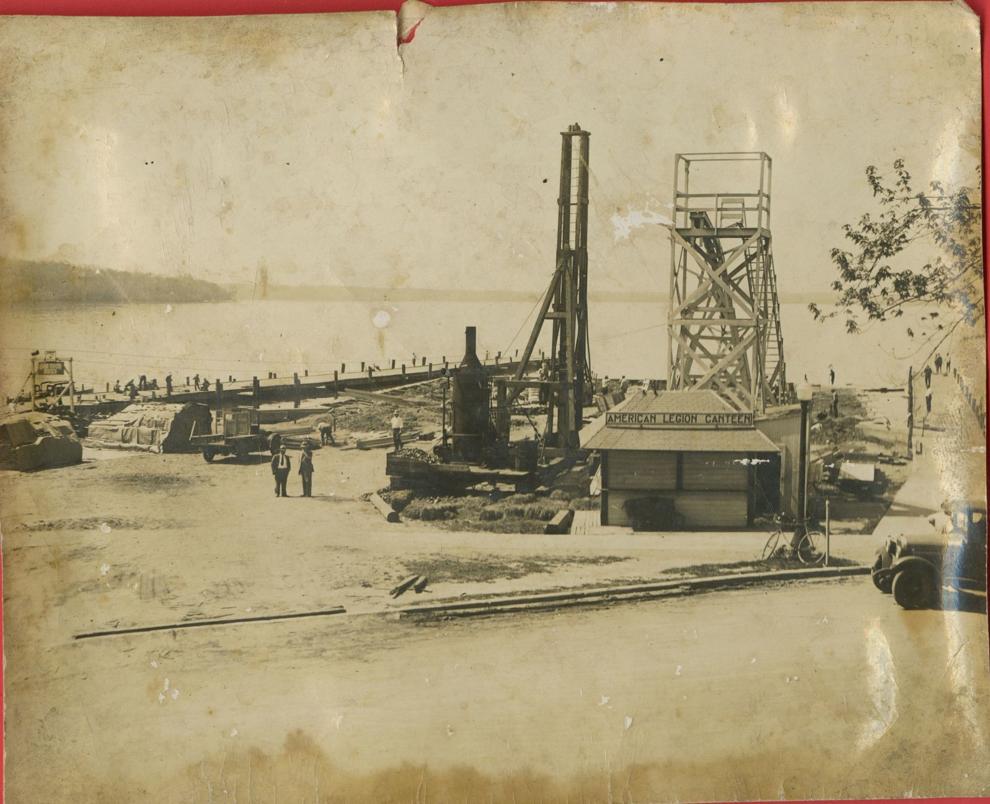 Riviera under construction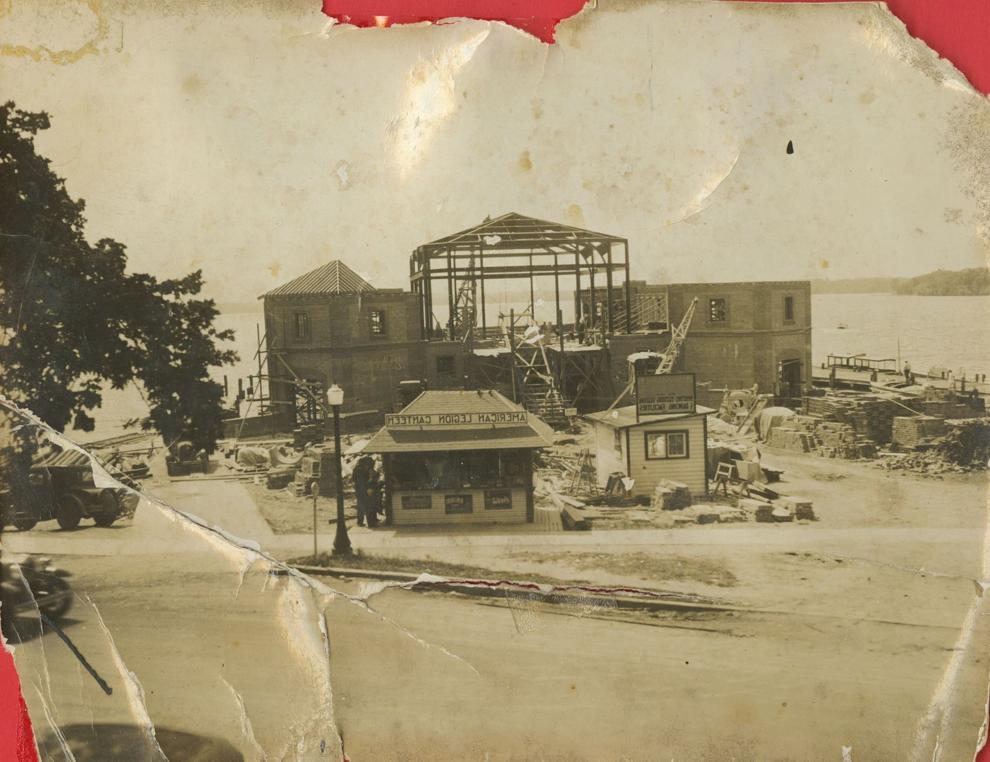 Riviera Beach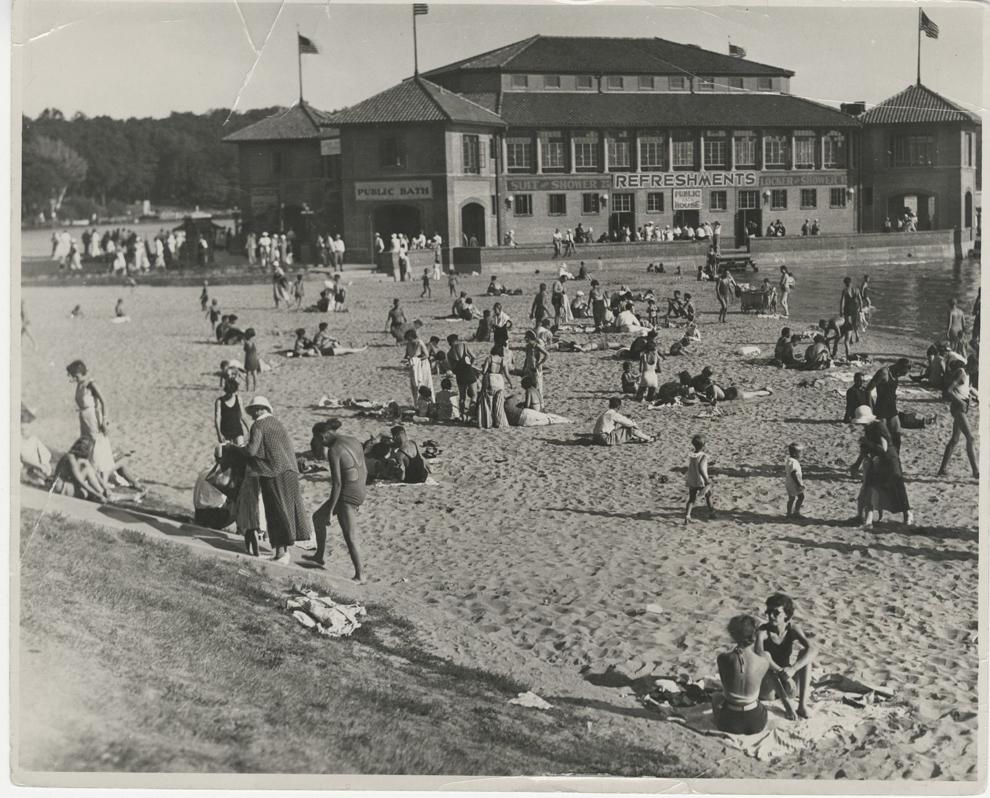 Riviera 1932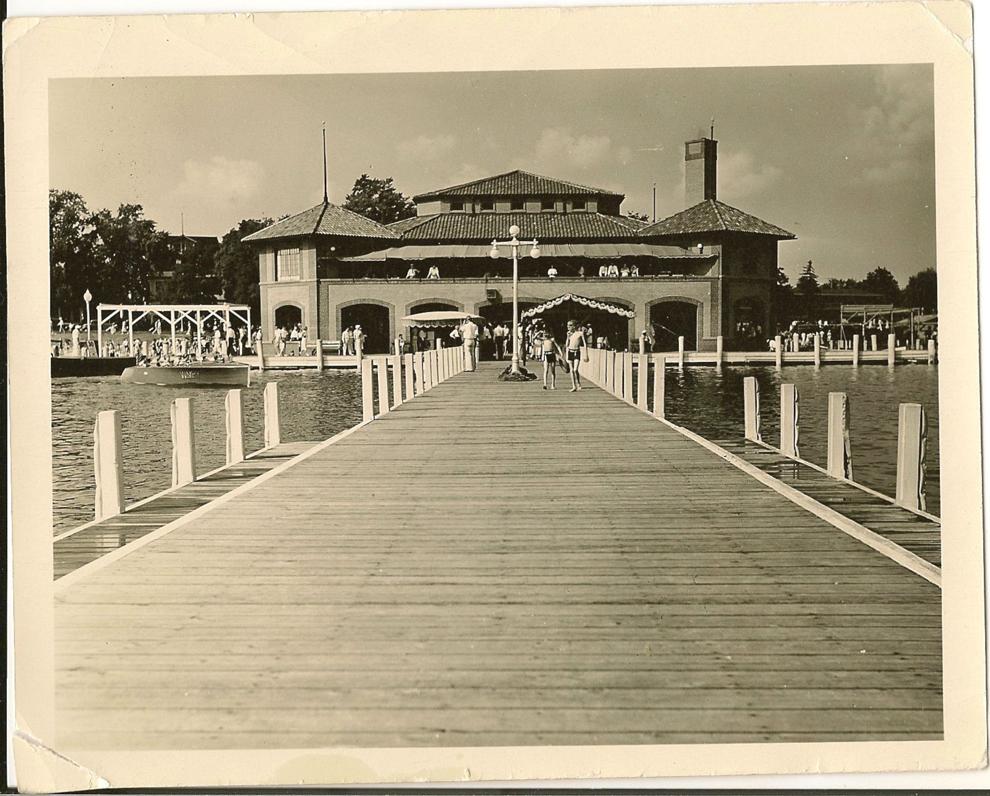 A look inside the Riviera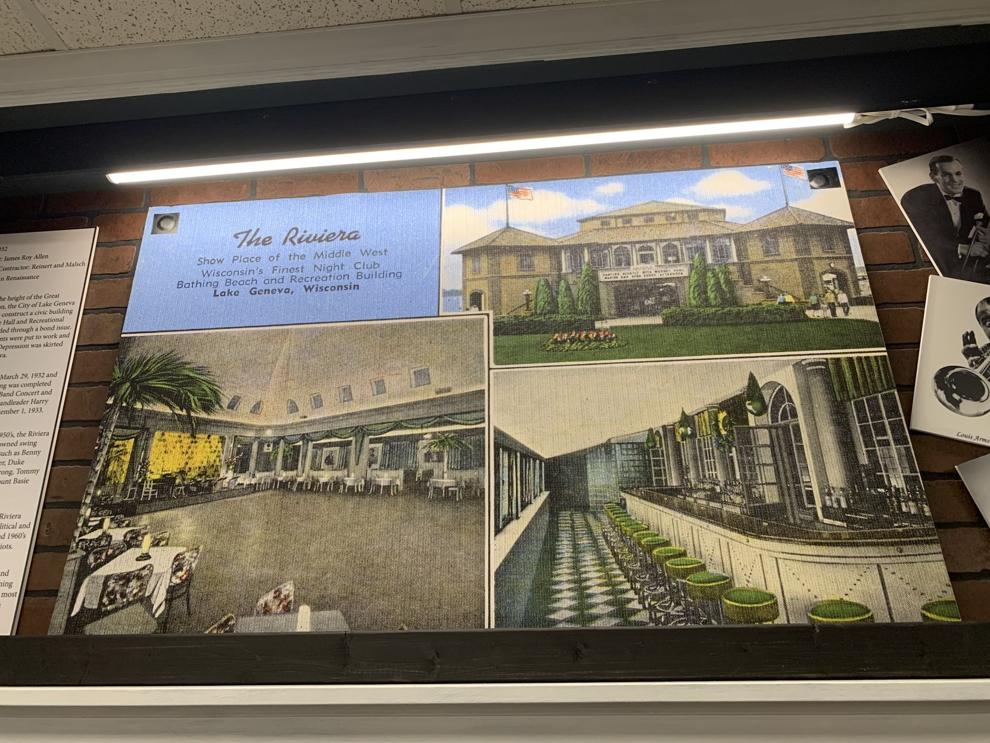 The Riviera bands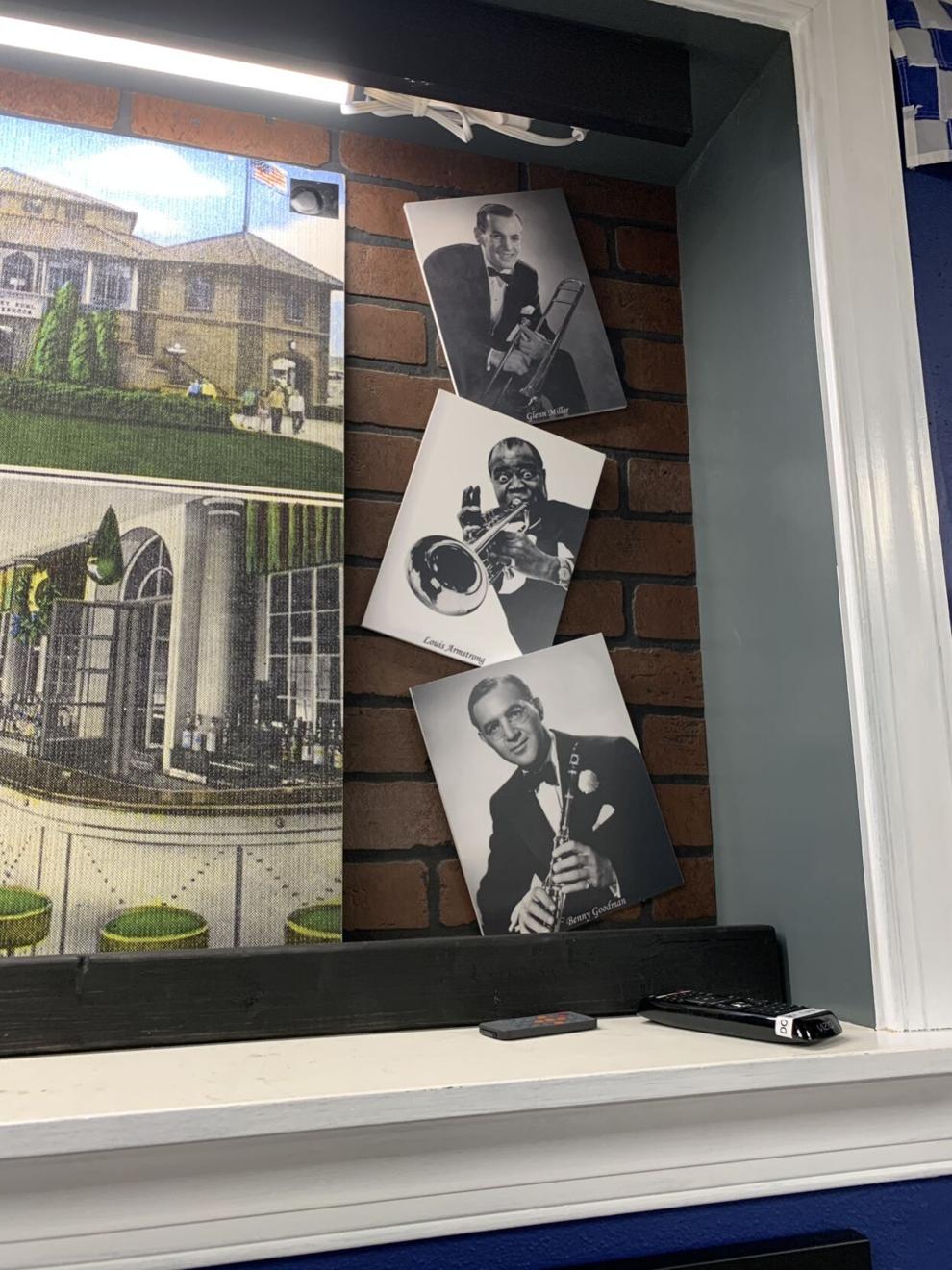 Riviera Menu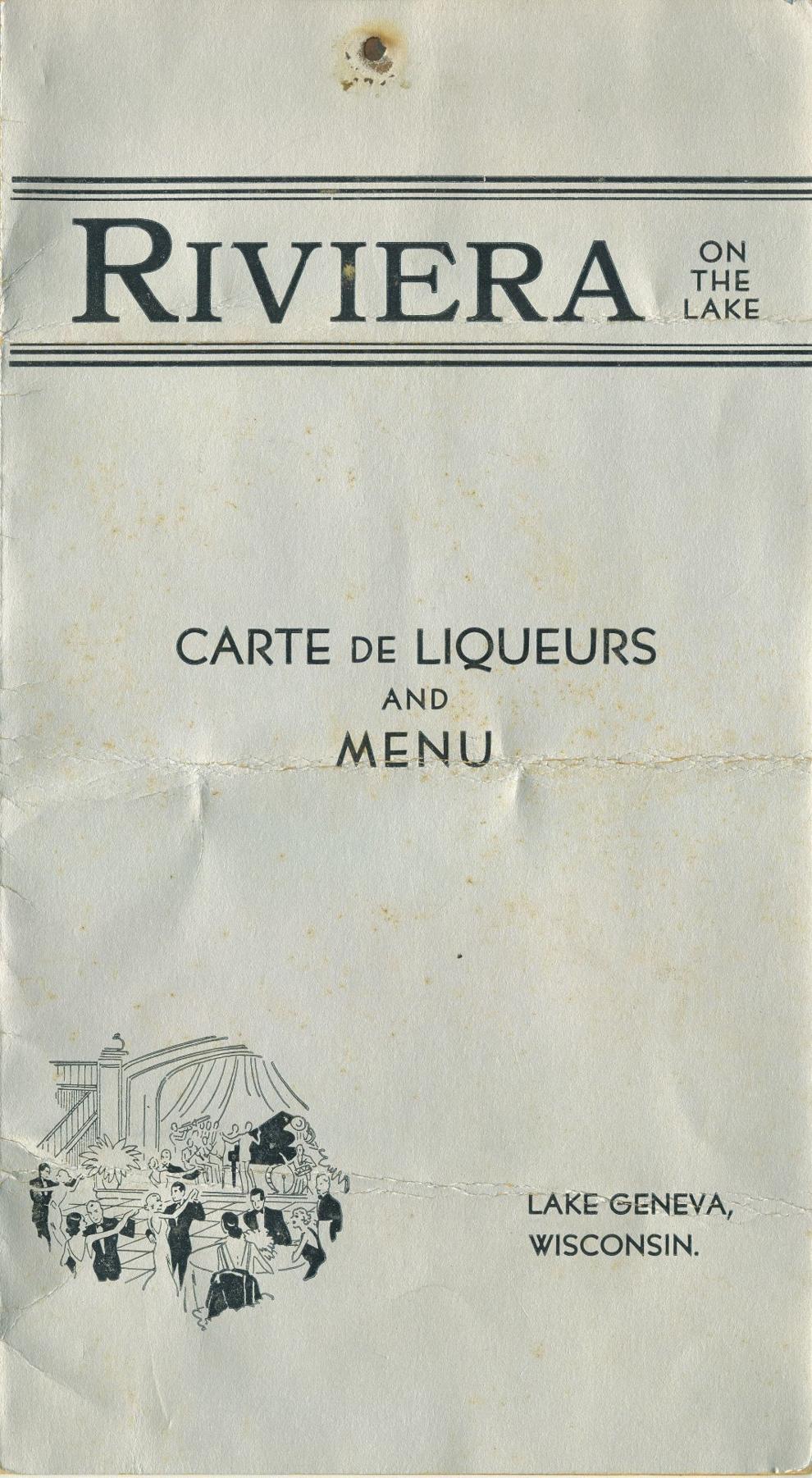 Riviera Menu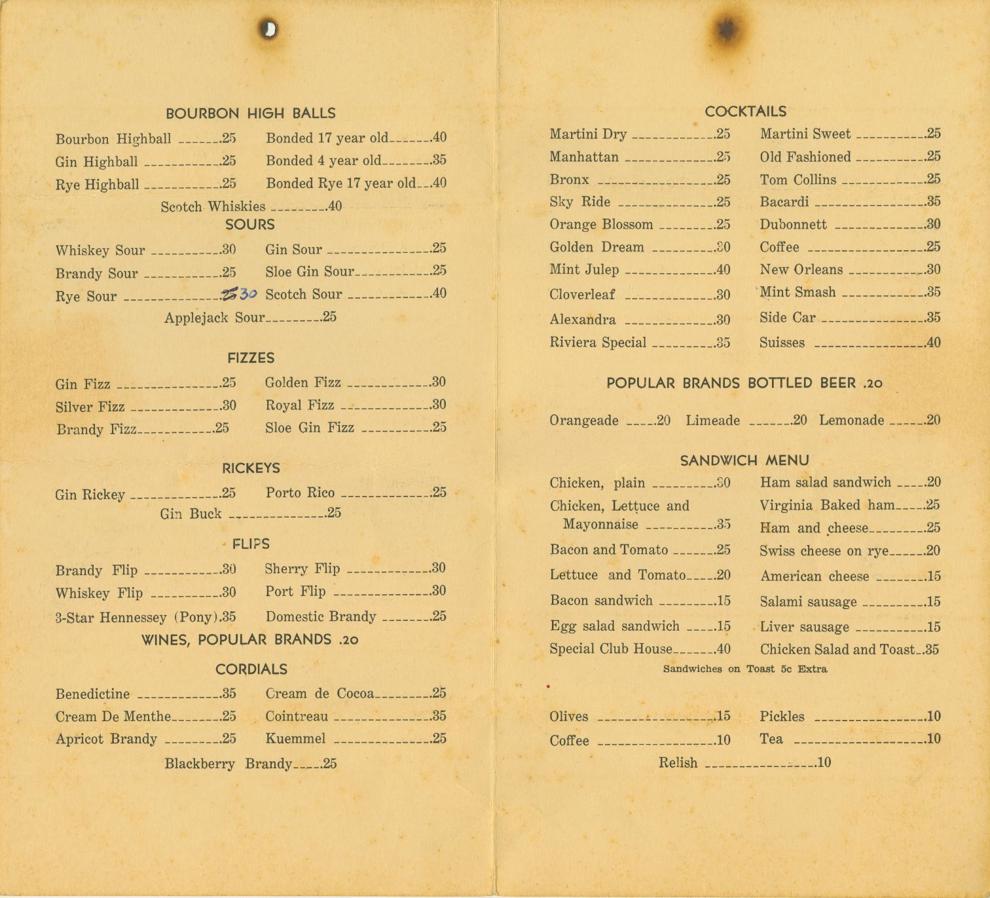 The Riviera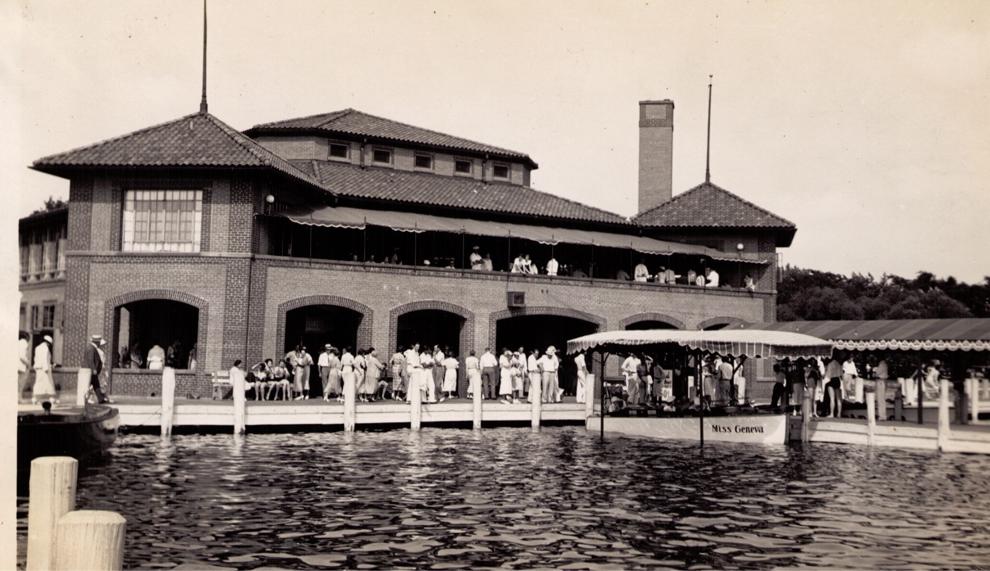 Patrick Quinn is a Lake Geneva native who is the University Archivist Emeritus at Northwestern University.