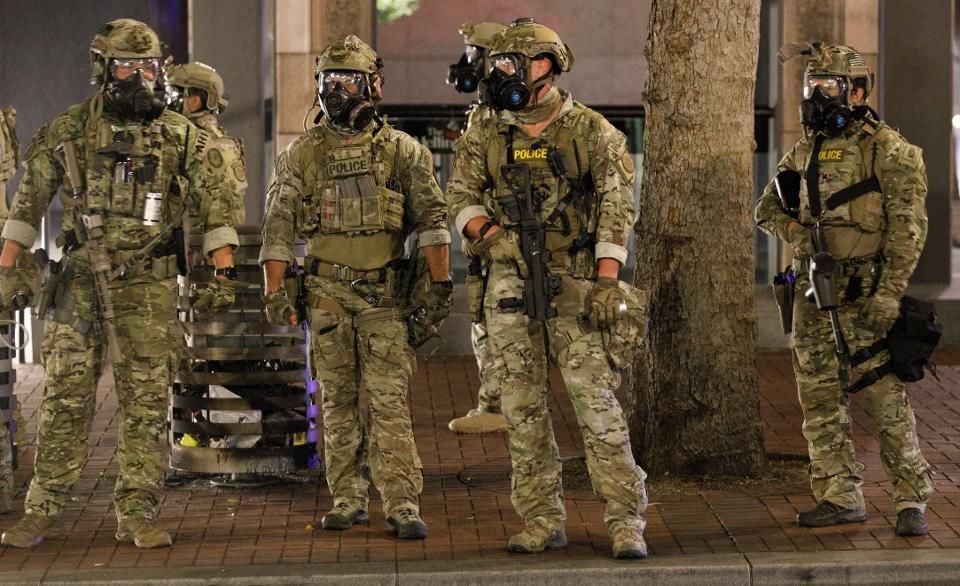 KENOSHA — You're standing on the sidewalk in an American city, not violating any laws.
Men in camouflage gear grab you off the street, stuff you into an unmarked vehicle and drive off.
You might think you're under arrest, but in the absence of law-enforcement agency badges, how do you know you're not being kidnapped by a bunch of wannabes or paramilitaries with no legal authority?
How do your friends or family find out where to post your bail?
This is what's happening in Portland, Oregon.
There's unrest in Portland, to be sure. Those violating laws should be prosecuted. We tend to think federal agents wouldn't be on the streets of Oregon's largest city if Oregon Gov. Kate Brown and Portland Mayor Ted Wheeler had acted more decisively to arrest lawbreakers while respecting the First Amendment rights of peaceful protesters.
But federal agents deployed by Department of Homeland Acting Secretary Chad Wolf – a man with no experience in law enforcement – do not have authority beyond protecting federal buildings.
And yet these agents, with neither agency insignia nor names visible, have been grabbing people off the street, frequently without the probable cause law-enforcement officers are required to demonstrate.
If you're beaten by one of these unidentifiable "officers" and you believe the officer used excessive force, how would you go about filing an excessive-force complaint or suing to get your medical bills paid?
These conditions don't strike us as consistent with the principles of law and order.
Law enforcement officers swear an oath to serve and protect a community. They wear their names on their uniforms because they're proud to have sworn the oath, and proud to wear the uniform. They're not afraid to let anyone know who they are.
What's going on in Portland is something other than pride. No nameplate on the uniform and no agency insignia. In other words, secret police.
There should be no secret police in the United States of America.
Black Lives Matter - 1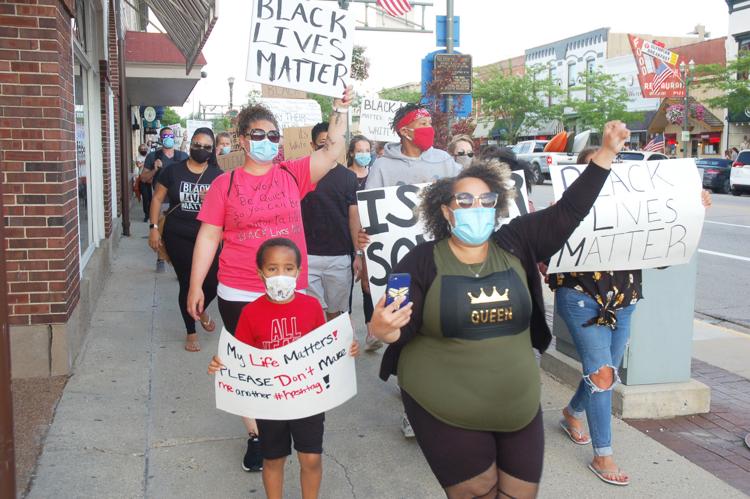 Black Lives Matter - 2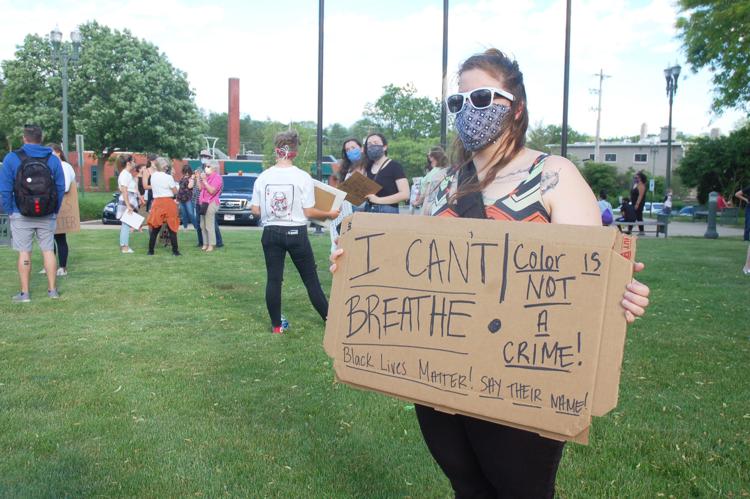 Black Lives Matter - 3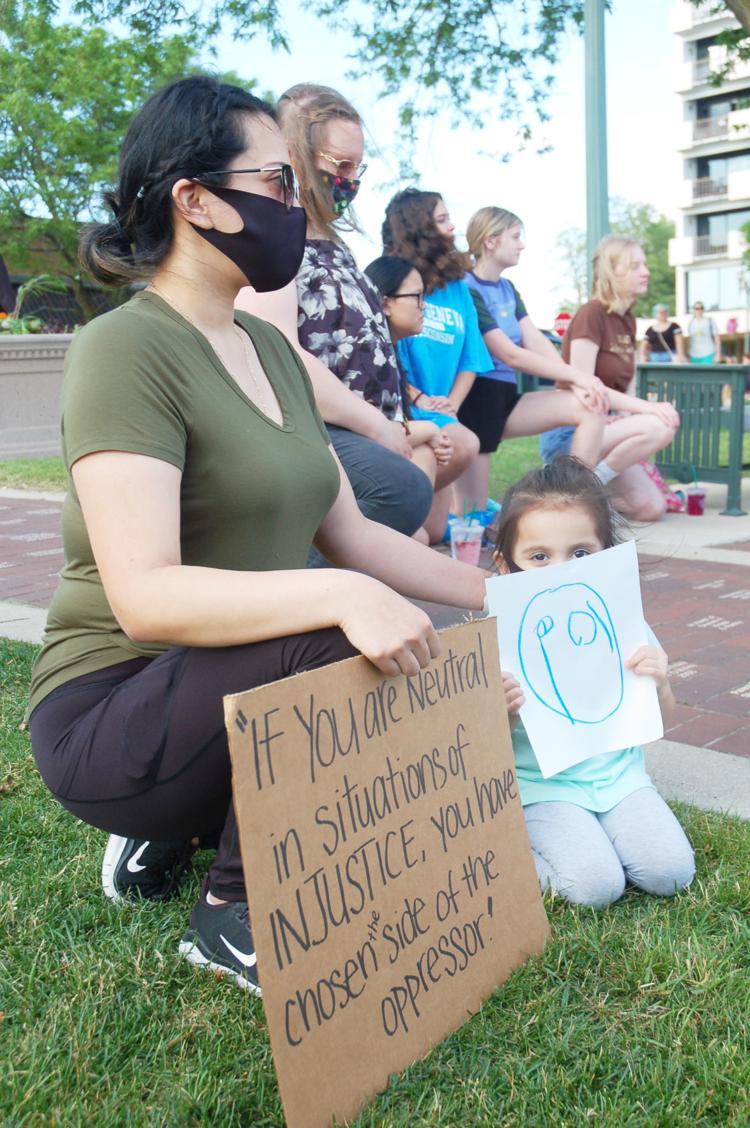 Black Lives Matter for Platts LTE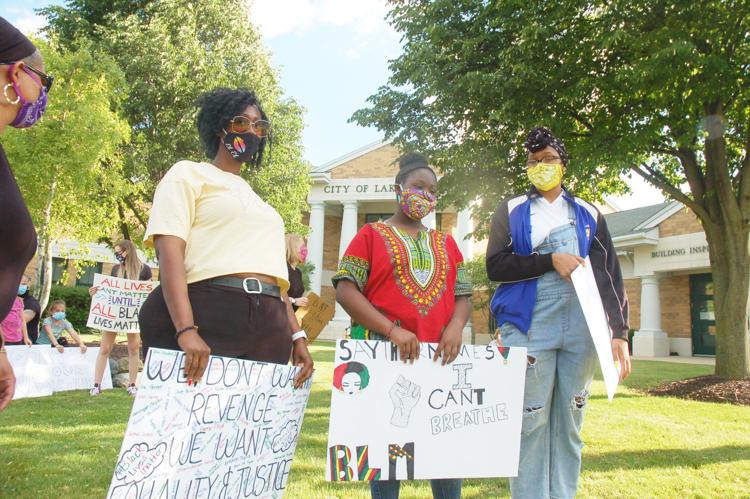 Black Lives Matter - 5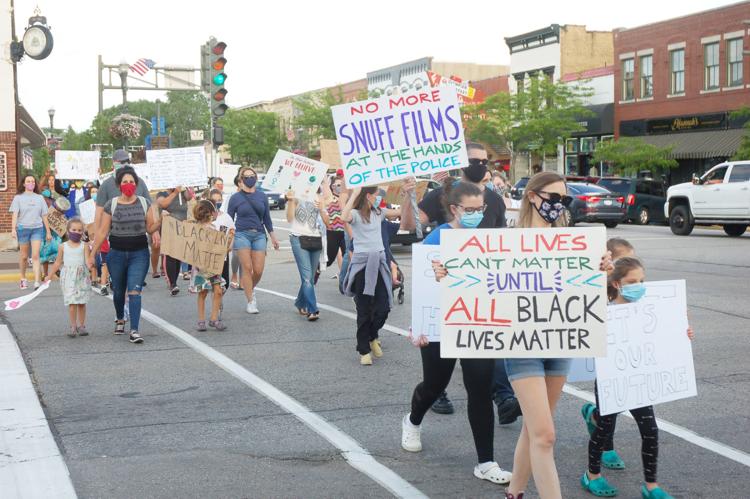 Black Lives Matter - 6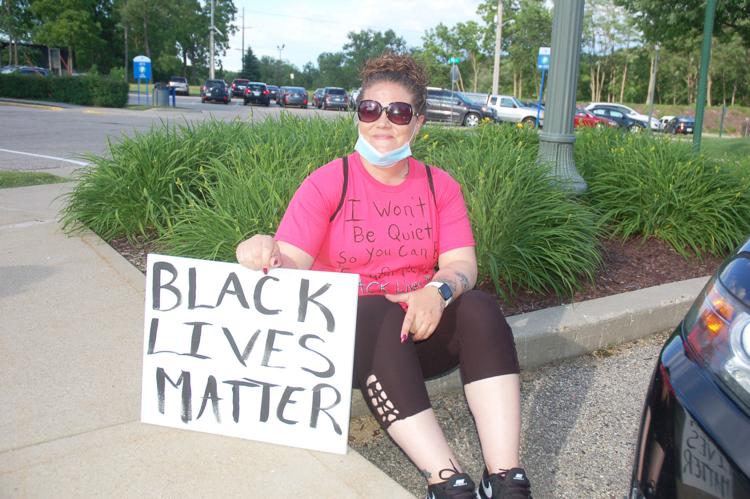 Black Lives Matter - 7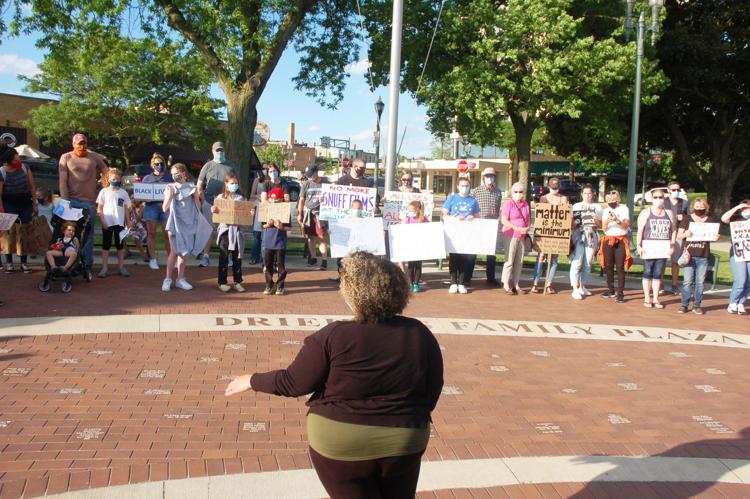 Black Lives Matter - 8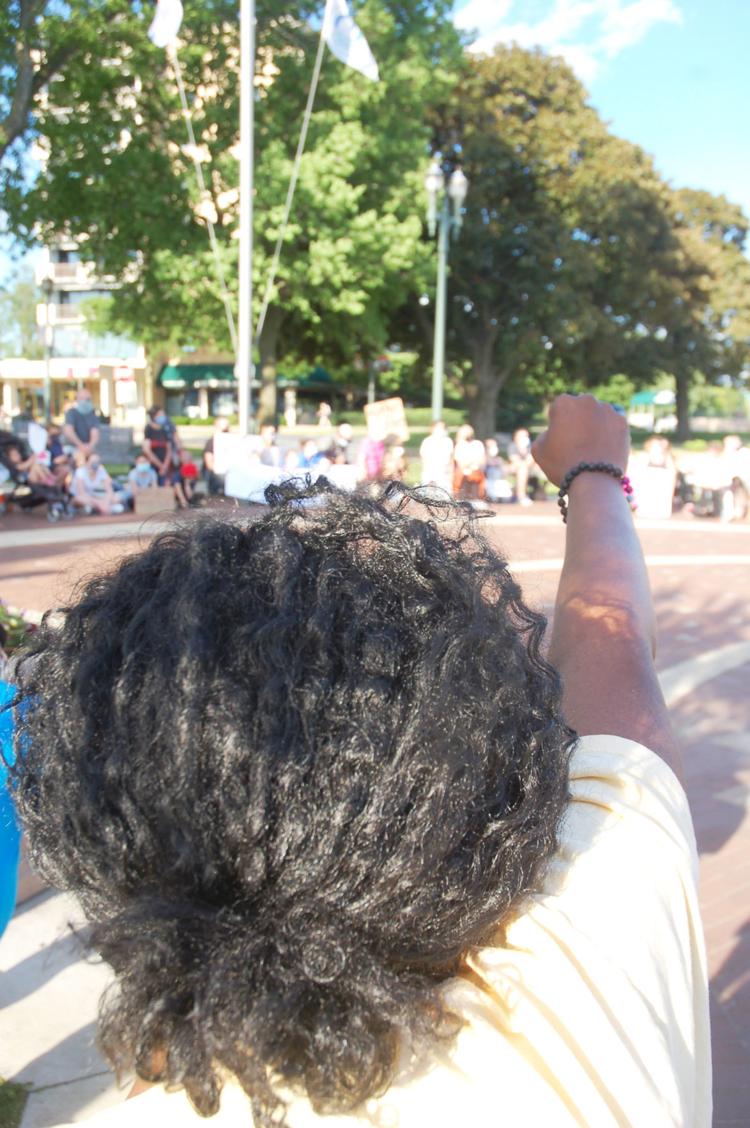 Black Lives Matter - 9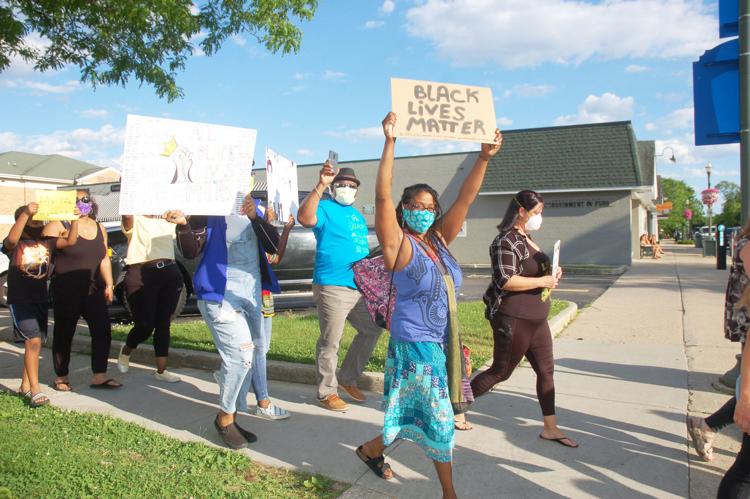 Black Lives Matter -10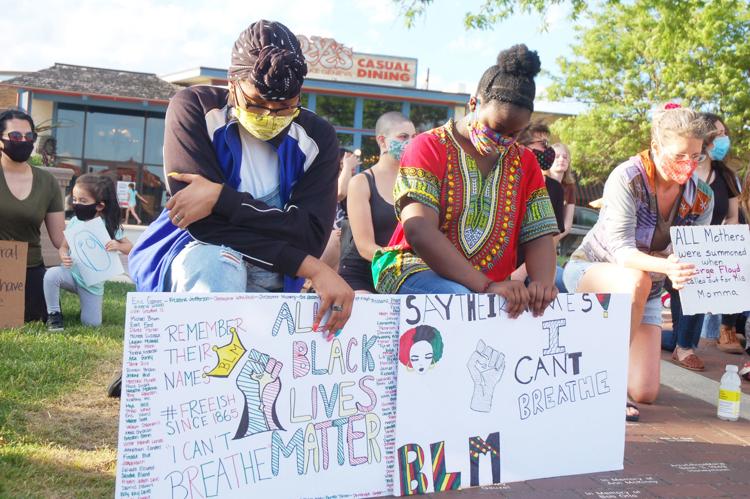 Black Lives Matter - 11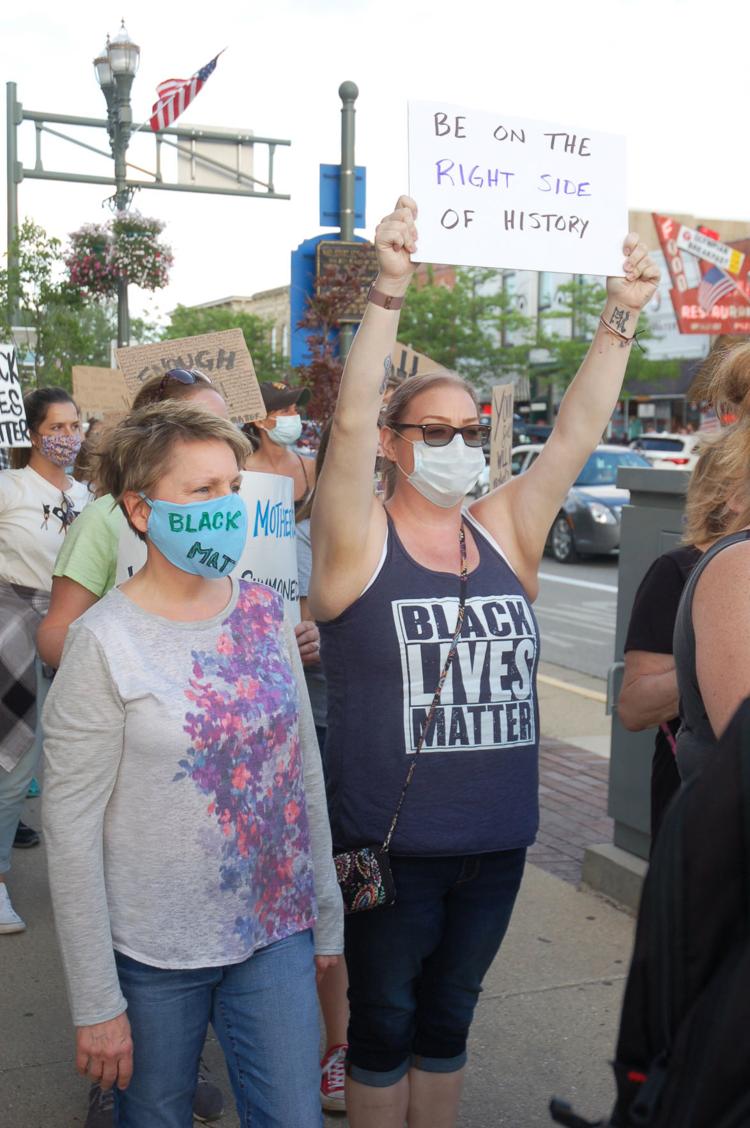 Black Lives Matter - 12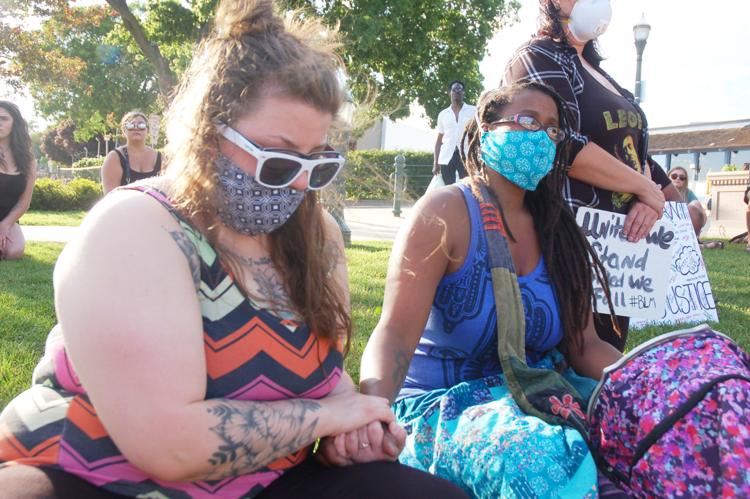 Black Lives Matter - 13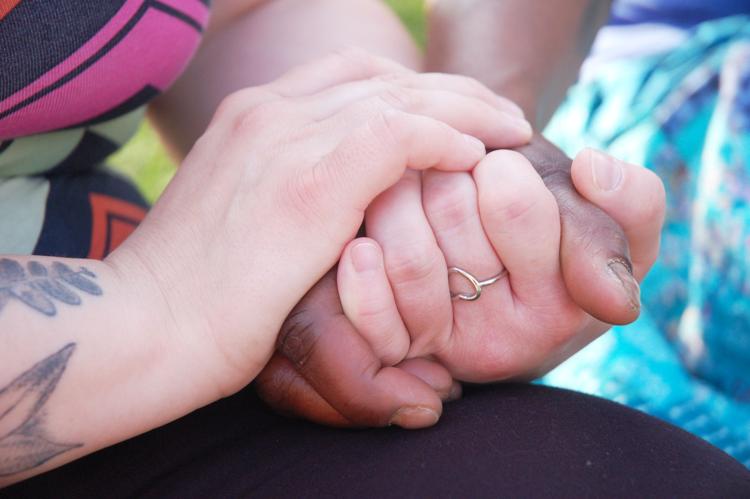 This editorial is reprinted with permission from the Kenosha News.
Catch the latest in Opinion
Get opinion pieces, letters and editorials sent directly to your inbox weekly!