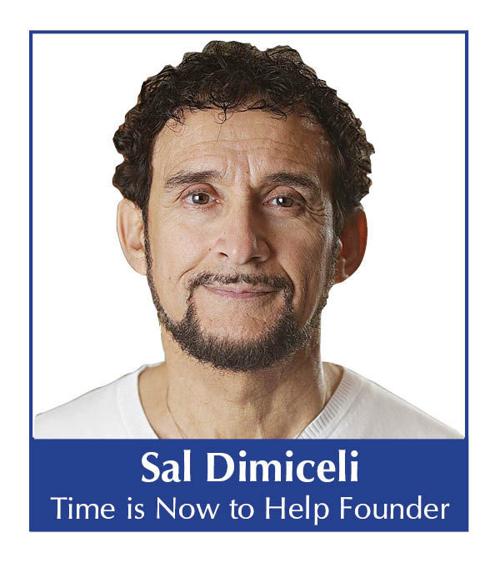 Dear W.C.,
Life has been very difficult over the past few months. I was terribly ill with COVID over the summer and off for almost seven weeks. I had just started a new job as a senior caregiver right before becoming ill. My children were staying with my mom during that time, so they did not catch it.
I did not qualify for sick pay yet or medical leave, so it was tough. Once I was finally well, I found another job, but not long after that my children came down with the virus. Again, we were all in quarantine for two weeks, and that was right after I started my new job.
My children are finally well, but we have fallen so far behind in our bills that I fear we will never catch up. While my kids were with my mom, I had to send her money to feed them and to help with her water bill. She lives on a fixed income, so this really was straining her financially as well.
Currently my car payment is behind. Our rent is two months behind. I cannot afford winter clothing for my children. Things just keep looking worse and worse here in Wisconsin, not just for me and my kids, but for most people I know.
Dear Readers,
As the COVID crisis continues to worsen in Wisconsin, we are seeing more and more people affected by this pandemic. Whether they have experienced the illness themselves or been affected by the economic impact caused by job loss or loss of benefits, it is a difficult time for many.
This week I am hopeful we will all have cast our votes in the presidential election. I pray that whoever is our elected president will be able to bring help to the many struggling Americans who are suffering in poverty at this time.
This past week I was going through many old files and thank you letters. I have many fond memories of visits, and I miss that part of our charity work. While this pandemic rages on, I know I need to continue to keep myself and our volunteers safe so we may continue our good works.
Just like all of you, we are getting tired of the many changes we have had to make in our personal and charity life, but we know now is not the time to let down our guard. There are too many people relying on us to prevent homelessness, falling behind in utilities, car loss and hunger.
Thank you and God bless you for making this assistance possible. We are working hard daily to provide a helping hand to good people in need. We will all get through this together. Thank you and God bless you for your support.
Health and happiness, love and God bless everyone, Sal