It's time for some truth in advertising. Especially when it comes to political messaging.
The most current example is a dark and forbidding visual narrative that tells us no one is available to answer your 911 call because the police department has been "defunded." Followed by a claim that this accurately reflects what life would be like if Joe Biden were elected.
But "defunded" is misused. It really means "divesting funds from police departments and reallocating them to non-policing forms of public safety and support, such as social services, youth services, housing, education, health care and other community-based agencies."
It never meant eliminating the public safety responsibility of the police, i.e. shutting down police departments. Its purpose, however, was to create more effective ways to plan and carry out preventive interventions to reduce violence and crime. Supplementing and supporting current police practices.
Asking law enforcement personnel to engage in tasks for which they are ill-equipped and poorly trained serves no one's interest. The police, over time, have increasingly been burdened with performing duties that are clearly outside their domain, with less than desirable outcomes.
Joe Biden never said he "absolutely supported" defunding the police, or that he was advocating for disbanding police departments nationwide.
According to the AP News July 20, "Joe Biden did not call for defunding the police." Nevertheless, Biden did say that he supports redirecting some police funding to address mental health issues or to change the prison system.
In addition to inaccurately reporting what Biden said about defunding, he was also accused of saying the "police are the enemy."
Here's what he actually did say: "The last thing you need is an up-armored Humvee coming into a neighborhood. It's like the military invading. They don't know anybody. They become the enemy. They're supposed to be protecting these people."
Another problem with the language of politics today is "demonizing." Donald Trump consistently refers to his opponents as liberal, leftist, anarchist, progressive, Anti-fa (Anti-Fascist), Democrats."
It follows, then, that Trump and his followers are "conservative, rightist, reactionary, regressive, Pro-fa (Pro-Fascist), Republicans."
But what do emotionally charged labels have to do with the facts?
Whatever happened to the truth? It got lost in the shadowy distortion of a mother and child cowering under their bed, frantically dialing 911.
Our senses are brutalized by relentless and twisted political ads, intended not to inform, but to perpetrate terror and fear, divisiveness and hate.
There is a phrase for this propaganda technique that derives from the German, "grosse Luge." Outlined in "Mein Kampf," authored by Adolph Hitler at Landau prison in 1925. Translated, it means Big Lie.
A falsehood "so colossal that no one would believe that someone could have the impudence to distort the truth so infamously." And further, "that the broad masses of a nation are always more easily corrupted, because in the primitive simplicity of their minds they more readily fall victims to the big lie than the small lie."
Especially one told over and over and over. And over again.
The only thing we have to fear, then, is the Big Lie himself: Donald Trump.
Black Lives Matter - 1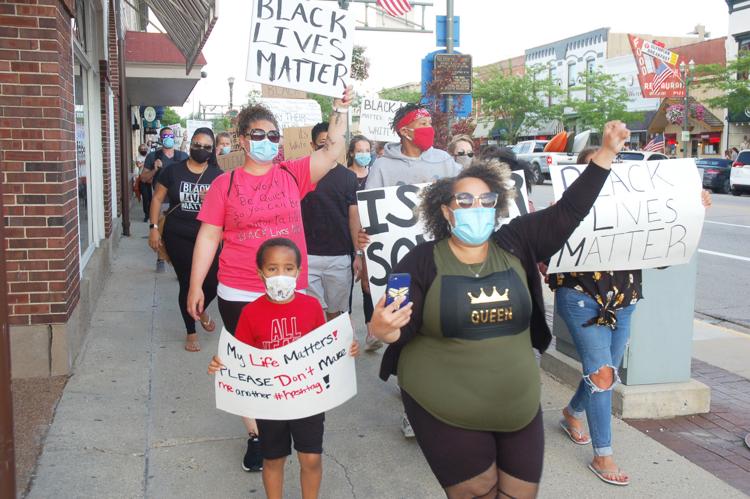 Black Lives Matter - 2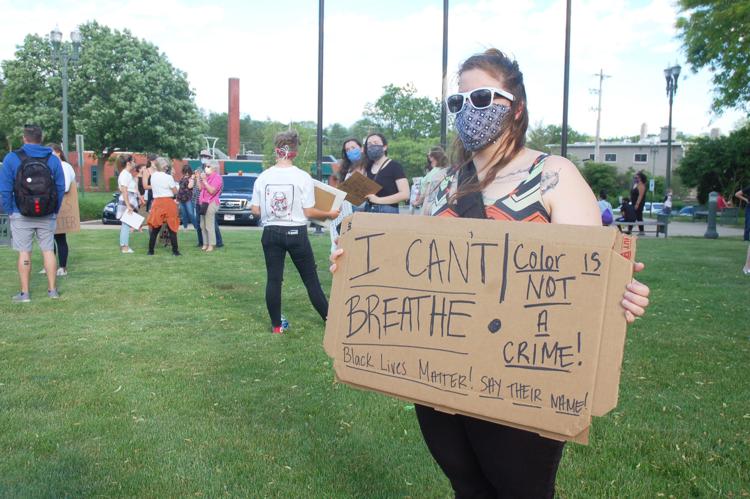 Black Lives Matter - 3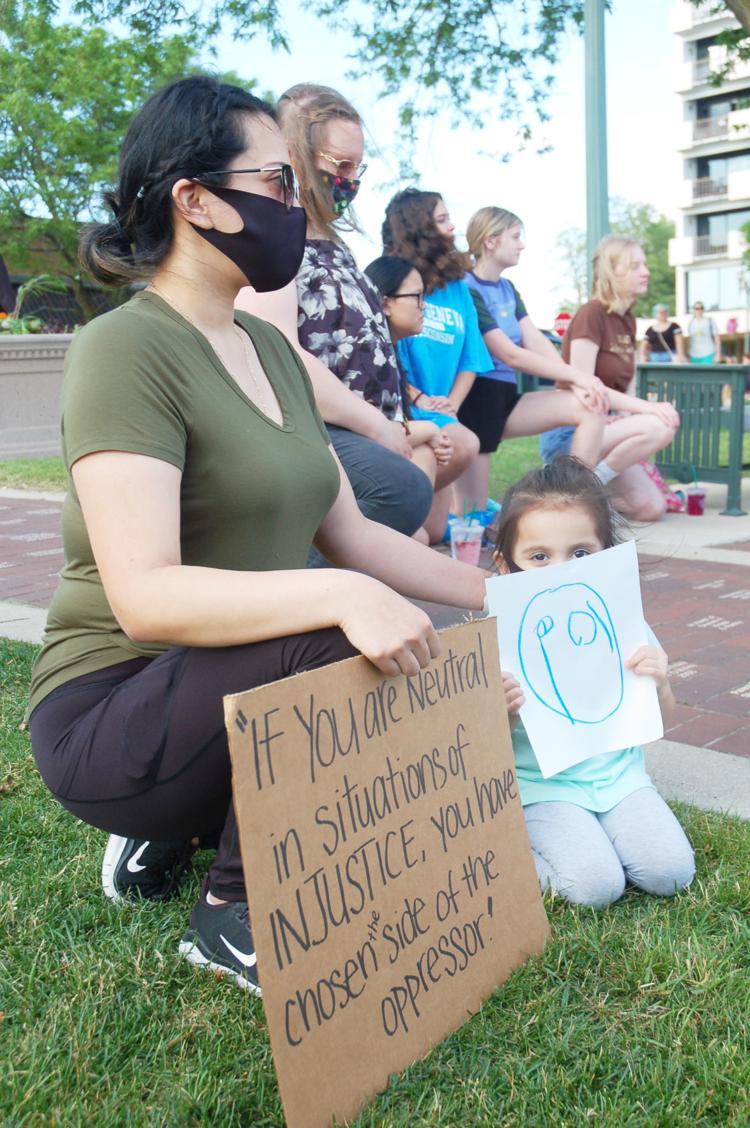 Black Lives Matter for Platts LTE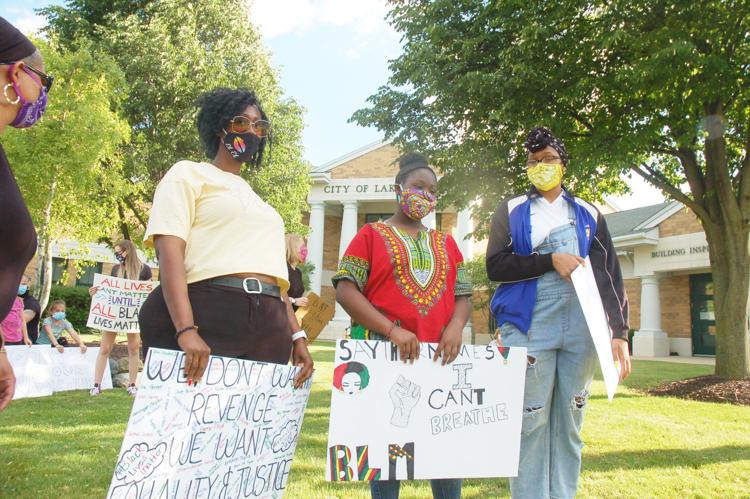 Black Lives Matter - 5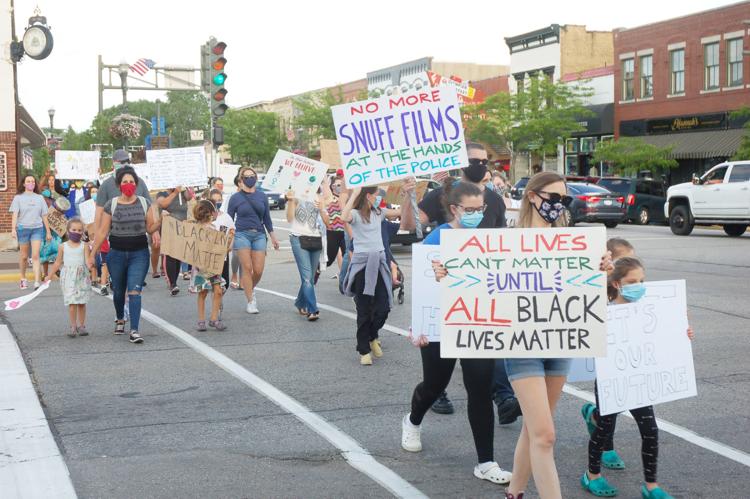 Black Lives Matter - 6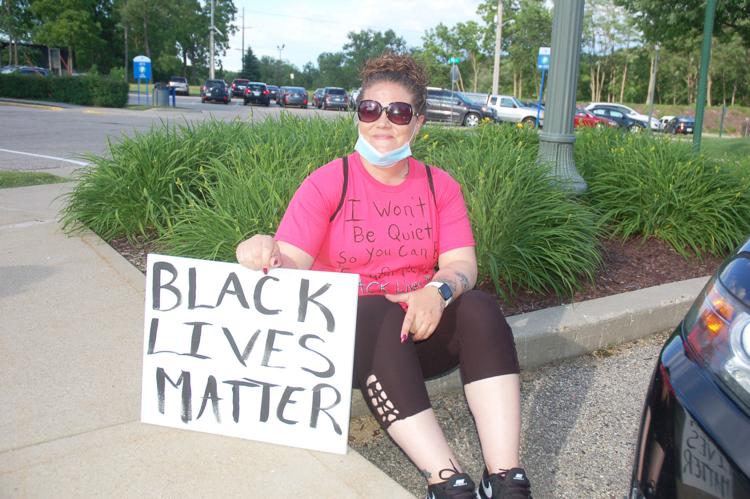 Black Lives Matter - 7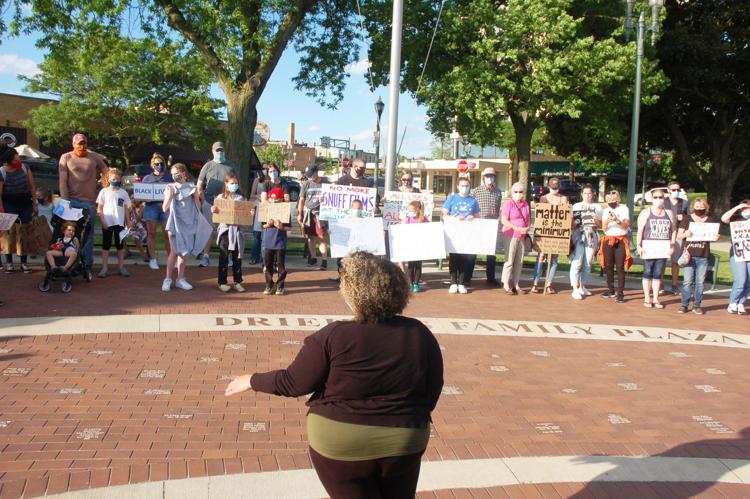 Black Lives Matter - 8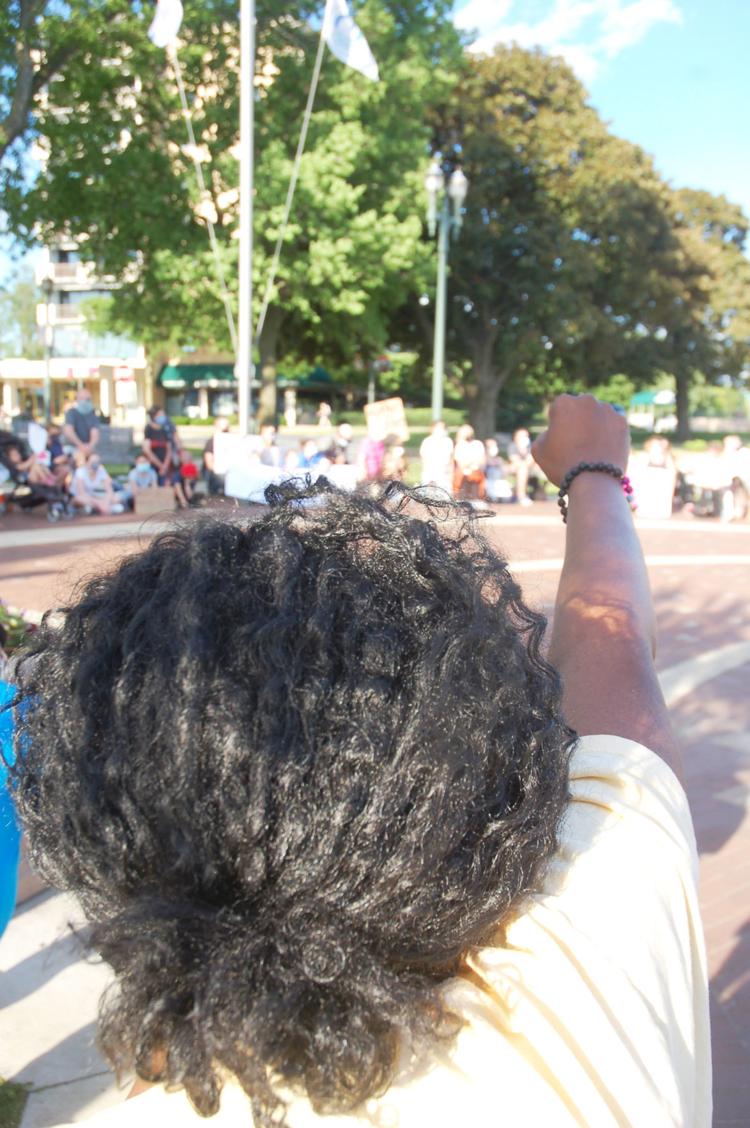 Black Lives Matter - 9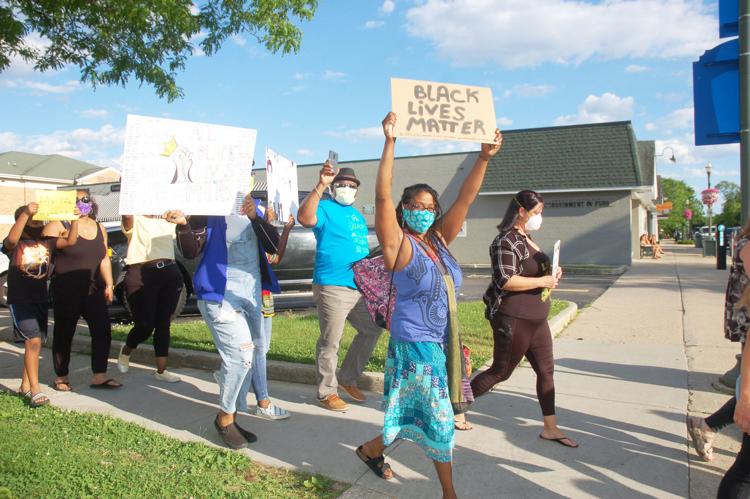 Black Lives Matter -10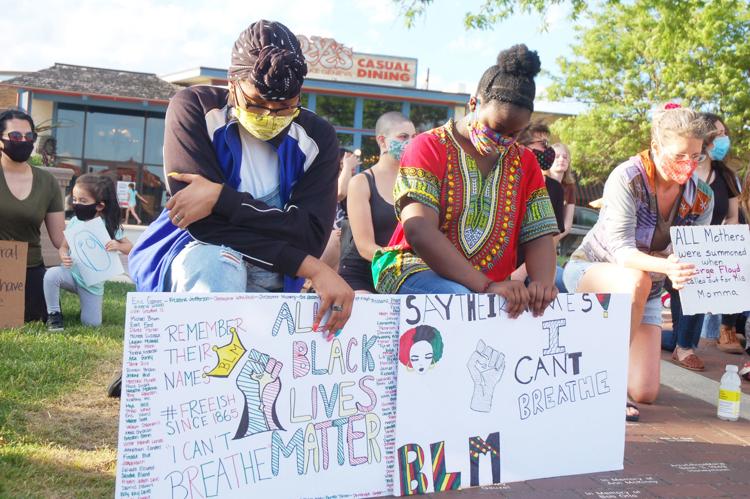 Black Lives Matter - 11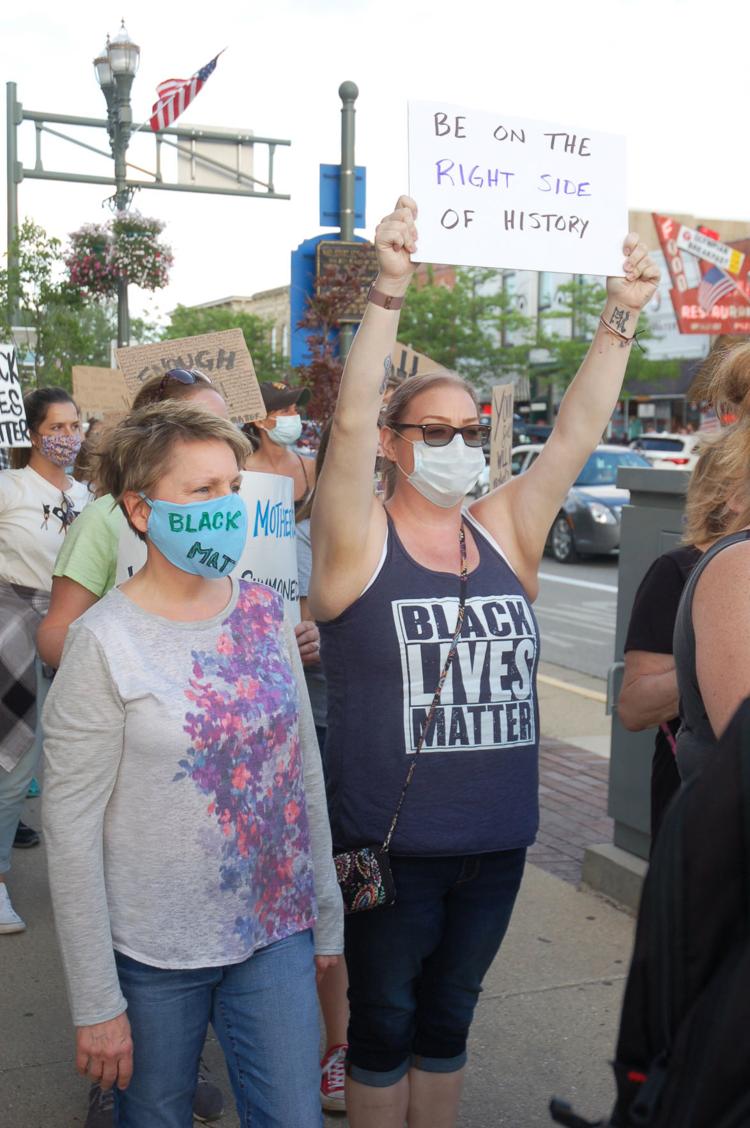 Black Lives Matter - 12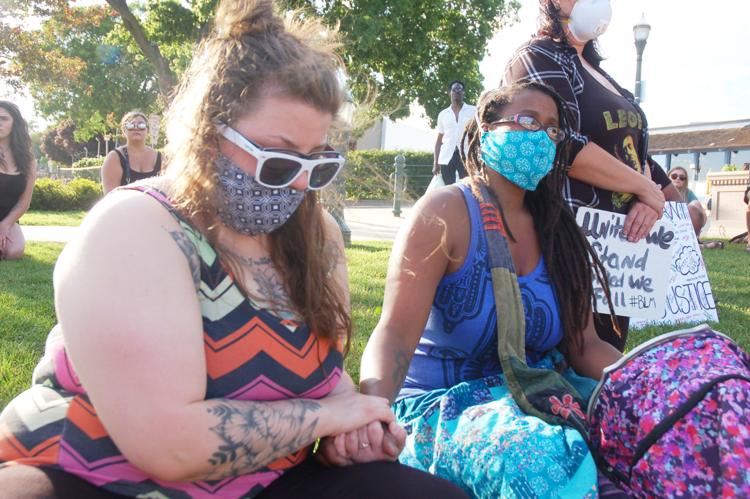 Black Lives Matter - 13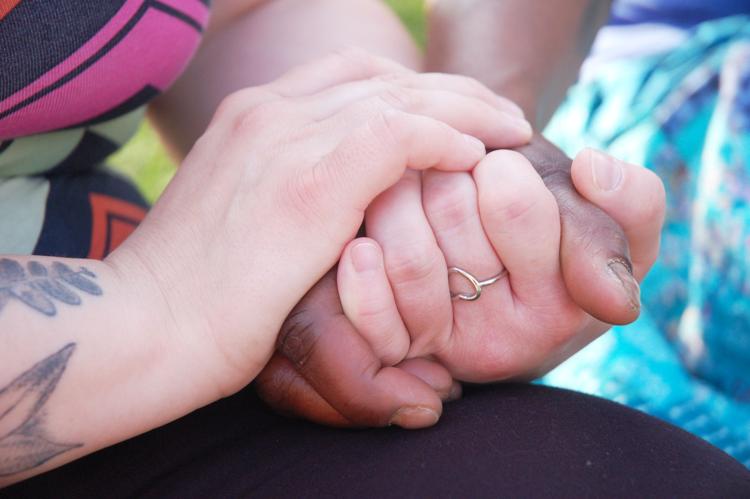 Gordon Ammon, a longtime lakes area resident, has written a book entitled "State of the Union: Observations on American Life."
Catch the latest in Opinion
Get opinion pieces, letters and editorials sent directly to your inbox weekly!