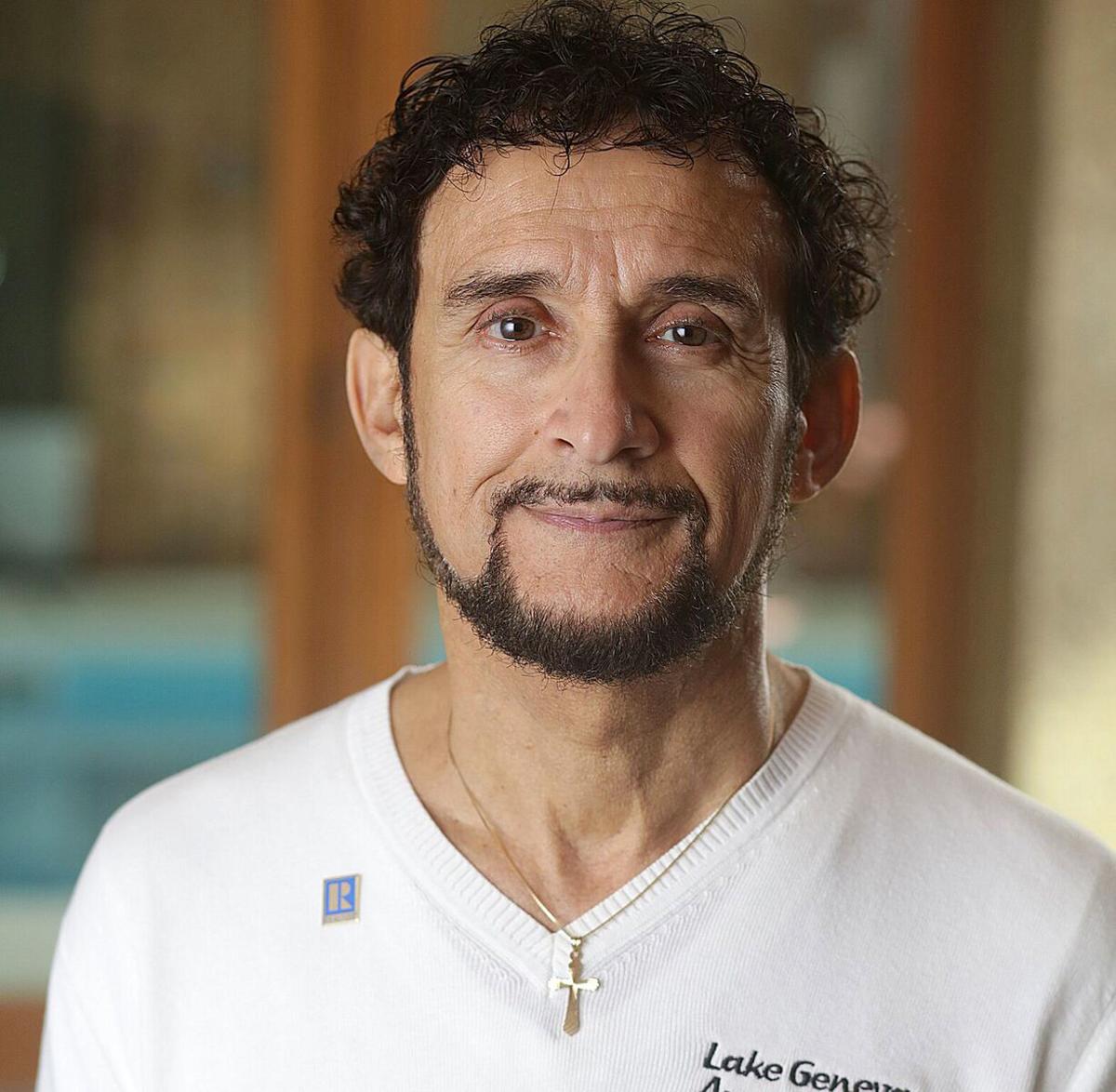 Dear W.C.,
I was working two jobs and just making ends meet before the virus hit. I worked at a local restaurant part-time and also did home health care for someone on the side. Due to the restaurant closing and the person needing health care being afraid of any exposure I lost both jobs. I have an older son who lives out of state. When he got married he moved to his wife's town so I am all alone here now. I have been selling my belongings on Facebook Market place just to try to pay this month's rent. I applied for unemployment but it was denied as I did not show full-time work and I did not receive a 1099 or a W2 for the home care job. I don't know how they think we can all get by without work or unemployment. I have not even received any stimulus money. I am really struggling even to buy food now much less pay my utilities and car payment. My son and his wife are also struggling so I cannot ask them for help. I have always been a hard worker and managed to get by but this time I don't think I can on my own. It is really hard to ask for help but it is my only option now.
Dear Readers,
While the stimulus funds have been very helpful for some, and we have been very grateful for the donors that have shared them with our charity, there are still many who have not received these funds. For people that have been out of work for two months or longer it has become a desperate situation. The amount of hunger and the fear of homelessness is at an all-time high. We are doing everything we can to help people that are turning to us out of desperation.
I called the woman who wrote this letter requesting our assistance. She was one of several calls I made that day. While the circumstances may be different all of these fellow creations had the same level of desperation in their request. They were afraid, hungry and either alone, a single parent with children or out of work parents desperately trying to provide for their families. When the woman answered the phone she immediately burst into tears when she heard it was someone calling who wanted to help.
Once the woman calmed down we were able to discuss her unique situation and go over the ways we could offer her help. We began by discussing the details in her letter, going over the questions I had written down when I researched her situation. I started with asking about the jobs she had held prior to the shutdown.
The woman told me she had been a waitress at a restaurant and as stated in her letter she had been a home health care provider on the side. She admitted to not being able to claim that job in her unemployment claim as she had been paid by personal checks and cash. This is very common for many people throughout our communities as they are desperate for work and needed the extra funds to survive each week. The problem is they do not help you when it comes to applying for unemployment. I have seen the same problem for people who are independent contractors as they did not qualify or were denied any of the loans or stimulus funds the government provided. These people continue to struggle to pay for food, rent and other expenses until they can safely return to the work force. This woman had appealed her unemployment denial, and was waiting for a second chance to receive that desperately needed assistance. While she waited for this decision I wanted to make sure she did not go hungry or lose everything she had worked so hard for.
The woman told me about her son and how he too had lost his job but was now receiving unemployment. He did not have the means to help his mother as he was caring for a new baby and his wife on a very limited income. She shared with me her hope to move closer to her son and his family once this crisis is past us, adding, "This pandemic has made me realize how precious life is and how much I need my family close to me. I feel so alone." I cannot tell you how many times I have heard this over the past few weeks. So many people are feeling alone and isolated. Add in the fear of uncertainty and the anxiety over hunger and poverty and you know what many of our senior citizens, veterans and the handicapped are going through right now.
We discussed the sale of her belongings but the woman admitted they hadn't gone as well as she had hoped. She had managed to sell several things that had kept her from going hungry but had not been able to pay her rent or other bills. She sent me pictures of these bills and also pictures of her car. She told me about a repair needed for her car once she was able to return to work. I promised that future help as it could be completed at a later date. I wrote down the details for her overdue rent, utility bills and car payment.
I asked the woman about her food insecurity and she admitted she had lived on pasta with canned milk and cereal a few days each week. When I asked her to send me pictures of her refrigerator and cabinets I was not surprised when her pictures showed nothing more than condiments, noodles and cereal. I immediately texted a volunteer to drop off some gift cards for groceries. I left the gift cards outside my office in an envelope for them to pick up and drop off outside while the woman and I continued to talk on the phone.
The volunteer would text me when she was there to safely hand them off from a distance, making sure she was the one to collect the envelope that would give her the chance to purchase much needed food. When I told the woman she would be getting gift cards for food within the next half hour she again burst into tears. I made sure she was able to go grocery shopping and she confirmed she was able to do this on her own and that she had a face mask to wear. We talked about the changes we have seen over the past few months and both admitted how we longed for the ease of doing things as in the past. For now we will all have to make these changes and probably even more to keep our loved ones and ourselves safe.
I told the woman about how our charity works and about all of you who are continuing to help us, especially during this terrible pandemic when so many of our neighbors are hurting. She listened quietly and then asked, "Are people still able to give?" I told her those that can are donating so we can continue our good works, including providing her with three months' rent, paying her overdue utilities and three months of car payments. This assistance would hopefully carry her until she is able to return to work once it is safe. Again the woman began to cry. When she could finally talk again she said, "I don't know how to thank you and everyone who donates to The Time is Now to Help." I told her the only thanks we need is for her to stay well and keep our charity and our supporters in her prayers. She answered with, "I will pray for all of you."
We ended our call with a promise that if she is experiencing hunger again in the future she will contact us immediately. Not long after I hung up our volunteer texted me with the good news that she had safely delivered the gift cards and the woman had immediately hopped in her car to go shopping. Several hours later I received a very grateful voicemail from the woman sharing her thankfulness for our charity and the help we provided help only possible because of you.
This is one of many people we are helping every day, removing their pains of hunger and poverty. We together are letting them know we are here to help.
Thank you to a generous donor who has provided a new matching grant challenge! At this time your donation will be matched dollar for dollar by the Covid 19 Help Your Neighbor $50,000 Challenge. Every donation will be matched dollar for dollar, doubling your donation and 100% of your donation will be used to provide poverty relief during the Covid 19 crisis. Thank you and God Bless you for your support during this especially troubling time. With each passing day the need for assistance is greater. Thank you to those who are caring for the sick, our first responders and the many people that risk themselves at work so we may have food and other essentials. We pray for your safety every day. We will continue to be there to do what we can in a safe manner for all people involved with The Time is Now to Help. We thank you for your continued support during this difficult time and we pray everyone stays safe and healthy. Thank "You" and God Bless "You".
Health & Happiness, Love & God Bless Everyone, Sal
Catch the latest in Opinion
Get opinion pieces, letters and editorials sent directly to your inbox weekly!