COVID-19 has brought changes to elections across the globe. In the U.S., some Democrats are demanding universal mail-in voting. Nancy Pelosi and others make the illogical claim that fraud is not of concern.
Republicans and even some Democrats are concerned, especially considering how rapidly the process would be initiated. Governor Cuomo (D-N.Y.) said, concerning mail in voting: "Obviously it's a harder system to police … People showing up, people actually showing ID, is still the easiest system to assure total integrity."
I find it interesting that former widespread concerns about mail-in voting have vanished for many Democrats. A New York Times 2012 article, "Error and Fraud at Issue as Absentee Voting Rises," cites bipartisan consensus that voting by mail is more easily abused than other forms of voting. A bipartisan report signed by President Carter said, "Absentee ballots remain the largest source of potential voter fraud."
Throughout the world, there is concern about absentee voting.
Of the 37 countries in the OECD, 47 percent ban absentee voting unless the citizen is living abroad, and 14 percent ban it entirely. Of the 27 European Union countries, 63 percent ban absentee voting unless living abroad and 22 percent ban it entirely. France has not allowed in-country absentee voting since a 1975 absentee voting scandal. Resuming it this spring was considered, but not done.
What Democrats are pushing, however, is much more than traditional absentee voting. Their Universal Mail-in Voting requires all voters be mailed a ballot without request. Potential fraud is obviously more of a problem than with simple absentee voting, because requiring people to request a ballot assures that people who are dead or moved out of state are not sent them, and those sent are more likely to go to the correct address.
The May 12 election in Paterson, New Jersey, illustrates problems, especially when universal mail-in voting is rapidly enacted as it was by Governor Murphy D-N.J. The election has been declared invalid and will be redone. Ballots were found in garbage cans, left in bulk in a lobby instead of in individual mailboxes. Many reported never having received a ballot, though they were listed as having voted. Four men have been criminally charged.
New Jersey is one of four states starting universal mail-in voting this year. Five states routinely conduct elections almost entirely by mail. Wisconsin and 34 other states use absentee voting in which a voter can request an absentee ballot for no specific reason. Six additional states provide absentee ballots only to those having a specific reason for one.
A study from Stanford University found no link between in-person voting in Wisconsin in April and increased spread of COVID-19. Voting absentee in Wisconsin is not burdensome, and Wisconsin thankfully will not be switching to universal mail-in voting.
The Wisconsin Election Commission for the first time will send a form to request an absentee ballot to registered voters. The voter must make the request by Oct. 29 with the form provided or by fax, email, on line at MyVote.Wi.gov. In-person absentee voting is also available within a certain time period before the election.
Part of a $7.3 million congressional grant for pandemic election expenses will be used for the form mailing. Other measures the grant could reimburse include hiring excess poll workers to account for absences and giving "hazard pay" to those who work and providing PPE and cleaning supplies. If a shortage of poll workers occurs, having members of the National Guard assist seems very valid.
The fate of ballot harvesting (absentee ballots being collected by third parties) in Wisconsin is still not clear, due to ambiguities in the statutes. It seems that absent a successful lawsuit, the practice will be allowed.
Washington state has a universal mail-in voting system. Their secretary of state said in an NPR interview that states that have moved to vote-by-mail have taken five to 10 years to build in capacity, and that states could have an expansion of absentee voting, but they couldn't make the switch completely to vote-by-mail between now and November.
If this is accurate, Wisconsin has acted appropriately. Absentee voting is being made easier by provision of applications to all voters, but an attempt to switch entirely is not being made.
Skateboarding at Dunn Field park in Lake Geneva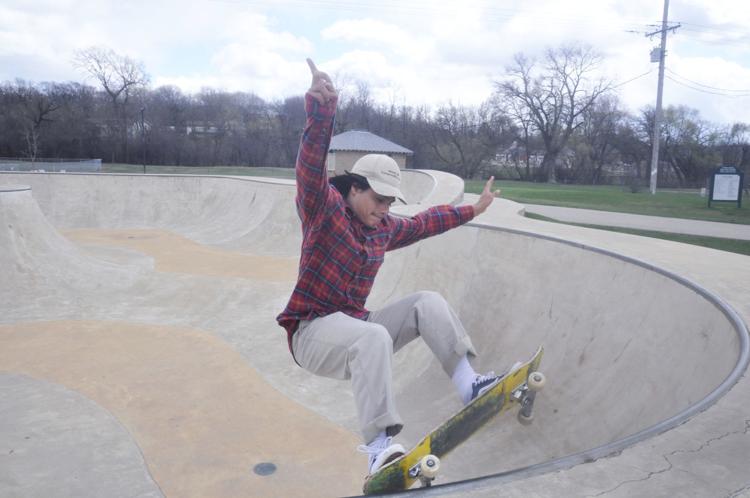 Soccer player at Big Foot High School stadium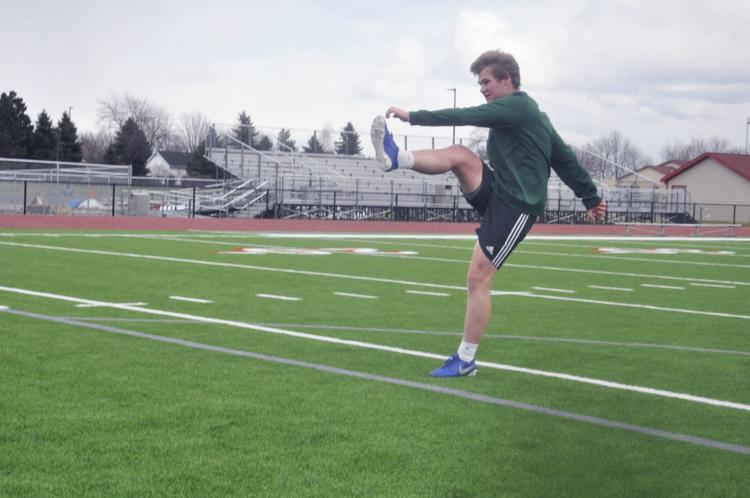 Walking the dog in Williams Bay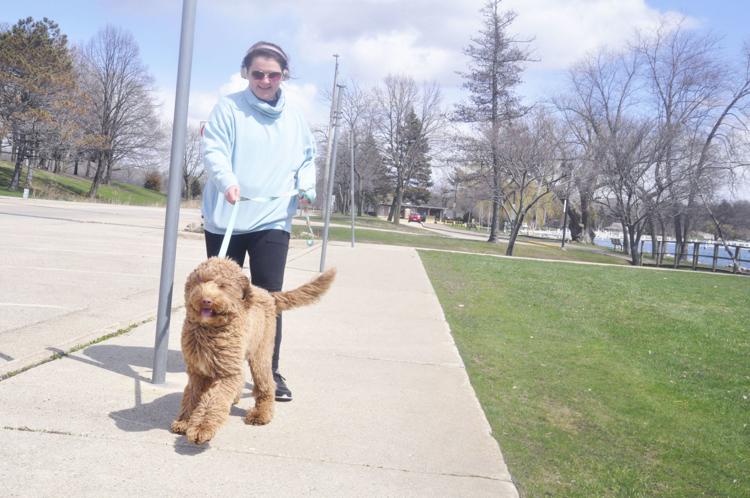 Tennis player at Central-Denison school in Lake Geneva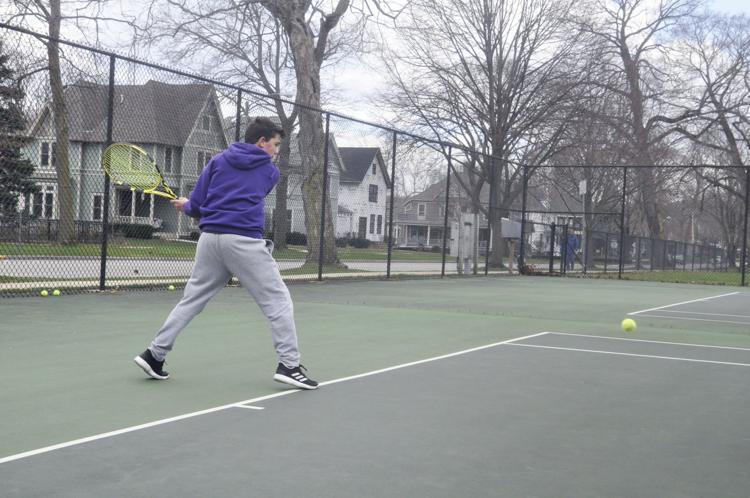 Hiker near lake shore in Fontana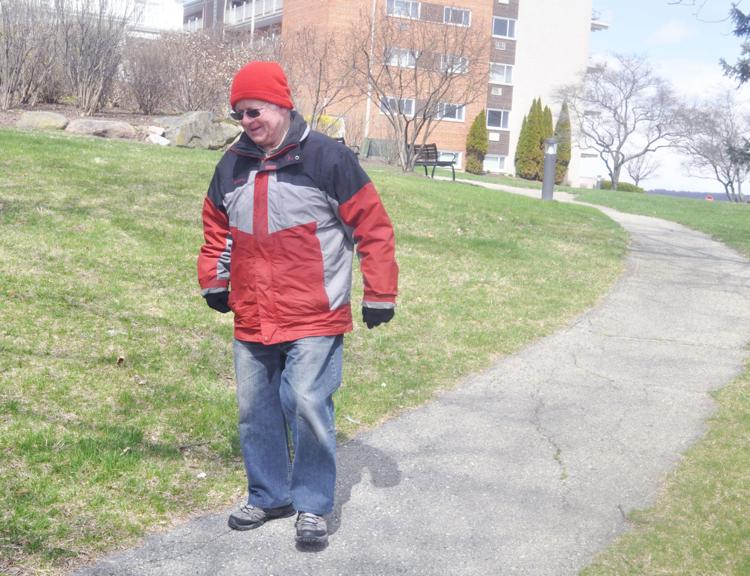 Fishing on boat in Williams Bay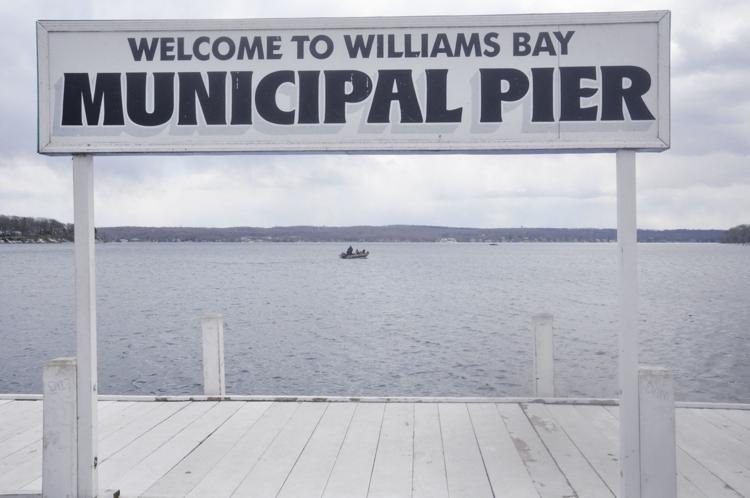 Driveway pickleball in the town of Linn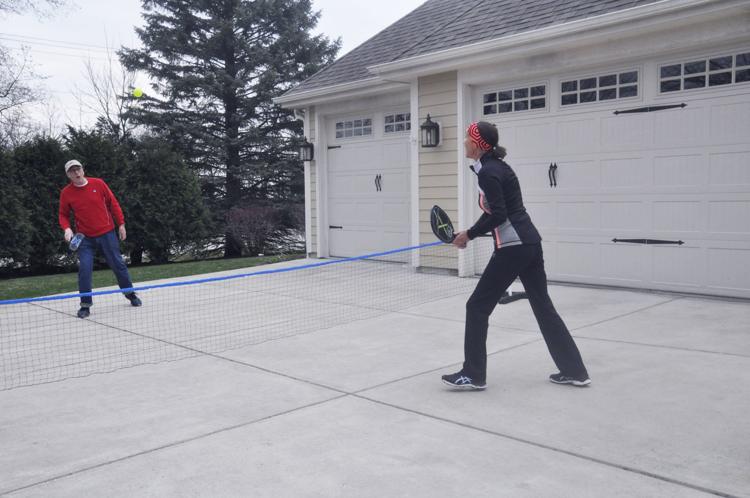 Soccer player dribbles the ball at Big Foot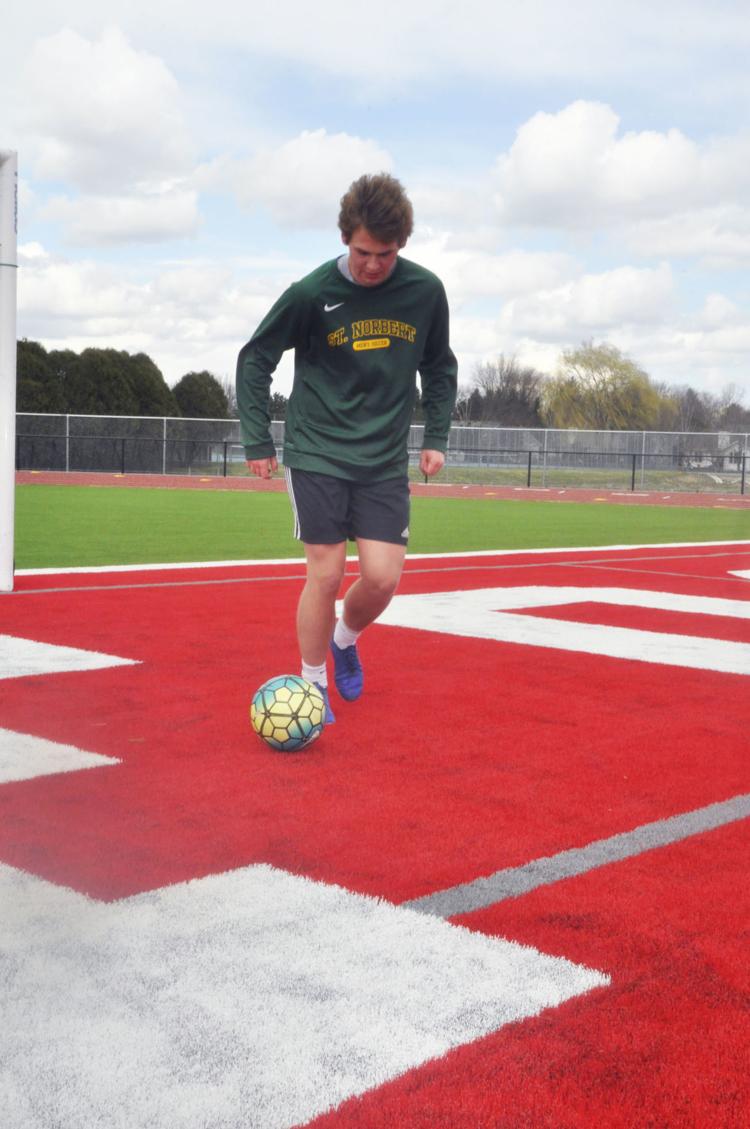 Jogger on the lake shore path in Lake Geneva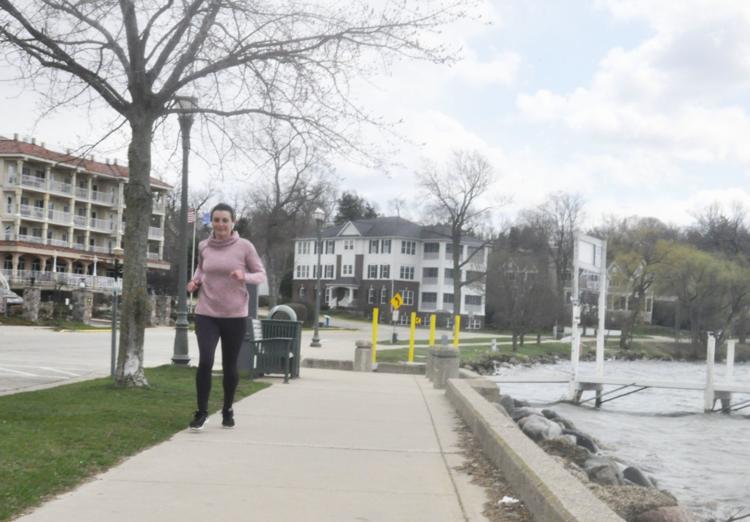 Tennis player at Central-Denison in Lake Geneva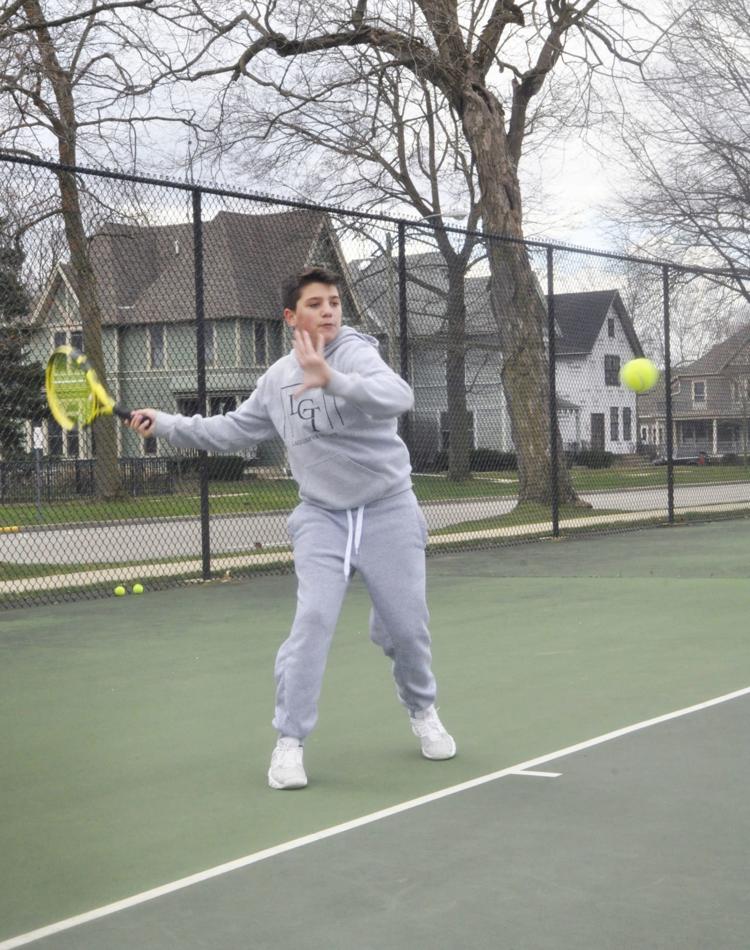 Skateboarder at Dunn Field park in Lake Geneva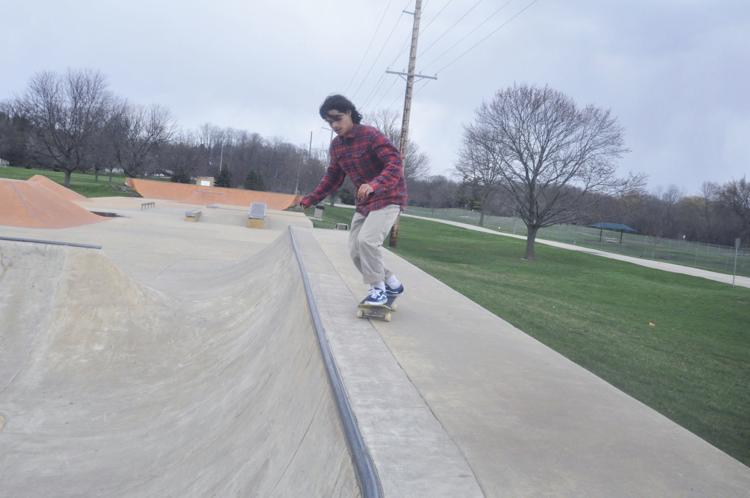 Boy climbs tree at Edgewater Park in Williams Bay - I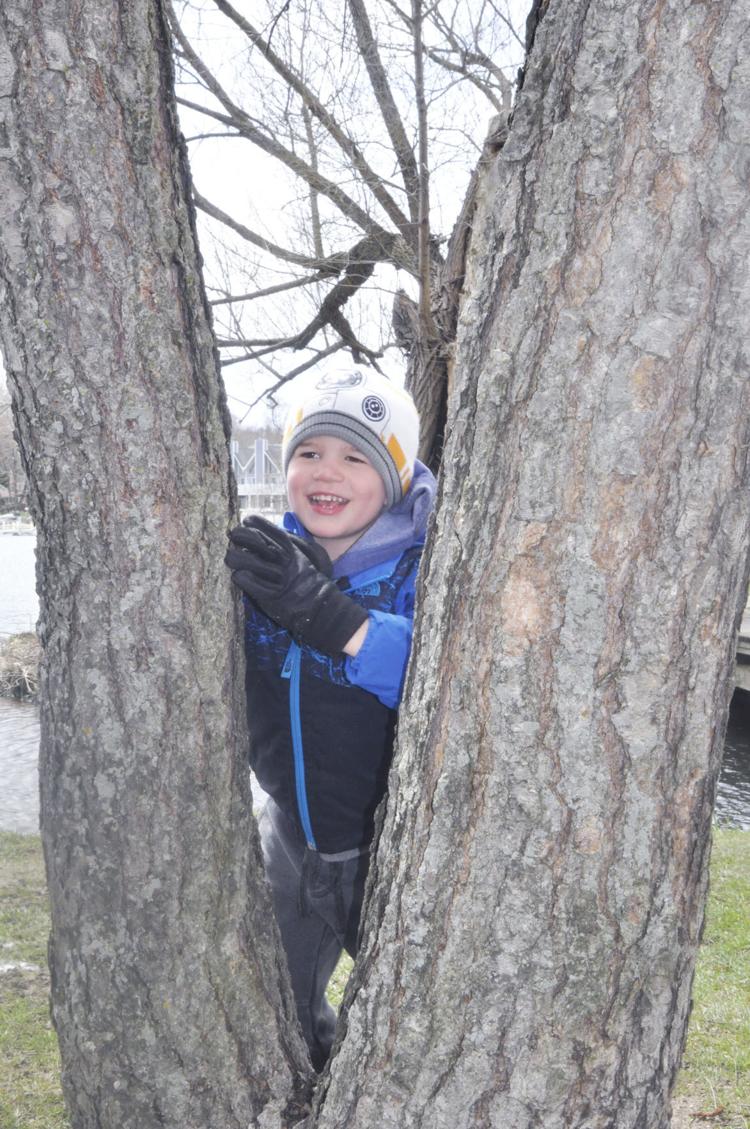 Boy climbs tree at Edgewater Park in Williams Bay - II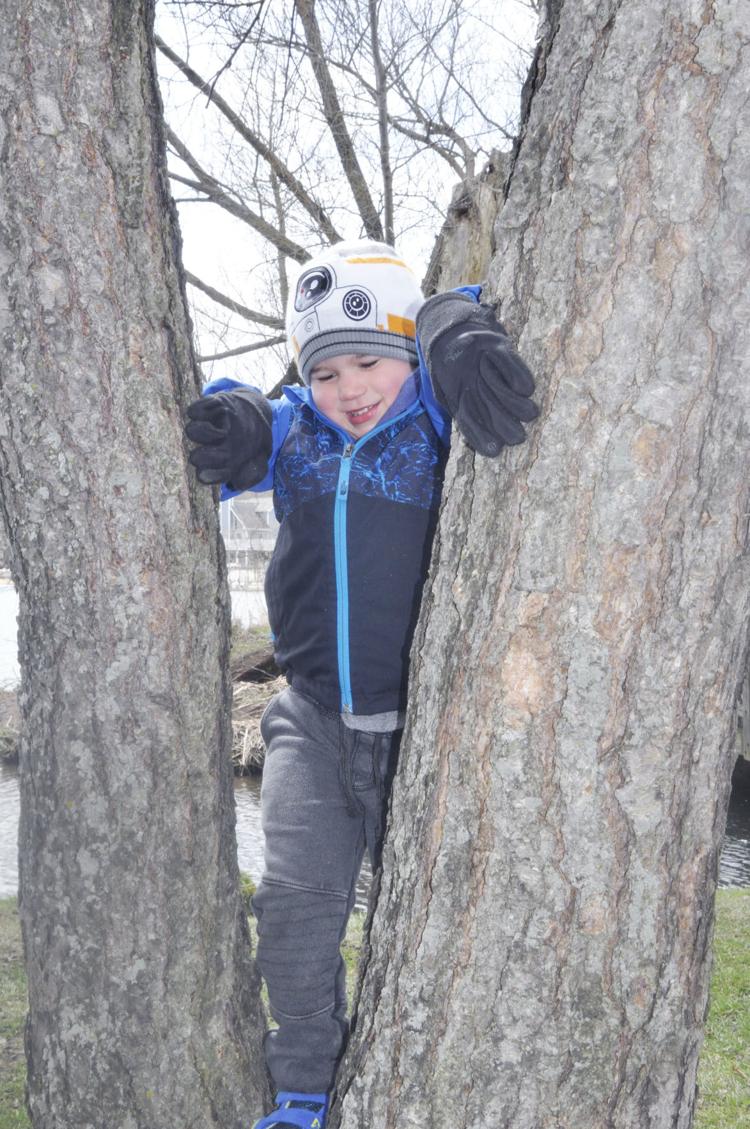 Boy climbs tree at Edgewater Park in Williams Bay - III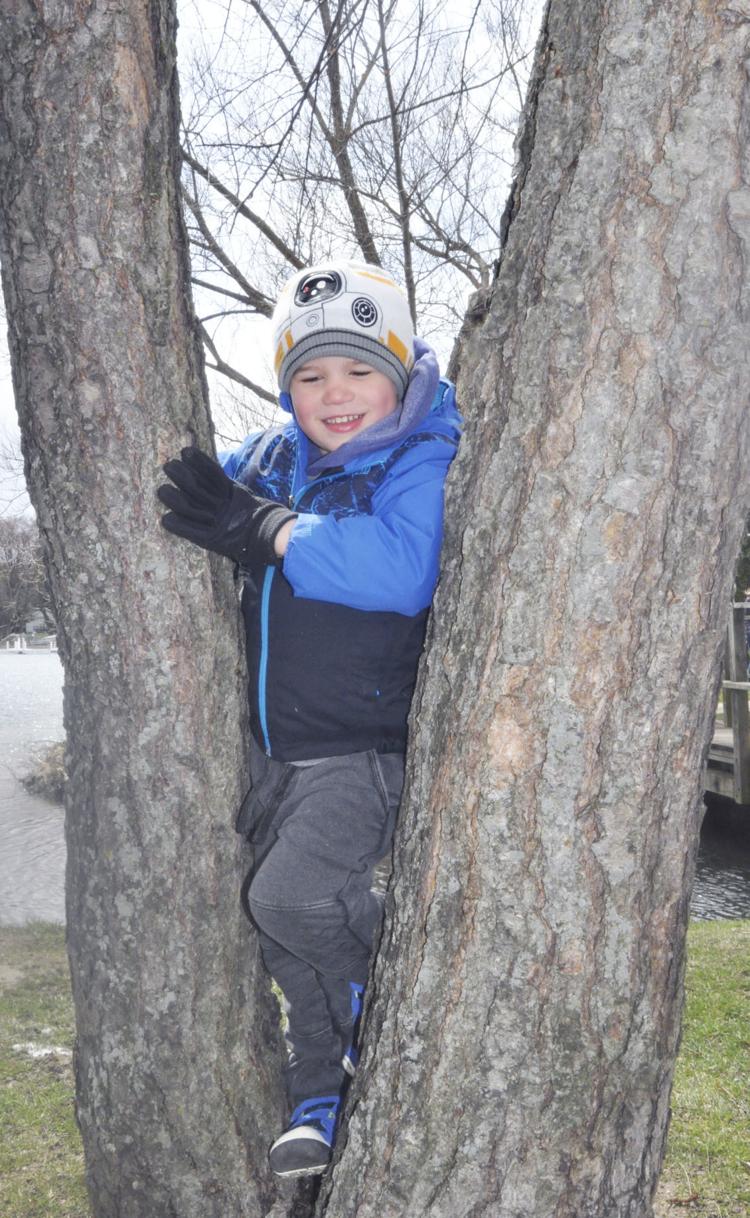 Pamela B. Wolfe of the town of Geneva is a member of the Republican Party of Walworth County.
Catch the latest in Opinion
Get opinion pieces, letters and editorials sent directly to your inbox weekly!