In some cases signing up for a COVID vaccine can be like trying to win a ticket to your favorite concert or playoff game.
It's a game of luck and strategy. You have to figure out the best strategic time to go online. Better yet, get your iPad and computer set up. Then figure out the right time to call as well. Then to be safe, some people sign up on two different sites so they are covered when one vendor calls and cancels an appointment because of vaccine shortages.
For starters, it shouldn't be this hard to sign up for a COVID vaccine if you are part of an eligible population.
It should be as easy as calling one number or signing up on one site and getting put on a list. It's not.
The most vulnerable population, most susceptible to serious COVID complications, remains senior citizens. Yet that population, especially those who are in their upper years, often don't have access to internet or are not as tech savvy as needed to navigate the complexities of the COVID vaccination registry.
A Feb. 23 release from the governor's office lists several ways you can sign up:
Call 1-800-Walgreens or visit the Walgreens online registration website to schedule an appointment.
Contact your healthcare provider (Although this conflicts with earlier advice telling people not to contact your health care provider.)
Visit your local public health department's website, which varies by region.
Or, as of March 1, you can register through the Wisconsin COVID-19 Vaccine Registry to find a vaccinator who has opted into the registry.
Could it be any more complicated? A Wall Street Journal story headline pretty well summed up the best solution.
The story was: "How to Score a Vaccine Appointment: Recruit a College Kid with Tech Skills and Patience. Young volunteers are helping seniors wrangle time slots in a bewildering field of online portals and limited supplies."
The story talks about millennials and even those younger logging on to help the older generation try to navigate the vaccine registries.
"I feel like I'm preparing for a big game," said George Washington University grad student Tracey Katz as she logged in to try to sign up several for the vaccine.
She is not alone. In Massachusetts two high school volunteers launched "juniors helping seniors" to help seniors book their vaccine appointments.
Those kids have the right idea. Over the last year, we've all been trying to do our part to stop the spread of COVID. Right now one of the best and most helpful things that people can do is to try to reach out and help others, like neighbors and relatives, sign up for the vaccine.
Historic 1895 Geneva Lake mansion on the market for $5.6 million
Welcome to W4237 Oriole Drive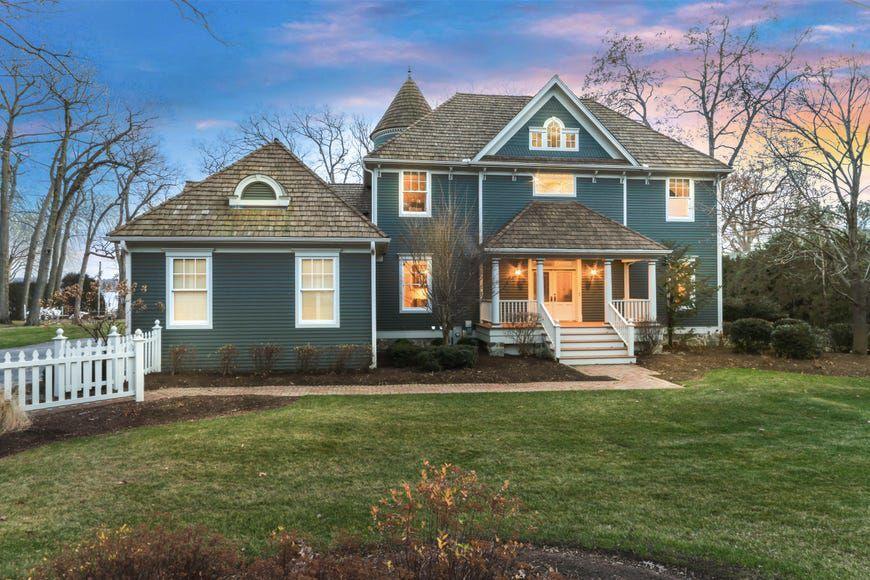 Home view from the lake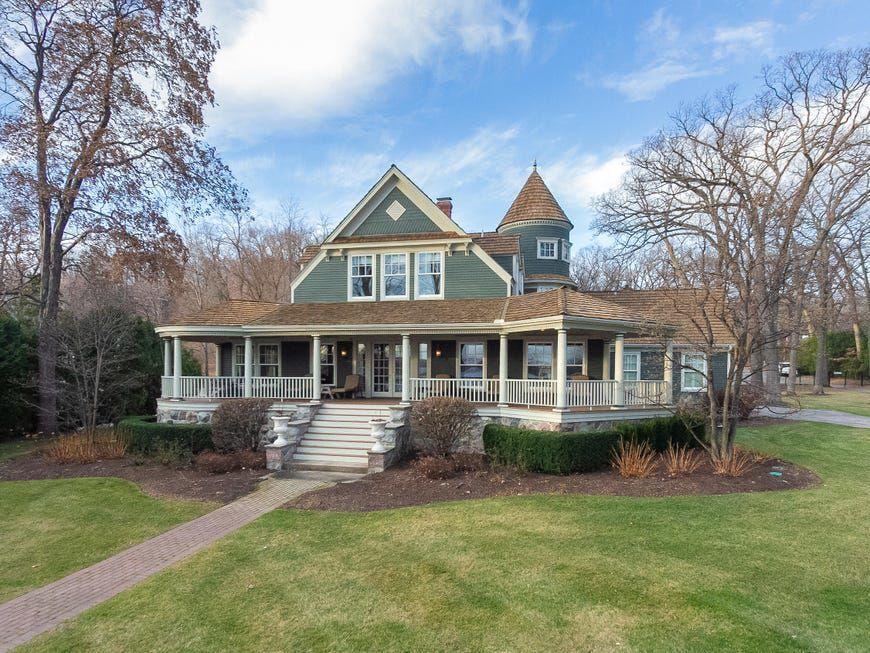 Come on in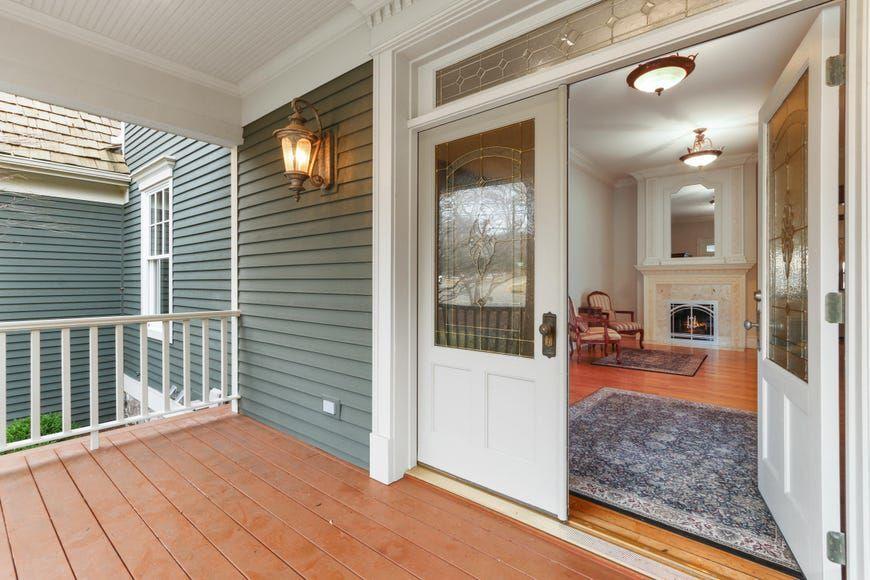 Here's the foyer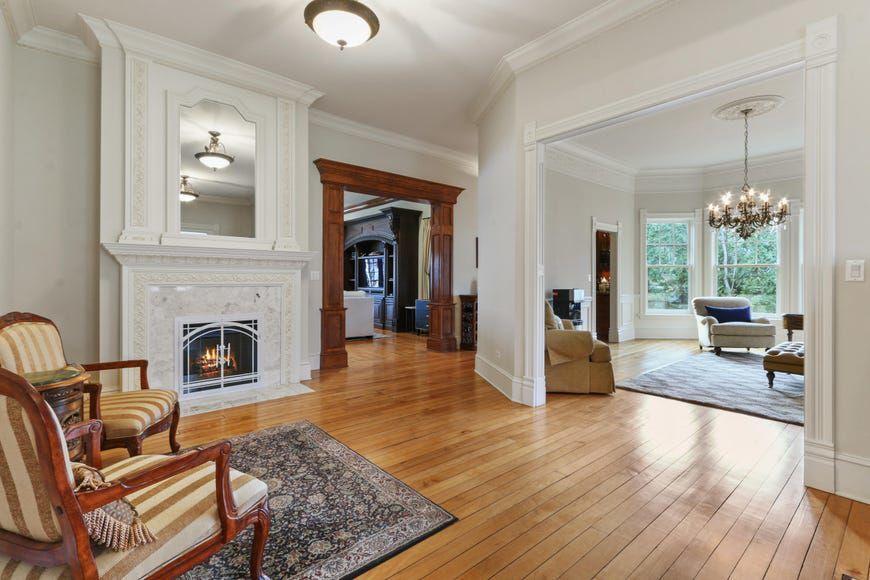 Watch now: A look back at Majestic Hills ski hill
The den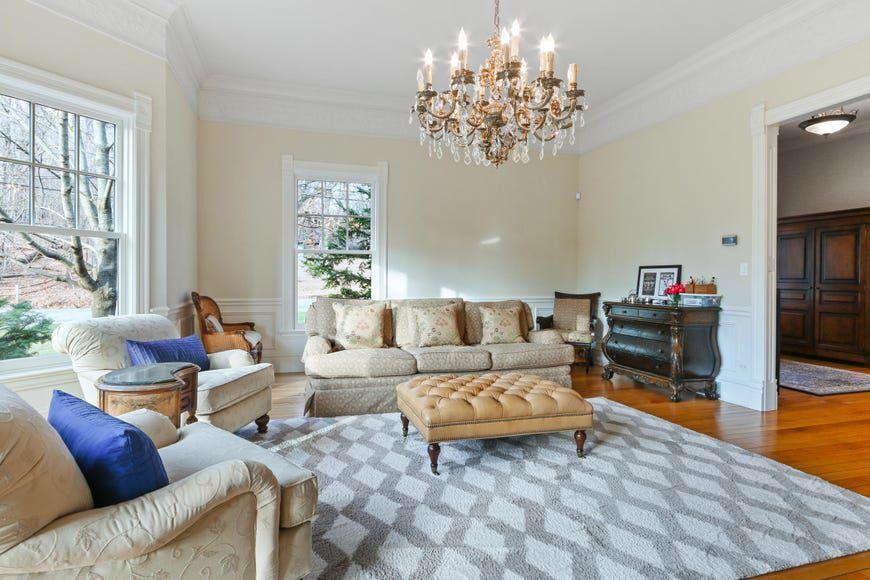 Main floor living room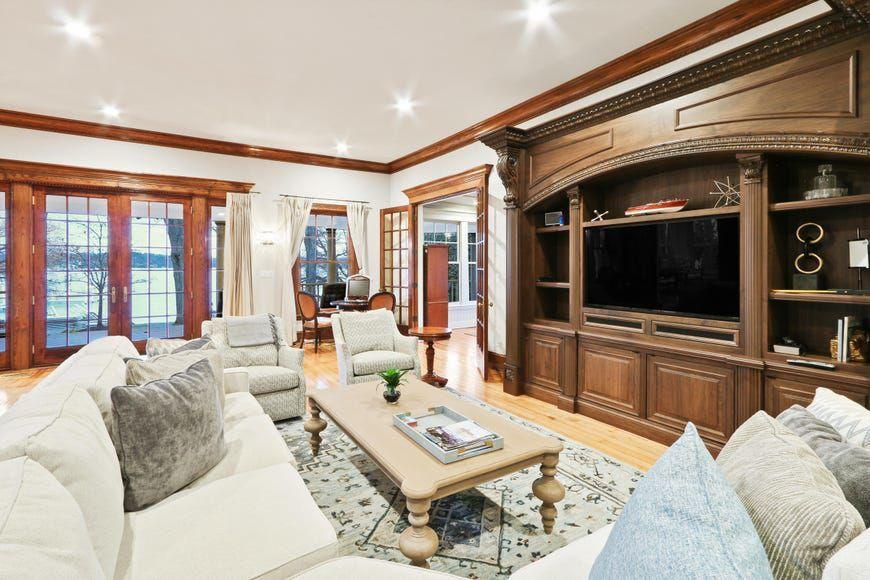 The kitchen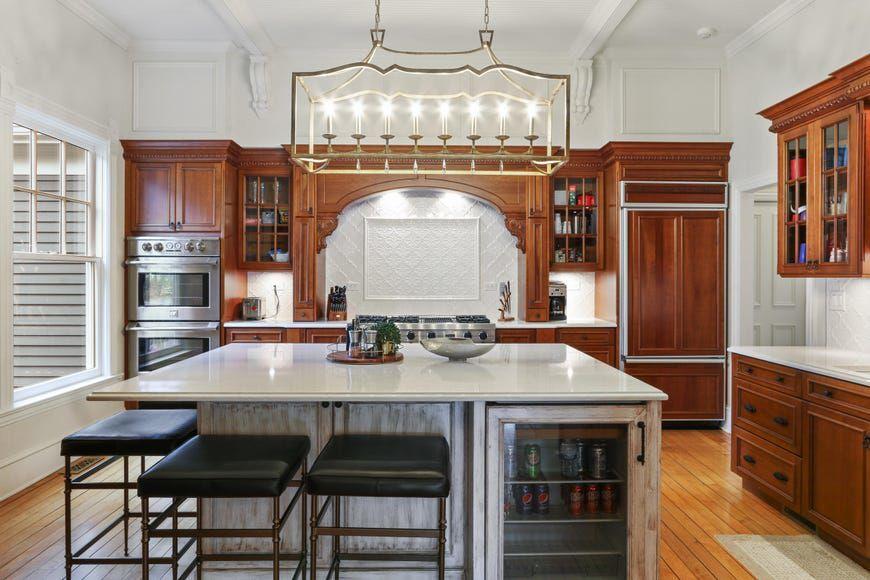 The kitchen
The kitchen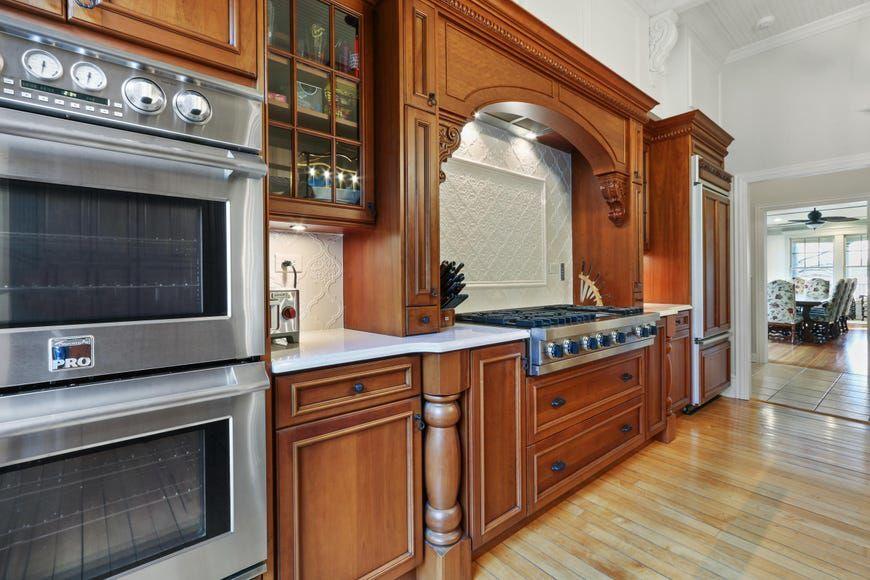 Wine and dine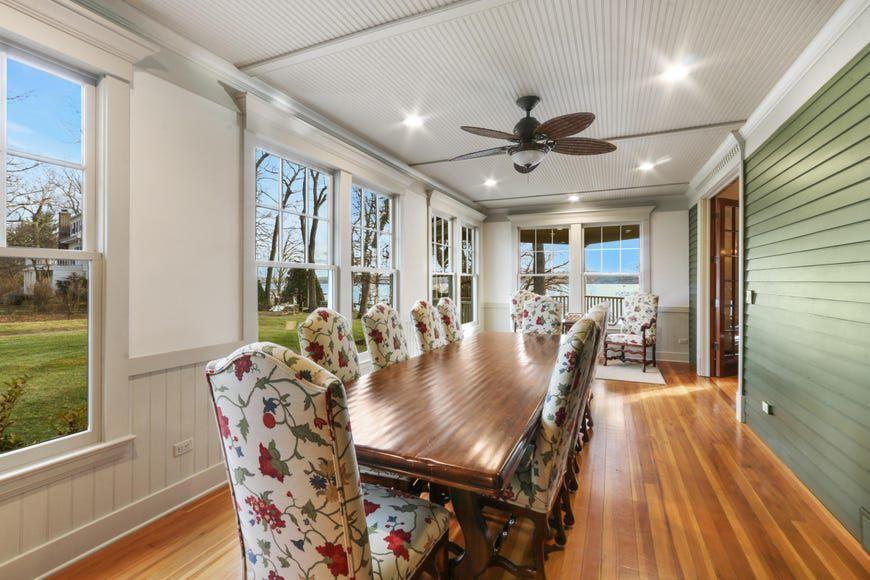 Double-doors to the lake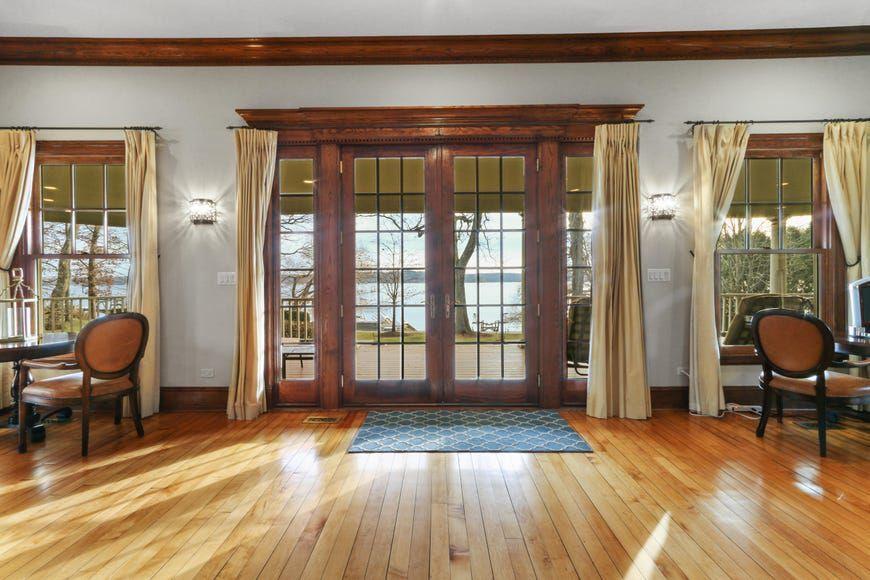 52' lakeside porch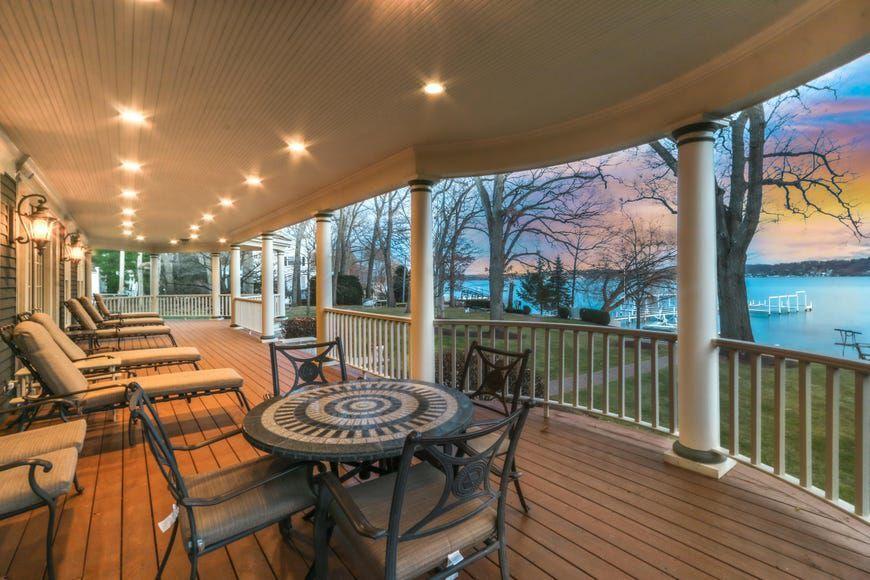 Your personal beach and pier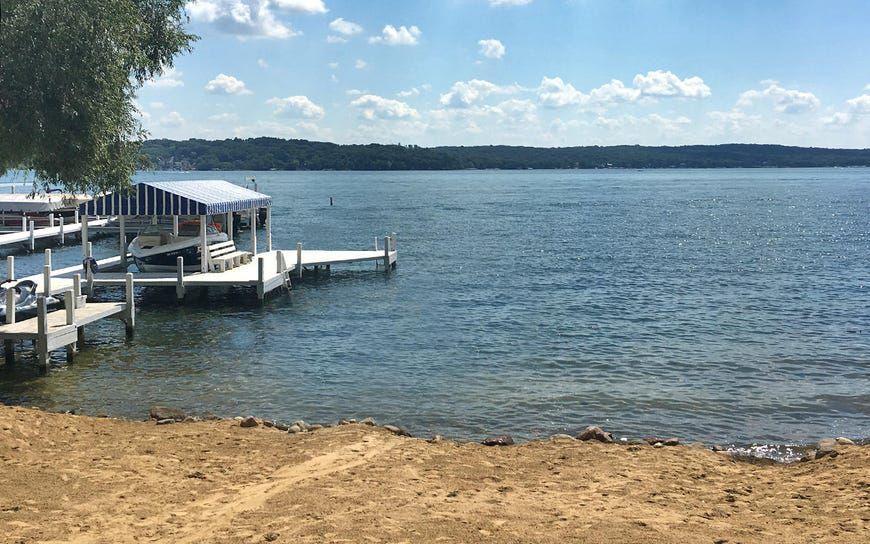 Up the wood-carved staircase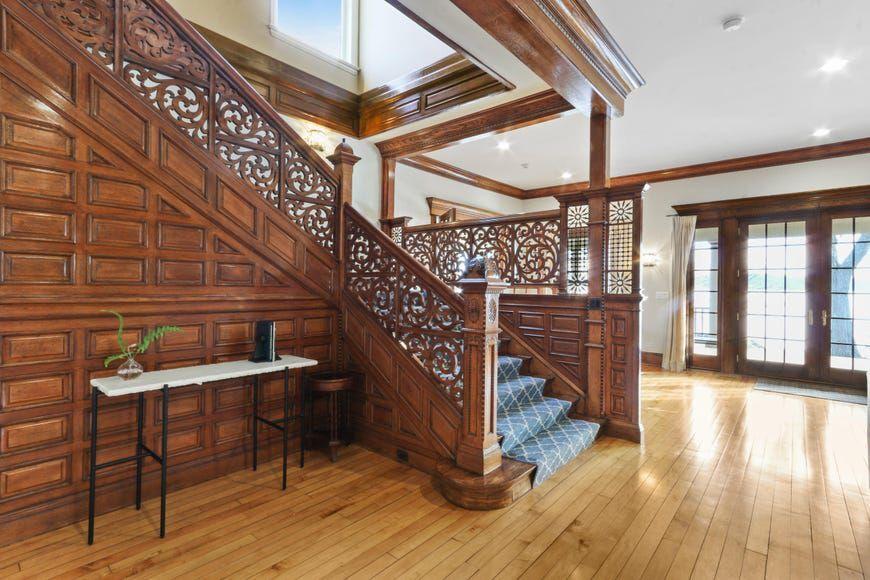 Rec room with a view
Master suite
Master bathroom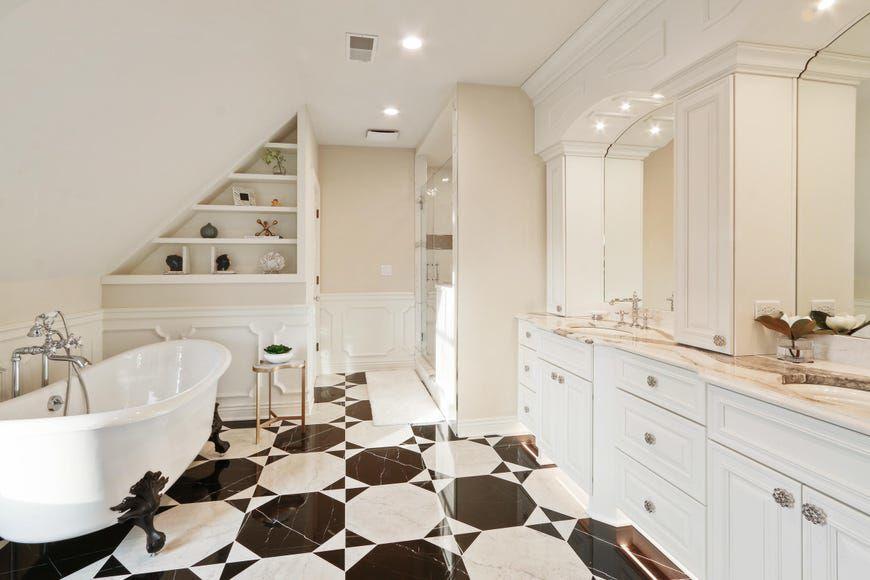 Second upstairs bedroom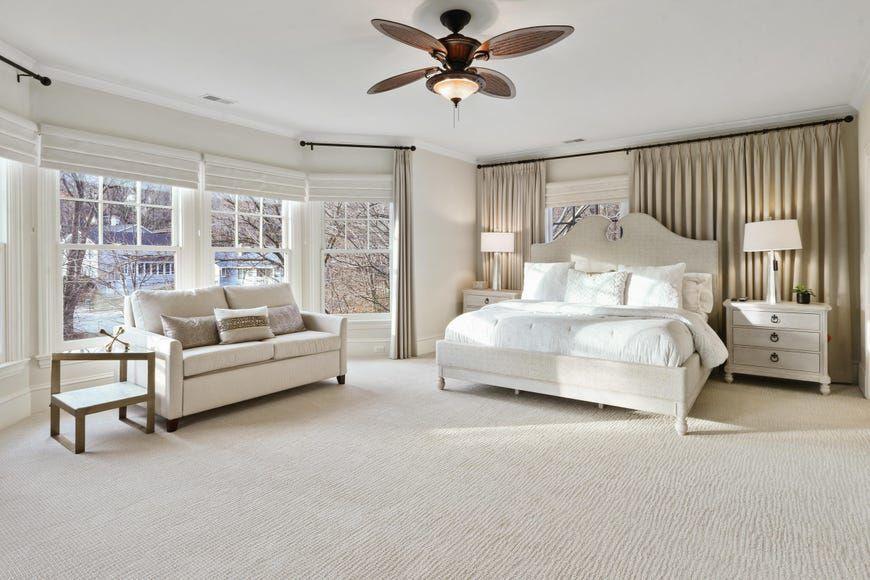 Second bedroom bathroom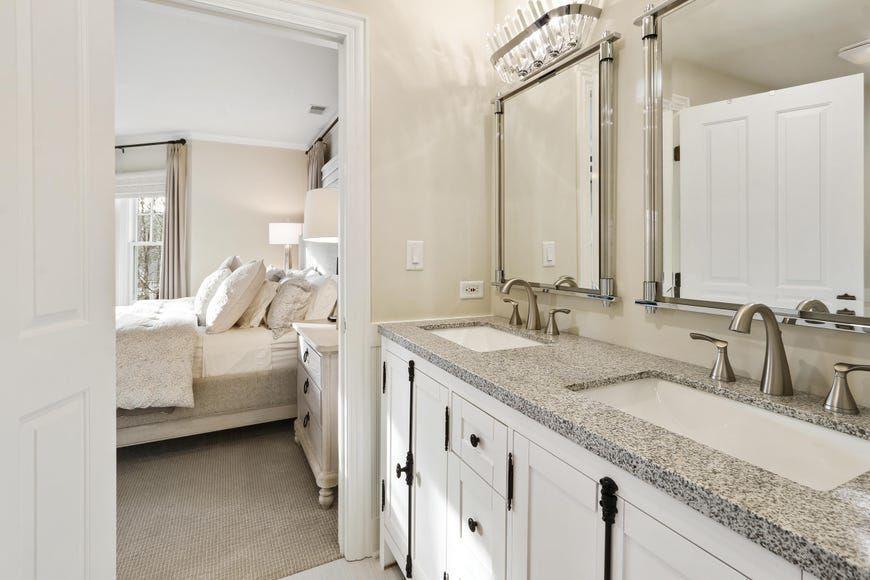 Third upstairs bedroom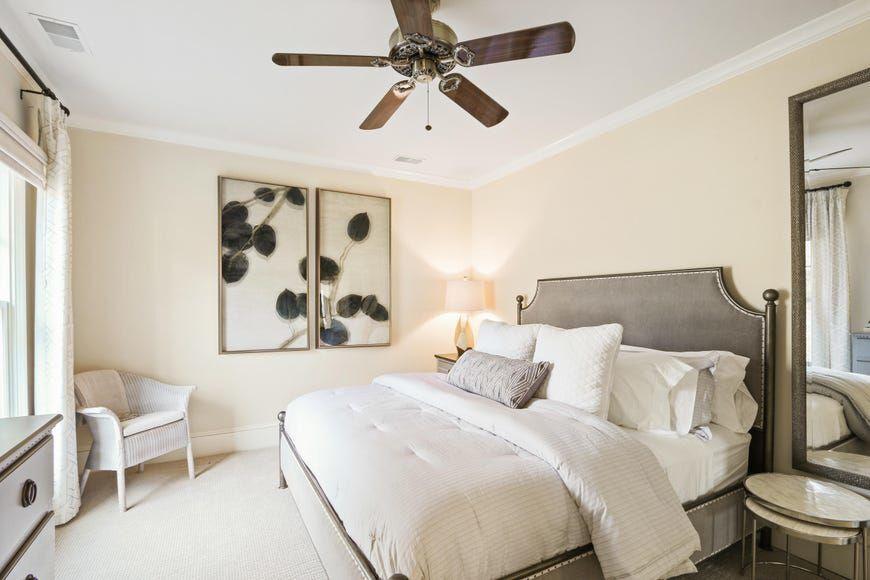 Third bedroom bathroom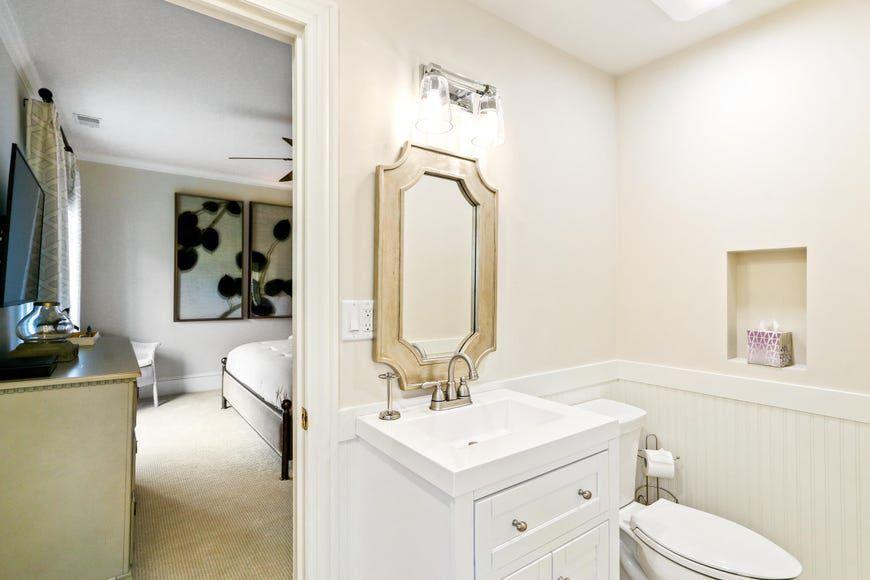 Fourth upstairs bedroom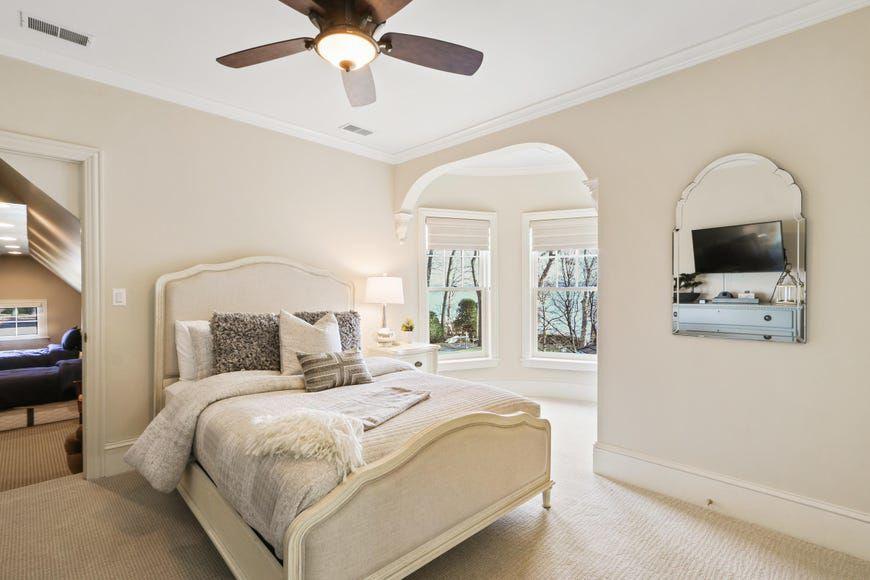 Fourth bedroom bathroom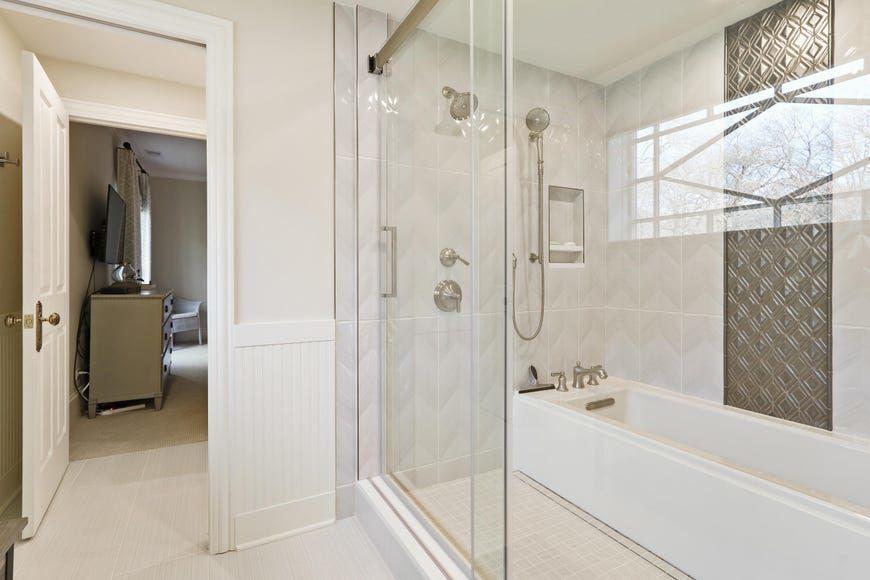 Upstairs bonus bedroom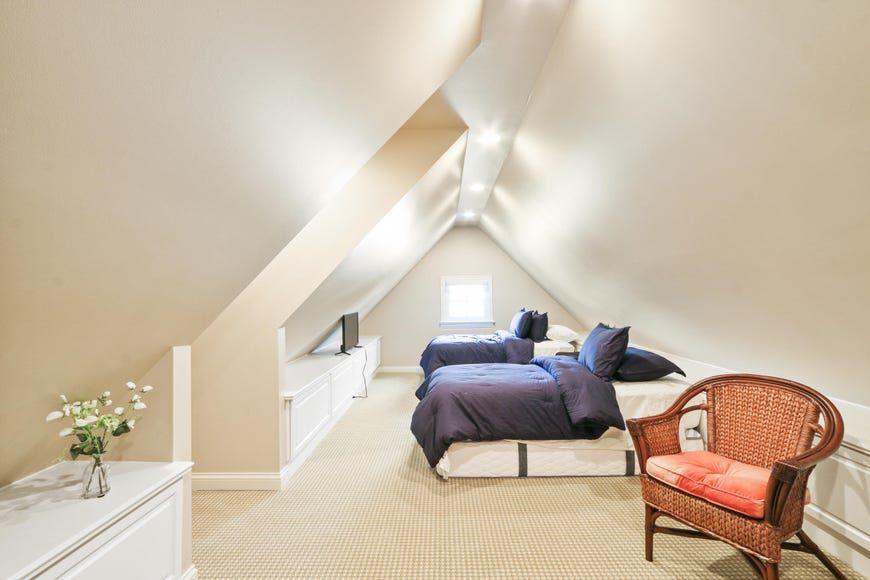 Welcome to the basement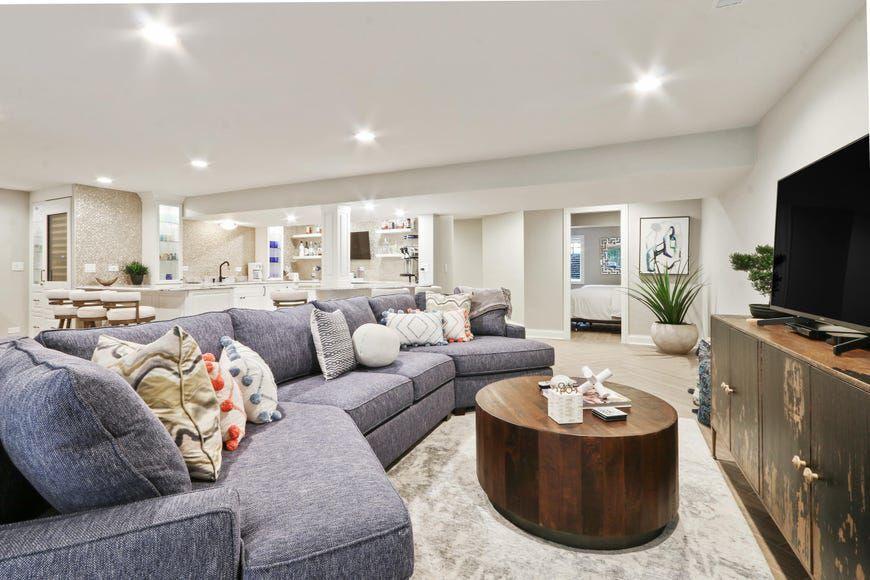 Bedazzled basement bar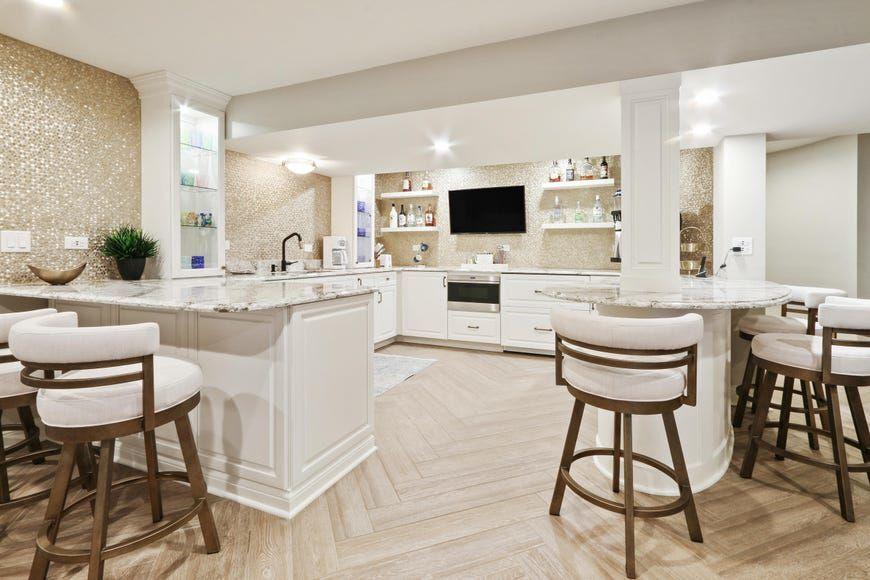 Beautiful basement bedroom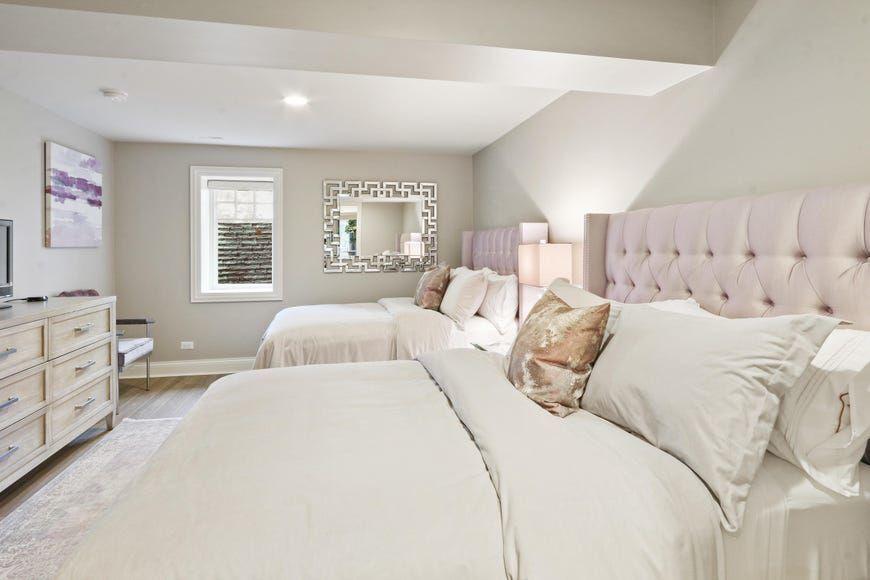 Second basement bedroom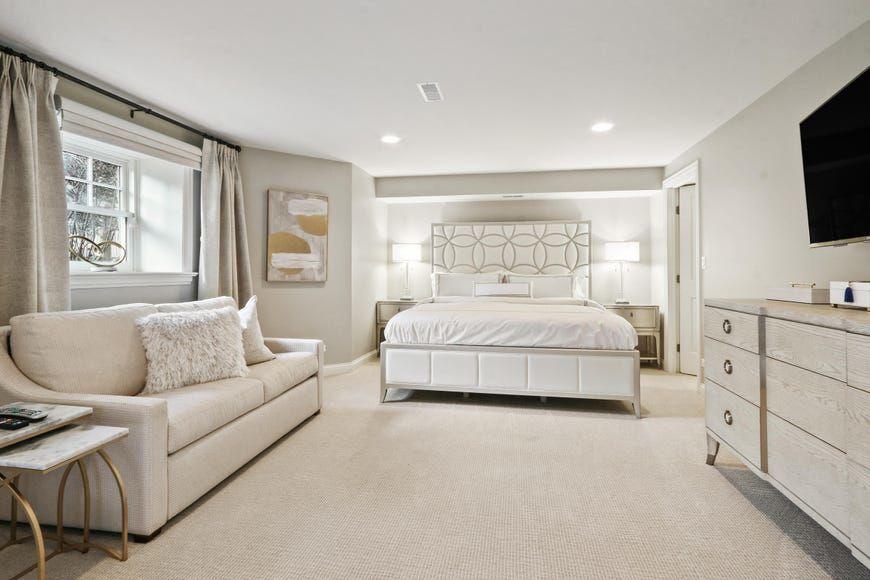 Second bedroom bathroom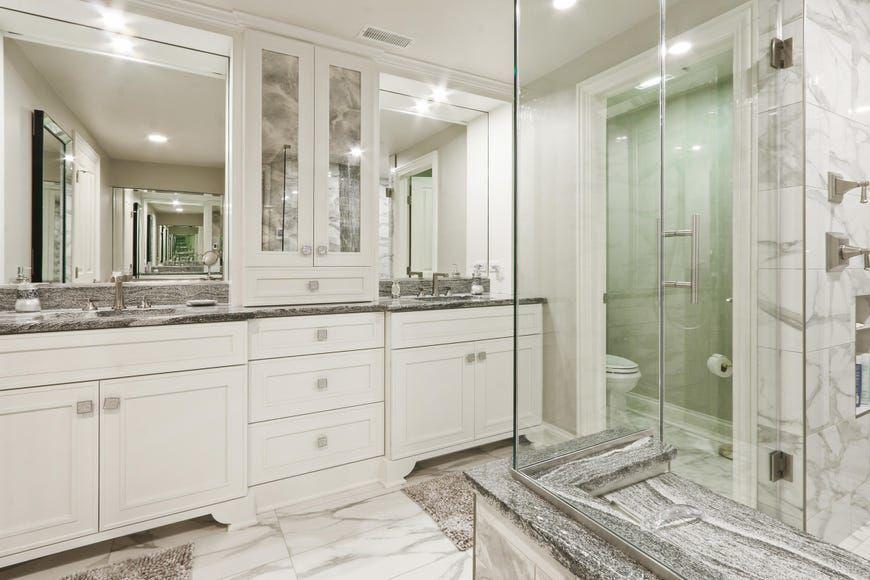 Basement office/bedroom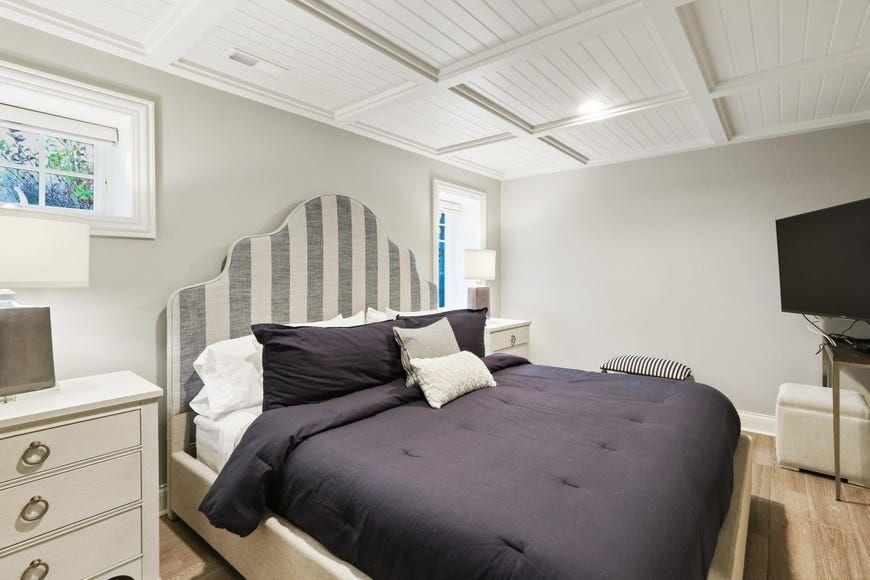 Main basement bathroom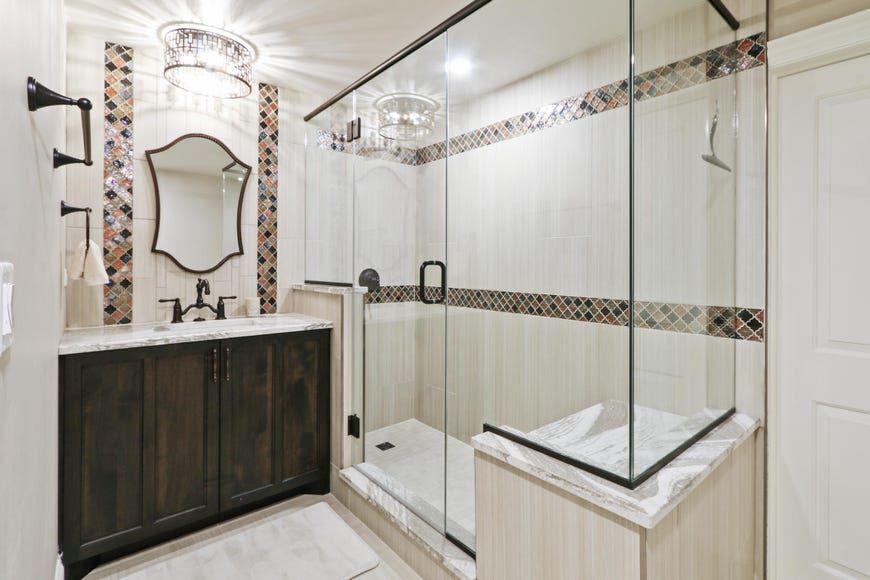 The Regional News editorial board consists of General Manager Robert Ireland, Editor Stephanie Jones and community members Patrick Quinn and Elizabeth Lupo DiVito.