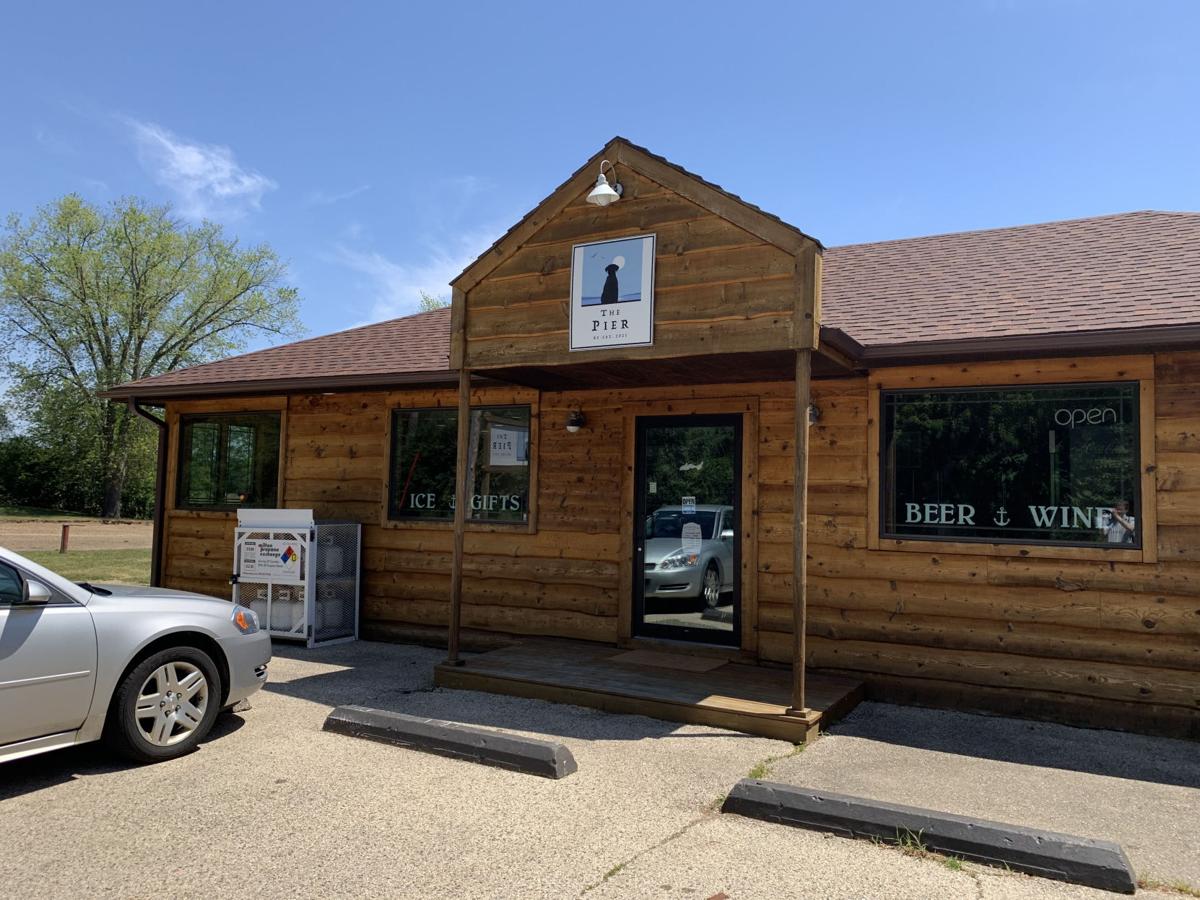 In the Town of Linn over the last month, the proposal for a new bar, convenience store and event venue on Linn Road has caused quite the stir.
A new venue called the Pier opened right around Memorial Day weekend, with plans for a few special events over the summer.
But before the paint was even dry on the new sign, people were up in arms about this new store and signs line Linn Road lobbying for no zoning changes for proposed event space.
Now due to the controversy the store isn't even open anymore.
The operator Patrick Hogan and the town need to figure out a compromise to allow the business to operate in an economically feasible way.
The store at N1806 Linn Road had been vacant for a while, leaving a gap in services for the area.
Maybe it is a bit much to have a big event venue. But a convenience store with sandwiches, snacks, bait and a place to carry out a six pack of beer seems like a good idea for the area.
The town initially awarded the business a Class B license to serve alcohol on premise. But then, officials realized the license was issued in error and the businesses was soon served with a "cease and desist" order from the county.
If someone made an error, then officials should work with the business to figure out how the wrong can be righted.
Give the business a chance. It doesn't have to be some big event venue. Maybe Hogan will have to tone down some of his initial plans. But the town should still work with him to allow some business to go in there.
Watch now: A view from above with the Lake Geneva Balloon Company
Watch now: A view from above with the Lake Geneva Balloon Company
A kiss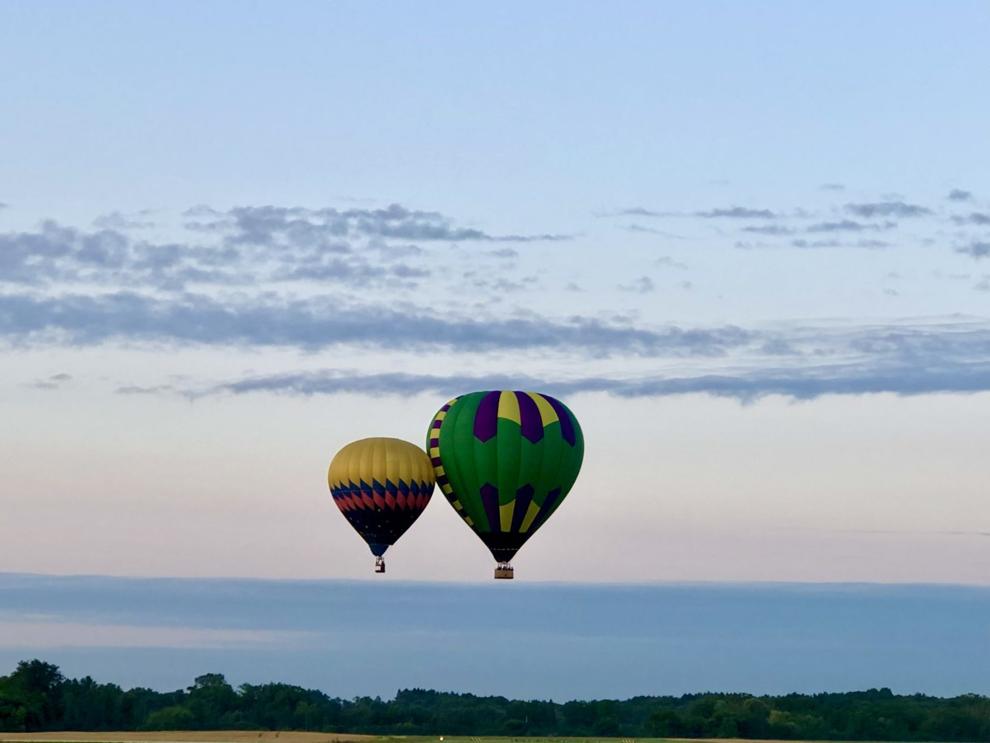 Double trouble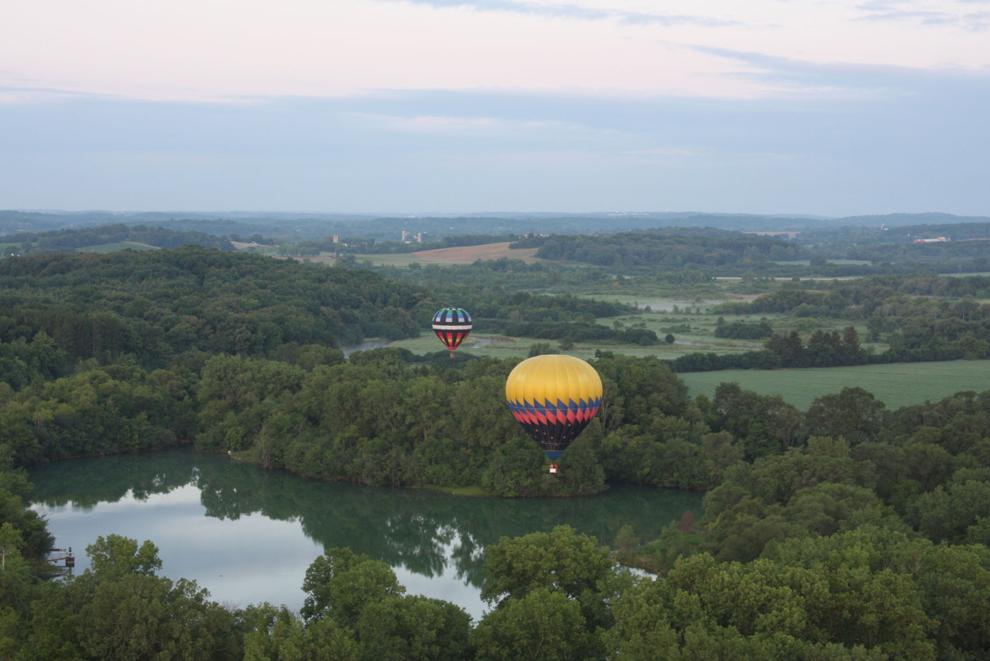 A view from above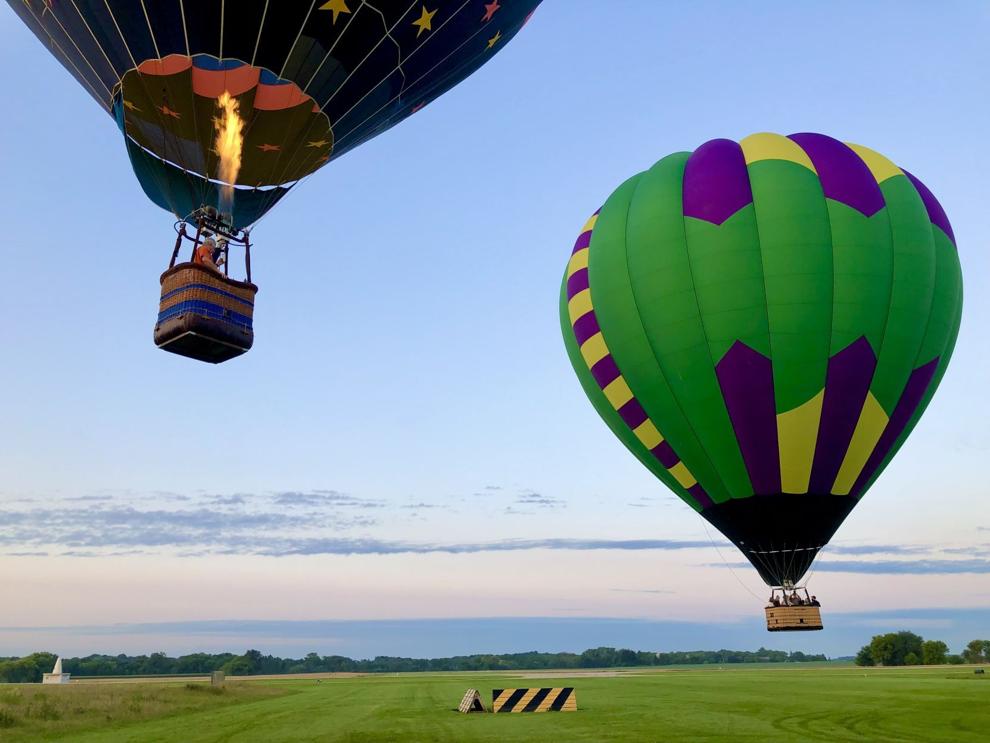 High above the rest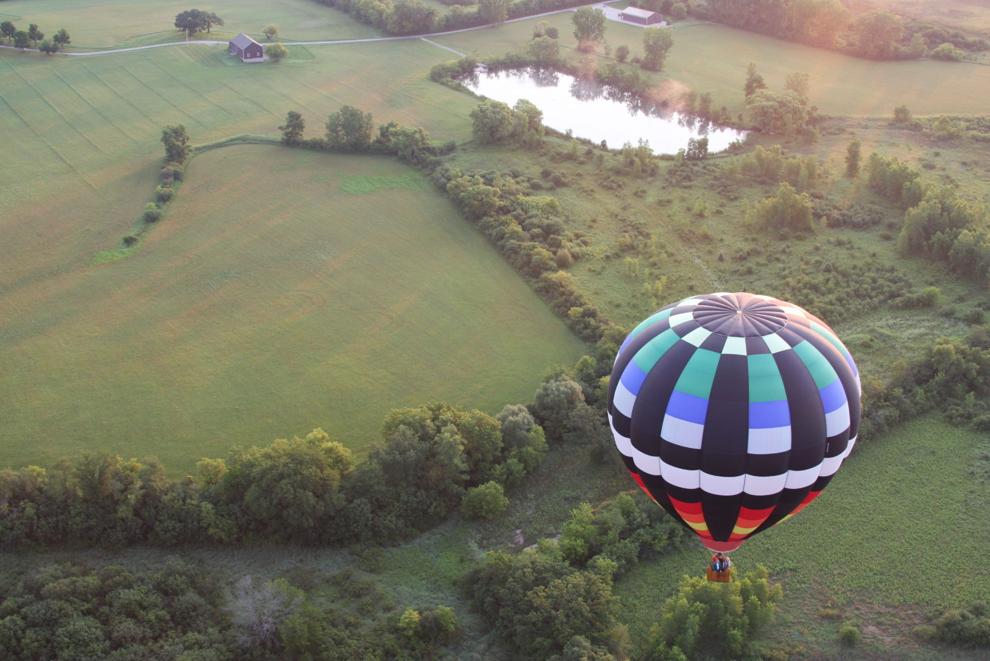 The sunrise
A morning view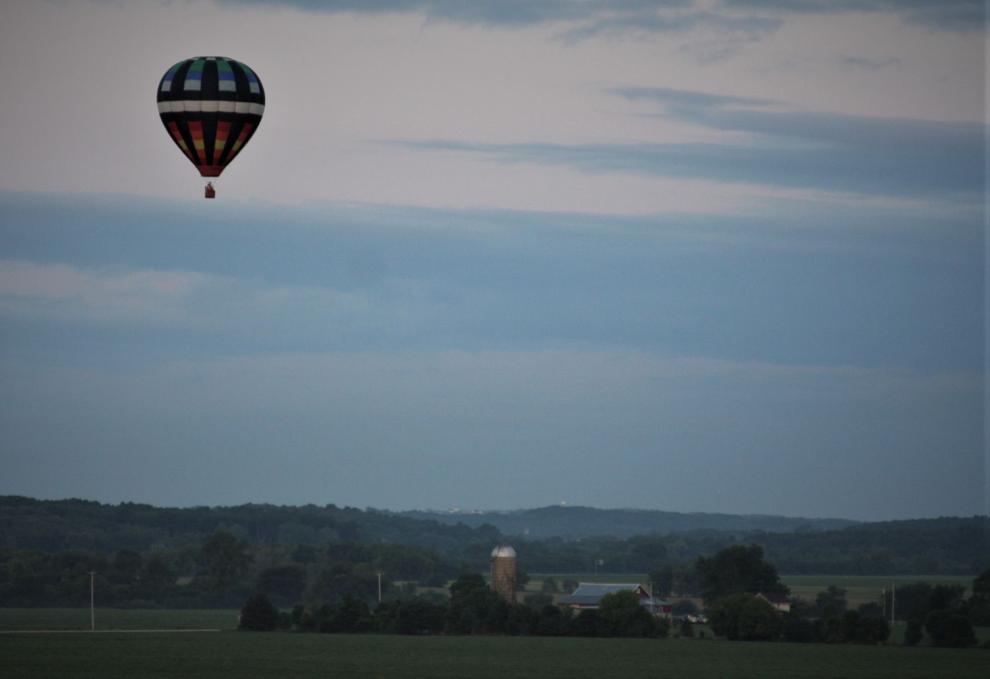 The morning sunrise

Horses at Grand Geneva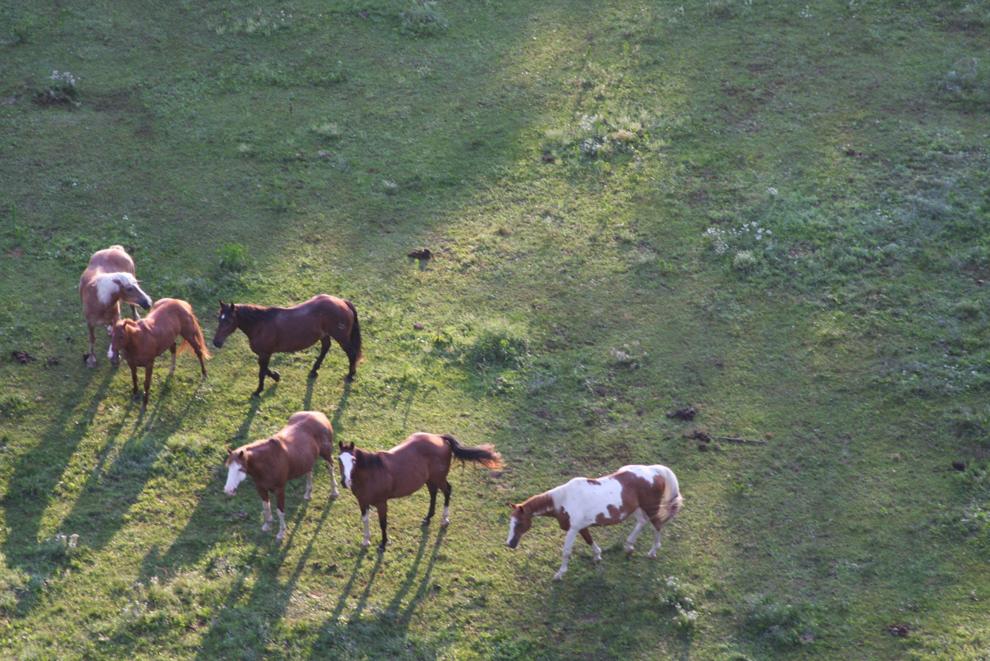 Over the open field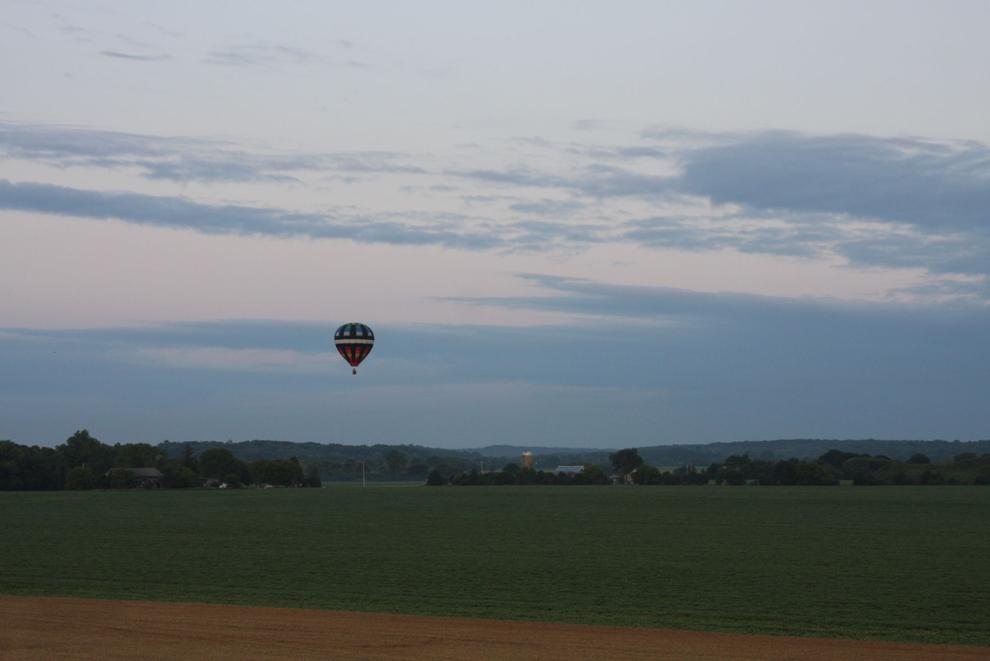 Heating up the balloon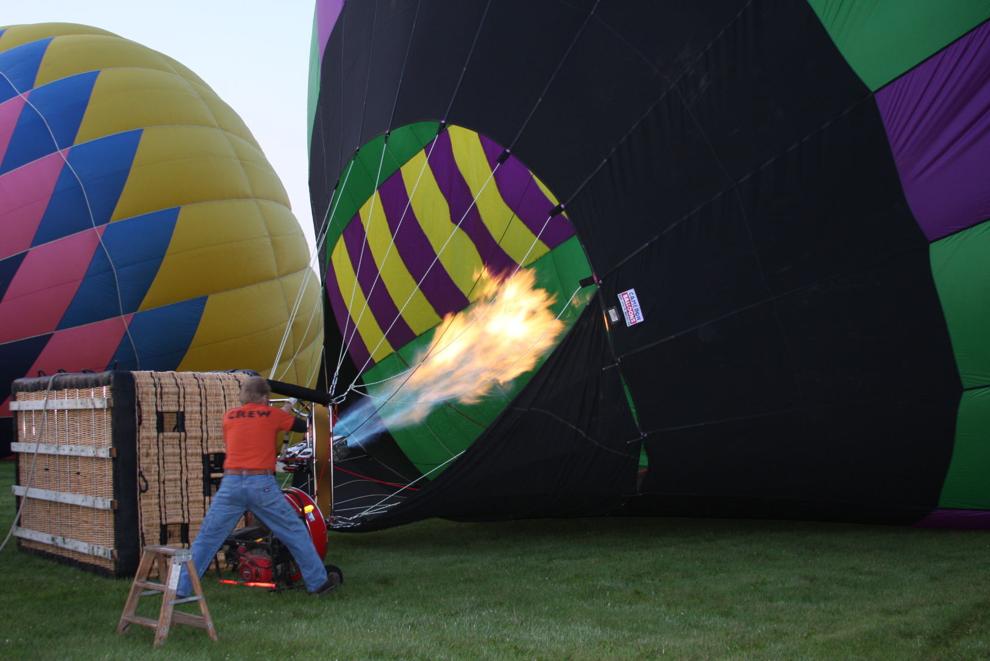 More horses over Grand Geneva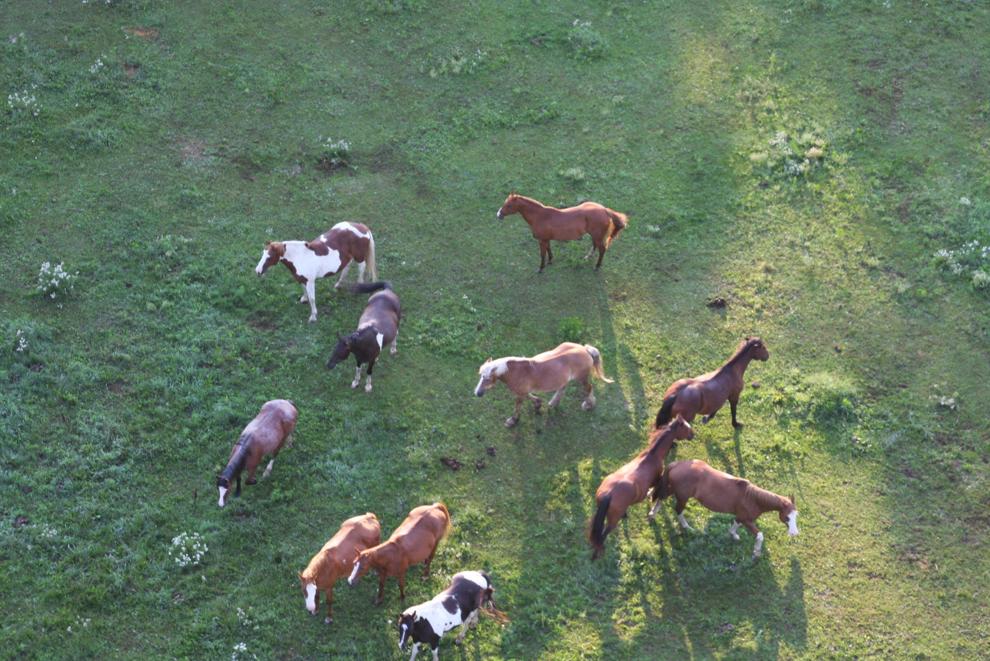 A silhouette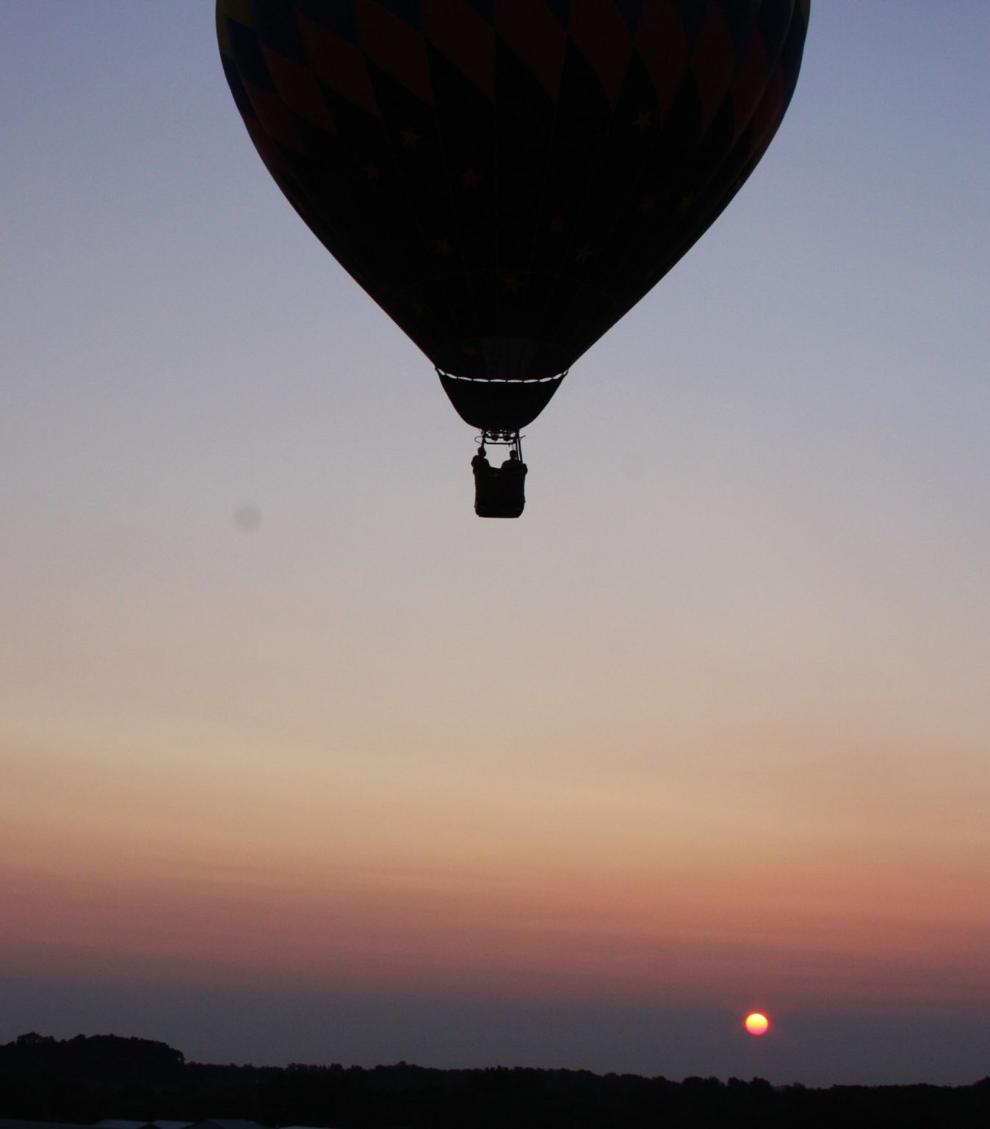 A look from above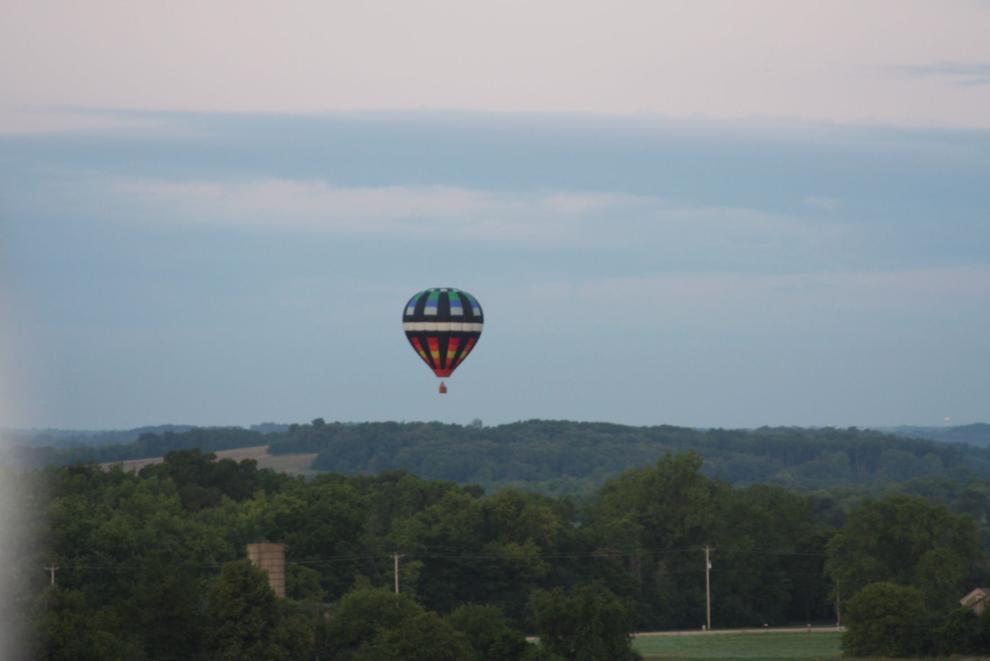 A view of Burlington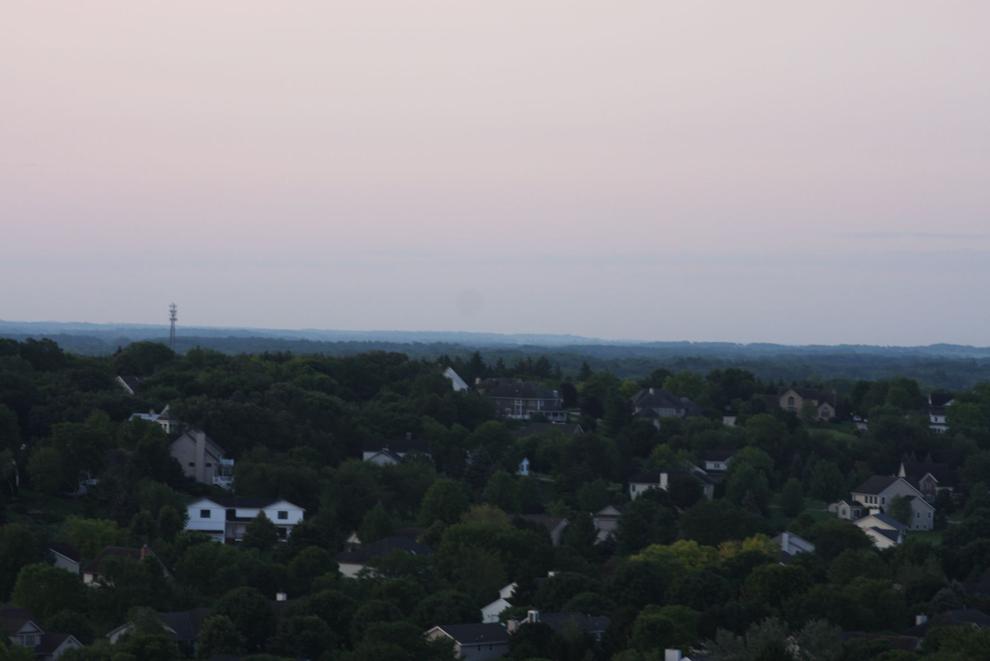 Another Burlington view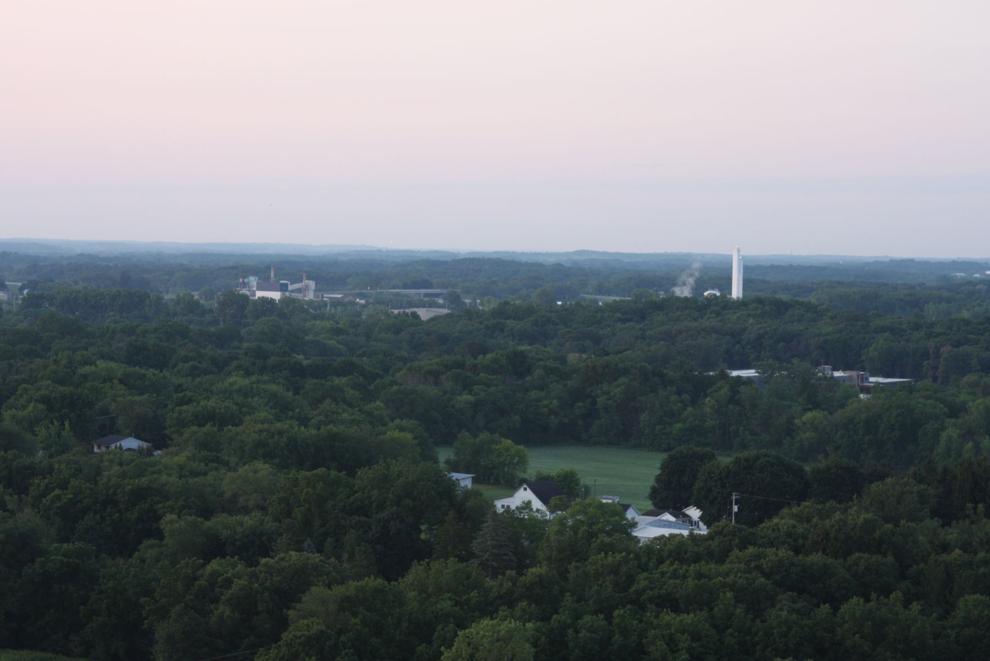 The shadow of a balloon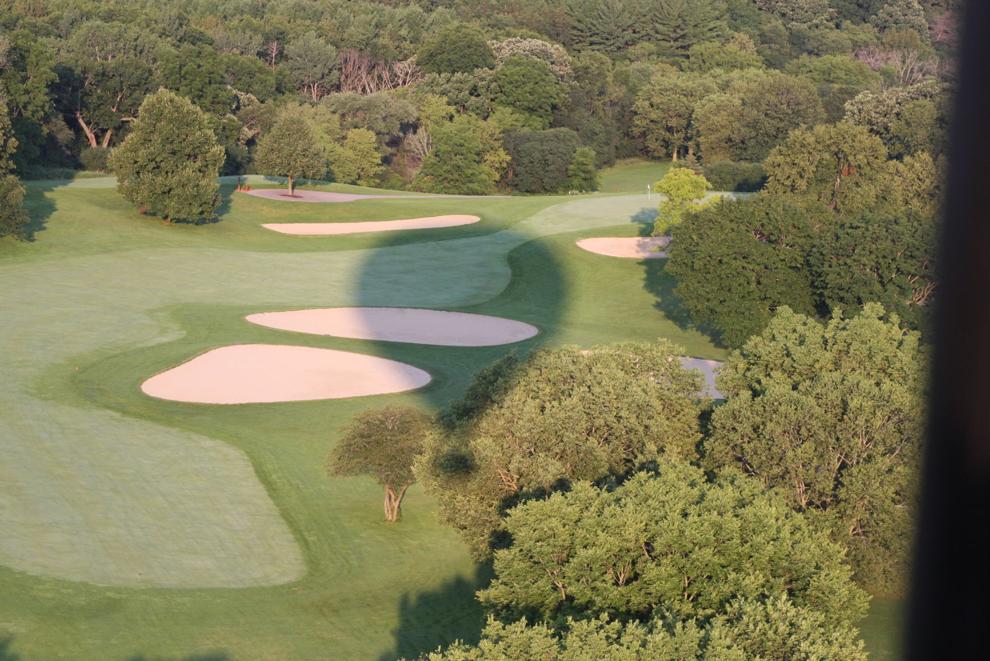 Lake Geneva Balloon Company pilot John Trione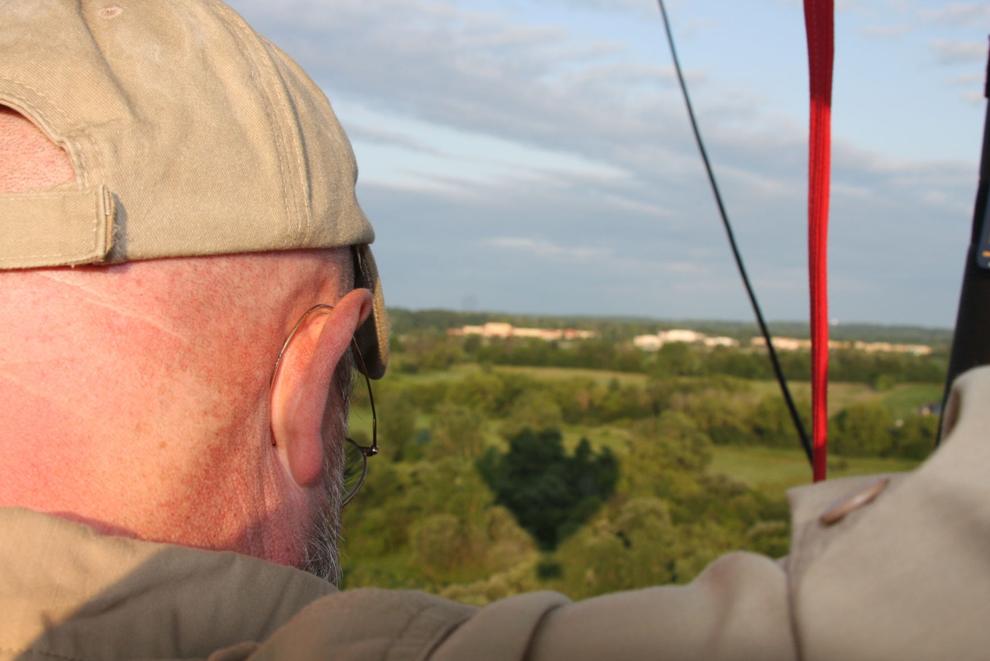 The White River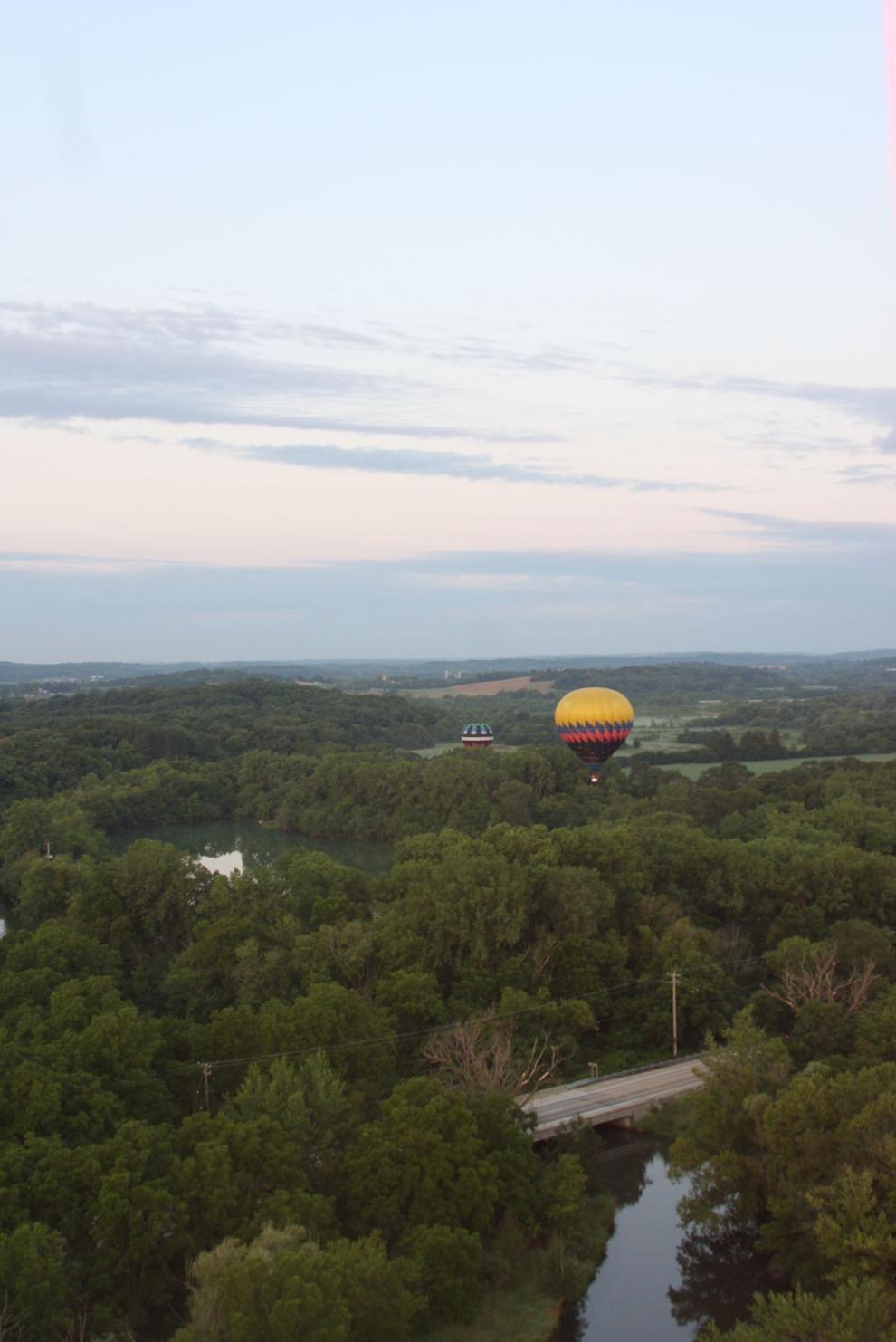 A view for miles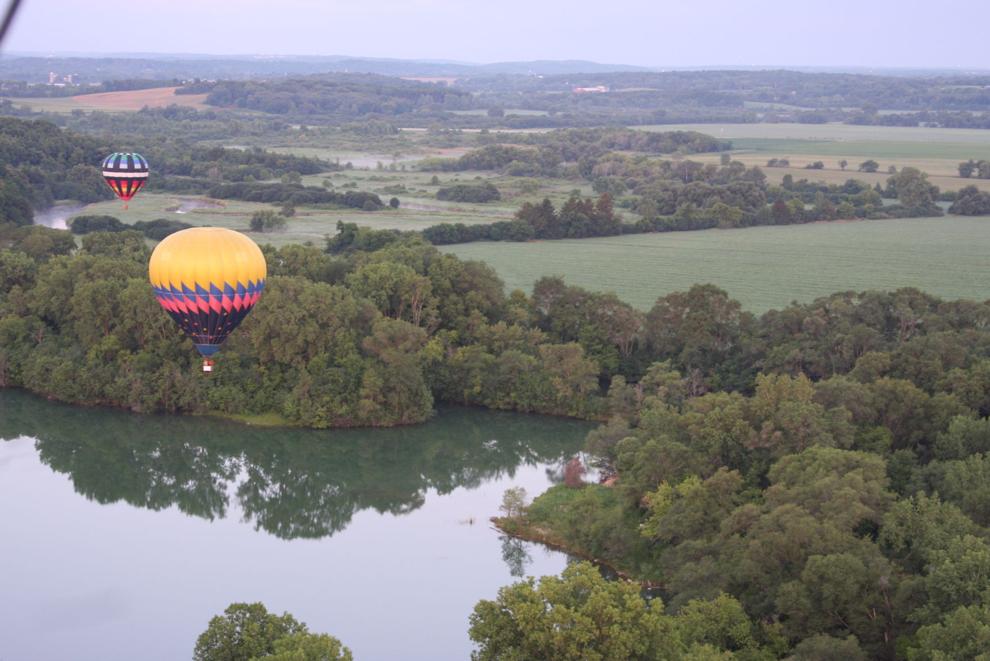 The White River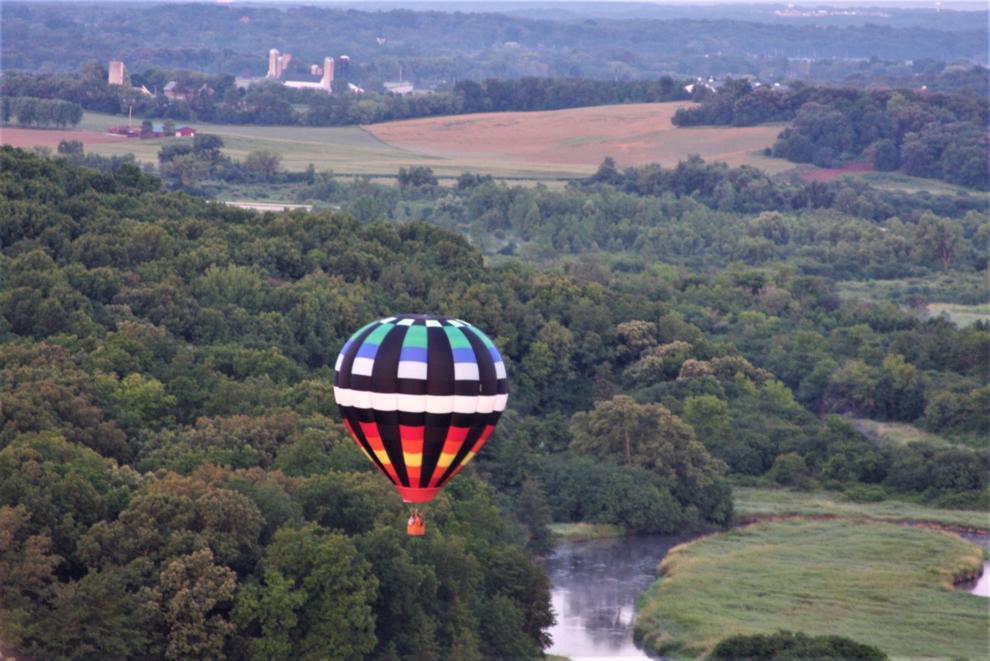 Hello to our neighbors in the sky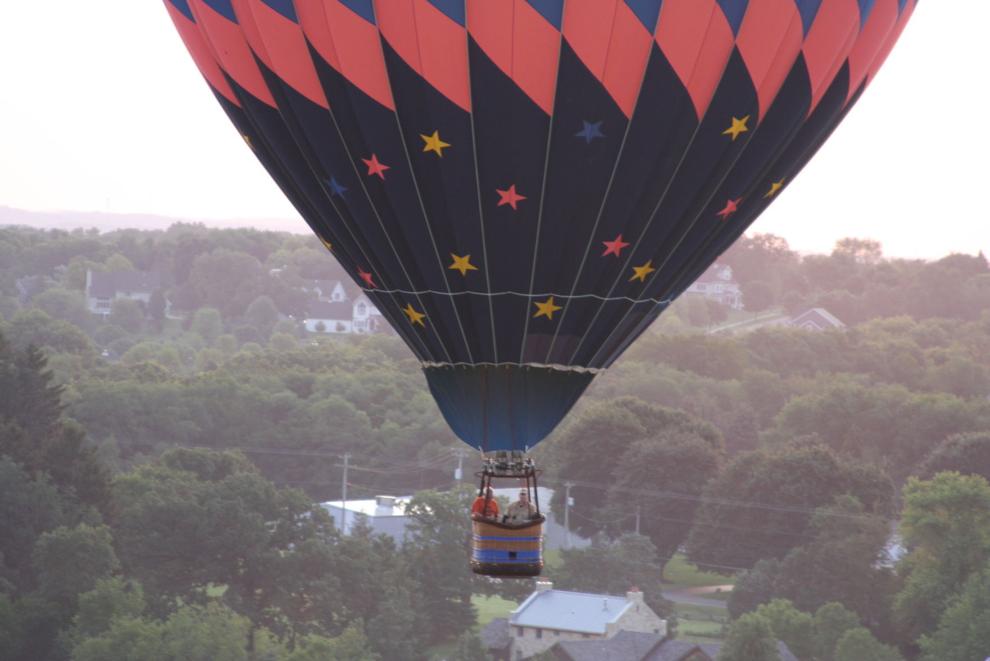 Another neighbor in the sky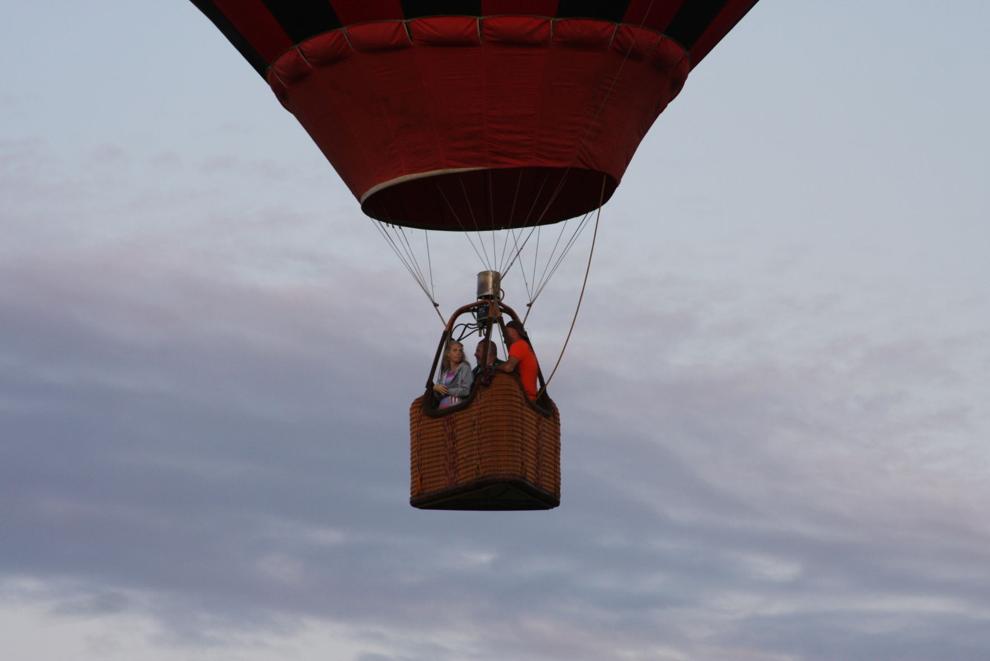 Farms below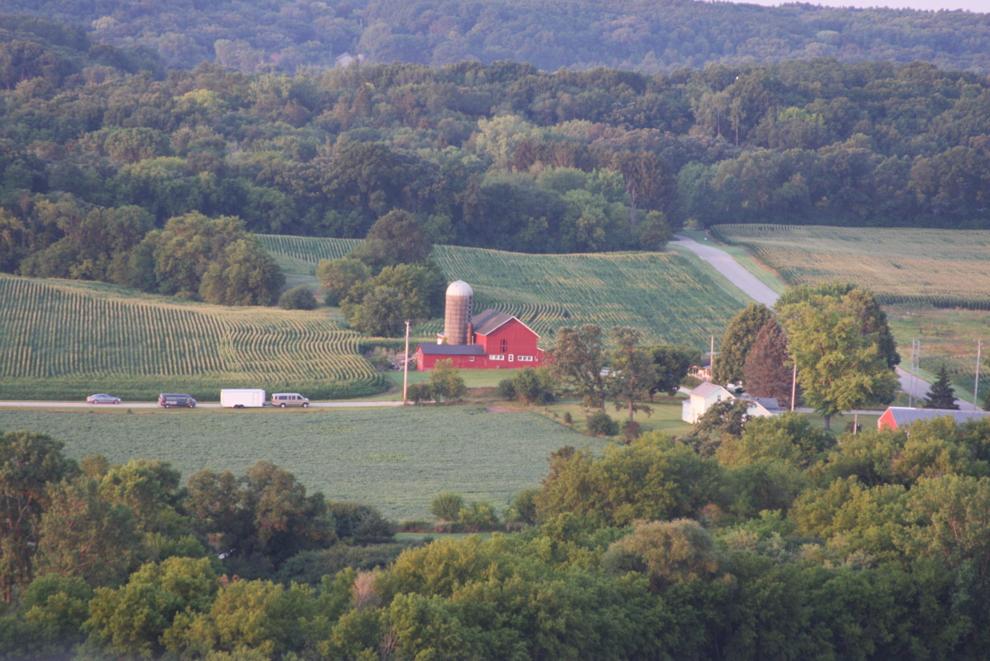 A look at Lyons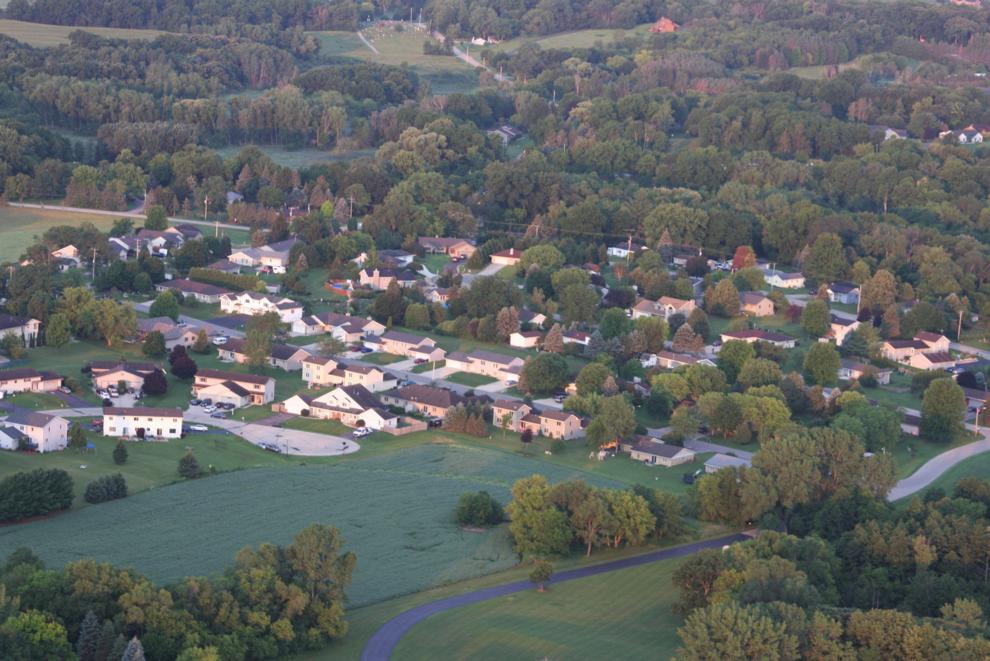 Farms from above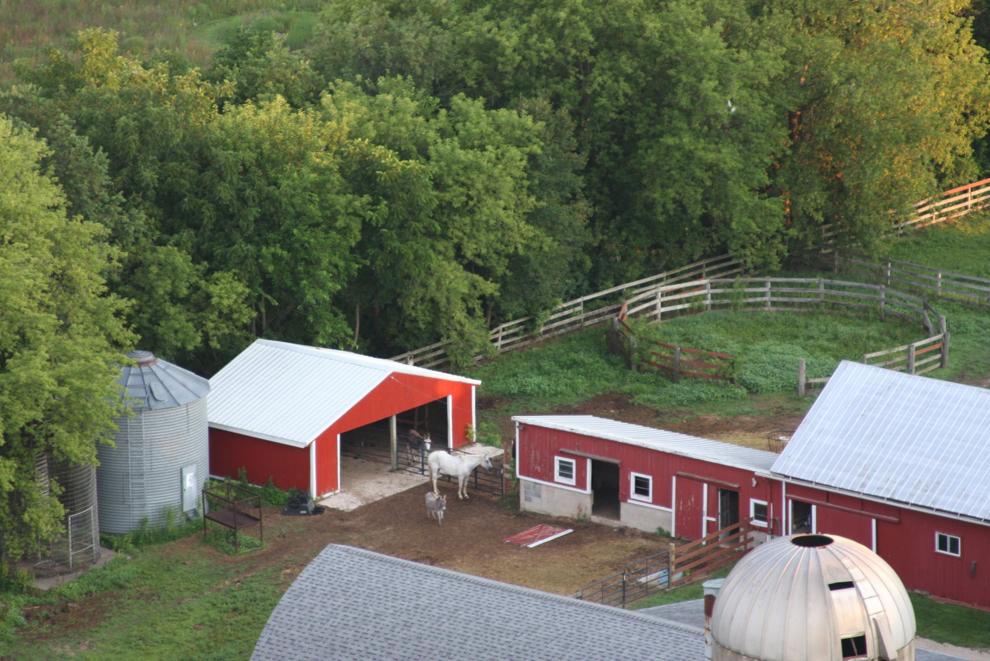 Up up and away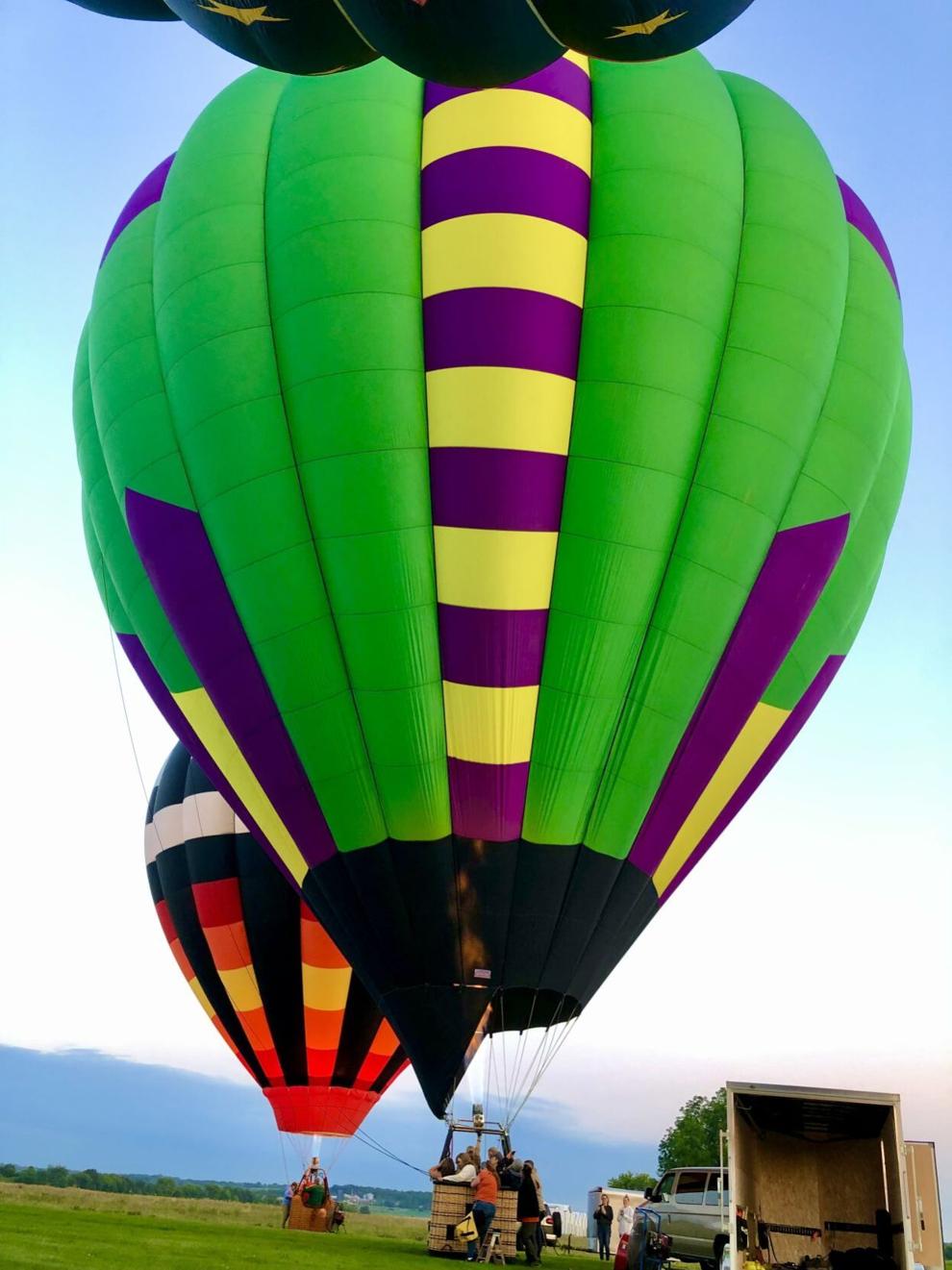 Grand Geneva golf course from above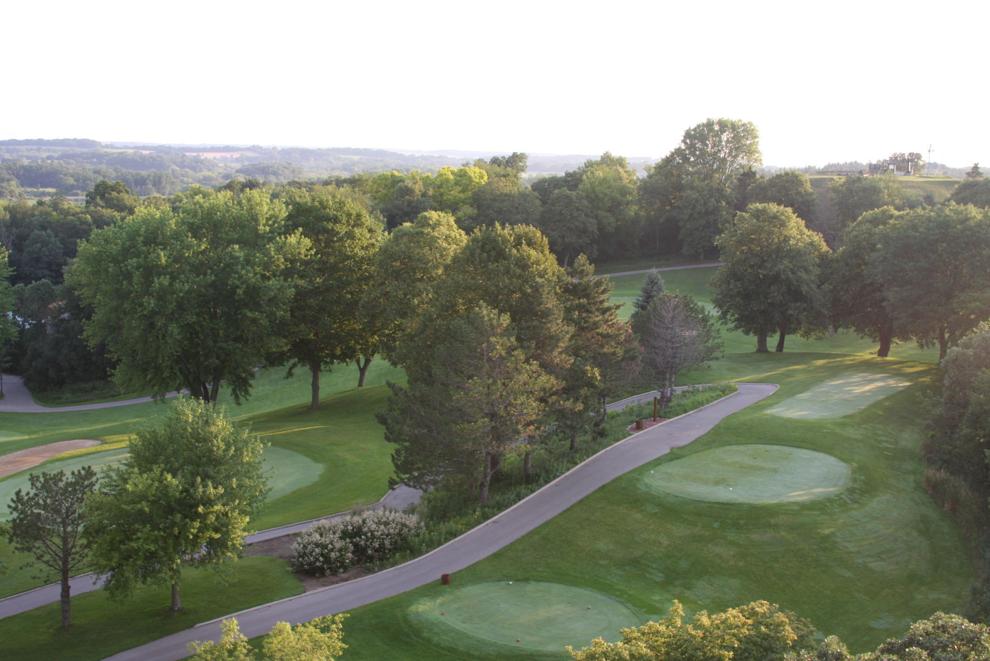 A few more horses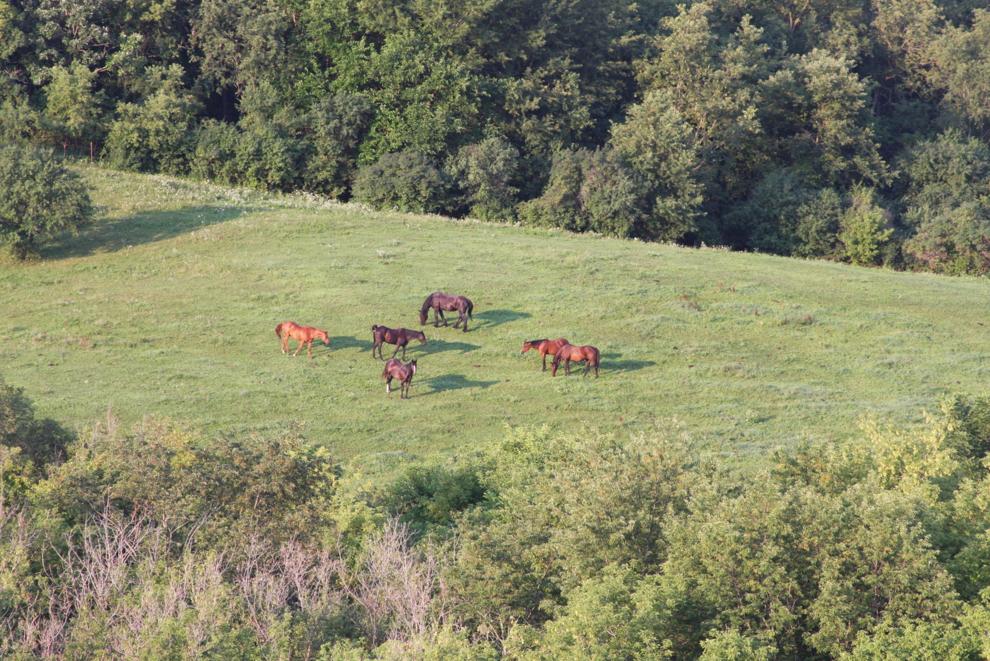 The basket
Bucket list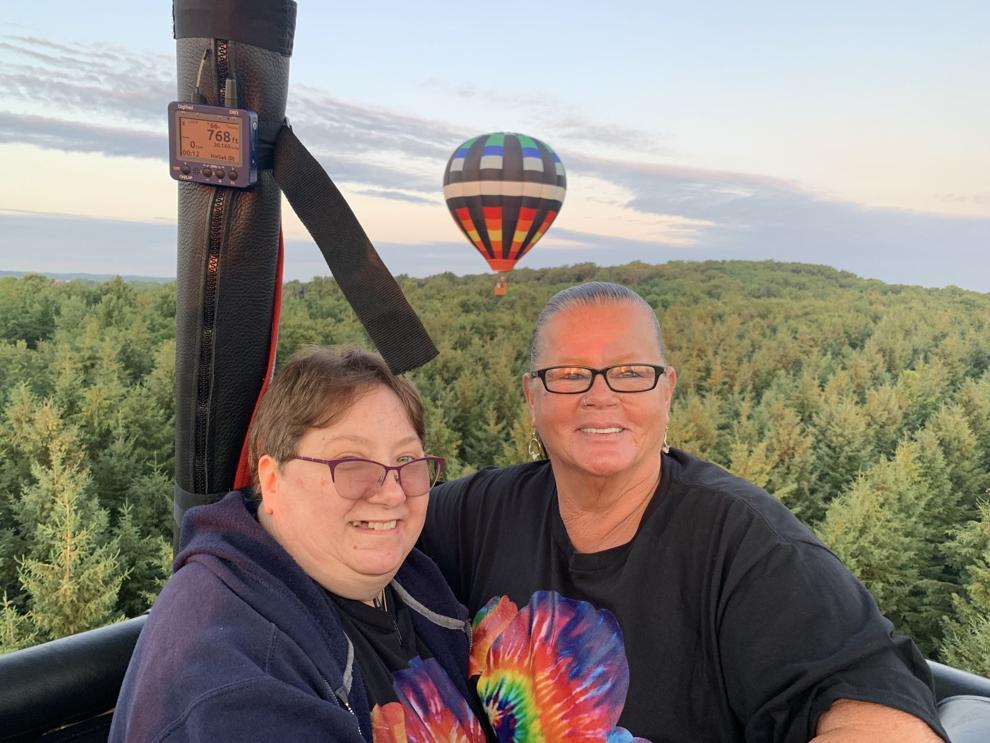 The 'adventurous friend'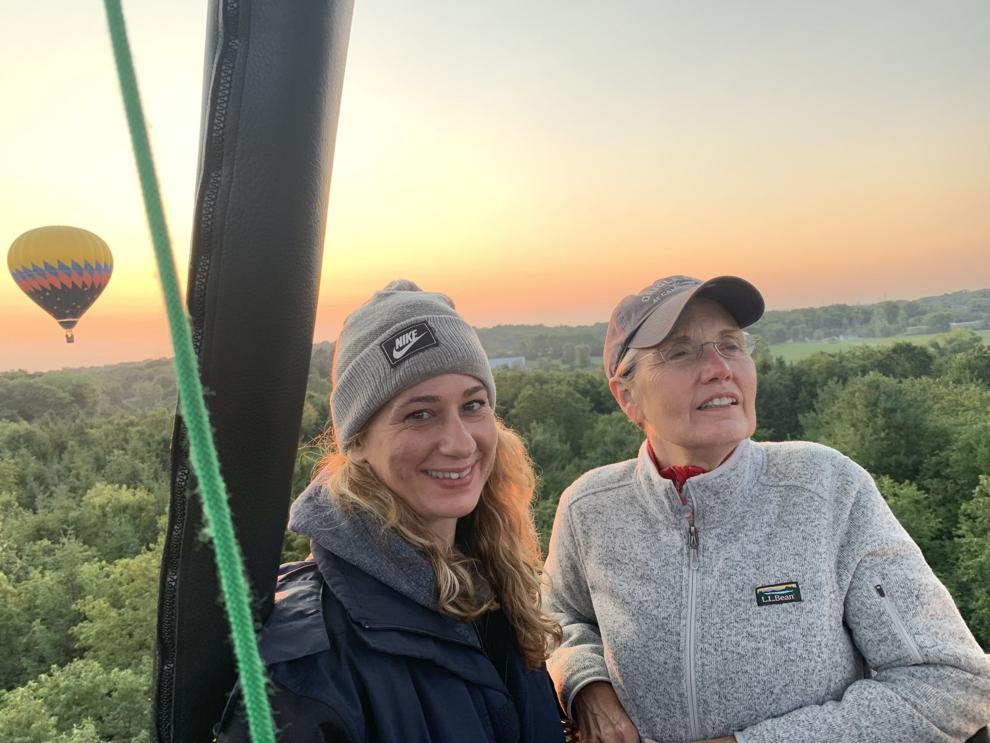 Best friends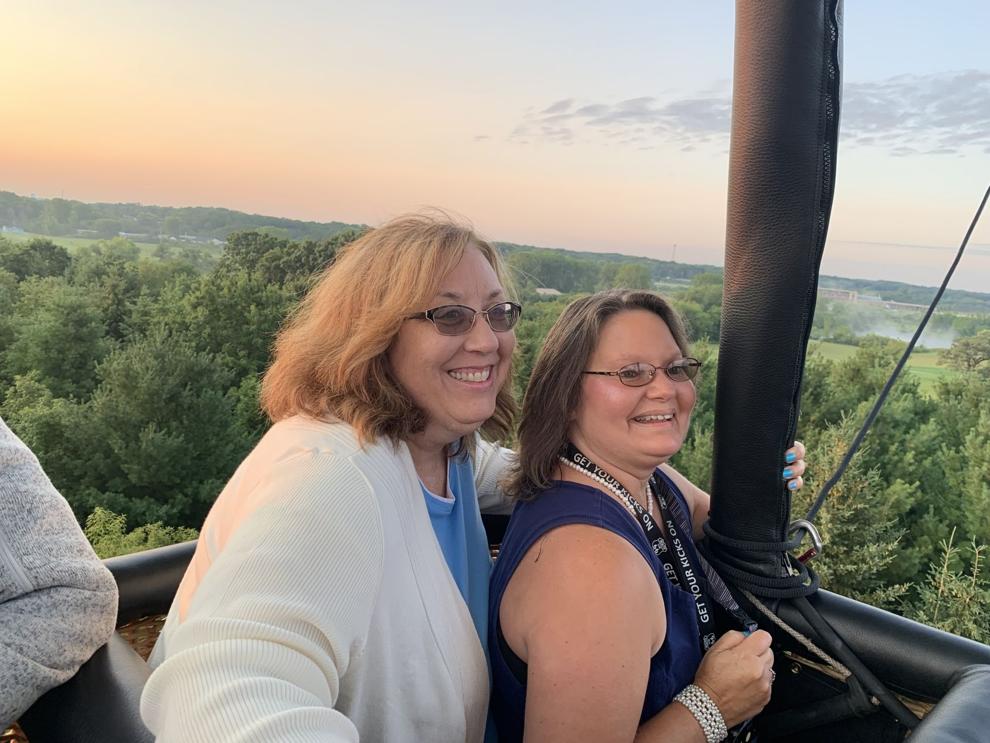 My selfie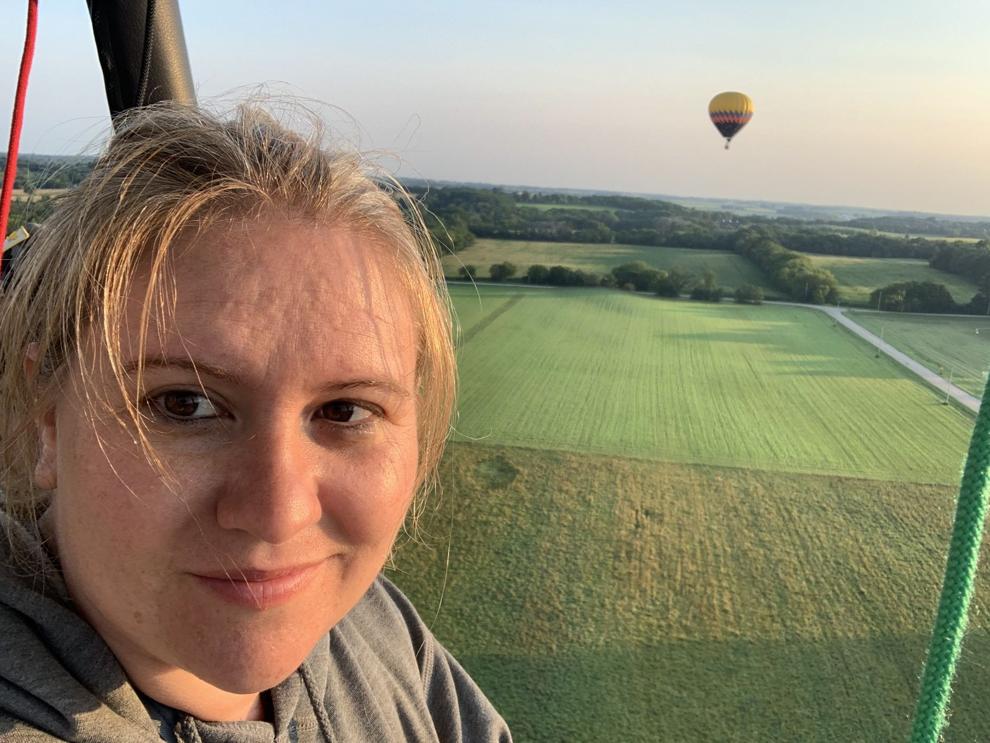 Grand Geneva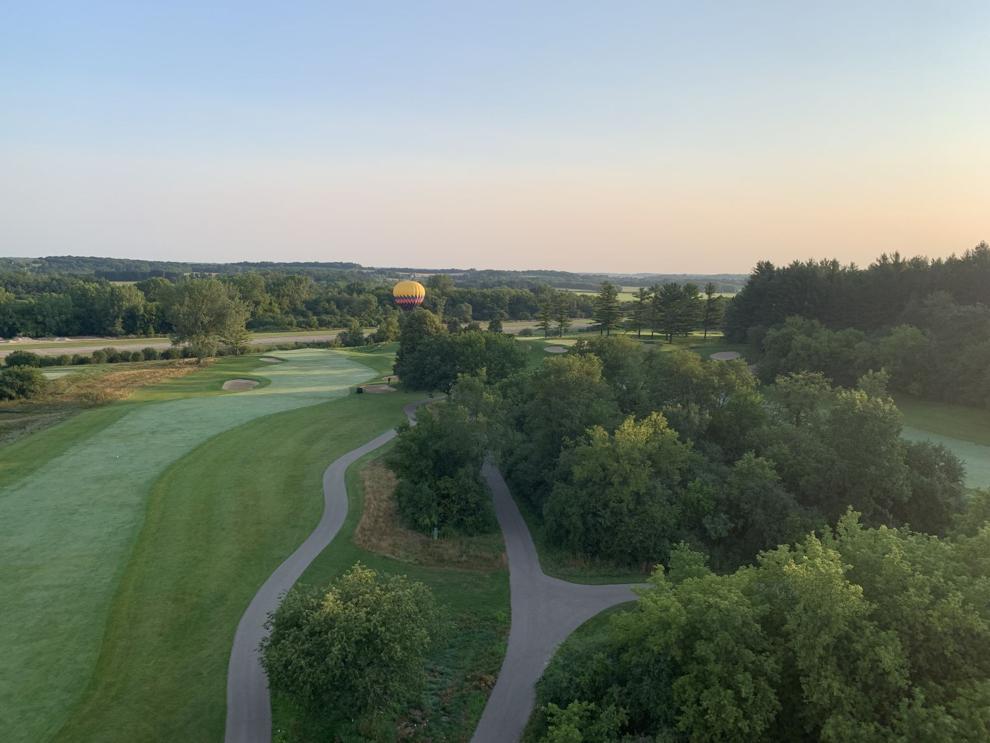 The Grand Geneva Ski Hill
Grand Geneva ski hill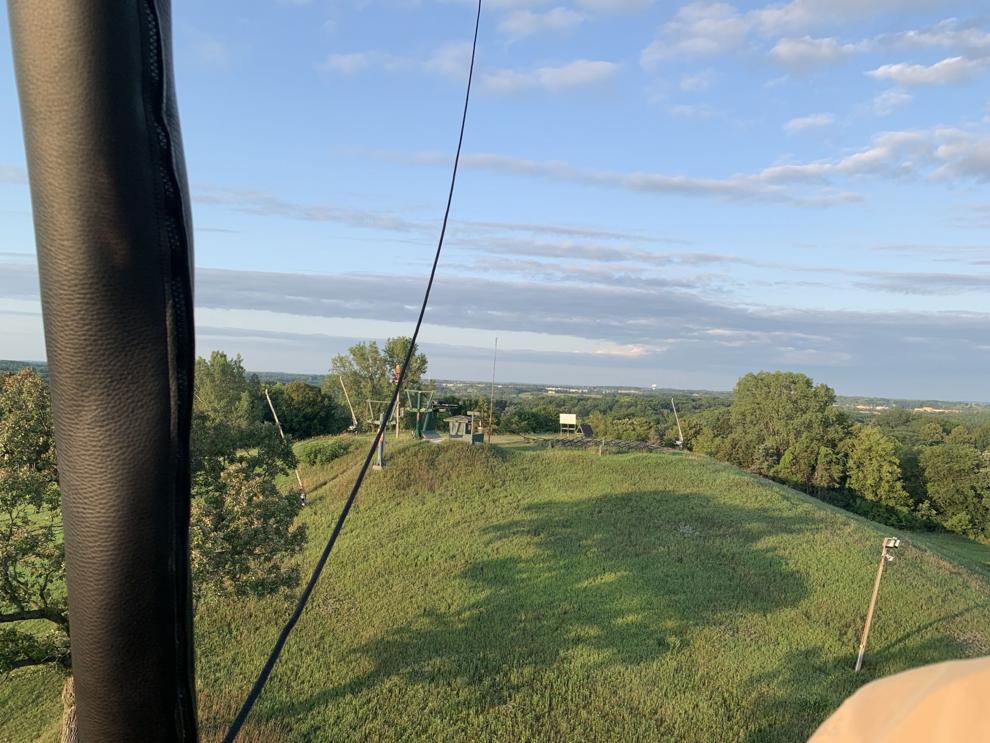 Timber Ridge Waterpark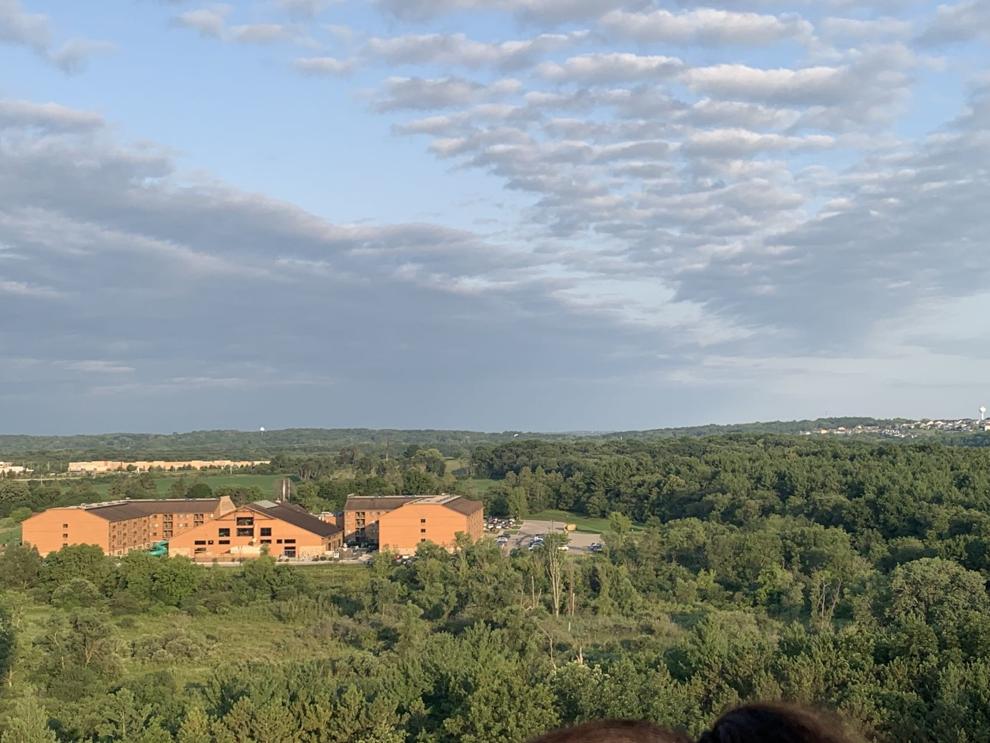 The landing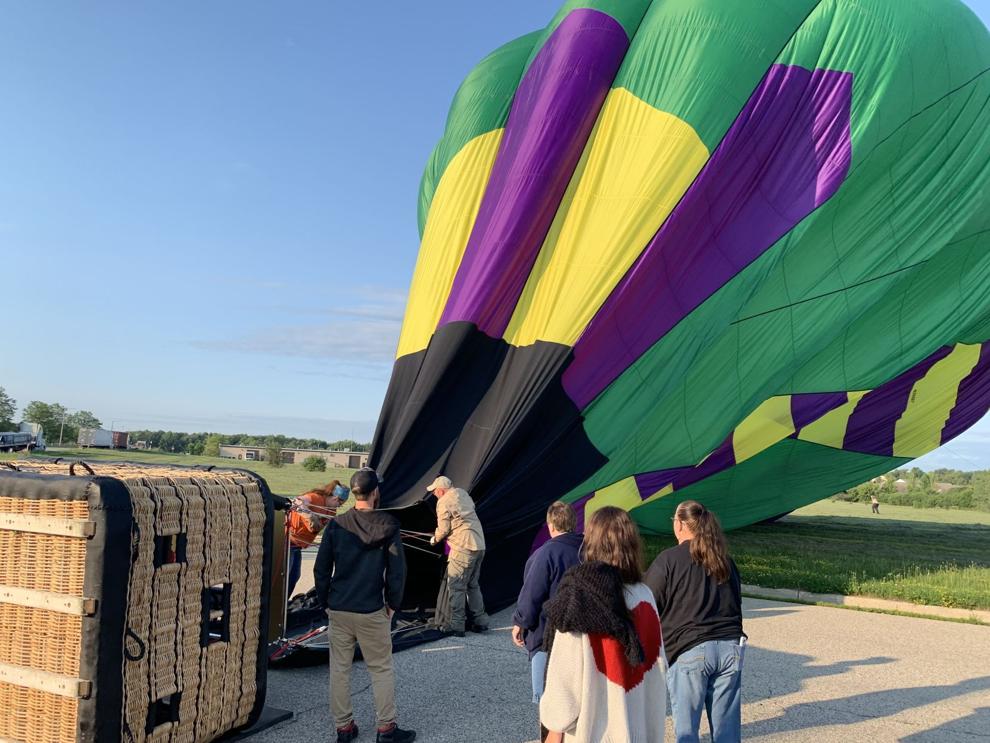 The crew and the basket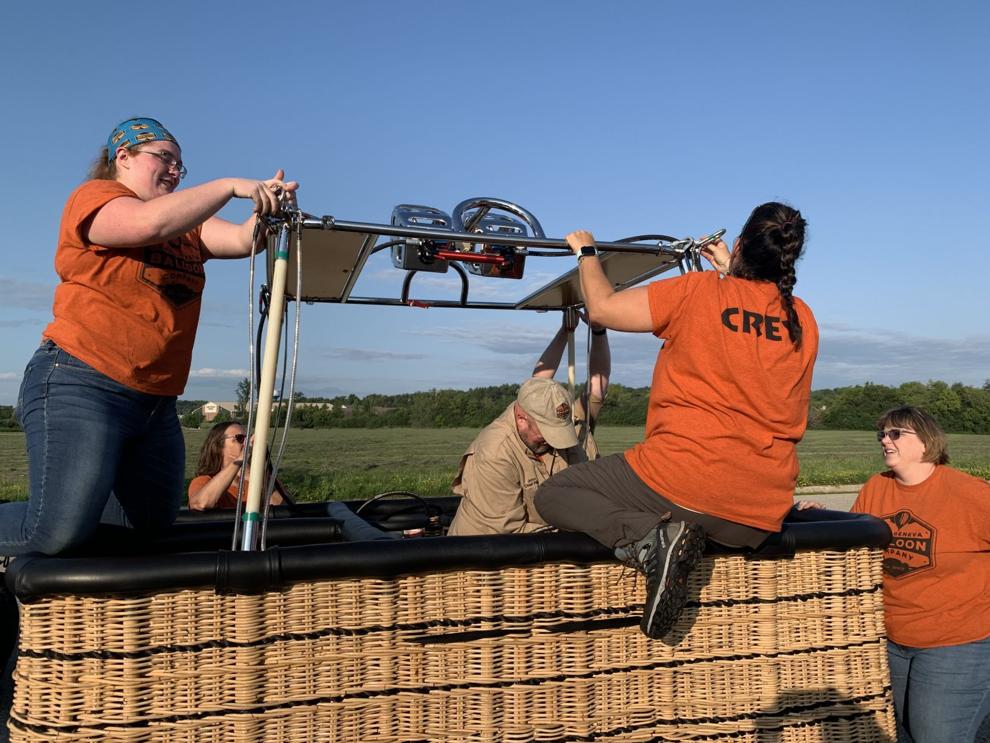 A champagne toast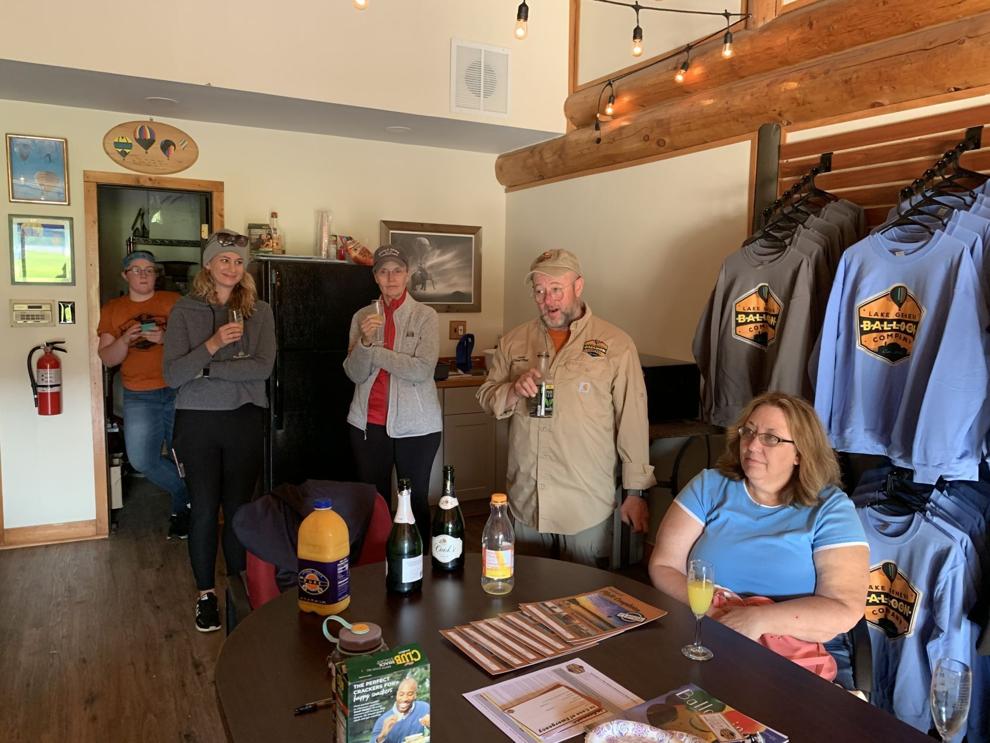 Cheers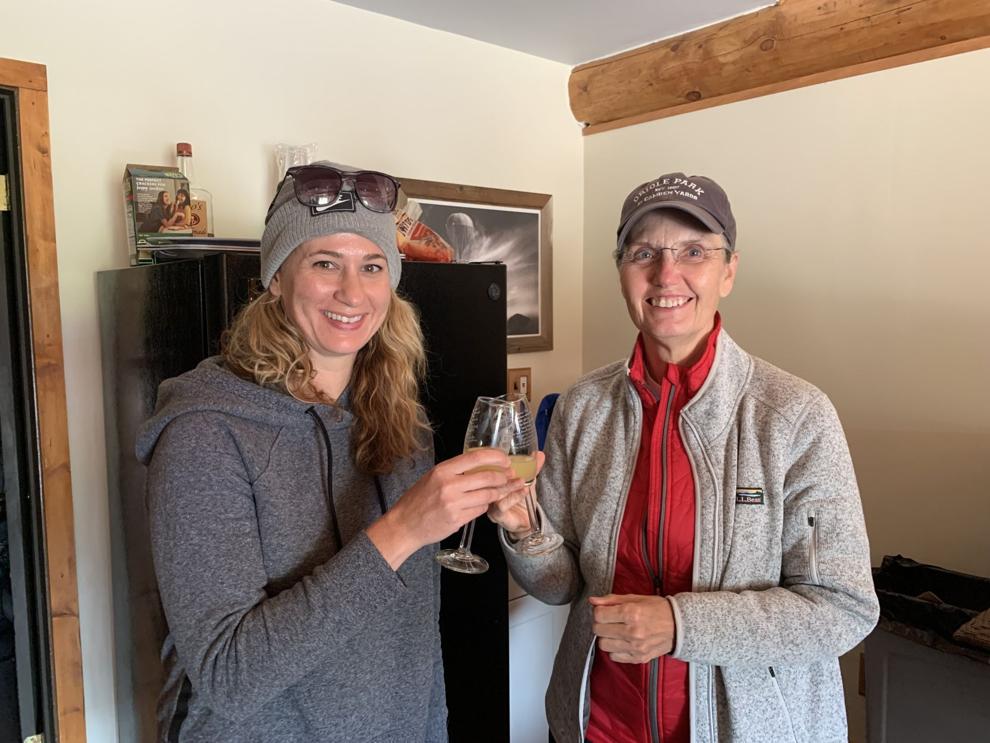 The Regional News editorial board consists of General Manager Robert Ireland, Editor Stephanie Jones, Advertising Assistant Steve Romani and community members Patrick Quinn and Elizabeth Lupo DiVito.