"It's a time bomb and we're going to lose people there. We need a light we need something."
Those were the recent words of Lake Geneva schools superintendent James Gottinger when he was talking about the intersection of Bloomfield Road and Highway 120, south of Walmart.
His concern is real. With the intersection being right by Badger High School and Lake Geneva Middle School, it's a key intersection for families needing to get to school.
That includes parents needing to drop their children off and young drivers – ages 16, 17 and 18 who just got their licenses and are still learning. The intersection is also right by multiple churches.
Just last month a school bus was involved in a crash there. Fortunately, no students were on the bus at the time and no one was injured.
Then there was a four-vehicle crash there on Monday morning, Feb. 1 around 7:15 a.m. There was an initial two-vehicle crash and then a second two-vehicle crash. Again fortunately no one was injured.
But as Gottinger said, "it's a time bomb."
City officials are saying that plans are moving forward for traffic signals.
But we have heard that before. A Regional News story from October 2019 said plans were moving forward too.
A year and a half later, nothing has changed.
And a year before that, in October 2018 officials also were discussing the need for a traffic signal.
In a Regional News article from October 2018, Lake Geneva Police Chief Michael Rasmussen said traffic lights were needed because of increased traffic in the area. With a new church under construction and new homes going up in the area, Rasmussen said, he expects the intersection will become even busier. It is busier now, as he predicted, and more dangerous.
There cannot be any more excuses. Another year cannot go by without anything being done.
Welcome to W4237 Oriole Drive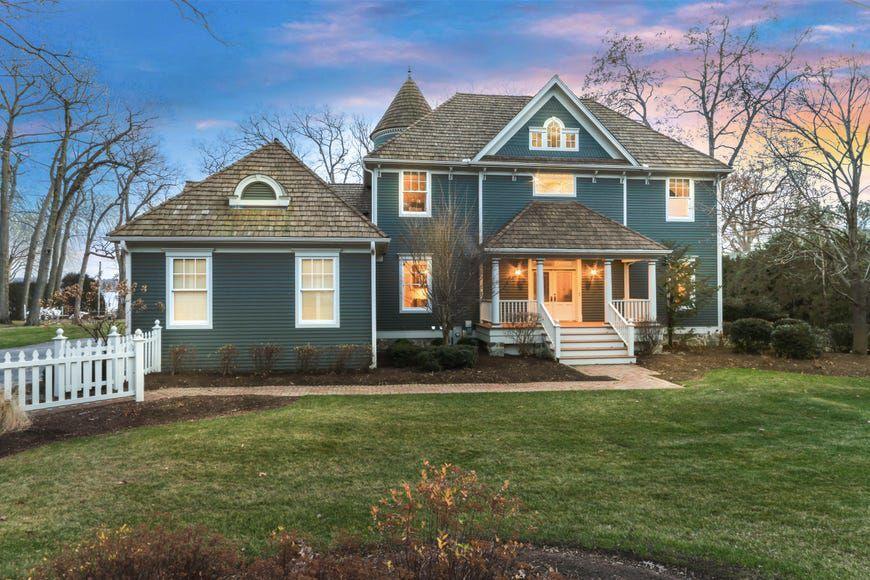 Home view from the lake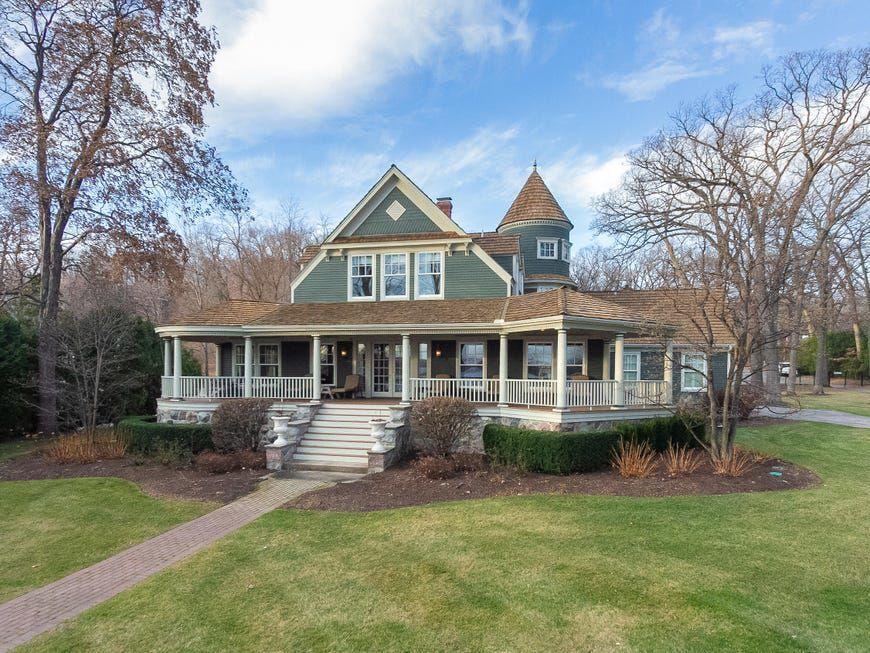 Come on in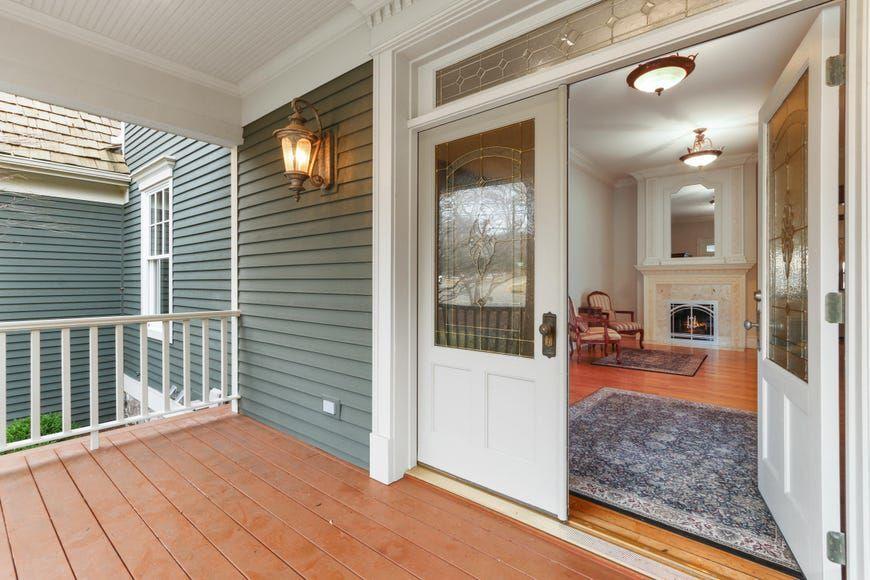 Here's the foyer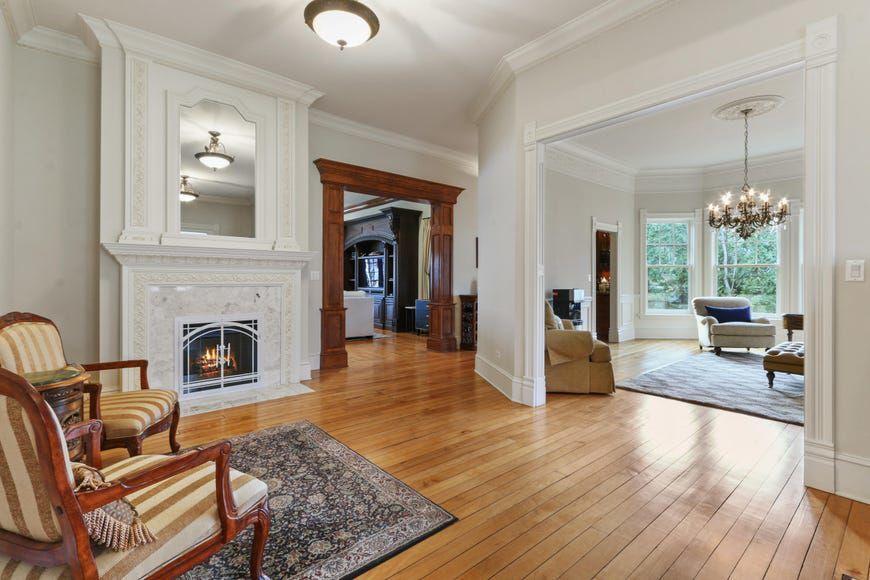 Watch now: A look back at Majestic Hills ski hill
The den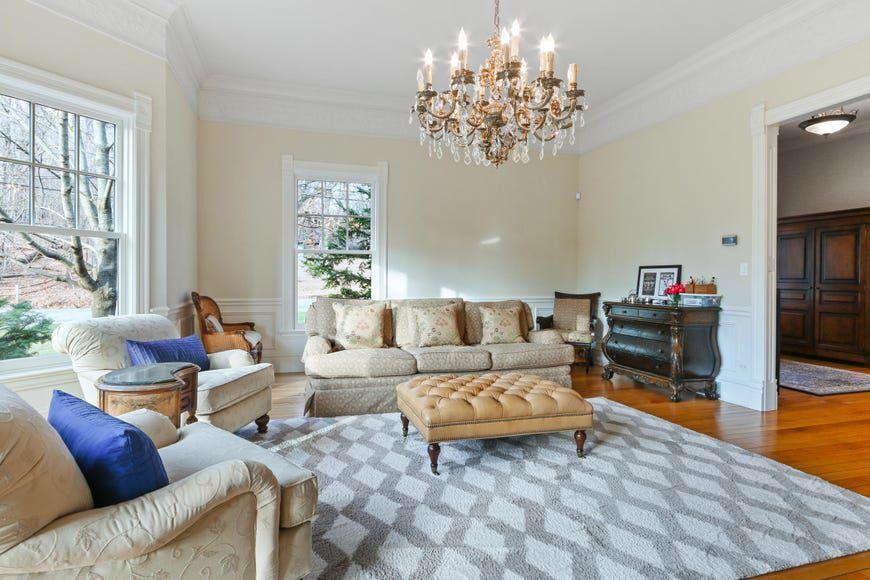 Main floor living room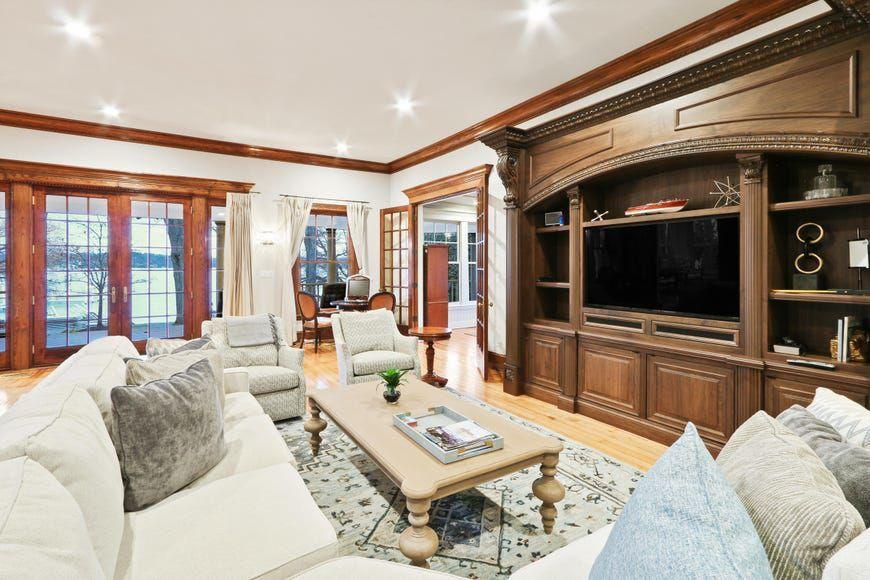 The kitchen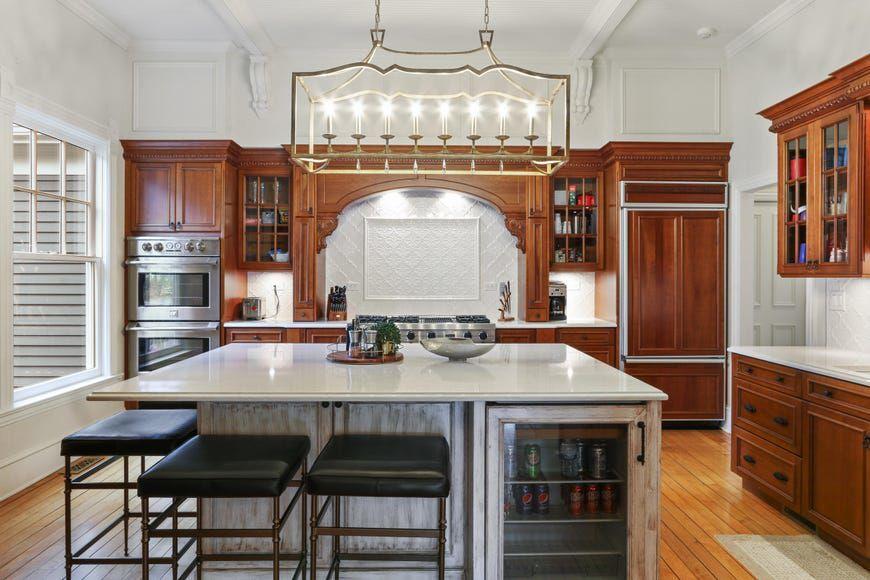 The kitchen
The kitchen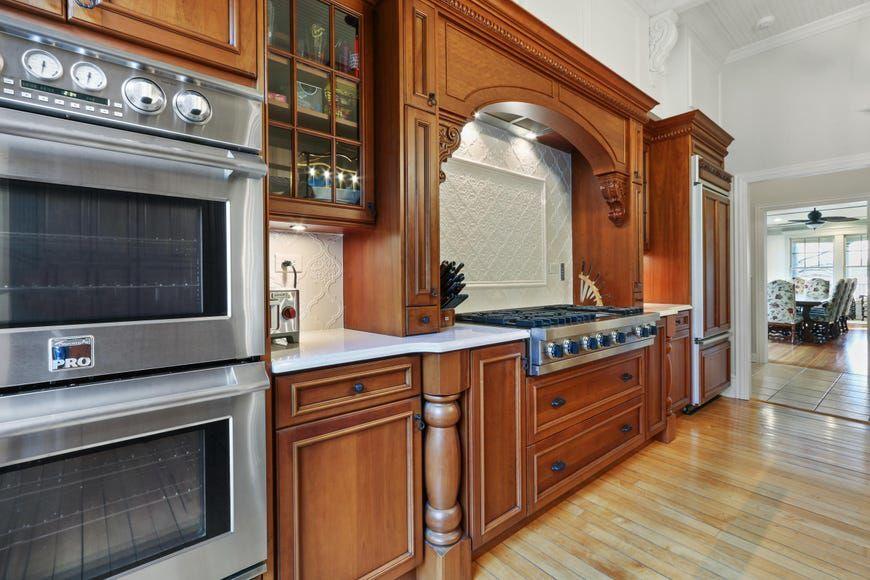 Wine and dine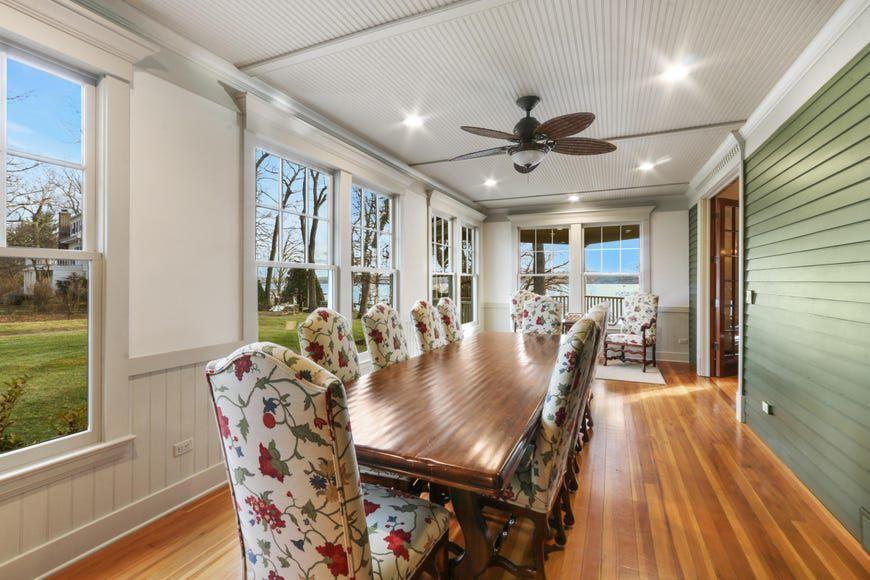 Double-doors to the lake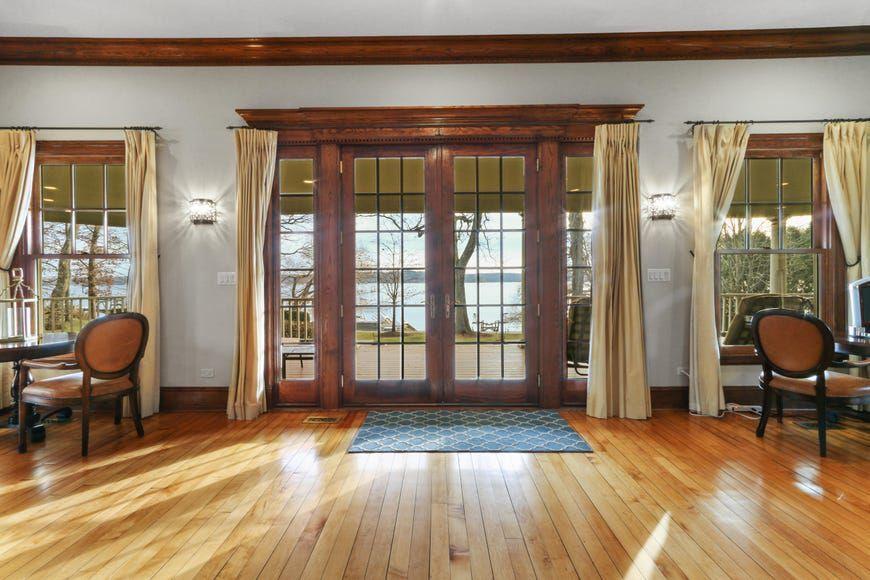 52' lakeside porch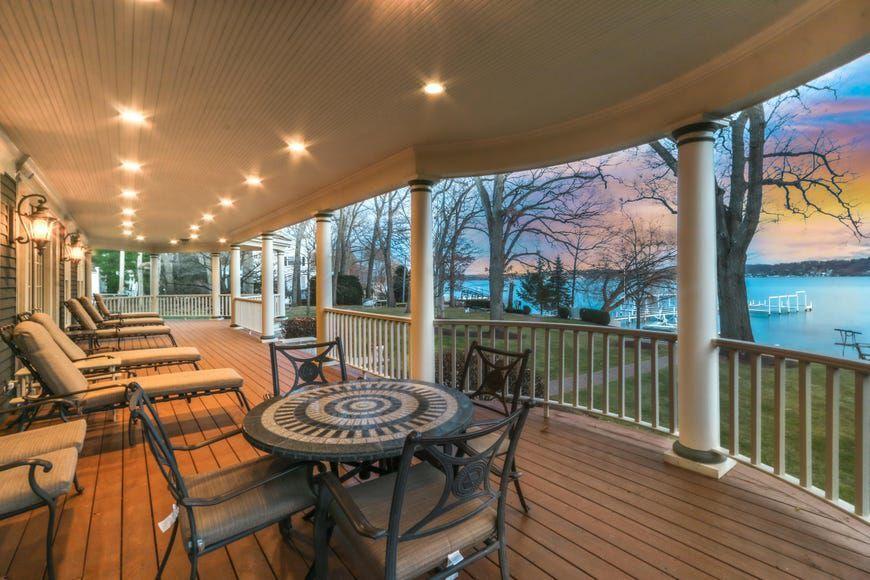 Your personal beach and pier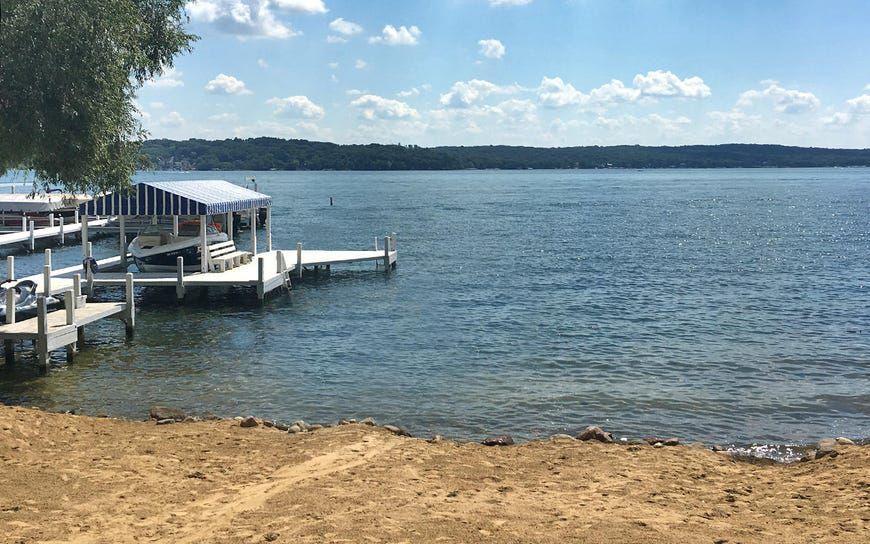 Up the wood-carved staircase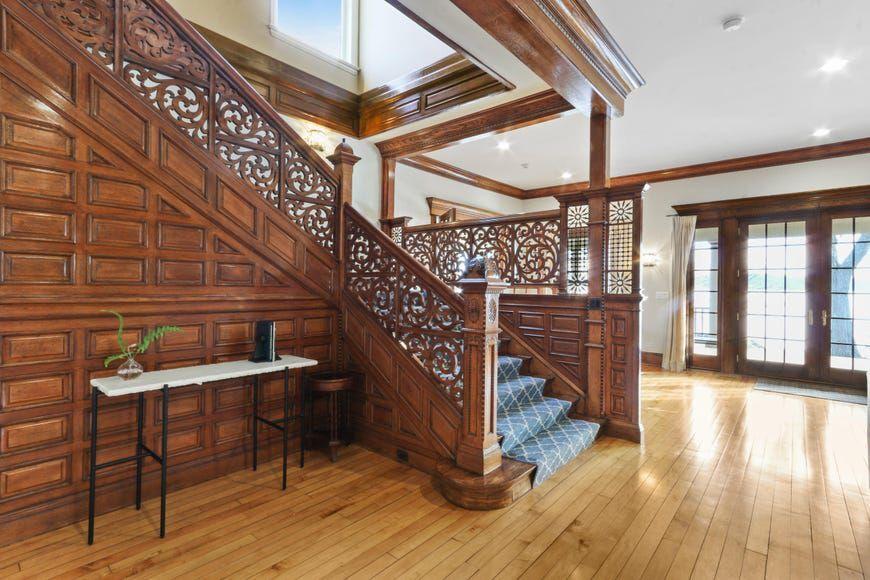 Rec room with a view
Master suite
Master bathroom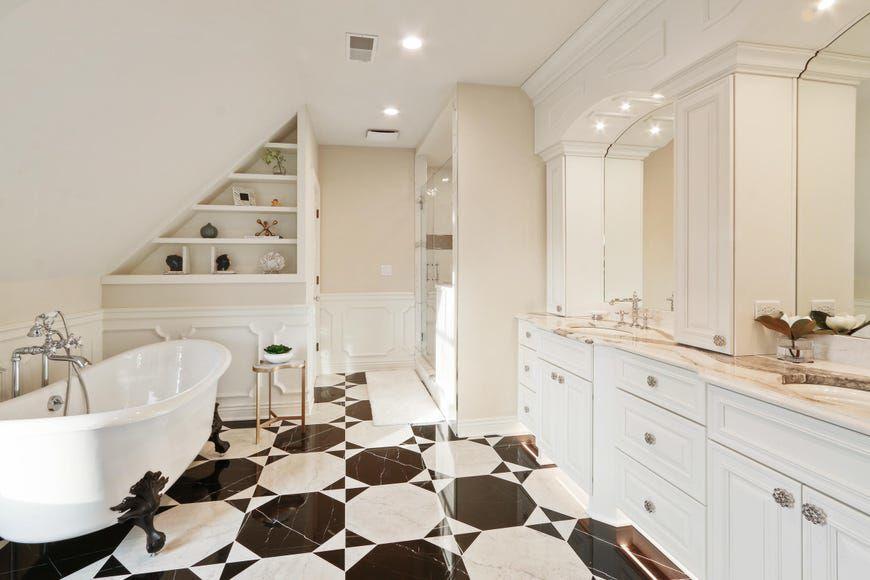 Second upstairs bedroom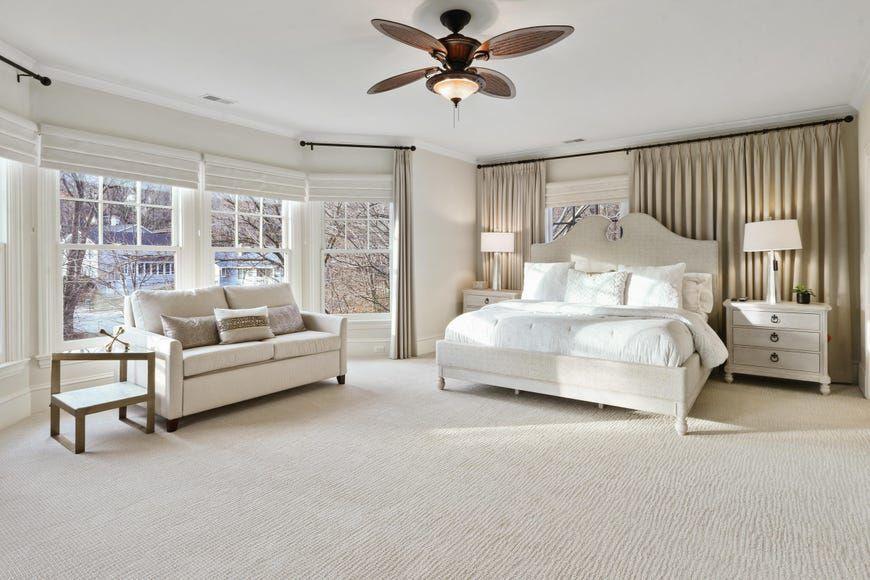 Second bedroom bathroom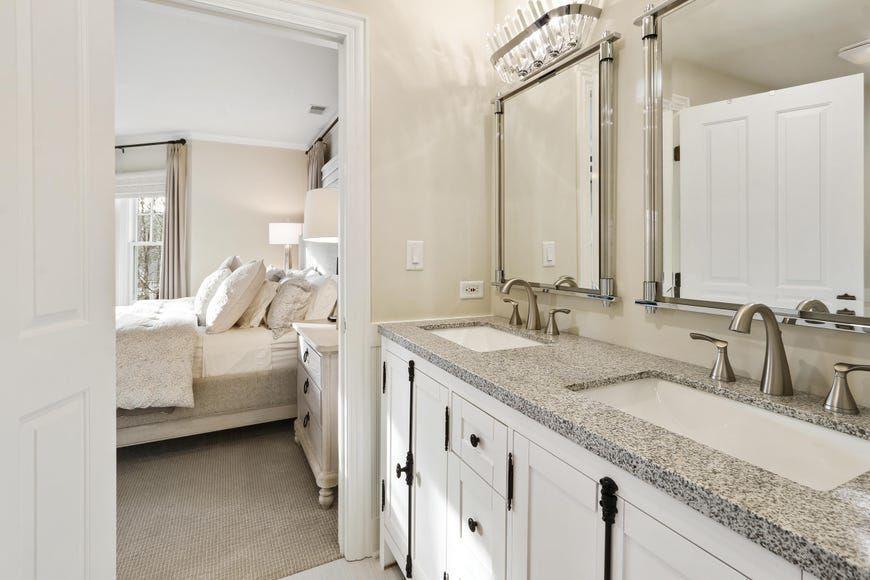 Third upstairs bedroom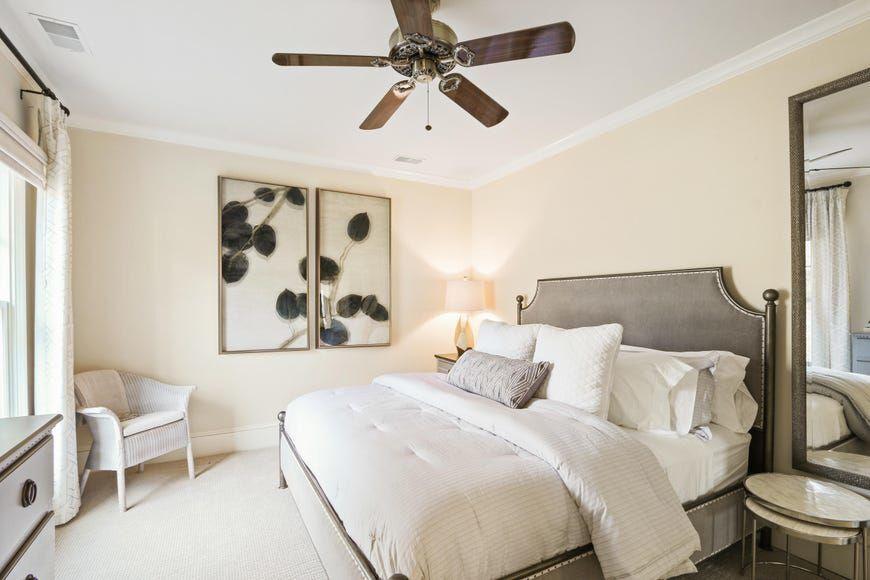 Third bedroom bathroom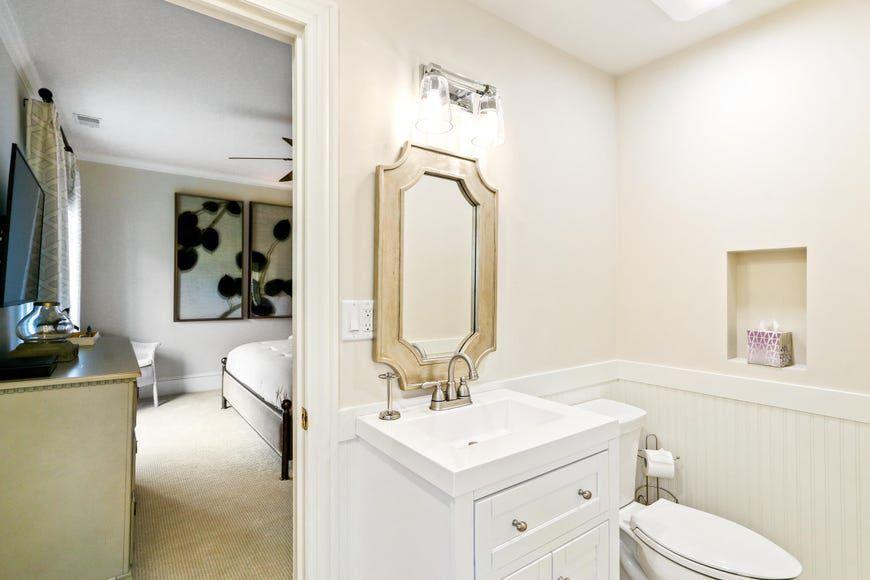 Fourth upstairs bedroom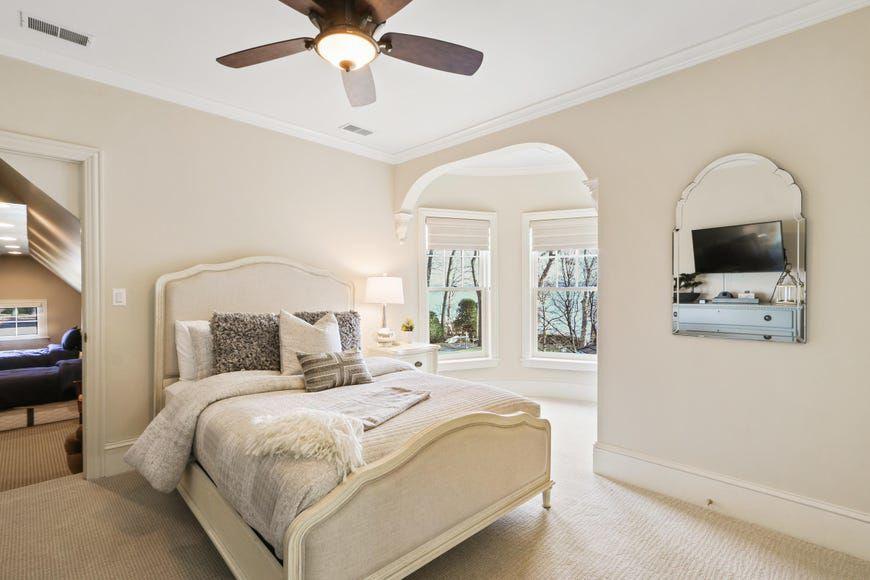 Fourth bedroom bathroom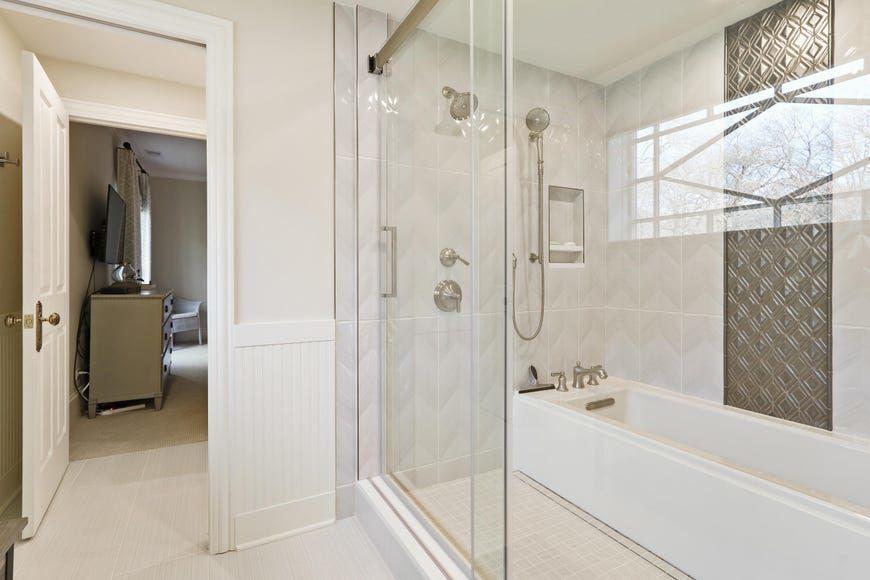 Upstairs bonus bedroom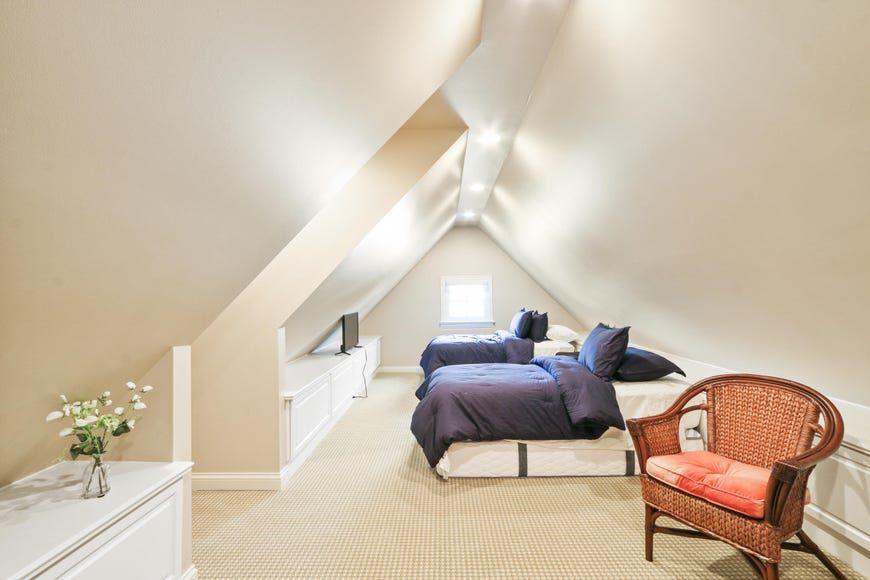 Welcome to the basement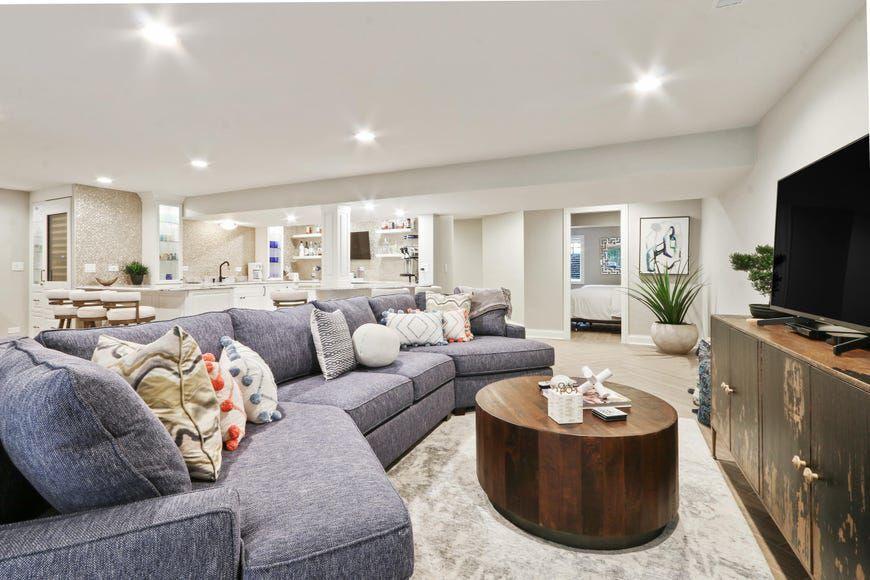 Bedazzled basement bar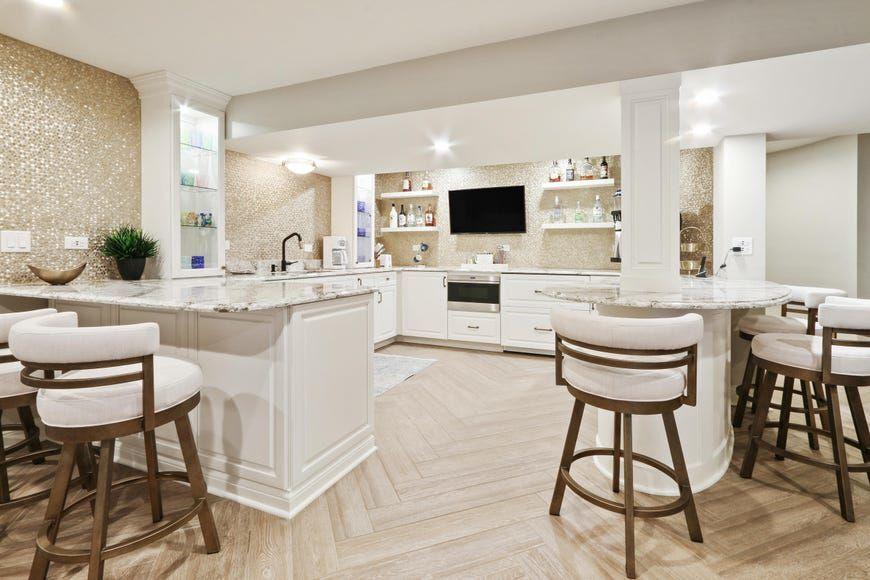 Beautiful basement bedroom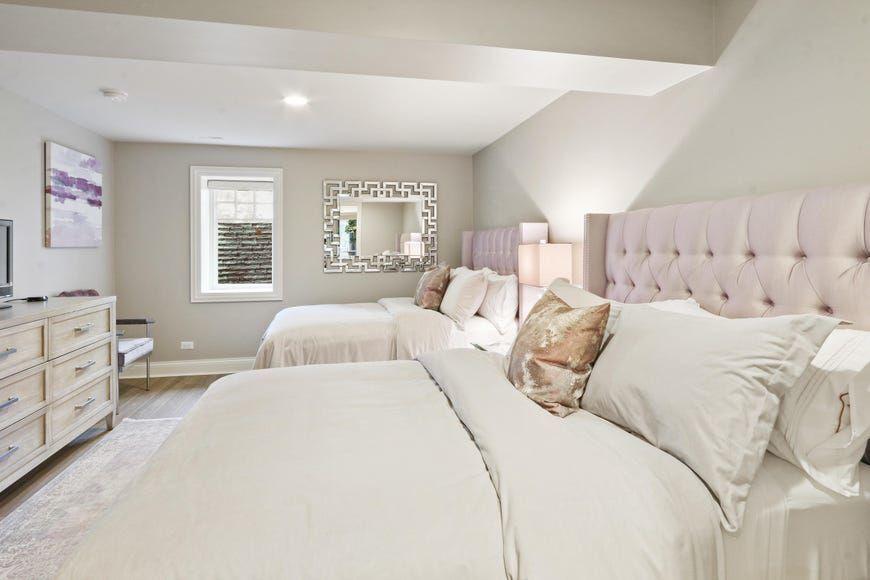 Second basement bedroom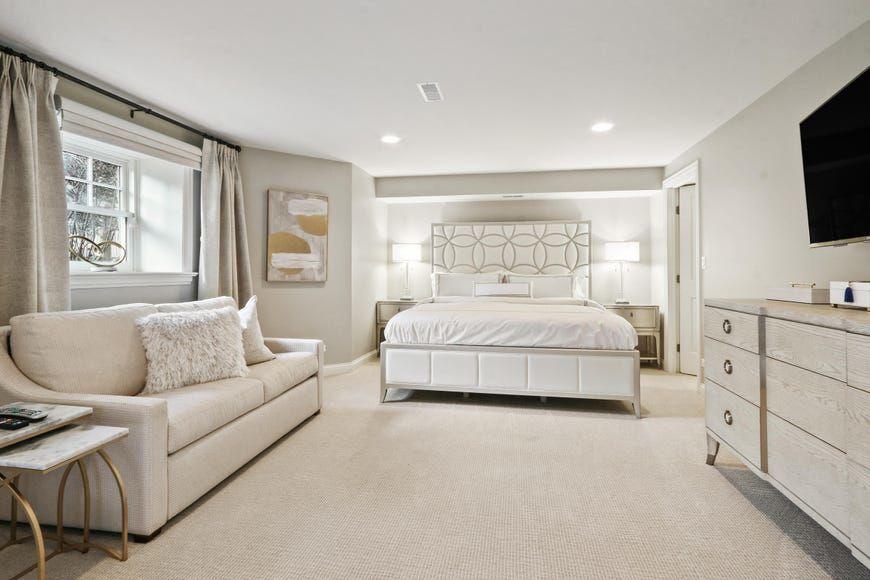 Second bedroom bathroom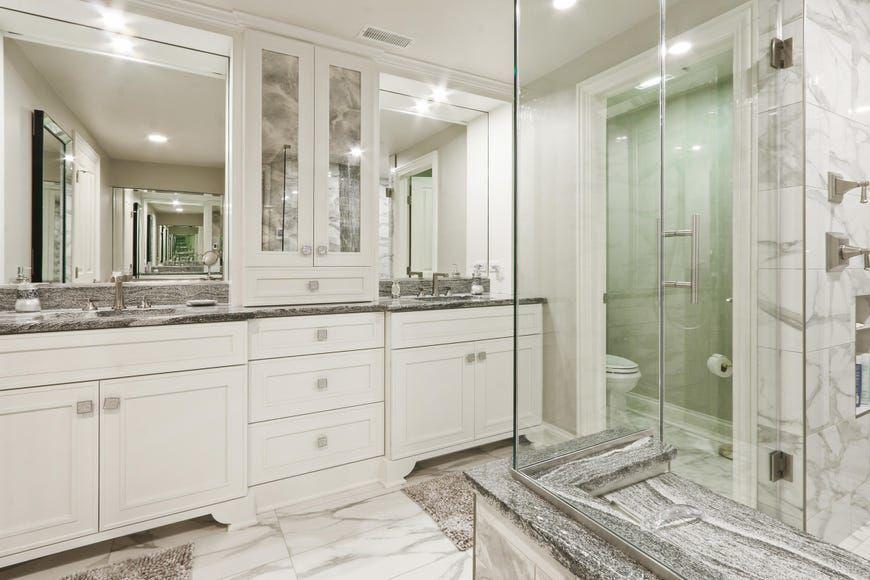 Basement office/bedroom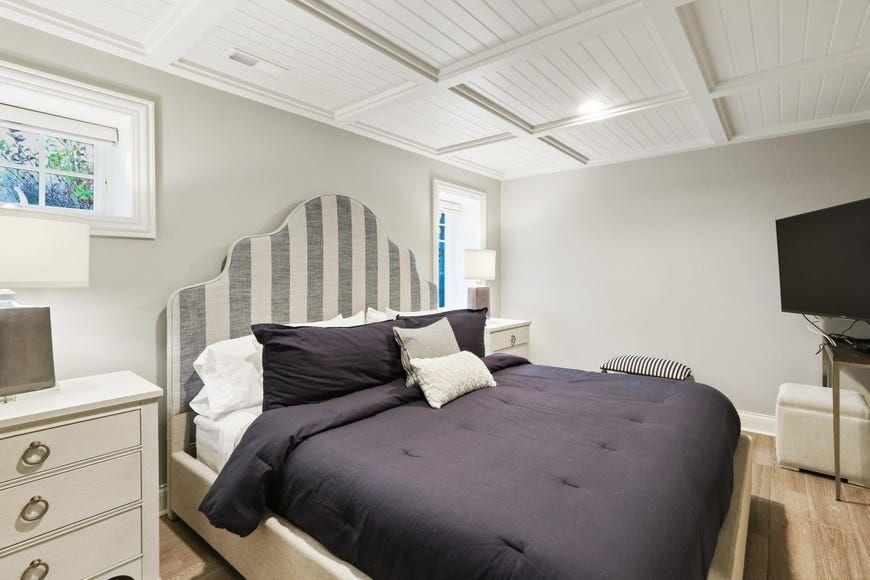 Main basement bathroom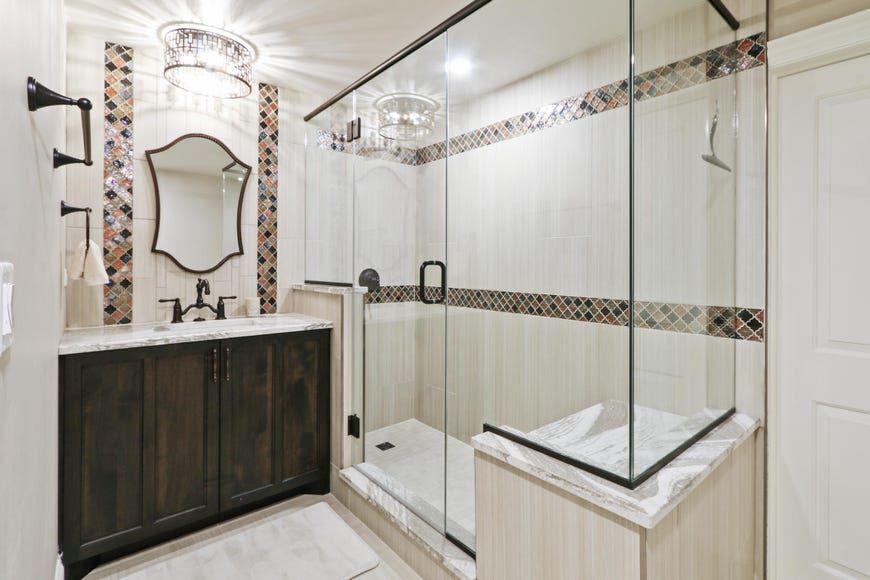 The Regional News editorial board consists of General Manager Robert Ireland, Editor Stephanie Jones and community members Patrick Quinn and Elizabeth Lupo DiVito.