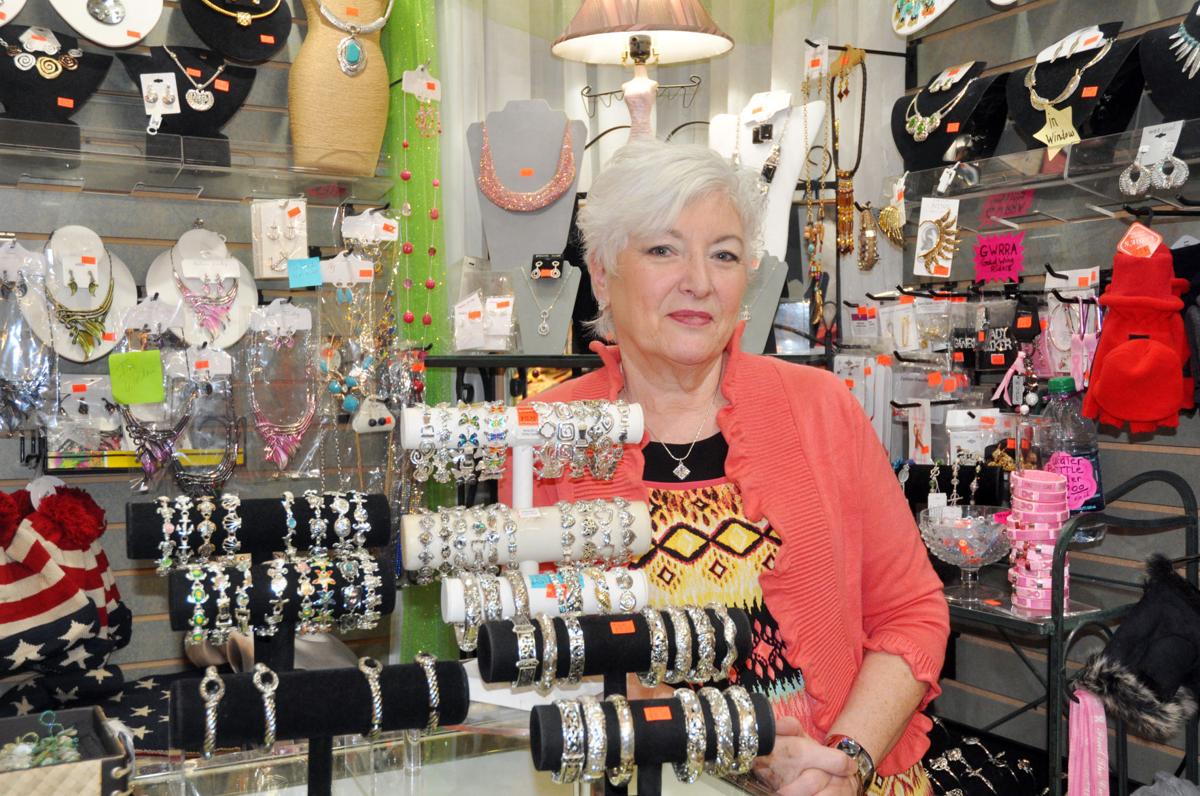 Let's talk about the Riviera.
It has been nearly a year since this editorial board urged Lake Geneva city leaders to be more forthcoming about their plans for the city-owned lakefront tourism center.
Now, it looks like the situation has gone from bad to worse. Not only does it seem city officials are making it up as they go along, they cannot even decide on a plan and stick with it.
In August, the Lake Geneva City Council approved a remodeling plan for the Riviera's first floor — space currently dominated by novelty vendors who spend their summers hawking snacks and souvenirs to the tourists.
The remodeling looked vague, with large areas designated simply as "commercial." But city leaders offered assurances that the snack and souvenir vendors would be back. Mayor Charlene Klein said she wanted to maintain a "Coney Island" atmosphere, which sounded just about right.
The only troubling thing at the time was that half of Lake Geneva's aldermen opposed the plan. It barely squeaked through, with the mayor casting a tie-breaking vote to move forward.
Now, before the remodeling work even gets started, city leaders are doing an about-face.
Members of an ad hoc task force that recommended the remodeling plan say there will not be enough space for all of the novelty vendors who have leases with the city. Not only that, the task force thinks the city should impose standards to determine, among other things, if any of the old vendors are welcome back.
One member of the Riviera Restoration Ad Hoc Committee has said the city should try for tenants who offer "upscale shopping." To which we ask: Have you even gone inside the Riviera lately?
The tourism mecca is a spot for people who are either on their way to the beach, or headed for a sightseeing boat ride, or just drifting through a relaxing summer day. It is not a destination on anyone's itinerary for upscale shopping.
The Riviera is where visitors stop for a hot dog, an ice cream cone, a pair of sunglasses, some costume jewelry, or any number of other low-cost treats or souvenirs. It is Coney Island kitsch, not Fifth Avenue fancy. And it is a formula that has worked on the Lake Geneva lakefront for decades, thanks largely to the dedication and hard work of those vendors.
To simply cast aside those business owners would not only be discourteous and ungrateful, it would be a risky business proposition.
So, we call upon city leaders again: Lay your cards on the table. Tell us exactly what you are proposing to do with the Riviera.
The city council needs to bring back and revote on the remodeling plan that squeaked through in August. If any of the novelty vendors are to be displaced, does the plan still have city council support?
If not, what do the city's elected leaders want to do with our lakefront tourism center?
Catch the latest in Opinion
Get opinion pieces, letters and editorials sent directly to your inbox weekly!