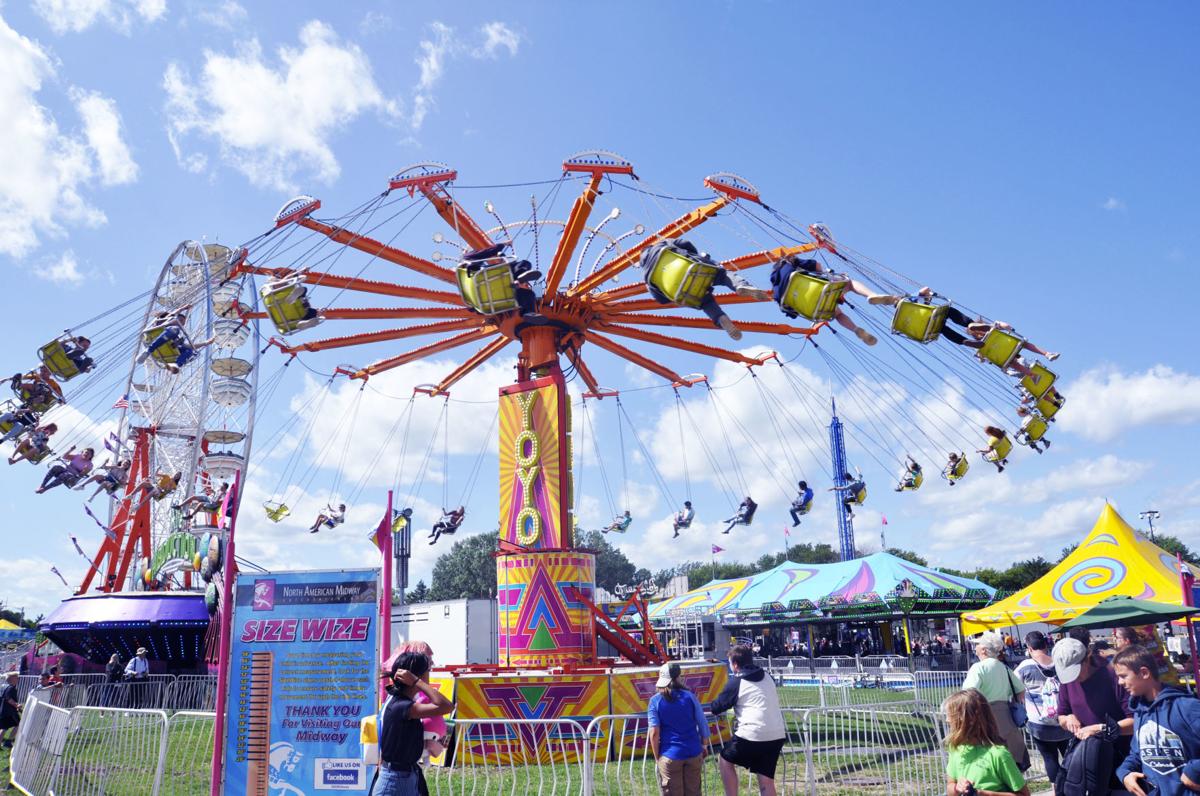 The teetotaler tradition of the Walworth County Fair has officially ended, and patrons at the largest event in the area will soon be able to enjoy a cold beer during performances at the grandstand.
This is no minor change, and adding beer to the mix of fair activities has been debated for at least a decade. Fair purists want to see the temperance tradition continue, but proponents want to enjoy the beer and profit that goes with ending the tradition.
The Walworth County Fair has long struggled financially, and the event needs to be financially solvent. The hope is that beer sales could provide the magic bullet to save the fair's finances.
We are hoping that the addition of beer sales helps the event's finances to ensure that it survives, and we tip our glasses to the organizers who made this decision.
The Walworth County Fair has always been an event that was free from alcohol, and breaking that century-old tradition is not something that should be taken lightly.
The fair's focus on 4-H, carnival rides, agricultural education and a family-friendly environment is something that will remain important. Serving beer will simply supplement this mission financially. It is easy to oppose the fair adding beer to the mix, and we understand why people might not want to add alcohol to an event that is so inherently wholesome.
There is a potential for problems with this proposal. A lush may overindulge and cause trouble. However, with the beer limited to the grandstand during musical performances, it seems unlikely that this will be a major concern.
The fair is also only experimenting with alcohol for one year. If the board doesn't like the results, it can reverse course.
Children throughout the region rely on the fair as a fun, healthy source of entertainment. It provides a chance for kids to understand where their food comes from, and for people who have never milked a cow to get a glimpse into farm life.
Students who raise animals that are auctioned off each year rely on that money for college, and vendors bring their goods to the fair to earn a living. A lot of people depend on the fair each year, and not just for a fun day or weekend.
We are hoping that this change will add another element of fun to the event, and it will also ensure that the fair will be on steady financial footing for the long term. editorial board consists of general manager Robert Ireland, editor Scott Williams and community members Elizabeth Lupo-DiVito and Patrick Quinn.(tncms-asset)3fb2b48a-ca96-11e9-9482-00163ec2aa77[0](/tncms-asset)
Walworth County Fair 1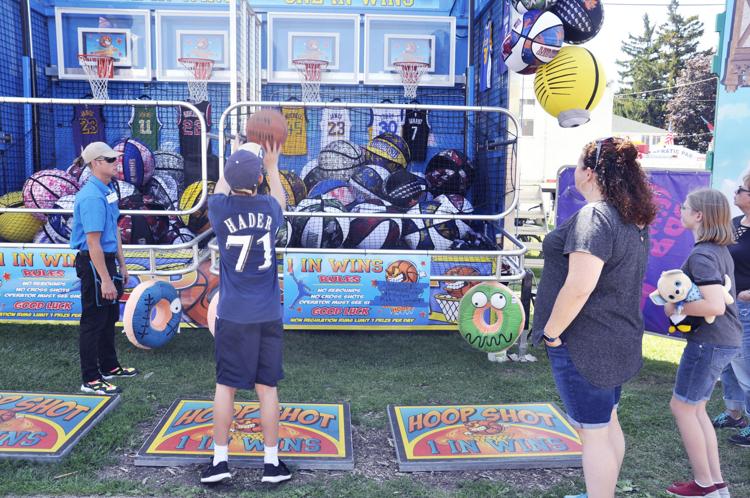 Walworth County Fair 2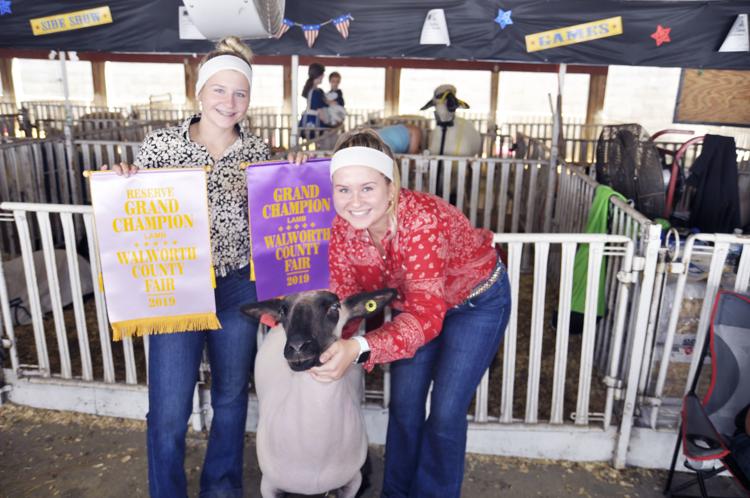 Walworth County Judging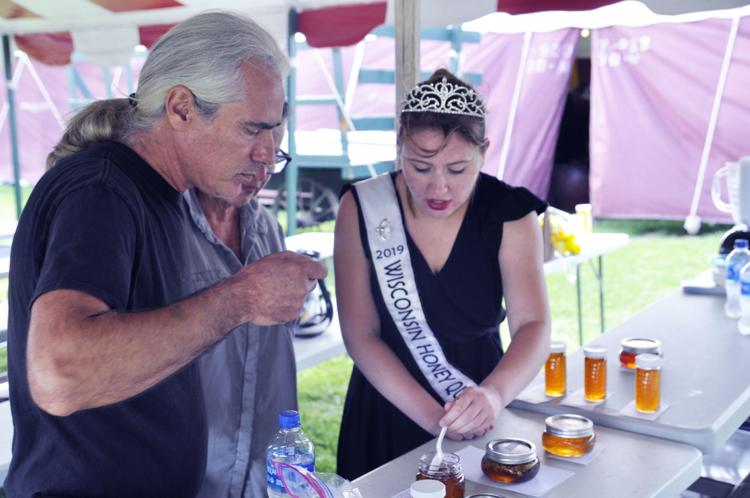 Walworth County Fair 4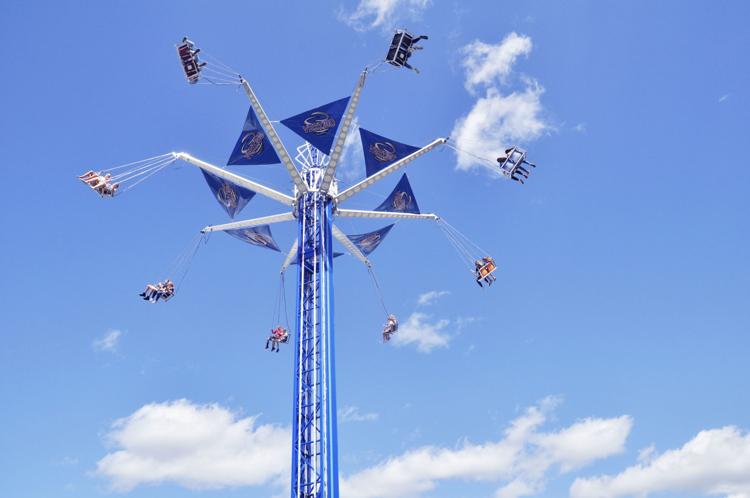 Walworth County Fair 5
Walworth County Fair 6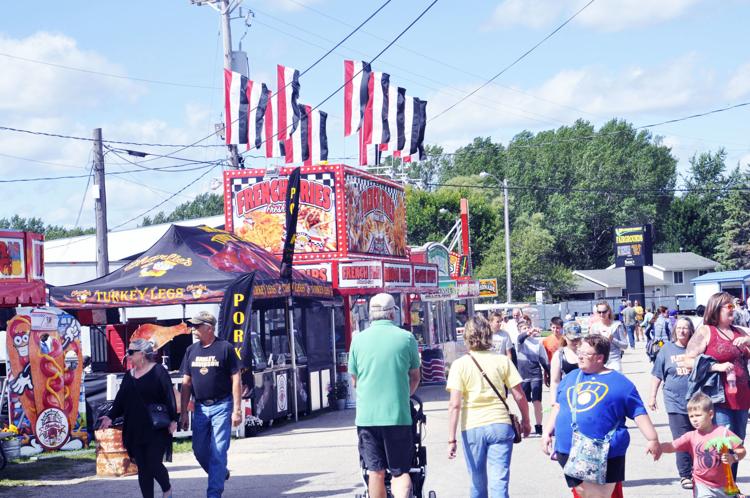 Fair rides, one of the favorite attractions of the Walworth County Fair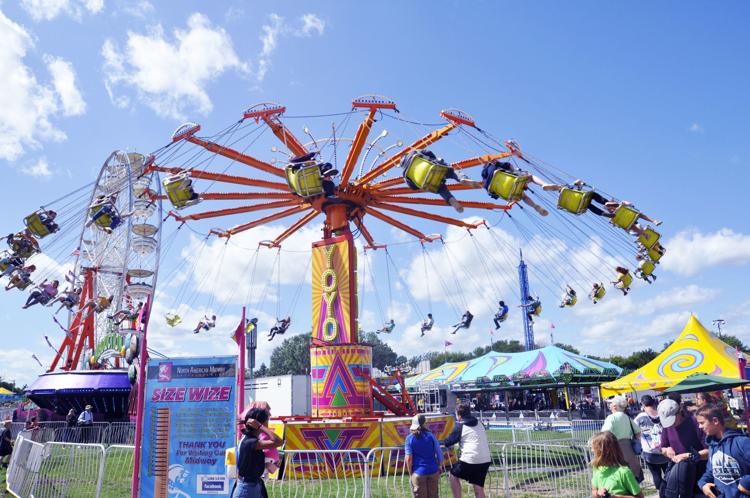 Walworth County Fair 8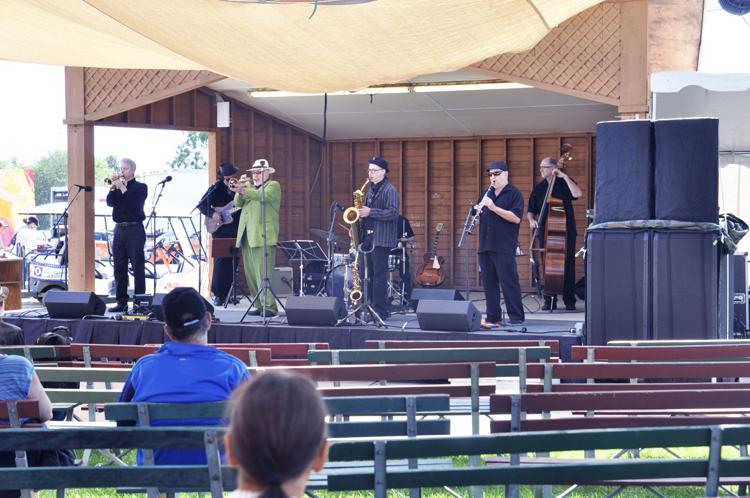 Walwoth County Fair 9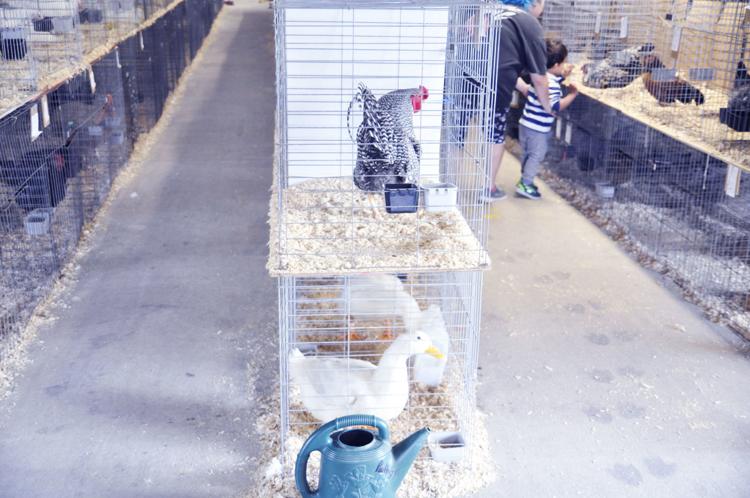 Walworth County Fair 10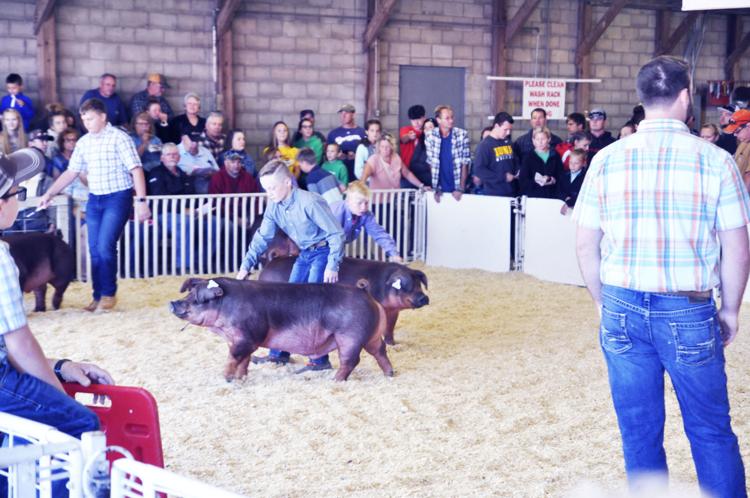 Walworth County Fair 11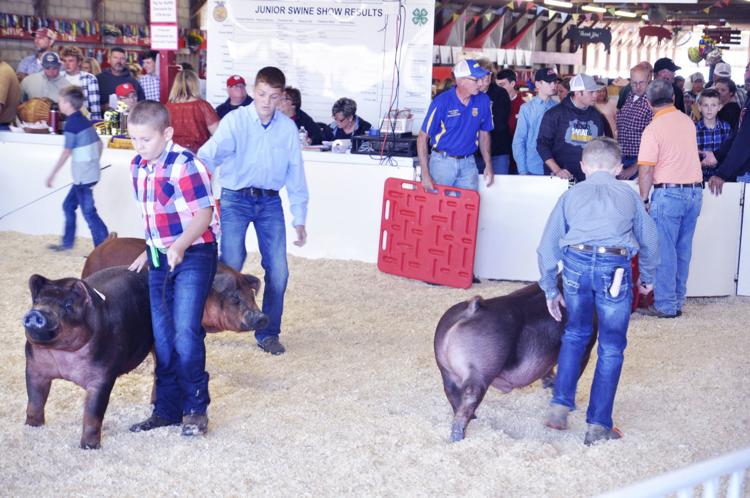 Walworth County Fair 12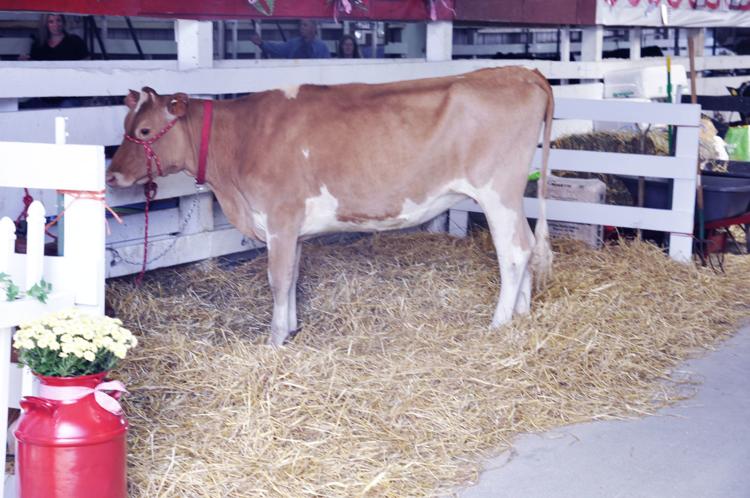 Walworth County Fair 13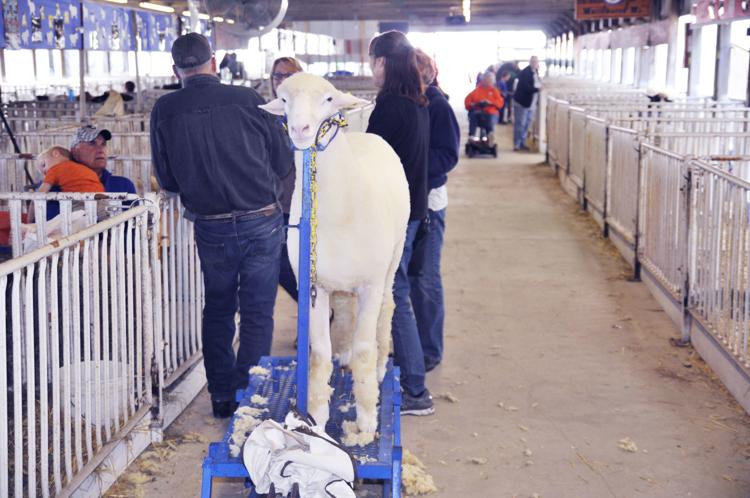 Walworth County Fair 14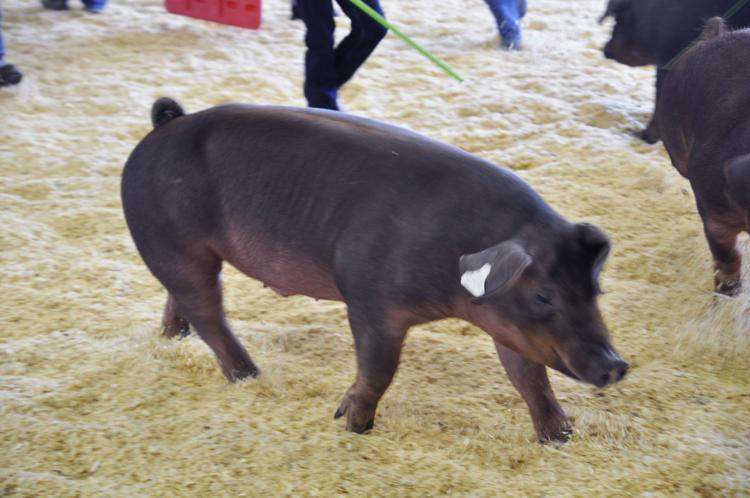 Walworth County Fair 15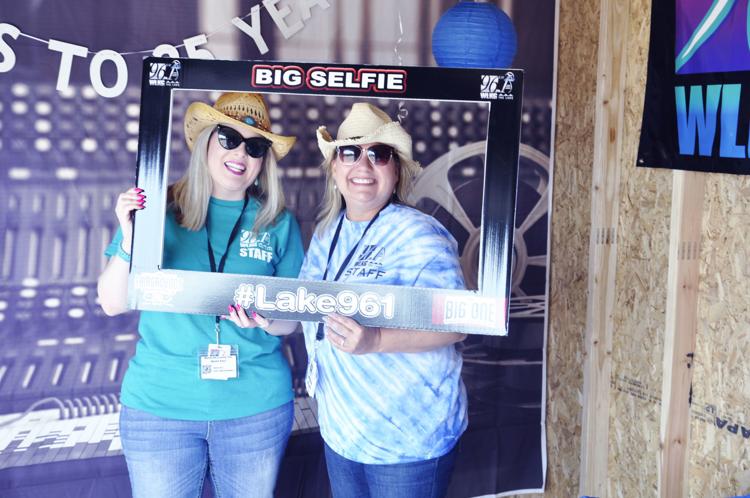 Walworth County Fair 16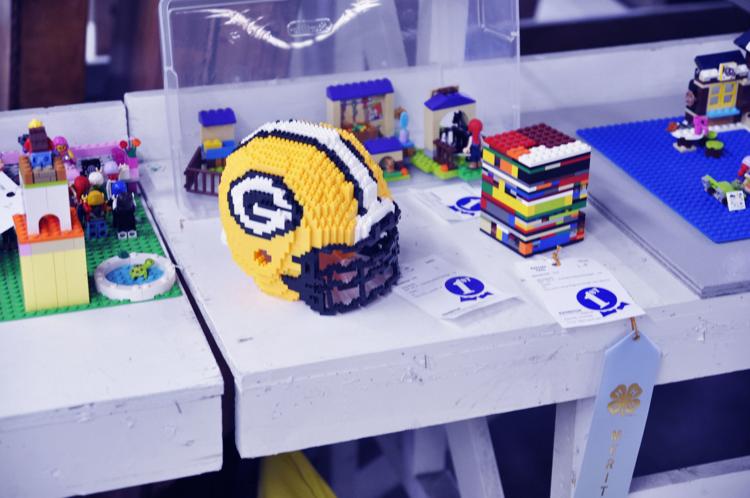 Walworth County Fair 17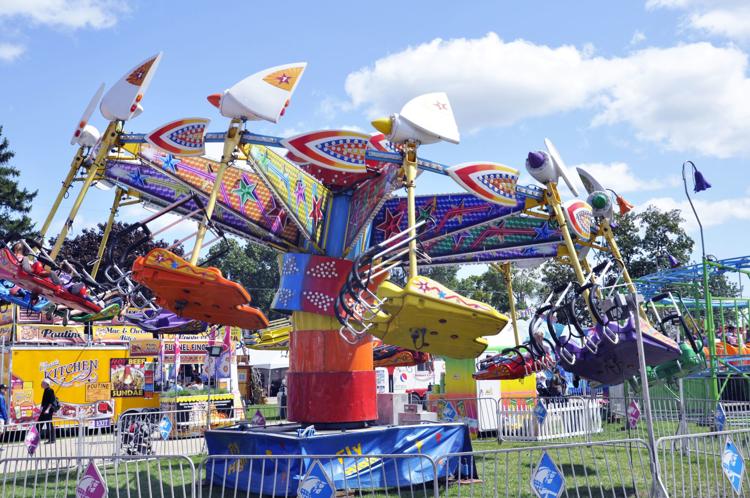 Walworth County Fair 18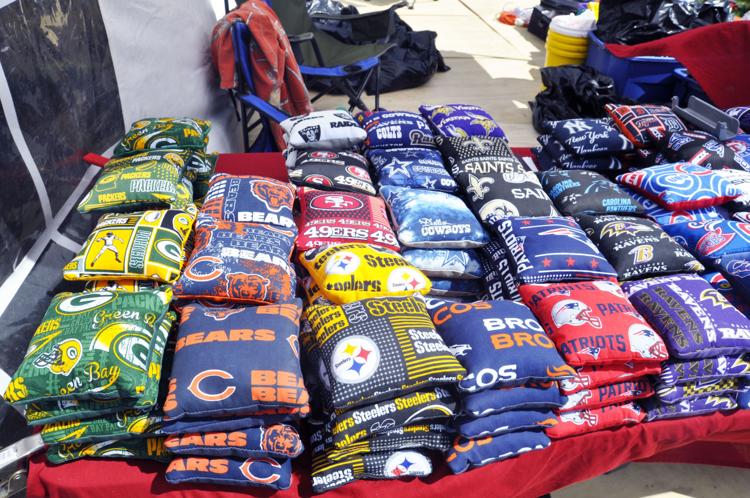 Walworth County Fair 19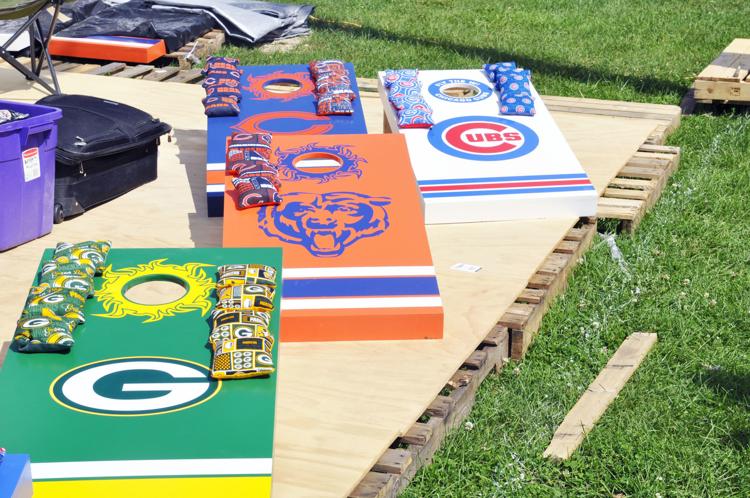 Catch the latest in Opinion
Get opinion pieces, letters and editorials sent directly to your inbox weekly!