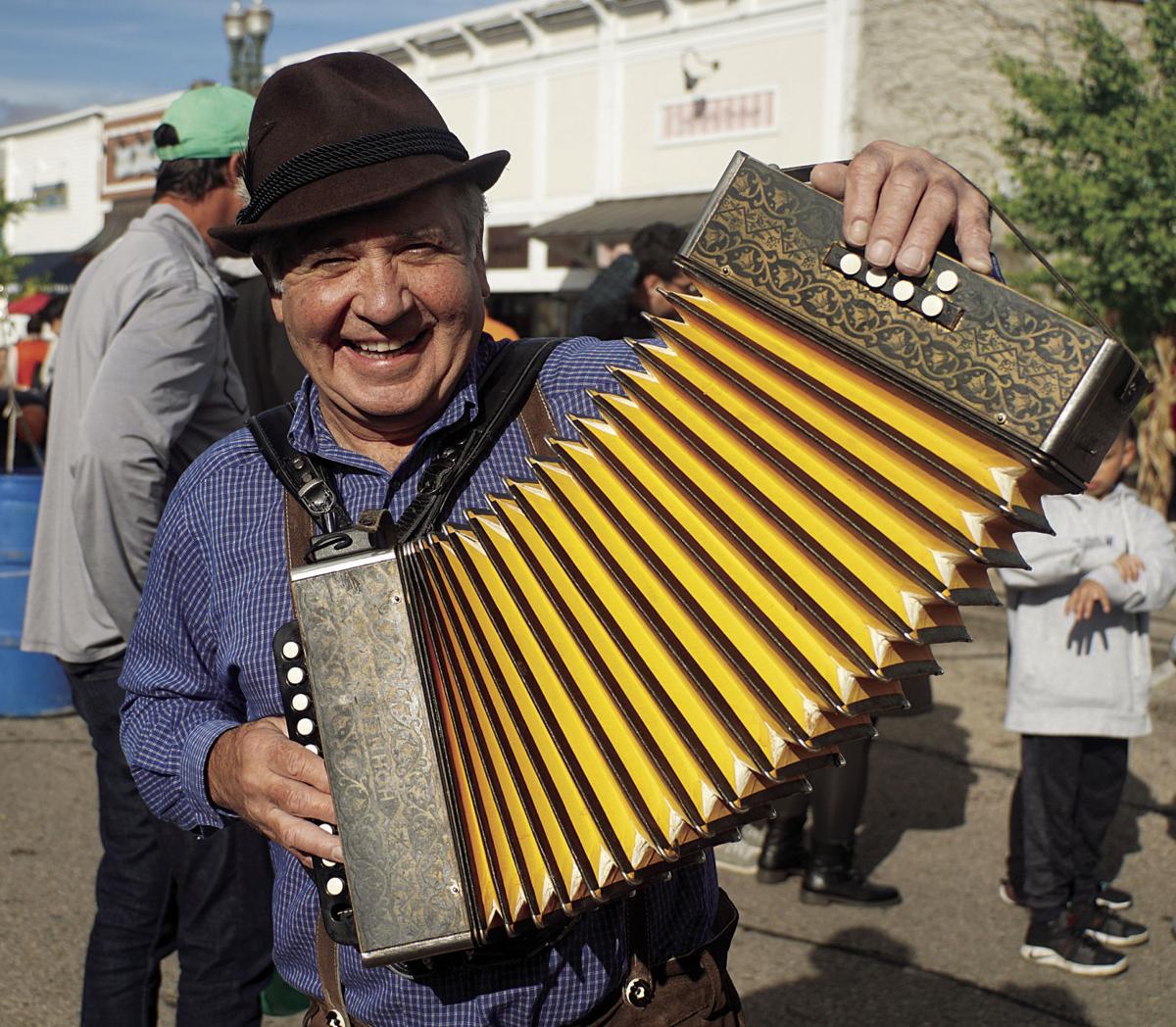 We enjoy a good festival as much as anyone.
So, we are happy to see that organizers of Lake Geneva's Oktoberfest are trying to recast the popular seasonal event in the era of coronavirus.
If they can make Oktoberfest safe, we applaud the achievement.
If they cannot, however, the festival must not go forward.
Who could blame them for trying?
Since the crisis began in February with coronavirus, or COVID-19, it seems that life has been turned upside-down here in the Lake Geneva region.
Schools shut down, sports seasons were canceled, tourism was disrupted. And just about every major summertime event that we enjoy seemed to pack it in. Sorry, maybe next year, they said.
We lost the Concerts in the Park, Restaurant Week, the Walworth County Fair, Venetian Fest, Fourth of July fireworks, Music by the Lake, the Lobster Boil and Steak Fry, and so many more.
With good reason, organizers of these events reluctantly pulled the plug, out of concern that bringing crowds together would put public health in jeopardy from the coronavirus.
At last check, more than 1,800 people in the county have tested positive for the contagious upper respiratory bug. That is among the highest per capita rates in the state. And it has been growing by an average of 16 new cases a day.
Even a statewide face mask mandate has not really stuck. Visitors in downtown Lake Geneva continue to flaunt the rules, gathering in crowds with no face masks to prevent them from spreading their germs.
So, it was not surprising when the organizers of Oktoberfest announced that they, too, were pulling the plug.
After all, the festival has attracted as many as 20,000 people to celebrate the changing of the seasons with beer, music and fun. In an environment without face masks or adequate social distancing, an event like that could be a disaster.
Now, the group behind Oktoberfest has had a change of heart.
After hearing from business owners who want Oktoberfest to go ahead, leaders of the Lake Geneva Business Improvement District have decided to give it a try. The two-day downtown festival is scheduled for Oct. 10 and 11.
To their credit, organizers are taking steps to safeguard public health. They will dispense with the traditional beer garden, and street closures will give way to more social distancing.
Organizers must make plans to enforce the rules strictly, including a requirement that all patrons and volunteers wear face masks. Those who refuse must be turned away.
And the capacity of the event must be controlled to avoid too many people in one place at one time.
If all of the event planners cannot agree to this, say so now, before the festival plans go any further.
We want this new Oktoberfest to be a success. Maybe it could point the way for other public events that might otherwise be canceled, to move forward in a manner that is safe and responsible.
Lake Geneva Business Improvement District, we wish you luck.
Catch the latest in Opinion
Get opinion pieces, letters and editorials sent directly to your inbox weekly!