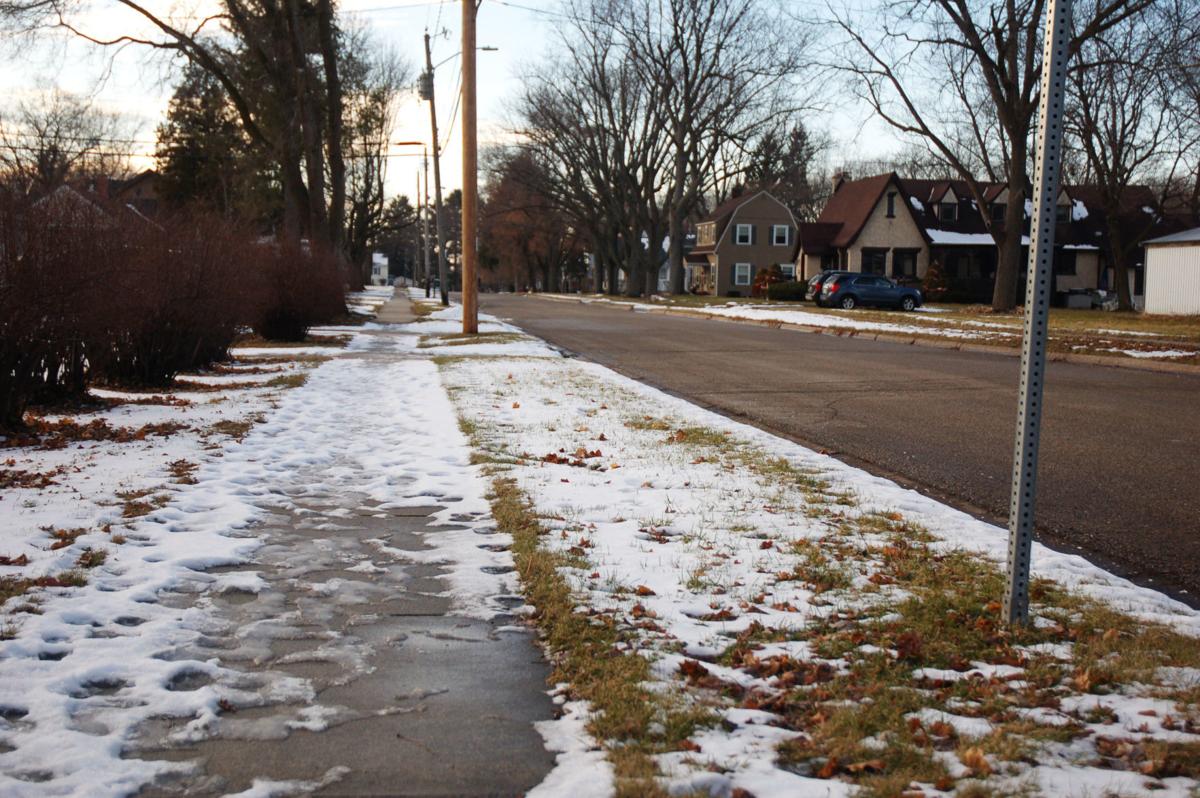 Not much to say about the $200 bounty on people who don't remove the snow on the sidewalks in front of their home.
How does the village of Walworth justify fining a resident for not removing snow on property they don't own? On top of that, the resident only has 24 hours to clear it!
I find this whole thing wrong in so many ways! Village of Walworth, you stepped way out of line on this one. The residents should be at the next village meeting en masse. Even the $50 fine is excessive.
I left Illinois because of the misuse of taxpayer money. For years and years all I kept hearing is we are just trying to keep the pay rate in line with other communities.
This cycle never ends, by the way. All the area libraries will then look at their pay scale and raise the pay to keep up with Fontana, Fontana will then raise their pay scale to keep up with the others, and so on and so on! Remember the old saying, "Keeping up with the Jones?" The library board needs to set a pay scale that is approved by the village board and stick to it.
Catch the latest in Opinion
Get opinion pieces, letters and editorials sent directly to your inbox weekly!