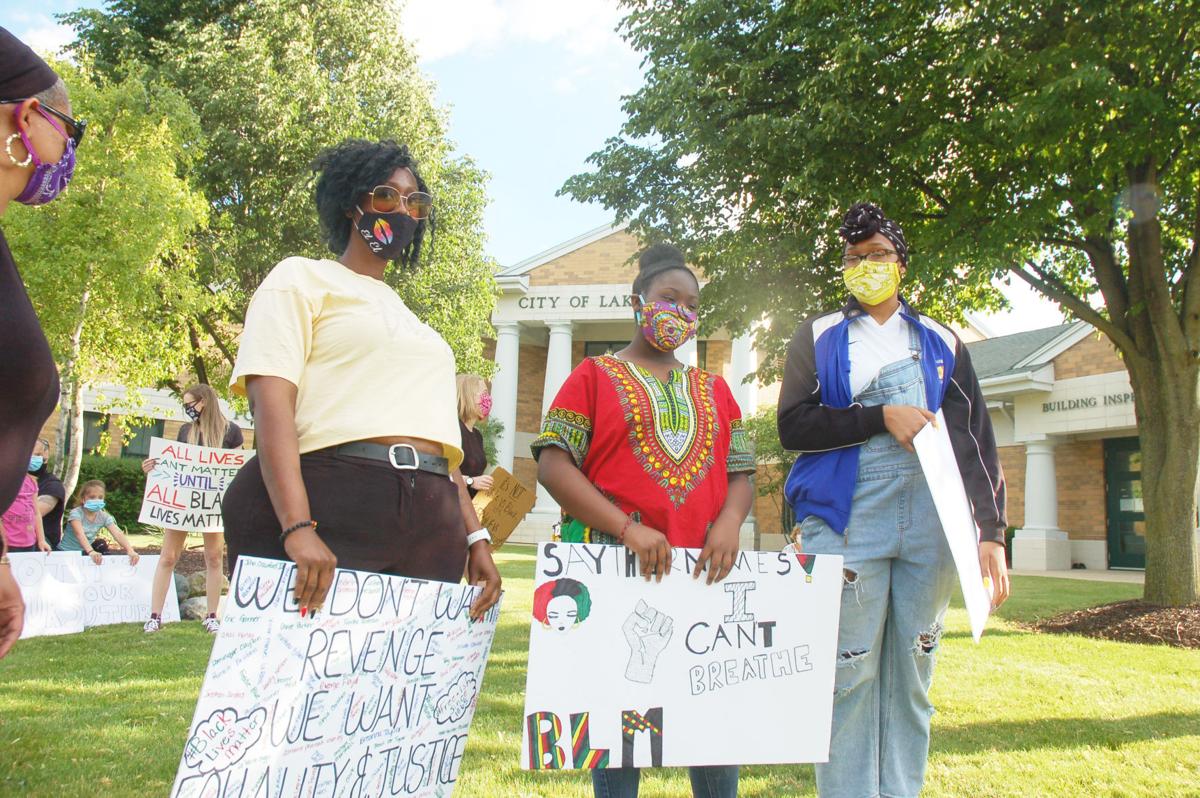 To the editor:
While America was founded on the ideologies of equality and "justice for all," we have never achieved this reality for people of color. Thomas Jefferson, who authored many of the words in the Declaration of Independence and the U.S. Constitution, owned hundreds of slaves. He wanted to reconcile the economic interests of slavery with the inequality issue of owning slaves. He asked scientists to find differences between races in order to resolve this contradiction between the stated values of equality and the reality of slavery. The myth of racial inferiority was created to justify the unequal treatment of slaves (DiAngelo). These laws and concepts of inequality were systemically incorporated in our country and have been present ever since.
For example, although slavery has been abolished, the inequalities stemming from these early systems have trickled down and are reflected in current systems which function similarly, such as housing, employment, voting, medical, and legal systems.
You can love America and work to dismantle the oppression and harm that Black folks experience throughout those systems. You can love America and still want better for it.
The requests for removal of Confederate symbols have been made for years. It is painful, frustrating and, yes, deadly, to be denied equality for centuries. Many of the Confederate monuments were introduced in the 1920's as propaganda by the "Cult of the Lost Cause" to give new life to the Confederacy. This cause, which included the right to own slaves, was being used to perpetuate inequality and promote a hierarchy of power.
Alexander Stephens, the vice president of the Confederacy, gave his "Cornerstone" speech in Georgia in 1861, where he exalted White supremacy stating the Black race was inferior. He said: "Its (Confederacy's) foundations are laid, its cornerstone rests upon the great truth, that the negro is not equal to the white man; that slavery — subordination to the superior race — is the natural and normal condition. This, our new government, is the first, in the history of the world based upon this great physical, philosophical and moral truth."
Is this the heritage you want to honor? The removal of Confederate monuments is not destroying or erasing history, rather it's correcting our history and whom we choose to honor. They are painful reminders to Black Americans of the perpetuation of racial inequalities and violence. There's a reason Germany hasn't erected statues of Hitler or flown flags adorned with swastikas. Answer this question: If someone kidnapped your children and sold them, where would you want us to put the statue of them?
BLM is a movement to affirm Black lives and to work for equality and justice. It's not an extreme movement, but a truthful, honest movement. It's unlikely that many White folks know a version of our history other than the one presented to make us feel comfortable about our own racist and harmful past. We're responsible for learning the truth about our past and how it informs our present. In the age of information, ignorance is a choice.
Black Lives Matter - 1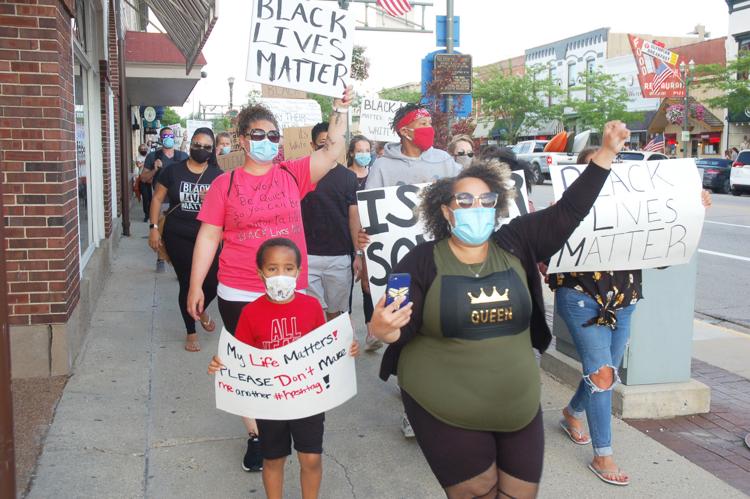 Black Lives Matter - 2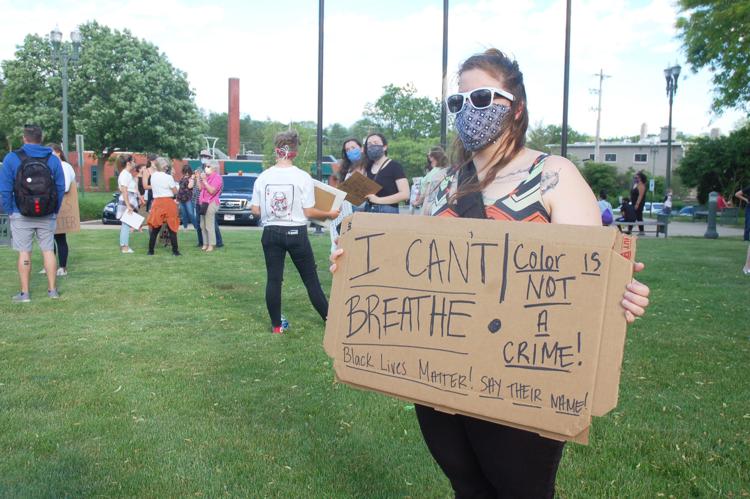 Black Lives Matter - 3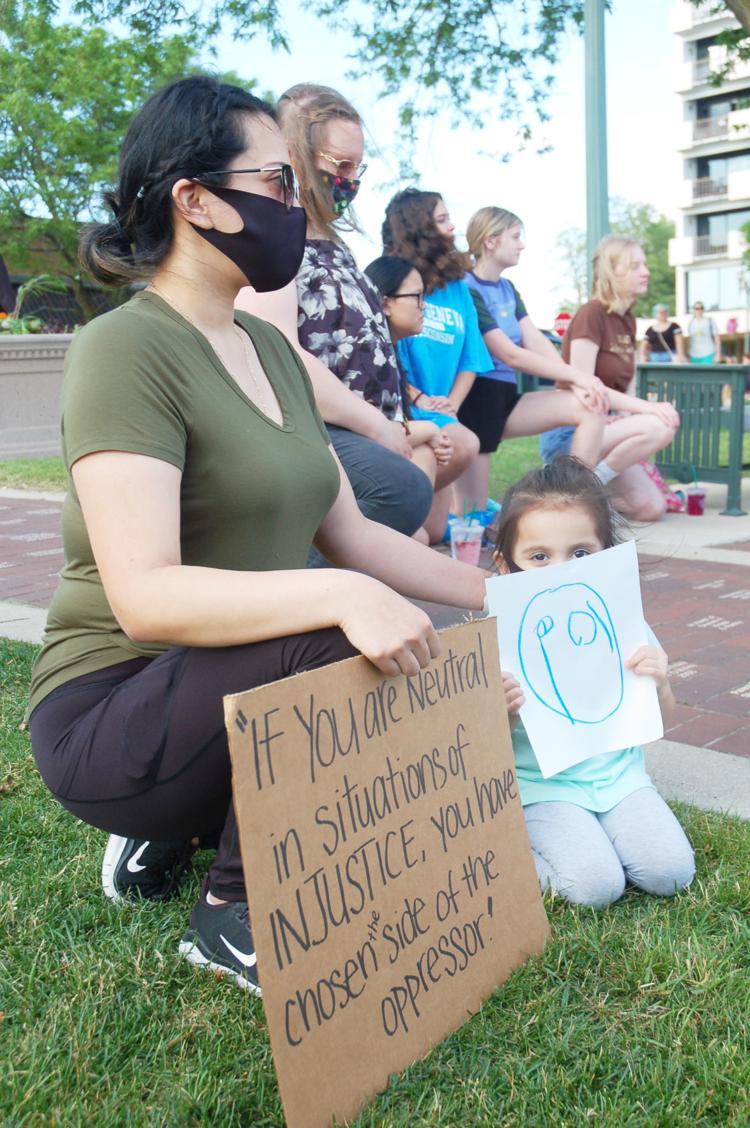 Black Lives Matter for Platts LTE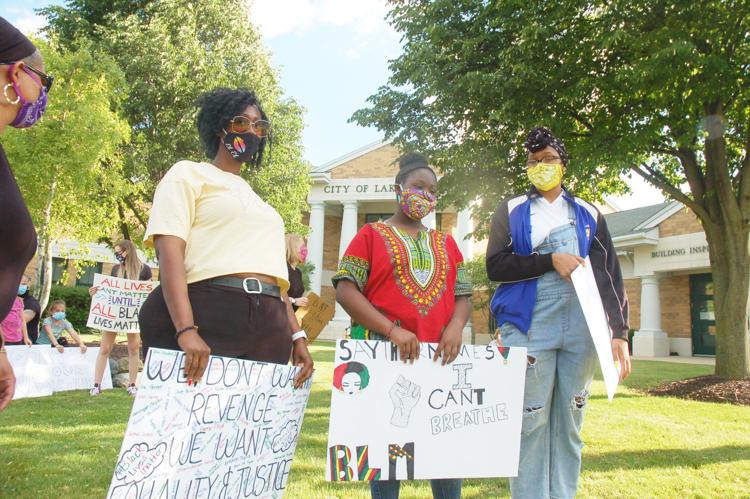 Black Lives Matter - 5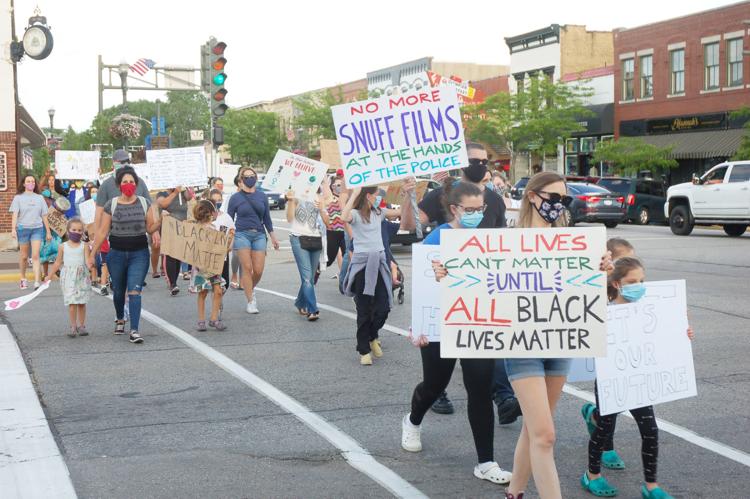 Black Lives Matter - 6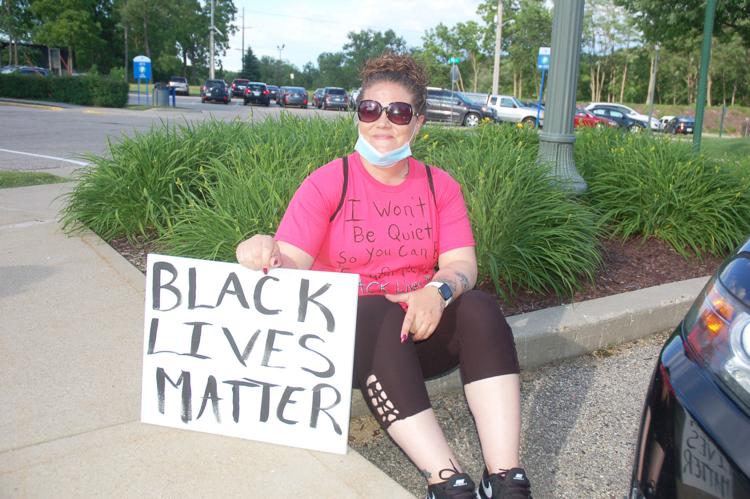 Black Lives Matter - 7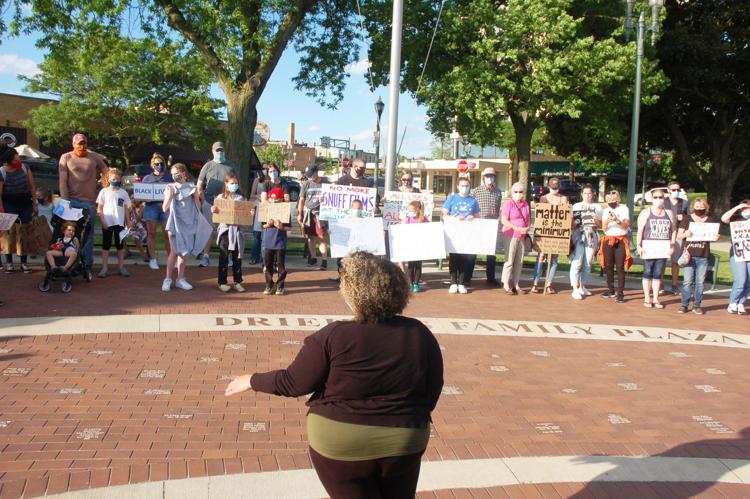 Black Lives Matter - 8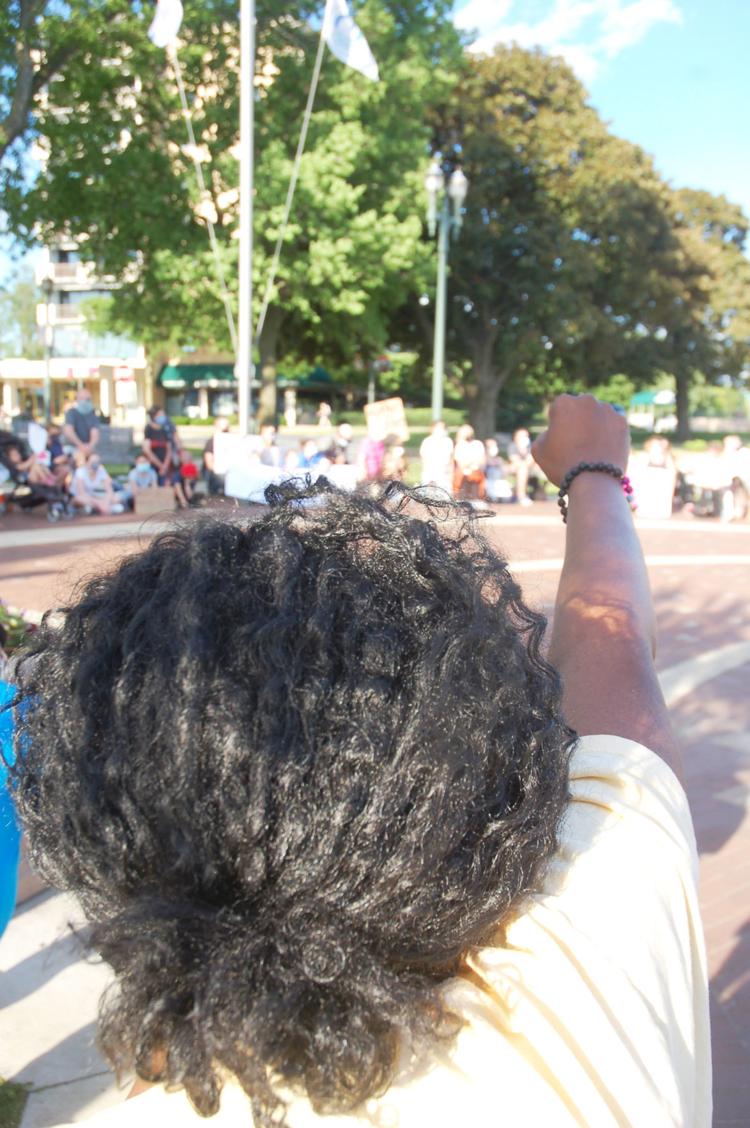 Black Lives Matter - 9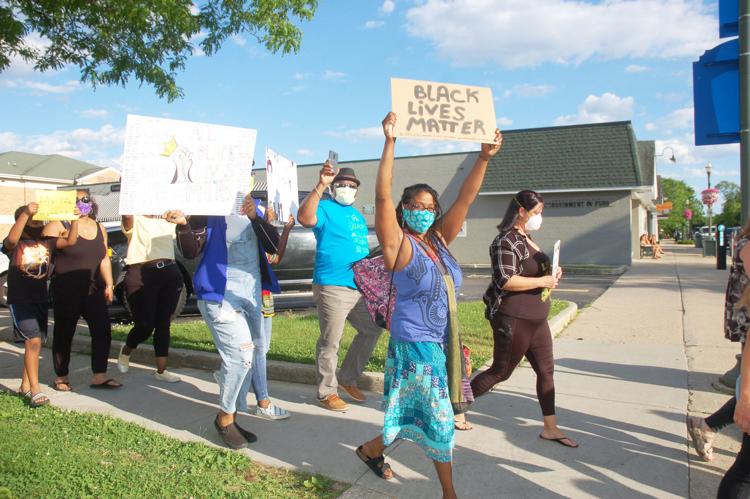 Black Lives Matter -10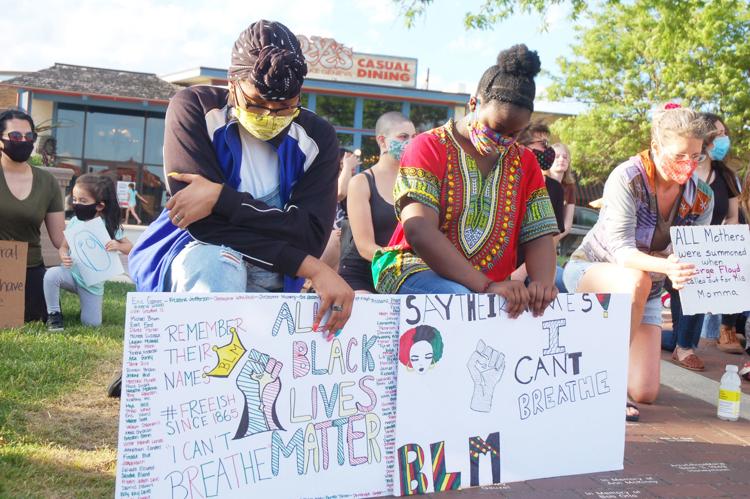 Black Lives Matter - 11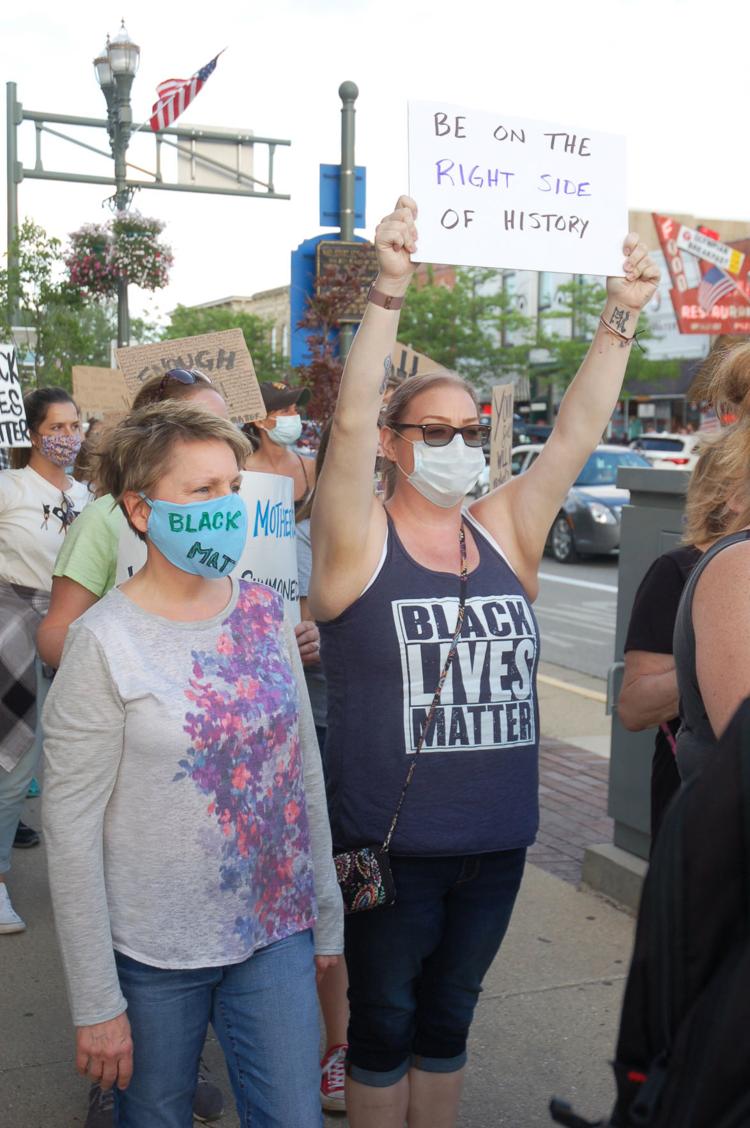 Black Lives Matter - 12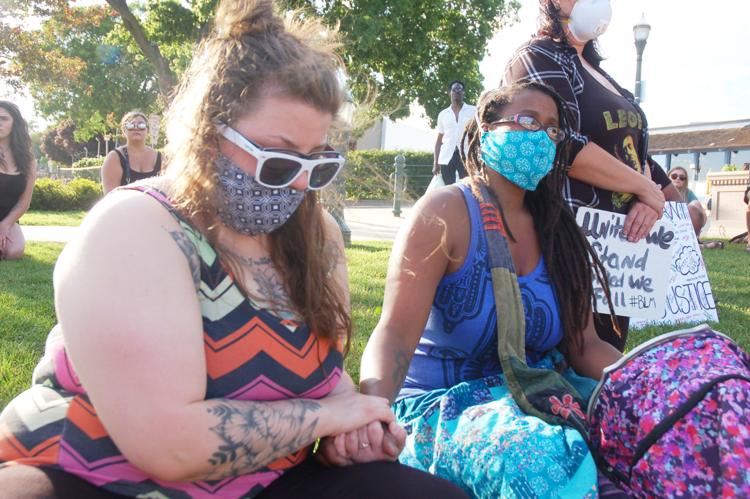 Black Lives Matter - 13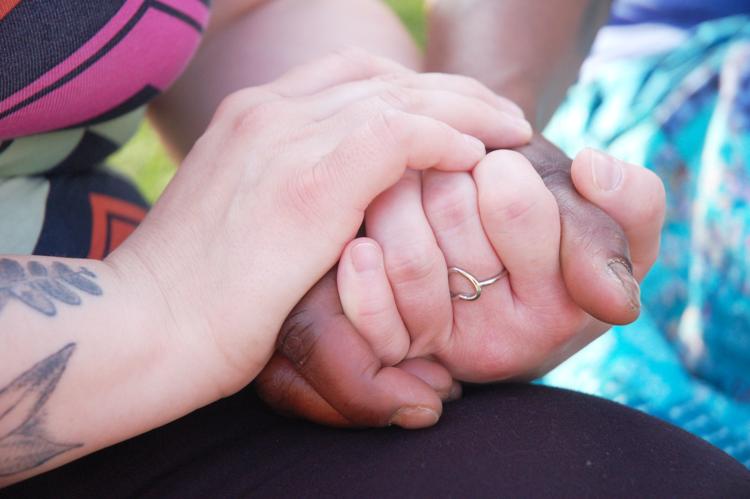 Catch the latest in Opinion
Get opinion pieces, letters and editorials sent directly to your inbox weekly!