To the editor:
Re: Your article of April 23, "Nursing Home Outbreak," I have lived at Geneva Lake Manor for over two years. No person or group has requested me to write this. I am writing you of my own volition.
As this pandemic began to unfold it was mandatory for every staff member to wear masks at all times. In March, all visitors upon entry to the facility completed a questionnaire, had their temperature taken and protective masks issued to them.
Next phase, the facility went into a "lockdown" mode. Residents were confined to their rooms. No outside visitors were allowed into the facility. Even the doctors who came monthly to see their patients now had to conduct their regular visits telephonically. Housekeeping increased their staff and materials to ensure their high standard. More protective masks and scores of disposable gowns were ordered.
Residents had their body temperature checked each shift. Staff members were required to check their body temperature prior to beginning their shift and complete a questionnaire about any change in their physical condition. Staff members donned gowns, masks and gloves. Putting on new prior to entering any resident's room and removing and disposing of their garb as they were exiting each room. Meals have been served on disposable Styrofoam serving ware with plastic utensils.
Around this time, I inquired about obtaining a swab test kit for myself. I was told the facility, at that time, had been informed they were only available to doctors and nurses at the hospital level.
On April 13, our facility was able to secure enough test kits so as to swab every resident and staff member. This was mandatory for staff. If they did not consent to being tested that in essence was their resignation.
The staff arrived daily to meet our needs as though it were any other day. Selflessly adjusting their personal lifestyles to us. Attempting to put their fears aside so as to make us feel comfortable and secure. They have maintained their high spirits to ensure we are able to maintain ours.
That is what your article should have dwelled on, the positive. Your website has the caption, "Local businesses are the heartbeat of our community." With such a caption I would expect you to support local businesses, not attack them viciously. Your article instilled fear. Fortunately, our residents and their families were able to put things in perspective, knowing everything this facility did in hopes of preventing the virus from coming into our building. They also know of all the sacrifices that have been made during this very difficult time to continue to provide top-notch care for its residents. Your article should have generated support and prayers for us.
After over 35 years of dedicated service to this community, Geneva Lake Manor continues to provide the best care for those of us who call this our home. And I for one am glad to be at Geneva Lake Manor.
Hillmoor Ad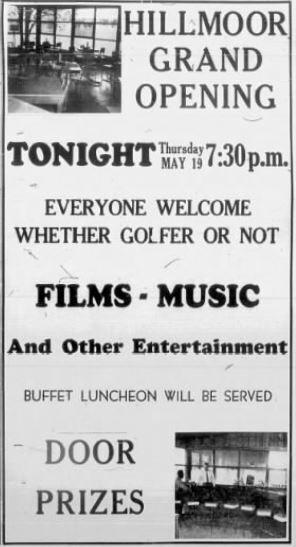 Bailey's Mens Wear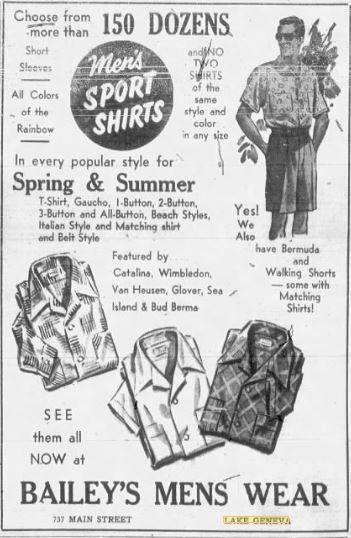 Chevrolet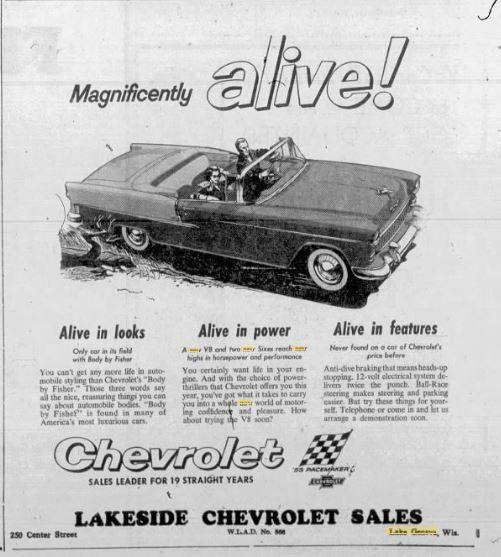 Clemon's Gift Shop

Dunn Lumber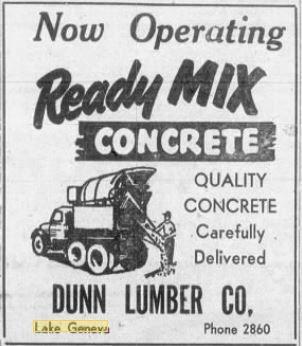 Ford Dealer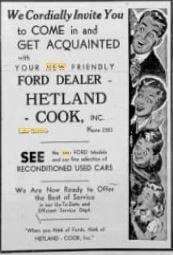 Frediani's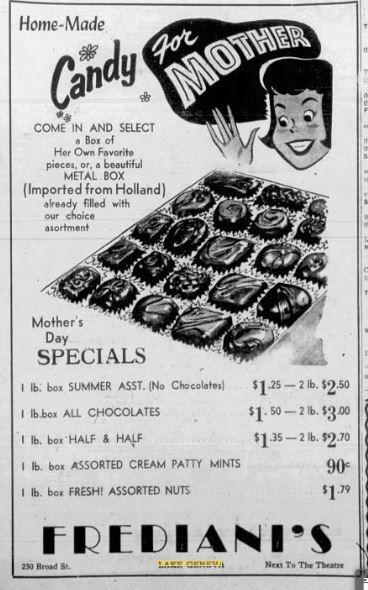 Genoa Theatre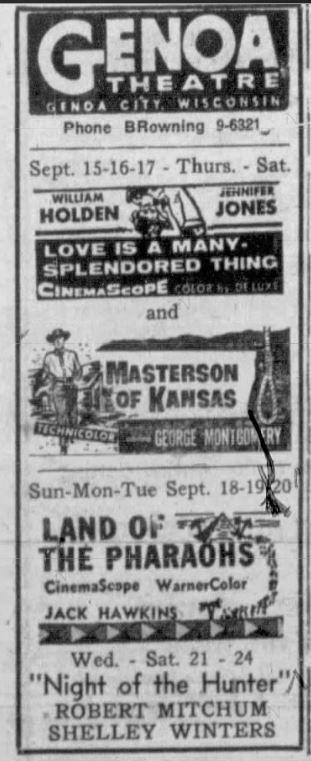 Grocery Basket clocks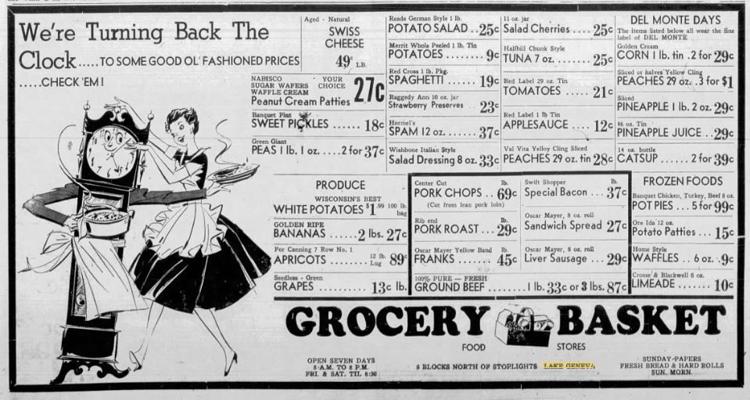 Grocery Basket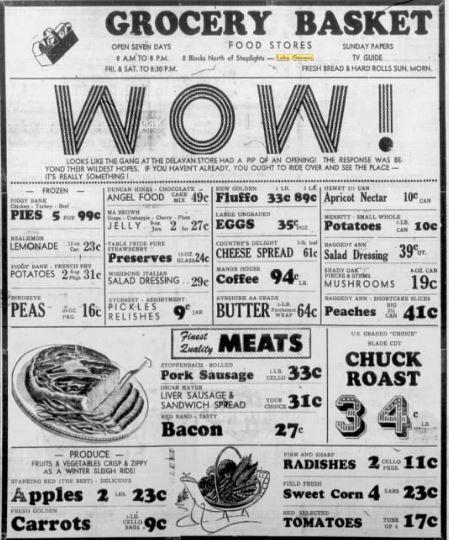 Hammersley Drug Store

HFC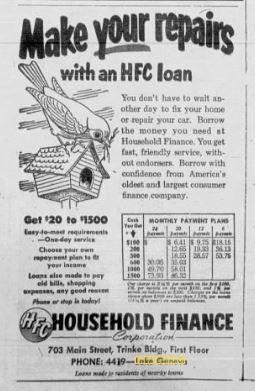 Home Grown Cantaloupe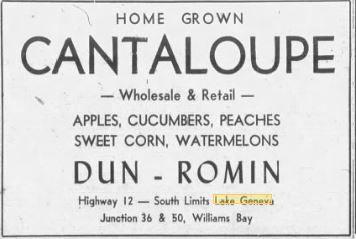 Lake Geneva Auto Station, Inc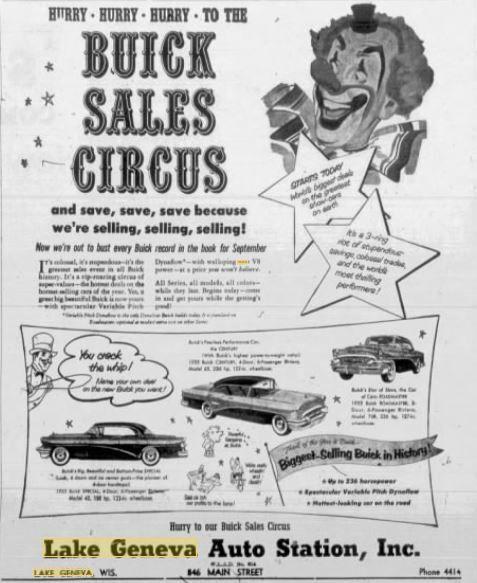 Lake Geneva Lake Home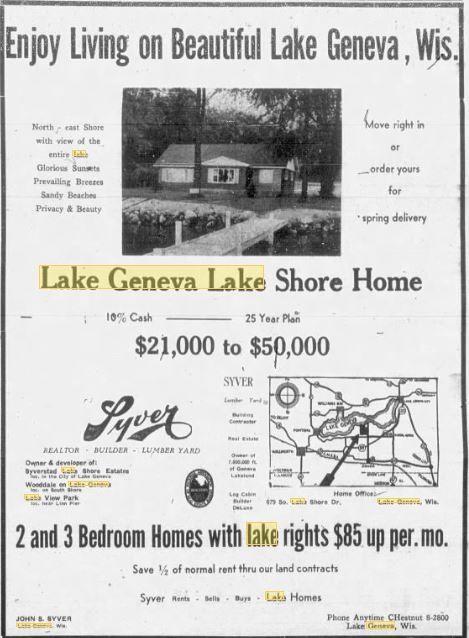 Ph. Boilieux Brandy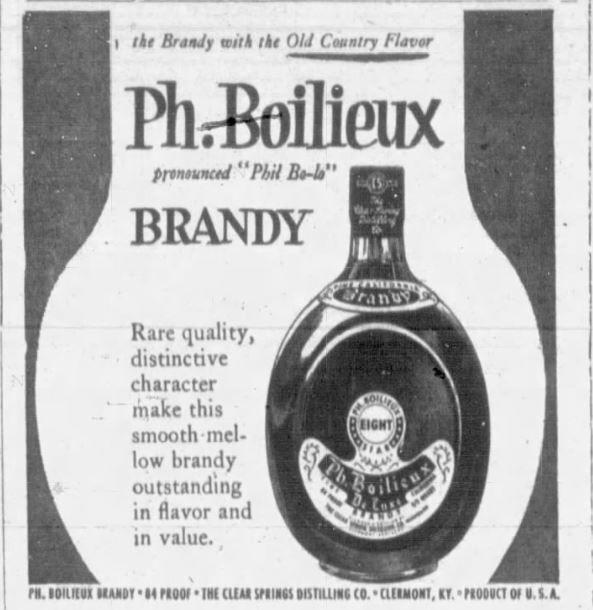 Range O Rama
T.V. Center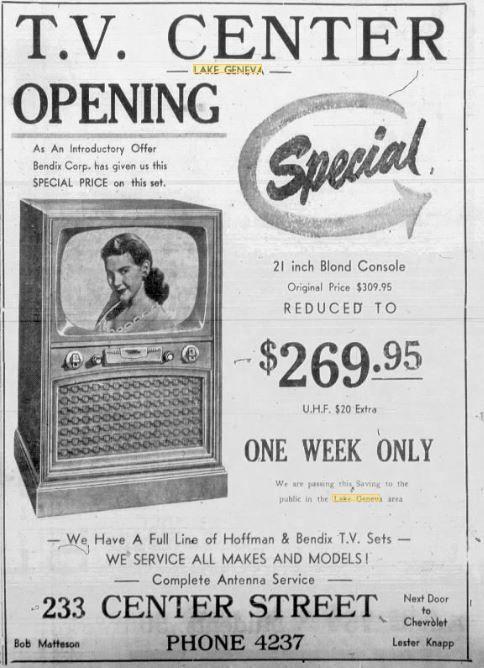 The Modern Dairy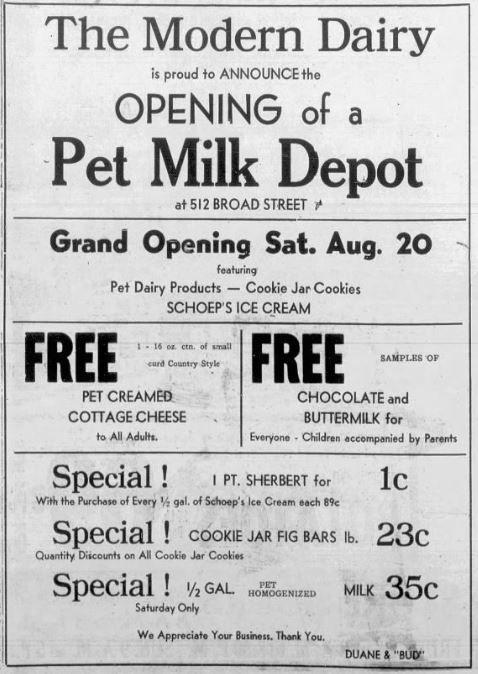 White Horse Inn
Wisconsin Southern Gas Company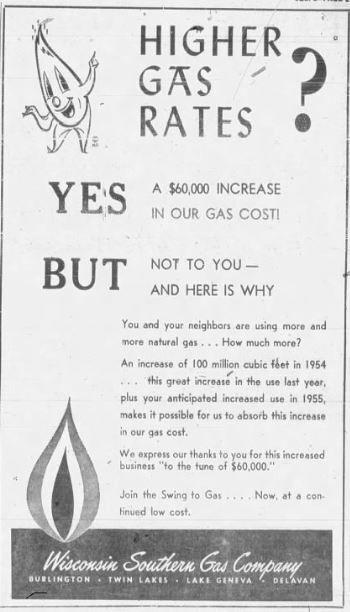 Catch the latest in Opinion
Get opinion pieces, letters and editorials sent directly to your inbox weekly!