To the editor:
It was not surprising to hear that our Wisconsin State Legislature opted to sue Gov. Tony Evers over his Stay at Home order. After all, we still have a Republican Legislature even though we elected Tony Evers, a respected educator, as governor in 2018.
Based on New York Times data, there were 42 states that were under state-mandated Stay at Home orders at one point. Michigan is also a state where the state legislature may sue their Democratic governor over a Stay at Home order. Unless the Michigan State Supreme Court overturns the Michigan governor's order, our state will go down in history as the only state where state mandated emergency orders have been overturned. That is a piece of history that we are going to regret forever.
It is not unusual for a legislative branch to have different opinions from the person sitting in the governor's seat. What is unusual is when legislators ask the court to interpret the law so that they can reverse the executive branch's decisions during an emergency. It was also not too surprising that at least four of the five conservative justices would side with the Republican leaders in our state legislature. What was a surprise was the lack of consideration given toward the seriousness of this pandemic and the bias that two of these four justices showed during the hearing when the case was brought before the court.
One of the most disturbing statements that I have heard concerning this crisis was when Wisconsin Supreme Court Chief Justice Patience Roggensack pointed out that the COVID-19 outbreak in Brown County involved the employees at a meat packing plant. As quoted in the Milwaukee Journal Sentinel, "(The surge) was due to the meatpacking — that's where Brown County got the flare," Roggensack said. "It wasn't just the regular folks in Brown County." She said. If the folks at a meat packing plant are not regular folks, who are they? They work at the plant but live all over the area. Justice Roggensack demonstrated total ignorance of how a pandemic spreads.
Justice Rebecca Bradley also demonstrated her biased mindset. She actually suggested that the state's stay-at-home order is "the very definition of tyranny." She also invoked the country's internment of Japanese-Americans during World War II when she compared forcing people to stay at home to forcing people to live in the Japanese Internment camps. I once worked with a fellow who, as a child, was forced to live in such a camp. There is no comparison.
Other states are finding ways to safely open their states with controls in place. I'm disappointed that I now live in a state that considers a serious health order an intrusion on our daily lives. What is next? Will we be allowing people to skip a potential vaccine because it infringes on their personal liberty? This virus has caused enormous economic harm and people are hurting financially. Letting this bug run wild is not going to fix things.
Gene Haseley greets parade on his cul-de-sac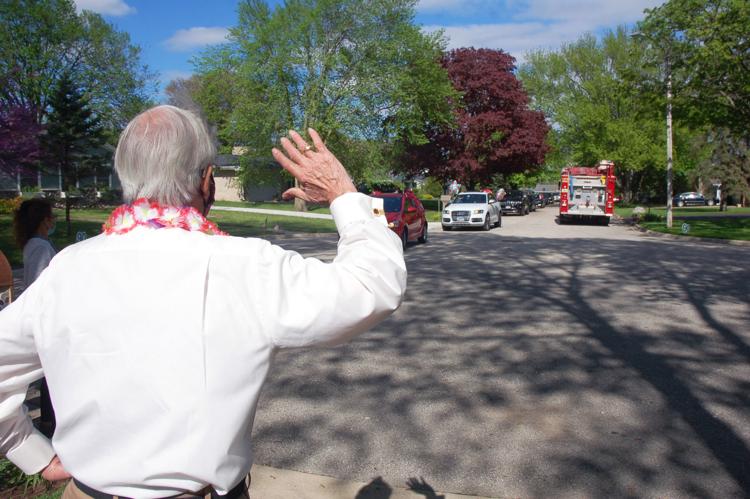 Gary Frank decorates his car for birthday parade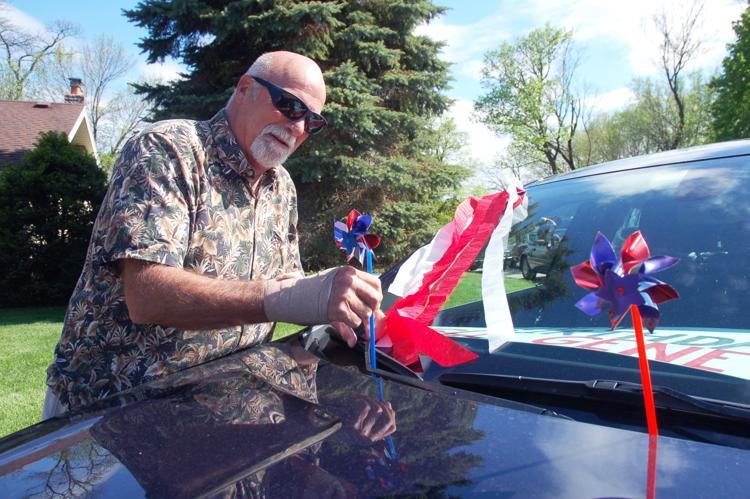 Gene Haseley watches cars arrive for birthday parade outside his house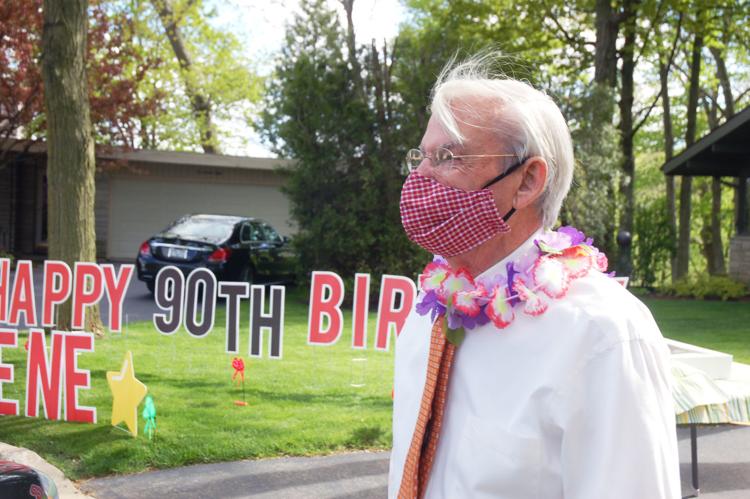 Yard sign for Gene Haseley's 90th birthday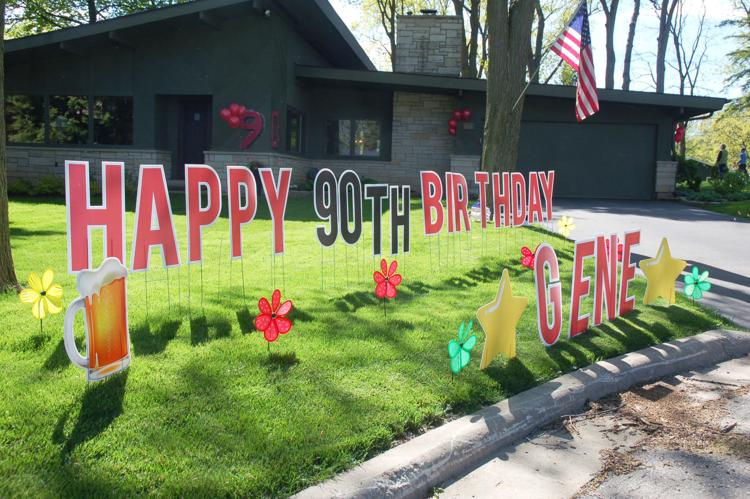 Gene Haseley steps off curb to greet his birthday parade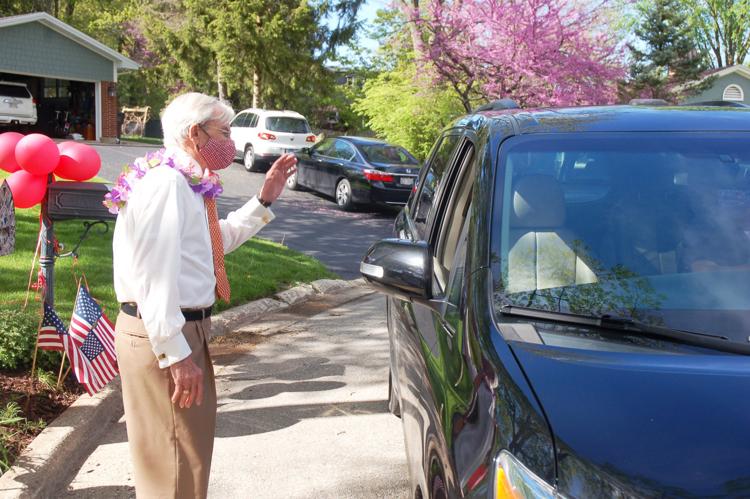 Gene Haseley wears face mask during birthday parade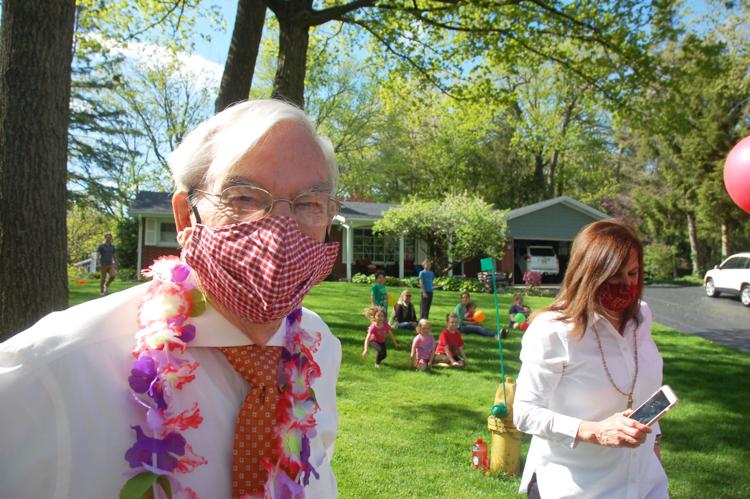 Daughter hands out cookies for Gene Haseley's birthday parade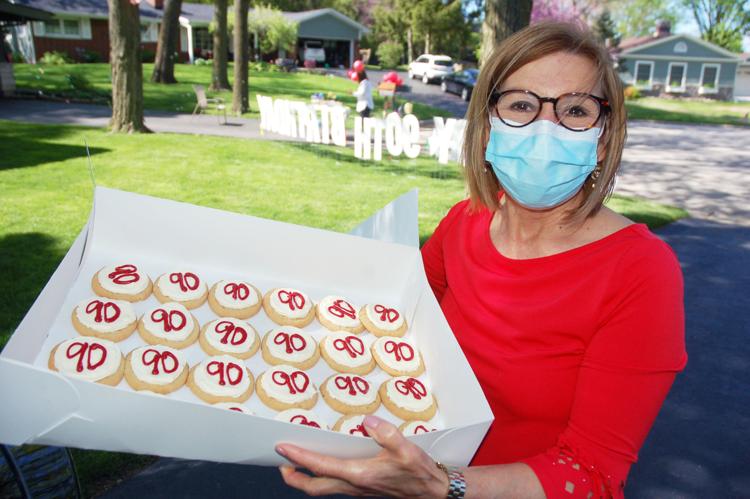 Gene Haseley gets 120 birthday cards for his 90th birthday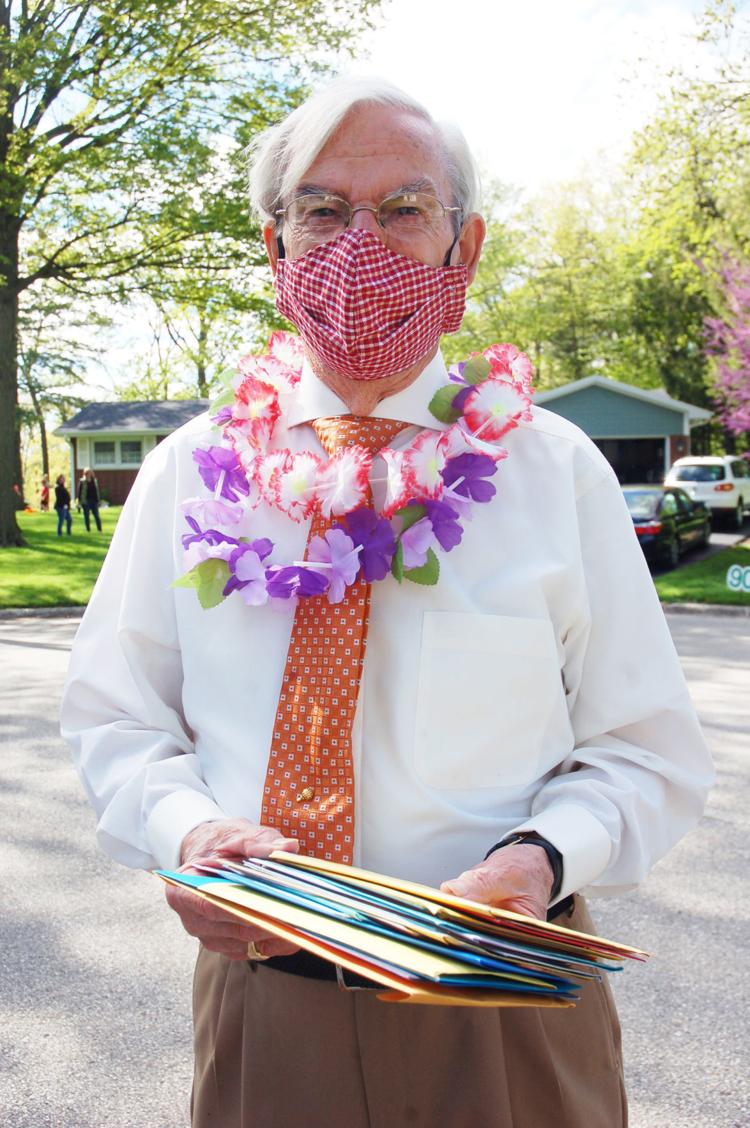 Gene Haseley in center of cul-de-sac for his birthday parade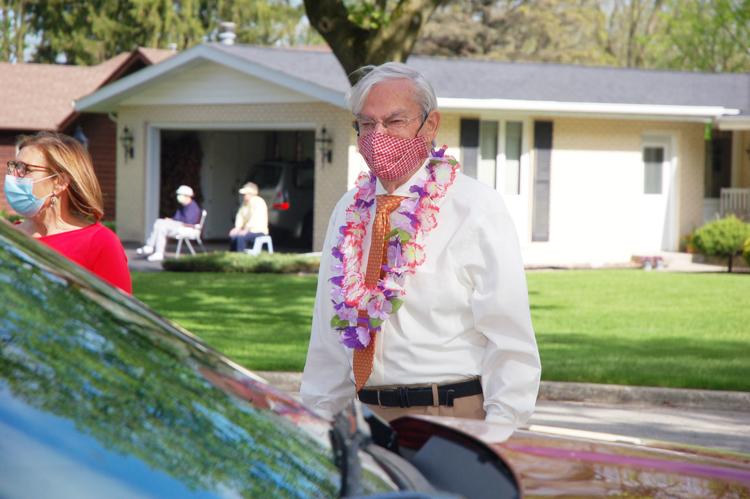 Julie Goodman shows sign for Gene Haseley's birthday parade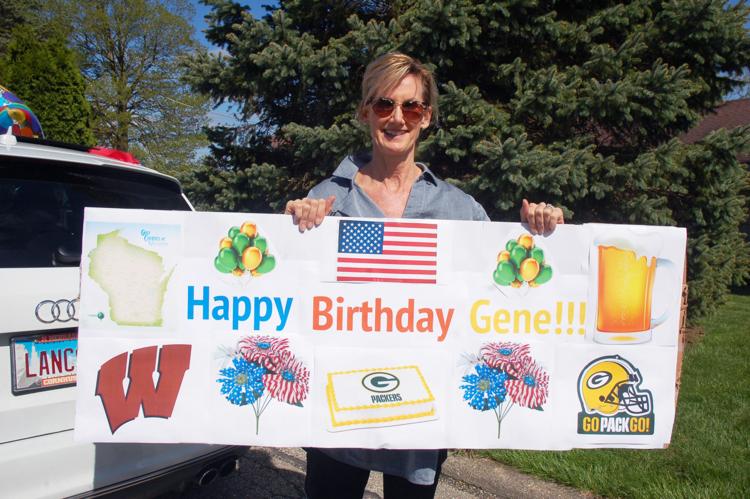 Gene Haseley with Lake Geneva Fire Department ambulance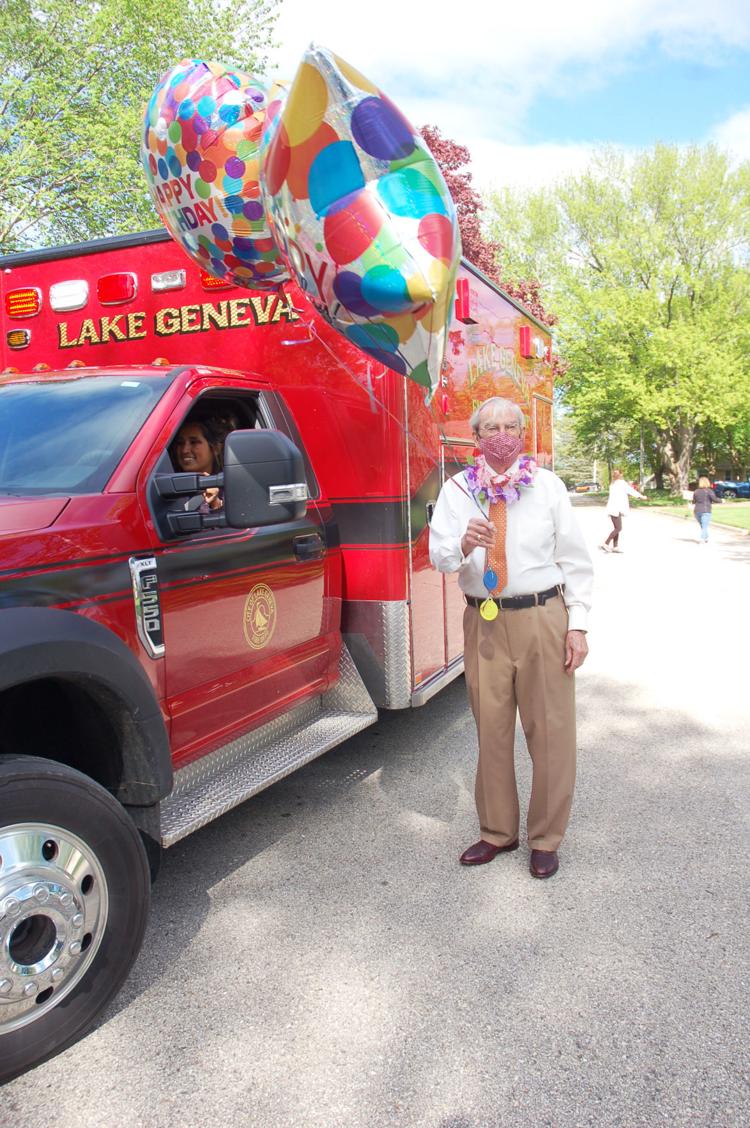 Gene Haseley in front of yard sign outside his home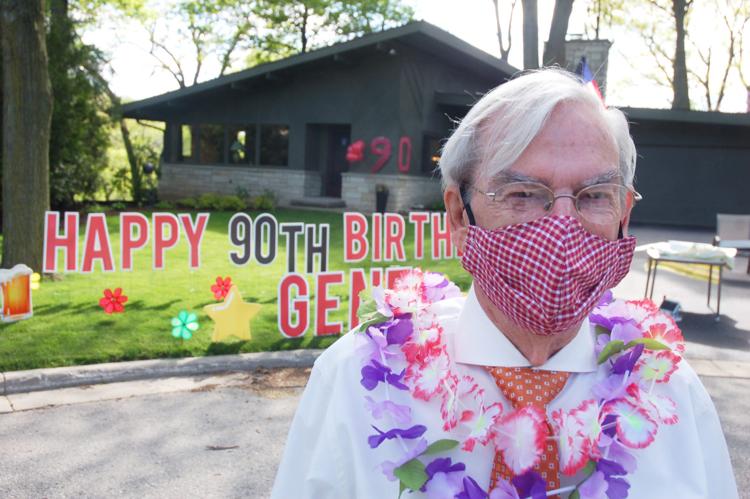 Catch the latest in Opinion
Get opinion pieces, letters and editorials sent directly to your inbox weekly!