To the editor:
I am quite disheartened that the Lake Geneva alderman voted to not require masks so as to not deter tourists visiting our beautiful lake. Since we do not yet have a vaccine that allows our reopening in a safe way for all, we can only rely on a few tools to stop the spread of the virus.
The consistent social distancing, and the wearing of masks to prevent the respiratory droplets from spreading the virus have proven effective in every other country that has done battle with the COVID-19. Many of these countries are experiencing a zero case rate, and slowly life is returning to normal.
I so want Lake Geneva, and its amazing venues to get beyond our health restrictions, but feel the only way to do so is for everyone to abide by using the tools we have on hand — social distancing and masks in public, when social distancing is not possible.
On a recent visit to Lake Geneva, I was thoroughly appalled by the behavior of the visitors. There was hardly a mask in sight, and the crowds on the street and at the beach did not allow for social distancing. I do not feel safe visiting Lake Geneva, which is my hometown.
We have sacrificed much with the closing of our schools, fine restaurants, and entertainment venues, and now we are willing to throw all of that hard work to the wind, and violate every safety guideline set forth by the CDC in favor of establishing a "welcoming" environment for tourists. Any tourist that cannot respect a safer approach for the locals, as well as themselves, should stay home.
The tourists that should be encouraged to visit should insist that all public places require their associates to wear masks and offer the highest level of cleaning standards. There is a way to safely open our establishments, but it is not what I have witnessed in Lake Geneva. It is deeply disappointing that my right to enjoy my hometown is threatened by the aldermen's encouragement of careless behaviors for the sake of being "welcoming."
County parks and most state parks are open. Can I invite friends or family for a picnic?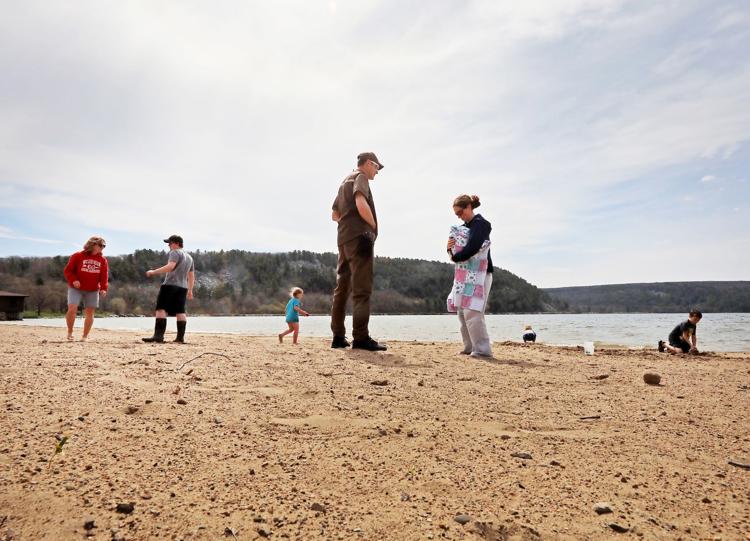 What about neighborhood barbecues or potlucks?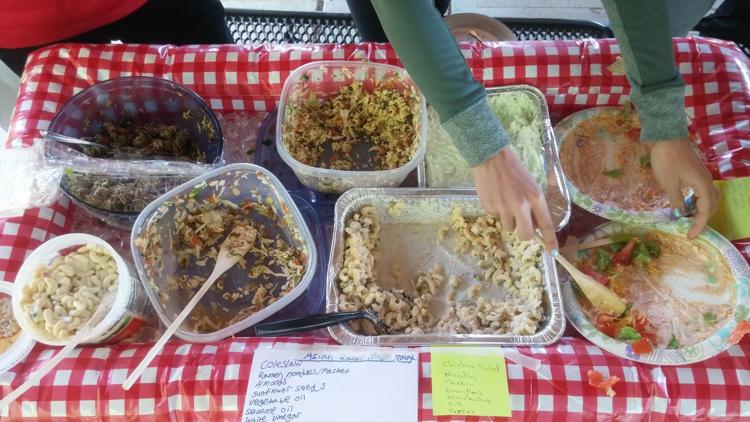 Can I visit my elderly parents if they and I feel fine?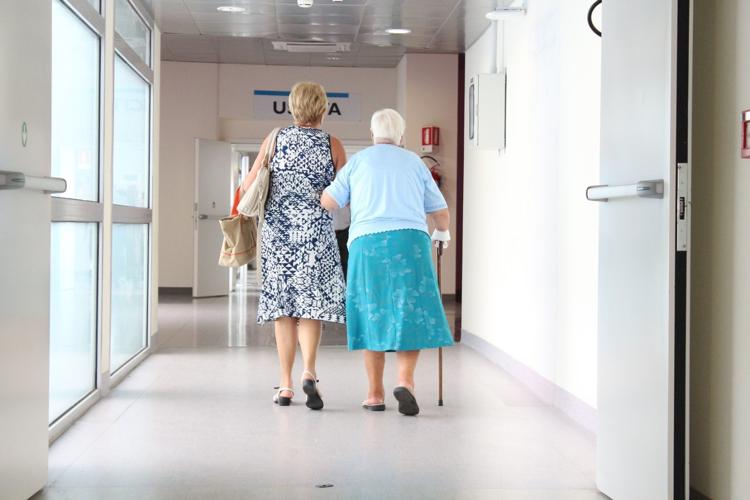 What about play dates for my children?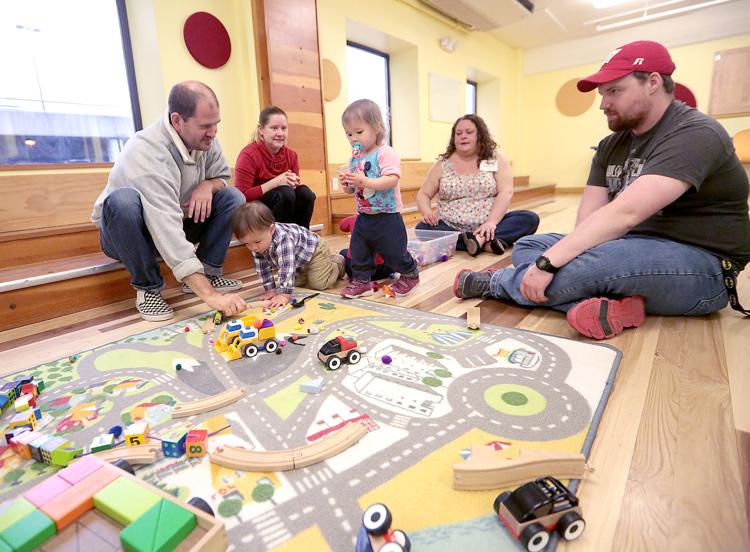 When Madison-area beaches open, will swimming be safe?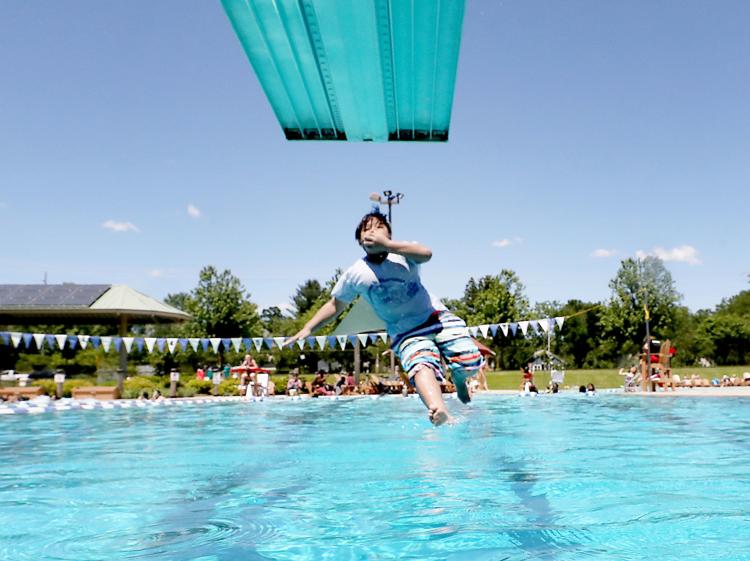 If I'm bicycling, jogging or hiking and the path becomes crowded, what should I do?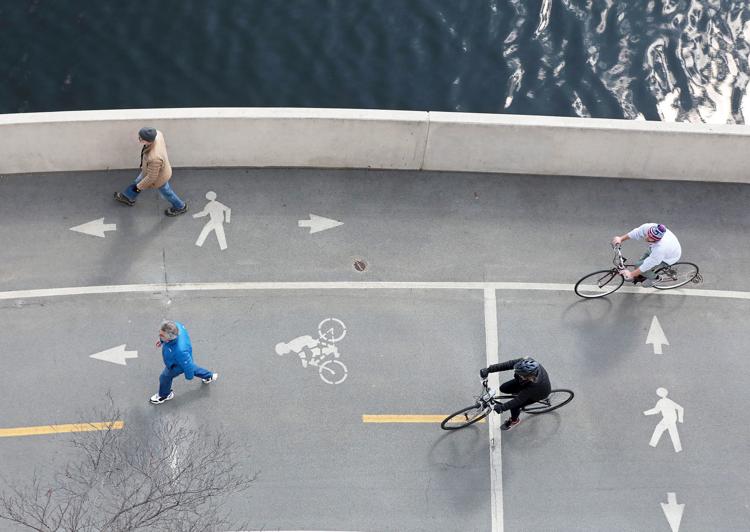 If restaurants open for on-site dining, is that safe? Is outdoor seating better?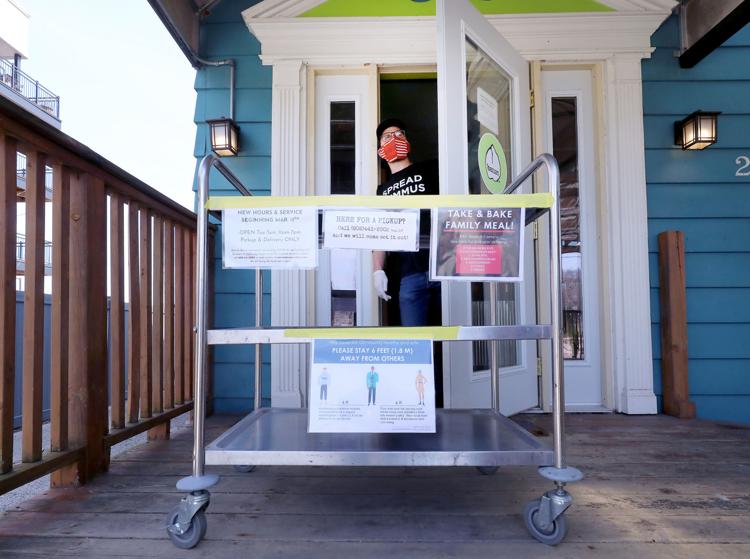 Should I use disinfectant to wipe down groceries?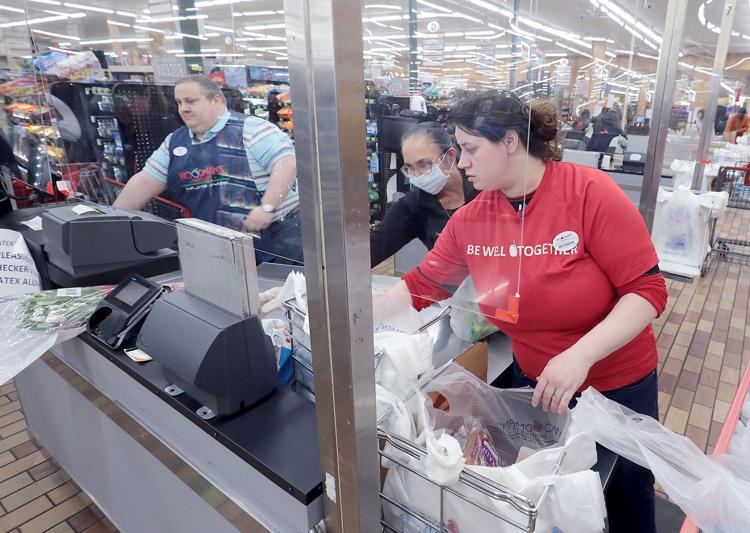 If hair salons open, is it risky to get a haircut?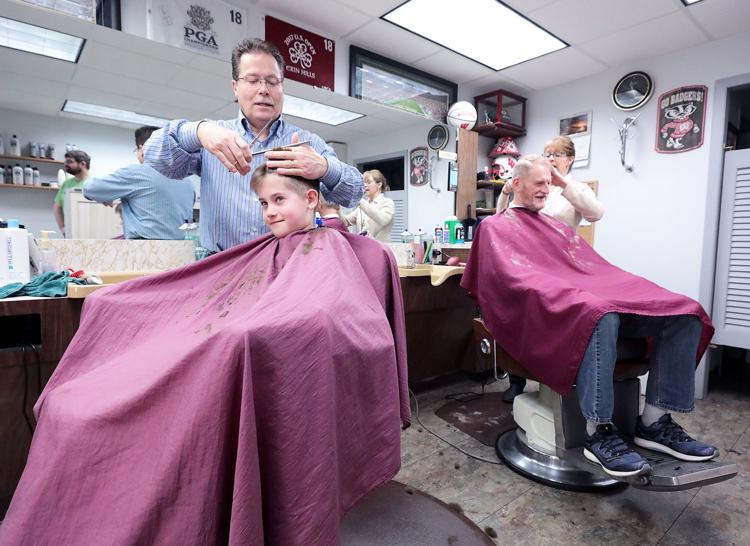 If my gym reopens, should I exercise there?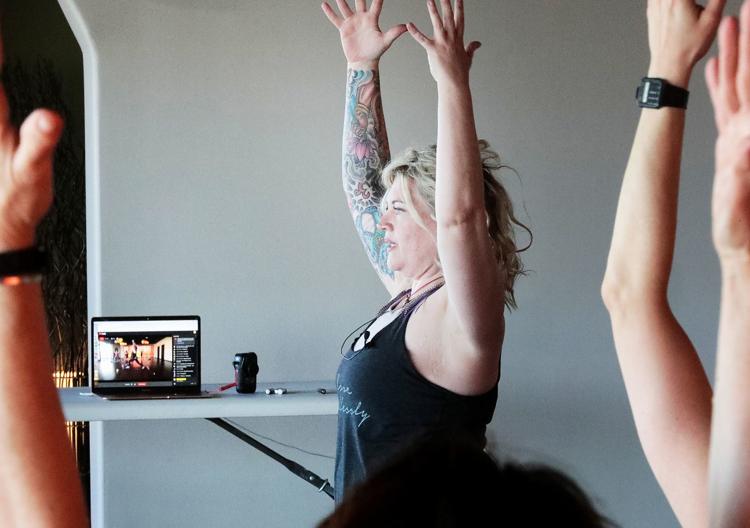 What about getting my teeth cleaned?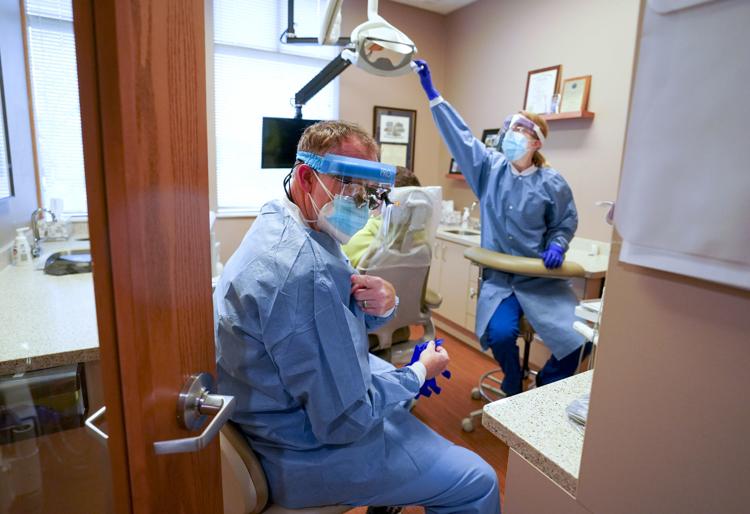 My surgeon postponed my knee surgery earlier but now says I can have it. Should I?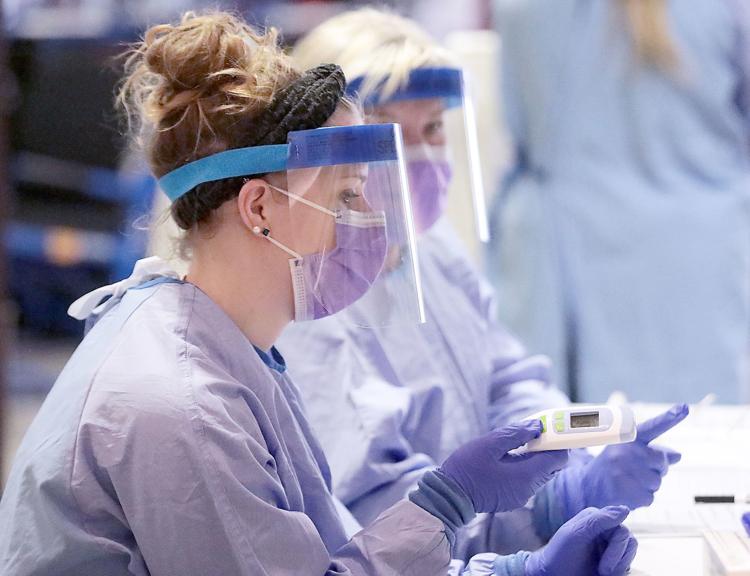 Catch the latest in Opinion
Get opinion pieces, letters and editorials sent directly to your inbox weekly!