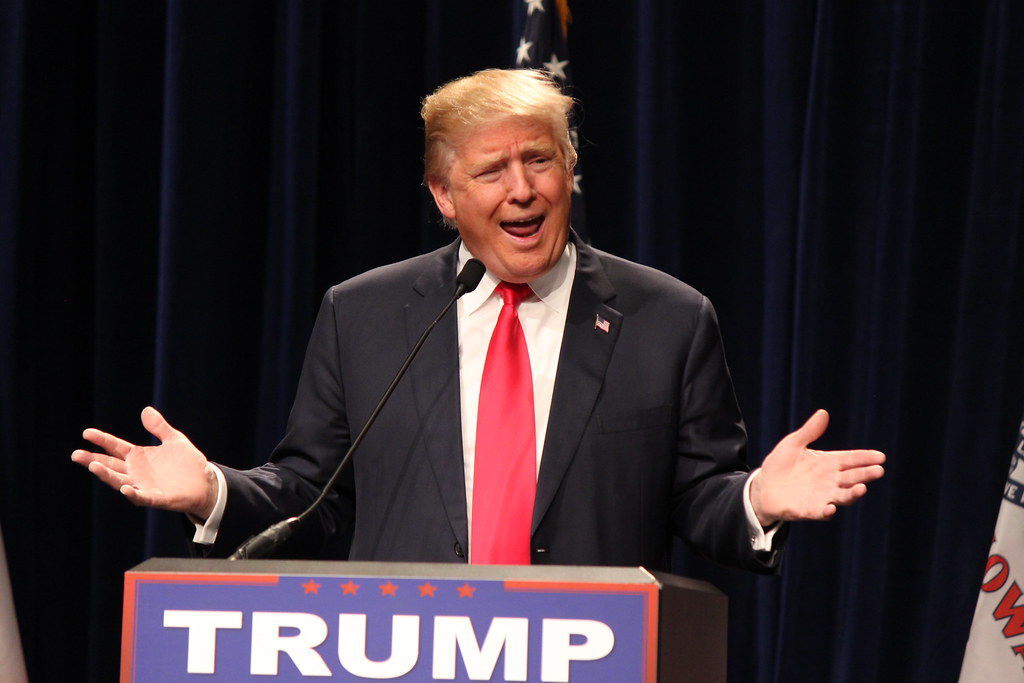 To the editor:
OK, OK, Mr. Kristoffersen, we get it. You don't like Trump.
You continue to rant at every chance you get, plus this paper continues to publish your baseless ramblings against Trump.
On April 23, you wrote a column that said, "The families of the 13,000-plus American deaths are certainly deciding who should be in charge next year."
So now you are blaming the COVID deaths on President Trump. The blame for all the COVID deaths lays directly in China's lap yet not a word from you about that. Remember when Trump closed off all international travel, you Dems blasted the president for being too quick. I wonder how many more deaths there would be if the Dems got their way.
When New York — yes, Dems again — infested the nursing homes and long-term care facilities with COVID patients, not a word from you. How many people did that smart move kill?
It would be refreshing if just one time you actually state facts as to why we should vote for Sleepy Joe or why President Trump should resign as you advised in your May 21 rant.
At this point, Trump has done just about everything he campaigned on. So now I'm looking at Trump in one hand and Biden in the other. So who do I really want to lead us out of this mess and get us back to where we were pre-COVID? Answer is easy — Trump.
We also need to to see who Biden picks as a running mate. If Biden wins, I'm not sure he can handle the pressure of the presidency. Can you imagine Stacey Abrams or Gretchen Whitmer jumping into the hot seat? That right there scares me to death.
Shoppers return to Main Street during pandemic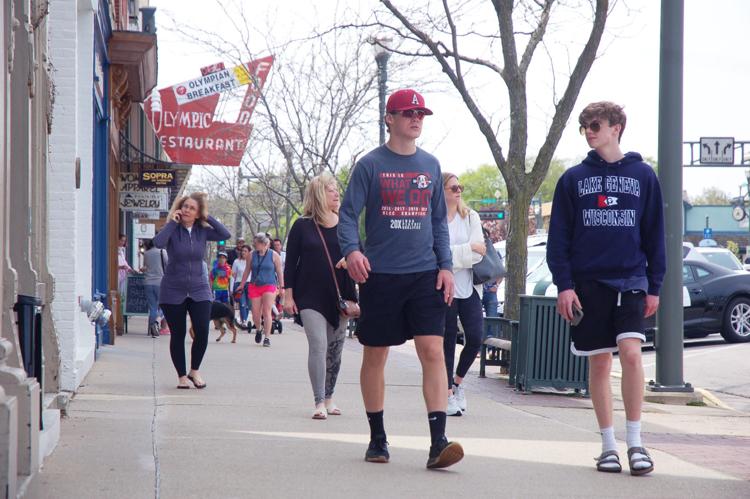 Shoppers in Christine's Gift Shop in Lake Geneva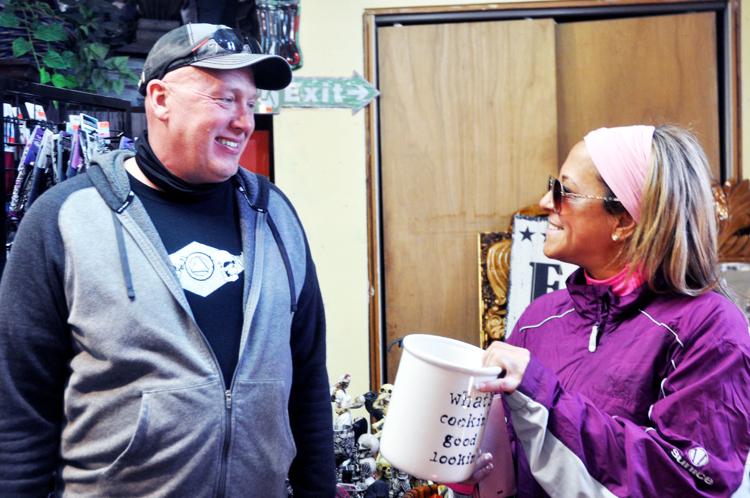 Cars line up heading into downtown Lake Geneva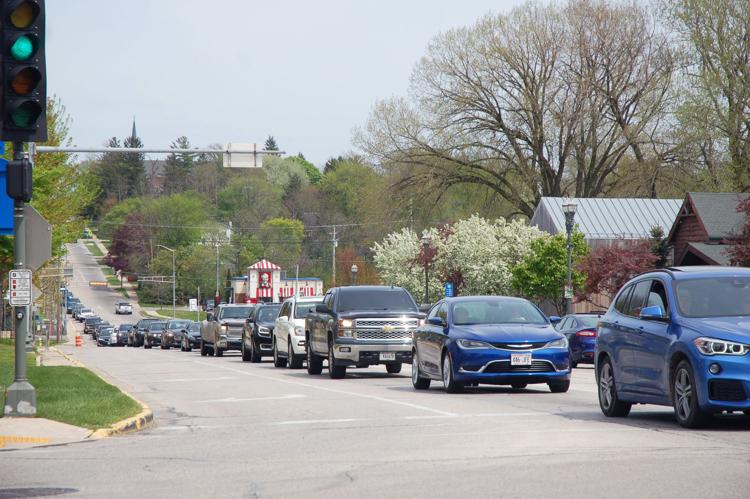 Customers wait in line at Kilwins candy shop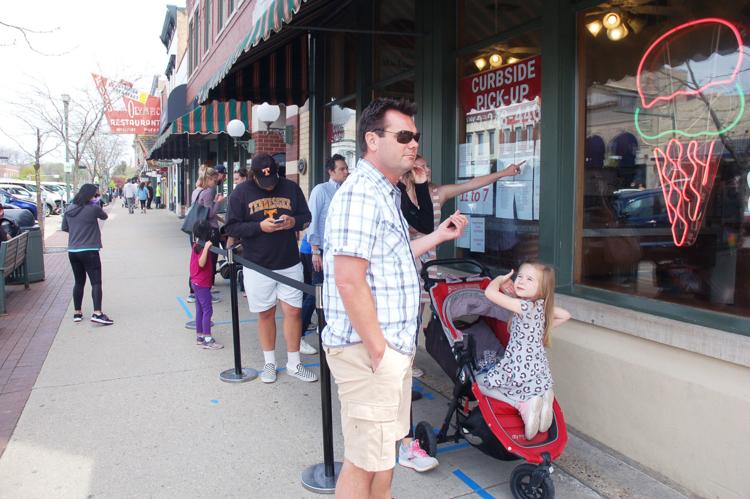 Leather Accents owner Linda Longwell wears face mask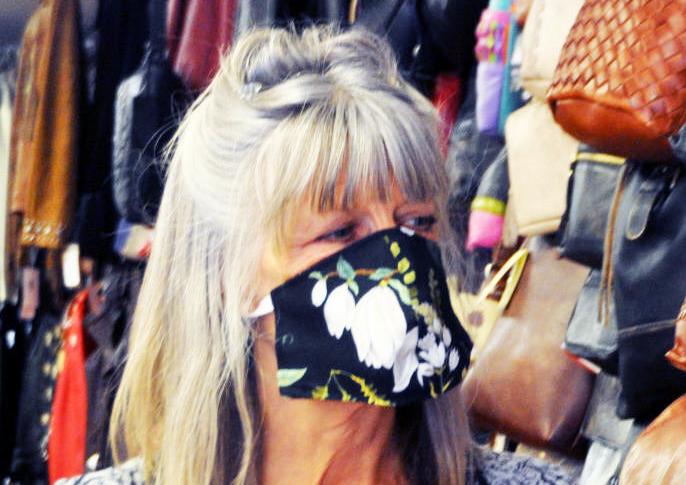 Oakfire restaurant crowd poses for a picture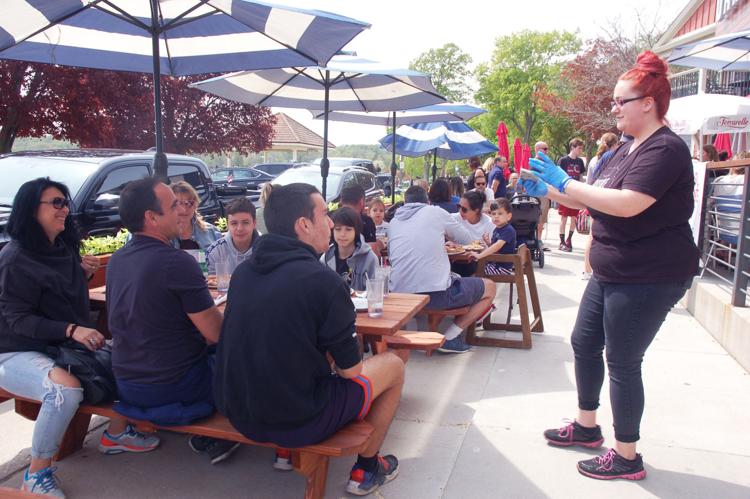 Woman relaxes on bench with her bulldog on Broad Street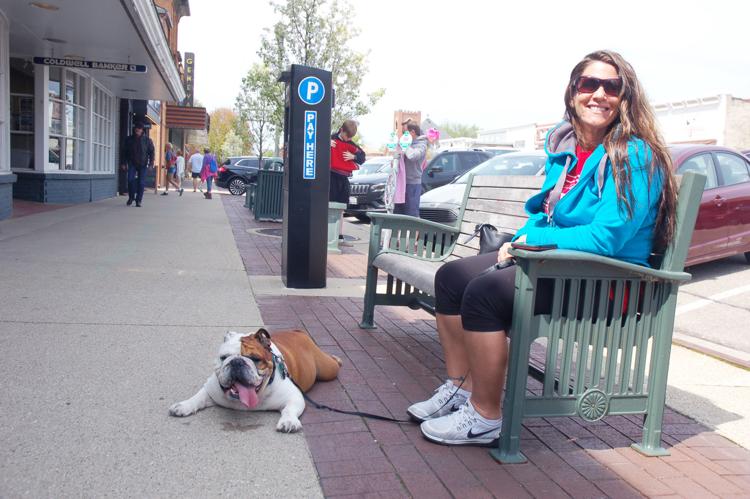 Overland Sheepskin employees prepare for returning shoppers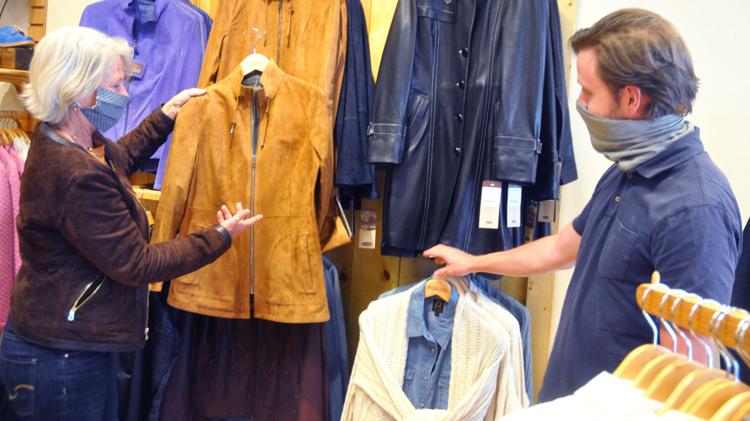 Visitors wear face masks in Library Park in Lake Geneva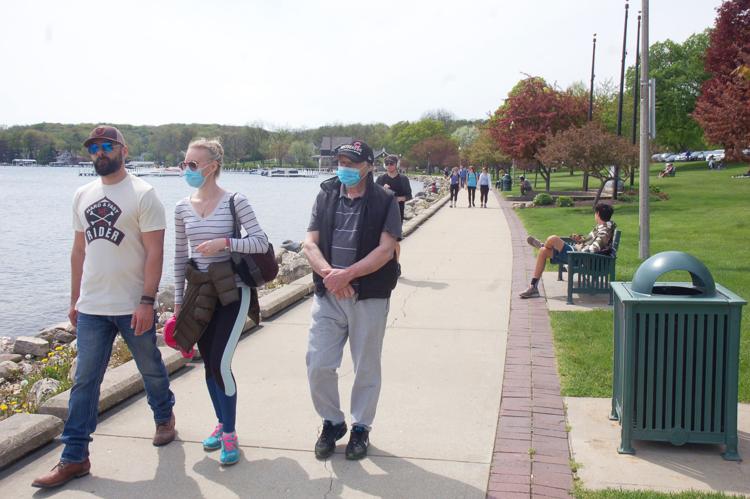 Candle shop worker gets candles ready for shoppers
Shoppers seek return to normalcy in downtown Lake Geneva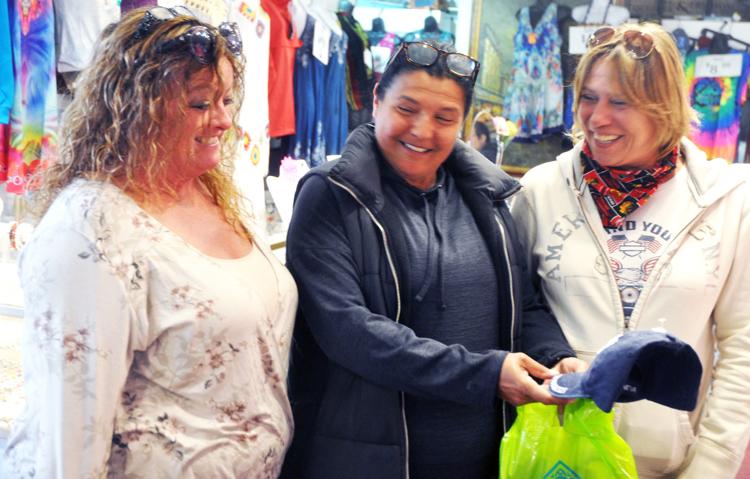 Main Street draws crowds without face masks during public health crisis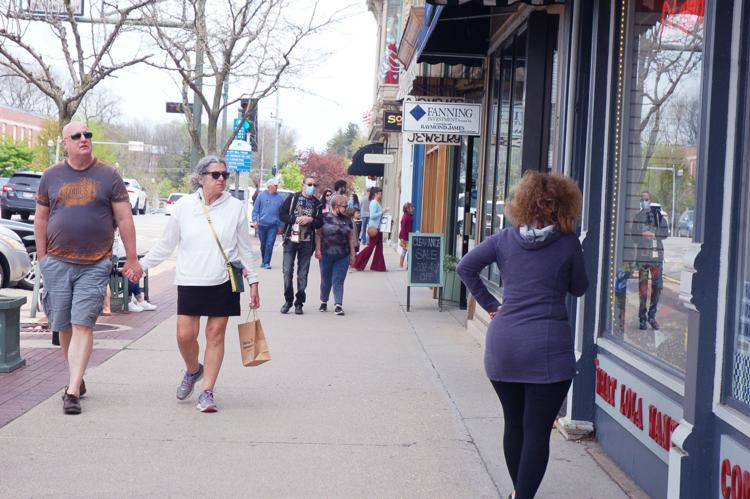 Bookstore employee wears face mask as stores reopen during pandemic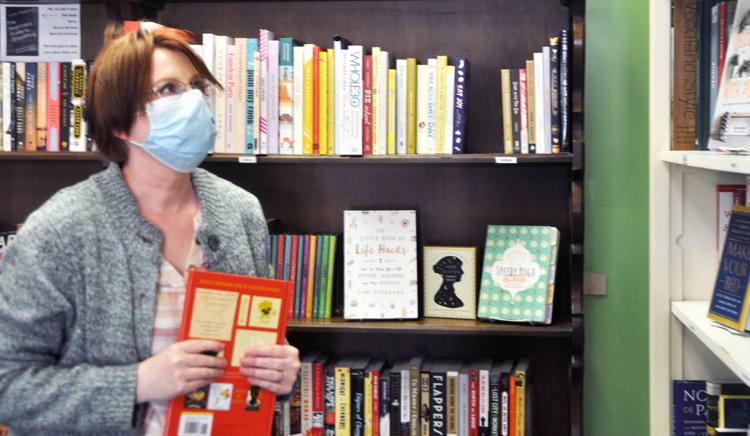 Popeye's outdoor patio fills up during first Saturday back