To the editor:
The ongoing efforts of the Trump administration to have the U.S. Supreme Court abolish the ACA in the face of a pandemic again reveal the corrupt and inadequate response to health issues by the GOP.
This lawsuit, brought forth by several GOP state Attorneys General — including former Wisconsin AG Brad Schimel — essentially states that, once the individual mandate was removed from the law, the entire law became invalid.
In previous efforts to abolish this law, the president indicated there would be a "beautiful" replacement, also stating that he would always protect those with pre-existing conditions.
Of course, this was not the truth.
We have seen a similar approach by the Wisconsin GOP leadership in their suit against the Evers administration abolishing statewide guidelines for dealing with the COVID-19 pandemic. Regardless of the merit of their legal reasoning, the lack of an alternative plan is now contributing to increasing illness in our state.
It is abundantly clear: The GOP is not only uninterested in our welfare, their approach is incompetent.
Smooth sailing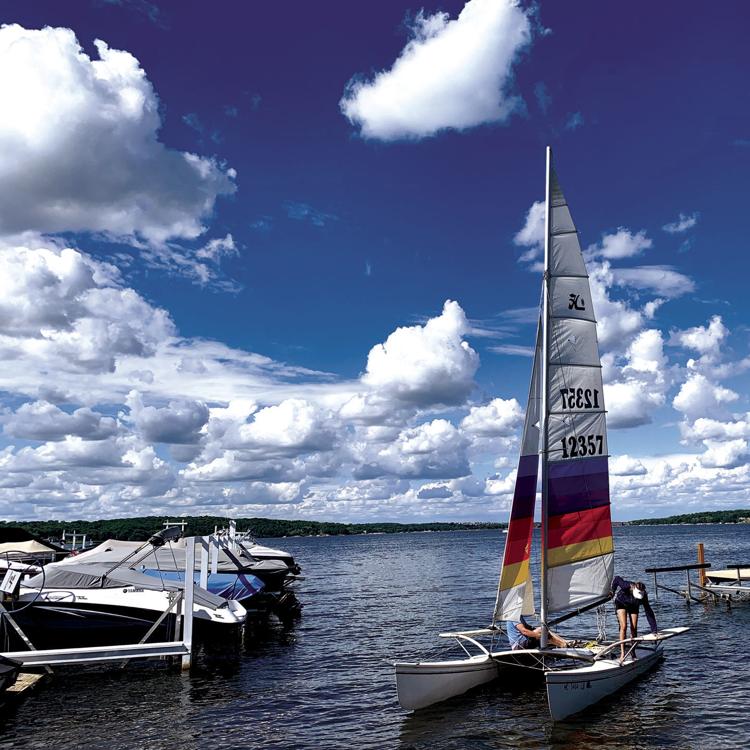 In the wind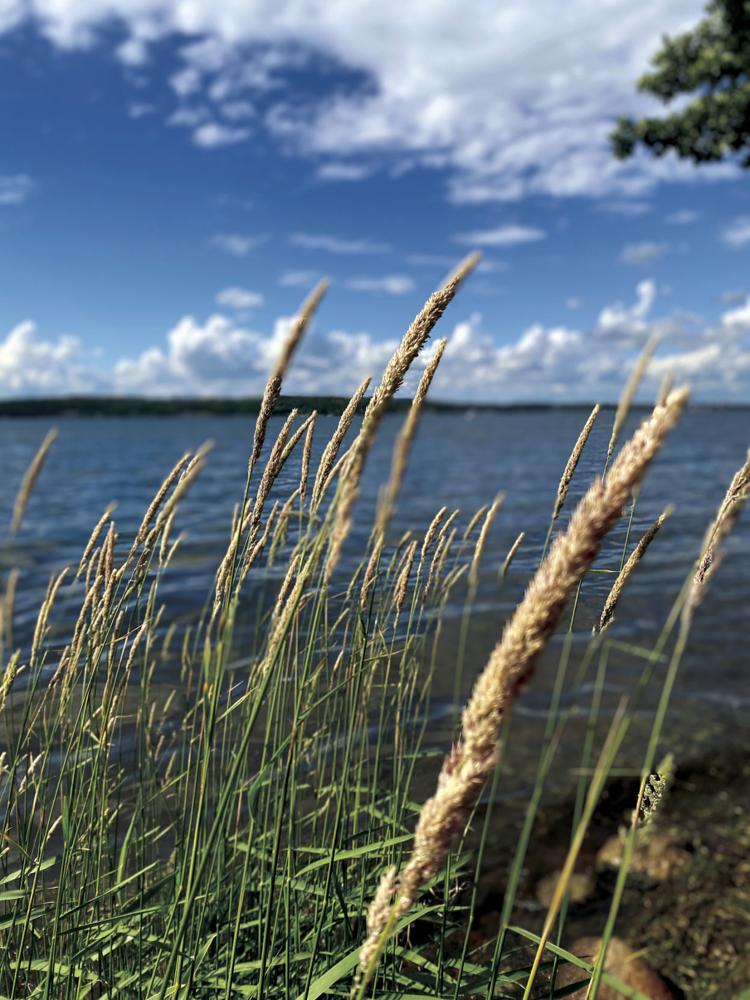 Relax in the shade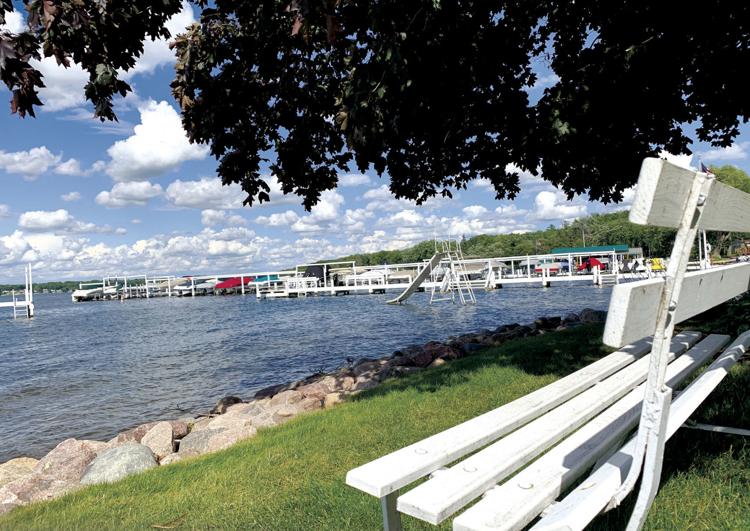 Lake living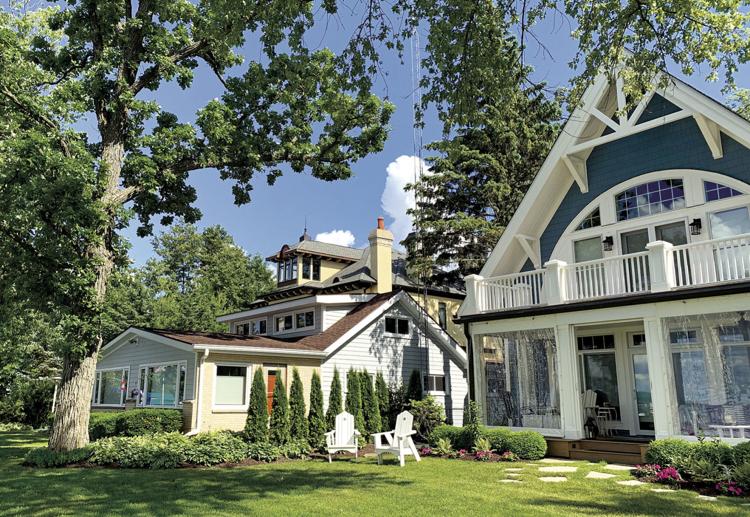 About Lake Geneva Beach Association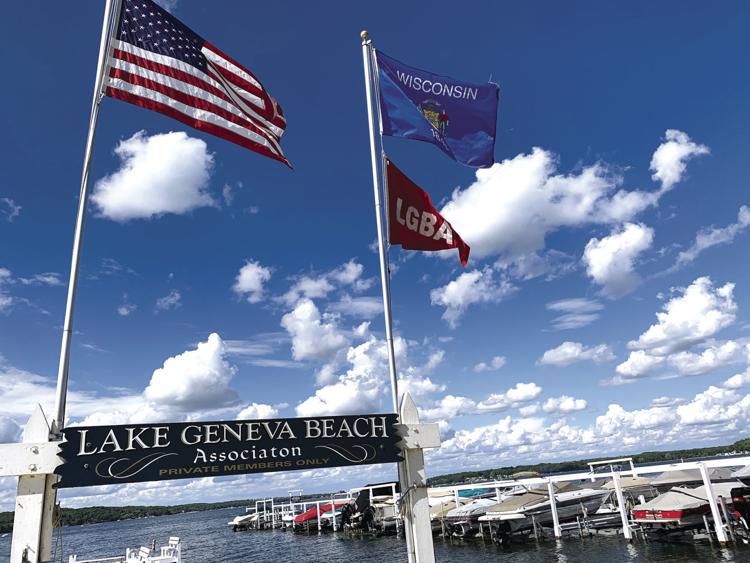 Flowers will greet you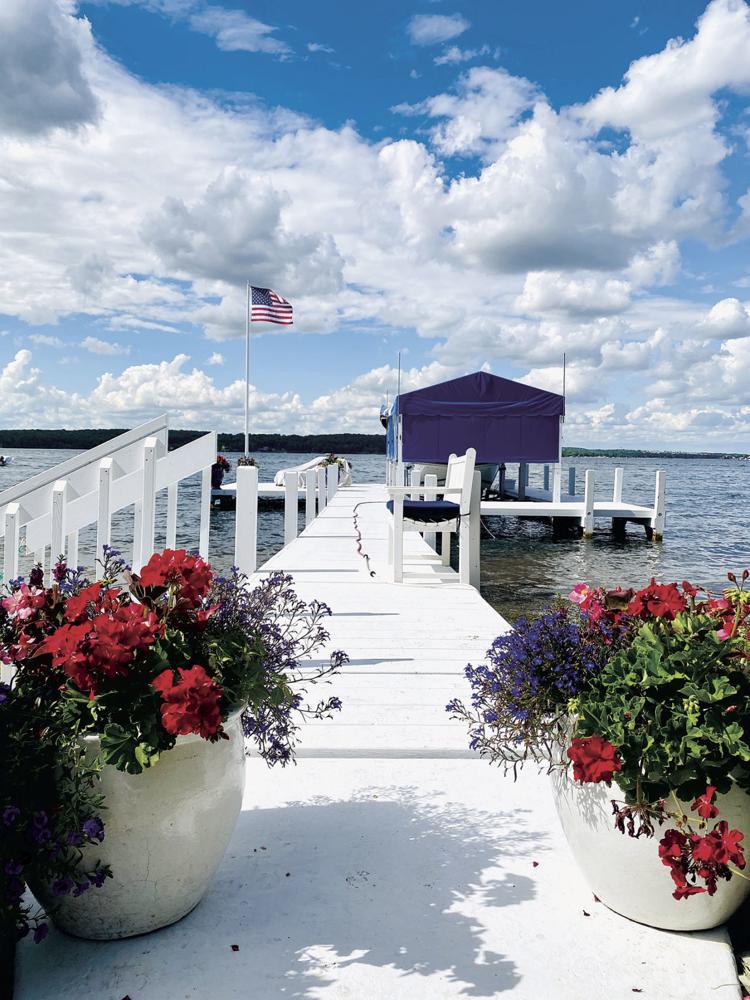 Home with a clock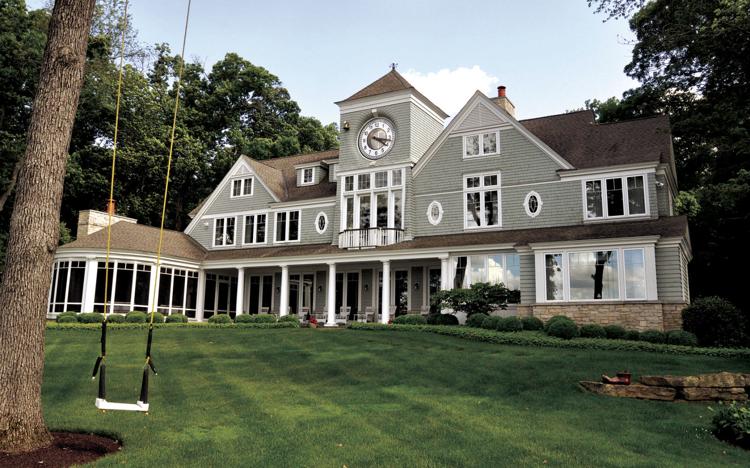 Sun-kissed splendor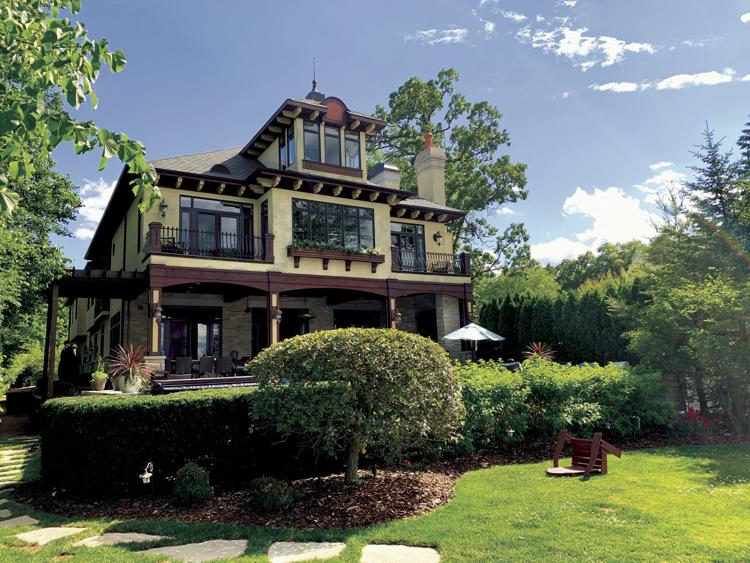 Wild blue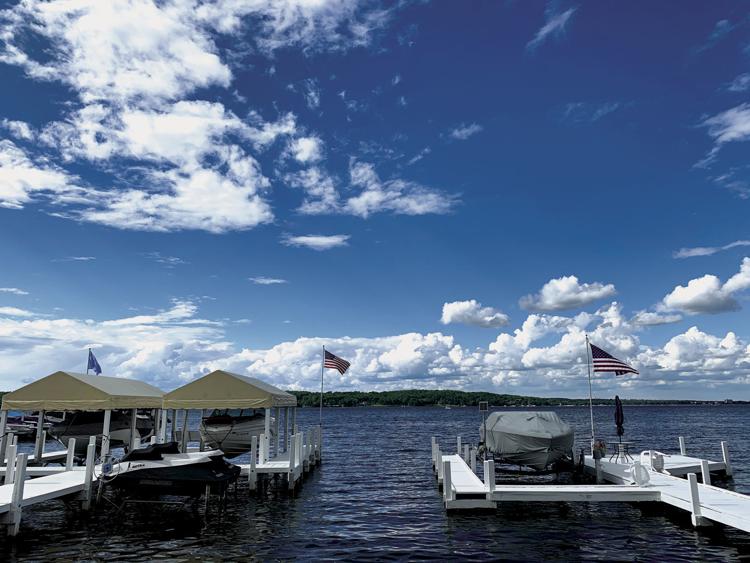 Patches of green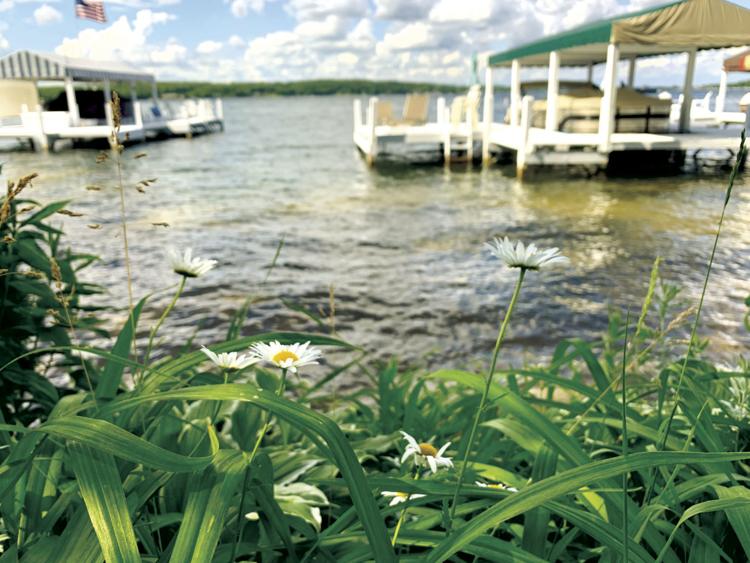 Swingin'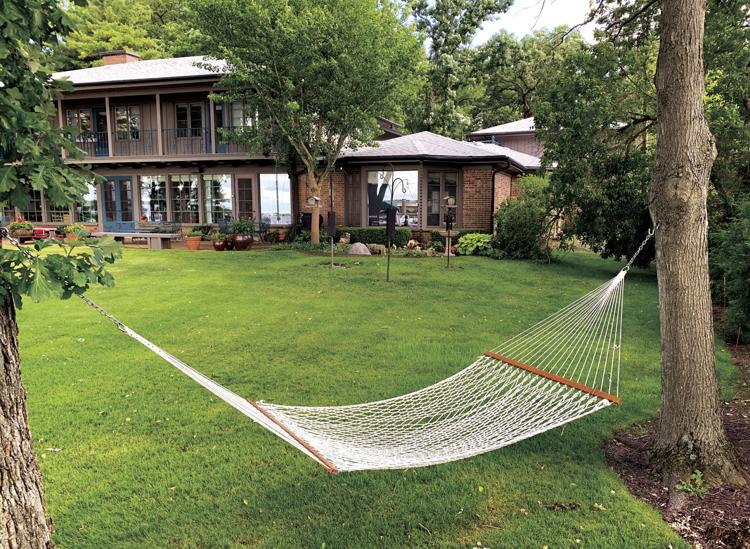 Storybook landscape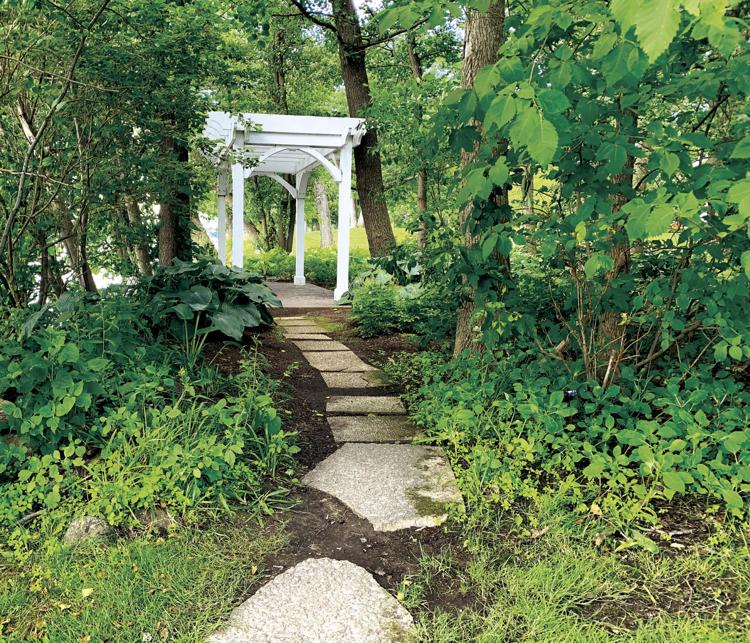 Up close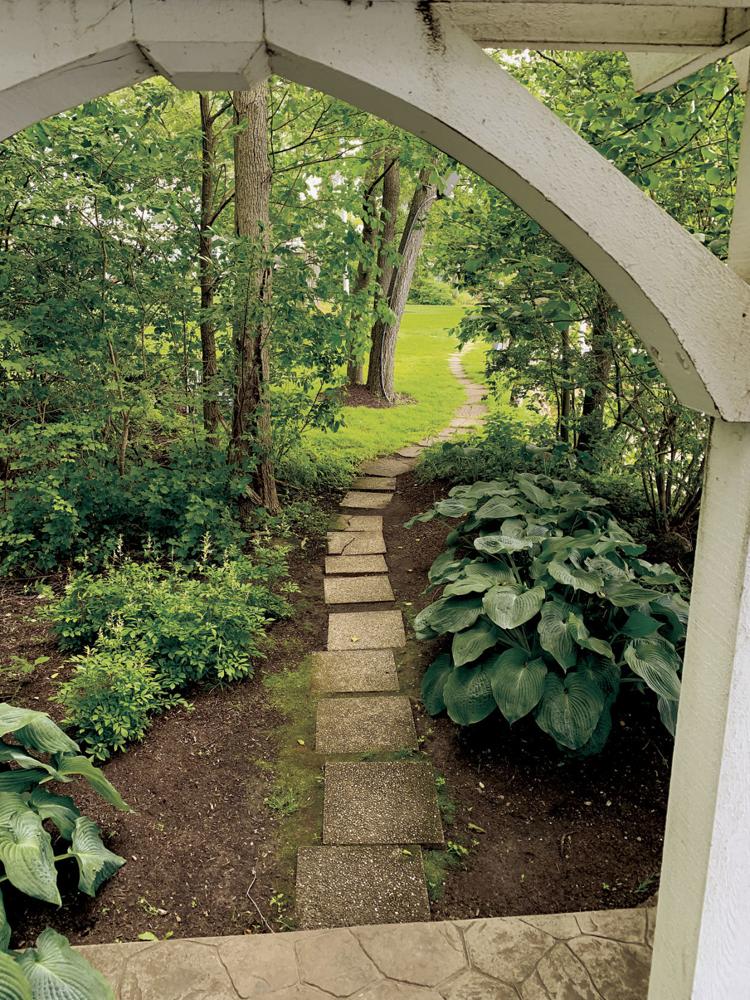 Mythical creature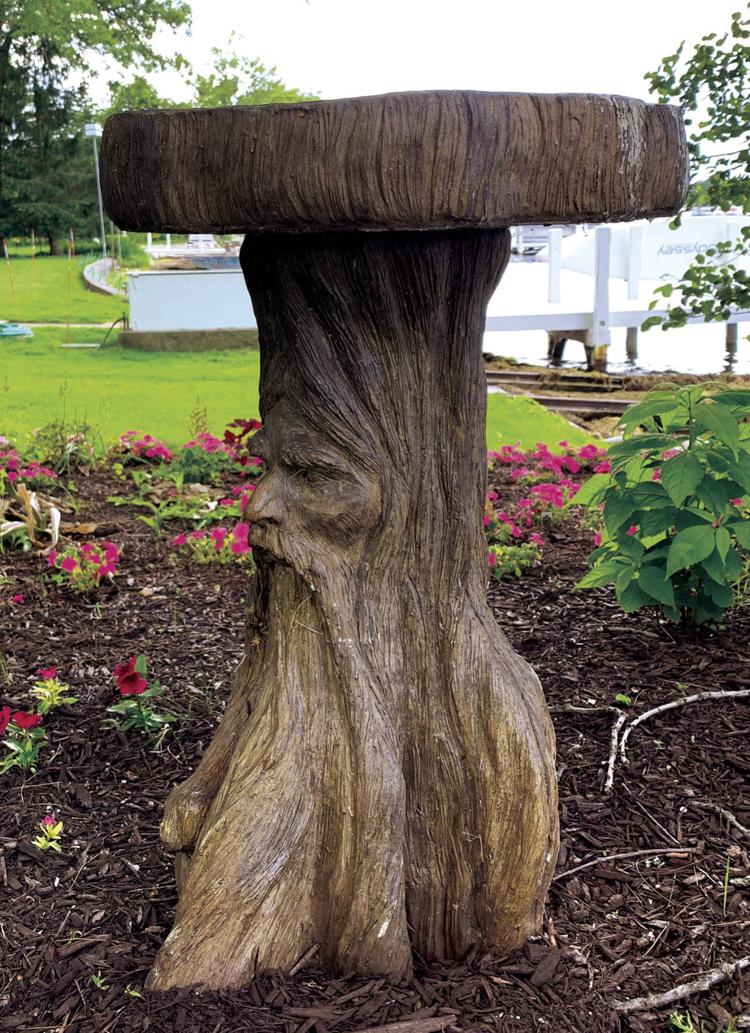 On the rocks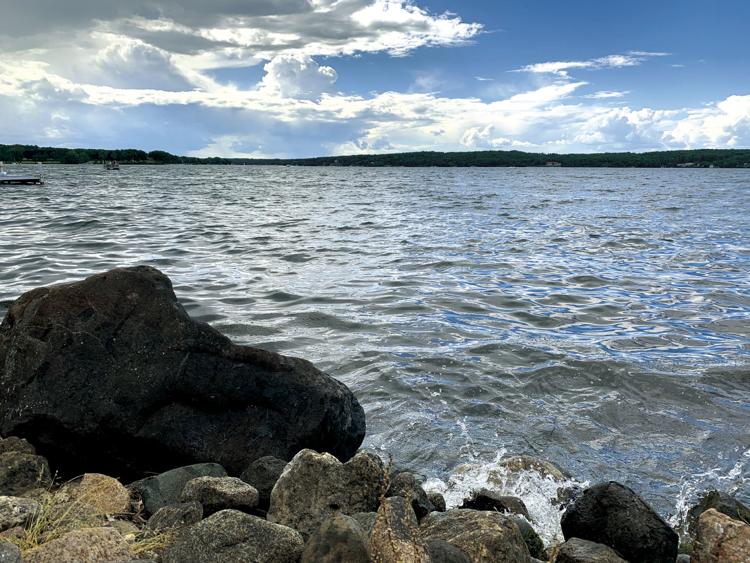 Can't stop the sun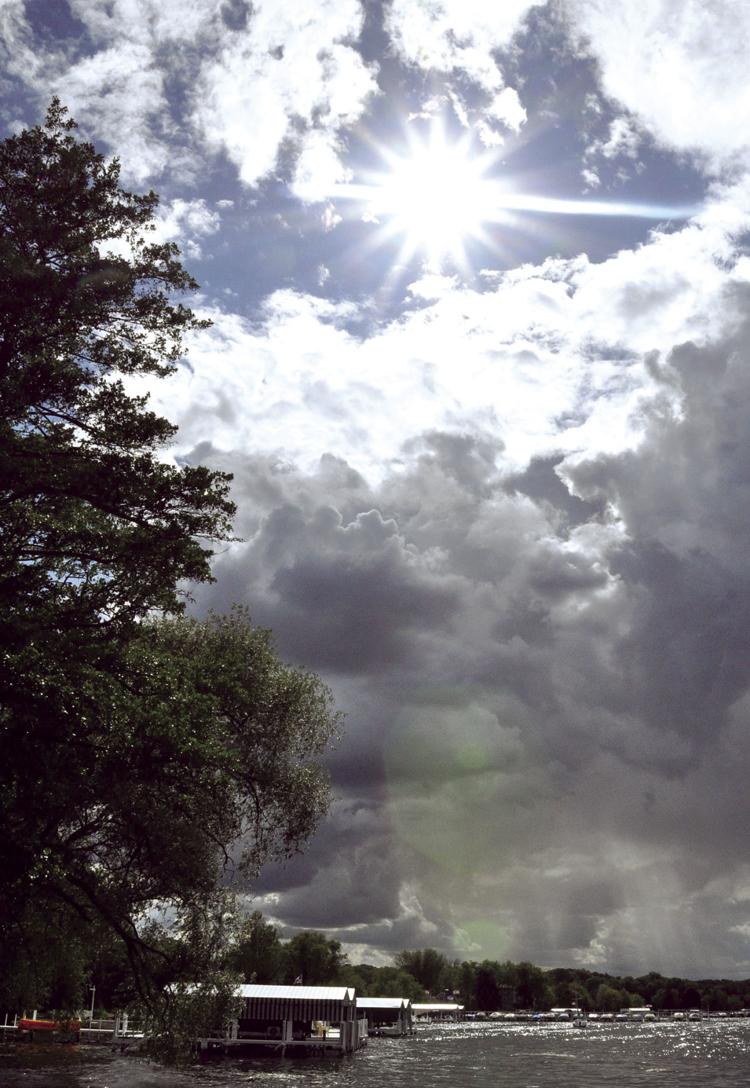 Private heaven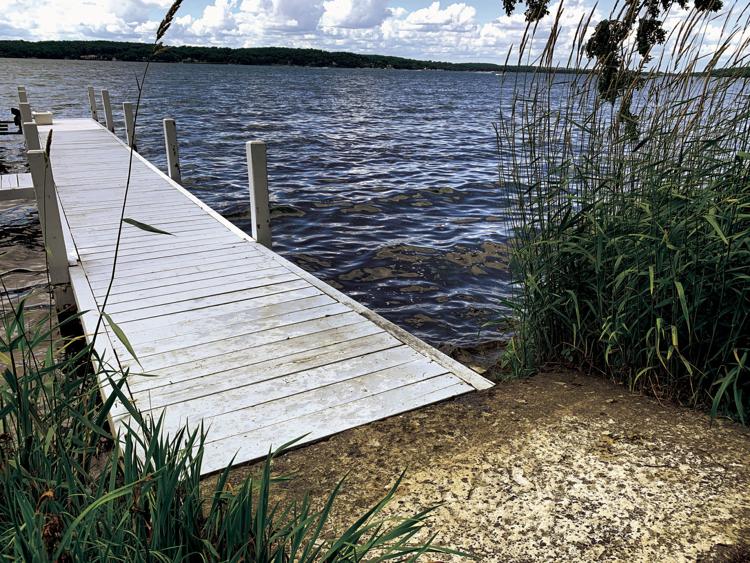 Tucked away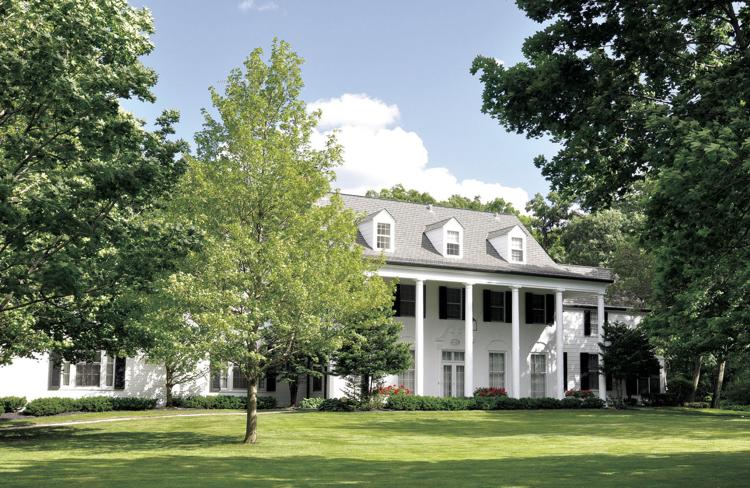 Small details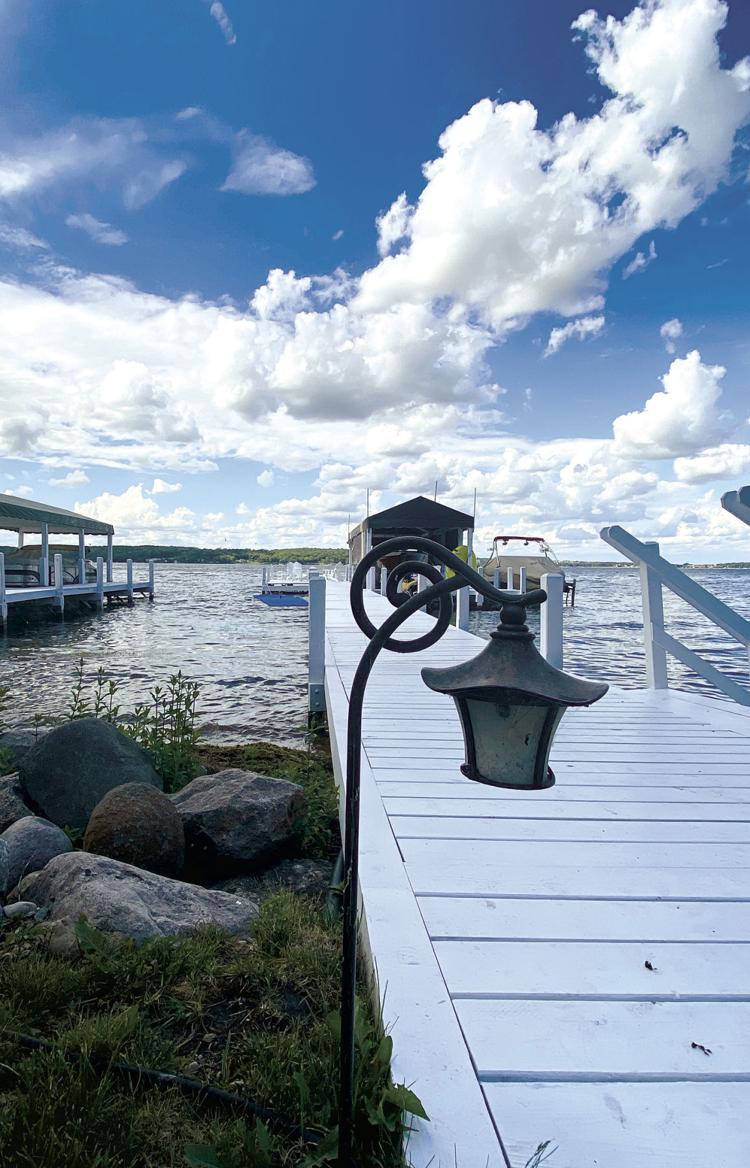 Follow the signs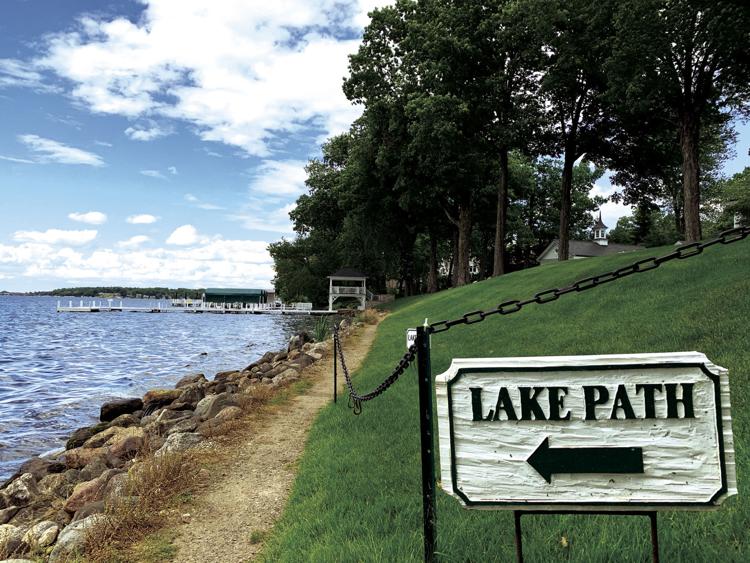 Catch the latest in Opinion
Get opinion pieces, letters and editorials sent directly to your inbox weekly!