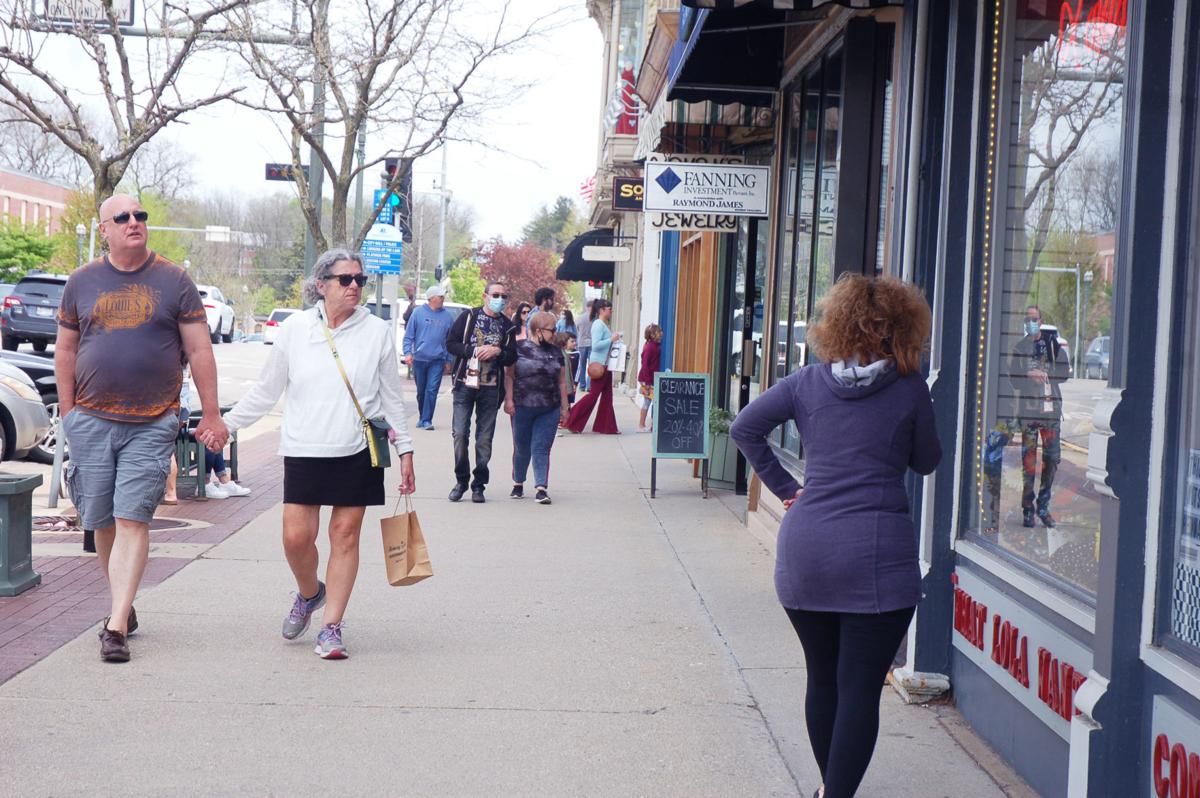 To the editor:
I'm writing to object to the headline of an article that appeared in the Lake Geneva Regional News on Sunday, June 28.
The headline: "Stores losing customers by requiring customers to wear face masks."
The article cites a few examples of unhappy customers. It also mentions the fact that many, if not most customers are happy to comply with mask-wearing rules.
Your headline is dangerous and misleading. Maybe a headline such as "Lake Geneva stores practicing safety rules help fight the spread of COVID despite a few customers' objections" might have been a more accurate and socially responsible choice.
Today, Sunday, June 28, the virus is spreading at an alarming rate — "like a forest fire." Top scientists are saying that this next three-week period is crucial in terms of keeping the virus from getting out of control — a pandemic apocalypse. Many states are shutting down again, going back into lockdown.
All responsible news outlets are shouting the warnings. Last night, on Milwaukee's Channel 12, two different people from Illinois were interviewed about why they like to come to Lake Geneva. Their answer: Because mask wearing and social distancing are not required.
All businesses that practice safety rules despite their customer's objections are doing their part to help stop the spread. These businesses should be singled out, lauded and encouraged. Customers and visitors to Lake Geneva who do not want to comply should not be given a voice if they are in the minority. This is about saving lives, not about personal freedoms or minor inconvenience.
Let's start listing the "safe businesses" in the newspaper. Let's start publicly thanking them. When this nightmare is over, history will put them on the side of right.
Off the veranda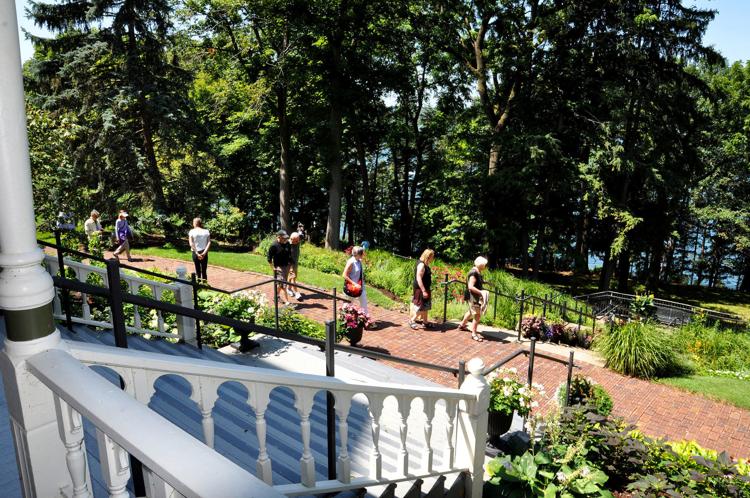 Meet Dave Desimone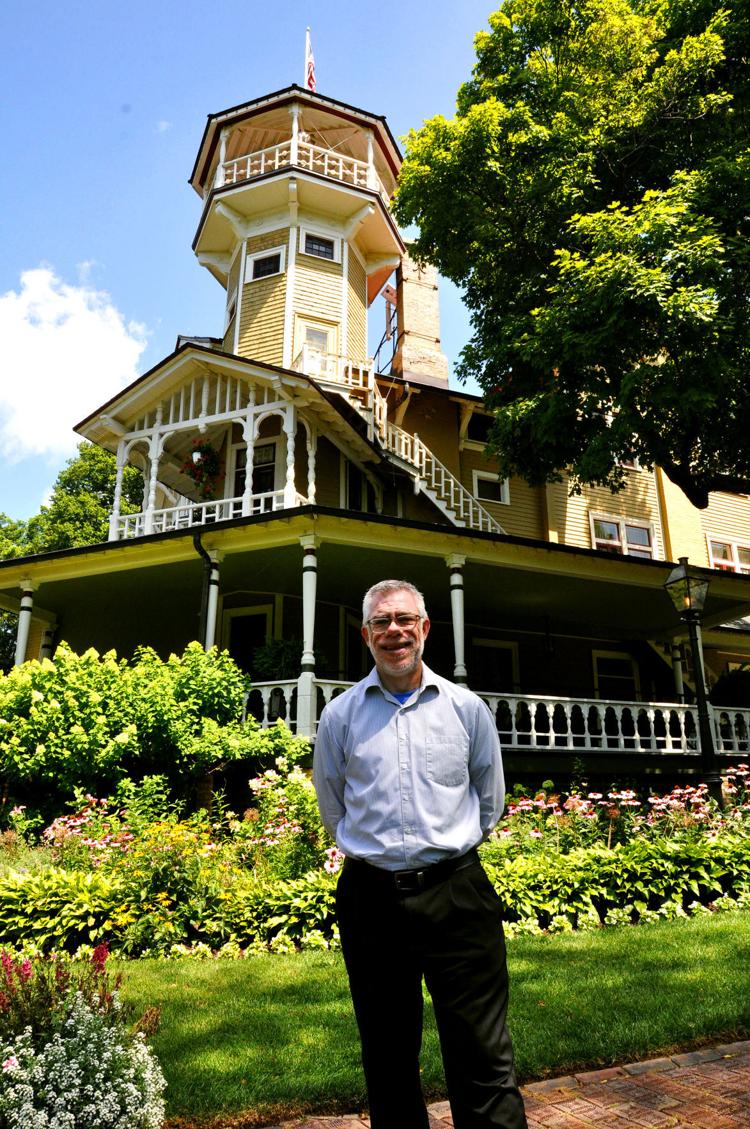 Community programs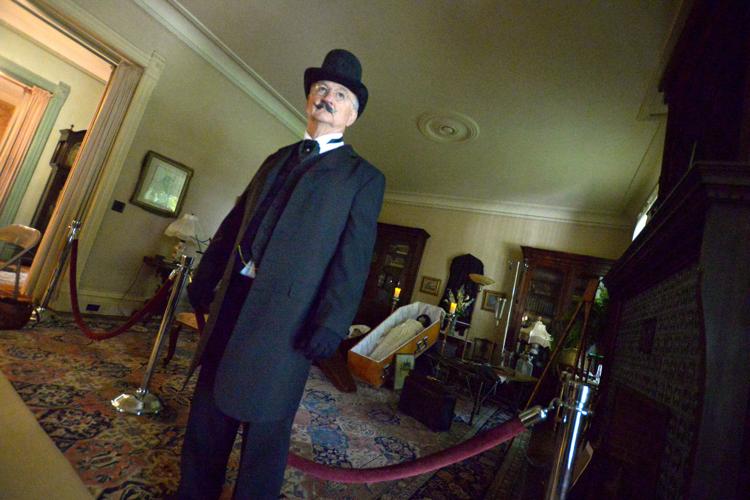 120 steps up from the lake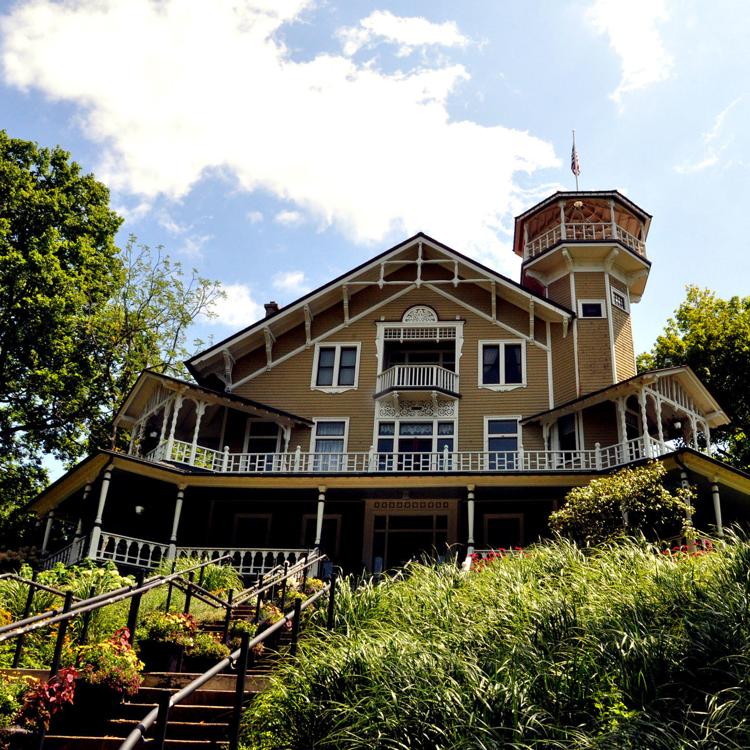 Flowers everywhere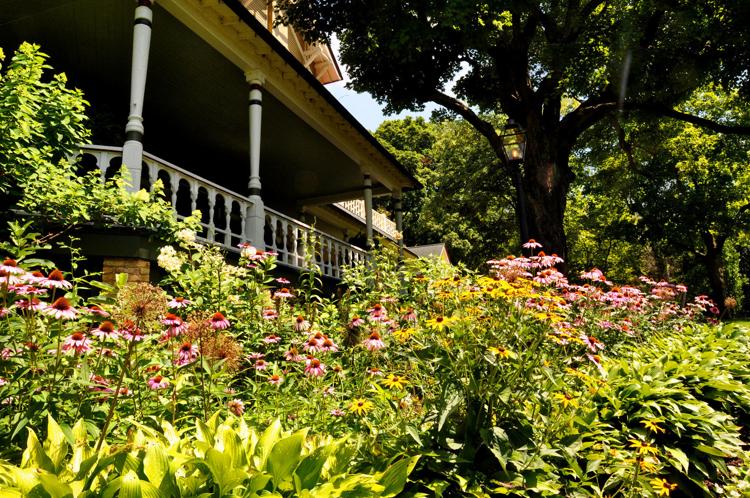 The tower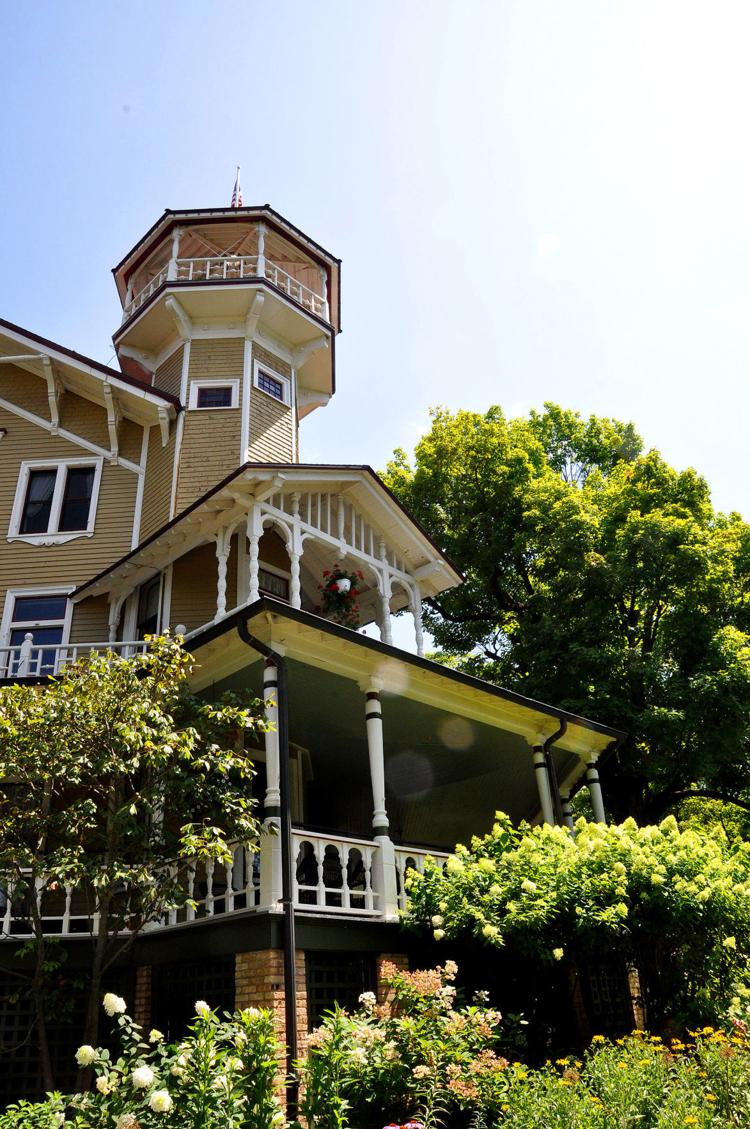 Up the stairs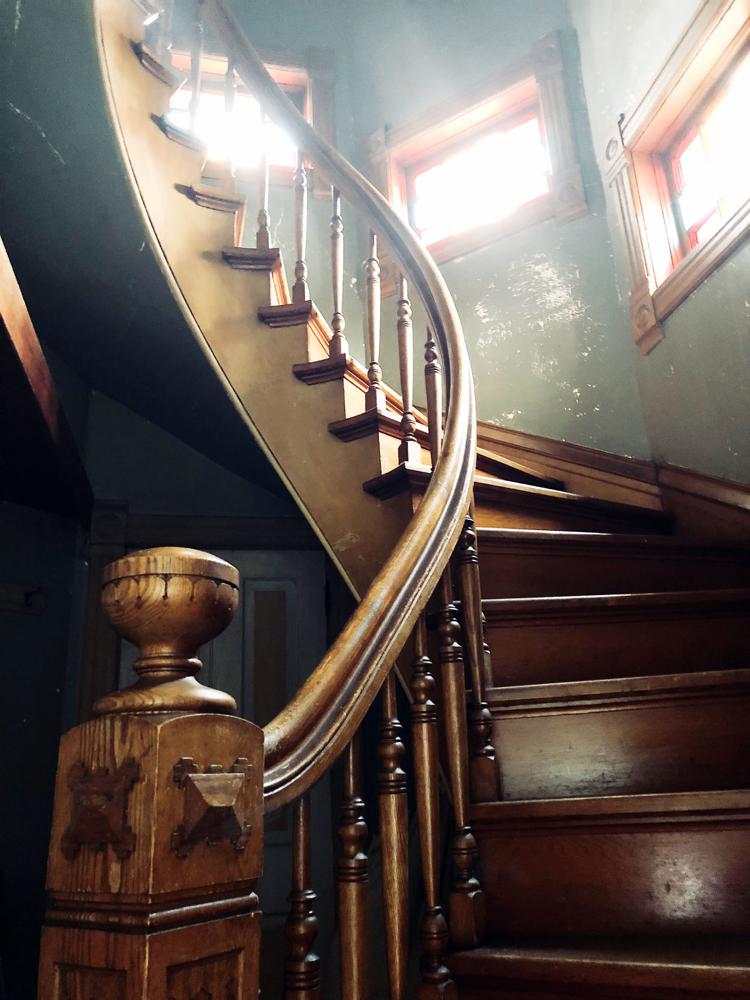 Down the stairs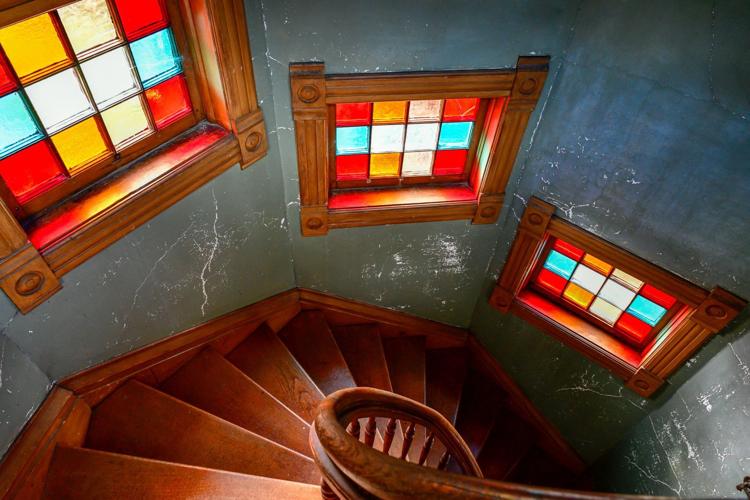 A life of luxury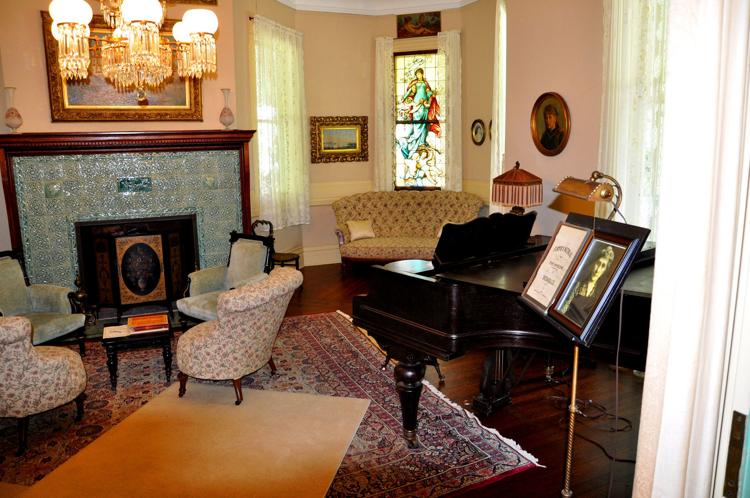 Touched by green thumbs
The doll house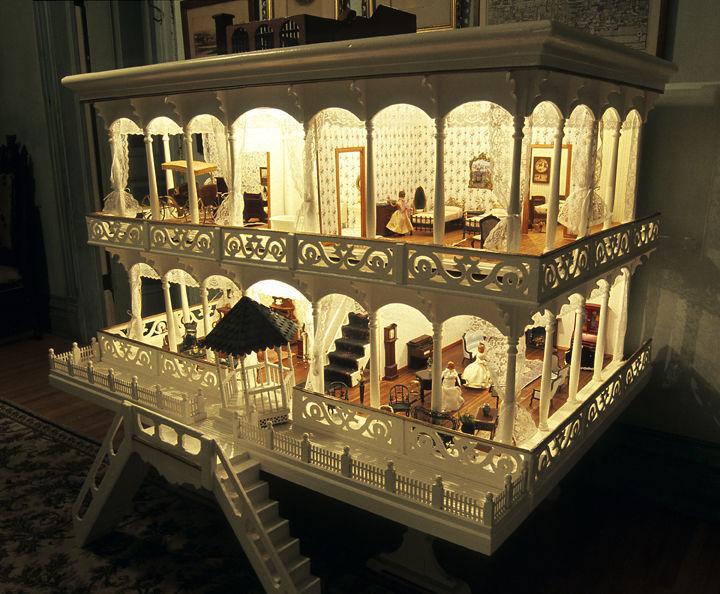 Conrad Seipp Brewing Co. ad 1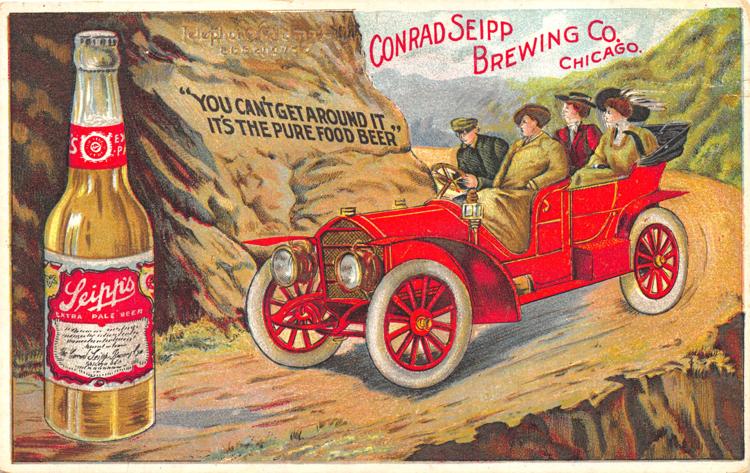 Conrad Seipp Brewing Co. ad 2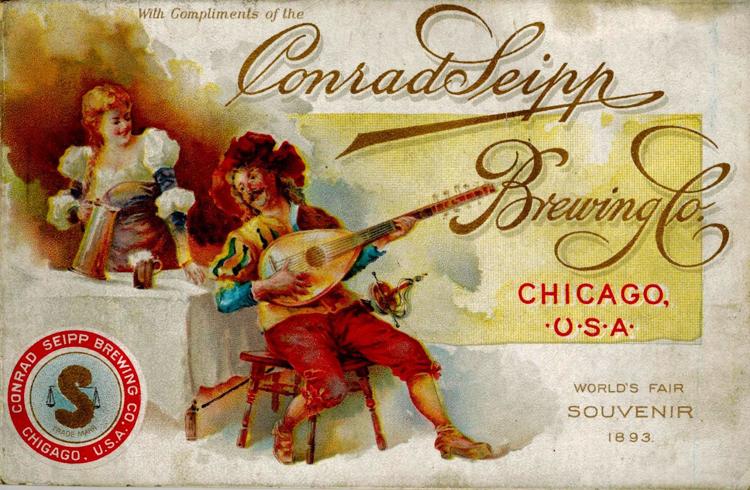 Songbooks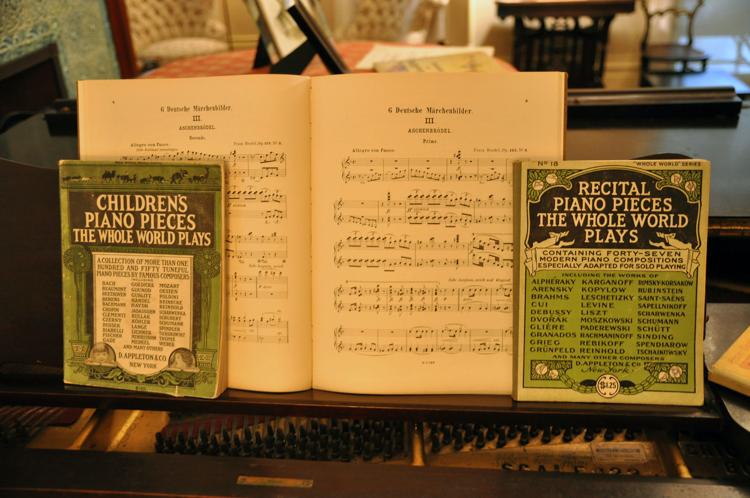 As it was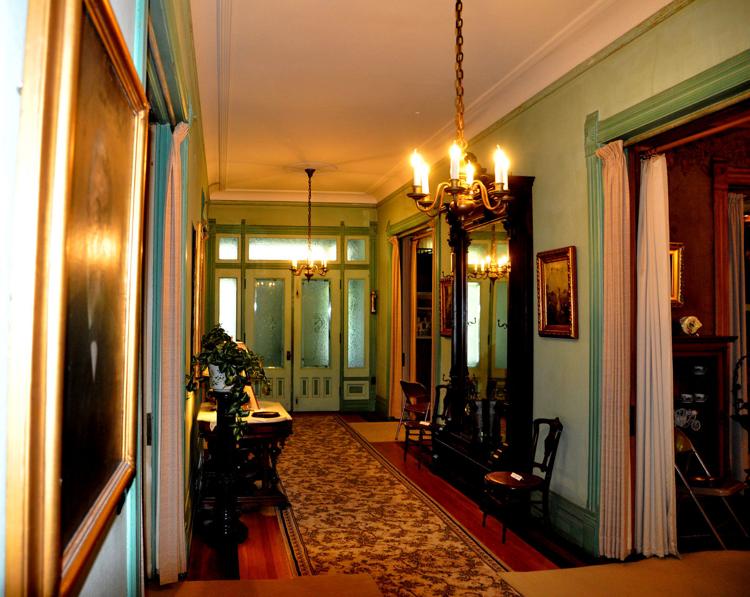 More labor of love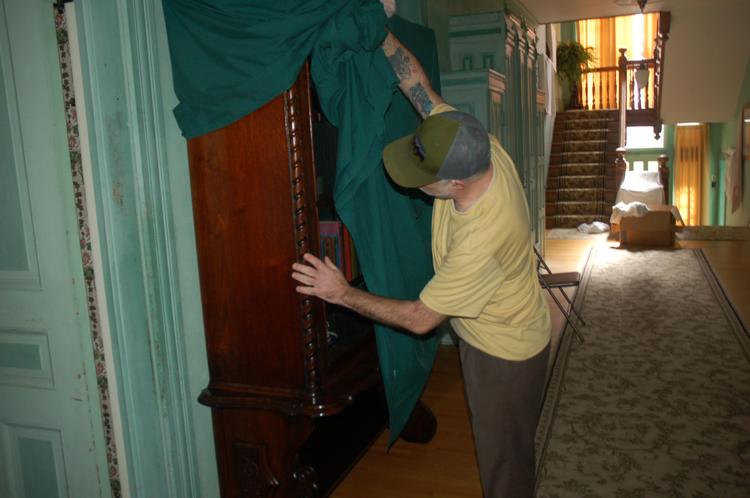 Keeping time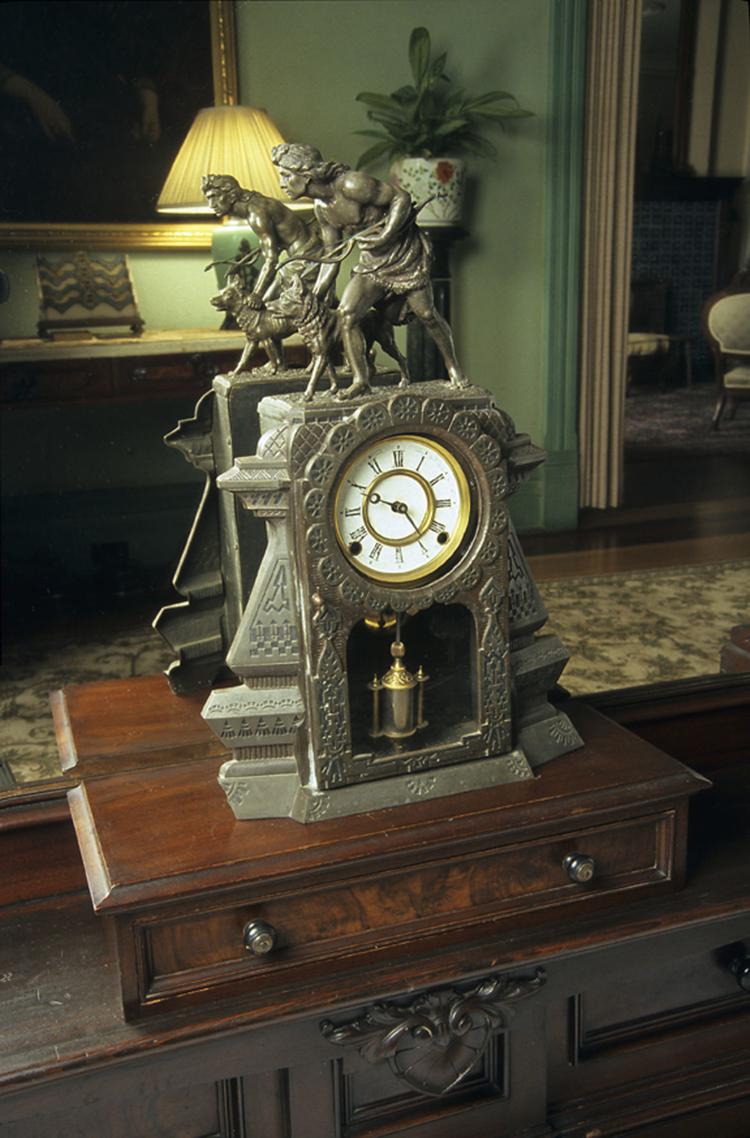 Garden plan
Fresh plantings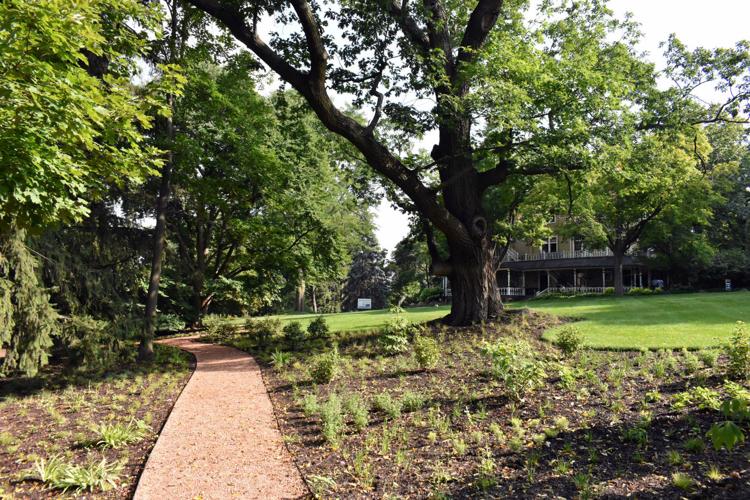 Growing a garden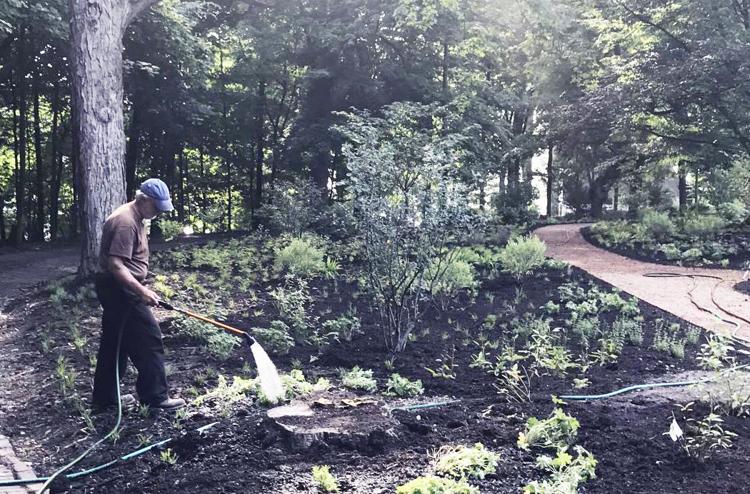 Catch the latest in Opinion
Get opinion pieces, letters and editorials sent directly to your inbox weekly!