To the editor:
All autos have turn indicators but many remain unused.
A turn indicator is a warning device to indicate to following drivers that a slow down and turn shall soon occur. And not while making the turn.
Also, federal and state laws require that drivers activate their headlights during rain and also at sundown.
Certain car colors become visible during rain or twilight conditions. And could cause an instant "vehicular enema."
Our nation's states should require that drivers be better educated to drive safely.
Smooth sailing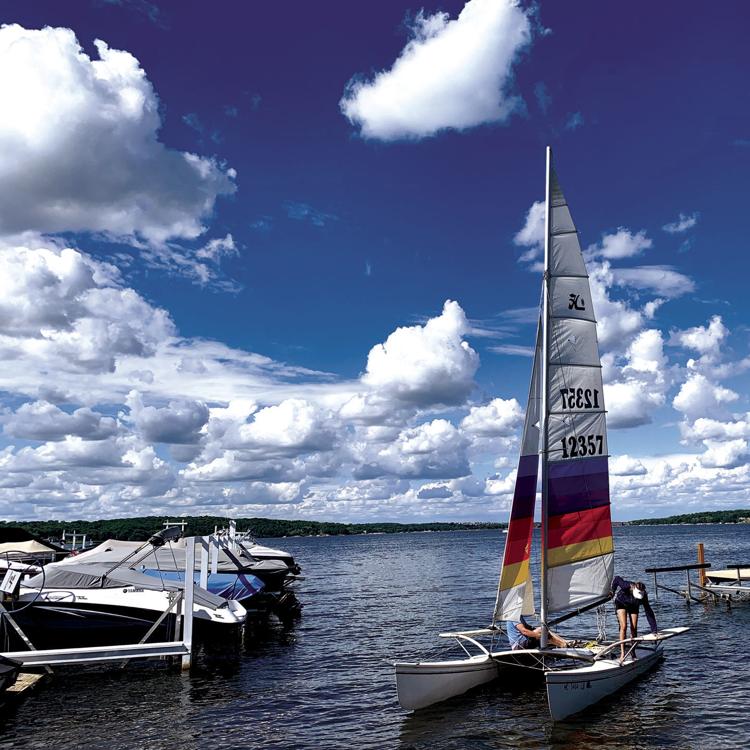 In the wind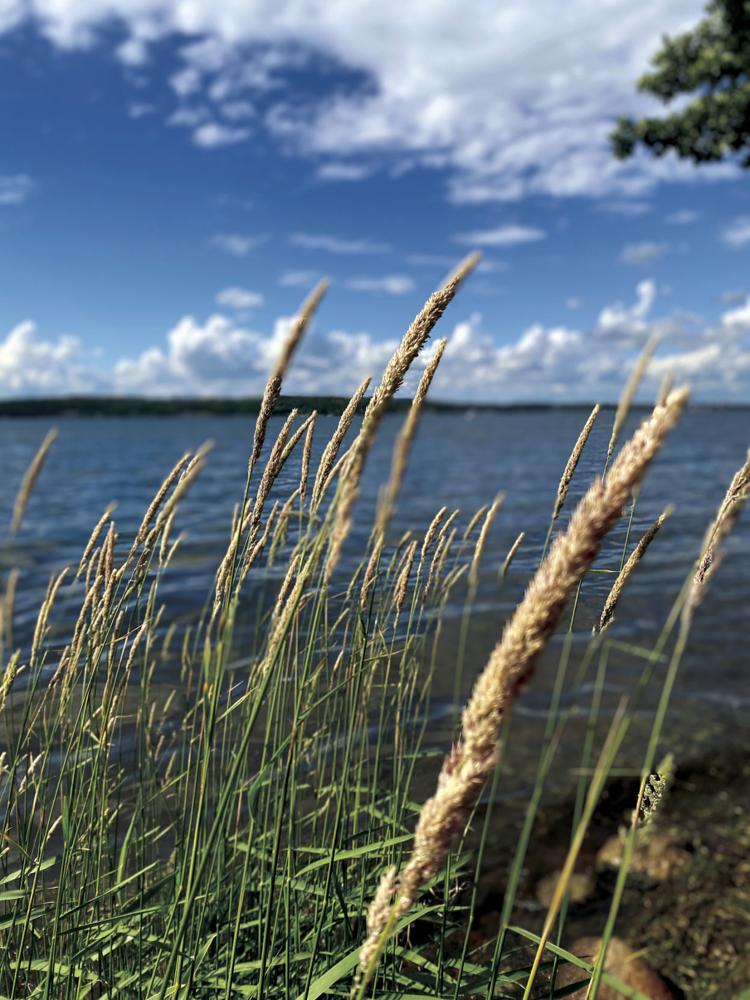 Relax in the shade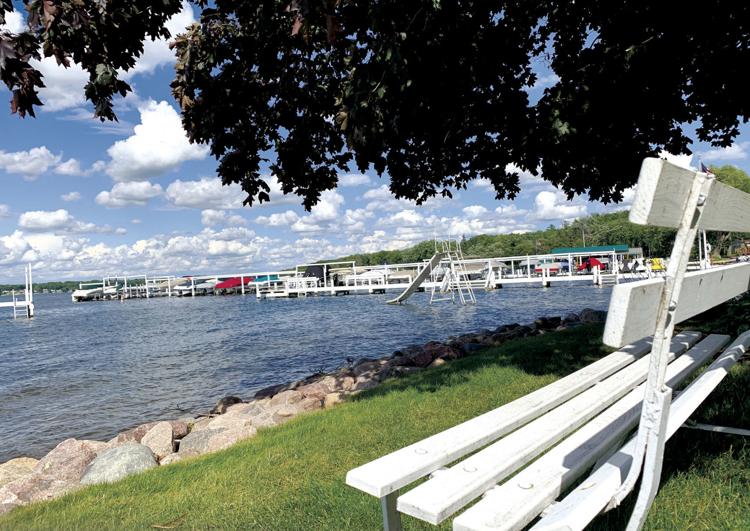 Lake living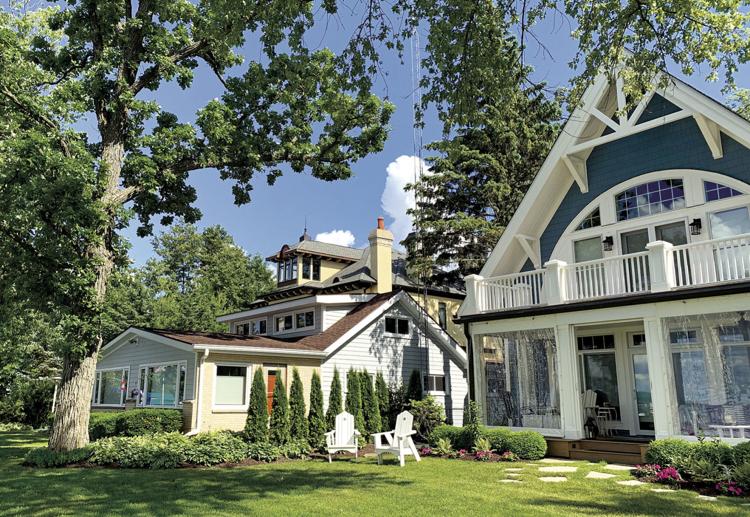 About Lake Geneva Beach Association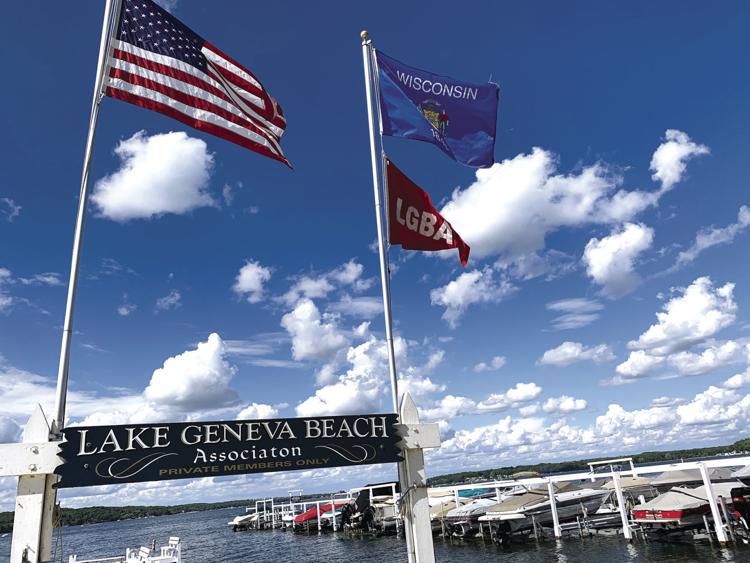 Flowers will greet you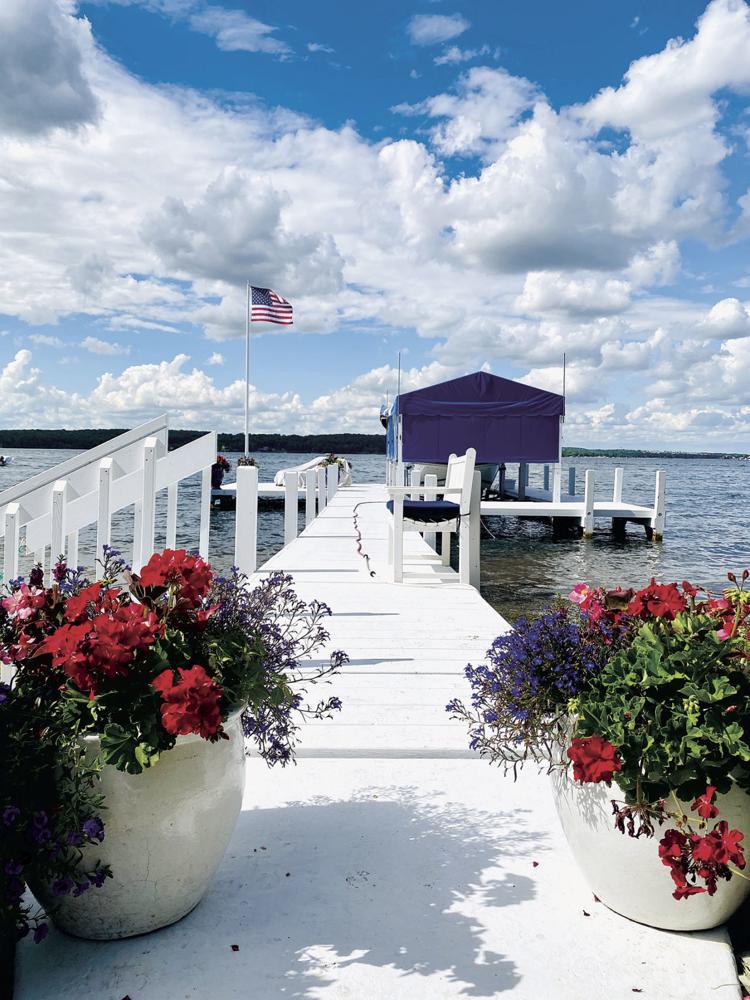 Home with a clock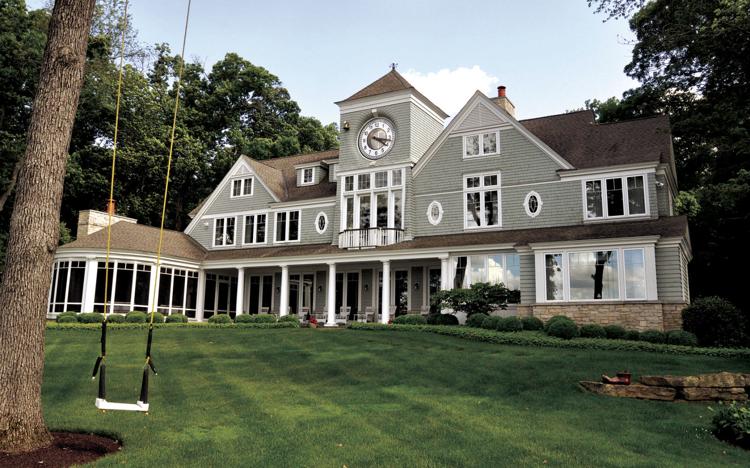 Sun-kissed splendor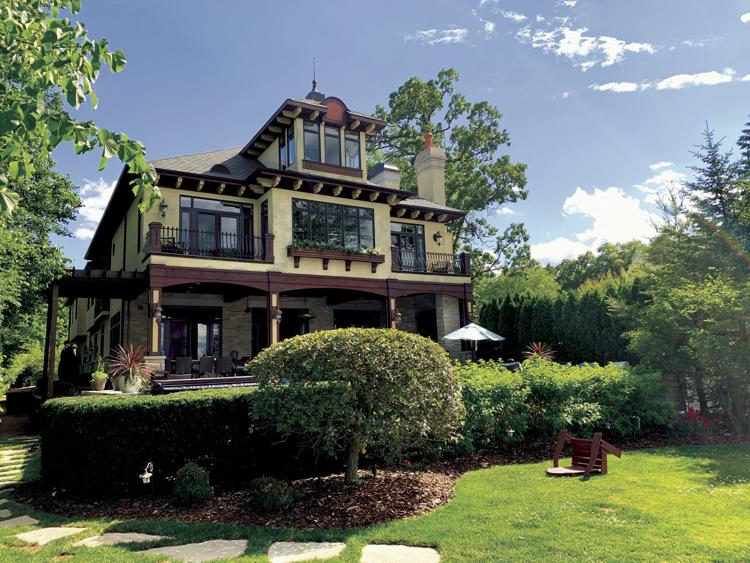 Wild blue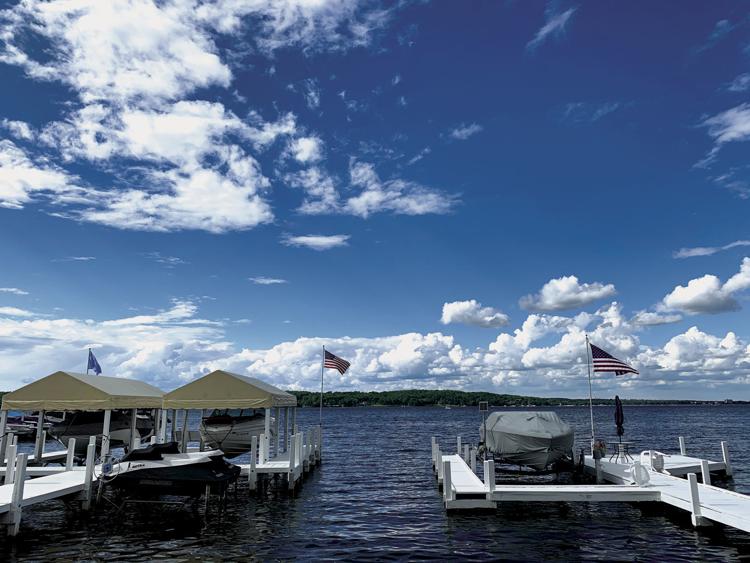 Patches of green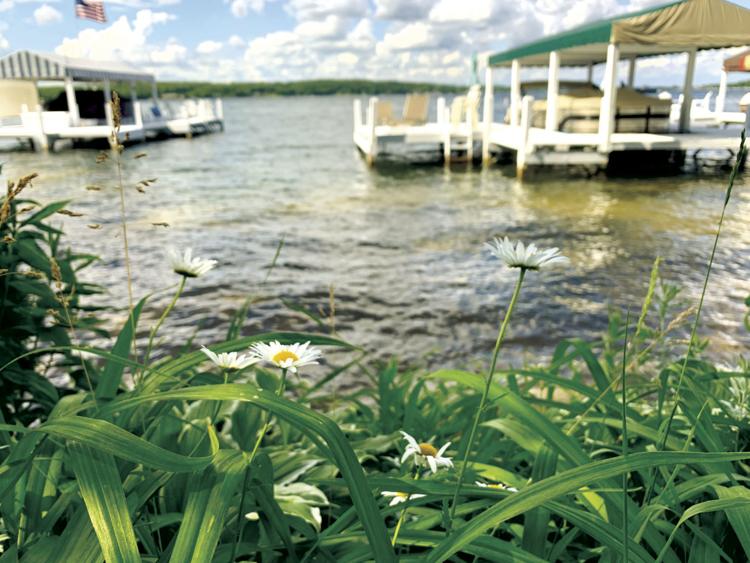 Swingin'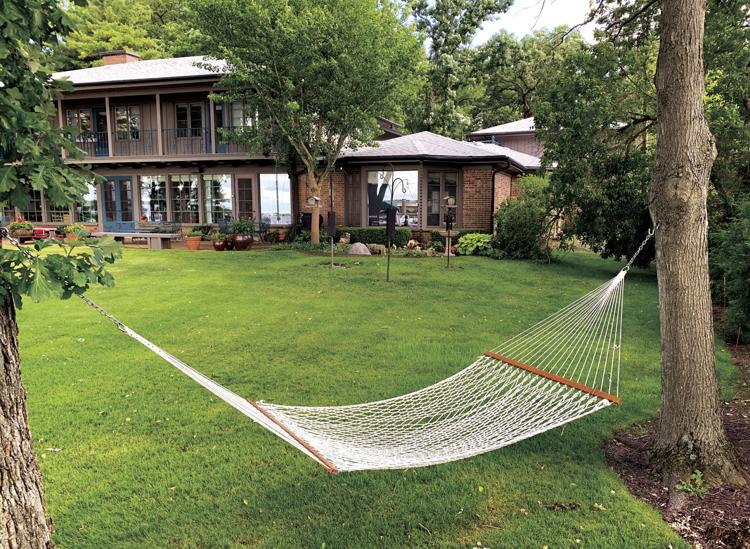 Storybook landscape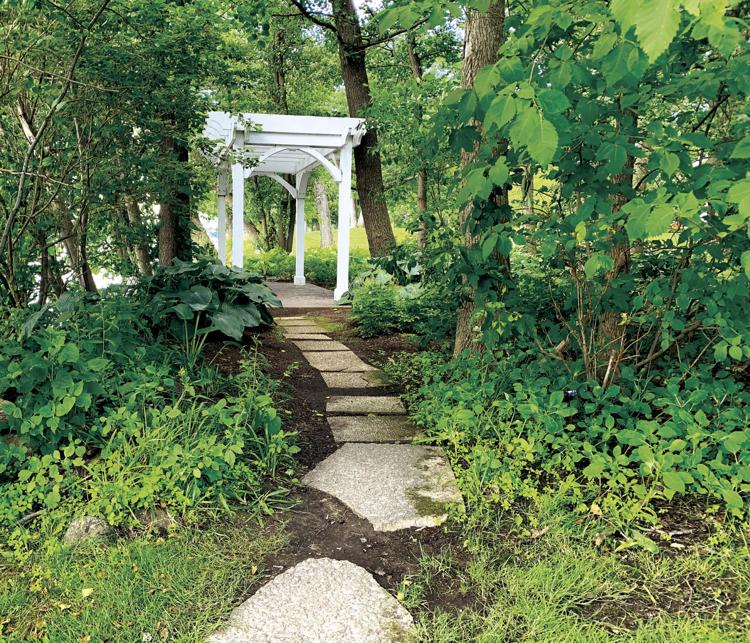 Up close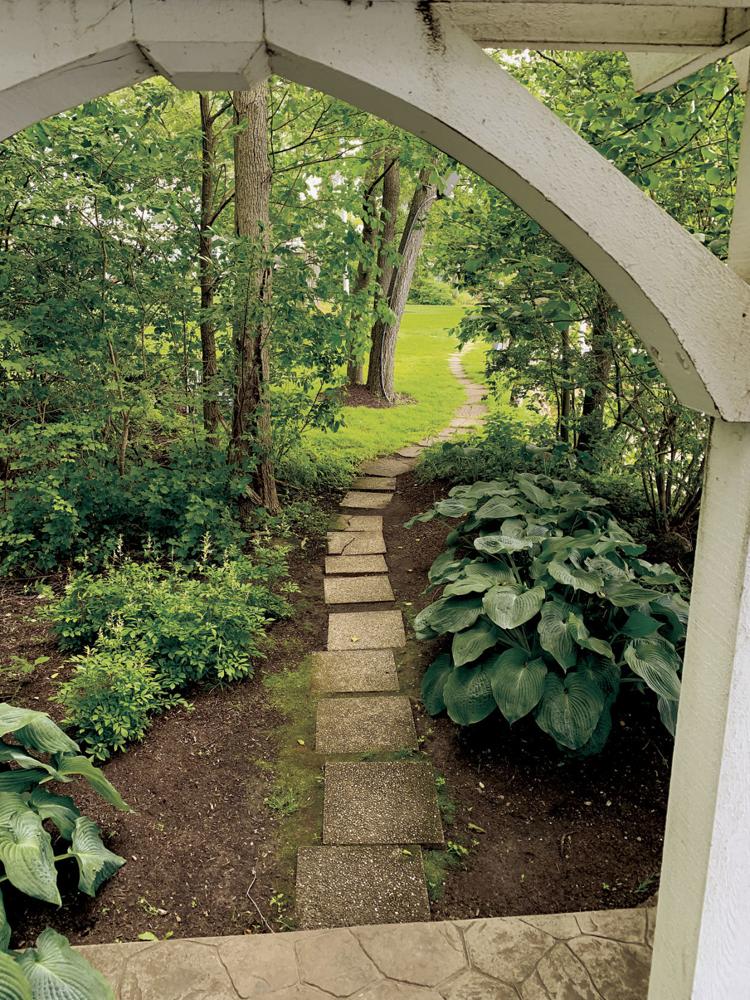 Mythical creature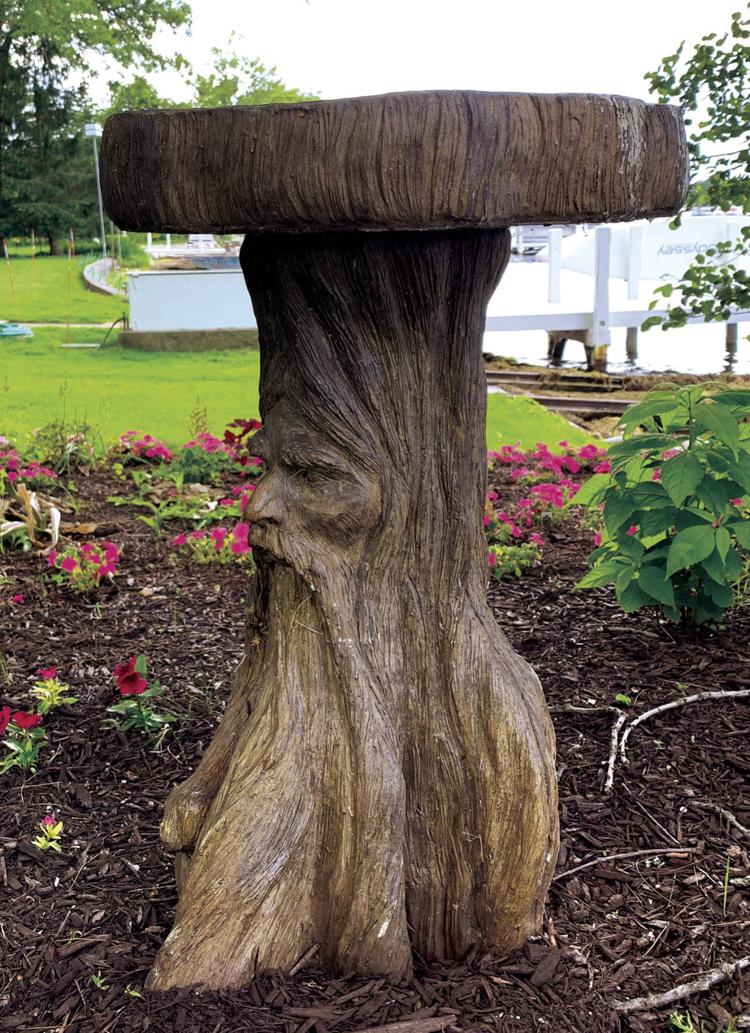 On the rocks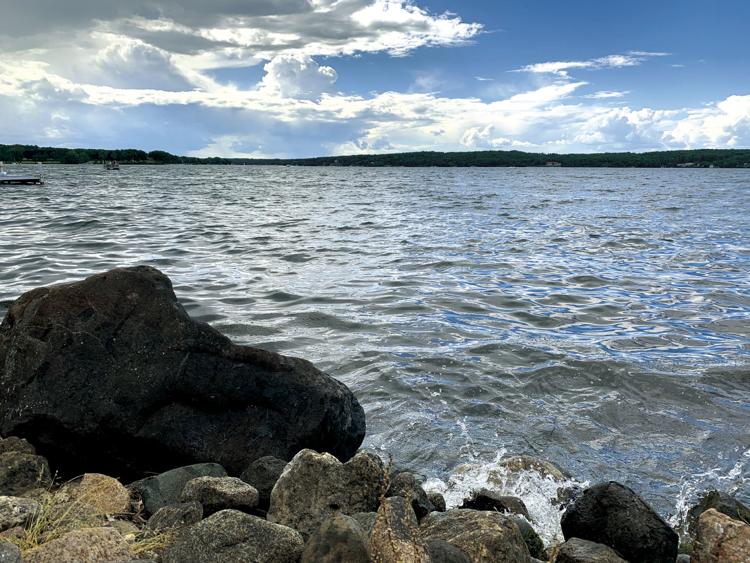 Can't stop the sun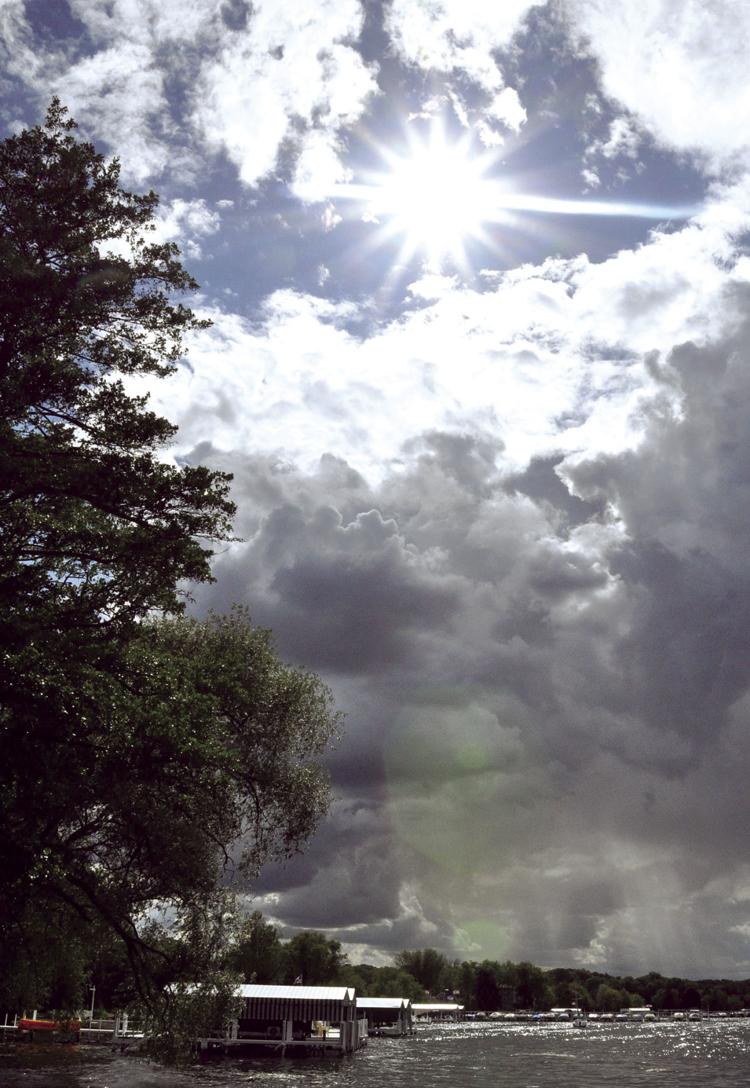 Private heaven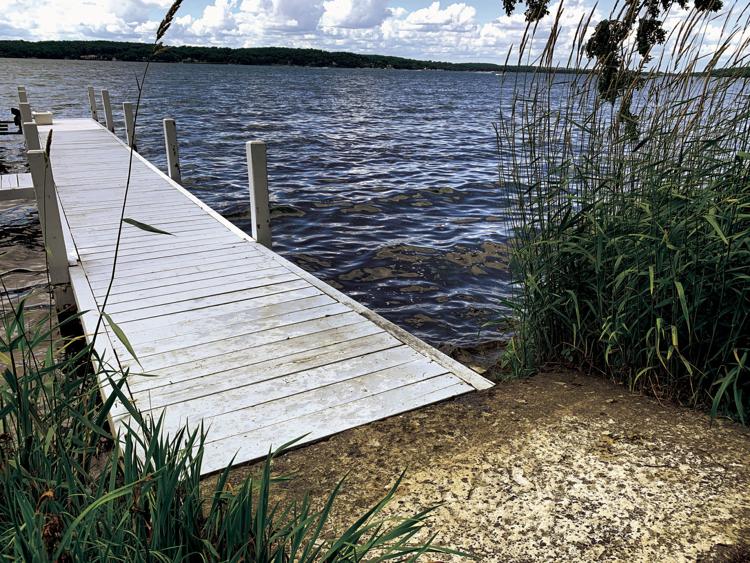 Tucked away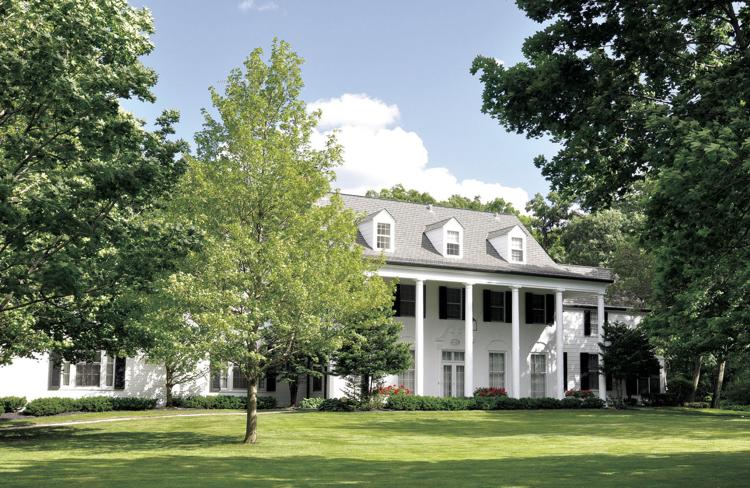 Small details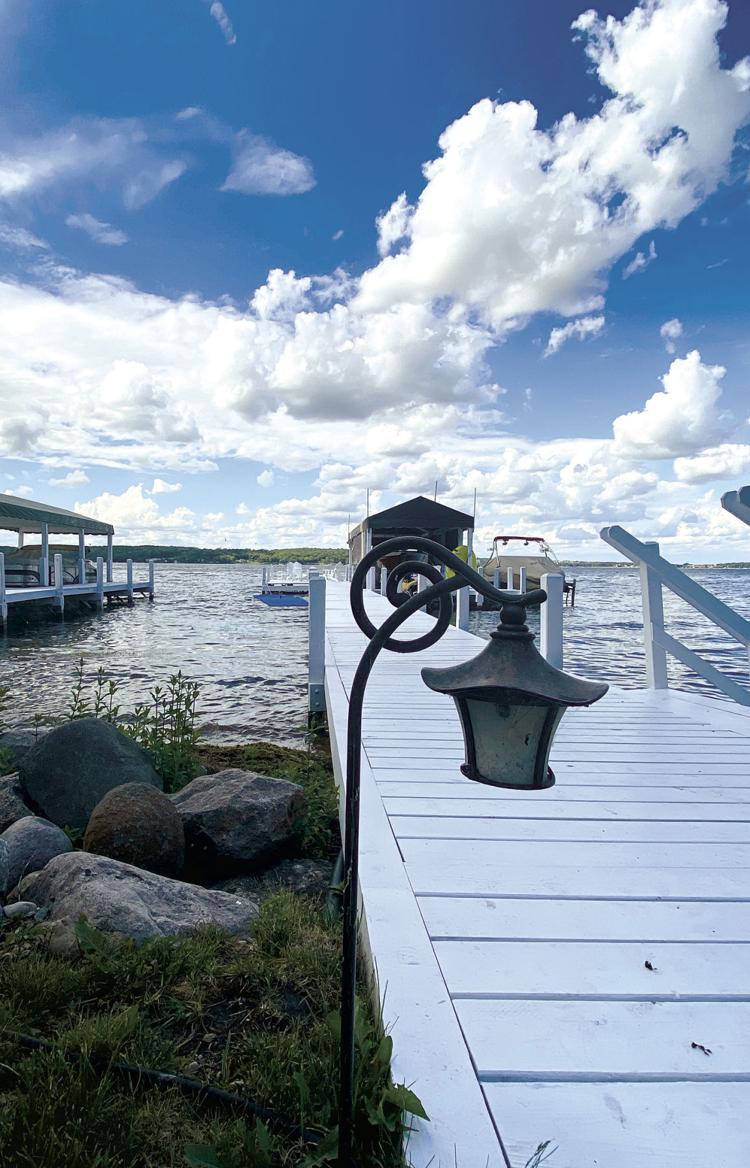 Follow the signs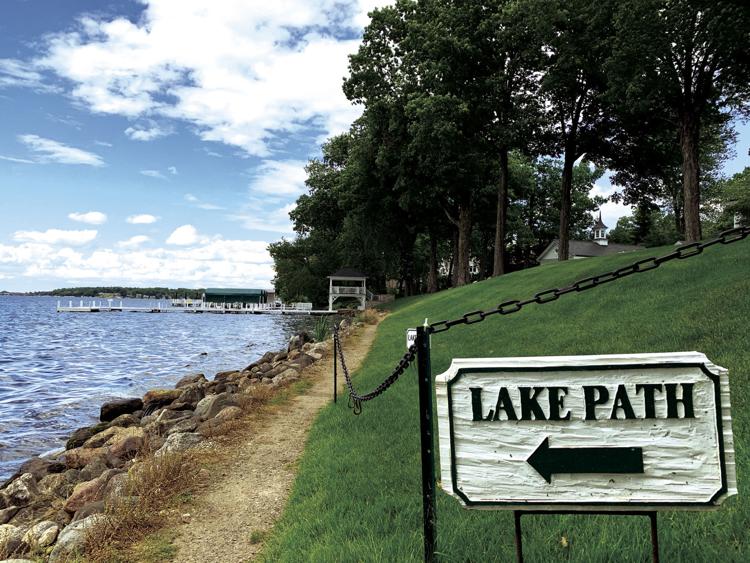 Catch the latest in Opinion
Get opinion pieces, letters and editorials sent directly to your inbox weekly!