To the editor:
In these trying times that we all are experiencing, it seems to me that following common sense along the recommendations of medical professionals are being thrown by the wayside.
When my husband and I happen to drive through downtown we see many cars from Illinois and other states with very few people wearing masks or social distancing. Any time we go anywhere we always wear masks and social distance. Because of the lack of any rules from the City Council concerning masks and social distancing, my husband and I will not shop downtown.
Since we get use to going to other places this carries over into the fall and winter months when there are few tourists. I can't tell you the last time we shopped downtown. Sure some shops require masks but there are no rules from the city concerning walking around the city or using the beach.
We will not put ourselves in danger nor will we put others in danger from us. We understand that this a tourist town and is ruled by the almighty dollar but we live here and the tourists do not. People sometimes have to be forced to be responsible like wearing seat belts, wearing helmets, etc., and until that happens we will not shop downtown.
We realize that this is a tourist town and is primarily ruled by the almighty dollar. Because the City Council doesn't want to vote on what medical professionals say we should do to prevent the spread of the virus, we will take our dollars elsewhere to spend. We also will wear our masks and practice social distancing.
County parks and most state parks are open. Can I invite friends or family for a picnic?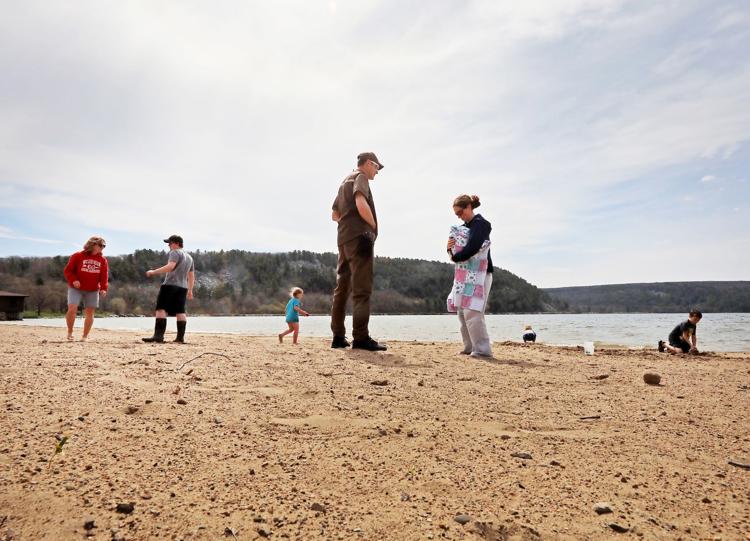 What about neighborhood barbecues or potlucks?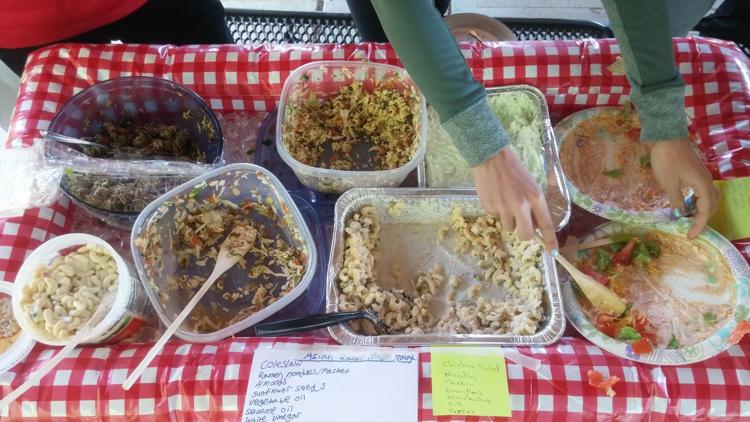 Can I visit my elderly parents if they and I feel fine?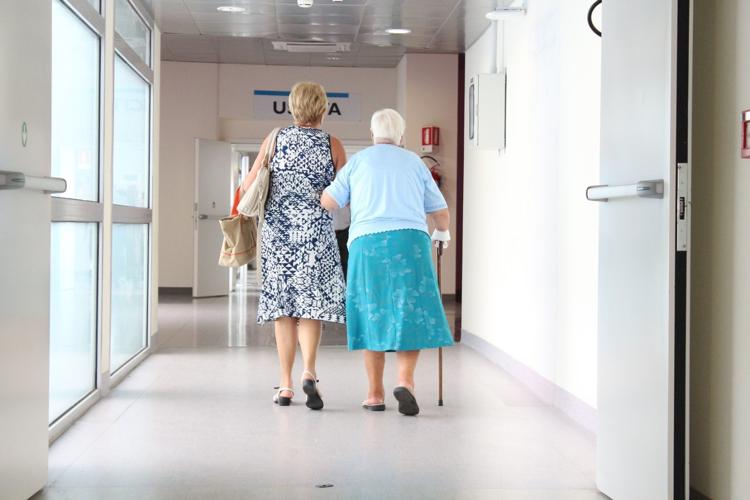 What about play dates for my children?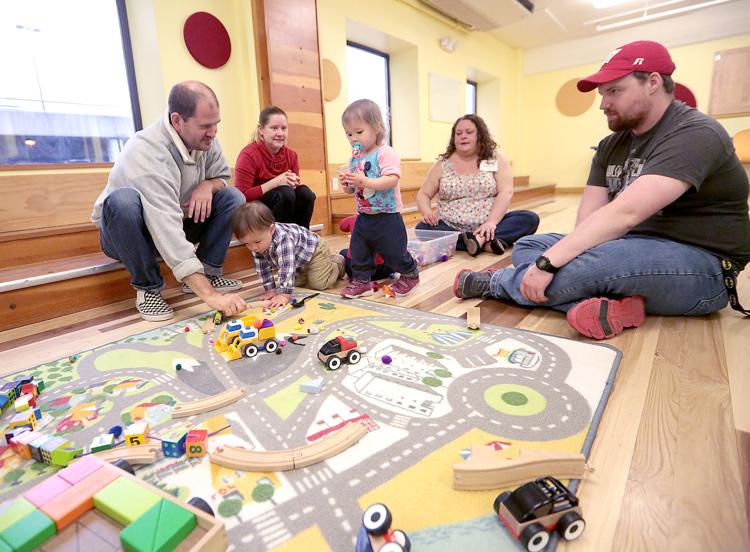 When Madison-area beaches open, will swimming be safe?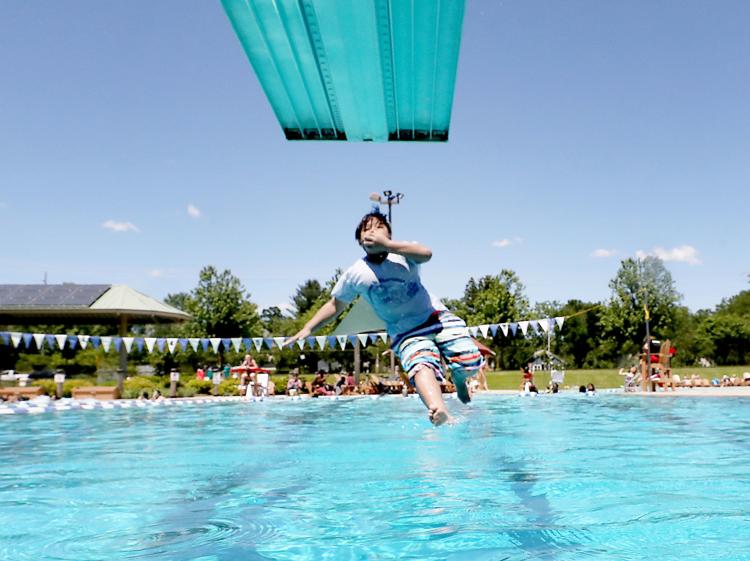 If I'm bicycling, jogging or hiking and the path becomes crowded, what should I do?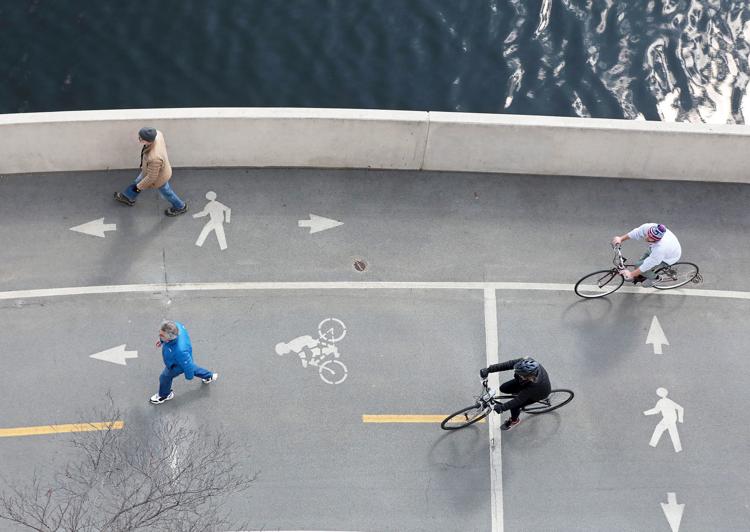 If restaurants open for on-site dining, is that safe? Is outdoor seating better?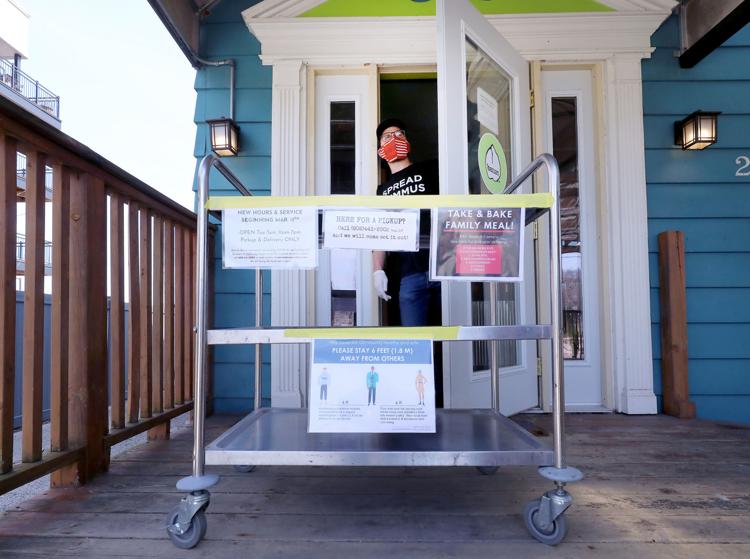 Should I use disinfectant to wipe down groceries?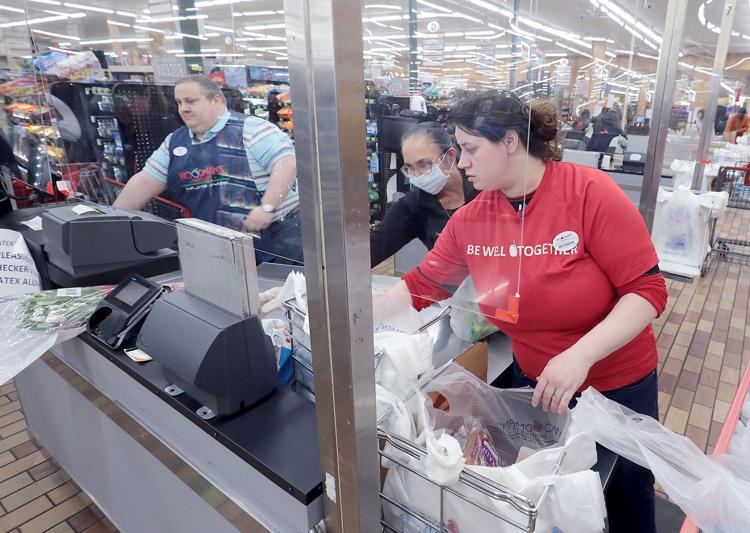 If hair salons open, is it risky to get a haircut?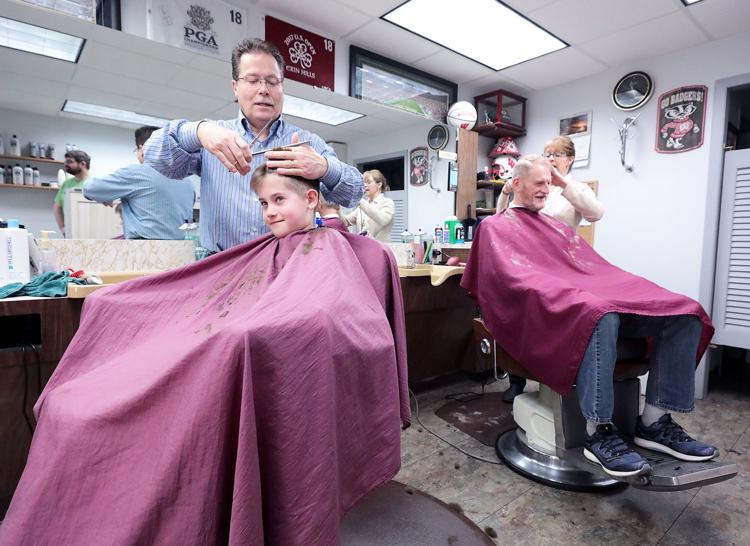 If my gym reopens, should I exercise there?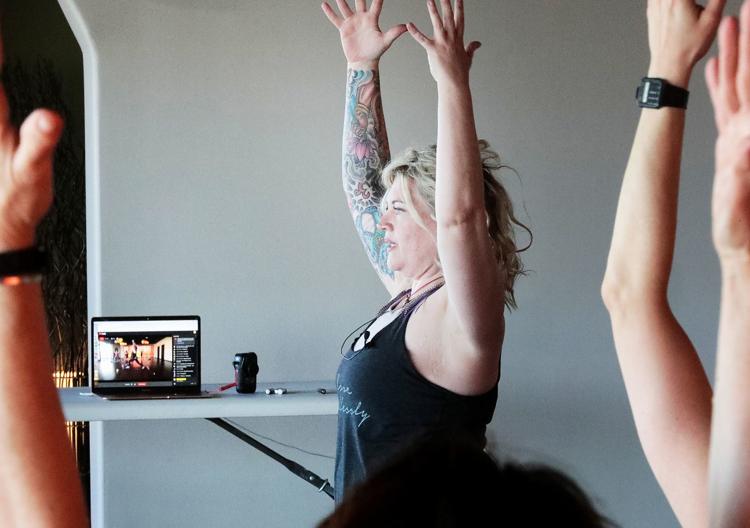 What about getting my teeth cleaned?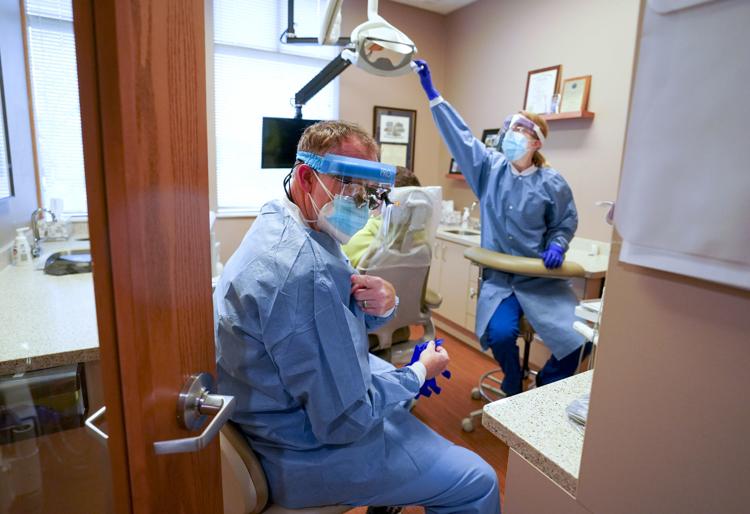 My surgeon postponed my knee surgery earlier but now says I can have it. Should I?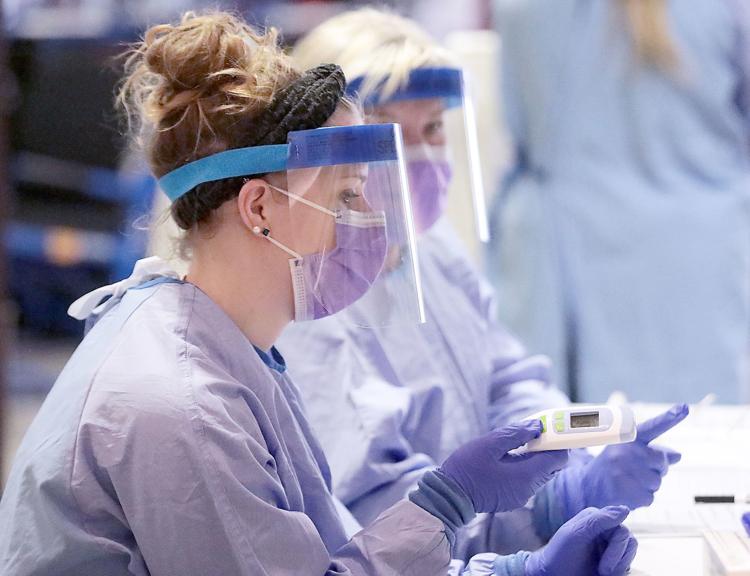 Catch the latest in Opinion
Get opinion pieces, letters and editorials sent directly to your inbox weekly!