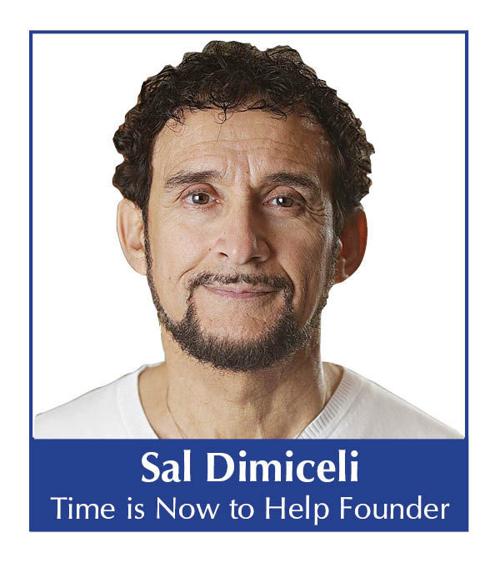 I am a single mother of three amazing children. My oldest son is away at college and even though almost all his classes are online he has one class he still must attend each week that requires him to stay close to his campus. I am very proud of him and hoping he is able to finish out his final year. I am not able to help him financially so he is doing everything he can to work his way through. My daughter is 18 and a senior in high school. She has been caring for her brother, my youngest son who is 15, while I have been recovering from surgery.
I was in the hospital for over eight weeks due to complications and then a bad bout with Covid. Last month I had to go into the hospital again when they needed to correct the mistake from the first surgery. It has been very trying to say the least. To be in the hospital and worrying about my kids and how I can pay the rent is beyond stressful.
For the past three months we have lived off the child support I receive for my 15-year-old son and the part-time job my daughter works after school and on weekends. Her job barely pays our family plan on our cell phones and for the food we need beyond the small amount we receive for food stamps. Especially while I was in the hospital, we needed our cell phones so I could talk to my children every day. I feel terrible relying on my 18-year-old daughter but right now I have no other options. Until I am completely well, I cannot work.
Presently we are three months behind in our rent and utilities. Our landlord has sent me an eviction notice even though he cannot evict us at this time. We always had a good relationship and I feel terrible not being able to pay the rent because he relies on it to pay his own bills, but I do not have any money to give him.
Tomorrow I go to see my surgeon and hopefully this time they give me the good news that I can finally go back to work. I am finally feeling strong enough, but my doctor does not want me to overdo it yet. I hope that someday I can pay my landlord all that I owe him and pay off my overdue utility bills but I don't know how I could ever come up with that amount of money. Until my landlord is able to remove the eviction notice I will be stressed over the future of my family.
With the continued moratorium on evictions many people have fallen severely behind in their rent. While it is a blessing to not be evicted during such troubling times it also is a problem for many landlords who rely on the income from their rental property. As this moratorium will not last forever and the past due rents must eventually be paid, we feel our rent assistance is helping beyond just the people who we provide the rent checks to. Preventing a future eviction will also provide income to the landlord who may be struggling during these times. With the shortage of available rentals, we are doing our best to keep people safely sheltered in their present rentals when possible.
I called the woman who wrote this letter. She answered the first time I called and after our introductions I began to go over the list of questions I had prepared before making the phone call. My first questions were about her previous job and when she had last been employed. I listened as the woman began telling me about the emergency heart surgery she had undergone after an unexpected collapse while at home with her children. The woman told me how frightened her children had been when they had to call 911.
That trip to the hospital and subsequent surgery had been at the end of last summer. Since she had been self-employed as a cleaning woman, she had been struggling to receive unemployment ever since. A problem with that surgery had caused her to spend the next three weeks in the ICU. Even though she would need a second surgery to correct the problem from the first surgery she would have to regain some strength at home before they could do the procedure. Just before she was finally about to be released to go home she contracted Covid and ended up spending another 4 weeks in the hospital until she was cleared to go home. The woman cried as she told me how weak she had been when she first came home. She said, "I couldn't even walk from the car to my door. My kids had to borrow a wheelchair from one of my neighbors to get me inside. I could not go to the bathroom without my daughters help. I am so grateful I have such a good daughter and son to help me."
We talked about the many people who have no one in life to help them. Even with everything this woman has gone through she said, "I know I am blessed to have help from my kids." I was happy to listen as she listed her blessings, even while facing eviction, financial difficulties, humbling experiences, and challenging health problems. She reminded me we all have something we can feel blessed about.
The woman told me how her last surgery had finally corrected the problems from the first surgery. This time the surgery went as planned as she was home within a few days and able to recover safely at home. She told me how every day she was getting stronger and hopeful she would have enough energy to go back to her cleaning job soon.
We shared a moment thanking God for the blessing of her return to health. If you have ever been through a difficult time with your health you know the feeling of rejoicing and gratitude you have when the gift of health is returned to you. We talked about her last visit with her surgeon where he had asked her to wait another three weeks to return to work. The woman was already planning to slowly build up her schedule and only do small jobs for the first month. This slow return to income along with her youngest son finding his first job would allow them to be able to pay their own expenses going forward.
I could see with her modest income, even once she returned to fulltime work, she would never be able to pay back the past due rent and utilities. With her income, combined with the modest child support she received, their future budget would work. To ease her stress over the past due amounts we would pay four rent payments, the three months overdue and the upcoming month to help her get on her feet, and the overdue balance on her utilities with an additional amount to also help ease the financial strain. We also would provide gift cards for groceries, household necessities and much needed toiletries. These things had all become luxuries over the past months of illness and job loss. The woman began to sob, crying tears of relief. I asked if she was okay and she replied, "The best I have been for the past six months." With the restoration of her physical health and her financial health this woman and her children would be having a new life over the upcoming months. This new life was thanks to all of "You" and The Time Is Now to Help working together to remove their pains of poverty.
Several weeks later I spoke to the woman again. This time she sounded stronger and I heard a cheerfulness in her voice that had not been there the first time we talked. She shared so much gratitude for the changes we had brought not only to their lives but also to her landlord. The woman told me how her landlord had also been moved to tears when she handed him the overdue and much needed rent checks. He had told her how he felt so bad about sending her an eviction letter, but he too had been on the verge of losing everything due to his renters being unable to pay their rent. Now both these families had the stress of the past six months removed thanks to The Time Is Now to Help.
Before we ended our call, the woman told me her daughter wanted to speak to me so I waited while she got her daughter on the phone. In a moment I heard a shy, "Hello." We talked about school and her brother for a few minutes and then I heard the young woman begin to cry. I asked, "Is everything okay now?" She answered, "It is now thanks to The Time is Now. I wanted to tell you how thankful I am to see my Mom smile again. It has been such a long time since I had heard her laugh and you have done that. You have taken away all the worry she was carrying with her every day. I can't thank you enough for that." I told her about all of "You" and how your generosity made our assistance possible. Even as a young woman she understood the importance of all of us working together. She said, "Well some day I hope to be able to do what you do because I will never forget the difference you made in our lives. Thank you."
We are grateful for your support that allows us to share the blessing of food, shelter, transportation, heat, lights, clothing, toiletries, new beds, and so much more with those who are suffering the pains of poverty in our communities. Please consider donating at this time as your donation will be matched dollar for dollar by the Family Foundation 2021 $40,000 Matching Grant. 100% of your donations will be used to provide poverty relief in our communities. Thank you and God Bless You.
Furniture Donations: To donate furniture please call Love, Inc. in Burlington, WI (262) 763-2743 or Circle of Friends in Elkhorn, WI (262) 723-8177. Please visit: www.timeisnowtohelp.org
#1 - The Rock Bar II, N1530 Powers Lake Rd, Genoa City, WI 53128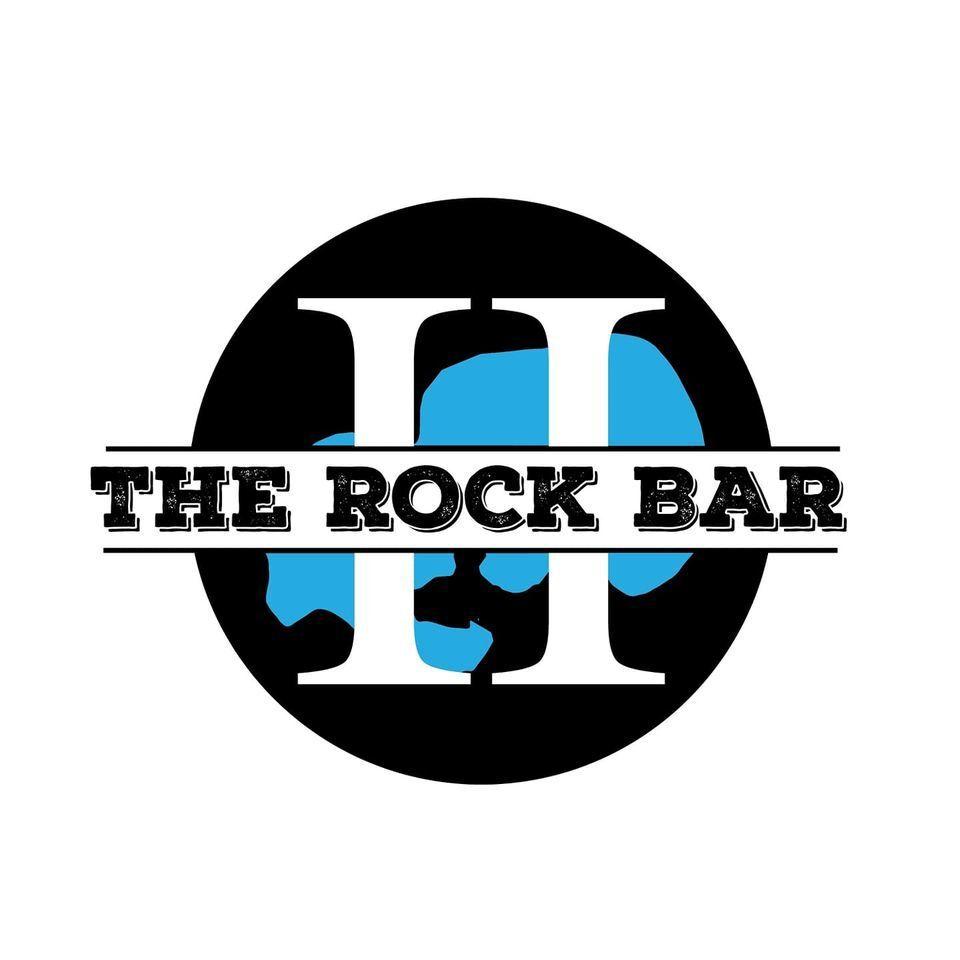 #2 - Freddie's West End, W4118 Lakeshore Dr, Lake Geneva, WI 53147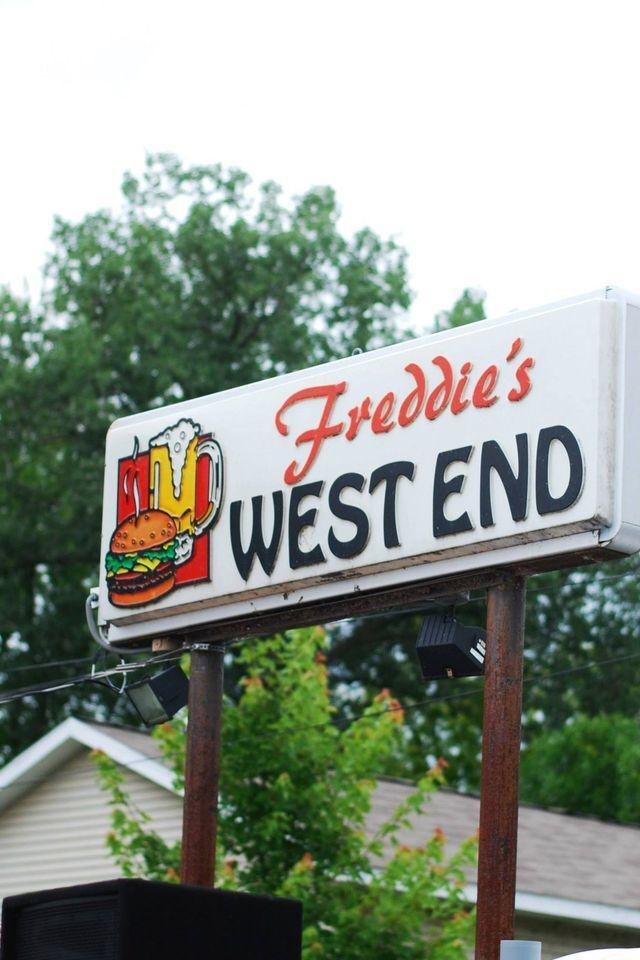 #3 - Popeye's, 811 Wrigley Dr, Lake Geneva, WI 53147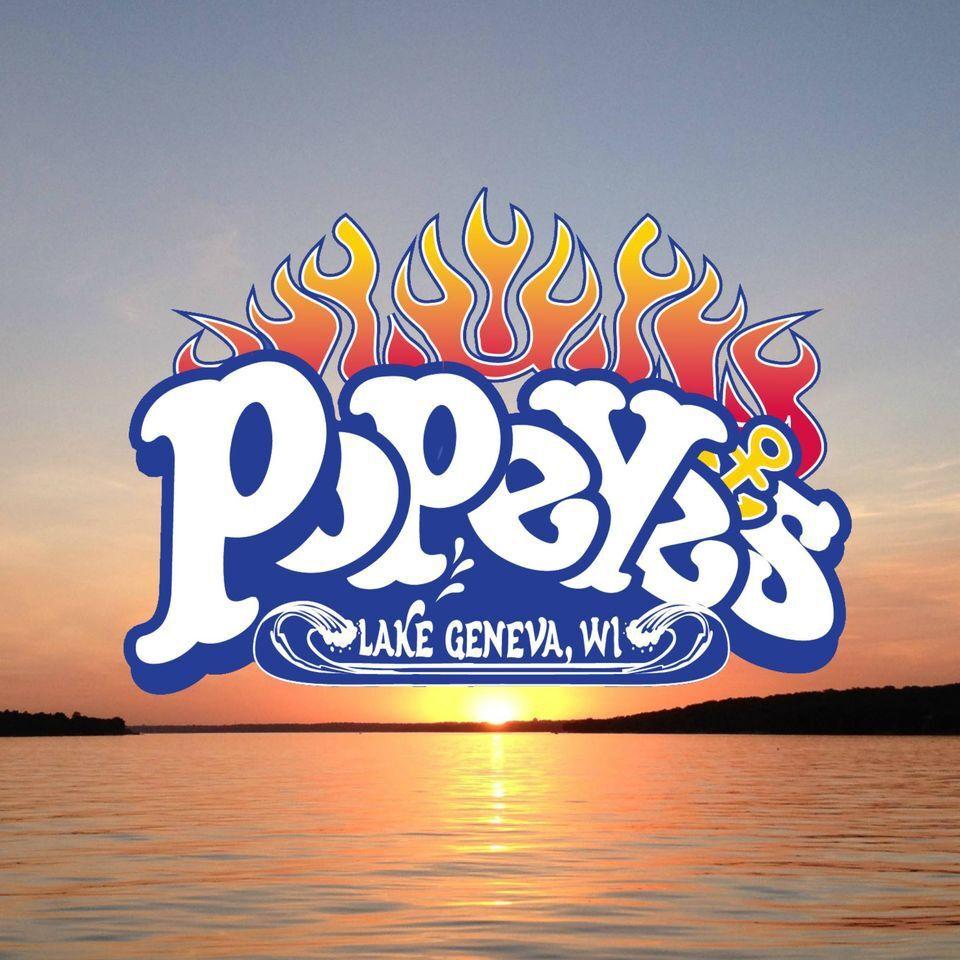 #4 tie - Evergreen Country Club, N6246 US-12, Elkhorn, WI 53121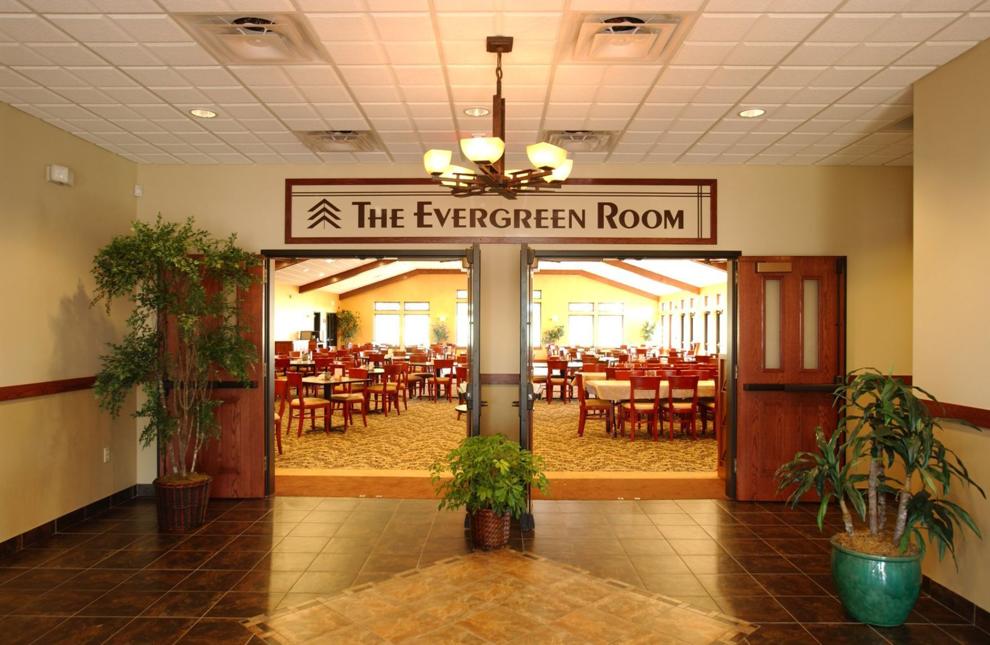 #4 tie - Hawk's View Golf Club, 7377 Krueger Rd, Lake Geneva, WI 53147
#6 - The Duck Inn Supper Club, N6214 WI-89, Delavan, WI 53115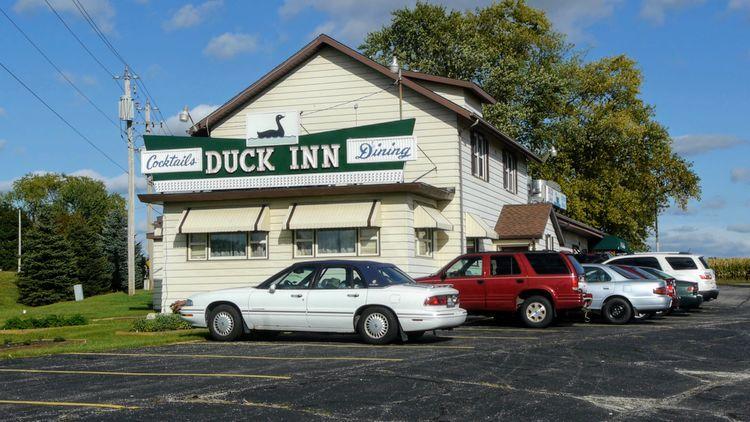 #7 - Anthony's Steakhouse, W3354 WI-50, Lake Geneva, WI 53147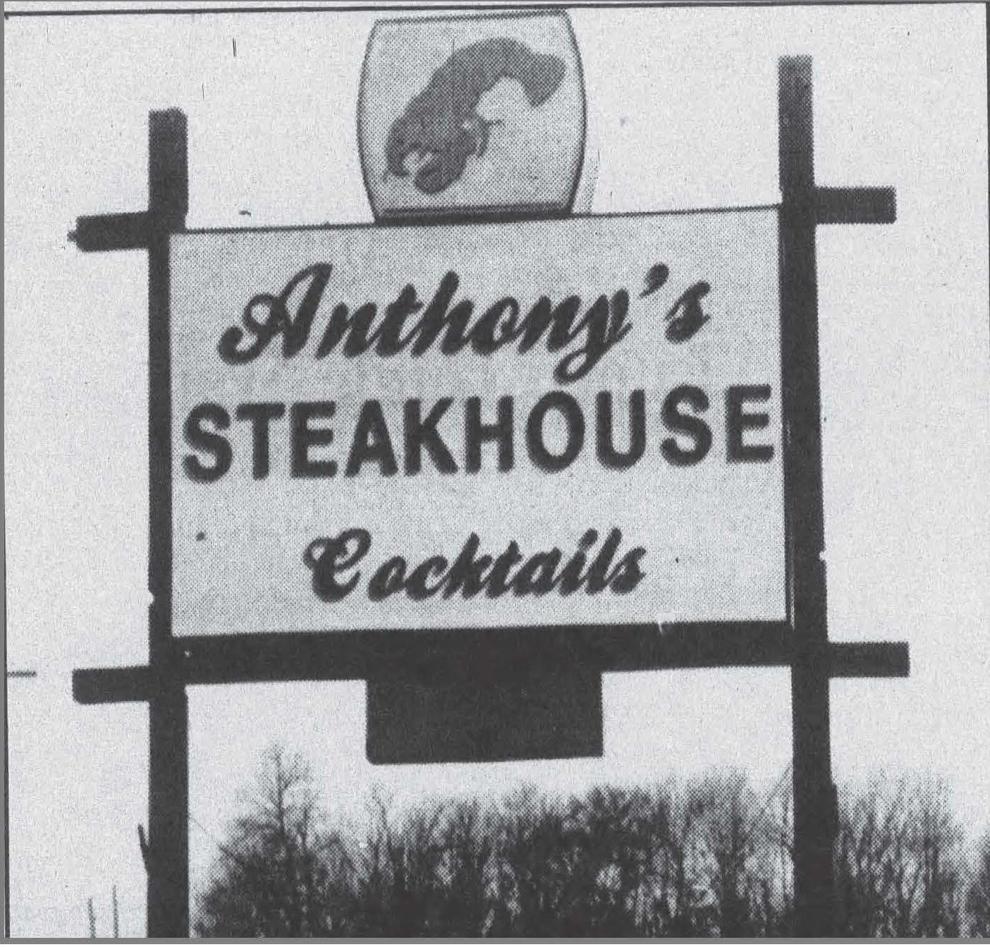 #7 - Mars Resort, W4098 S Shore Dr, Lake Geneva, WI 53147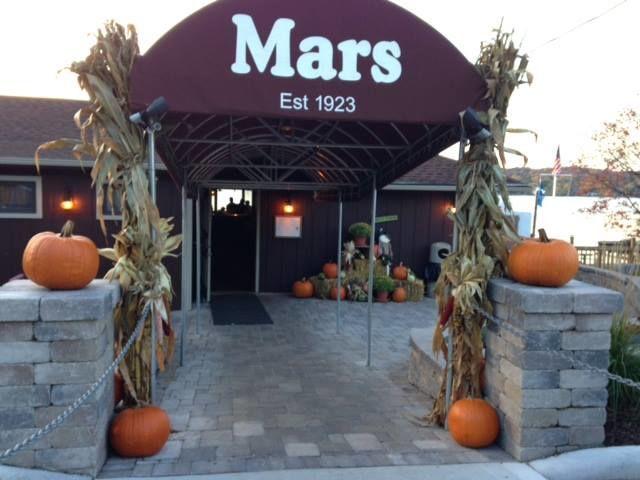 #9 -The Watershed Saloon, 4009 S Shore Dr, Delavan, WI 53115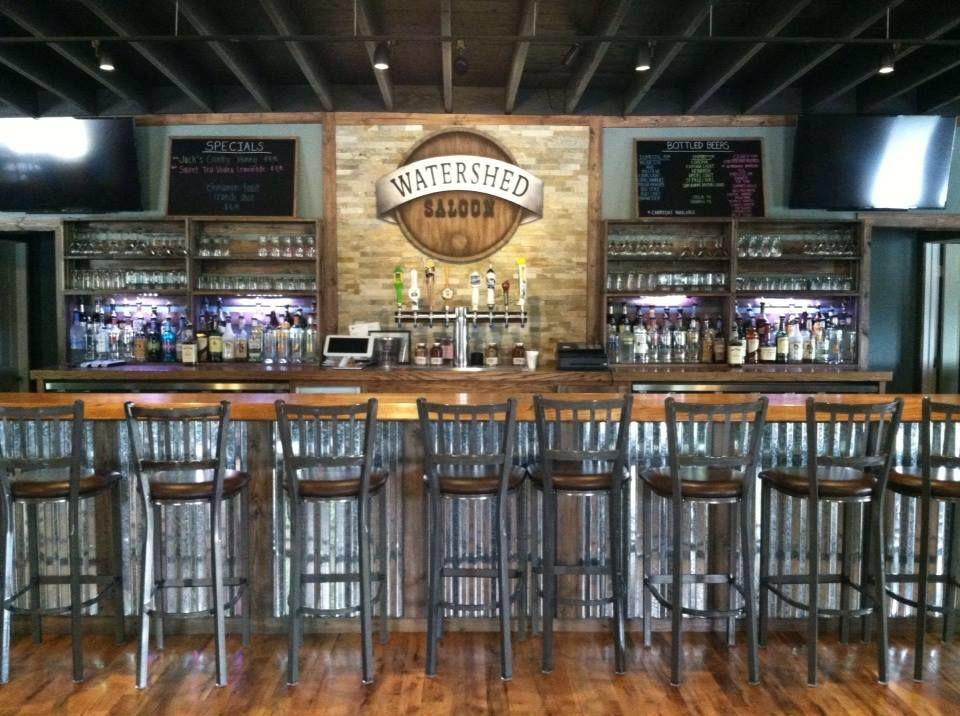 #10 - Daddy Maxwell's, 150 Elkhorn Rd, Williams Bay, WI 53191