Photos: Lake Geneva's Venetian Festival through the years
This would have been the weekend of Lake Geneva's annual Venetian Festival, had it not been canceled because of the coronavirus. Enjoy this scrapbook of photos from past Venetian Fests — one of Lake Geneva's premier annual events. 
Venetian Fest - 3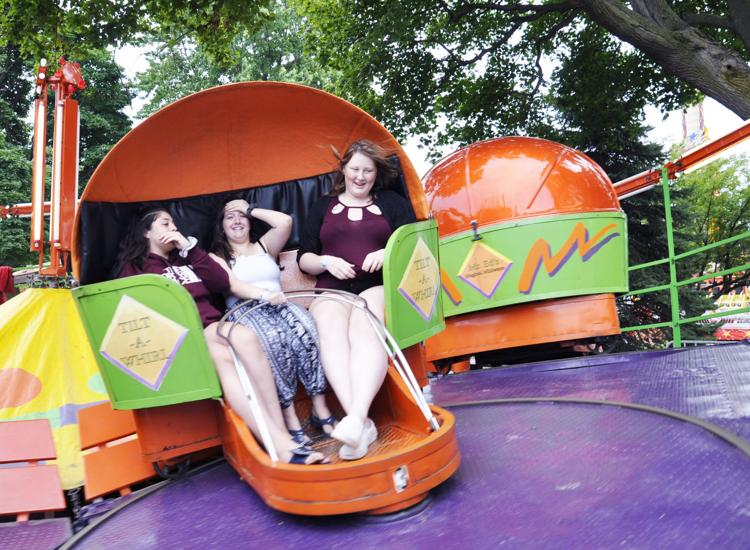 Bumper cars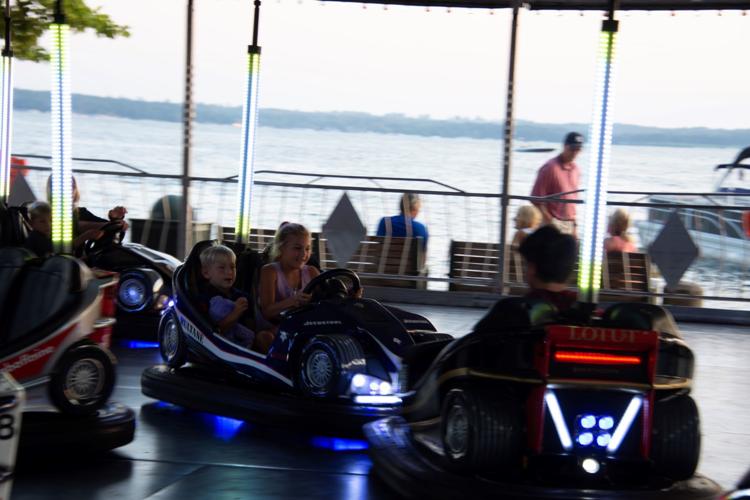 Fun and games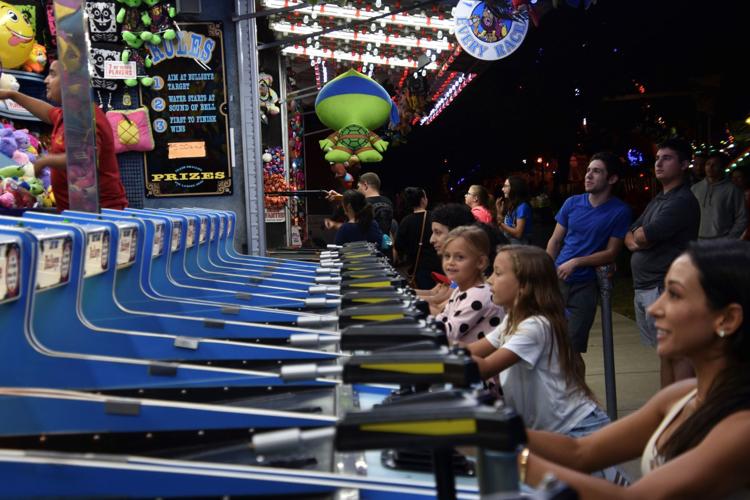 Lake Geneva's Venetian Fest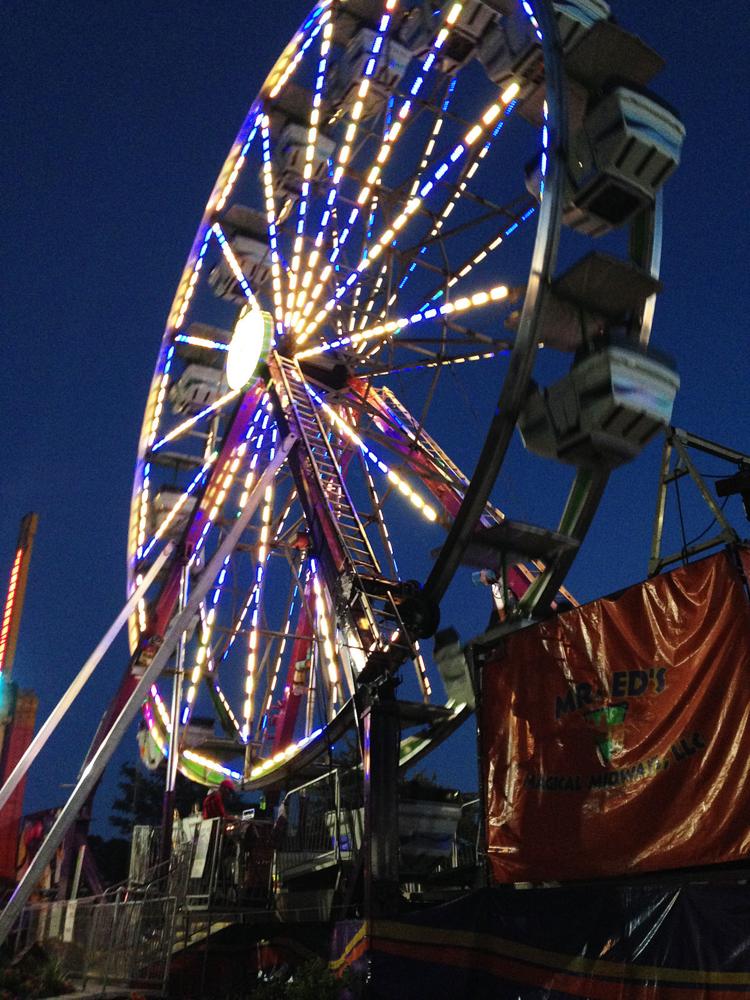 R.J. Sommerfeld peformed at last year's Venetian Festival.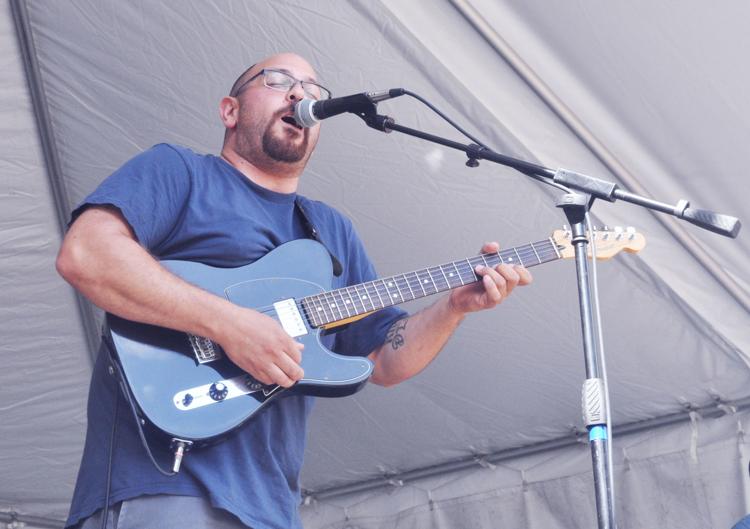 Venetian Fest - 5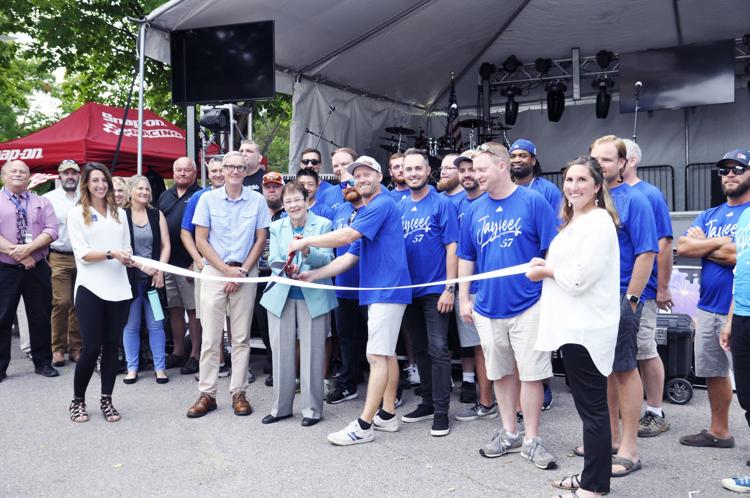 Venetian Fest - 19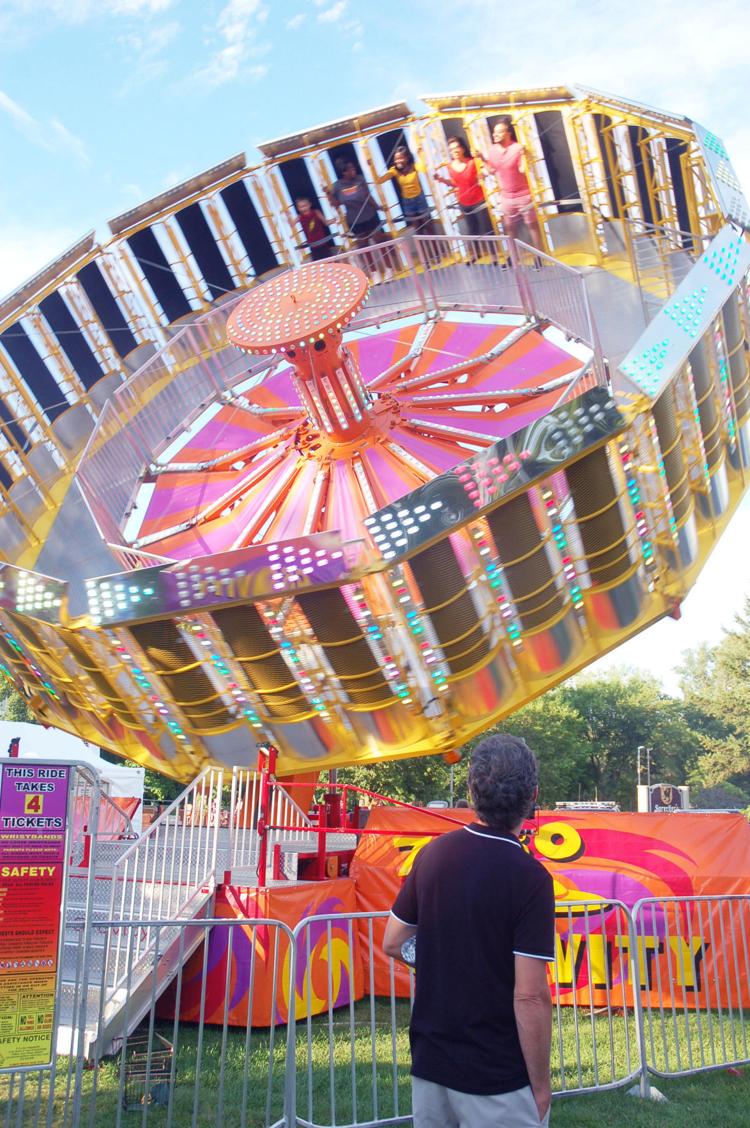 Venetian Fest - 4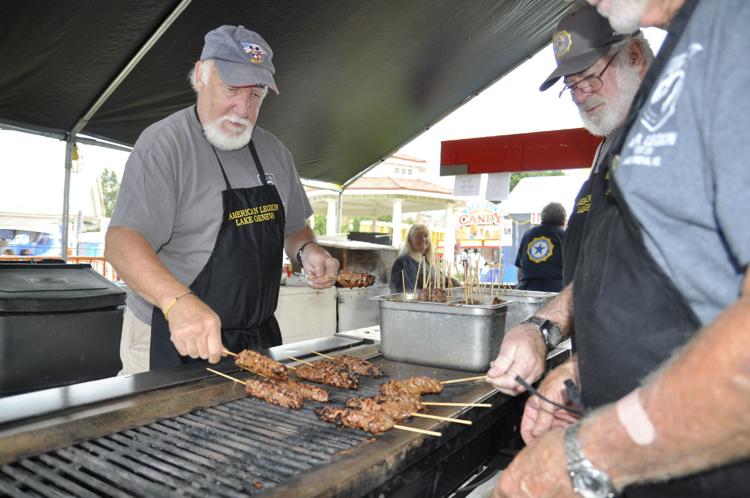 Nathan and Sawyer Gorhl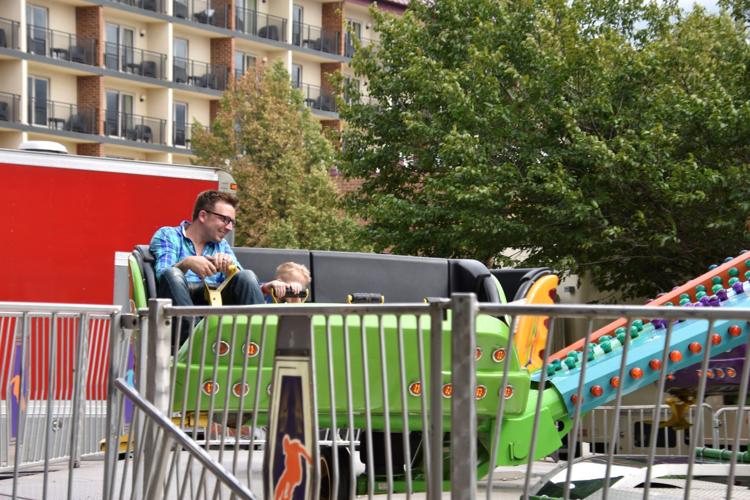 Luke Elliot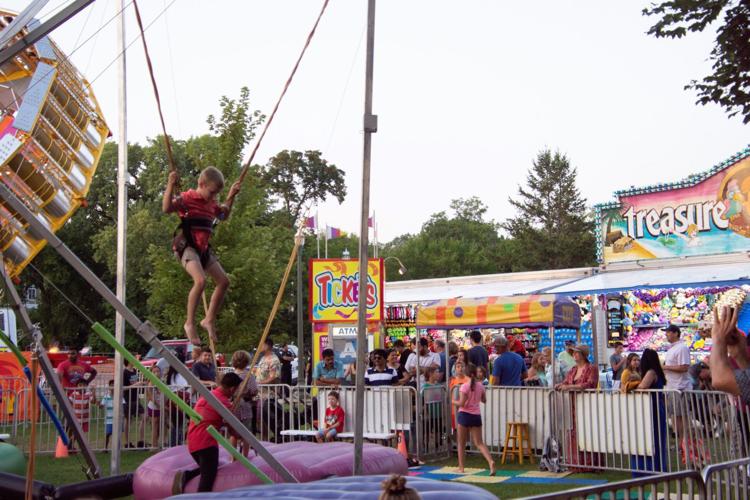 Venetian Fest - 26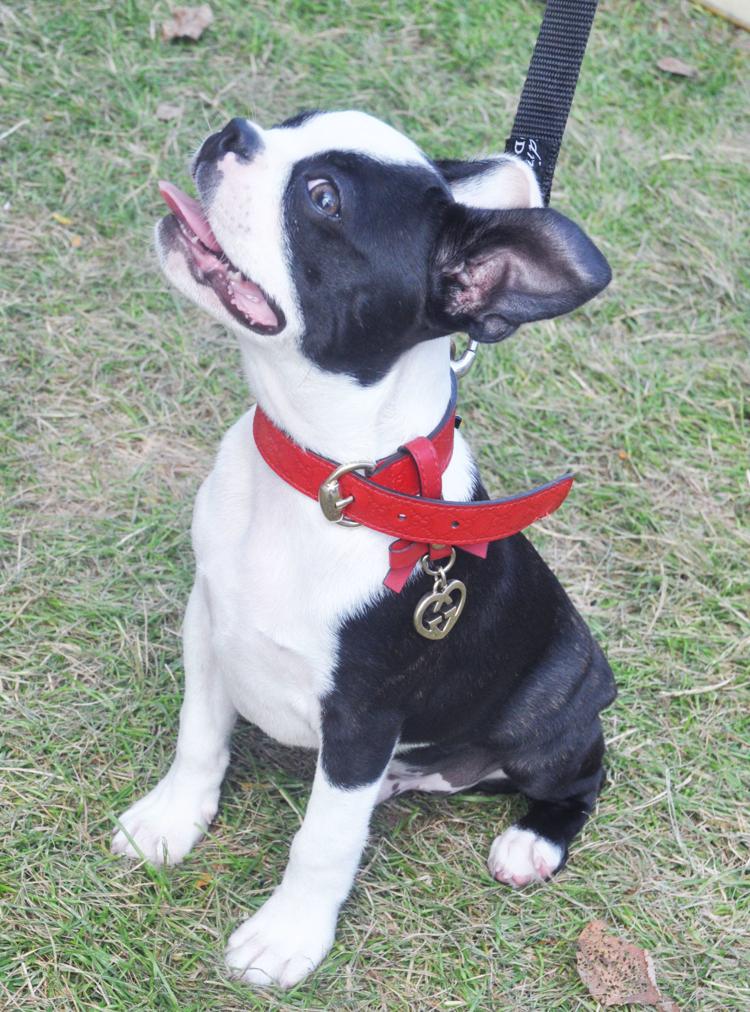 Venetian Fest - 24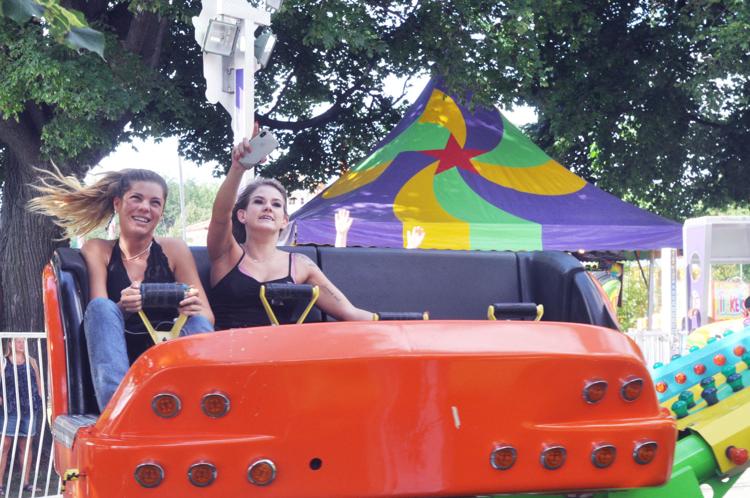 Venetian Fest - 22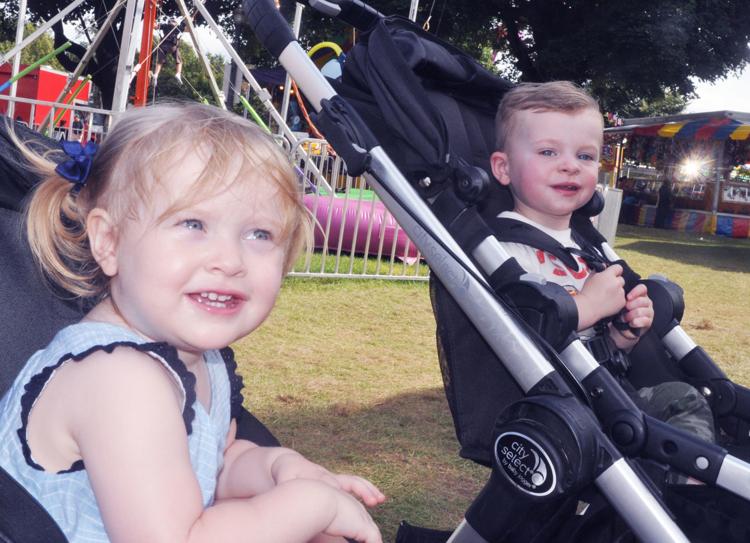 Venetian Fest - 23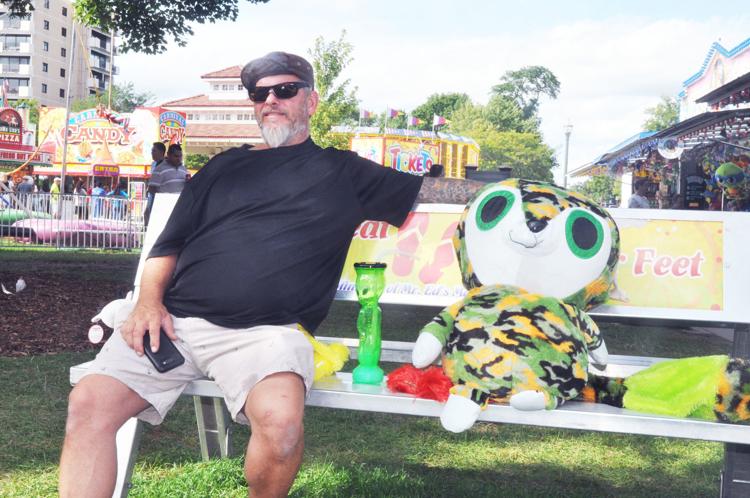 Venetian Fest - 21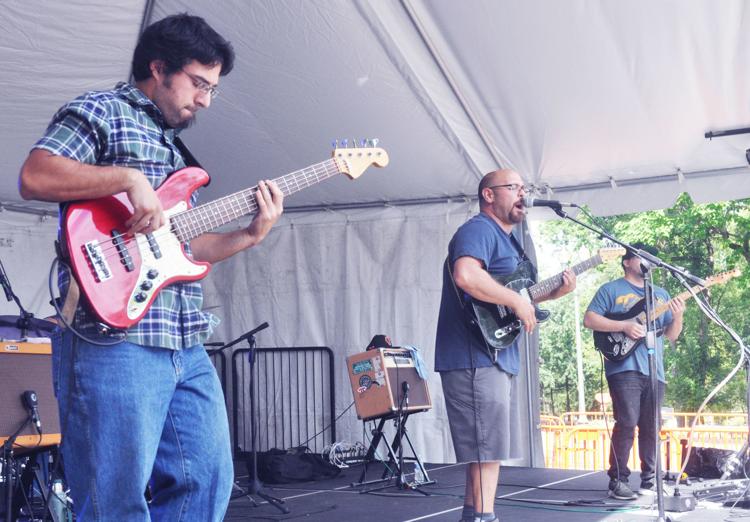 Venetian Fest - 20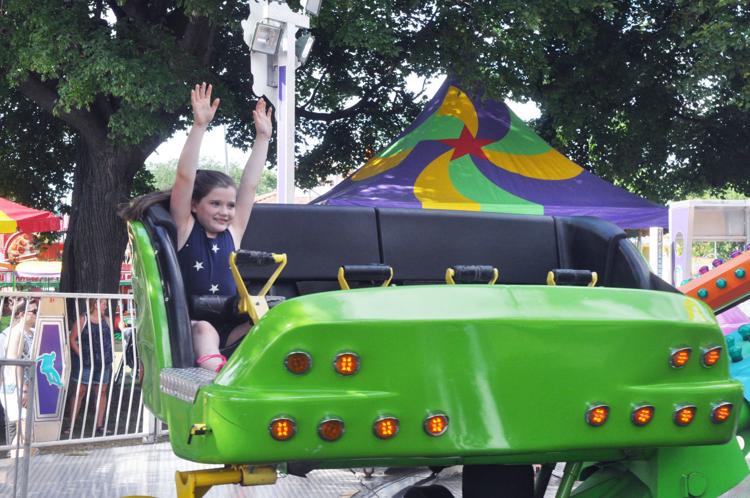 Venetian Fest - 17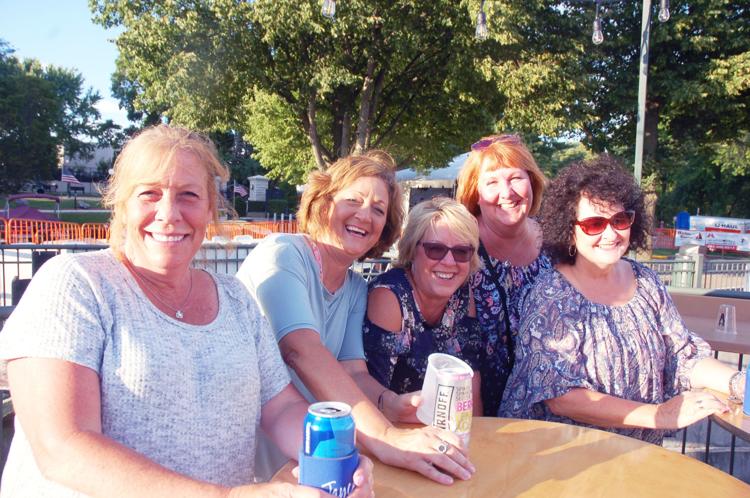 Venetian Fest - 10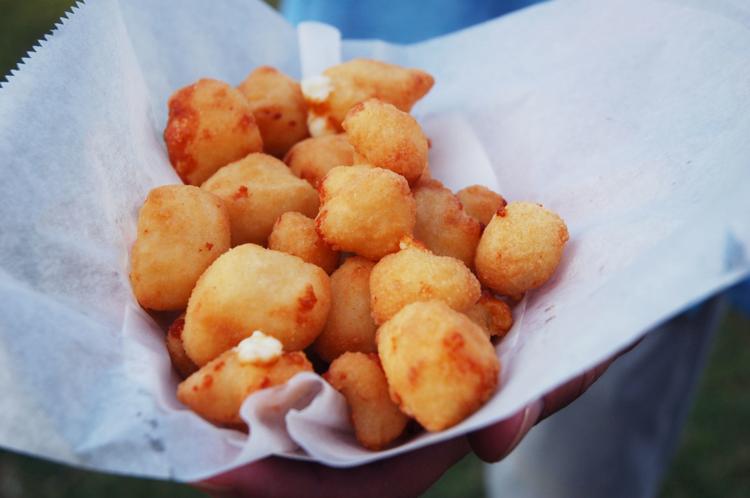 Venetian Fest - 15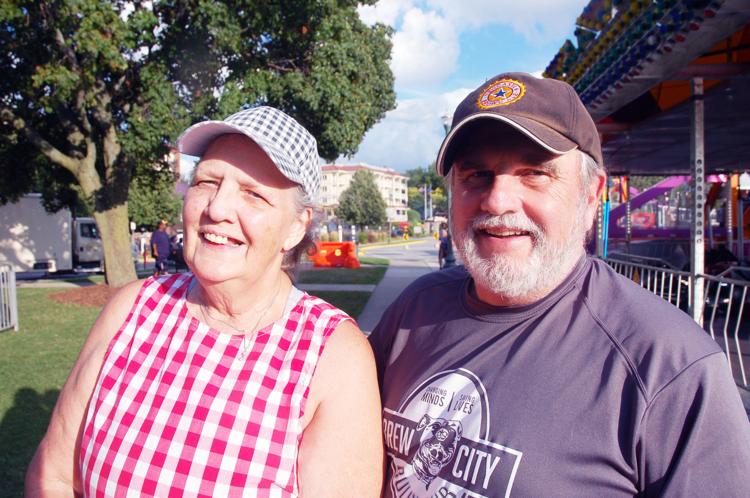 Venetian Fest - 8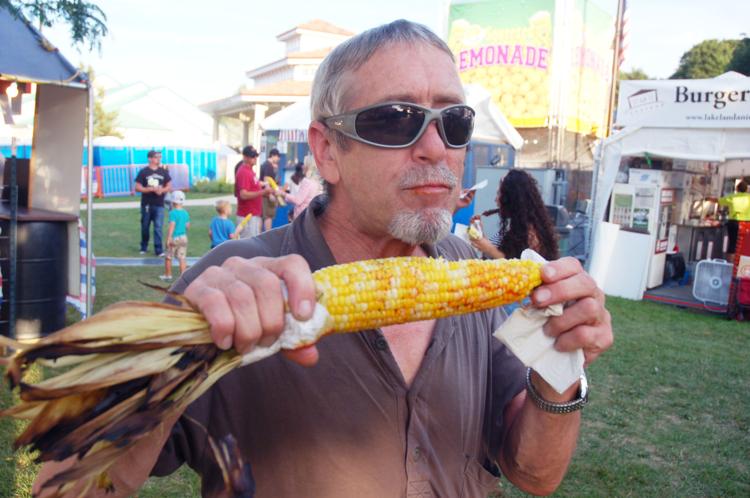 Venetian Fest - 2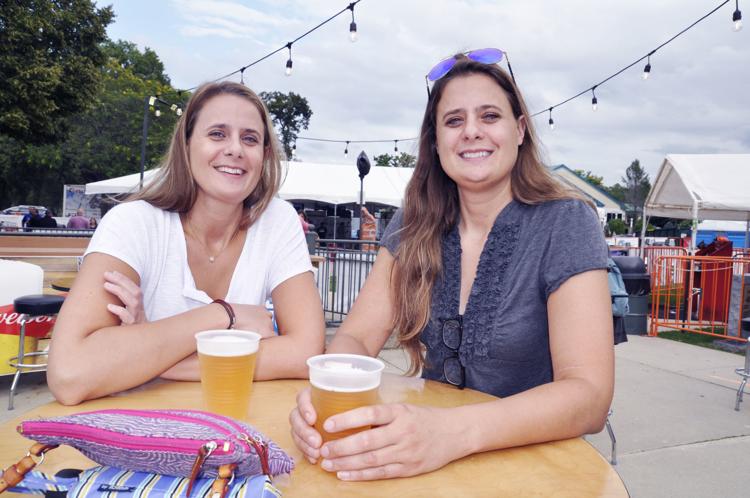 Venetian Fest - 7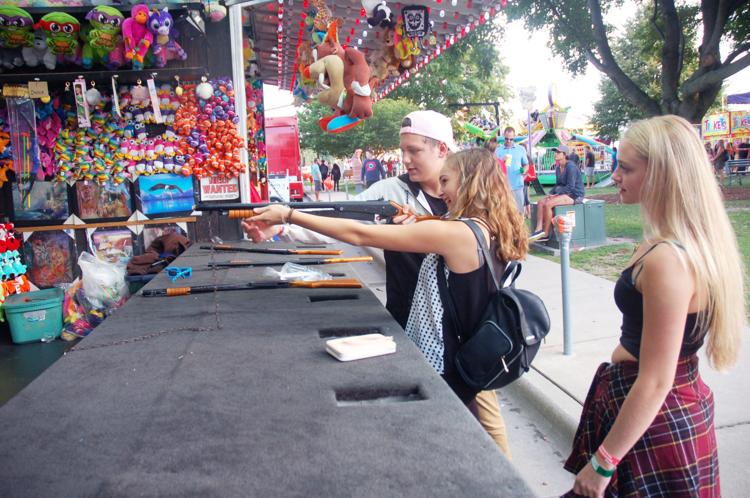 Venetian Fest - 18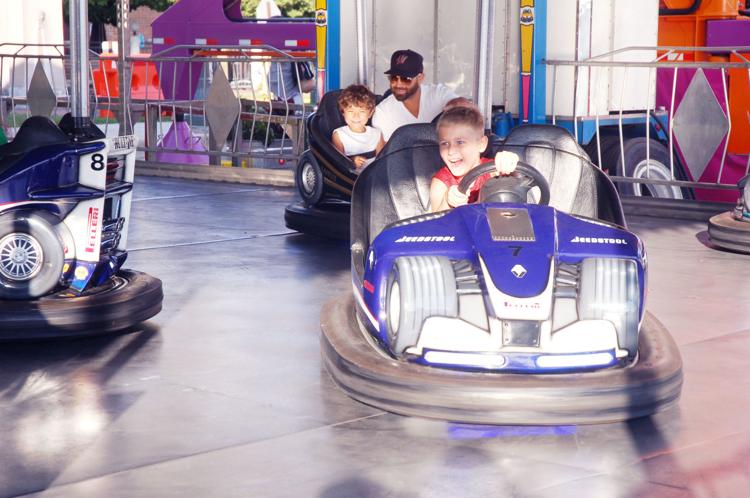 Venetian Fest - 9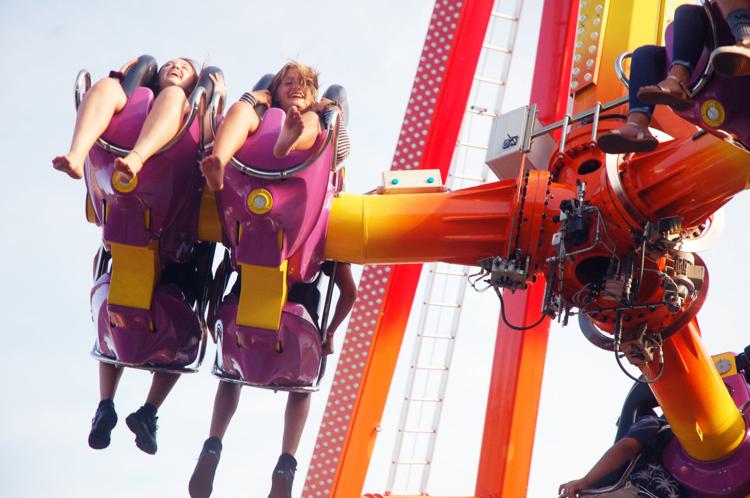 Venetian Fest - 11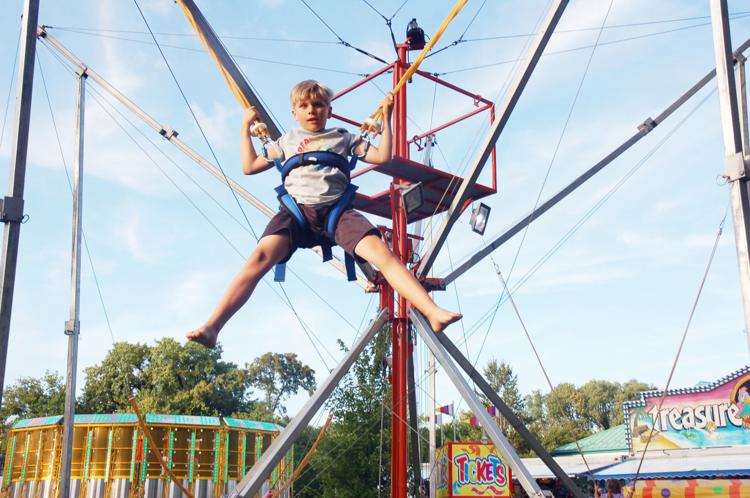 Venetian Fest - 16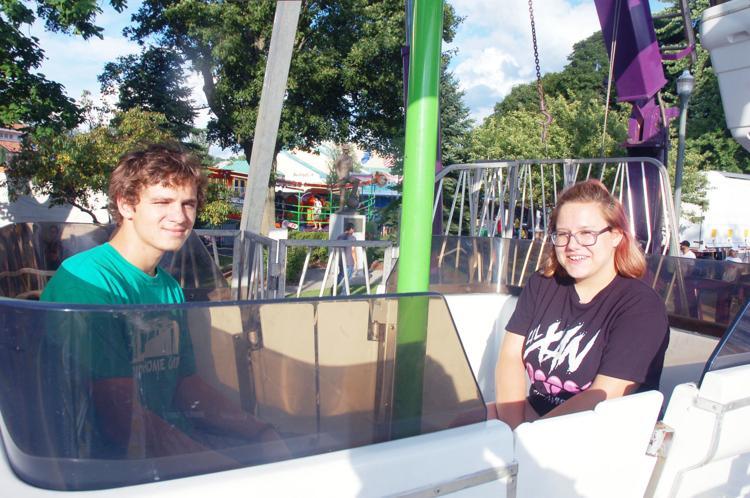 Venetian Fest - 6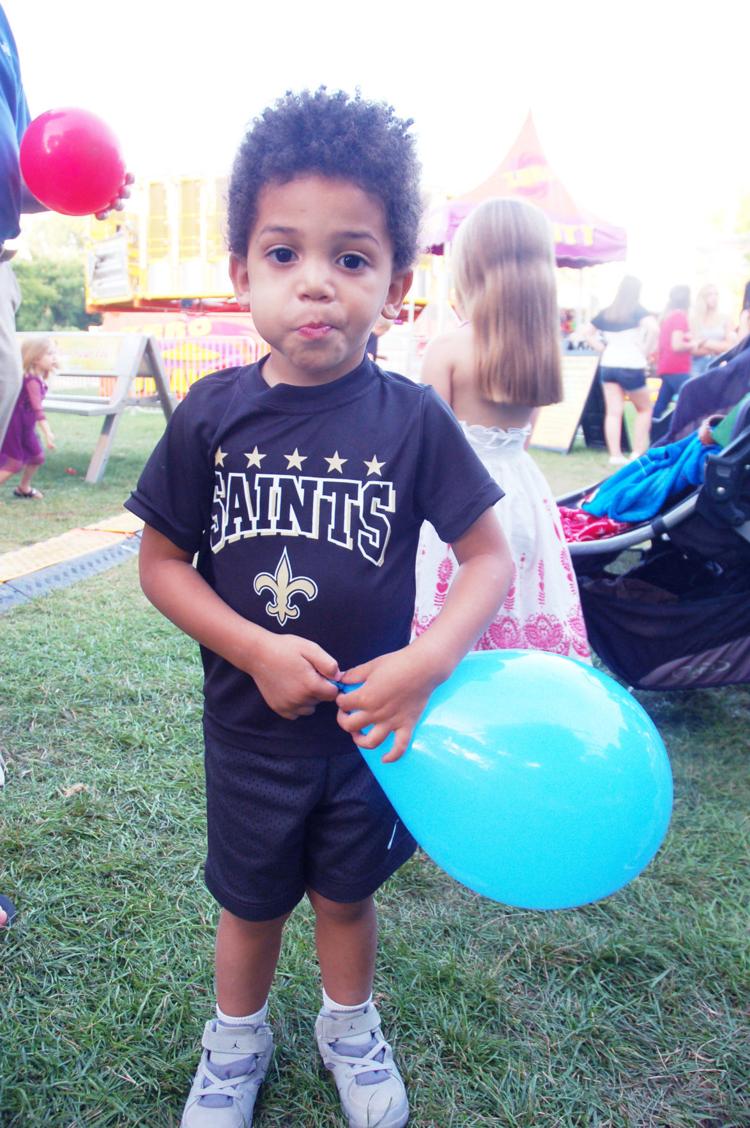 Venetian Fest - 1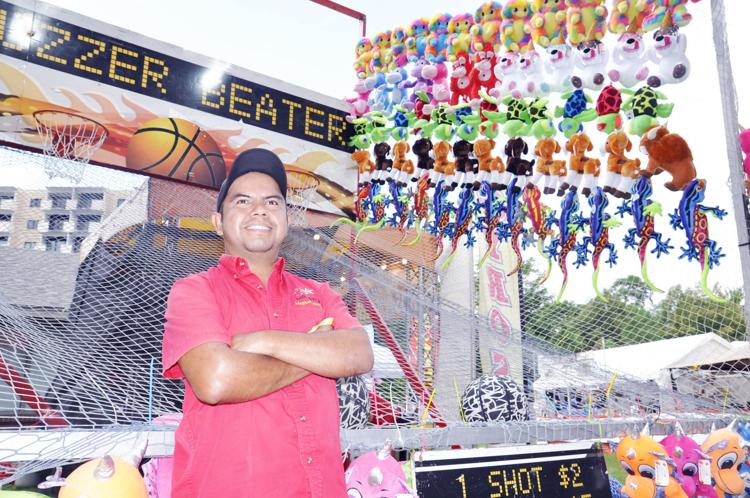 Venetian Fest - 13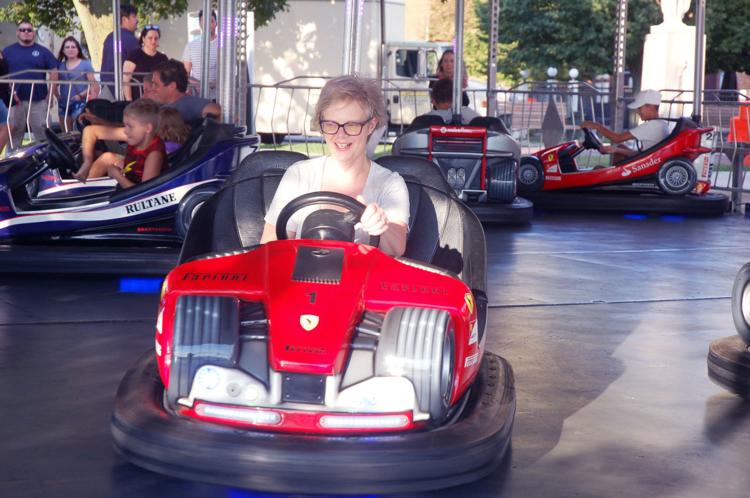 Venetian Fest friends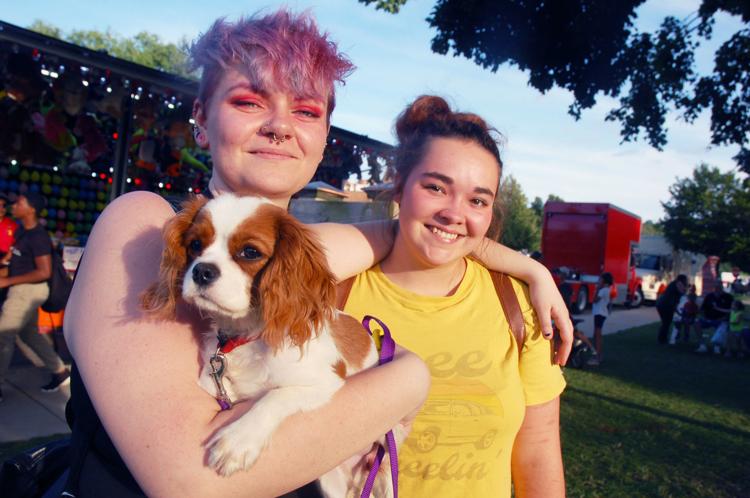 Venetian Fest - 14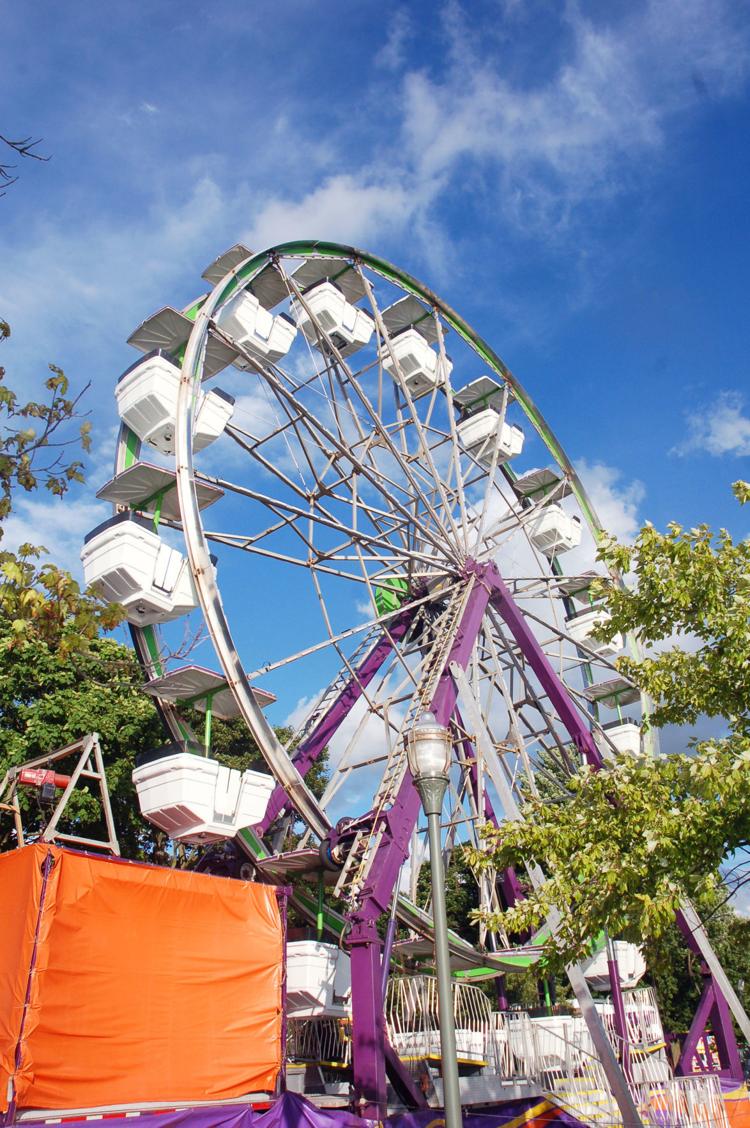 Venetian Festival 2018 -- 18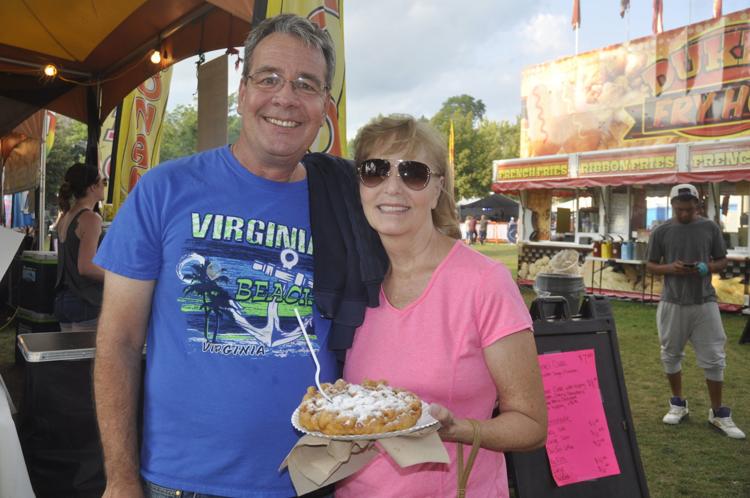 water skiing for 2019 Venetian story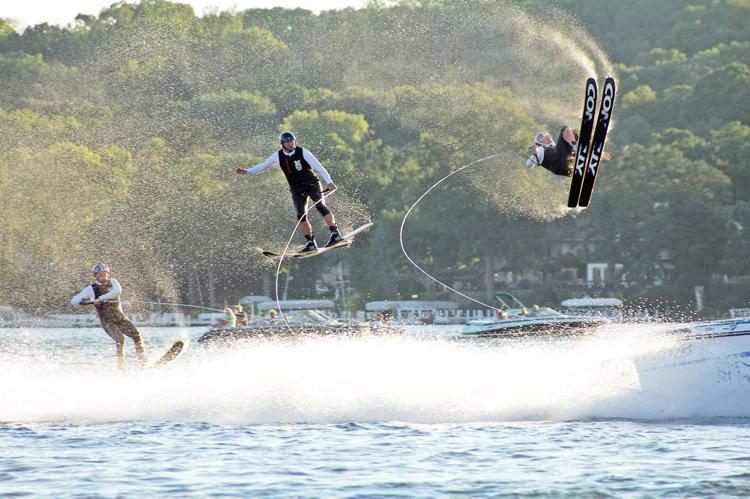 Funnel cakes free photo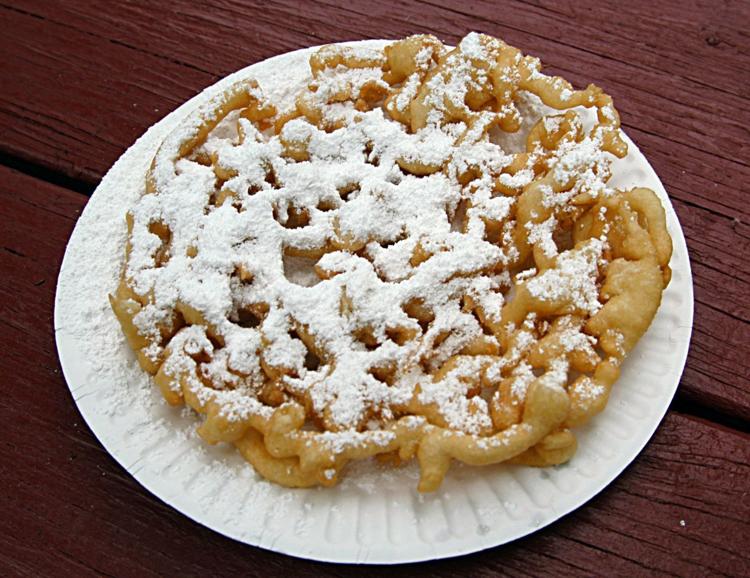 Venetian Festival events 2019 1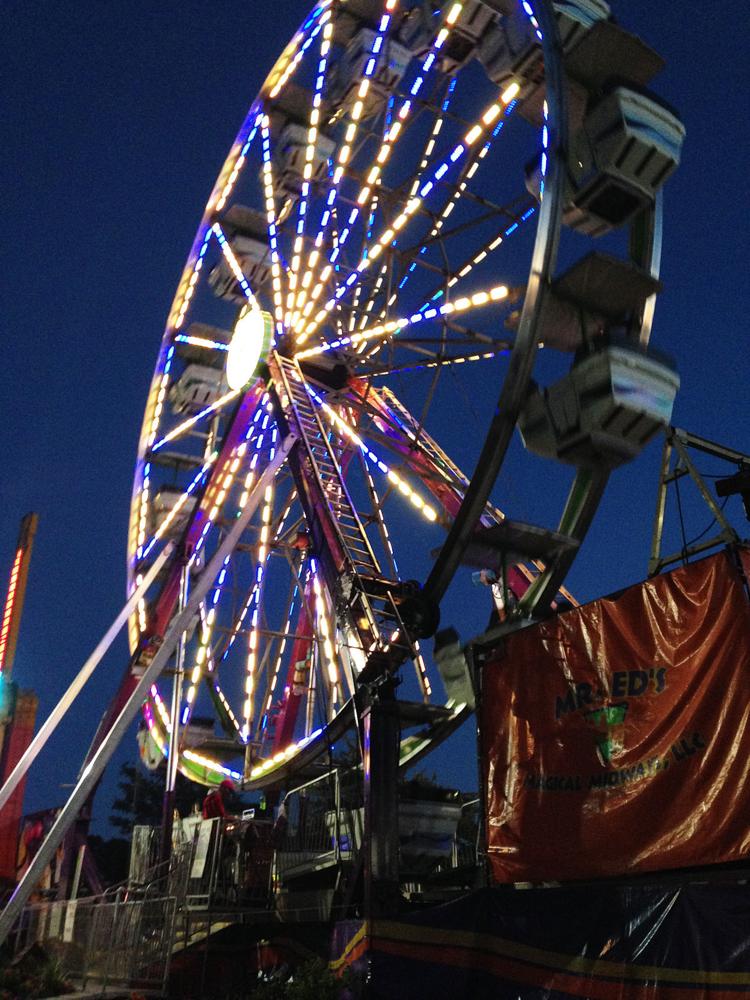 Venetian Festival firework display
Miss Lake Geneva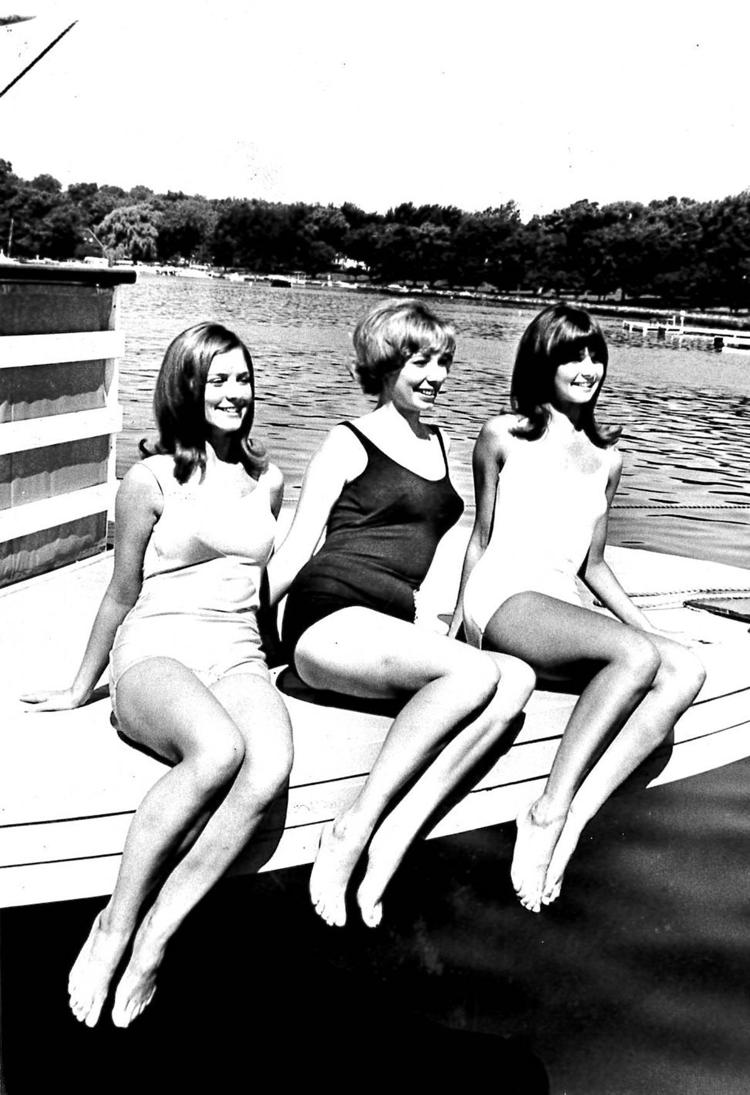 Venetian Festival 2018 -- 20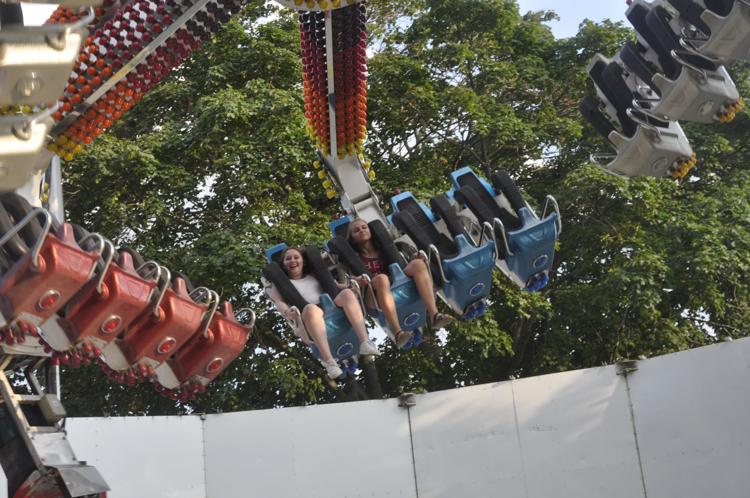 Venetian Festival 2018 -- 11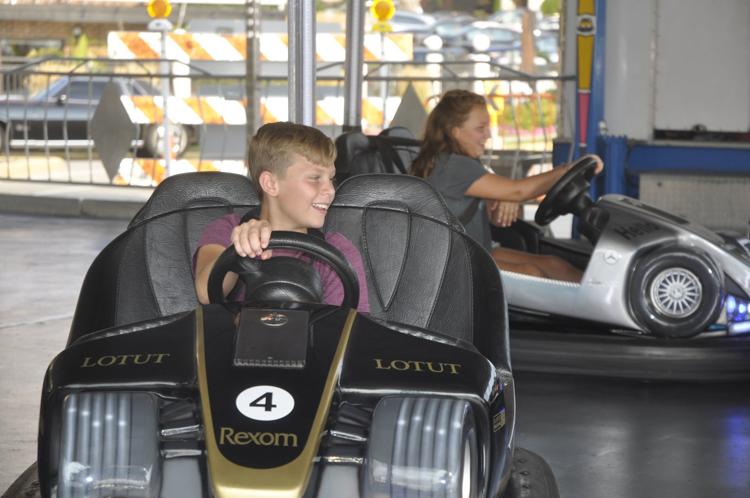 Venetian Festival 2018 -- 14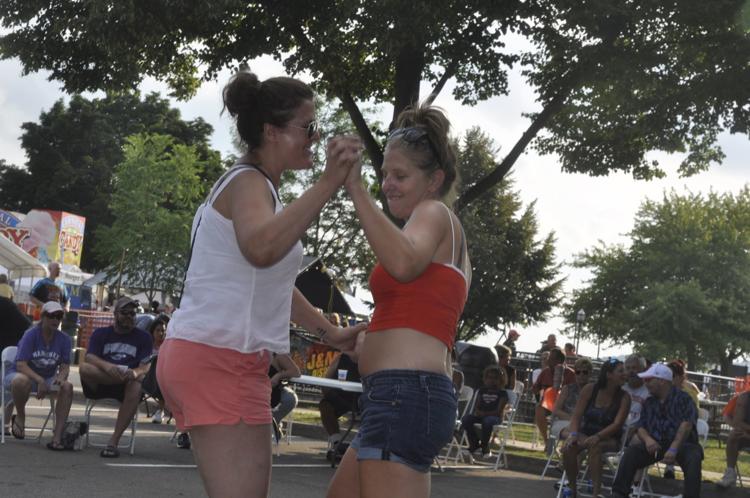 Venetian Festival 2018 -- 9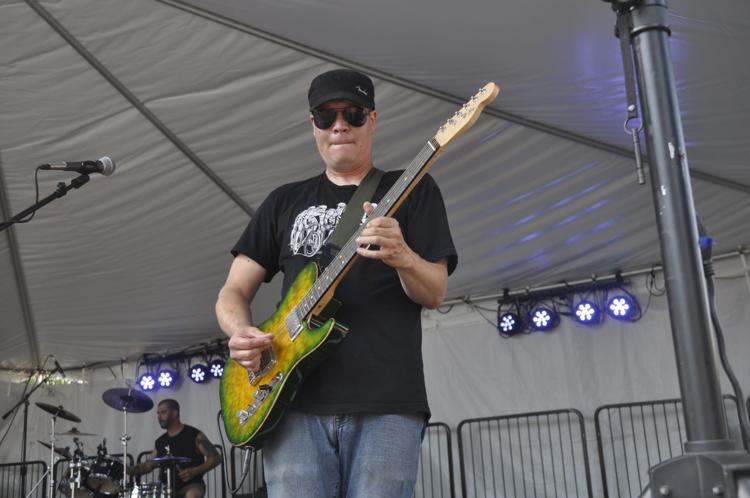 Venetian Festival 2018 -- 12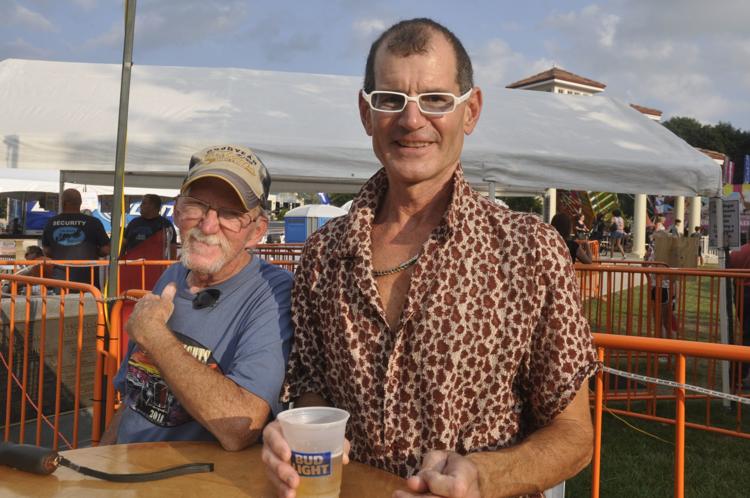 Venetian Festival 2018 -- 19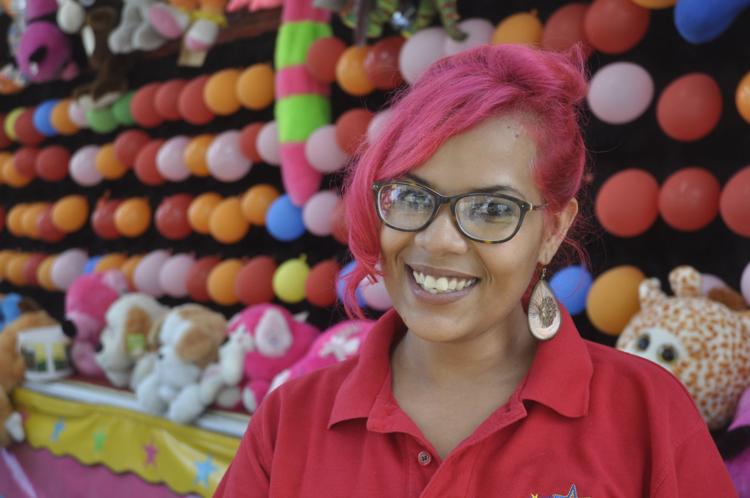 Venetian Festival 2018 -- 10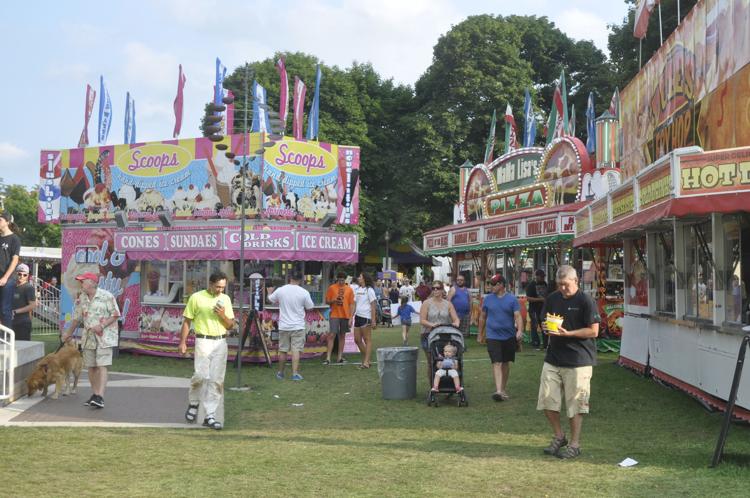 Venetian Festival 2018 -- 13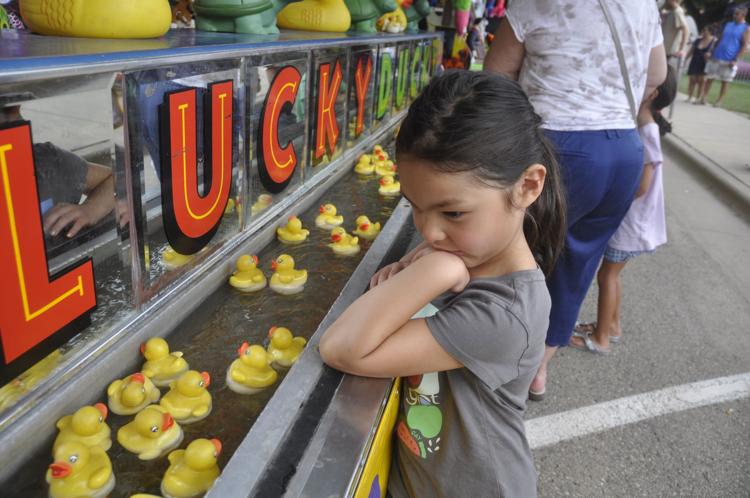 Venetian Festival 2018 -- 15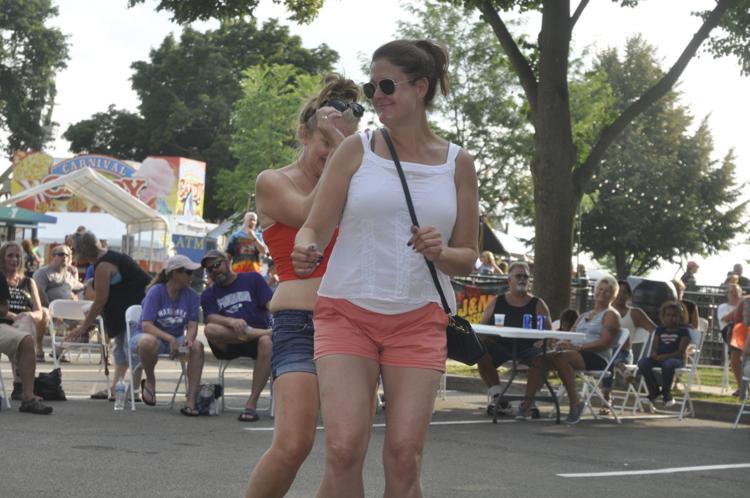 Venetian Festival 2018 -- 7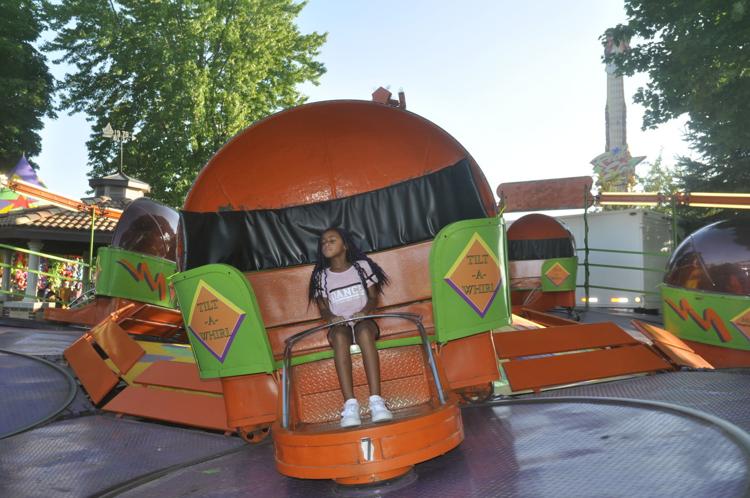 Venetian Festival 2018 -- 3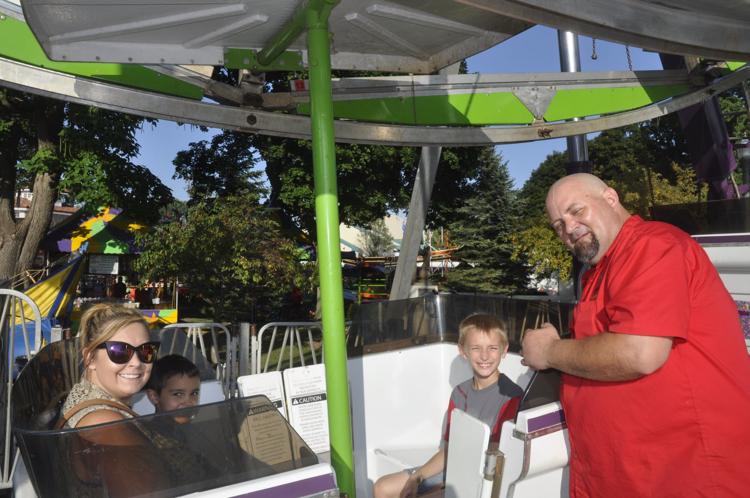 Venetian Festival 2018 -- 1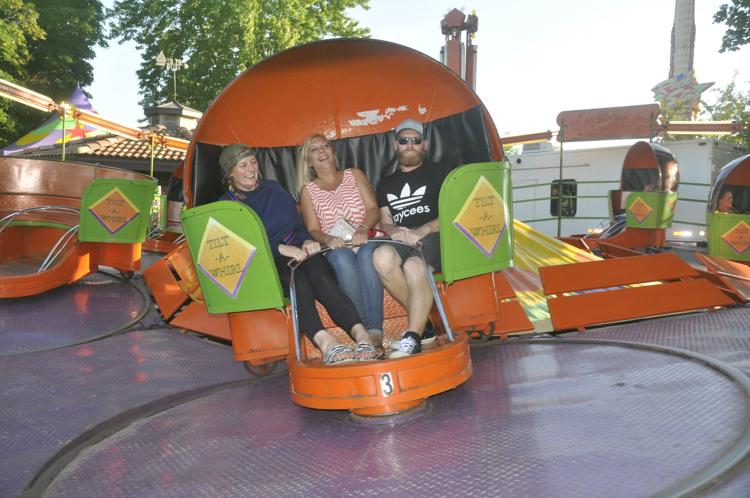 Venetian Festival 2018 -- 8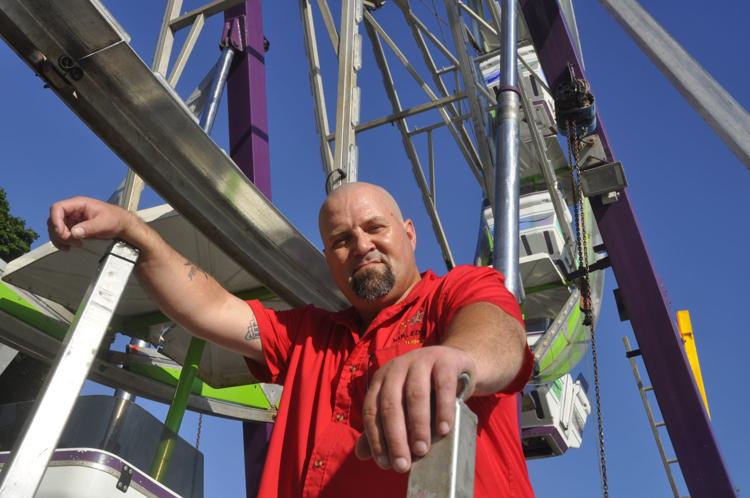 Venetian Festival 2018 -- 5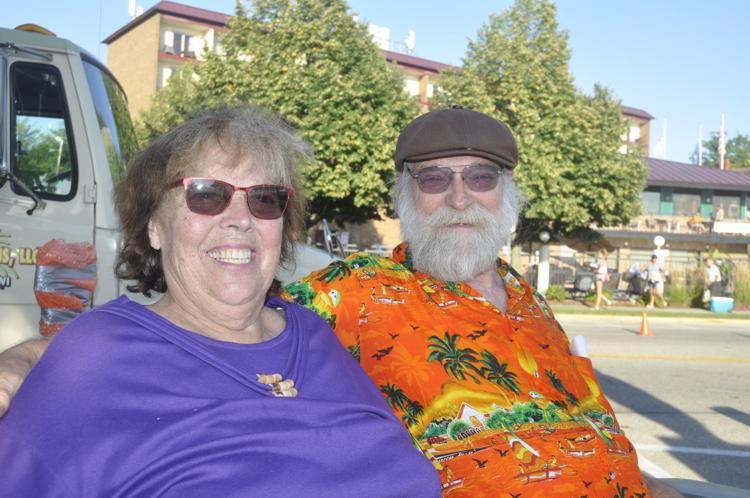 Venetian Festival 2018 -- 6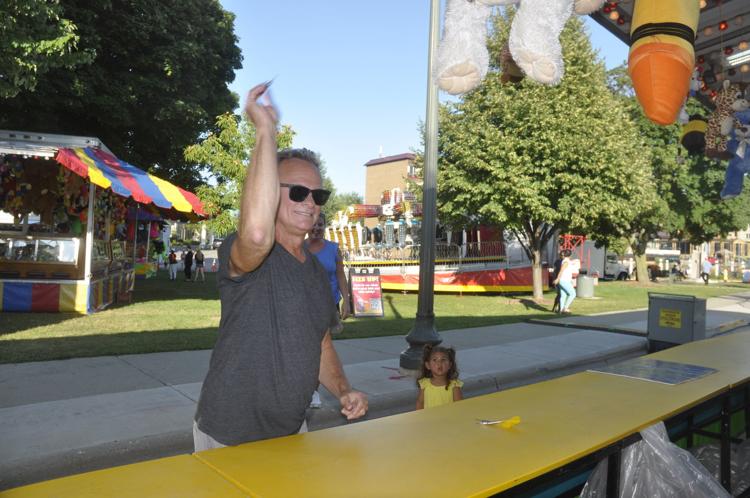 Venetian Festival 2018 -- 4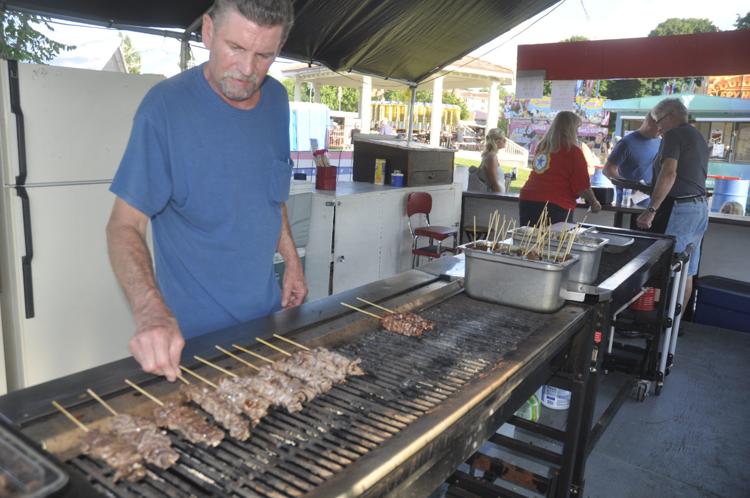 Venetian Festival 2018 -- 2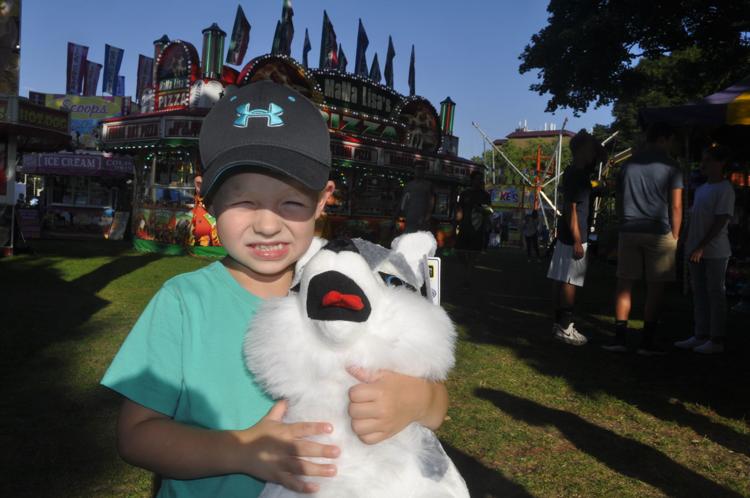 Emma Czyznik and Sherri Baker at YMCA booth at Venetian Fest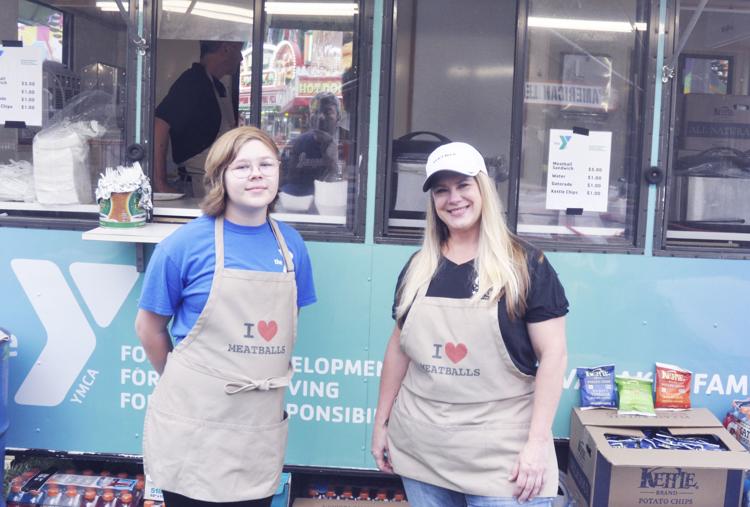 Ribbon cutting 1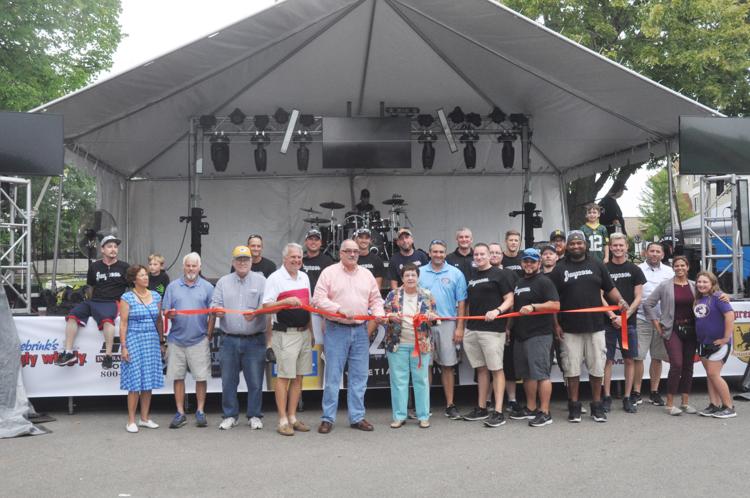 Ferris Wheel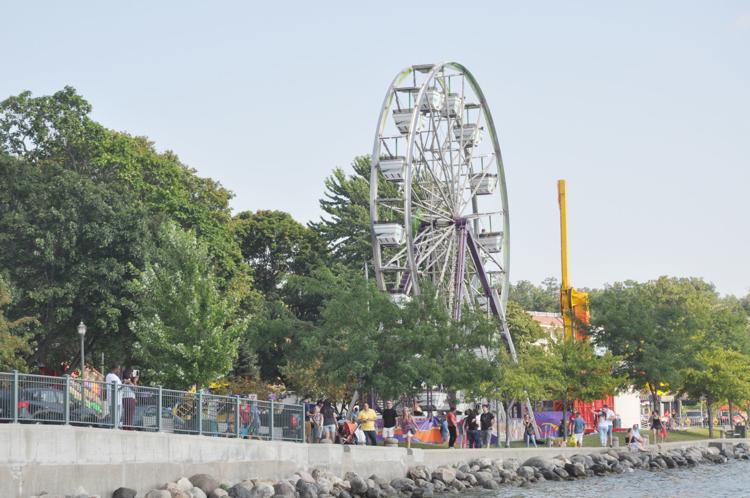 dolls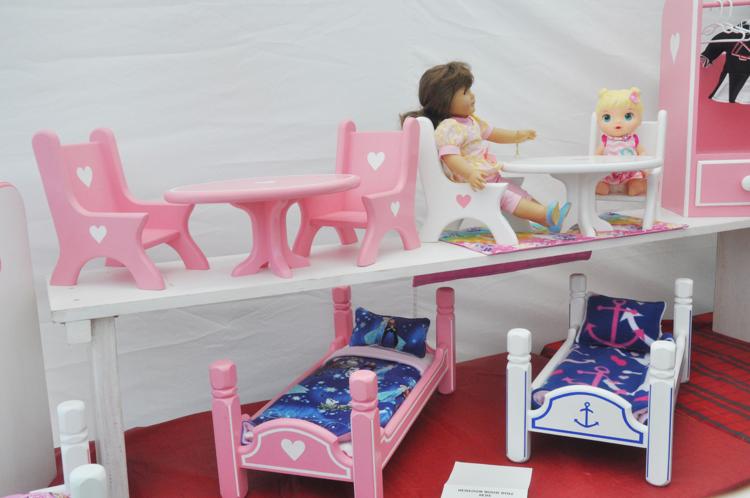 ride 2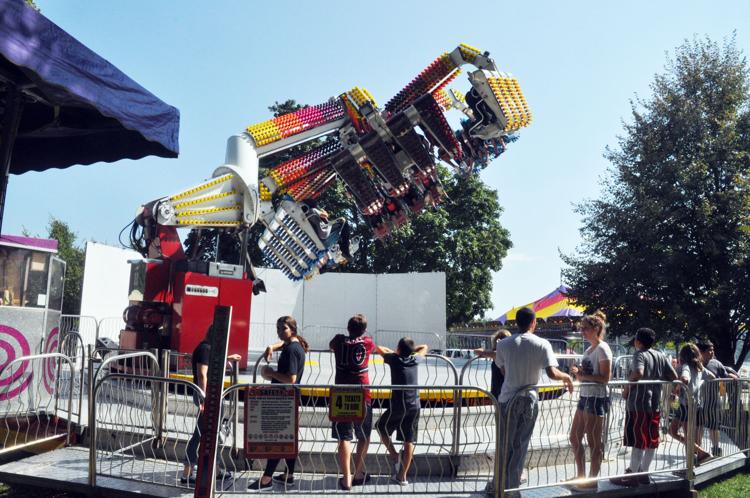 Ribbon cutting 2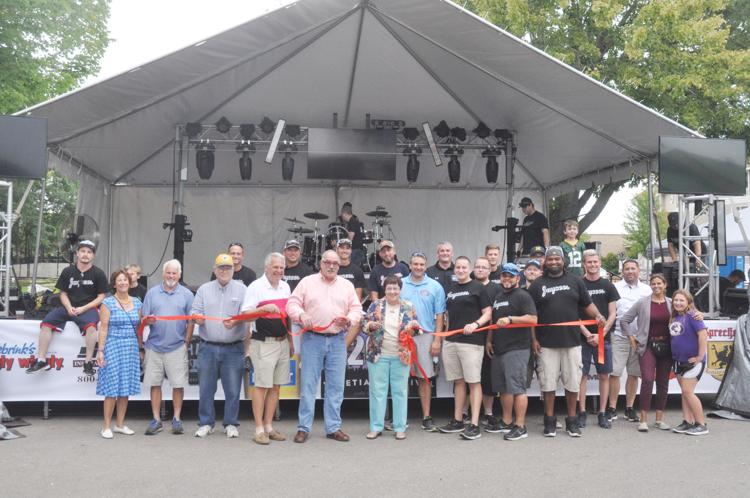 face painting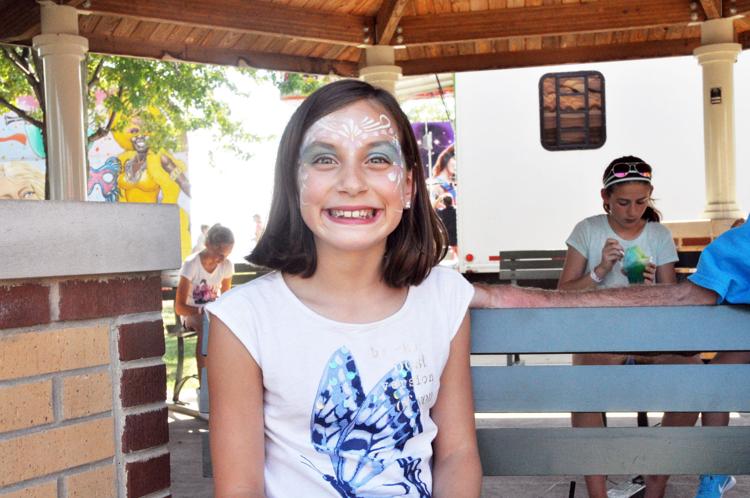 Ride 1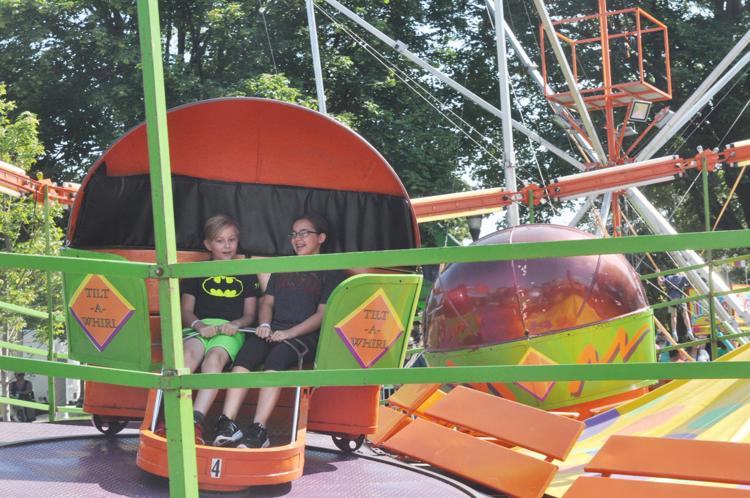 venetian fest 2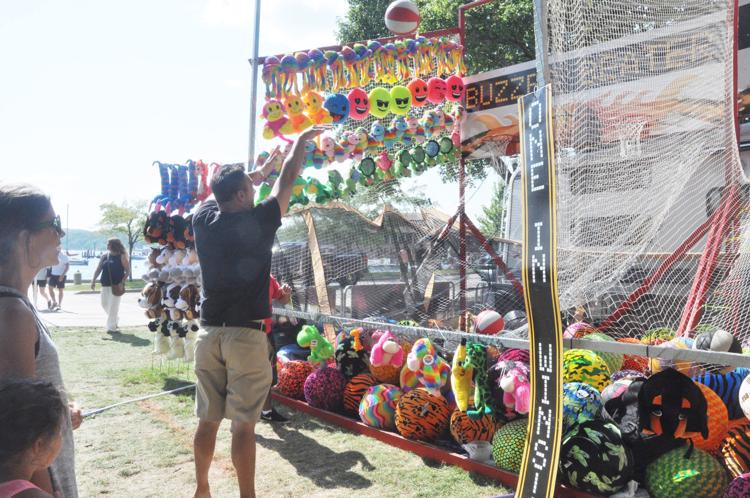 basket weaving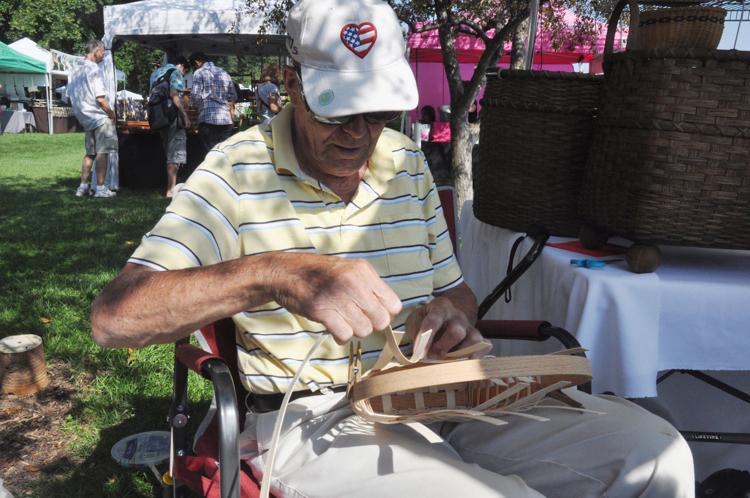 Venetian Festival Ferris wheel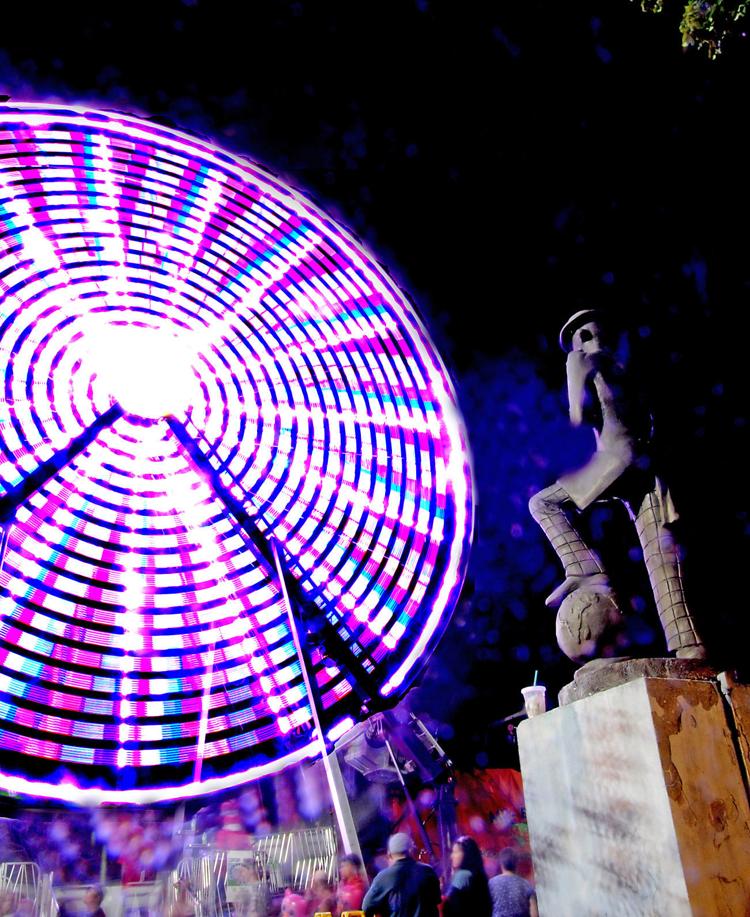 Venetian Festival overview

Venetian Fest skiing