ELKHORN — A man accused of a racially charged encounter in which he allegedly fired a shotgun toward Hispanic passersby on a public road has lost his job over the incident.
David L. Wells, 28, formerly of Sharon, has been charged with felony possession of a short-barreled shotgun in the June 16 incident at the Walworth County farm where he worked.
Prosecutors charge that Wells fired the shotgun toward Hispanics who had stopped their car on a public road near the farm, and that he then used racial slurs toward the victims when police arrived.
Marleen Adams, owner of Sugar Creek Dairy, said she immediately fired Wells after the arrest, saying she was embarrassed that an employee would allegedly conduct himself that way.
"That's not how we do business," she said. "I'm appalled and upset and embarrassed."
In addition to the felony weapons charge, Wells is charged with discharging a firearm near a building and with disorderly conduct, both misdemeanors. If convicted, he could face up to seven years in prison.
Wells has pleaded not guilty and is acting as his own attorney in a case scheduled for trial Sept. 23 at the Walworth County Courthouse.
The defendant lived in Sharon at the time of his arrest, but he has since told court officials that he is living homeless in the Elkhorn area. He failed to appear in court Aug. 21 for a status conference in the case.
Walworth County Circuit Judge Phillip Koss did not issue an arrest warrant after the missed court appearance, saying that Wells might have gotten confused while acting as his own attorney.
"I assume he's not on the run," Koss said.
Contacted by telephone, Wells said he plans to take his case to trial and to represent himself.
He said prosecutors are lying about the incident, and that he never used any racial slurs. He fired his public defender, he said, because the lawyer just wanted to "pussyfoot around" with prosecutors.
Blaming unfounded charges for costing him a job and a place to live, he said: "Ain't no such thing as freedom in this country any more. I'm losing my faith in mankind as we speak."
An ex-girlfriend who sued Wells for child support last year said she often heard him use racial and ethnic slurs, as well as expressing disrespect for people who are gay.
Ex-girlfriend Courtney Byerhof said Wells said that people of Mexican heritage "should go back to their own country."
"I just don't think he's a productive member of society," Byerhof added. "I think he's just here to cause harm."
Wells had worked for Sugar Creek Dairy for about six weeks when the alleged incident occurred June 16 while Wells was tending to some Sugar Creek Dairy animals at a farm on County Road A in the town of Richmond.
According to a criminal complaint, a car carrying an unknown number of Hispanic people stopped along County Road A to check something on their vehicle. Wells came out to the road and told the passersby to "get off his property."
When one of the subjects reminded Wells that they were on a public road, Wells allegedly left and returned with a shotgun, firing three shots into the air.
The driver, described as a 21-year-old man, drove down the road and called police. According to the complaint, when a Walworth County sheriff's deputy arrived on the scene, the deputy heard Wells remark, "Those f—-ing Mexicans."
The deputy also reported finding the shotgun nearby with more shells inside, and that the weapon had been sawed off to a length of 14 inches.
Adams said Wells worked unsupervised many times, and she was unaware that he had brought a shotgun to work. She said she has no idea why he would have felt like he should go out to a public road and confront passersby.
"I don't know what was going on in his head," she said. "But his actions were inappropriate. And I'm embarrassed."
Headquartered on County Road O in Elkhorn, Sugar Creek Dairy employs about a dozen people to manage a herd of 550 dairy cows.
Assistant District Attorney Andrew Herrmann said the alleged victims in the case are Hispanic people from Puerto Rico. Herrmann declined to comment on why the case is not being prosecuted as a hate crime.
Court records show that Wells was released on a $5,000 signature bond.
He was originally represented by a public defender, but he later received the court's approval to represent himself.
As his own attorney, he told the court, "He can get this over quicker."
Pictures of the Past Gallery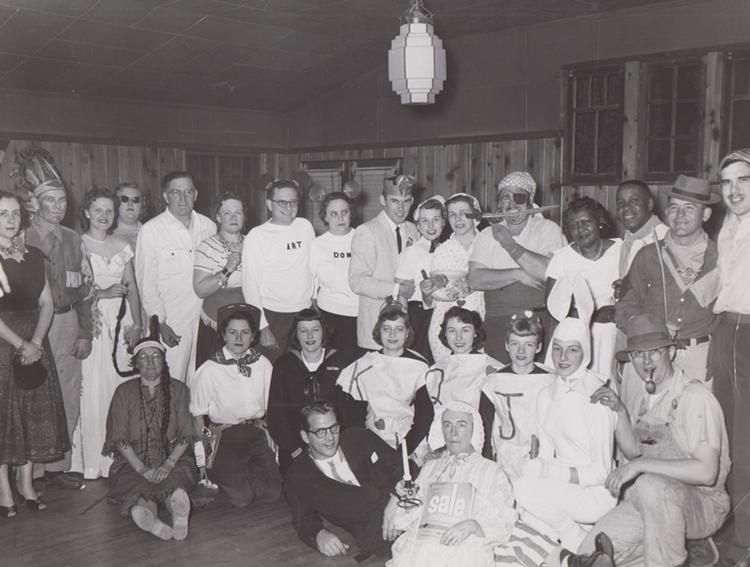 Pollution picture of the past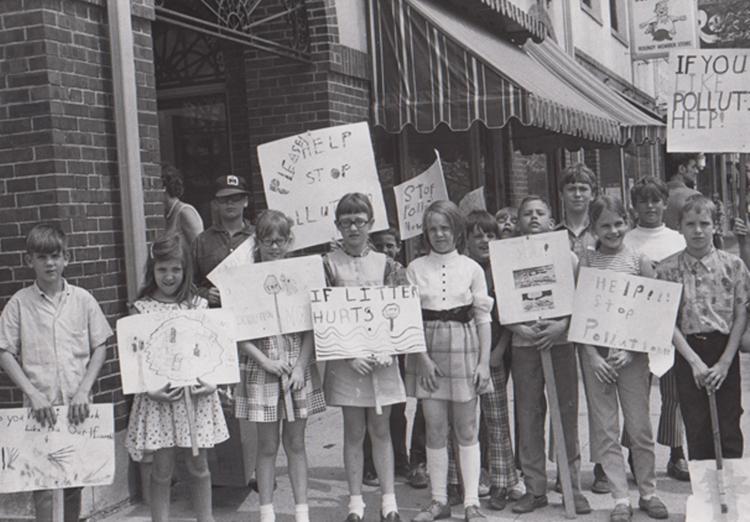 Picture of the Past Andy Gump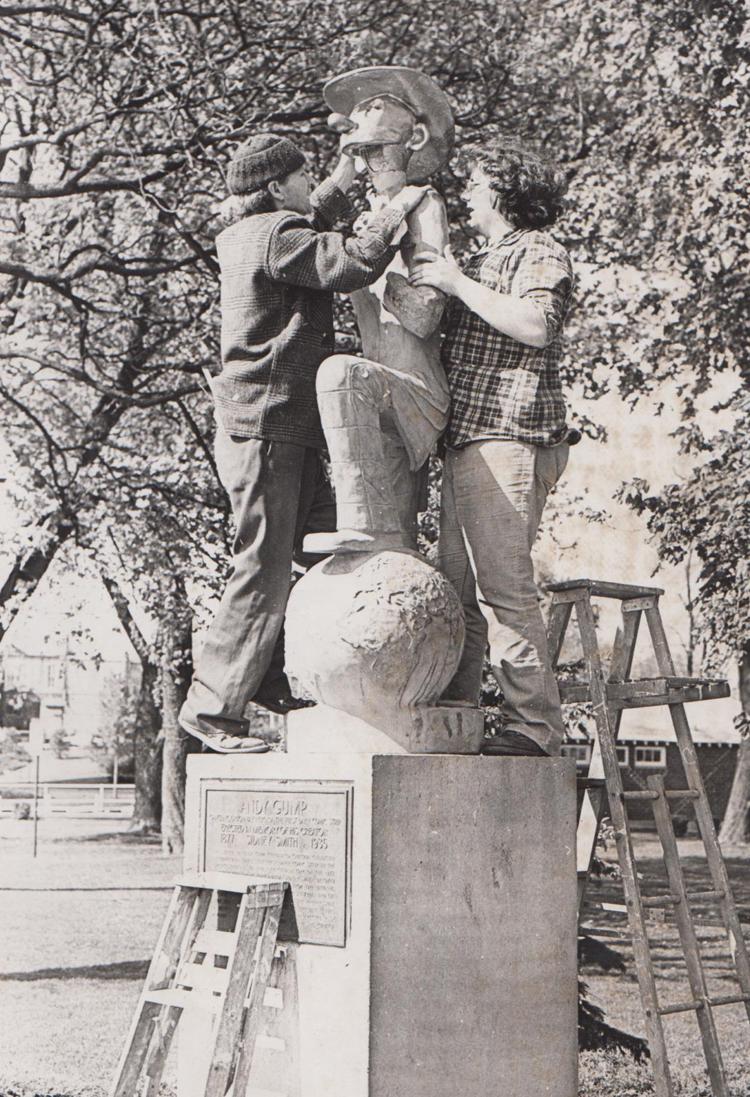 Picture of the Past O'Neil and Phillips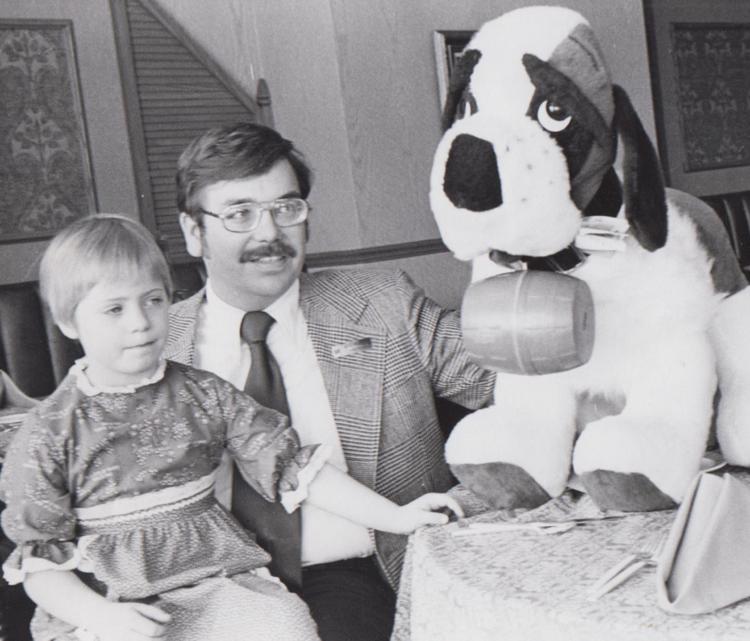 Picture of the Past Interlaken
Picture of the Past Unicef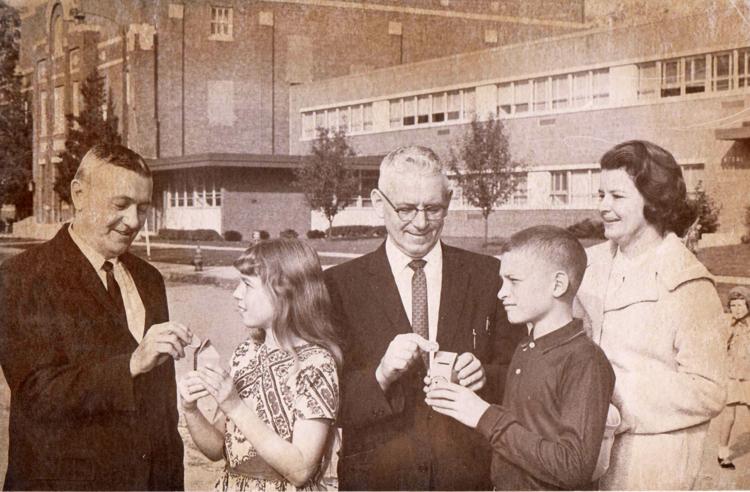 Picture of the Past Janowak and Boyle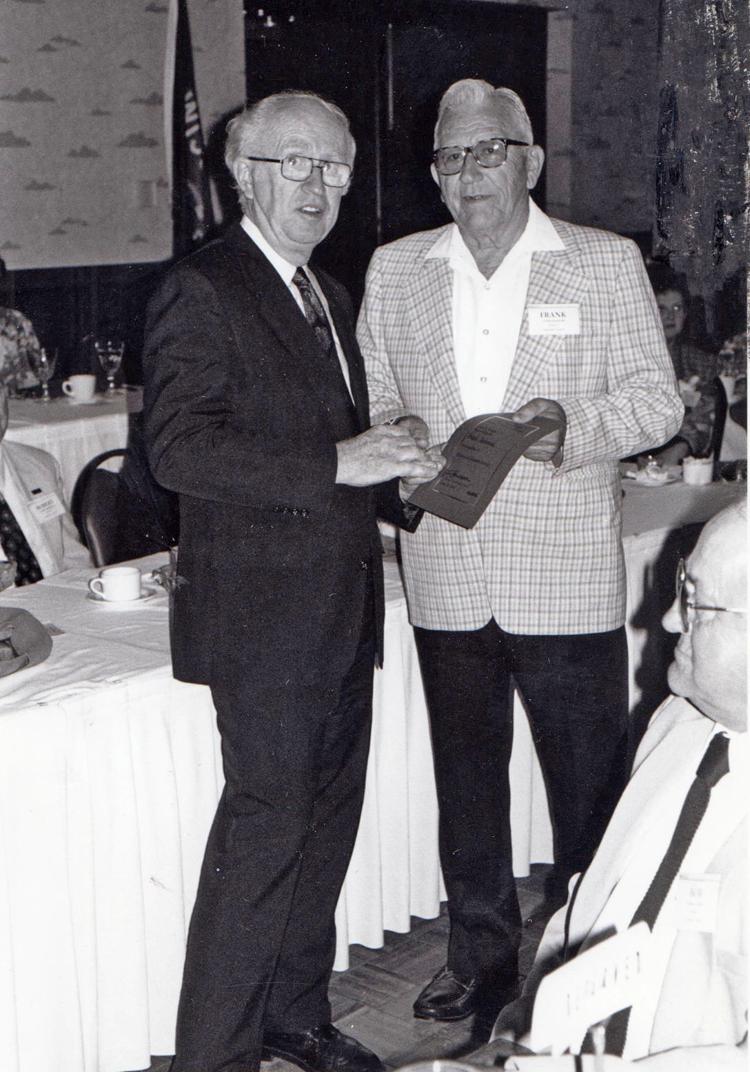 Picture of the Past Fire Truck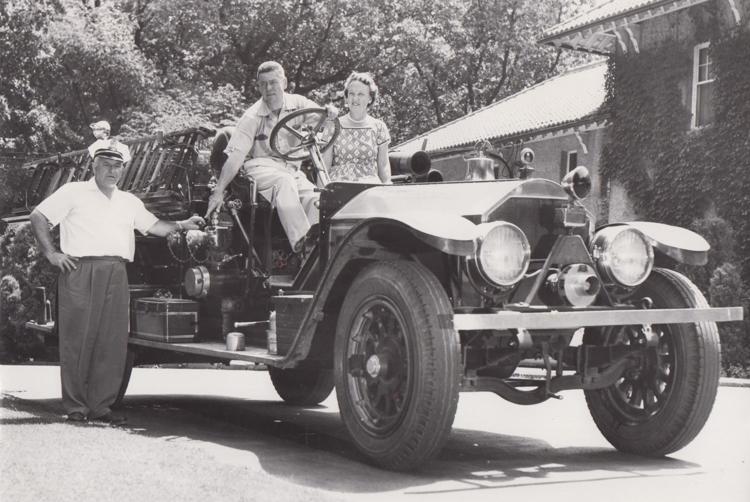 Picture of the Past Irish Woods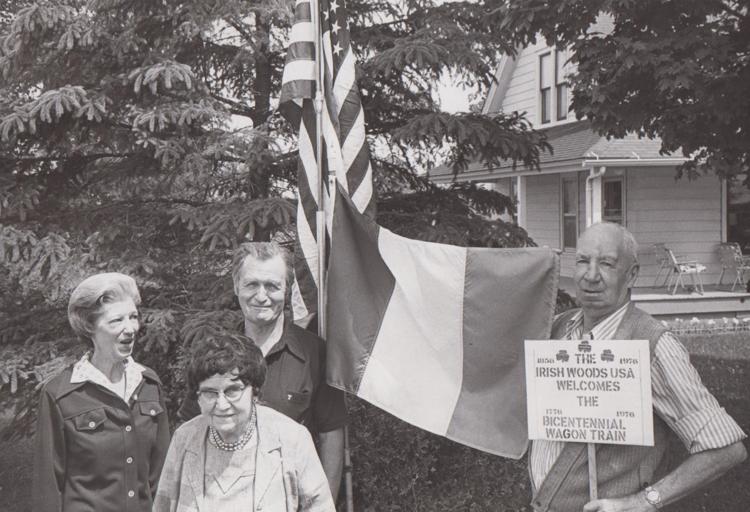 Picture of the Past Boys Fishing
Picture of the Past Frame family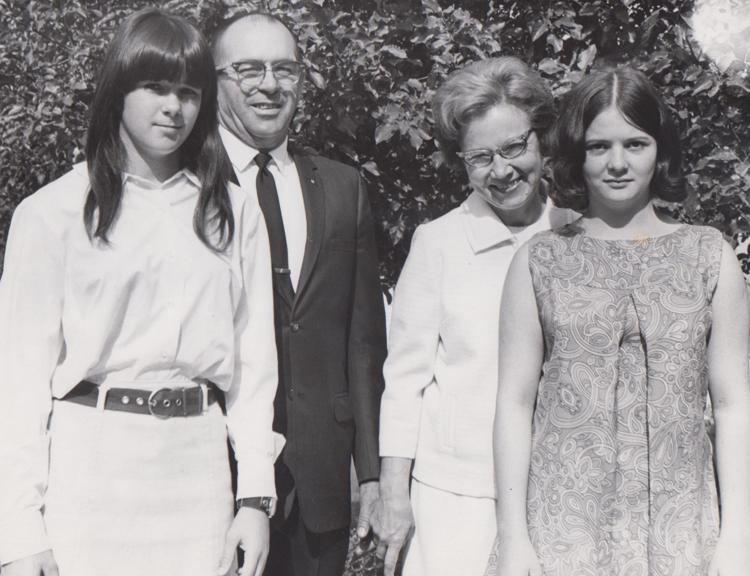 Picture of the past new teachers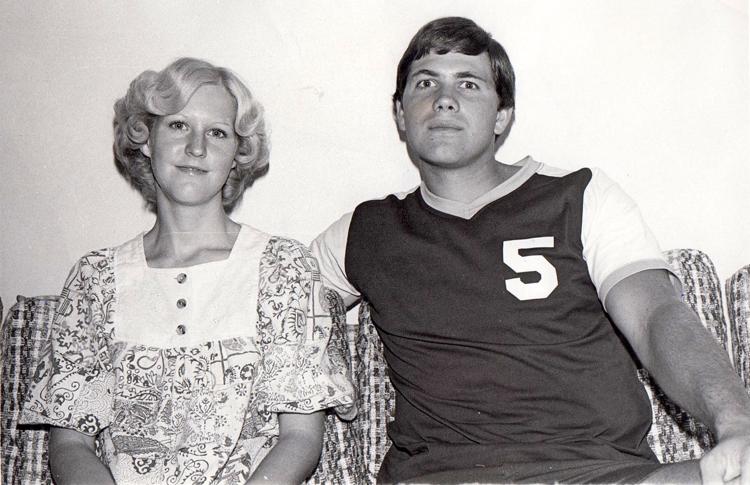 Picture of the Past Homecoming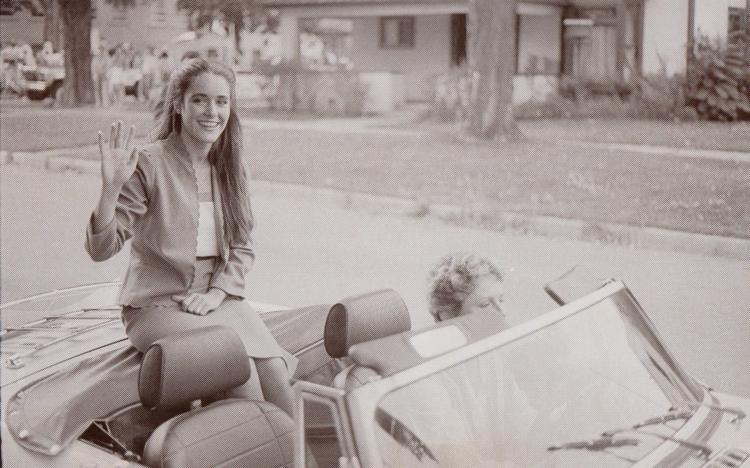 Picture of the past artist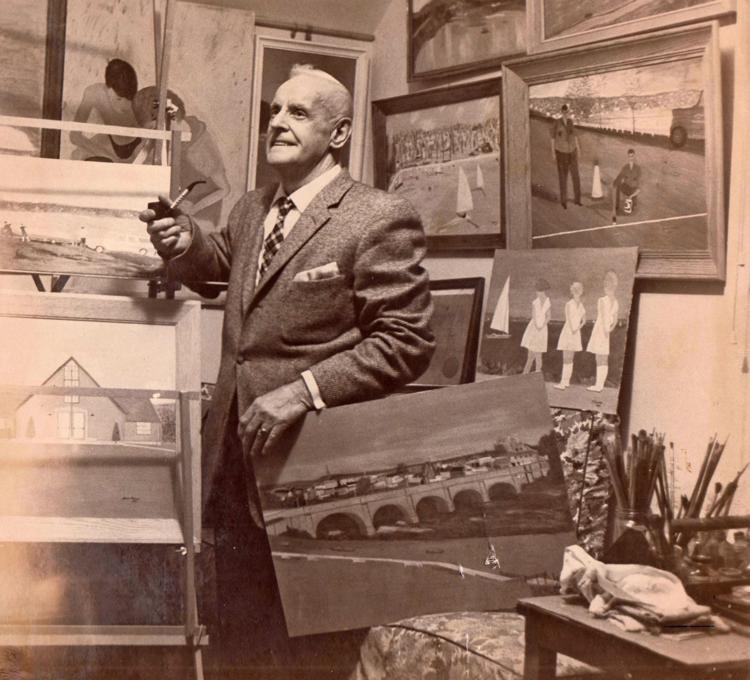 Picture of the Past First Baby of the Year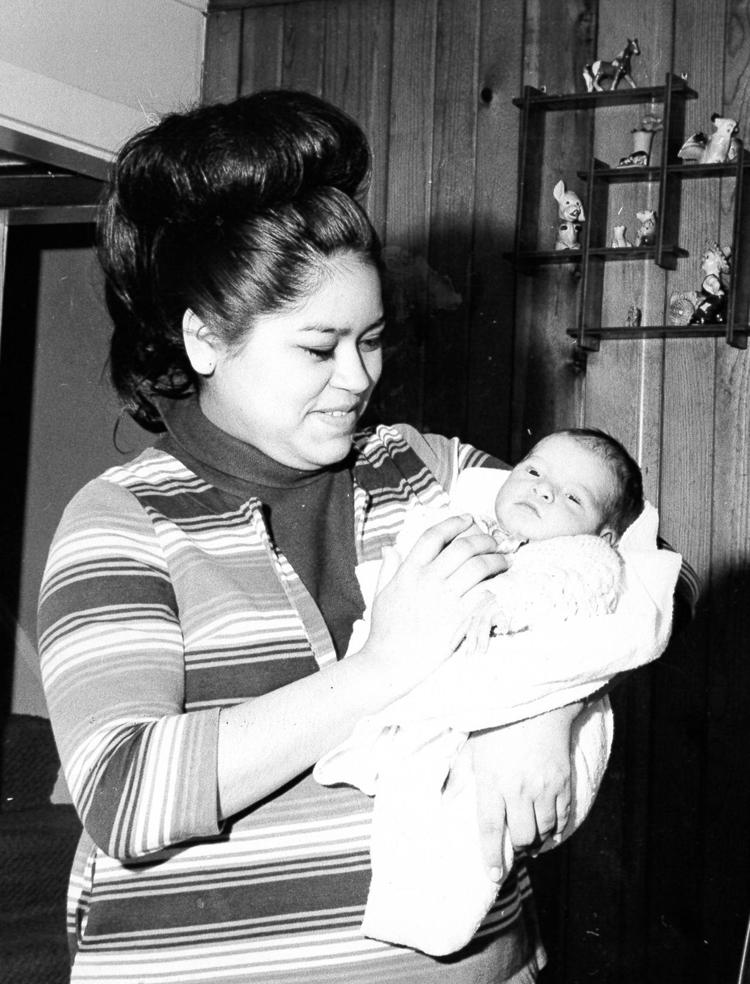 Mystery Pic July 21, 1966 some information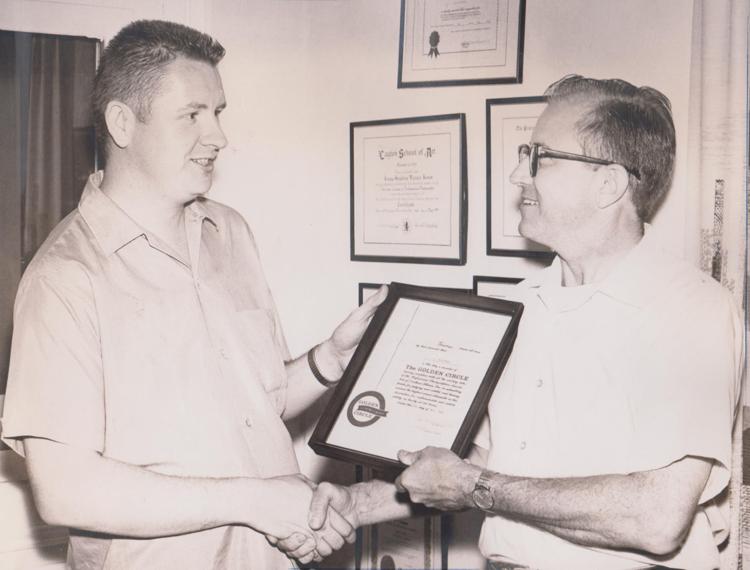 Picture of the Past Wedding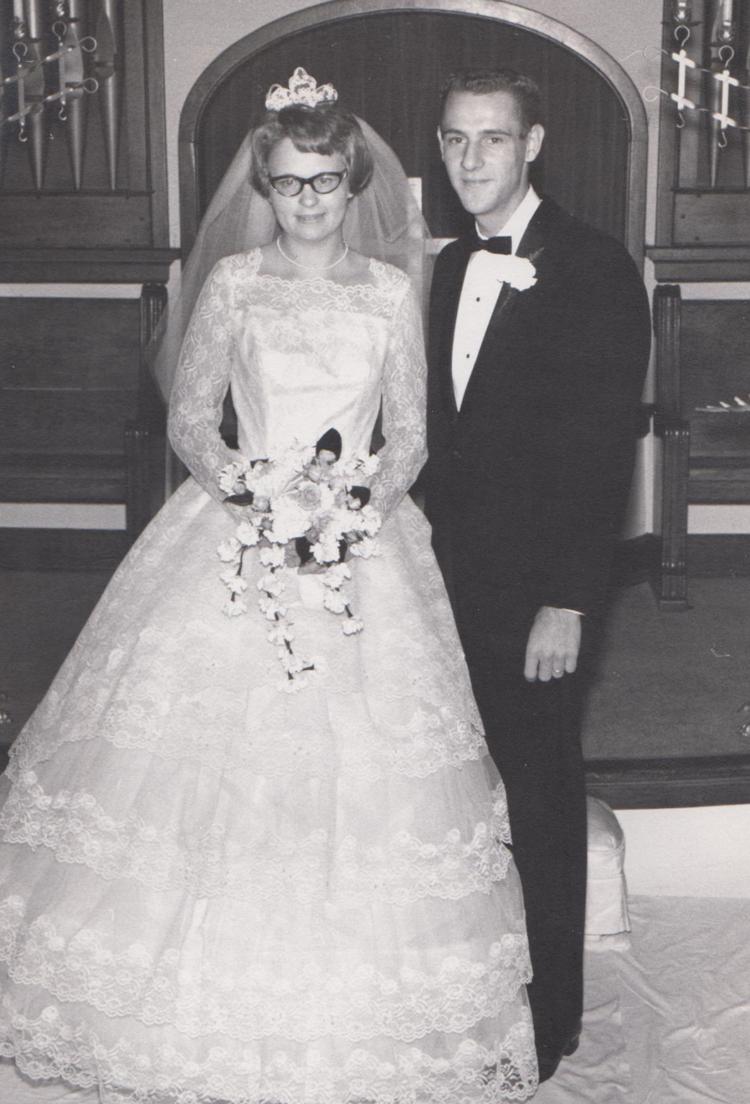 Picture of the Past 1970 City Council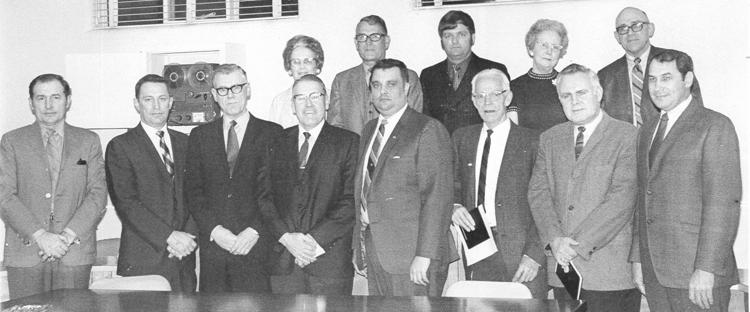 Picture of the Past Y Indian Guide Tribe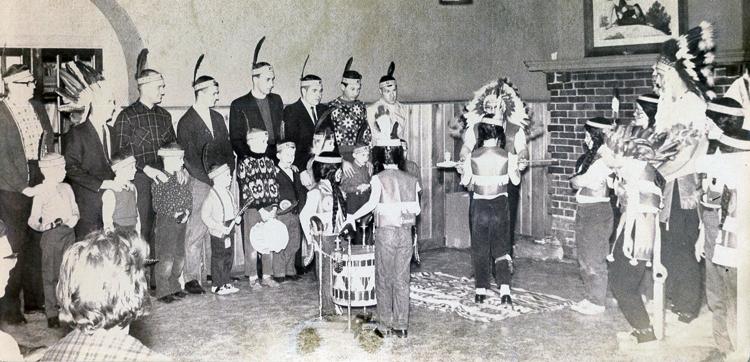 Alta Vista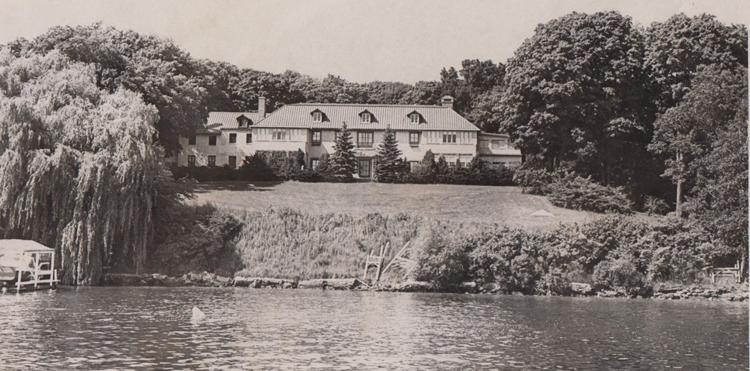 Be the first to know
Get local news delivered to your inbox!