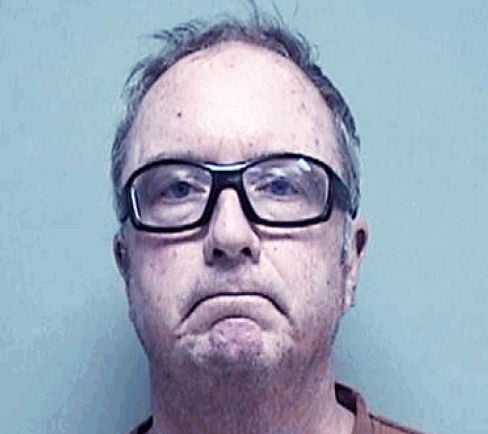 ELKHORN — A man accused of stabbing his wife to death after she filed for divorce has been found competent to stand trial, despite one doctor's report of "odd" behavior by the defendant.
Robert J. Scott, 57, of the town of Delavan, is charged with first-degree intentional homicide in the January death of his wife, Rochelle Scott, at their home.
If found guilty, he could face life in prison.
He has pleaded not guilty by reason of mental disease or defect.
A judge previously found Scott competent to stand trial, but a second exam was ordered after one doctor reported peculiar behavior by the defendant during an evaluation.
The second exam again found Scott competent to stand trial.
Deborah Collins, the forensic psychologist who reported strange behavior, had been hired to perform a pre-trial evaluation unrelated to the question of competency.
But she reported to the court that she could not complete her exam because of the defendant's behavior, which she said caused her to question his ability to function in court.
In testimony Oct. 11 in Walworth County Circuit Court, Collins said that Scott seemed hesitant to cooperate, his speech was slow, he kept interrupting her, and he repeatedly said, "I don't know what to do."
"It was just odd," she testified.
"The whole exchange was odd."
If Scott were found incompetent to stand trial, he could escape prison and instead be ordered into mental health treatment, with the homicide case suspended indefinitely.
Circuit Judge Phillip Koss ruled Oct. 11 that Scott is competent to stand trial, noting that two other doctors who examined the defendant reached that same conclusion.
Koss said he does not fault Collins for reporting her concerns about strange behavior.
"I don't blame Dr. Collins for pausing," the judge said. "But she never said he wasn't competent."
Rochelle Scott, 58, filed for divorce from her husband three weeks before she was found stabbed to death inside the couple's town of Delavan home. According to police, Robert Scott told officers arriving at the scene, "I just murdered my wife."
The couple had been married for 19 years.
The defendant replied, "Not sure."
Rochelle Scott family members in the courtroom declined to comment later.
Koss set the case for a Nov. 20 status hearing, at which time the case could move toward a possible trial date.
Pictures of the Past Gallery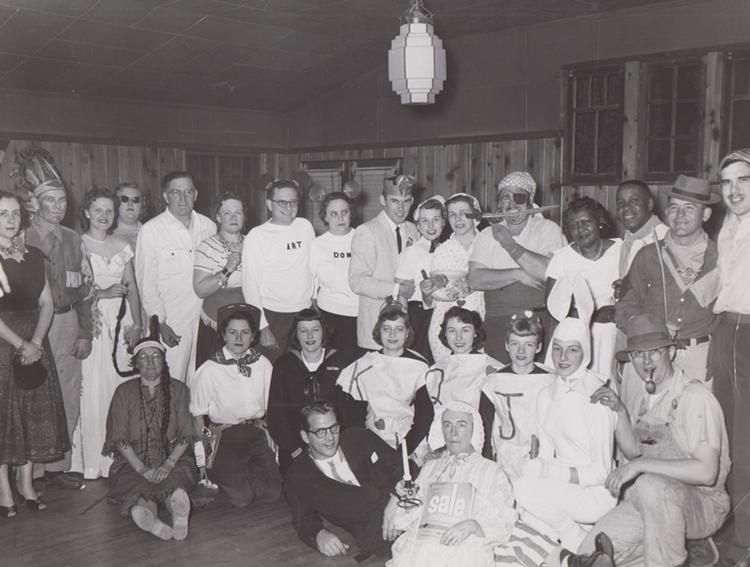 Pollution picture of the past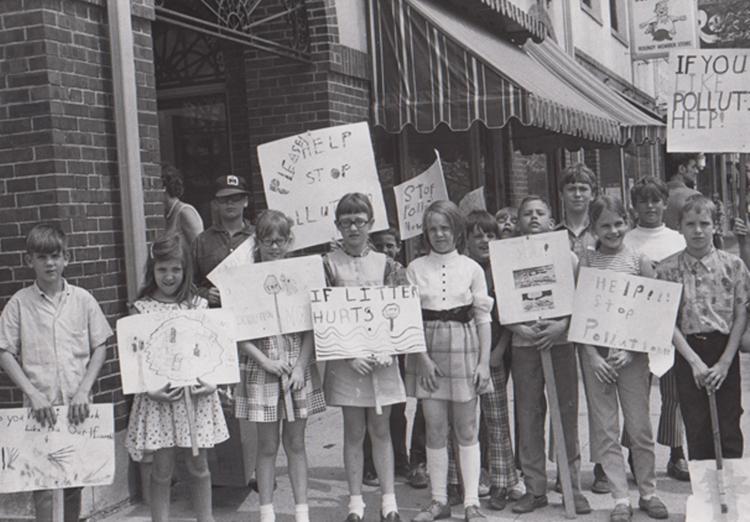 Picture of the Past Andy Gump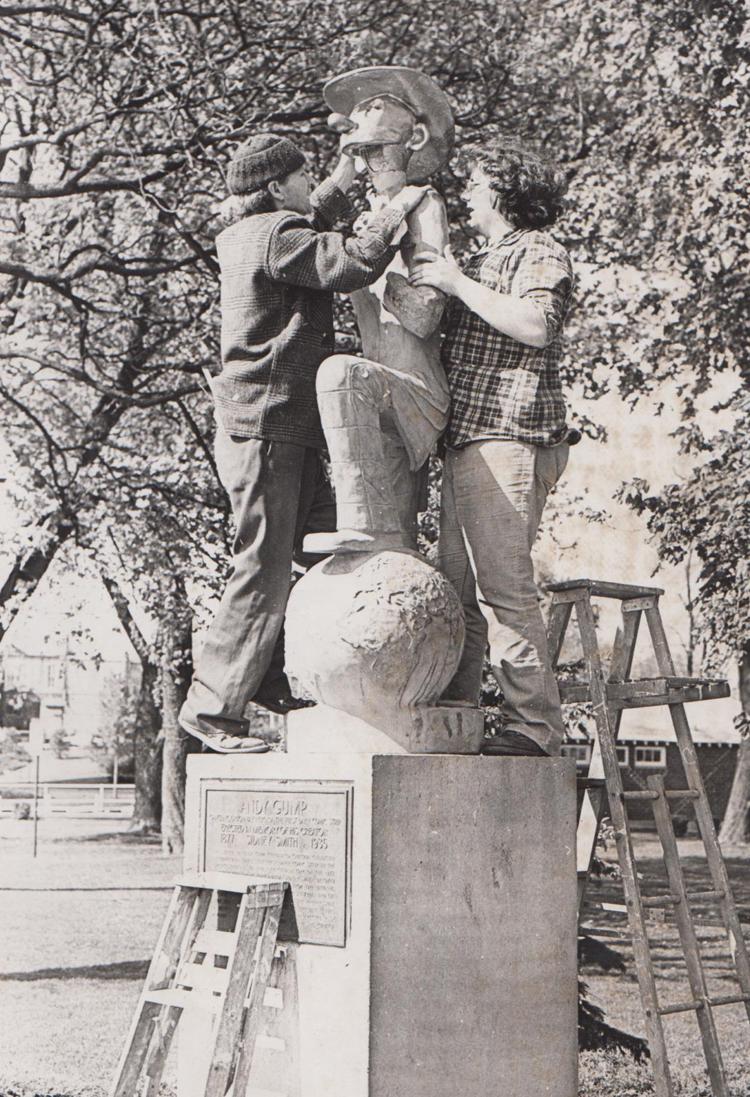 Picture of the Past O'Neil and Phillips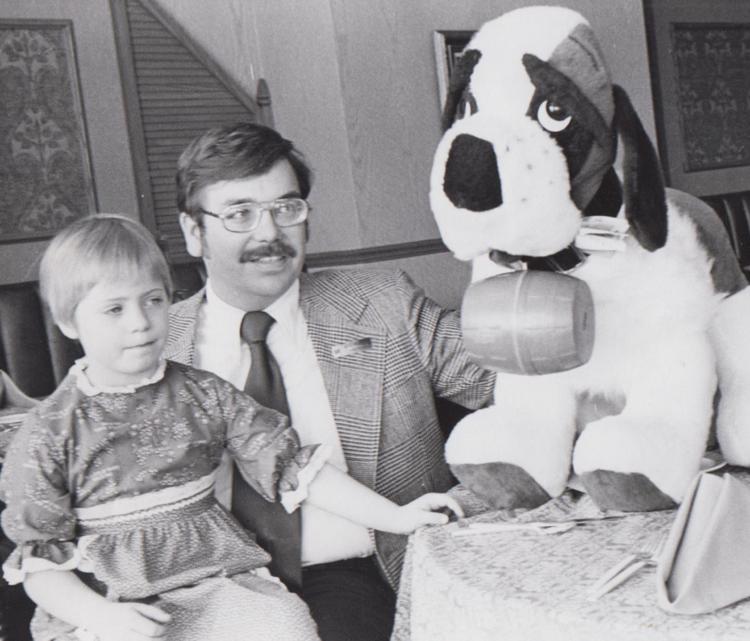 Picture of the Past Interlaken
Picture of the Past Unicef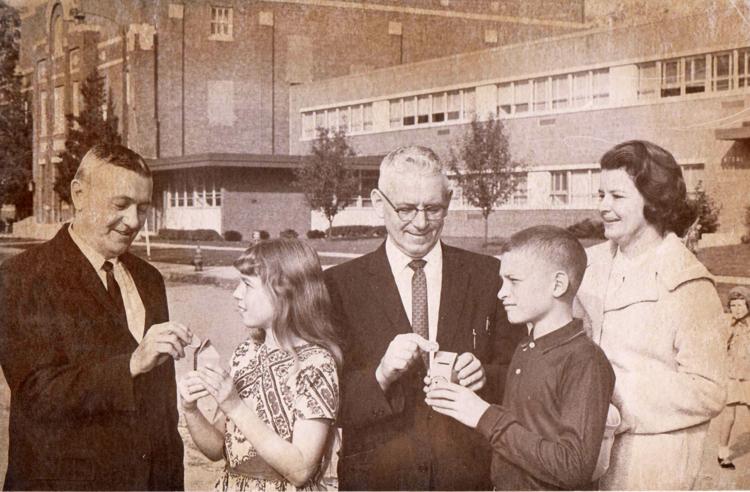 Picture of the Past Janowak and Boyle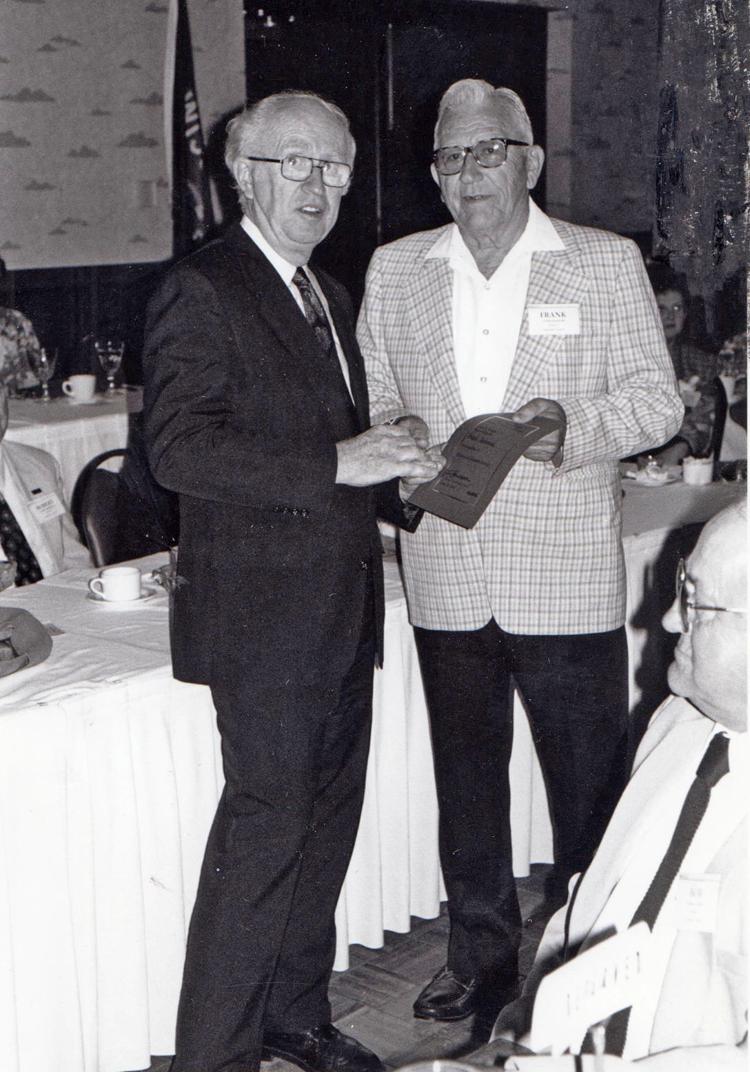 Picture of the Past Fire Truck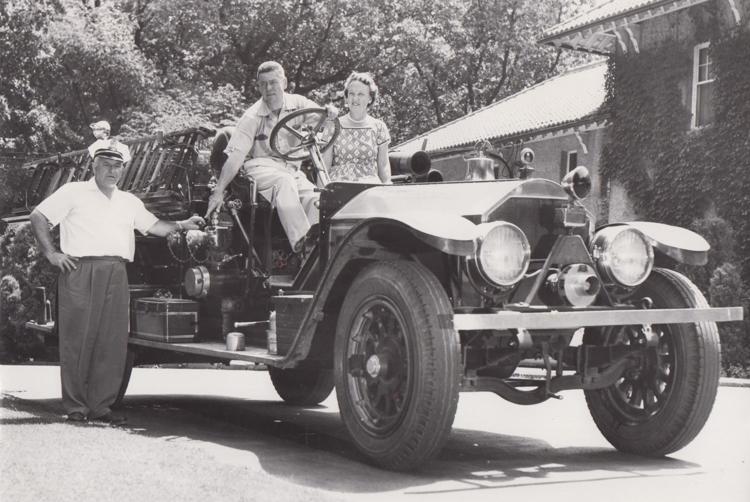 Picture of the Past Irish Woods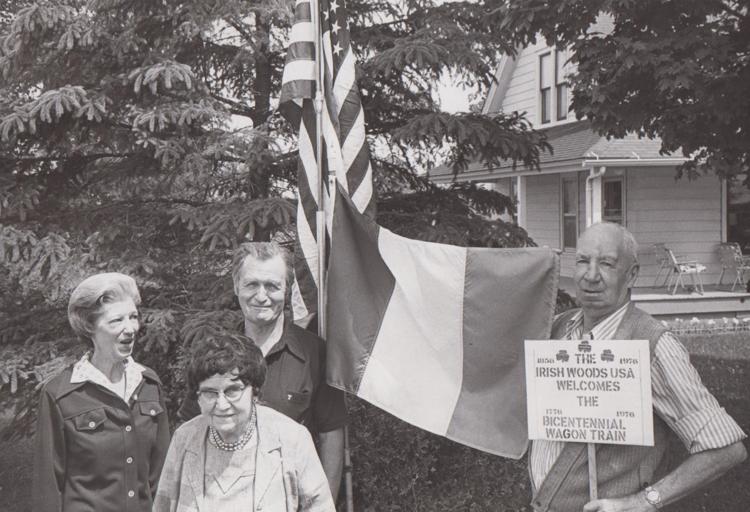 Picture of the Past Boys Fishing
Picture of the Past Frame family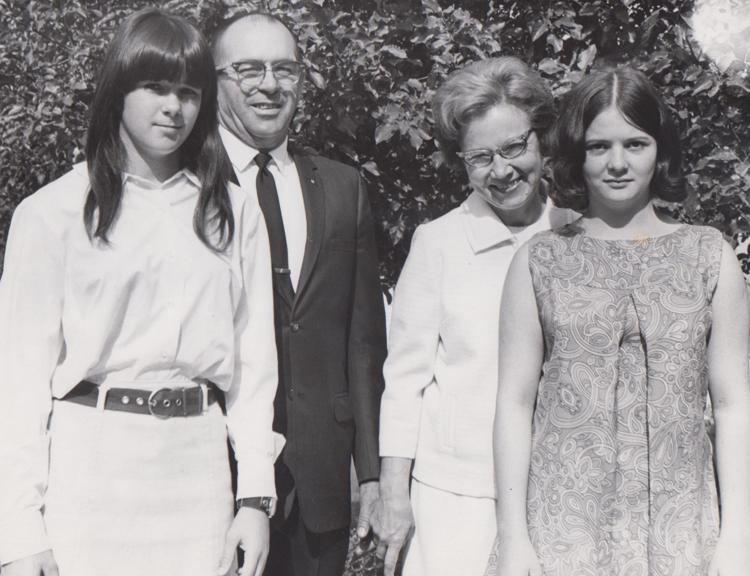 Picture of the past new teachers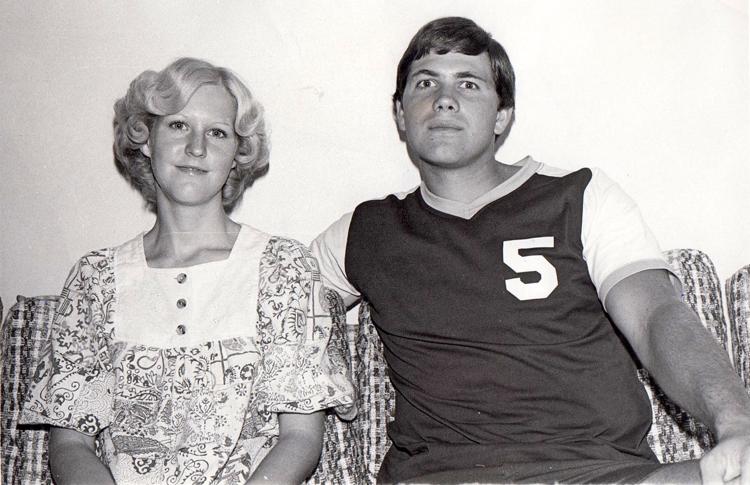 Picture of the Past Homecoming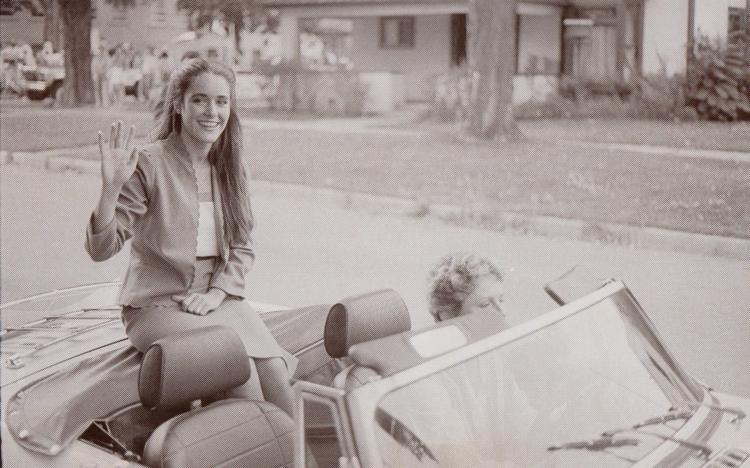 Picture of the past artist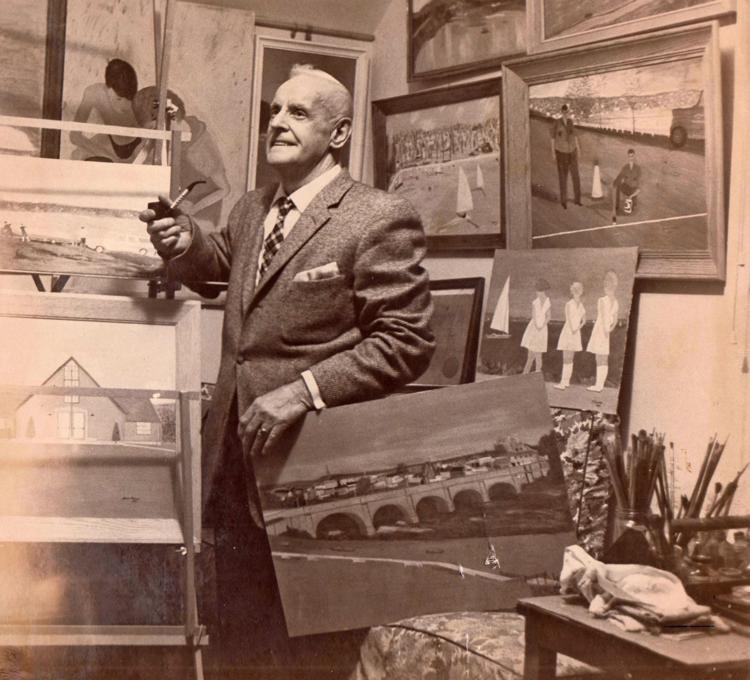 Picture of the Past First Baby of the Year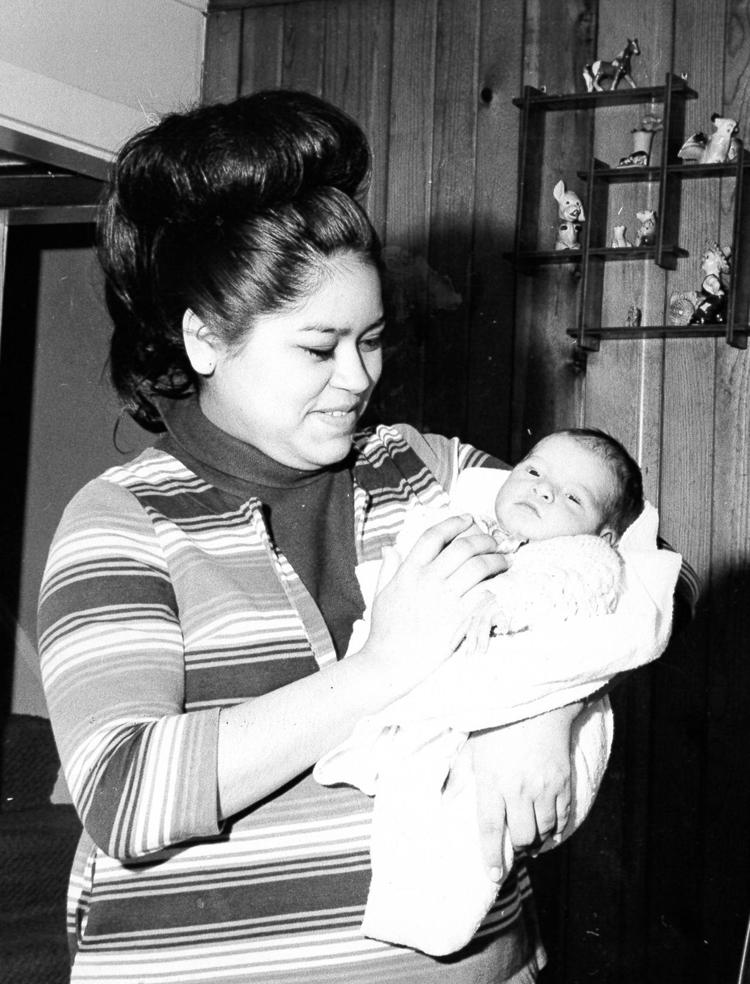 Mystery Pic July 21, 1966 some information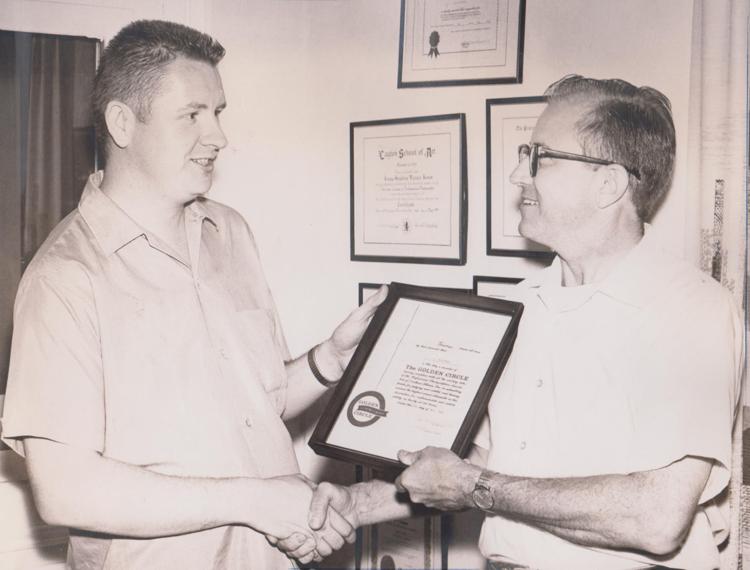 Picture of the Past Wedding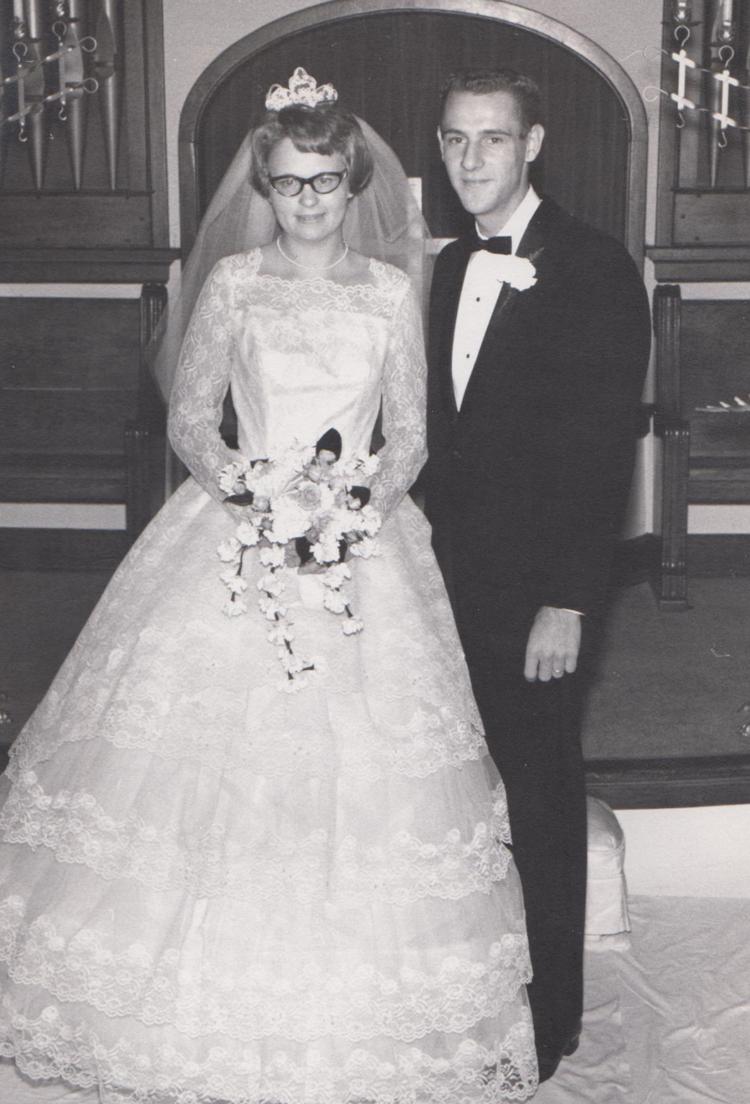 Picture of the Past 1970 City Council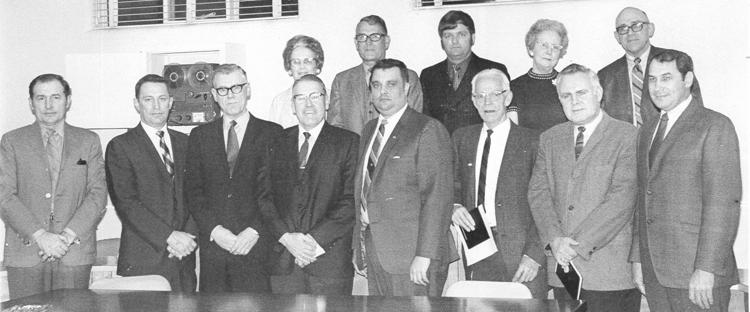 Picture of the Past Y Indian Guide Tribe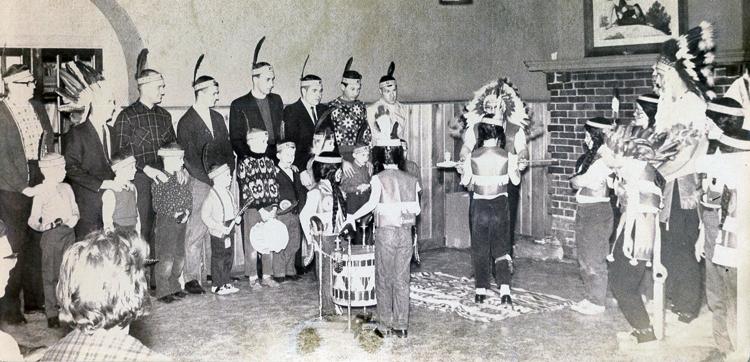 Alta Vista