ROCKFORD, ILLINOIS — Former Racine County Register of Deeds Tyson Fettes, who is a Burlington town supervisor, appeared in Winnebago County court Aug. 29 in connection with an alleged sex-trafficking operation here.
Fettes and the other 27 alleged involved individuals, were formally indicted.
Fettes, 33, is charged with two felony counts of patronizing a prostitute and two misdemeanor counts of soliciting a sexual act.
As part of the indictment, Fettes was charged with an additional felony — entering a place of prostitution with the intent to solicit a sex act.
In Illinois, such felonies are punishable with up to three years in prison, and the maximum sentence for each misdemeanors is another year in jail.
The Winnebago County judge set a status hearing date for Oct. 1.
Fettes earlier said he intended to plead not guilty to the charges, and he asked the public to "withhold judgment until the case is processed through the justice system."
According to officials, between March 9 and May 29, Rockford police investigated two lingerie shops — Chantilly Lace, 106 Seventh St., and Exclusive Lingerie Boutique, 77 Seventh St.
The investigation resulted in the arrest of the owner of Chantilly Lace, 57-year-old Peggy D. Smith, who was charged with 12 counts of promoting a place of prostitution. Smith will also appear in court on Oct. 1.
Prosecutors also announced the names and birth dates of 27 men, including Fettes, who were facing charges of soliciting and patronizing prostitutes.
If convicted, Fettes would be ineligible to serve on the Burlington Town Board, or any other elected position, according to Wisconsin state law. Burlington Town Board members said on Aug. 26 that they plan to withhold action until the legal system runs its course.
Car show - 1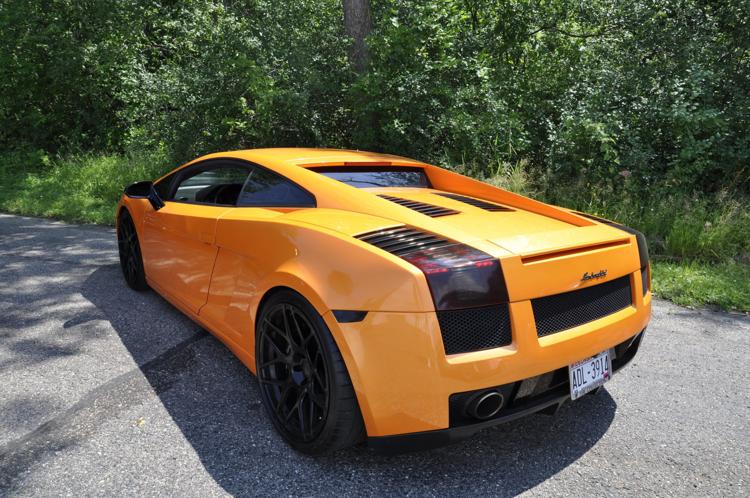 Car show - 2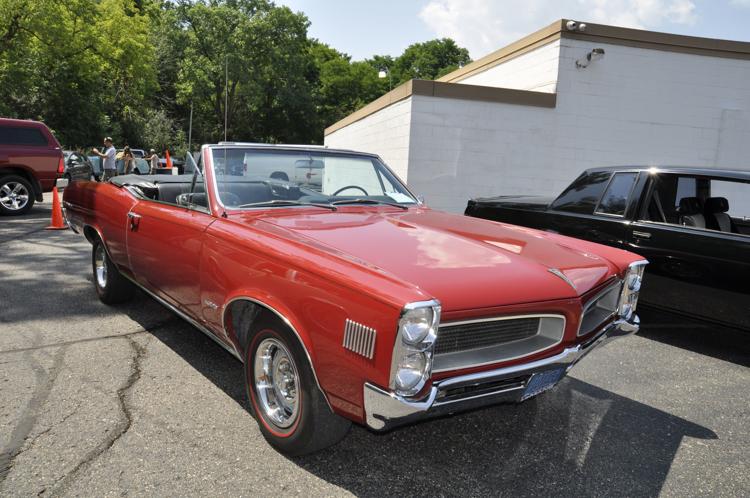 Car show - 3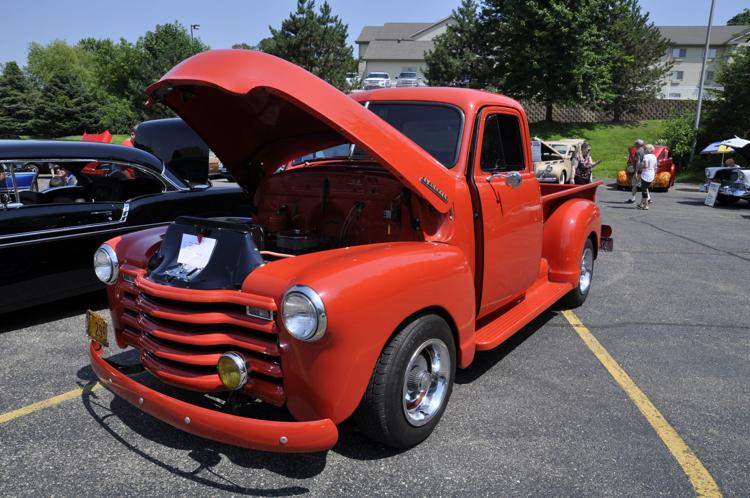 Car show - 4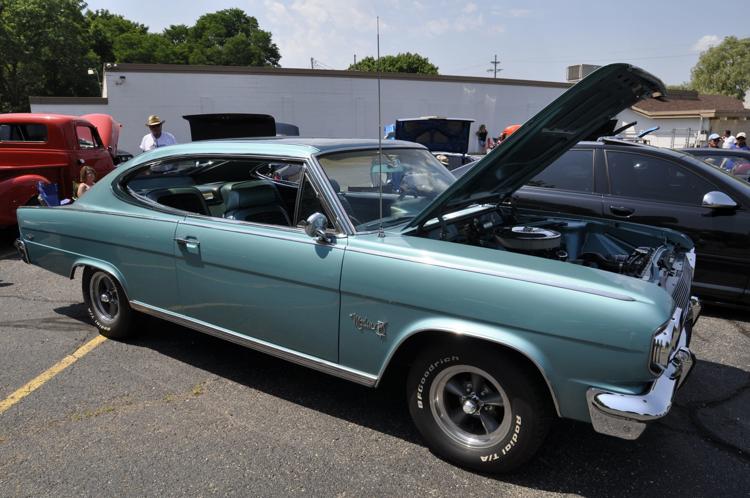 Car show - 5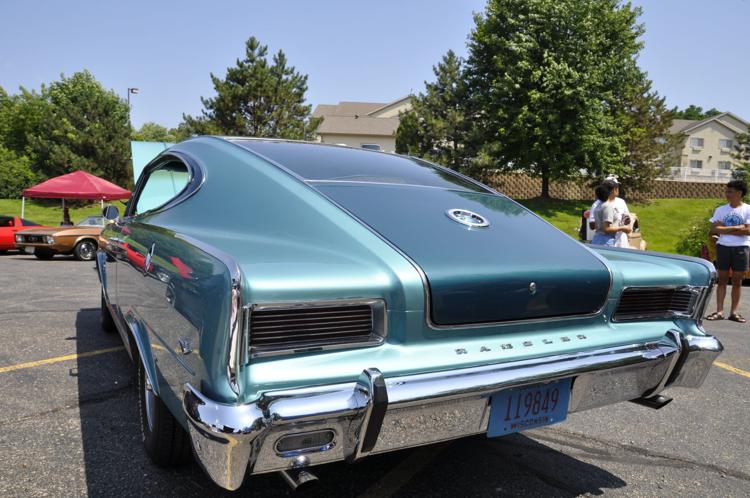 Car show - 6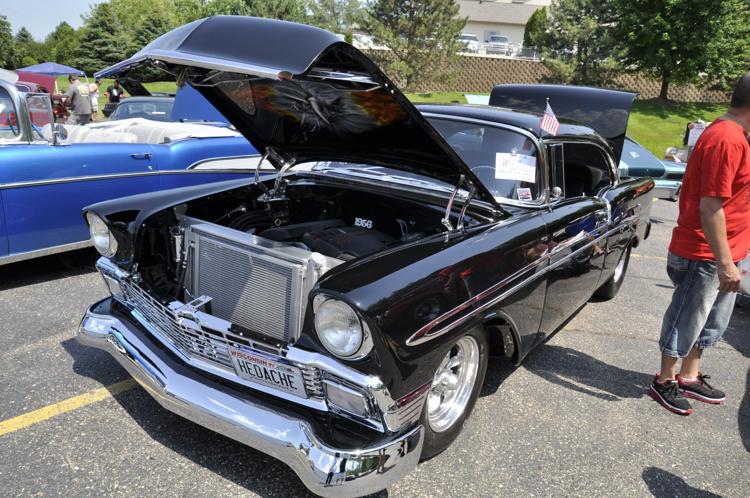 Car show - 7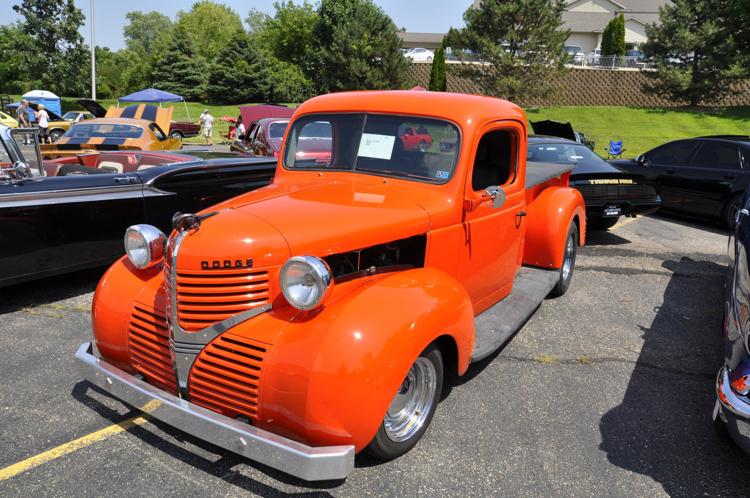 Car show - 8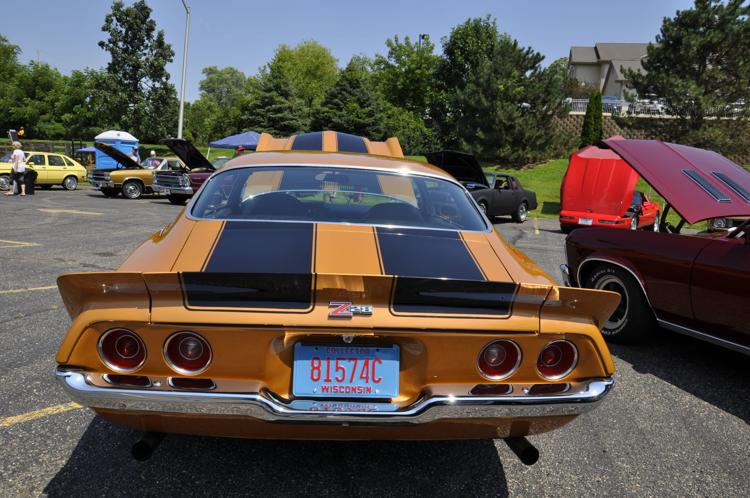 Car show - 9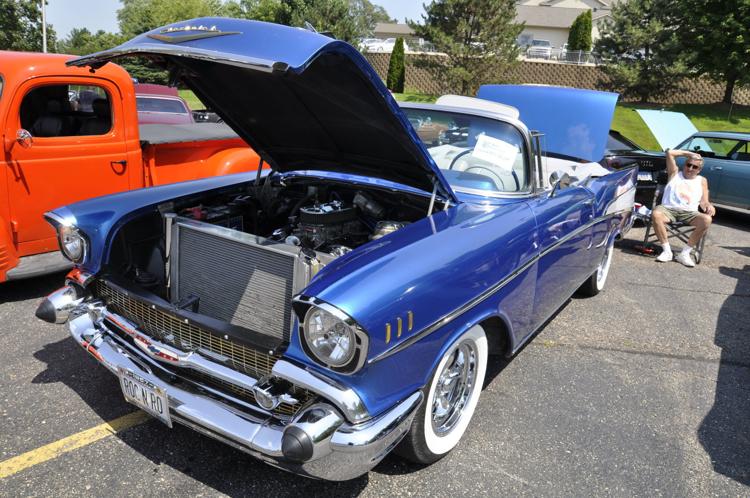 Car show - 10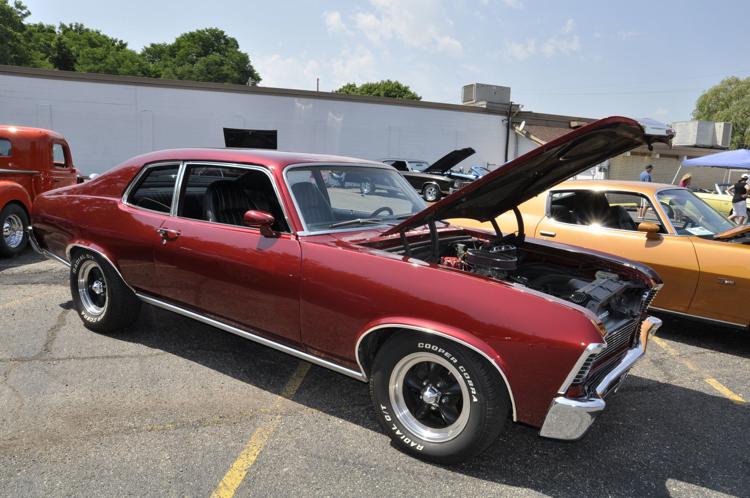 Car show - 11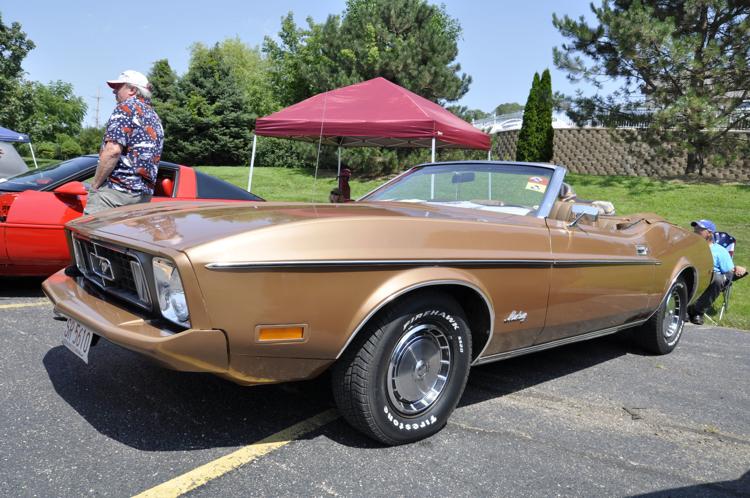 Car show - 12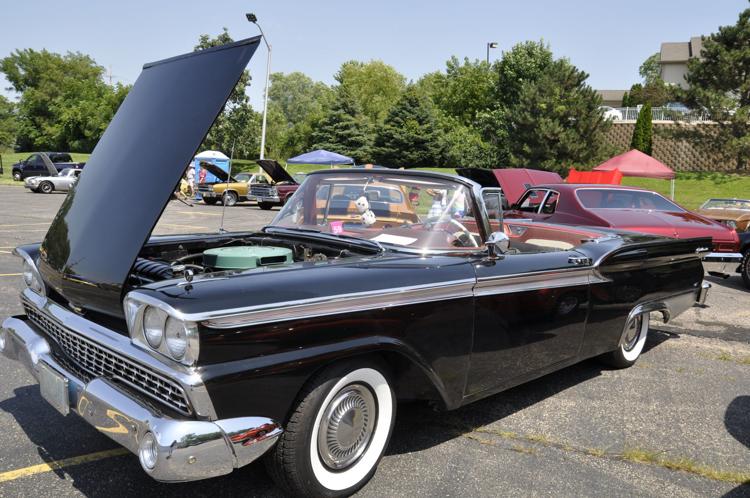 Car show - 13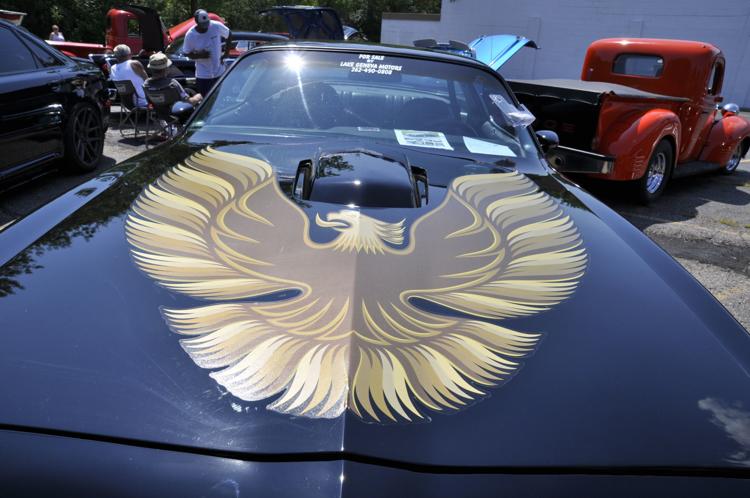 Car show - 14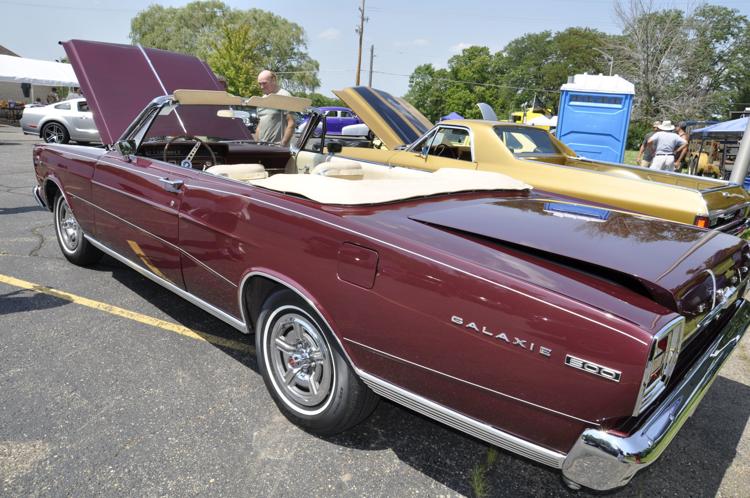 Car show - 15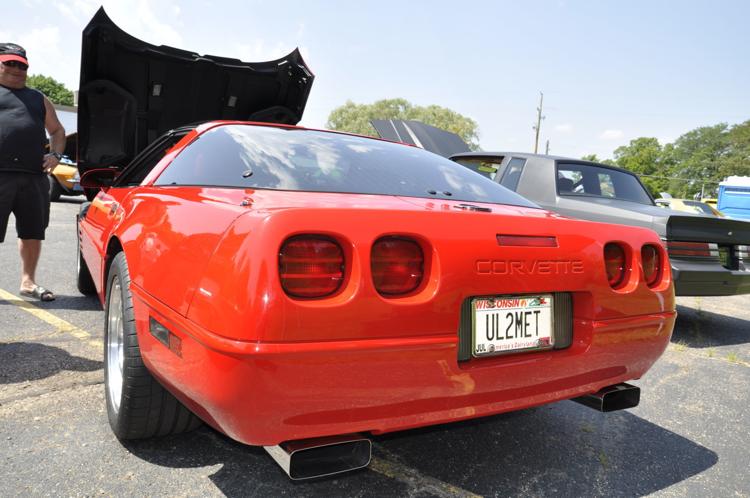 Car show - 16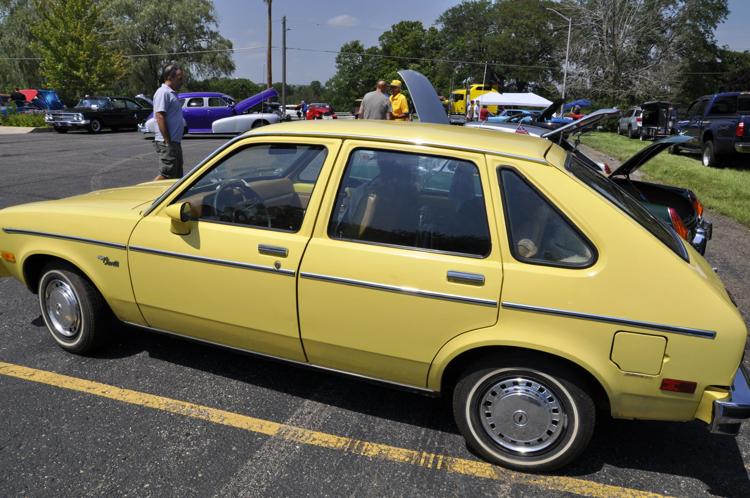 Car show - 17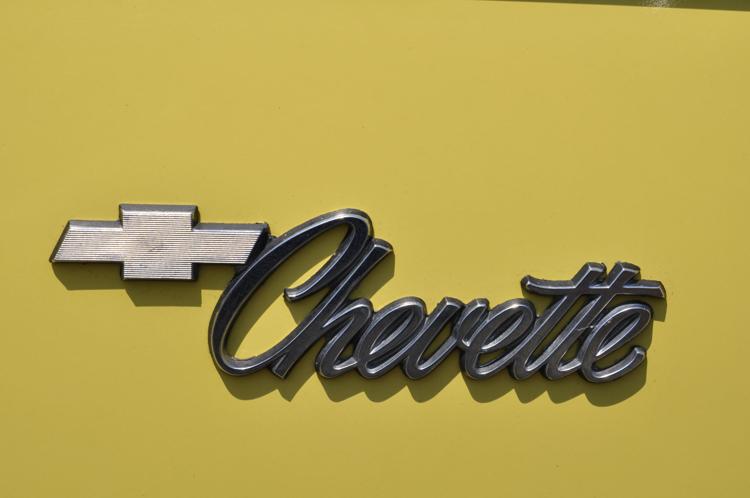 Car show - 18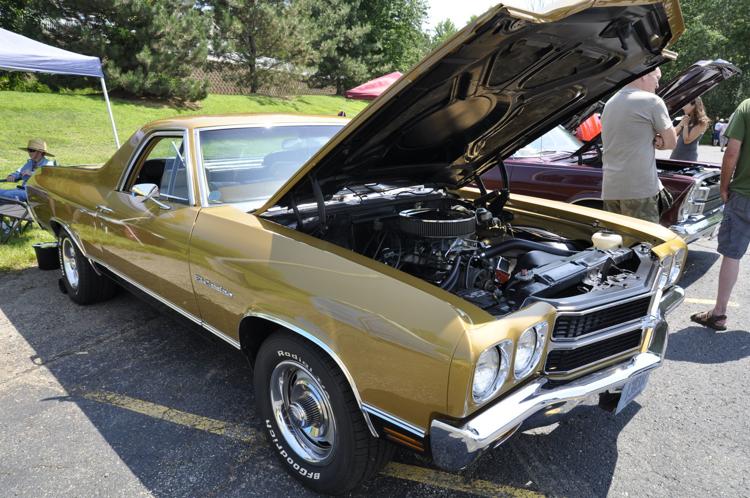 Car show - 19
Car show - 20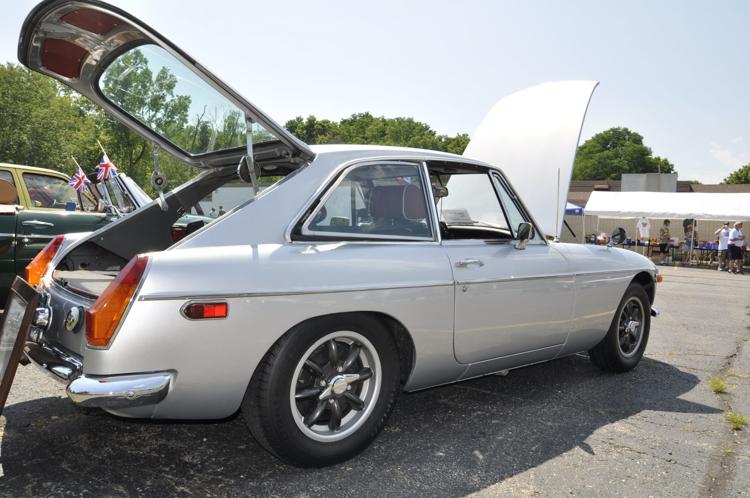 Car show - 21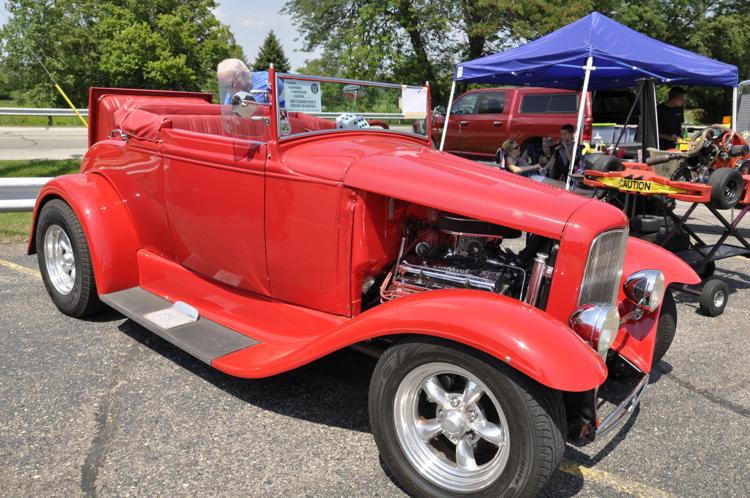 Car show - 22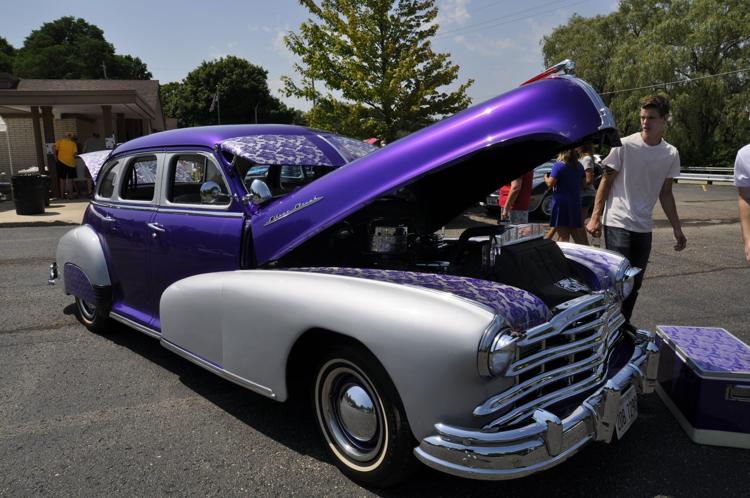 Car show - 23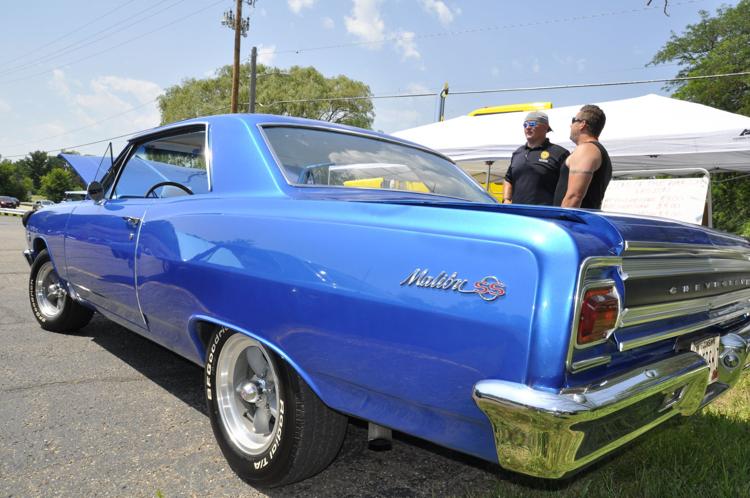 Car show - 24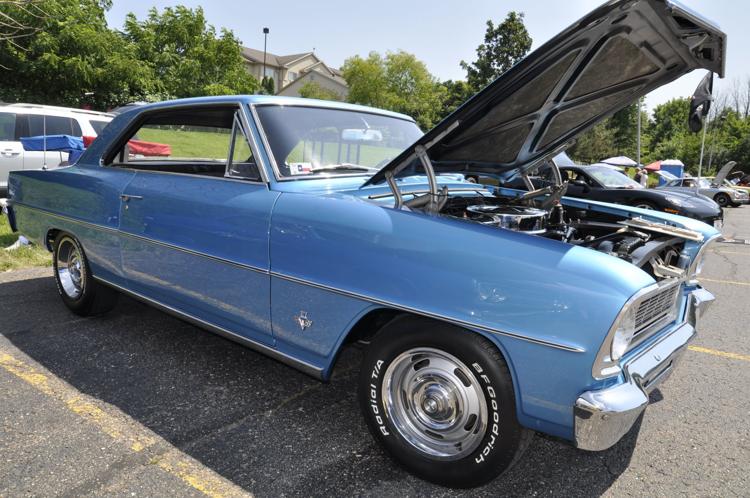 Car show - 25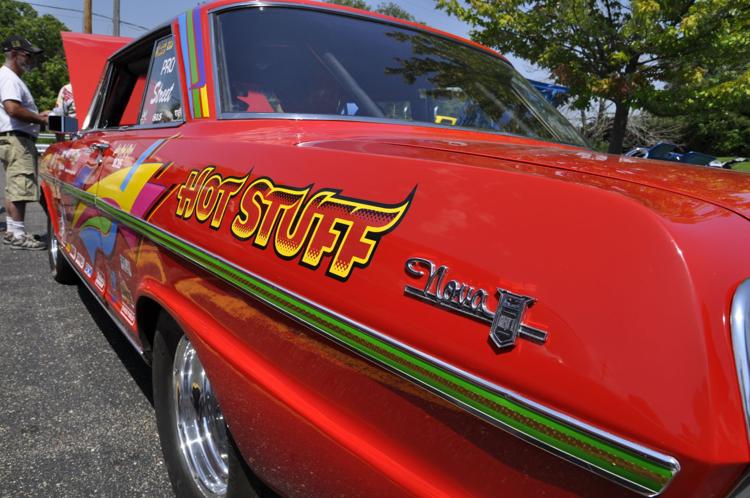 Car show - 26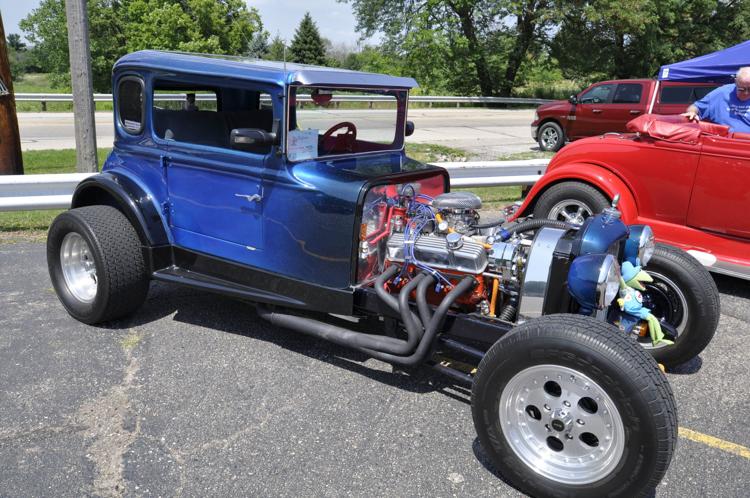 Car show - 27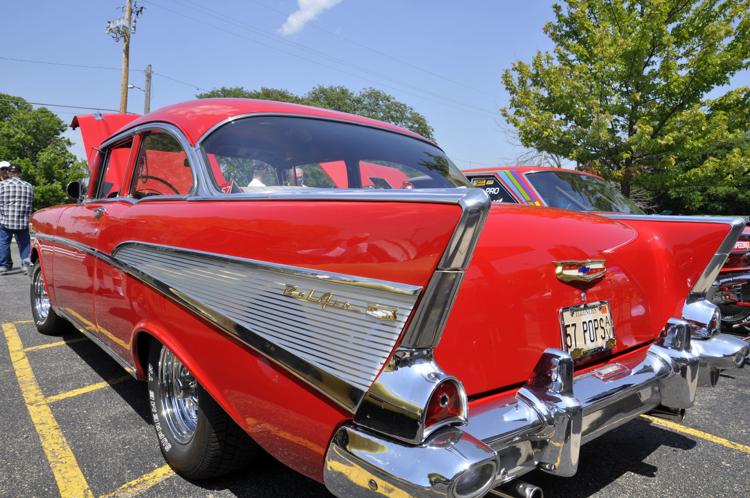 Car show - 28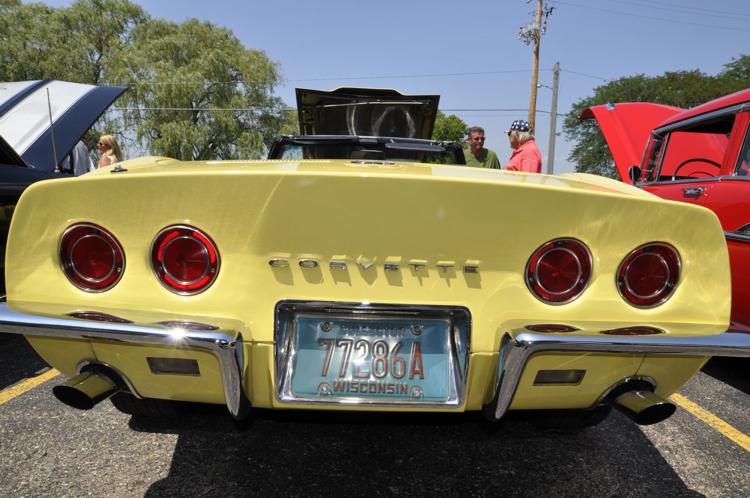 Car show - 29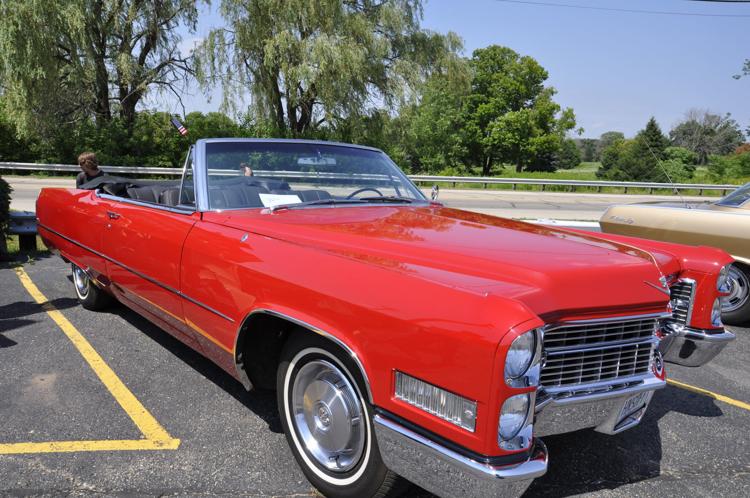 Car show - 30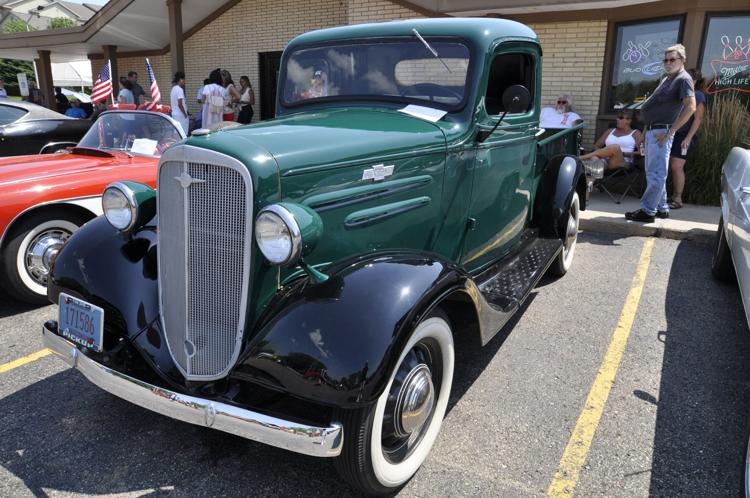 Car show - 31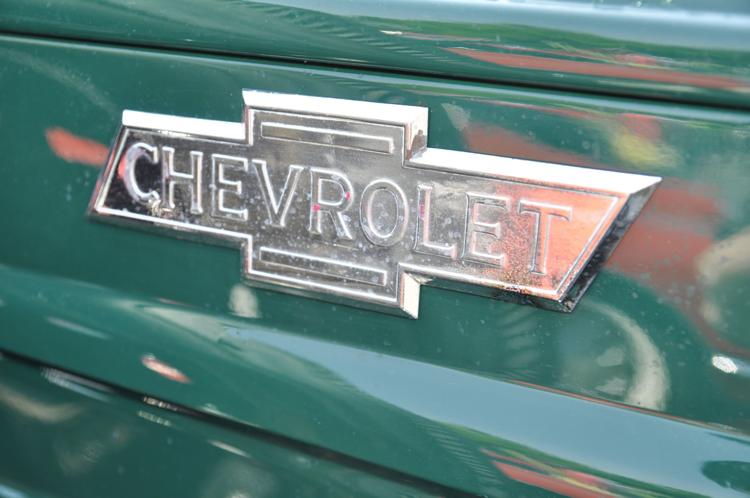 Car show - 32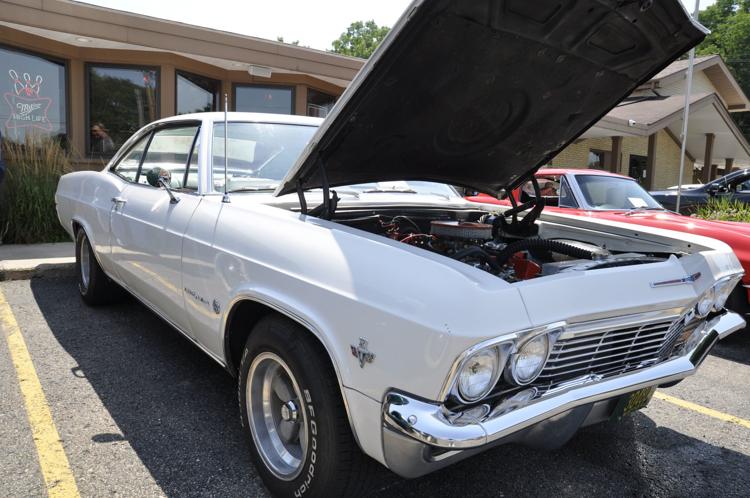 Car show - 33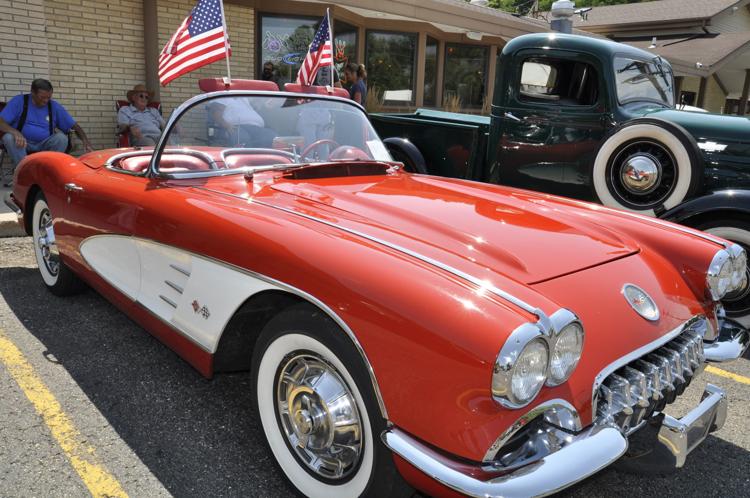 Car show - 34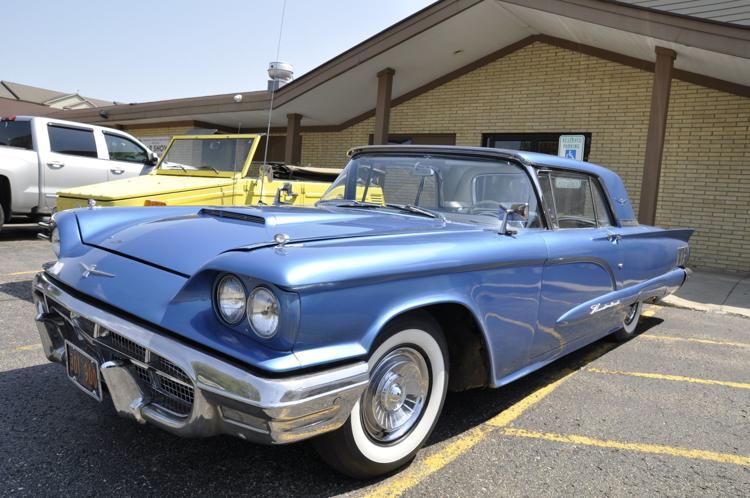 Car show - 35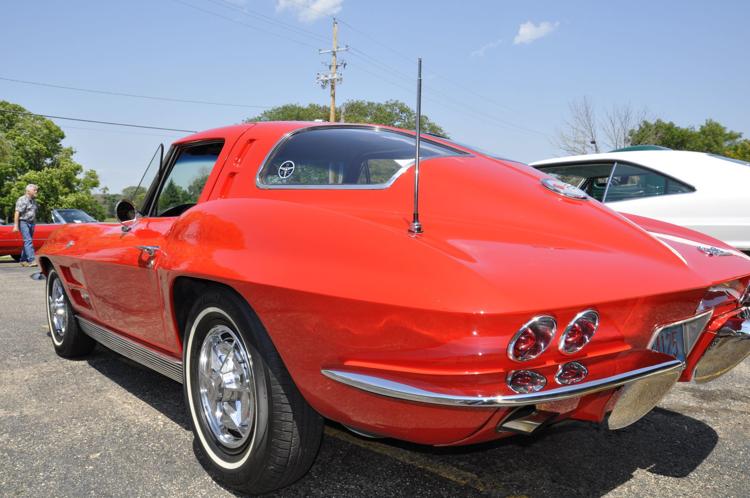 Car show - 36