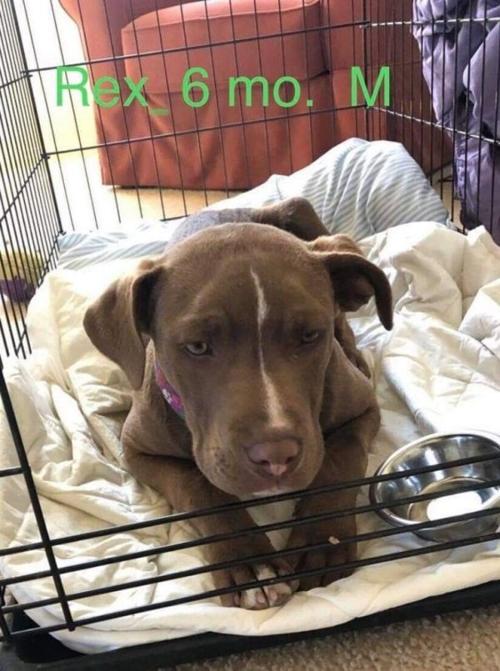 Meet Rex! He's a southern gentleman who's looking for his forever home. Rex is an ideal companion for anyone because... View on PetFinder
City of Lake Geneva faces second lawsuit over Hillmoor property. 
This fully furnished Caledonia property has a home with two decks, three bedrooms, three bathrooms, a lakeview and it's literally at risk of falling into Lake Michigan. And it still somehow sold two weeks ago. Here's how
FONTANA — A serious car accident involving two vehicles at the intersection of Indian Hills Road and County Road B in Walworth on Tuesday morn…
Area high schools are holding prom this year. Big Foot High School says no ...
WALWORTH — A 59-year-old man could face up to 100 years imprisonment if convicted on charges alleging he repeatedly sexually assaulted a child…
The premier air date of an episode of the popular television series "House Hunters" featuring homes around Geneva Lake has been announced.
Family and friends are mourning Dontrell "Trell" Bush, a Horlick High School student and rising basketball star, who was shot and killed late Friday near his home in the Georgetown neighborhood.
Neighbors said the child's mother was distraught. "The heartbreak in her scream, that was scary in itself."
Over his two-decade career as a personal trainer, Cory Englebert has worked with players who made it to the NFL, MLB and United States Ski team.
WILLIAMS BAY — Less than two weeks before the Williams Bay board is expected to vote on the fate of the 8.72 acres of lakefront property near …