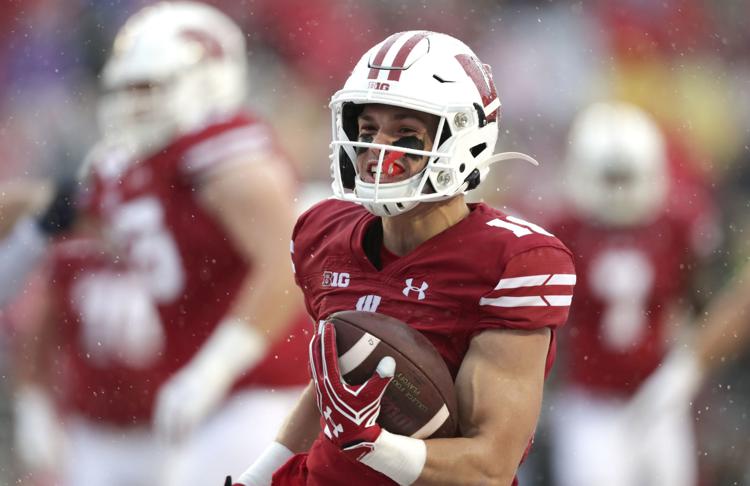 UW punt returner Jack Dunn (above) was questionable to start the week due to a head injury sustained against the Spartans. Danny Davis filled that role last week, and could again against Illinois.
Kickoff specialist Zach Hintze has the third-most touchbacks in FBS, and placekicker Collin Larsh is 34 of 35 on PATs this season.
Dre Brown averages 27.6 yards per kick return for Illinois, but Hintze should be able to neutralize him. Illinois' James McCourt is 5 of 7 on field goals and 23 of 23 on PATs.
EDGE | PUSH