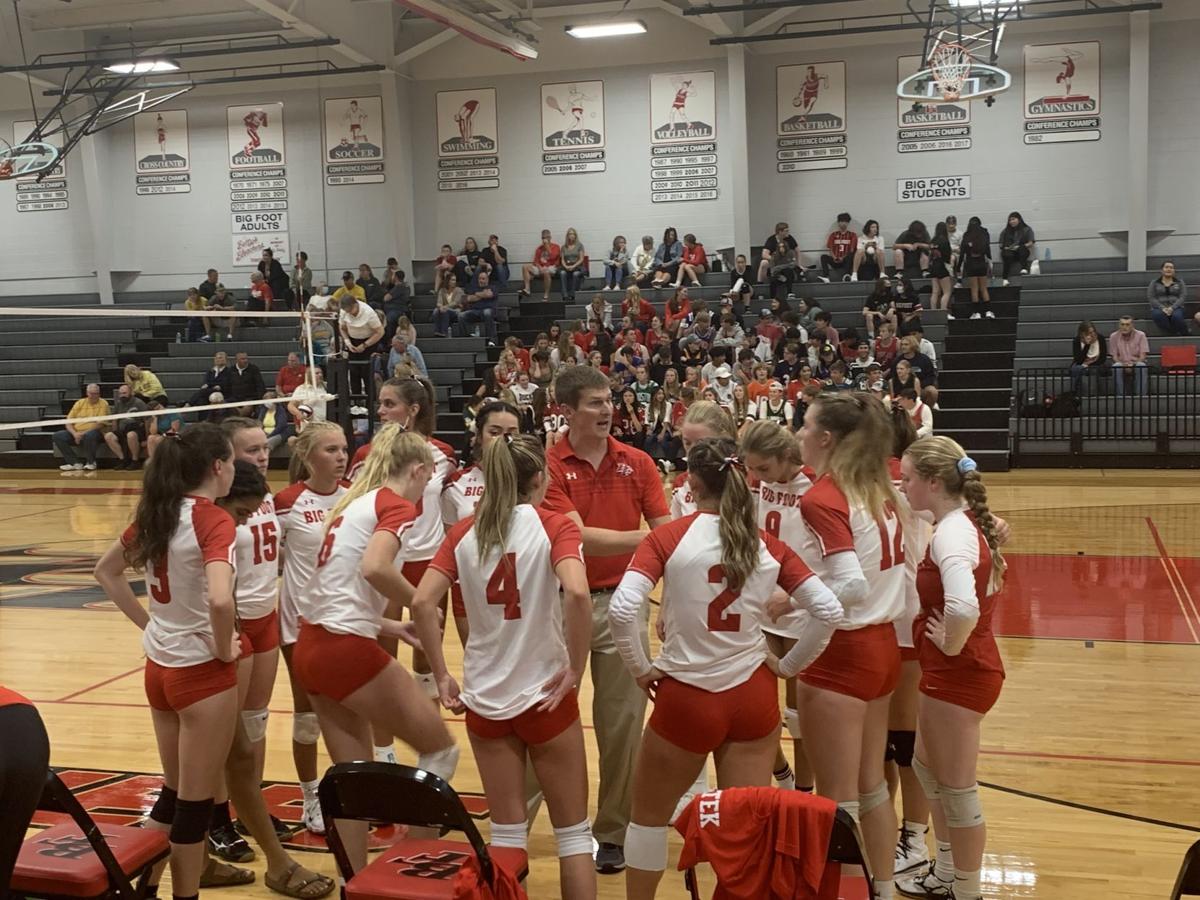 Big Foot girls' volleyball team was defeated 3-0 on Tuesday night by Brodhead High School, but Big Foot still put up some good stats despite the defeat.
Senior Sydney Lueck had two aces.
Junior Sydney Wilson had eight kills.
Senior Lydia Larson had 13 assists.
Senior Mya Burdick had four blocks.
Senior Riley Summers had 15 digs.
The scores for the three matches were 25-23, 25-19, and 25-14, with Big Foot losing all three.
Brodhead made it to the state volleyball tournament last year and won silver. On Tuesday against Big Foot, Junior Abbie Dix of Brodhead had 20 kills.
"They are a good team," said Big Foot Coach Chad Roehl. "Abbie is phenomenal."
Despite the loss, Roehl spoke highly of his team.
"They don't give up and they rally around each other," Roehl said of the girls on his team. "We still have some learning to do and some improving to do. But I like the corner we have come around."
But he said the team has some tough games coming up including McFarland and Edgerton.
This is the first year with Roehl as the head coach for the chiefs, after previously serving as assistant coach.
He helped rally the girls even when they were down saying, "Focus on what we can do" and "believe in yourself. We can do it."
The game brought a large Big Foot student cheering section, but at one point the group did have to be reminded to keep cheers positive or they would be escorted out. 
Judy Garland reading the Lake Geneva Regional News and more photos from the past
Judy Garland reading Lake Geneva Regional News 1939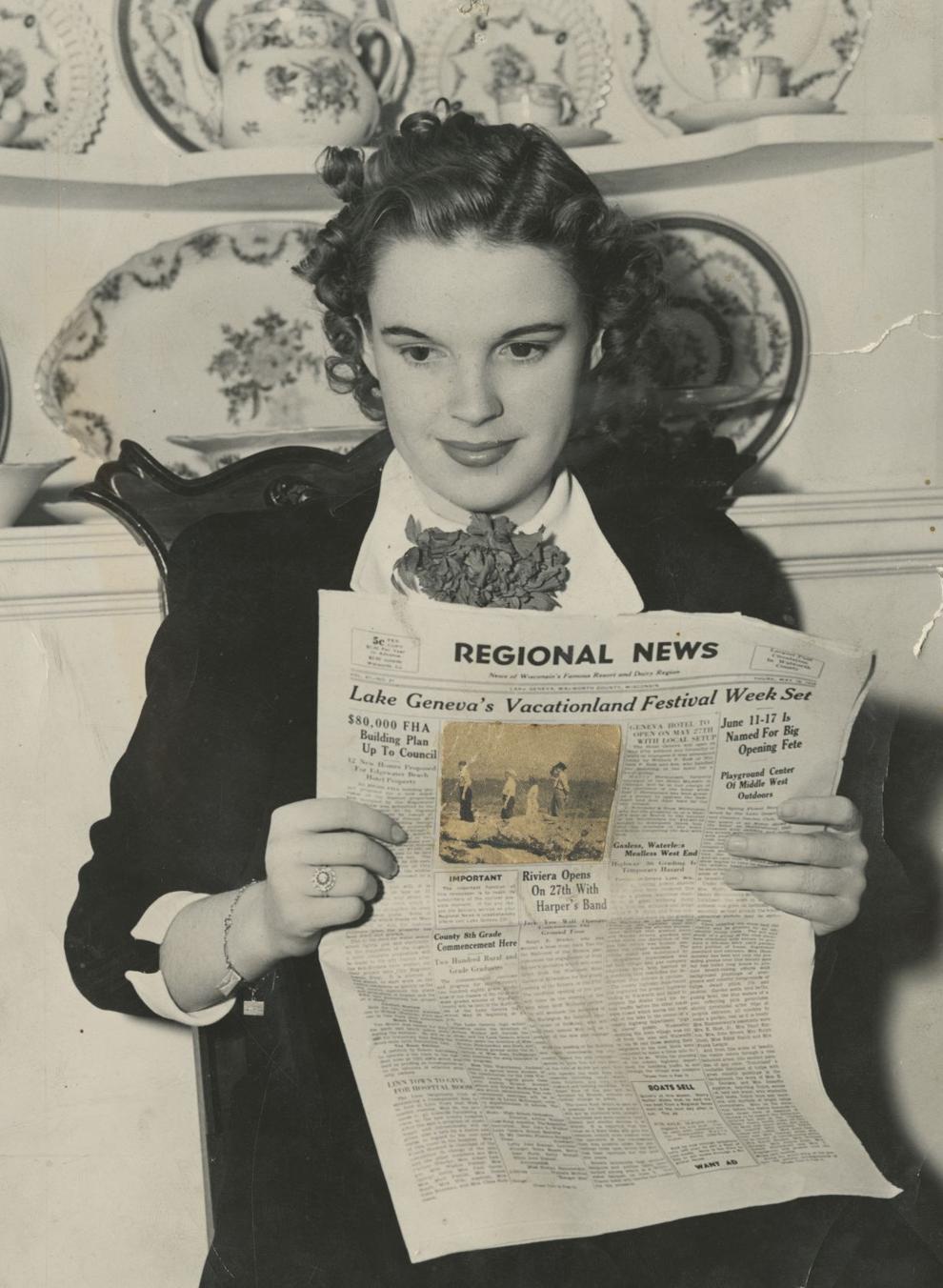 Note on back of the Judy Garland photo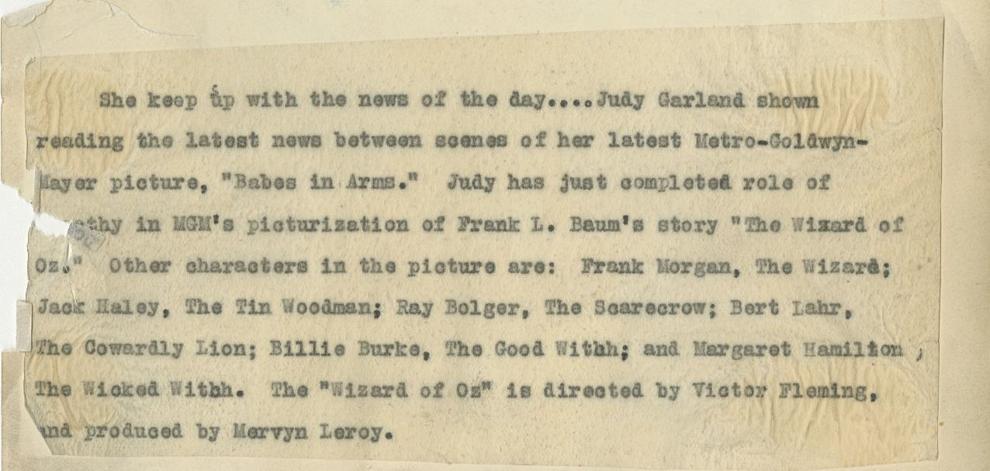 Edward D Denison
Edward F Dunn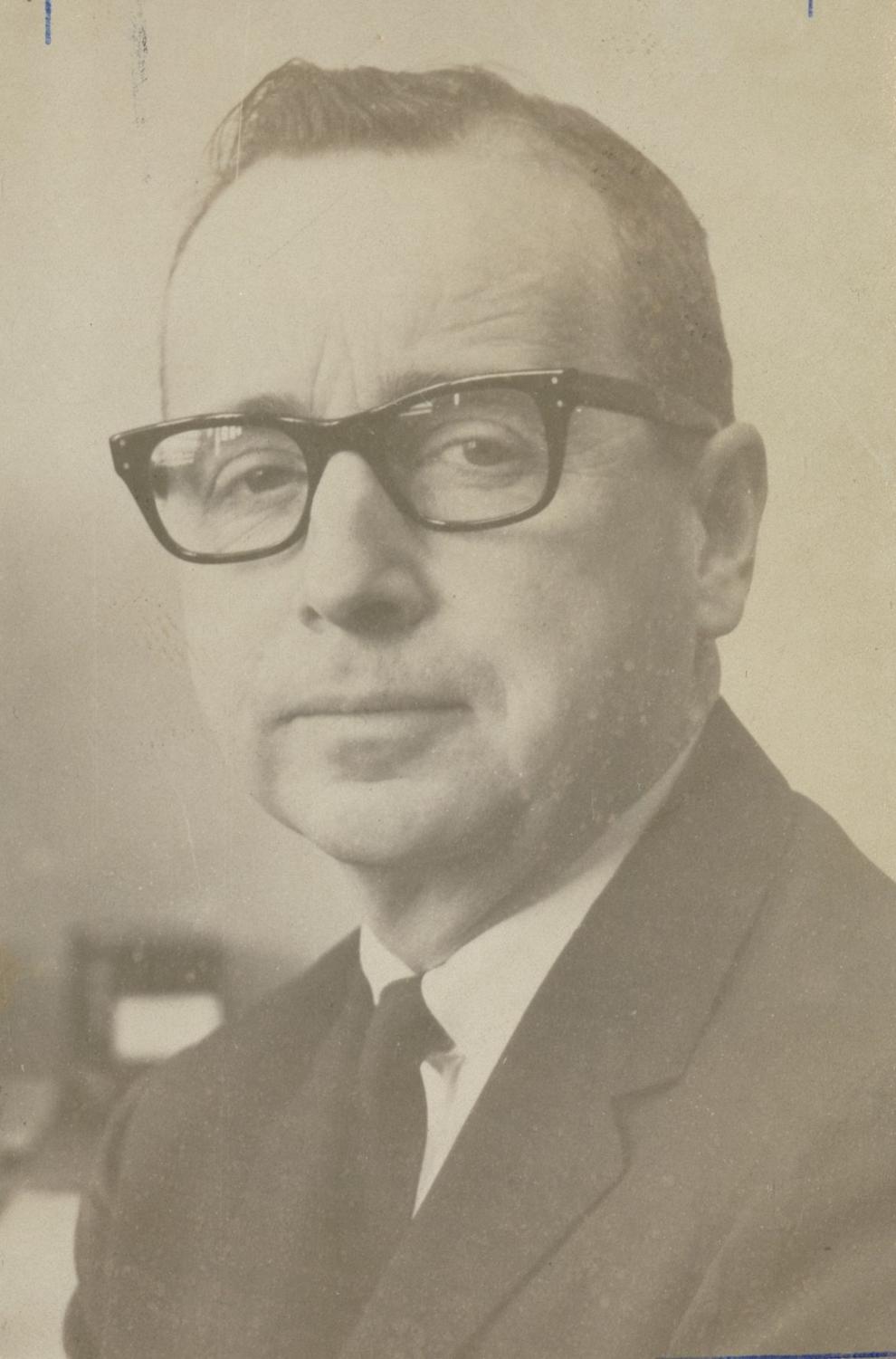 Elmer Nelson 1970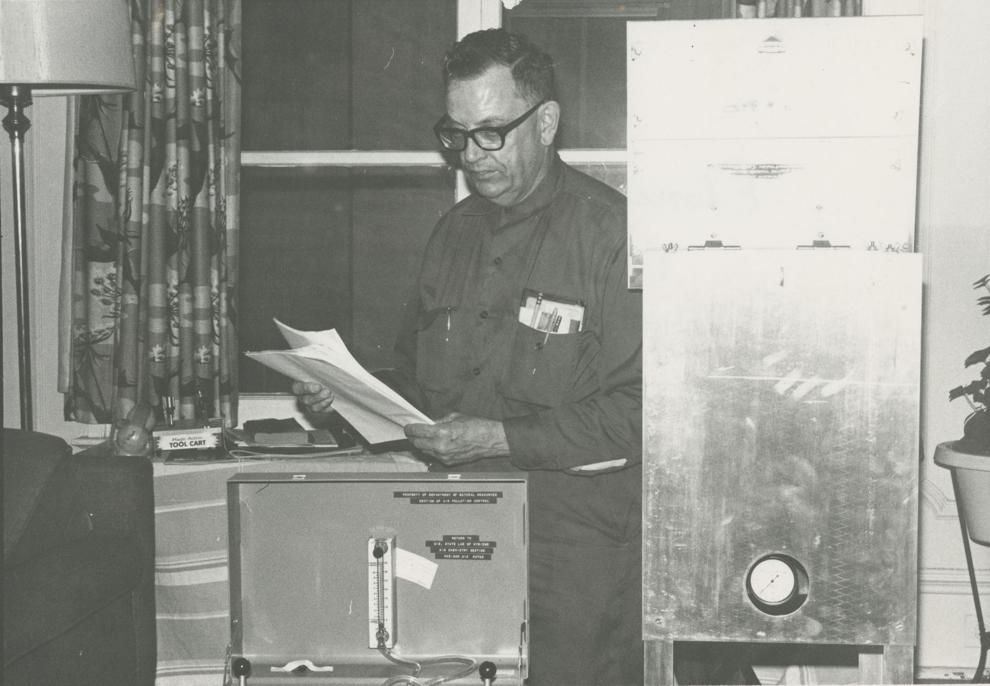 Elmer Nelson Outside abt 1970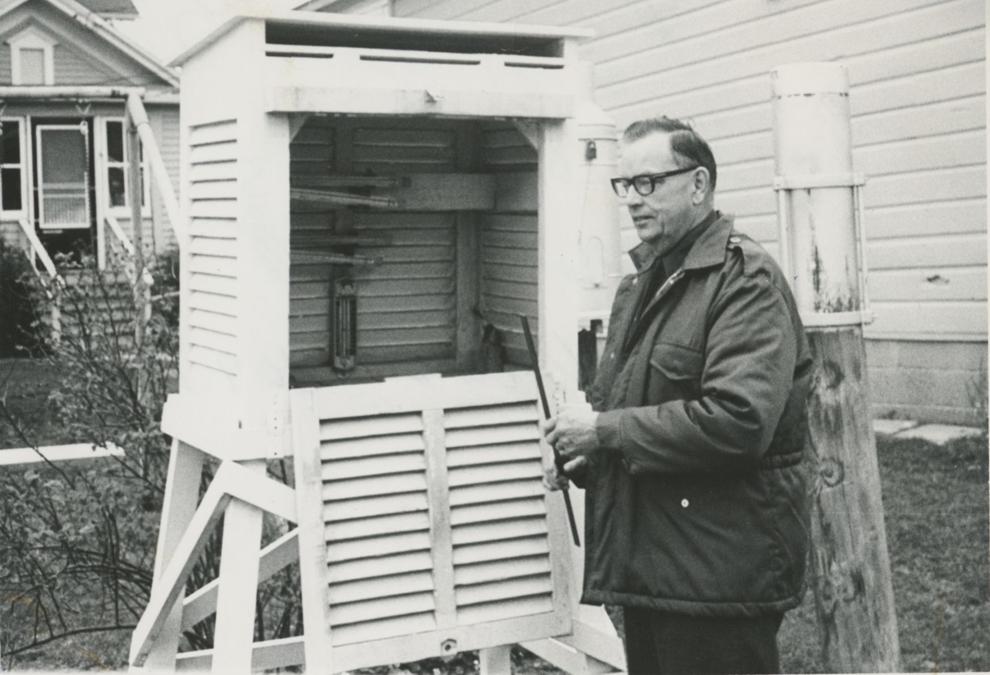 Elmer NelsonL 1970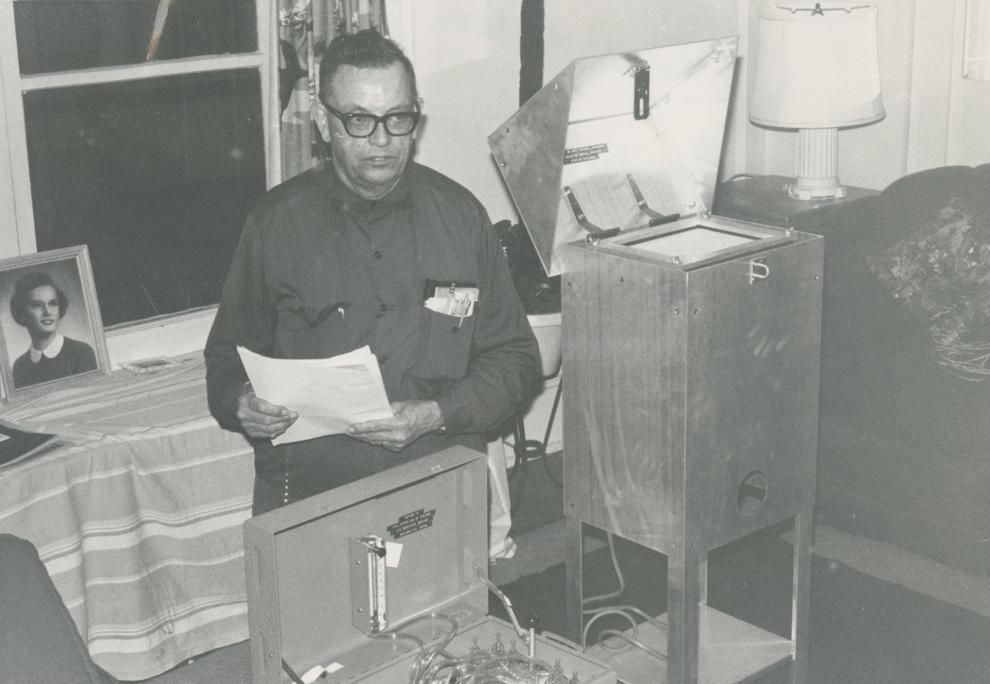 First National Bank Center and Geneva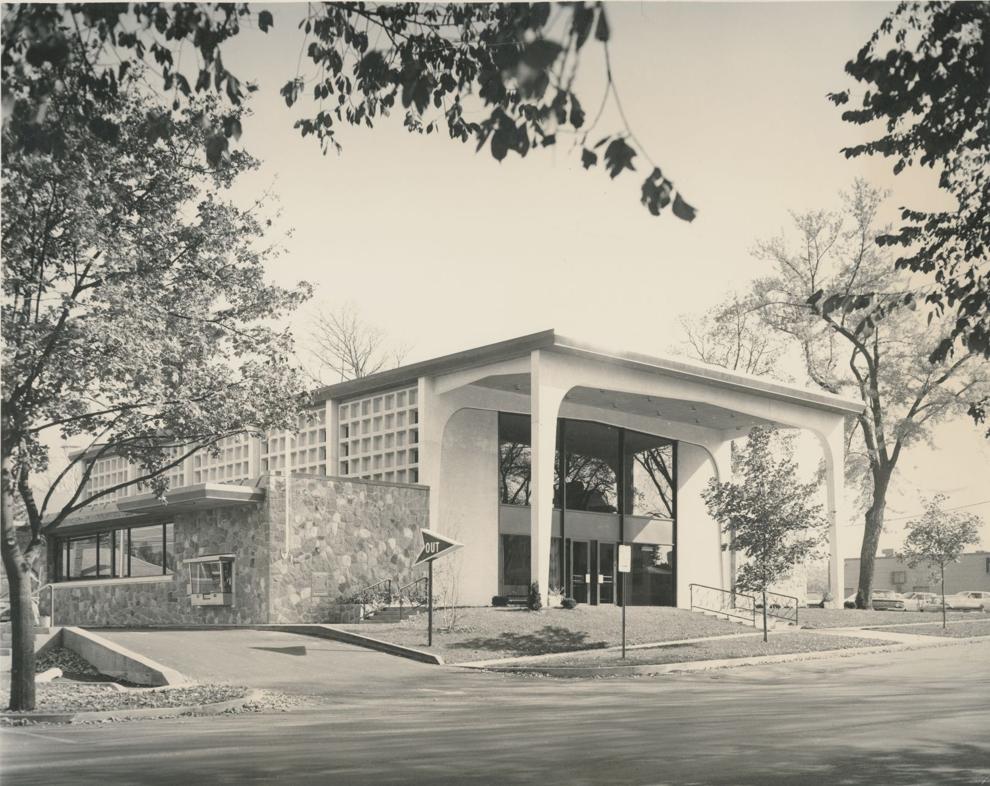 Fisherman 1960s
Fisherwoman 1960s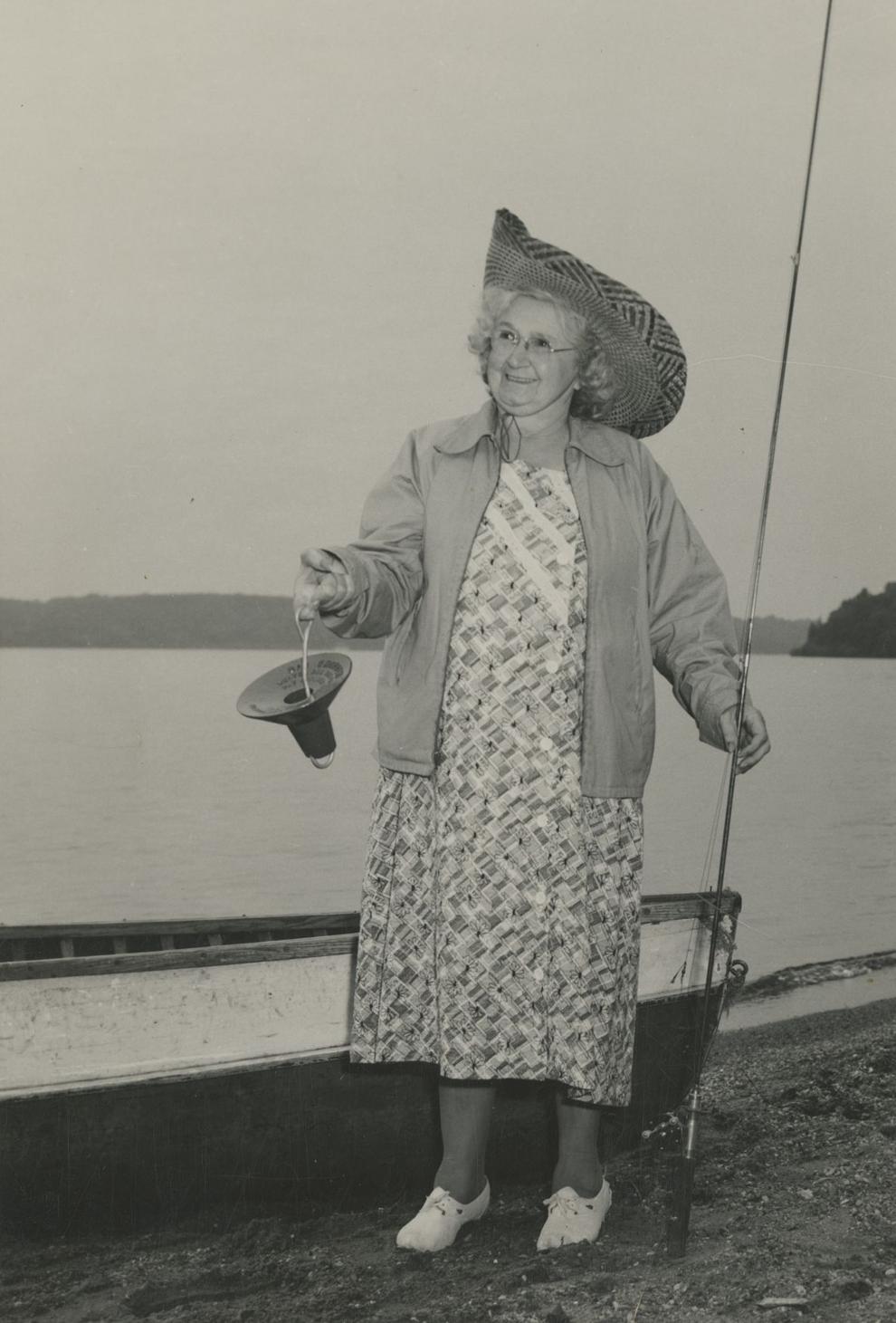 Francis McLean Printer abt 1970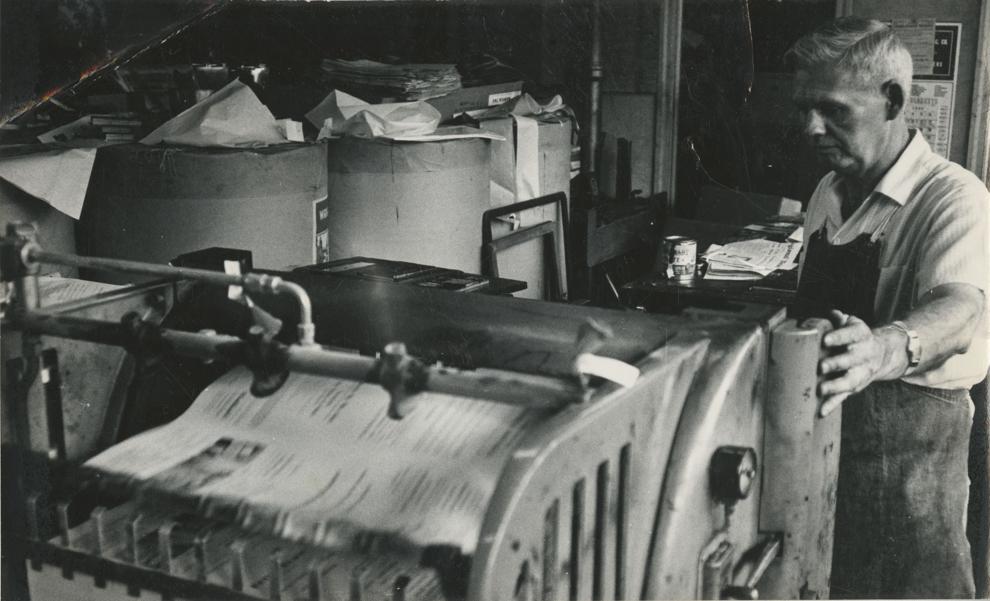 Fritz Congressional Honor R Nixon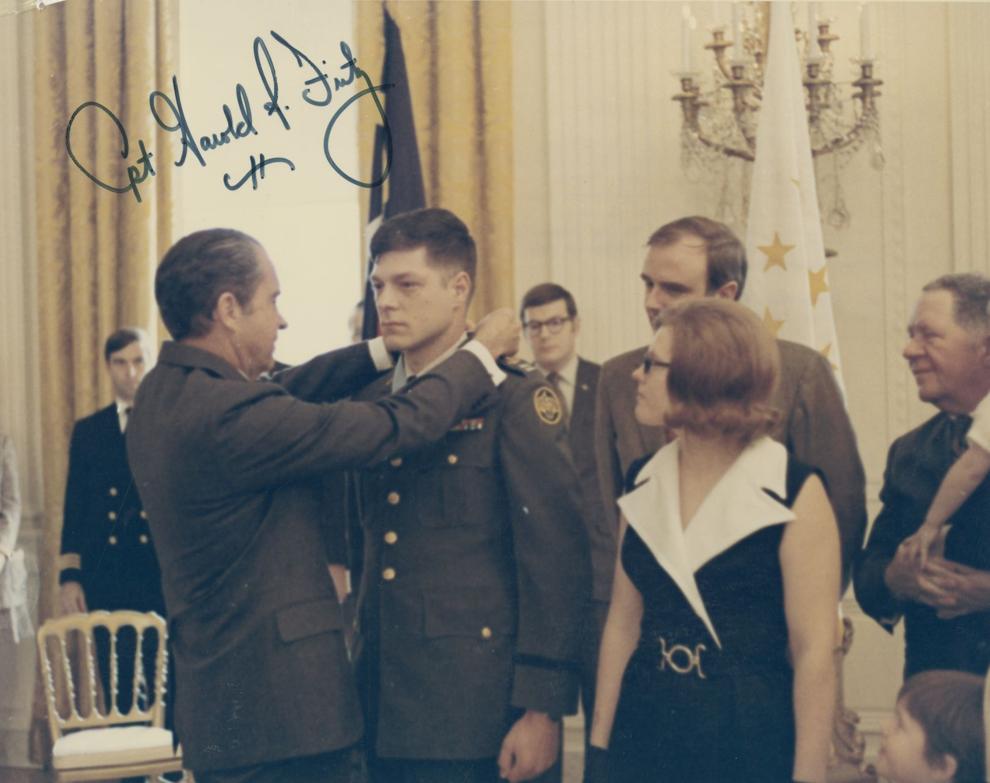 Geneva Theater next door Fire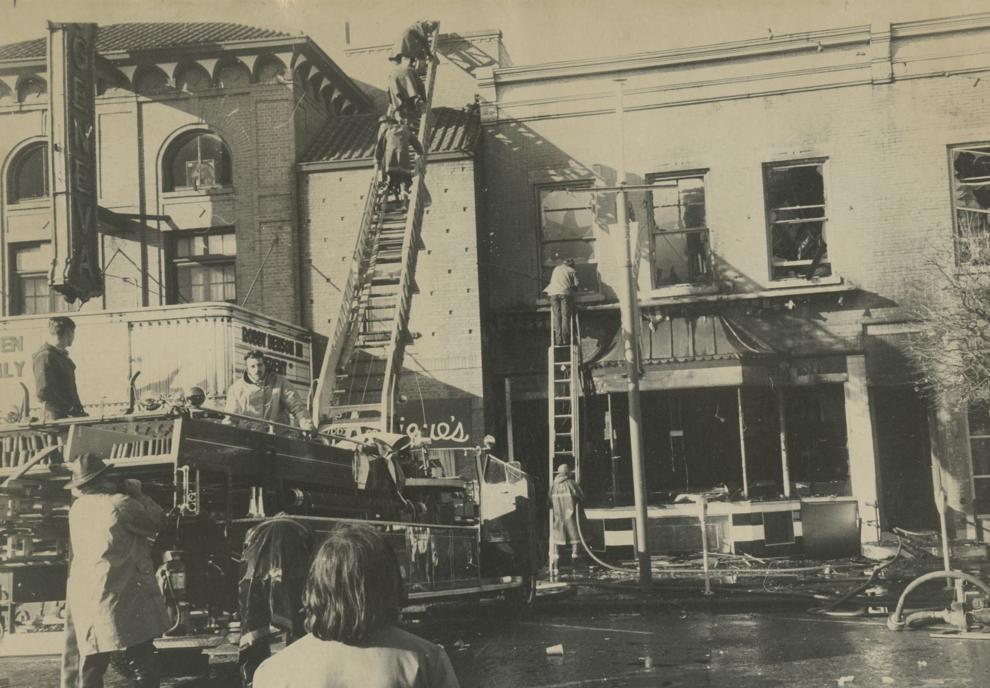 YMCA Swim Lessons Dec 5 1968.jpg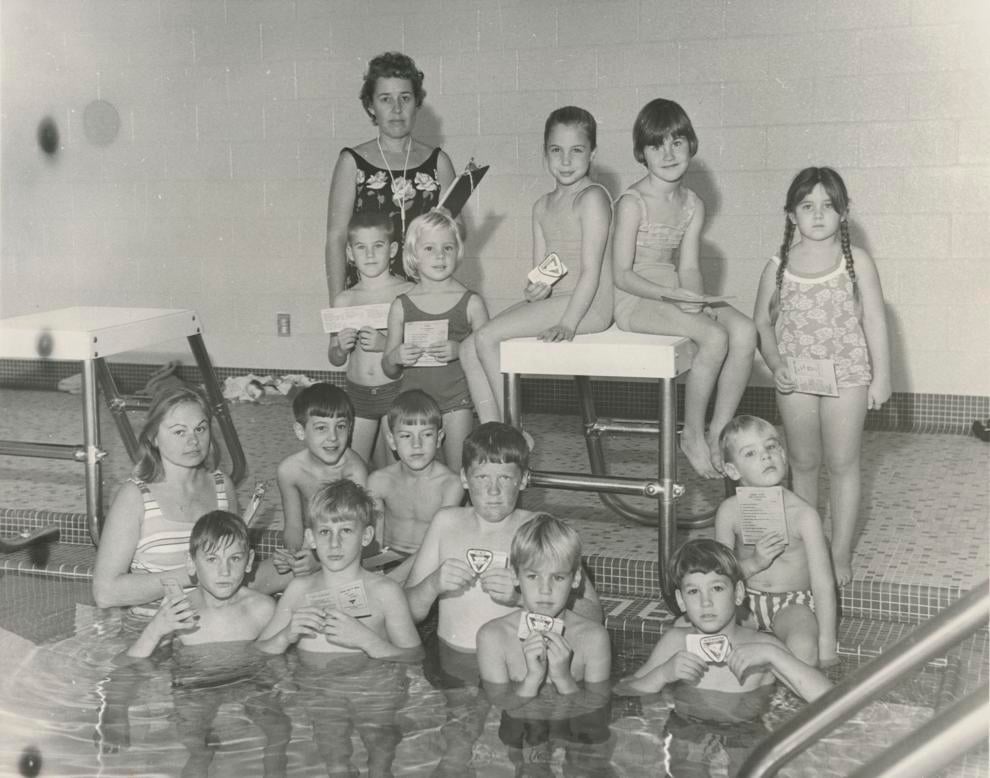 Herman Malsh and others 1964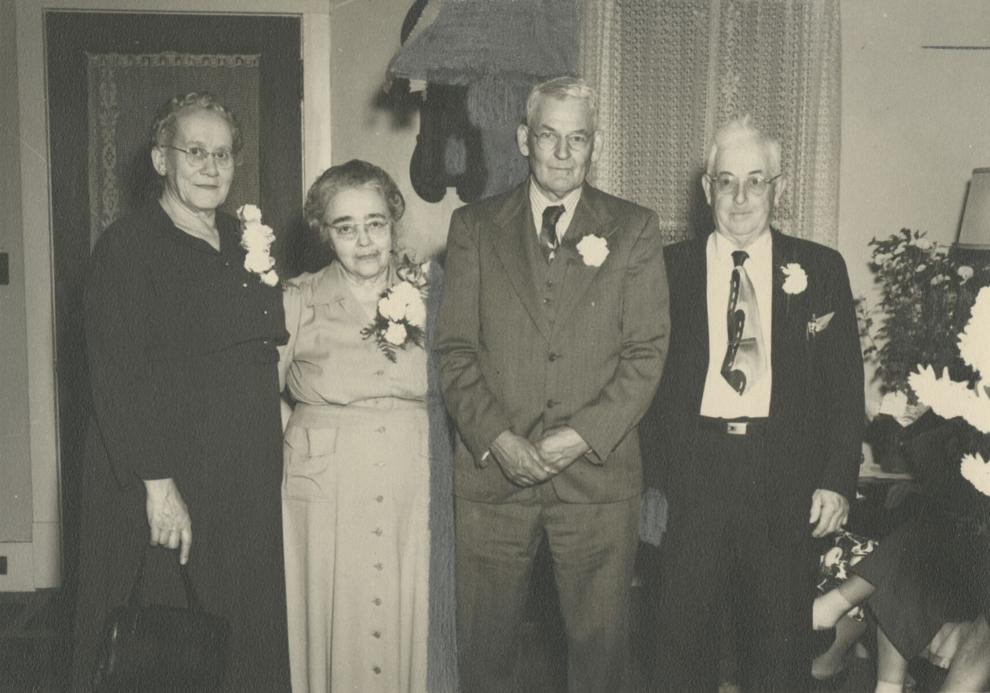 High School Girls late 60s or early 70s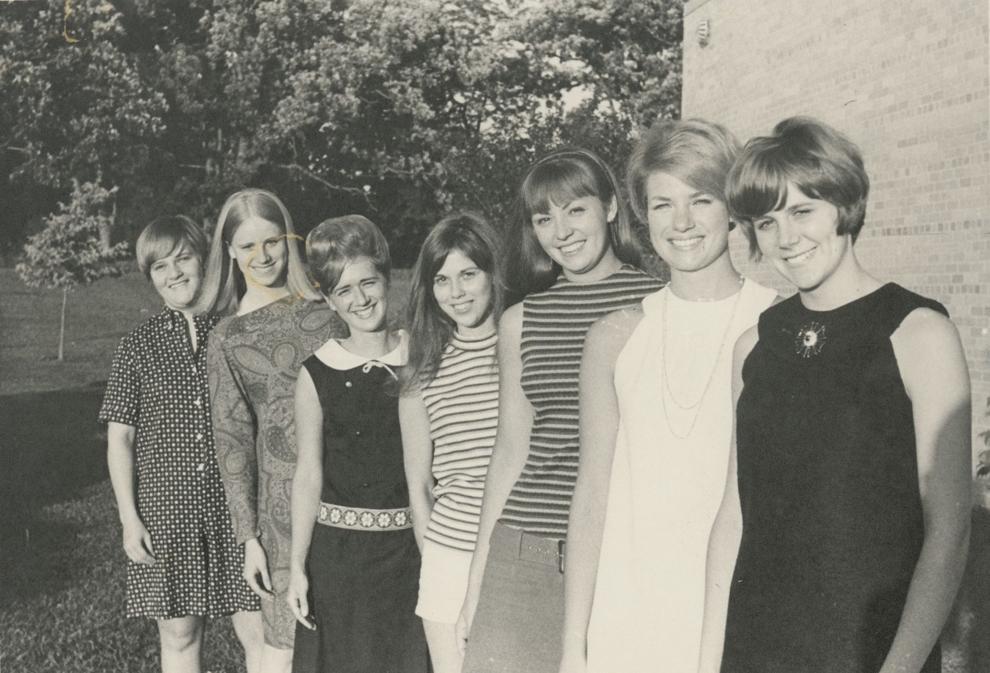 High School Lake Geneve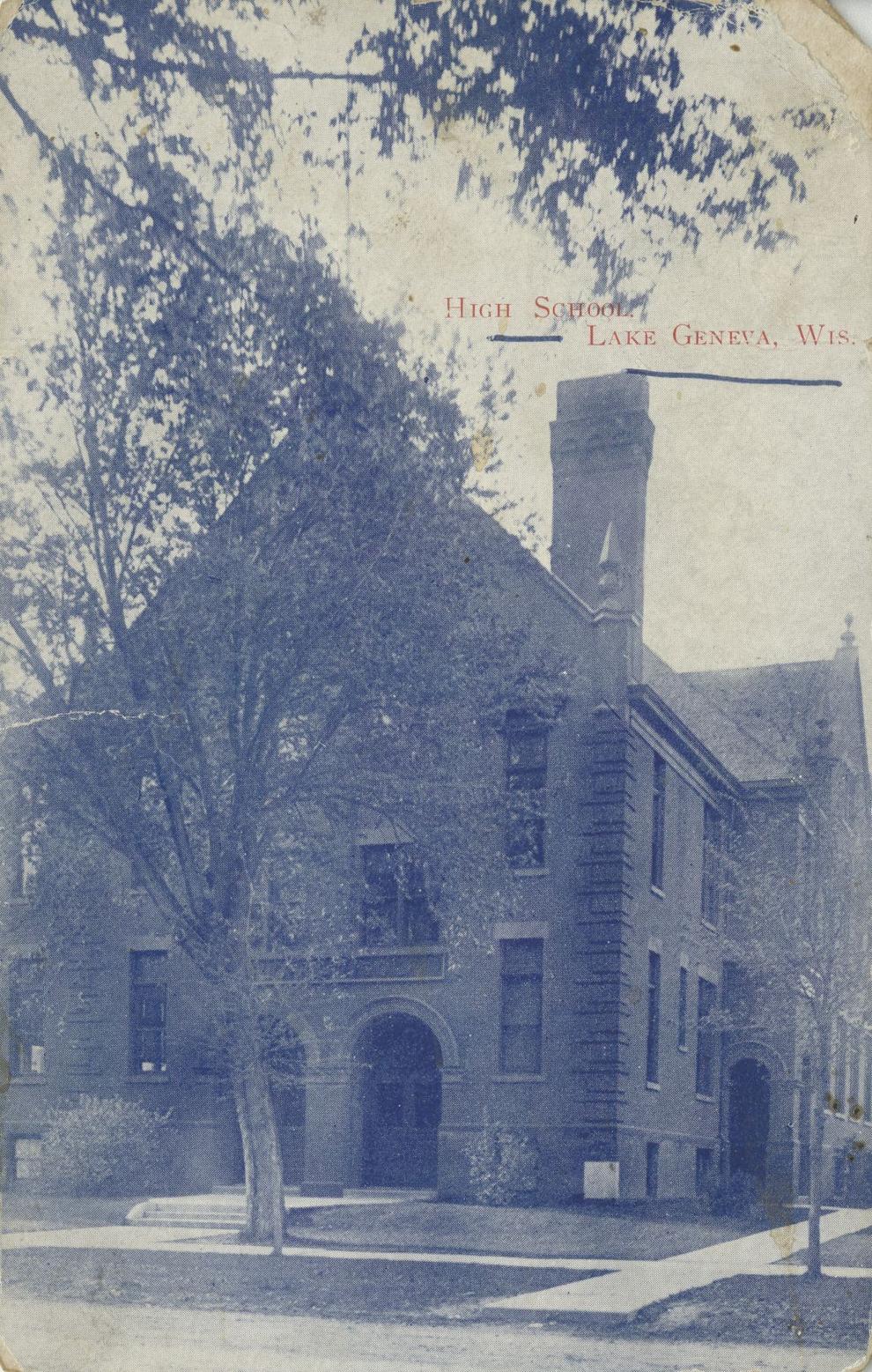 hilda Robers Library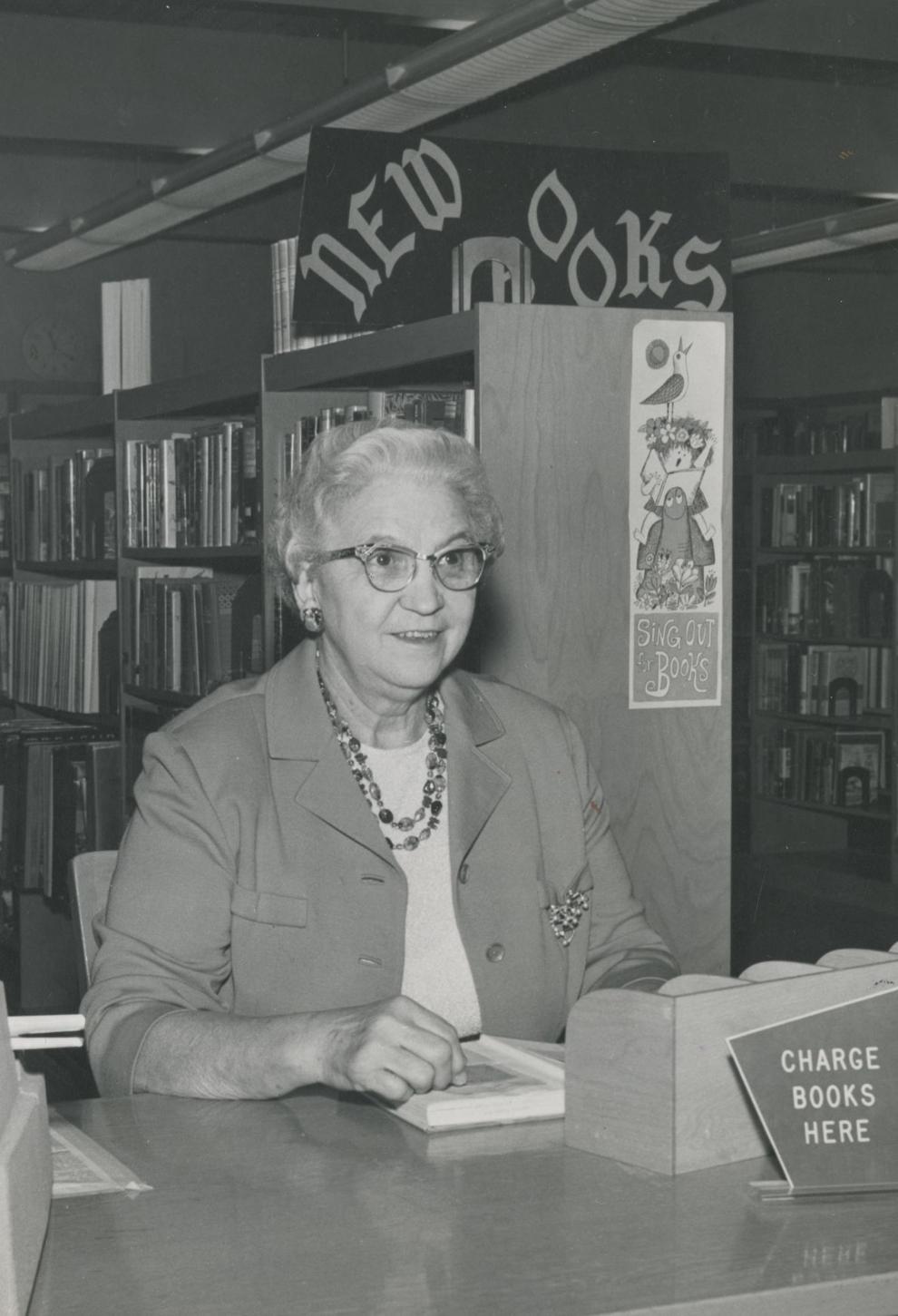 Hugh Hefner 1981
Joe Deignan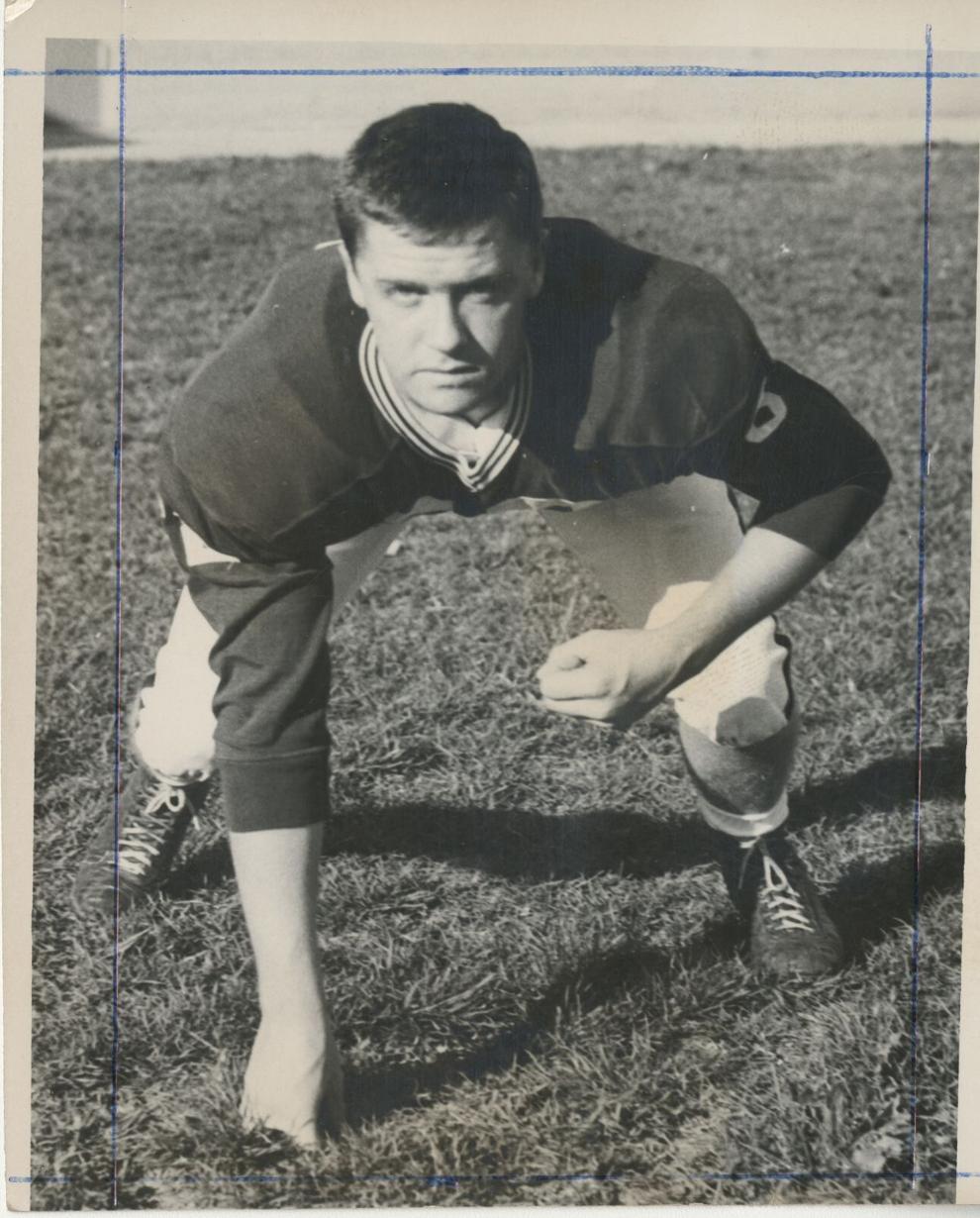 John Chaney May 4 1972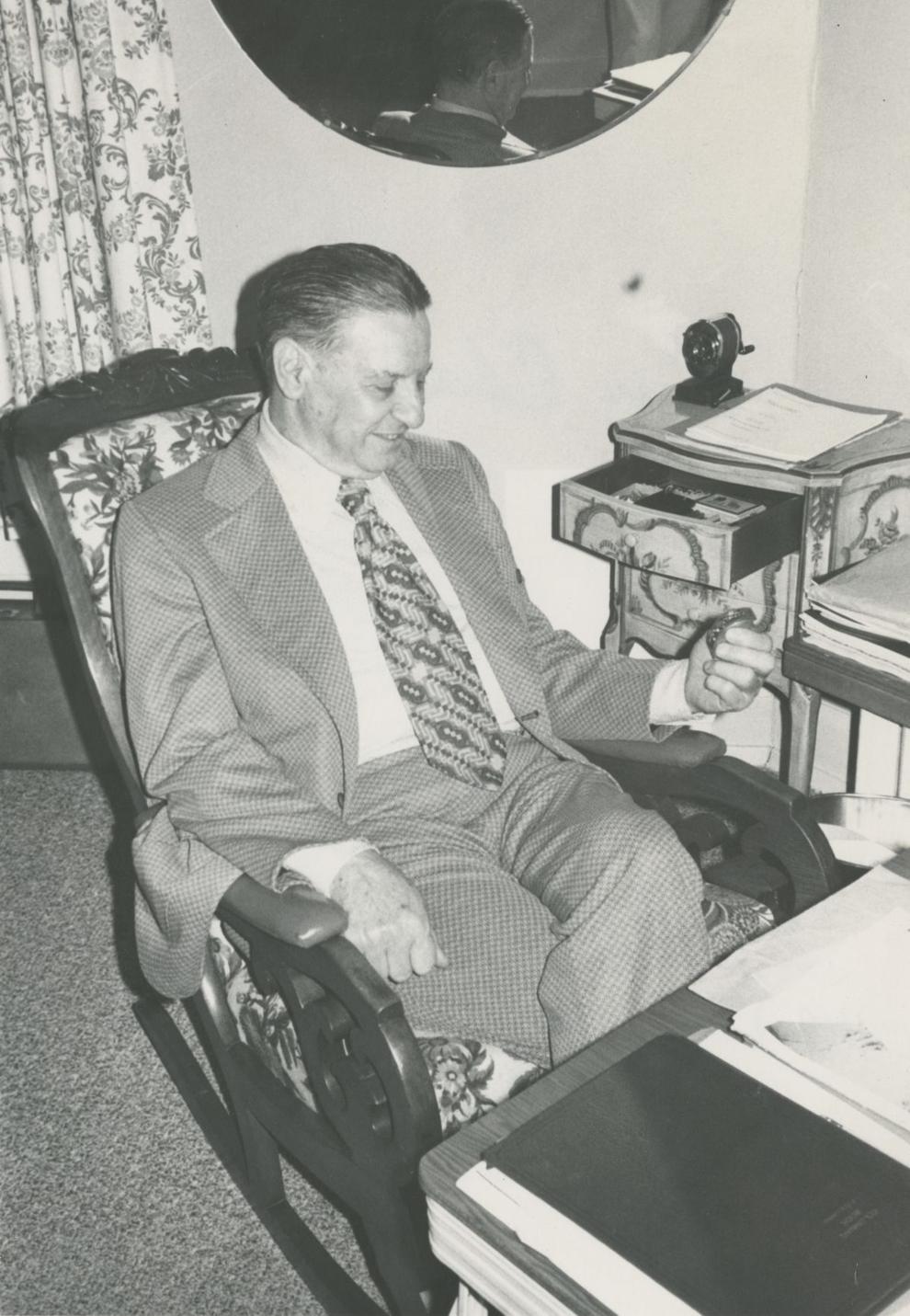 Joseph B Cardiff 1972