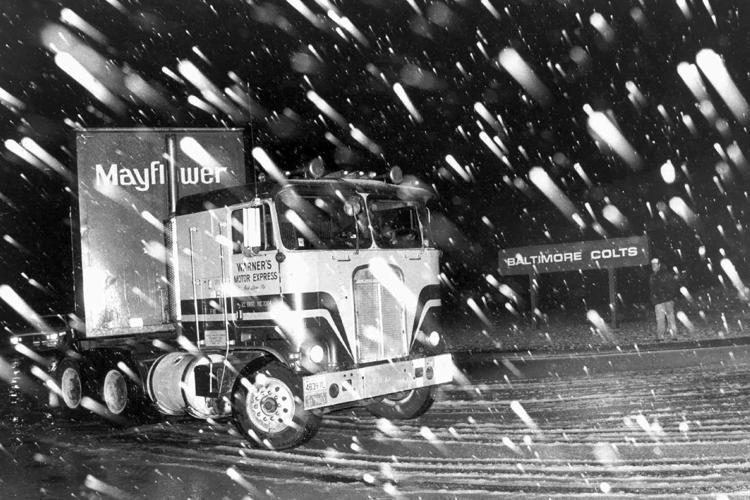 The NFL didn't see any mergers or expansion in the decade, but a few franchises were on the move.
The Oakland Raiders made their long-awaited trek down south on the Pacific Coast Highway to Los Angeles in 1982, giving the league two teams in the Hollywood area with the Rams settled in Anaheim.
On a cold night in March 1984, Baltimore Colts owner Robert Irsay relocated his team to Indianapolis without any public announcement — leaving fans in both cities stunned when they woke up that morning.
That same year, the New York Jets left Shea Stadium in Flushing, New York, and moved in with the Giants in East Rutherford, New Jersey.
After a 28-year stay in St. Louis, the Cardinals relocated to Arizona before the 1988 season.