In the world of motocross, the crown jewel of amateur competitions is held every summer in Tennessee, as thousands of the sport's top amateur riders congregate in Hurricane Mills for the Loretta Lynn's Amateur Championship.
This summer, Ryder Beth, a 15-year old boy from Genoa City, is excited to be among the cyclists competing in the prestigious event August 3-8.
"It makes me realize what I'm capable of," Beth said.
Motocross is a sport where competitors ride dirt bikes in races that last about a half-hour across tracks that include jumps and turns. While riders of all experience levels compete at the yearly championship event, younger racers typically ride on smaller bikes than older riders.
Sometimes, like in the case of Ryder Beth, those bikes are smaller than most people would believe.
Ryder's dad, Cliff, has been a fan of motor sports throughout his life, even racing four-wheelers when he was younger. When Ryder was only 2 years old, Cliff realized that the toddler already had the ability to balance on small dirt bikes.
And sure enough, the boy was already ready to ride.
"I realized he could ride on two wheels all by himself on a pit bike, and then the next day, I went and bought him a bike," Cliff said.
After a few years of tooling around in the family's back yard, Ryder first started getting into competitive racing at the age of 6, competing at various tracks in Wisconsin and Illinois. A few years after that, when he was 9, he started aiming to qualify for the nationwide championship.
To earn a spot at Loretta Lynn's Amateur Championship, riders first must finish in the top eight spots at an area qualifying race, which gets them a ticket to the regional championships. At the regional race, only the top six finishers earn qualification for the amateur championship.
Beth was able to make his way down to Tennessee in the summer of 2019 for the first time, competing in the Super Mini 1 and Super Mini 2 classifications, which is a style of dirt bike meant for young teenagers.
He had an impressive finish in the two events, placing 25th out of 42 in the Super Mini 2 and 17th out of 42 in the Super Mini 2. But he realized he had a lot to improve on as well.
"It was definitely a wake-up call," Beth said. "After my first race, I came back and I was dead tired, so I realized I have to train harder for this year."
Many non-racers do not realize the stamina it takes to ride a bike for a half-hour at a time, but it is a sport that requires plenty of endurance training. Besides just honing his skills at local racetracks, Beth says he has been running and mountain biking as well to train throughout the past year.
The teen is entering his junior year at Burlington High School.
Even though the coronavirus provided a challenge to the typical qualification process, cancelling races throughout the country, Beth was still able to earn his spot for the national championships in the Super Mini 1 and 2 classes again this season, thanks to a strong showing June 19 at the regional championships in Casey, Illinois.
This season, Beth aims to improve on last year's performance and make a jump up into the top 10, hoping that his training will pay off on the leader boards.
With many of the top professional motocross riders getting their start at Loretta Lynn's Amateur Championship, the sky is the limit for the Genoa City youngster.
Red, white & blue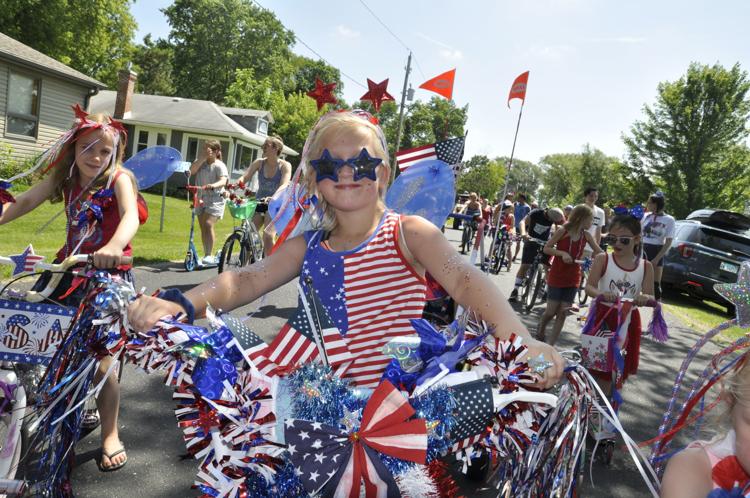 Light up the sky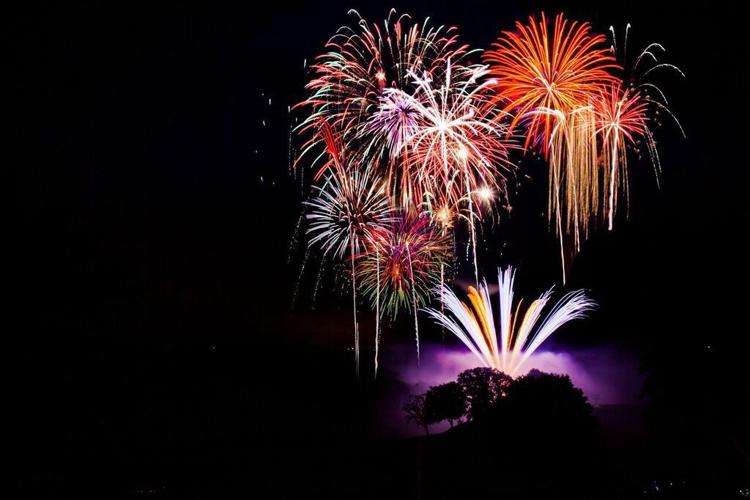 Color guard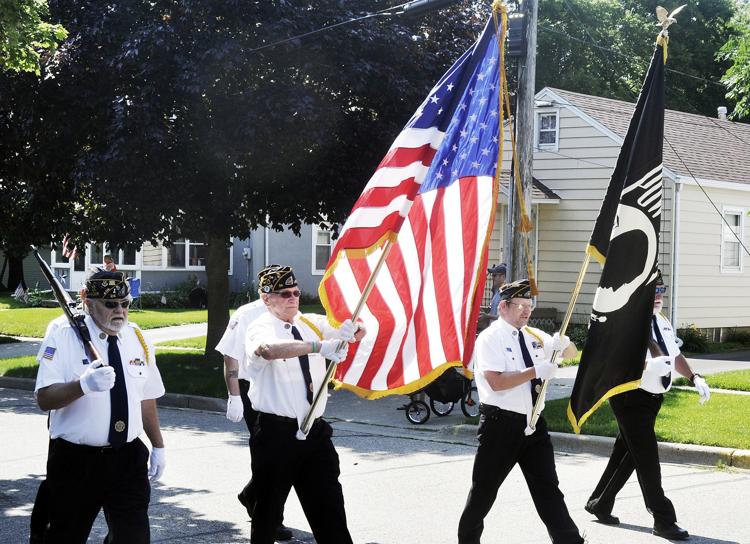 Full steam ahead!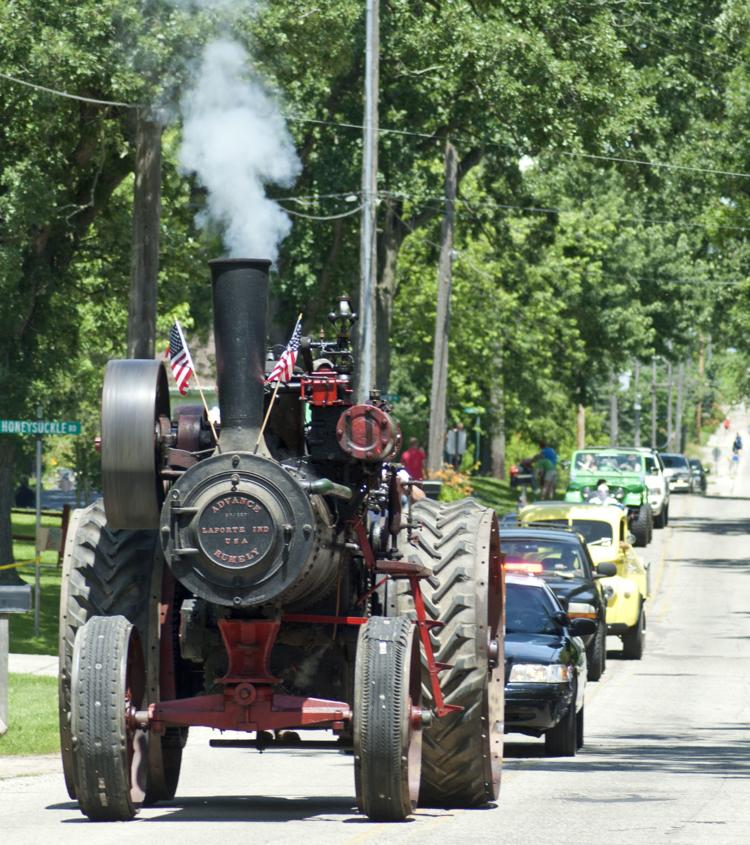 Drawing a crowd
Cheerfully patriotic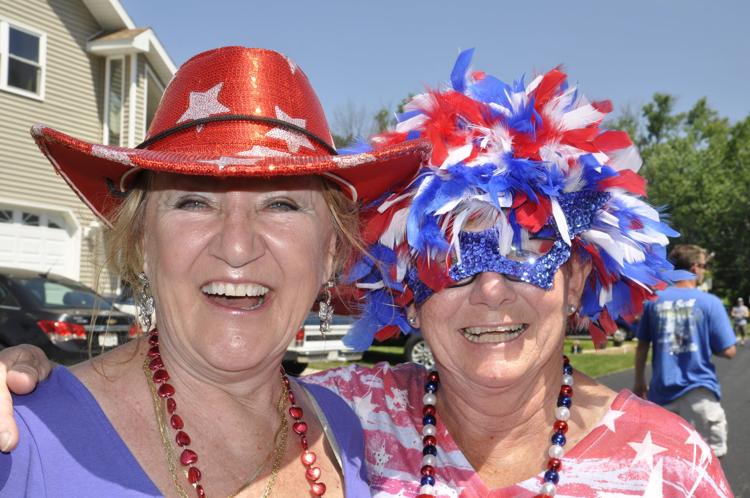 Marching to the beat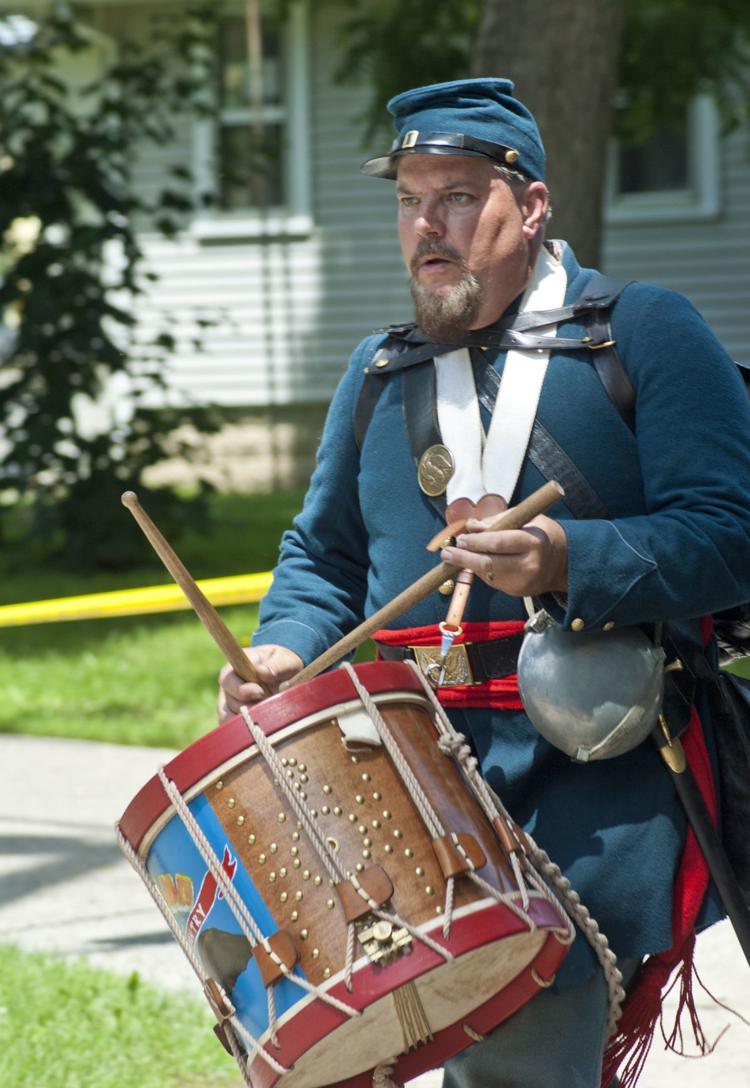 Free candy
At Legion Hall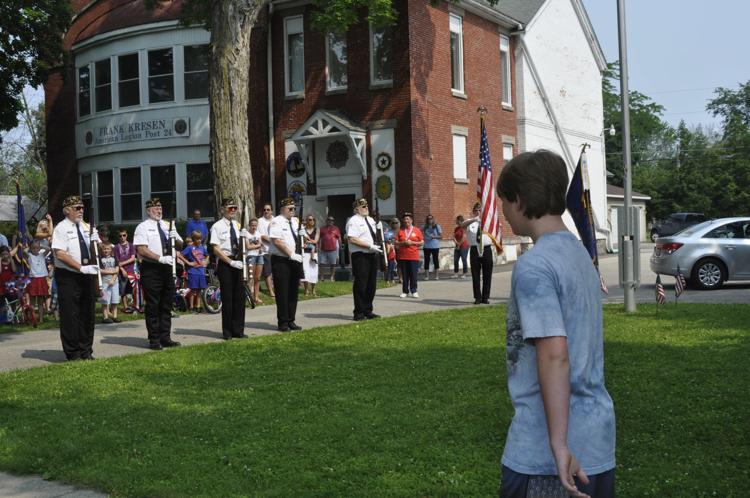 Family affair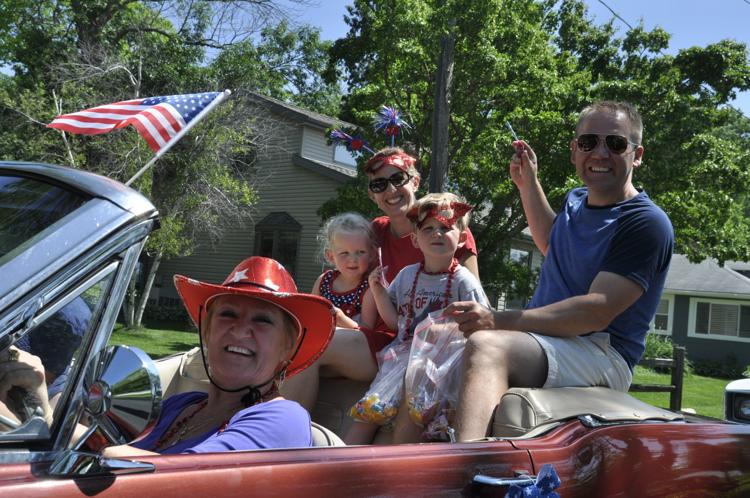 Saddle up!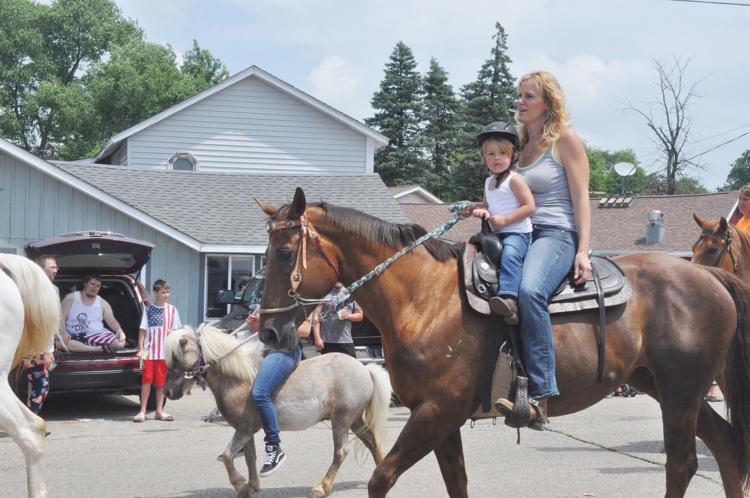 Old Glory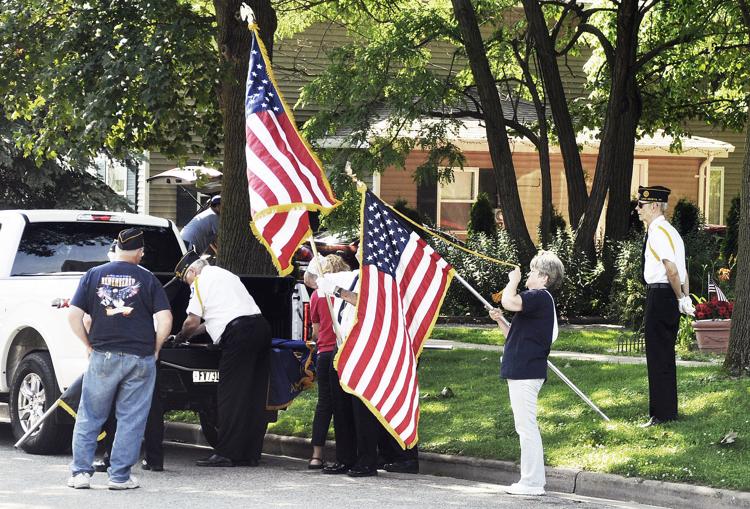 Stars & stripes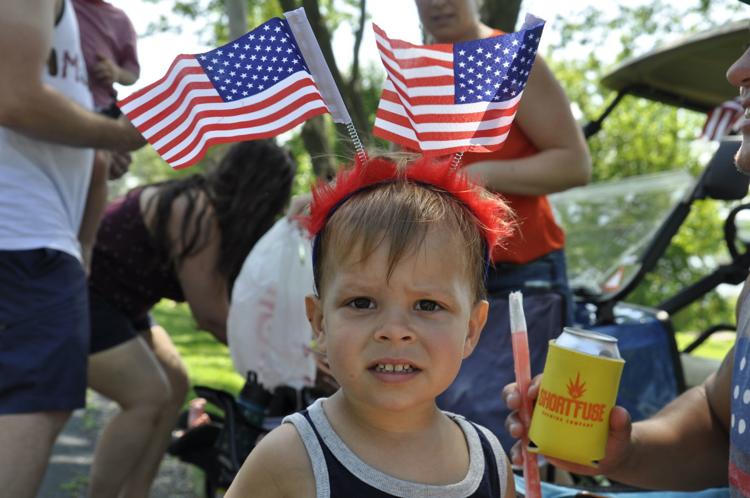 Army veteran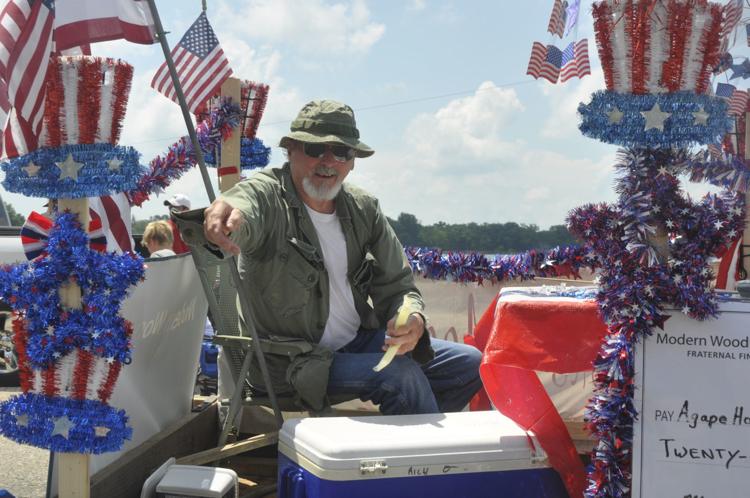 A little Uncle Sam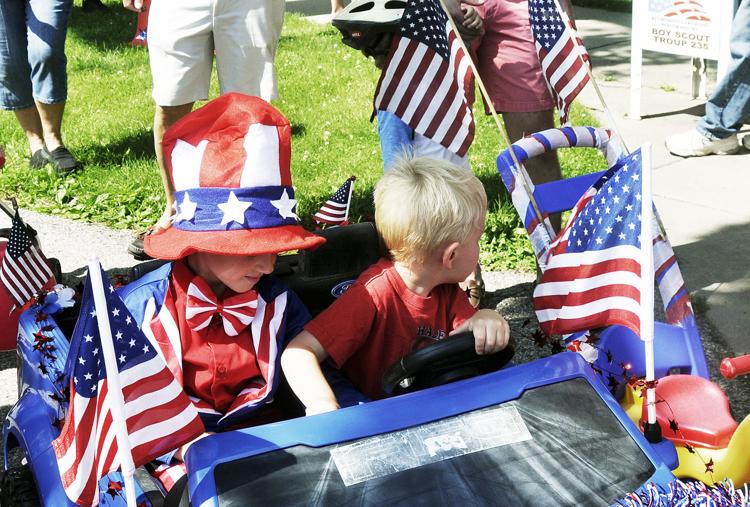 Veggie Tales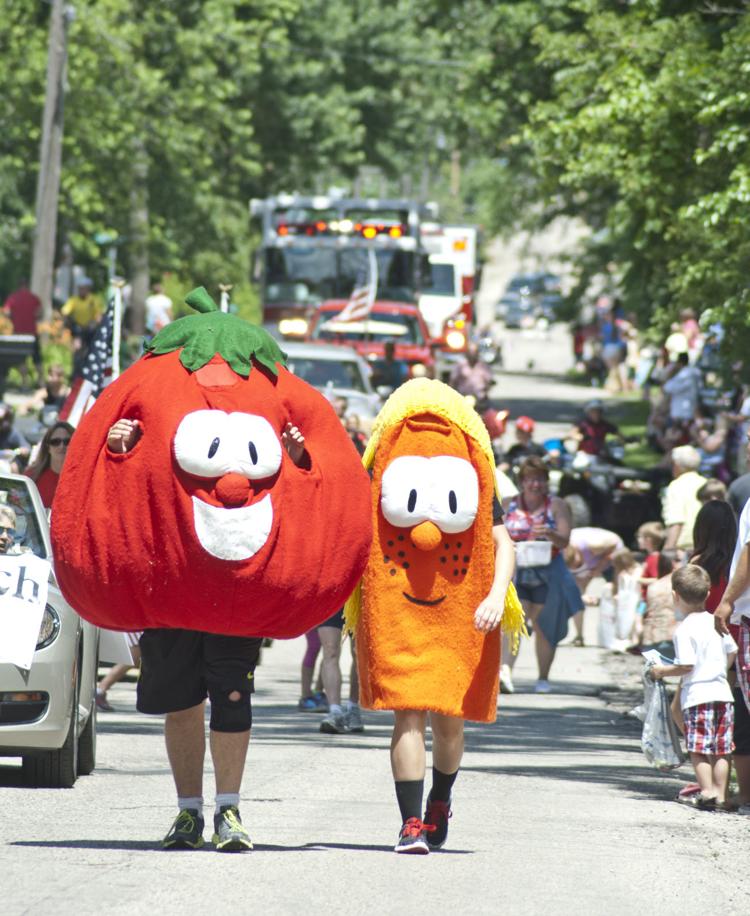 On the float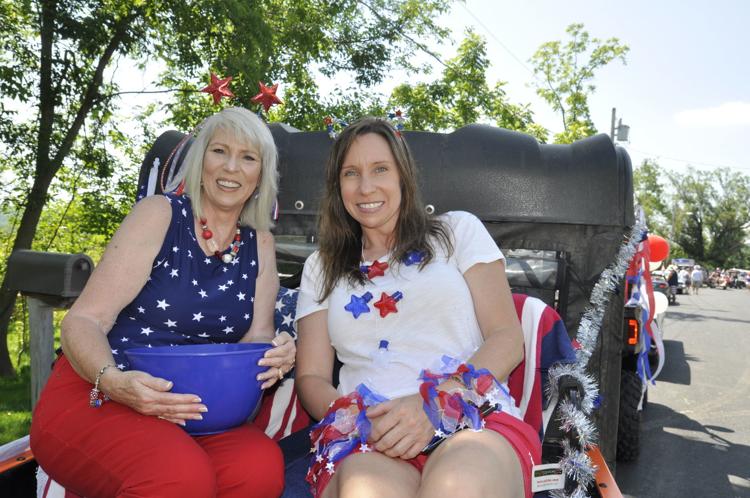 Bloomfield Garden Club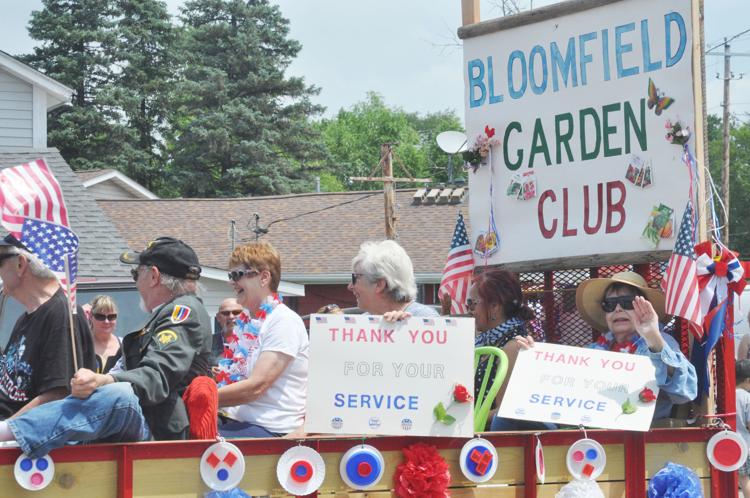 Go-karting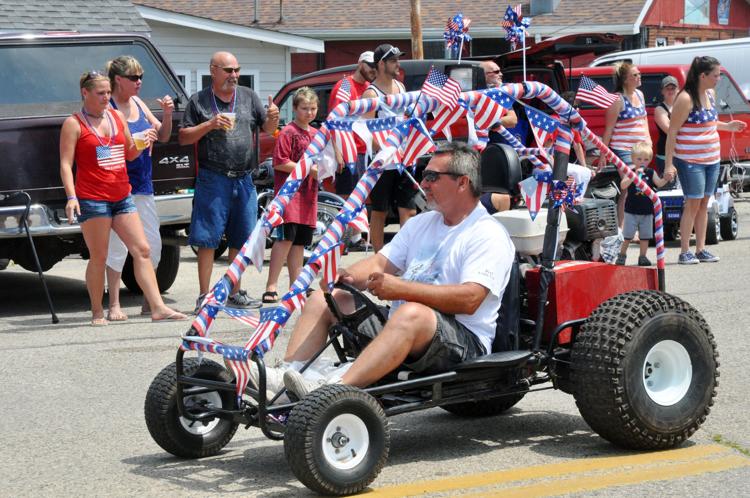 After the parade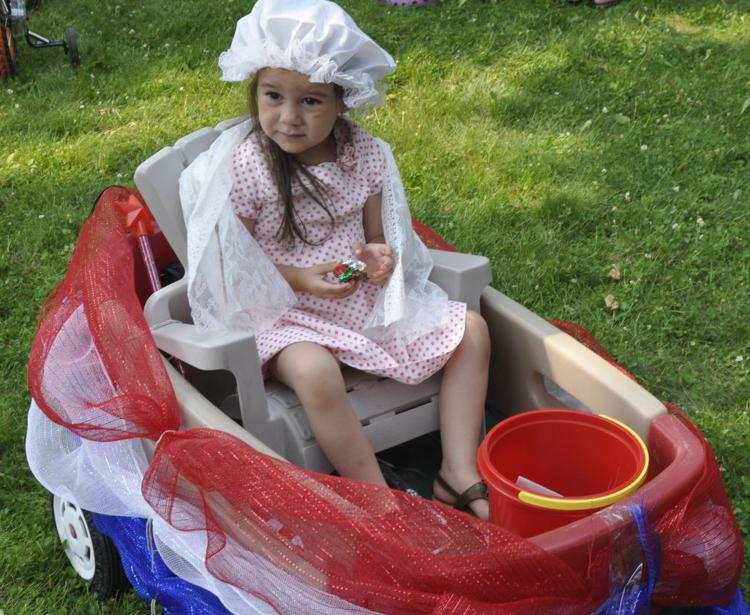 Be the first to know
Get local news delivered to your inbox!