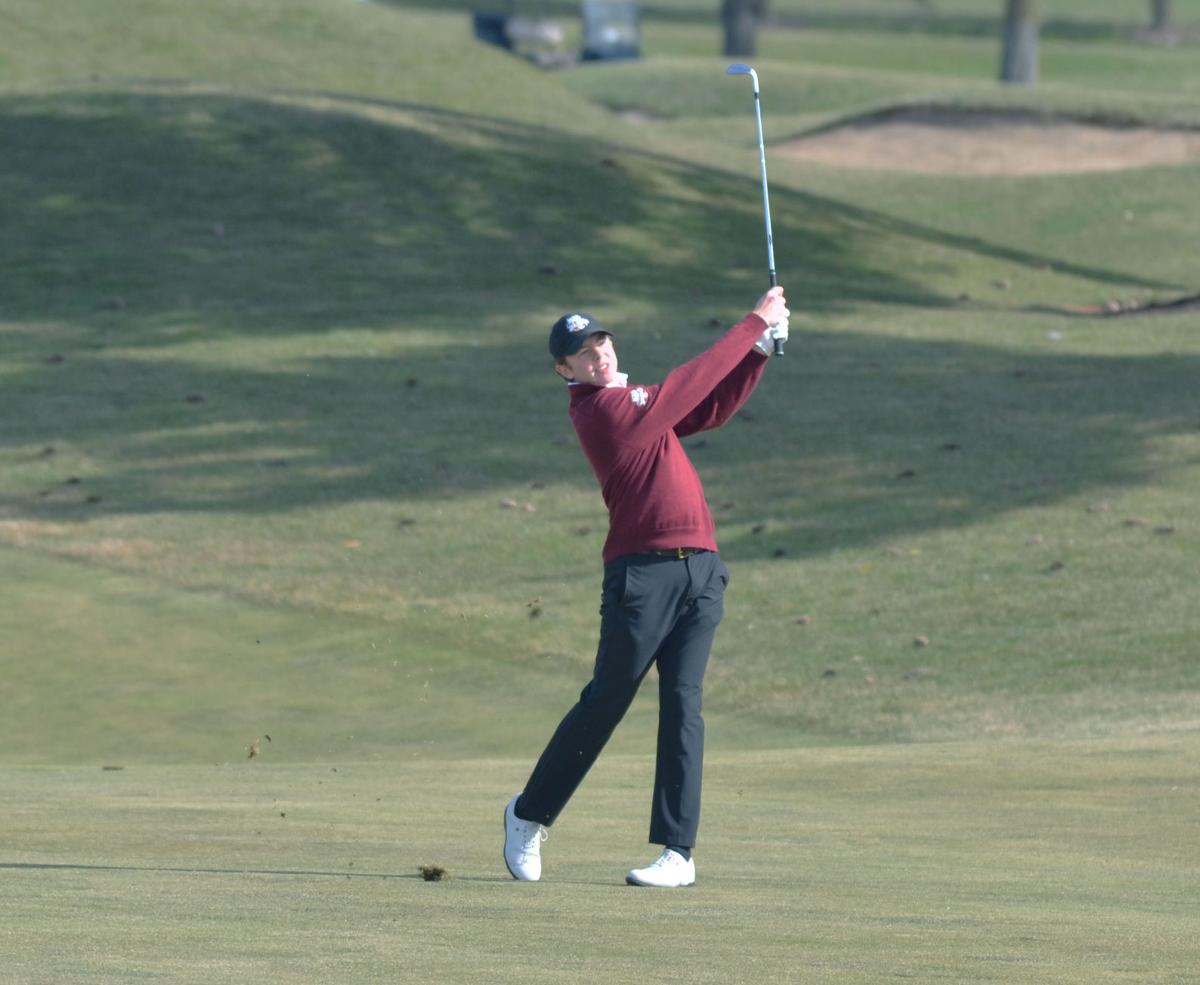 It has been a roller-coaster year so far for golf courses in the Lake Geneva region.
After a spring full of highs and lows, the good times have continued throughout the summer, as local courses say they are still busy with crowds of excited golfers.
"It's busier than it has been the last few years," Dan Piecha, manager of Delbrook Golf Club in Delavan, said.
Throughout the month of May, courses continued to see those record numbers.
Part of the increase in business came because Illinois courses were under stricter coronavirus restrictions than Wisconsin, including limited tee times, fewer players in a group, and a lack of golf carts.
As a result, many Illinois players came up to Wisconsin to get in a few rounds. While it is not unusual for players to cross state lines to play in Walworth County, it has been an even larger portion of the player pool this summer season.
"A big chunk of our daily fee play, especially on Friday and the weekends, is coming from Illinois. I think the numbers just seem bigger this year," Piecha said.
Even after the early surge, courses in the area have not been hit by a lull.
According to Bill Rodgers, general manager of Evergreen Country Club in Elkhorn, they have fielded a crowd that is the same size as a typically busy summer. For Piecha, Delbrook has seen even more players than a usual summer season.
In fact, Piecha says that despite being closed for a month, Delbrook has already pulled in more revenue than they had by this point last year.
Both course managers say that the future is looking bright as well, with many of the smaller group-play events and fundraiser benefits that were canceled in the spring or summer now rescheduled for the month of August.
For the few groups that did not push their event back into August, many are looking ahead to the 2021.
"Everybody's saying, 'Save the same date for me next year if we don't do it this year,'" Rodgers said.
Beyond August, though, it is tough for the courses in the area to know just what sort of crowds they will see.
For example, if Illinois schools open to students, Piecha thinks many of the vacationers will not be in the Lake Geneva area for the weekends. However, if Illinois districts institute online learning opportunities, many families may choose to reside in their summer residences as they did during online schooling in the spring.
Whatever the fall holds, though, Piecha and Rodgers figure that some of the area's golf fanatics will still hit the links, with so many other pastimes still sidelined by the coronavirus.
"They're turning to golf because it's outside; they're more comfortable with the social distancing if they're outside on the course playing with people they trust being with," Piecha said.
Be the first to know
Get local news delivered to your inbox!