Big Foot High School has filled its vacant athletic director position, but in a way that administrators did not initially expect.
At a special meeting of the Big Foot school board, Michael Welden and Bailey Racky were approved July 13 as interim co-athletic directors.
When longtime athletic director Tim Collins announced his retirement in early March, district administrator Doug Parker hoped to have a replacement in place by late May. However, the coronavirus pandemic caused delays in the interview process and eventually put the search on hold while Parker and the school board focused on drafting a plan to reopen schools this fall.
Knowing they would still need someone to take on the responsibilities of athletic director, Parker asked some of his coworkers if they would be interested, and Welden and Racky stepped up. They are not just random volunteers, though, as both have qualifications for the job and are interested in pursuing careers in school administration.
"They both bring that background we need, and we're excited. I think it's going to be a great fit for everybody," Parker said.
Besides just the athletic director duties of organizing schedules and overseeing coaches, the duo will also serve as Big Foot's co-dean of students, handling student discipline and communications between students and teachers, as assistant principals to new principal Jeremy Andersen.
Both of the co-directors have a history with the school, as well as aptitude for the new position.
For Welden, who was hired as Big Foot's head football coach and the school's interventionist in the spring of 2019, the relationships he has made with fellow coaches in his year on the job, he said, will give him a level of familiarity that will aid him in his new role.
"Knowing how the school operates, how things have happened in the past and knowing the coaches, I do think it will be a fairly smooth transition," Welden said.
When Collins announced his retirement plans in March, Welden says he showed some interest in the position. However, with two young kids at home, he worried that his schedule would be too packed to fit in family time, coaching the football team and adapting to becoming a full-time athletic director.
Now that he will be sharing the load with Racky, it will give him a chance to learn the ropes and avoid being overloaded.
"It will be a great learning experience," Welden said.
Racky was also hired prior to the 2019 school year, serving as an administrative assistant. As a 2007 Big Foot graduate, Racky returned to her alma mater after earning her master's degree in athletic administration from the University of Wisconsin-Whitewater.
She also worked for four years as an assistant athletic director at Burlington Catholic Central.
"It's nice to get back to my hometown in a place that I grew up in, and know well, and love," Racky said.
As an alumna of the school, Racky believes her existing relationships in the community will be a valuable asset as both an athletic director and a dean of students.
While she has experience working in athletic administration, Racky admits the challenges that will come along with this school year are unlike any she has faced in previous positions. That said, Racky thinks she and Welden will be able to push through and do what they can for Big Foot athletes.
"Right now, there's a lot that's up in the air that we don't know what's going on," she said. "And we're trying to plan to make sure we're giving our student athletes the best opportunity."
Big Foot Homecoming - 1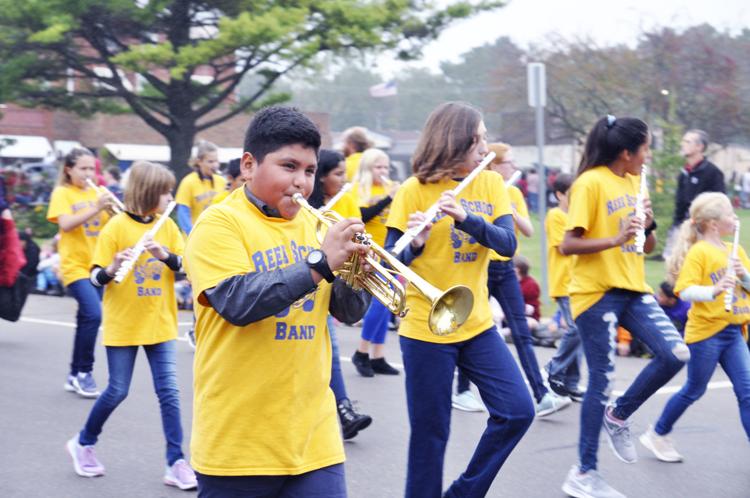 Big Foot Homecoming - 2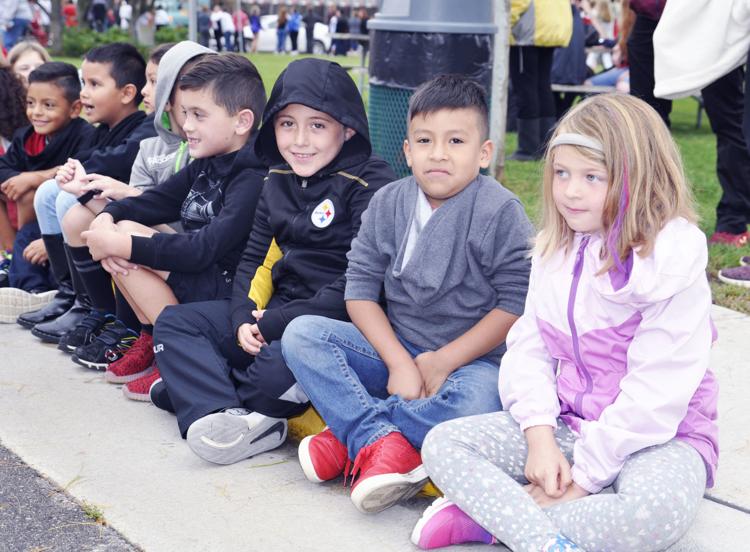 Big Foot Homecoming - 3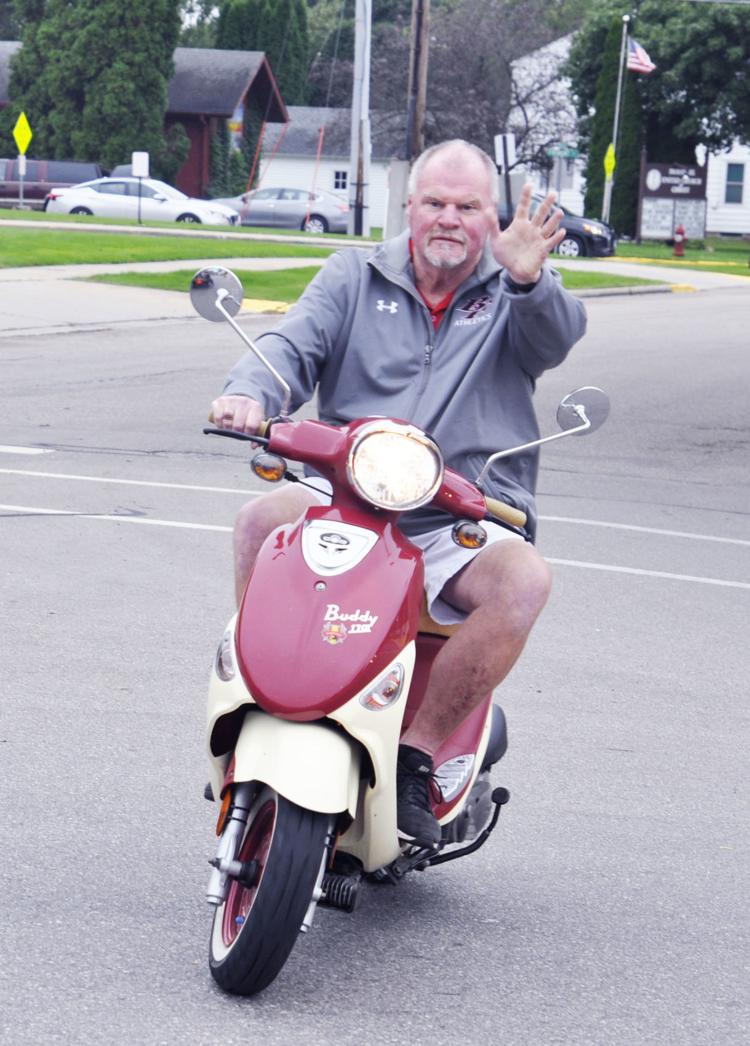 Big Foot Homecoming - 4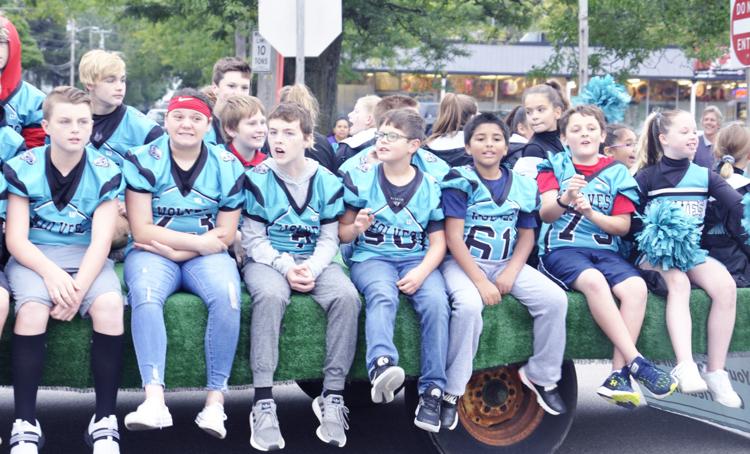 Homecoming parade students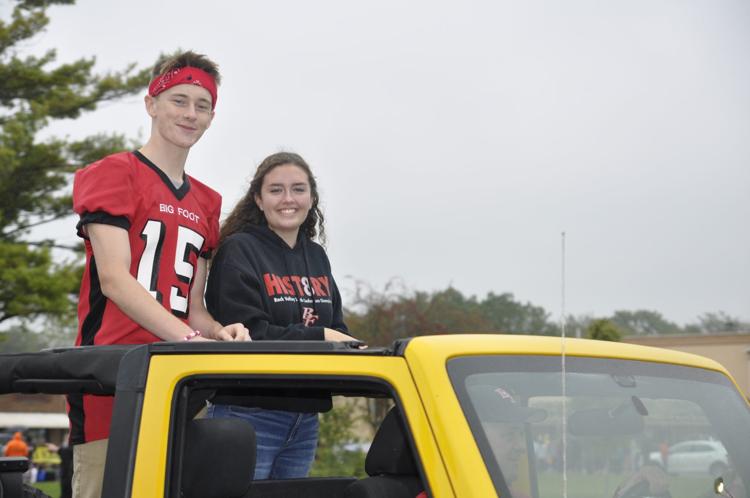 Big Foot Homecoming - 6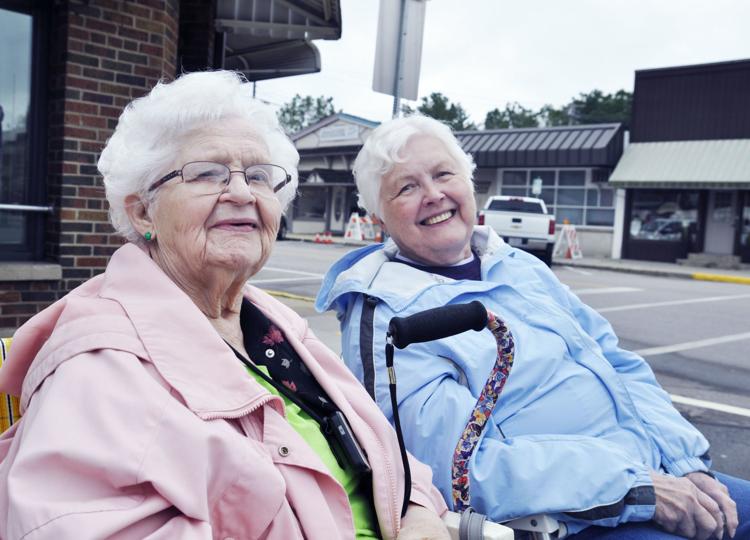 Big Foot Homecoming - 7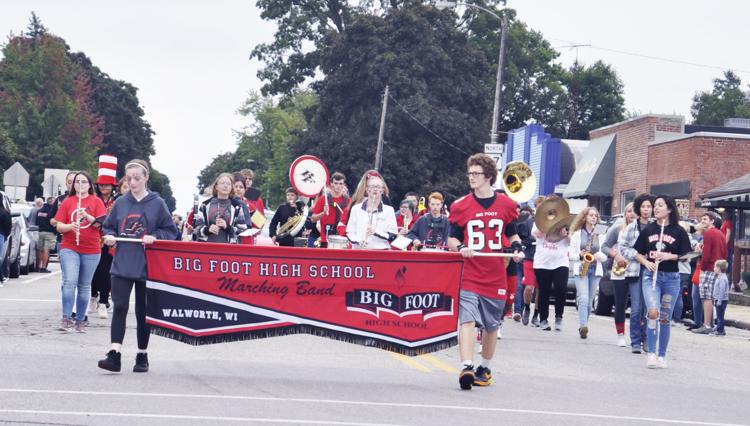 Big Foot Homecoming - 8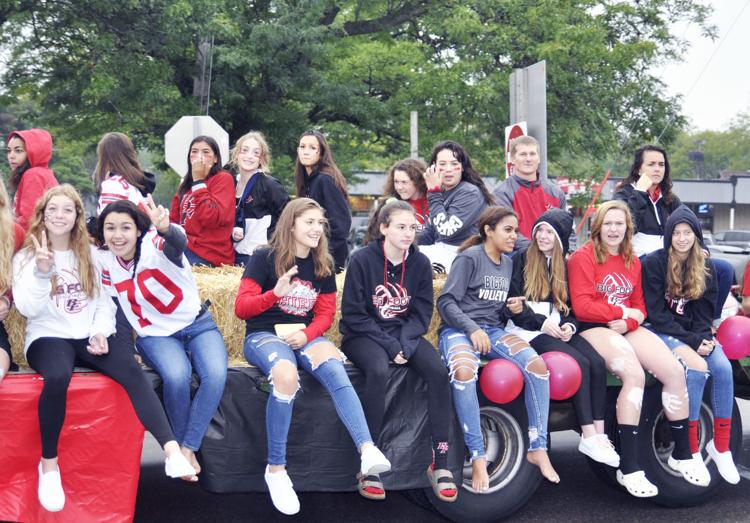 Big Foot Homecoming - 9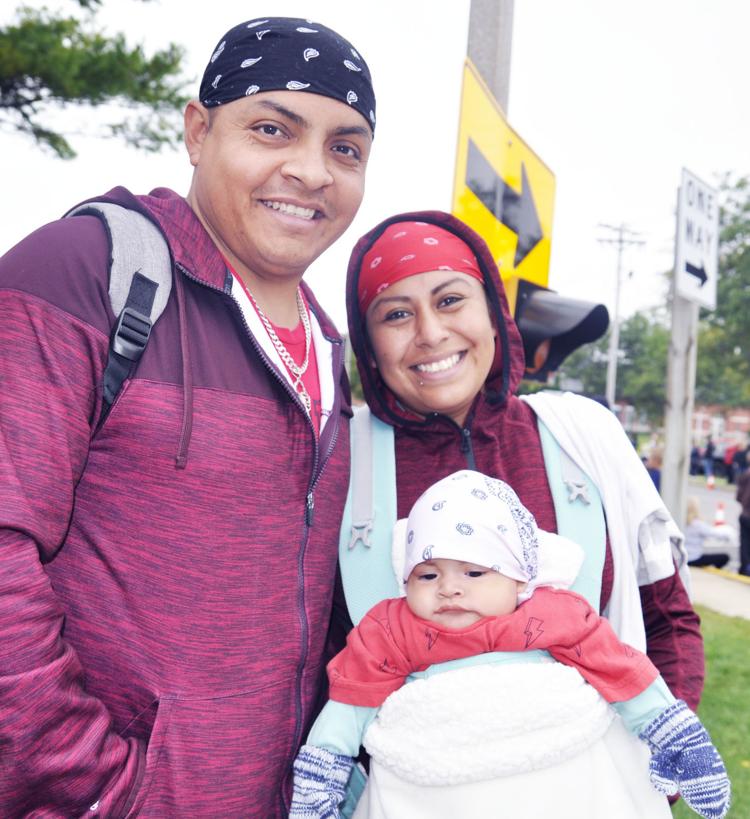 Big Foot Homecoming - 10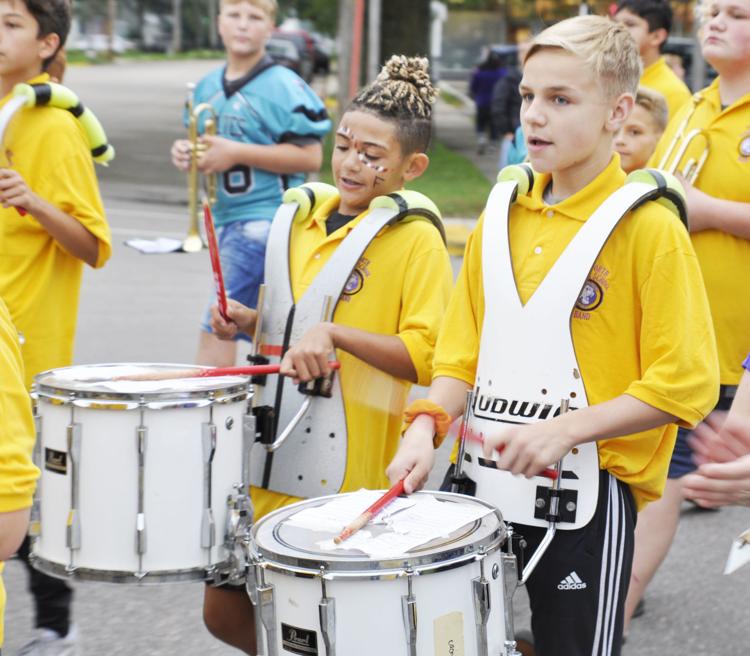 Big Foot Homecoming - 11
Big Foot Homecoming - 12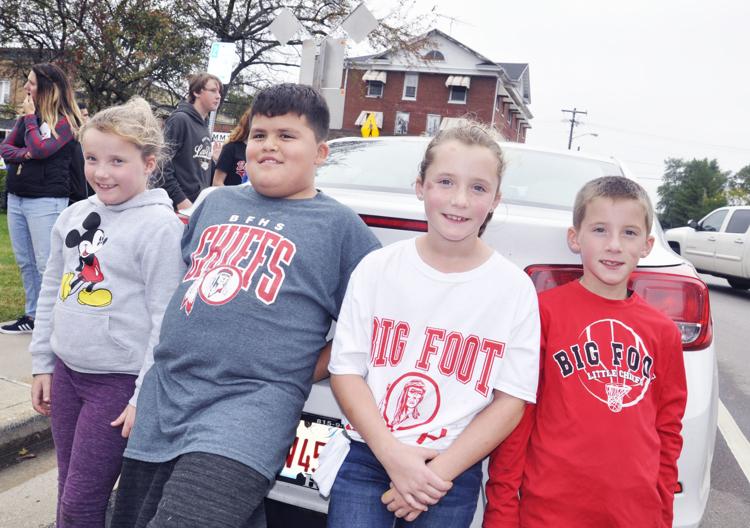 Big Foot Homecoming - 13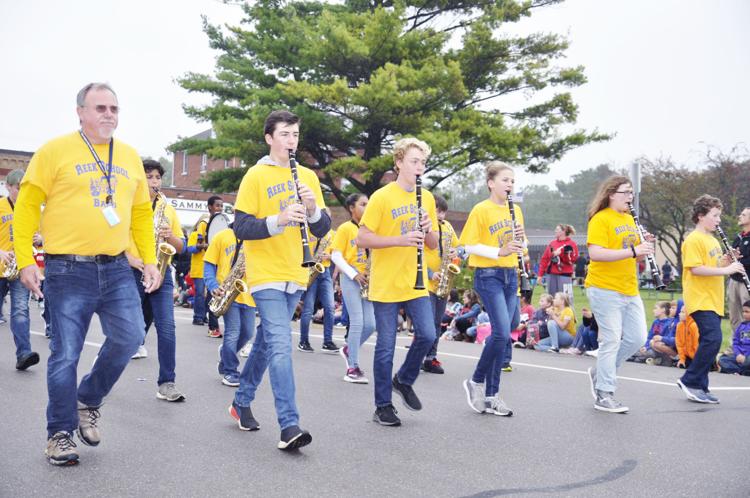 Big Foot Homecoming - 14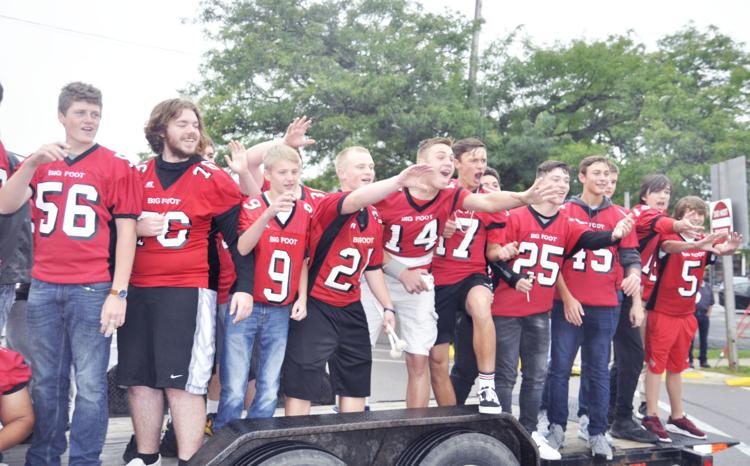 Big Foot Homecoming - 15
Get in the game with our Prep Sports Newsletter
Sent weekly directly to your inbox!