The Wisconsin Interscholastic Athletic Association took action July 23 to postpone the starting date for five of its seven fall sports, including football, to account for risks involved with the coronavirus.
As soon as the 11-person WIAA board voted the proposal into effect, coaches and athletic directors across the Lake Geneva region got busy planning and rescheduling to adapt to the changes, with some conflicting feelings on the state's approach.
"I'm optimistic, I'm happy about it, but I have so many questions about how this is going to work," Big Foot athletic director and head football coach Mike Welden said.
In the July 23 meeting, the statewide association divided the seven fall sports into two groups — high-risk and low-risk.
Football, boys and girls volleyball and boys soccer will comprise the high-risk sports, while boys and girls cross country, girls tennis, girls golf and girls swimming are low-risk.
Low-risk sports will begin the week of Aug. 17, which means cross country and swimming will begin at the usual time, while golf and tennis will be starting a week later than usual.
High-risk sports will begin the week of Sept. 7, although the Labor Day holiday will result in sports activities not beginning until Sept. 8. This results in a five-week delay to the start of the football season, and a three-week delay to the beginning of soccer and volleyball.
Teams that are not able to play sports in the fall because of any school district or county regulations will be given an opportunity to play in the spring, though details on that plan have not yet been released.
The delayed fall season was supported by the Wisconsin Football Coaches Association. According to Badger head football coach Matt Hensler, who is a WFCA vice president, support for the change came from discussions with school superintendents around the state on what would make things run smoothly for the school districts.
"Pushing back some of those sports allows superintendents some more time to focus on the bigger picture, which is students in the classroom," Hensler said.
By getting a firm set of dates on the calendar, the WIAA was able to at least give a goalpost for the coaches and athletes to aim for.
Badger soccer coach Ross Fowler lost out on the spring girls soccer season in 2020, and as the summer went along without word on the WIAA's intentions, he was worried that the same might happen to the boys season. However, announcing the postponed fall season for boys eased some of those tensions.
"That kind of eased my anxiousness a little bit, but there's so many things yet to be decided and figured out by schools and conferences," Fowler said.
As Fowler hinted, the delay will not come without its own set of challenges.
With two of the three heavily delayed sports taking place outdoors, and the third one competing in school gymnasiums that will eventually be needed for winter sports like basketball, the season's push-back will most likely result in a loss of competitions.
Whether that means regular season games will be trimmed, or the playoff tournaments will be shortened or cancelled, has not yet been decided. WIAA officials said they will provide more updates later on exactly how the season's full schedule will look.
No matter which of the possibilities come to fruition, the end result will be a truncated fall season that will be different than any past years.
"We'll have to be more flexible with the schedules; we'll lose some games," Williams Bay athletic director Mike Coolidge said. "It won't be a full season, which is disappointing, but we'll get the opportunity to play, which is good,"
Coolidge's mantra was echoed by WIAA board members, who said that getting some sort of opportunity for the athletes to compete is better than nothing.
While coaches in the Lake Geneva region agree that a delay to the season is a better outcome than an outright cancellation, that does not mean they are all without misgivings.
For Big Foot boys soccer coach Keith Blakeman, the WIAA did not give enough details or clear directives, which has led to each school and conference making decisions on their own. Blakeman feels that for an organization that micromanages many aspects of sports in the state, the WIAA under-informed regarding their fall sports plans.
"The WIAA is very specific about what color the tape on our socks has to be, but they haven't really led on this issue very well," Blakeman said.
Williams Bay volleyball coach Bill Nevoraski has a different concern, believing that his team could have done without the delayed season.
"With being delayed three weeks, at least it's not two months. Better than being further put out," Nevoraski said. "I'm disappointed, because I think we're ready to go. But that's just one man's opinion."
Part of his disappointment relates back to Blakeman's complaint about a lack of clarity, as Nevoraski says he currently is not clear what he and his team can and cannot do with regards to practicing and working out during August.
That sort of clarifying information will likely come in the ensuing weeks as the WIAA expands upon its initial ruling with more meetings and recommendations that further flesh out the unprecedented decision to delay fall sports.
"The devil's in the details as they say," Hensler said. "And those will come out more as we move along here."
Big Foot Homecoming - 1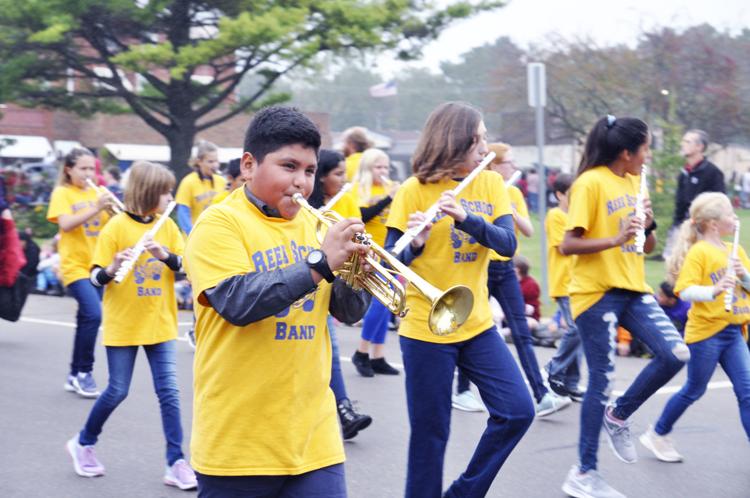 Big Foot Homecoming - 2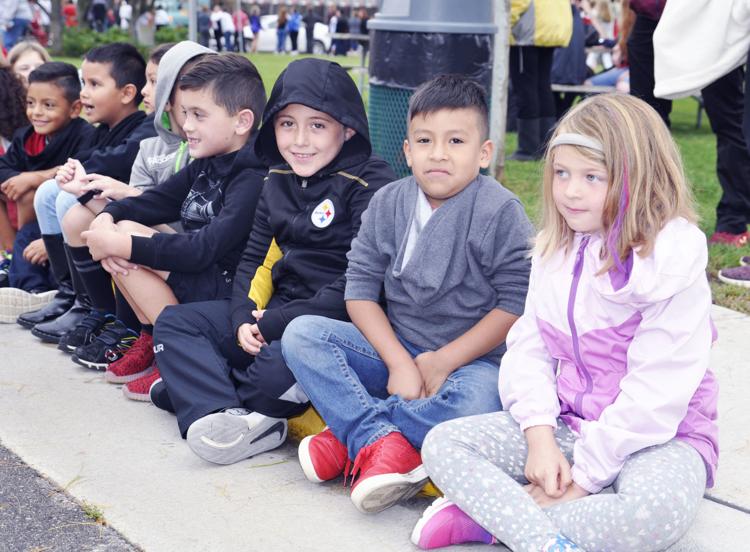 Big Foot Homecoming - 3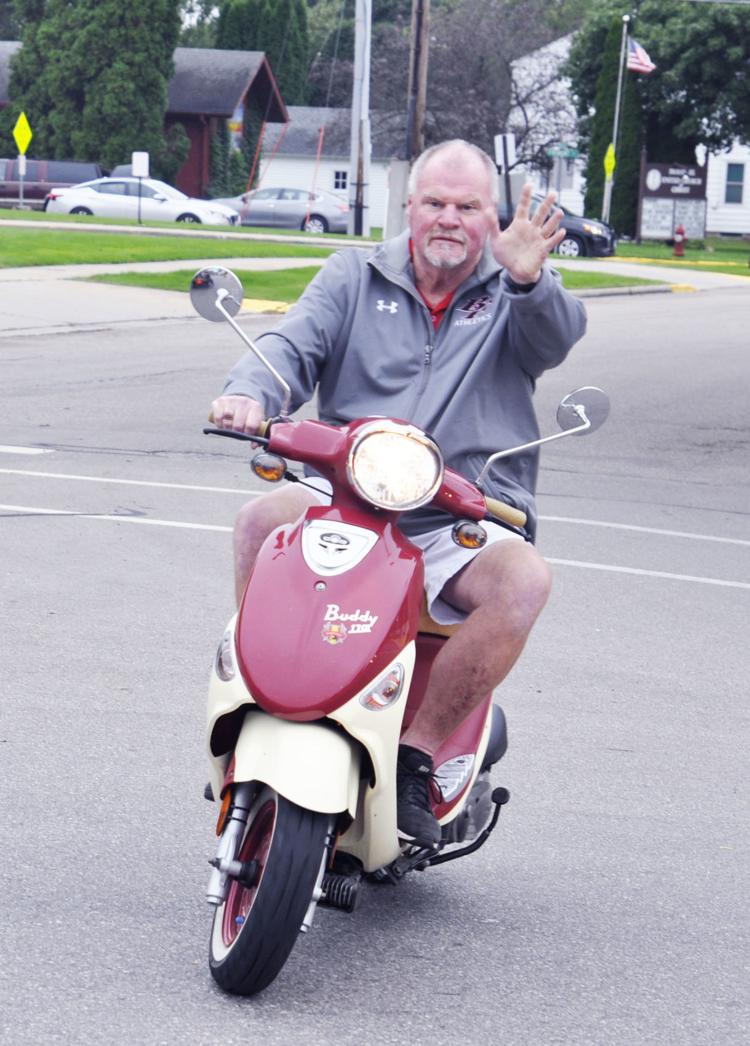 Big Foot Homecoming - 4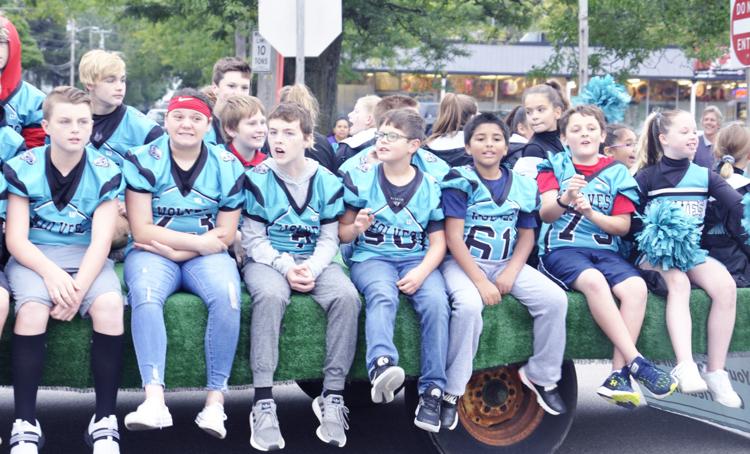 Homecoming parade students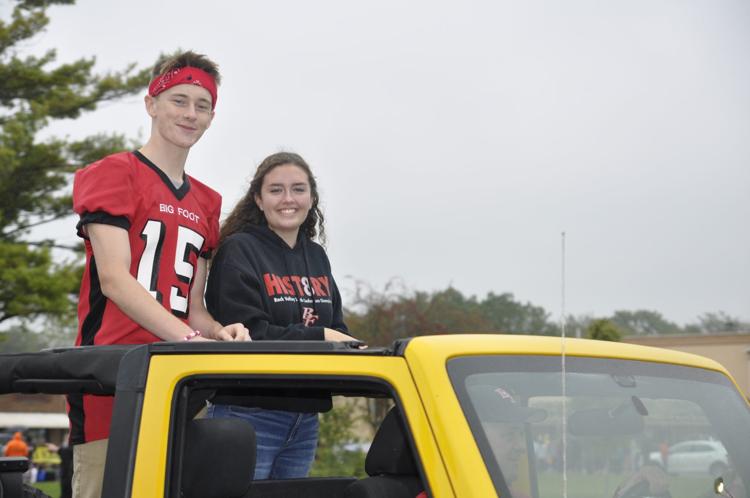 Big Foot Homecoming - 6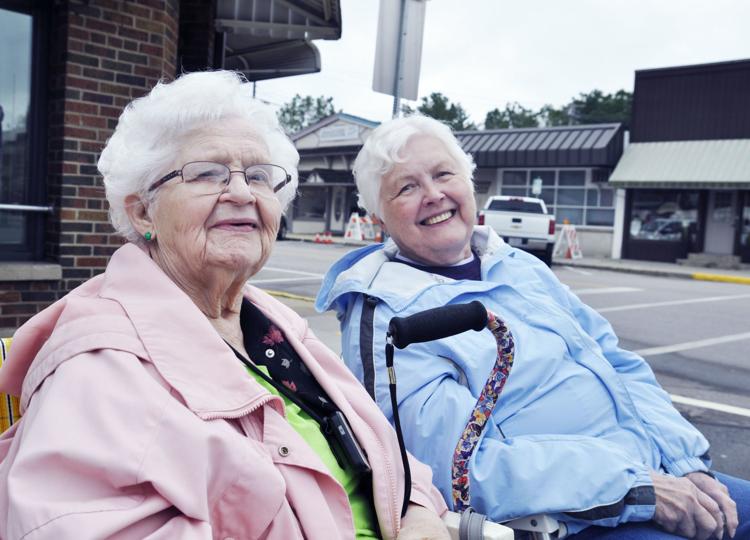 Big Foot Homecoming - 7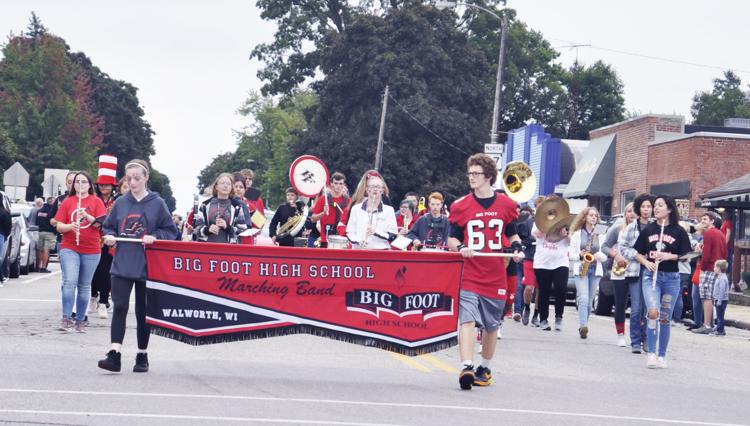 Big Foot Homecoming - 8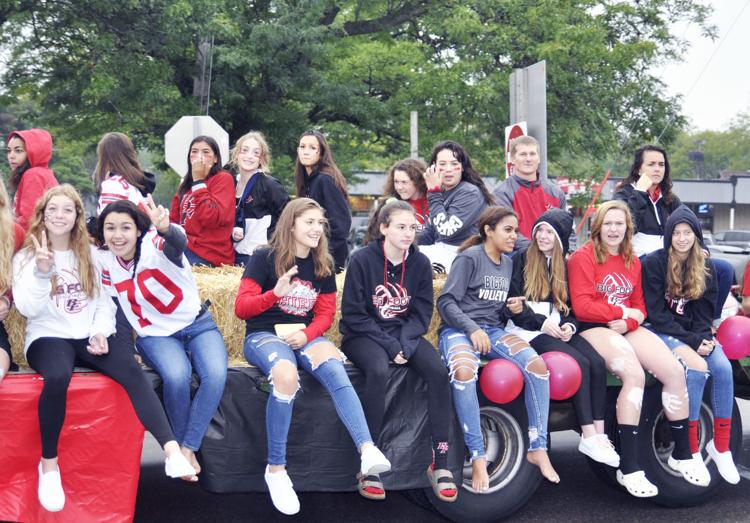 Big Foot Homecoming - 9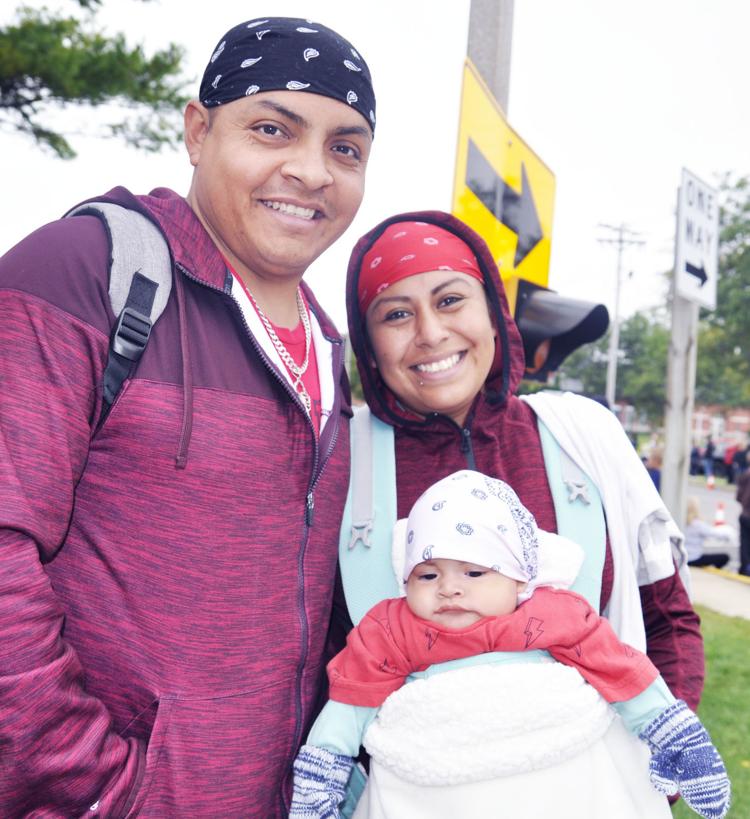 Big Foot Homecoming - 10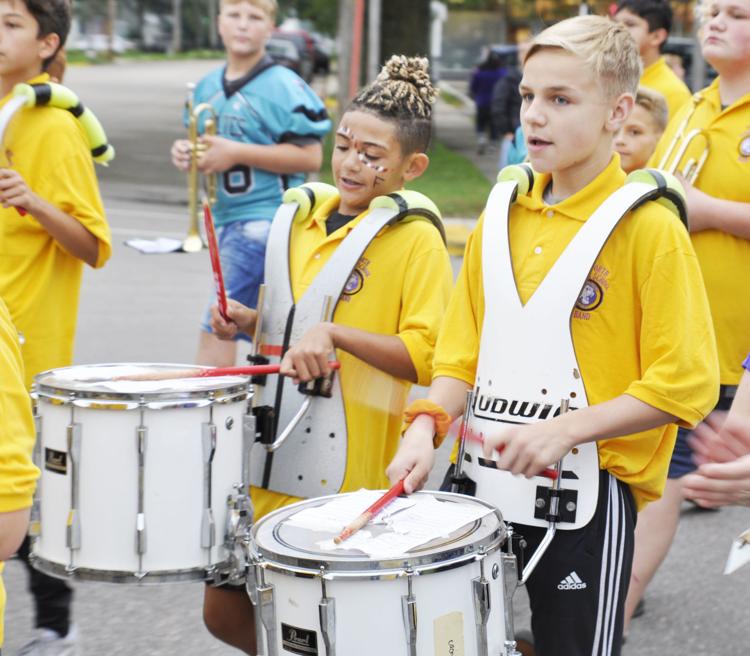 Big Foot Homecoming - 11
Big Foot Homecoming - 12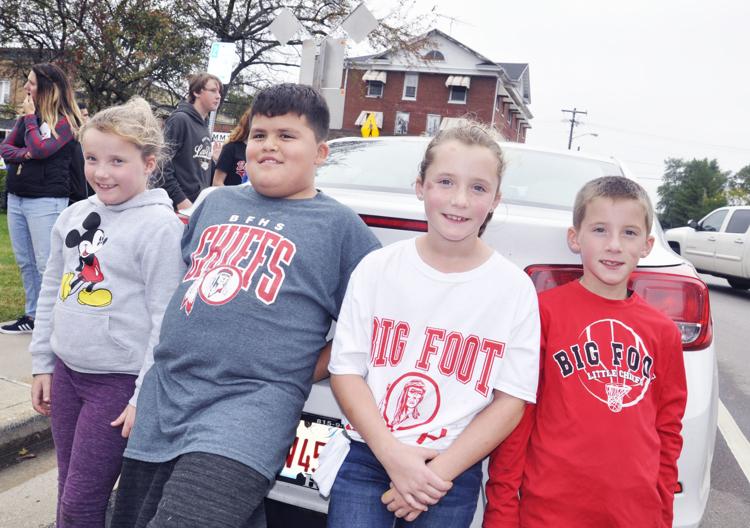 Big Foot Homecoming - 13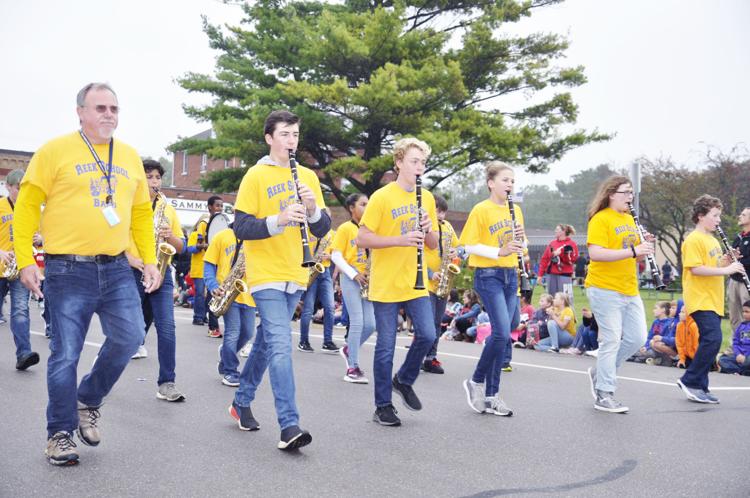 Big Foot Homecoming - 14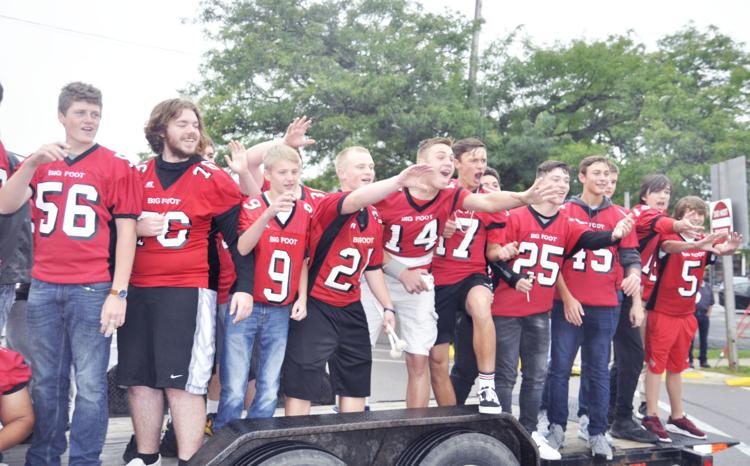 Big Foot Homecoming - 15
Get in the game with our Prep Sports Newsletter
Sent weekly directly to your inbox!