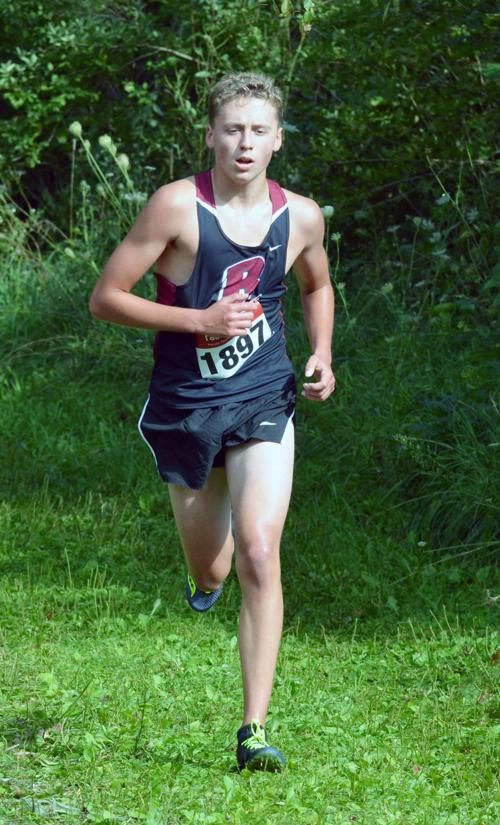 For only the second time in school history — and the first time since 2013 — the Badger boys cross-country team is headed to the state meet, after a dominant performance Oct. 24 at the sectional meet at Grant Park in South Milwaukee.
The Badger team finished with a score of 23, soundly defeating second-place Kenosha Indian Trail's score of 51. Franklin placed third at 70, missing state meet qualification, and Oak Creek was fourth with a score of 92.
All five of Badger's scoring runners finished within the top seven for the team competition.
Jackson Albanese was in first place for the Badgers with a time of 16:26.
Logan Wade was next up in fourth place with a time of 17:08, followed by Demetrius Farmakis in fifth at 17:12, Brody Kluge in sixth at 17:18 and Dom Alonzo at 17:21 in seventh place.
As if that was not good enough, Badger's two other runners placed highly, as Seth Linnenmann was ninth at 17:46 and Nolan Cassidy was 11th at 17:49, knocking down the scores of the other teams in the competition.
While those placements were impressive relative to the field of 28 runners in the team competition, the Badgers did well in the 38-runner individual rankings, too, with five in the top 10.
Albanese claimed first place overall, Wade was in fifth, Farmakis in sixth, Kluge in ninth and Alonzo in 10th.
The strong sectional performance bodes well for the Badgers when they travel to Hartland to compete in the state championship meet on Oct. 31 with hopes to finish near the top of the stacked tournament field.
Subsectionals
Before the Badgers dominated their sectional meet, they first needed to advance out of the subsectional round Oct. 20 in Kenosha. They did so with a first-place finish in the event, scoring 35 points. Second-place Kenosha Indian Trail also advanced to sectionals with a score of 76.
Albanese was the top overall runner in the 63-competitor field, with a time of 16:18. Wade was next in fifth with a time of 16:58, and Farmakis was not far behind in sixth at 17:08.
Kluge placed ninth with a time of 17:25, and Alonzo rounded out the team's scoring at 17:35.
Badger's girls cross-country team competed in the subsectional meet as well, but failed to advance to the sectional round, placing third with a team score of 88. Second-place Kenosha Tremper's score was 67, while first-place Kenosha Indian Trail scored 59 points.
The top two runners for Badger finished less than a second apart, as Kate Hoover placed 12th at 21:04.22, while Vivian Ford was in 13th at 21:04.64.
Next up was Elly Wall in 19th at 21:36, followed by Mya Lenz in 21st with a time of 21:40 and Kate Murray in 23rd at 22:04.
The Big Foot/Williams Bay co-op was also in attendance at the Kenosha meet, although as has been the case all year, they did not have enough girl competitors to qualify as a team. Lone girls runner Sydney Lueck ran a 26:04 race and place 49th out of 52.
The ChiefDogs boys team finished ninth out of nine teams with a score of 261.
Gus Foster was the team's highest finisher, placing 33rd out of 63 with a time of 18.42. Josh Rolfs was next up in 54th at 21:16, followed closely by Connor Pecht at 55th and a time of 21:21. Clayton Flies placed 59th with a time of 22:56 and Bradley Galvin was 61st at 25:36.
In photos: fall colors along Lake Geneva's Snake Road
Watch now: Fall colors along Lake Geneva's Snake Road
Snake Road fall colors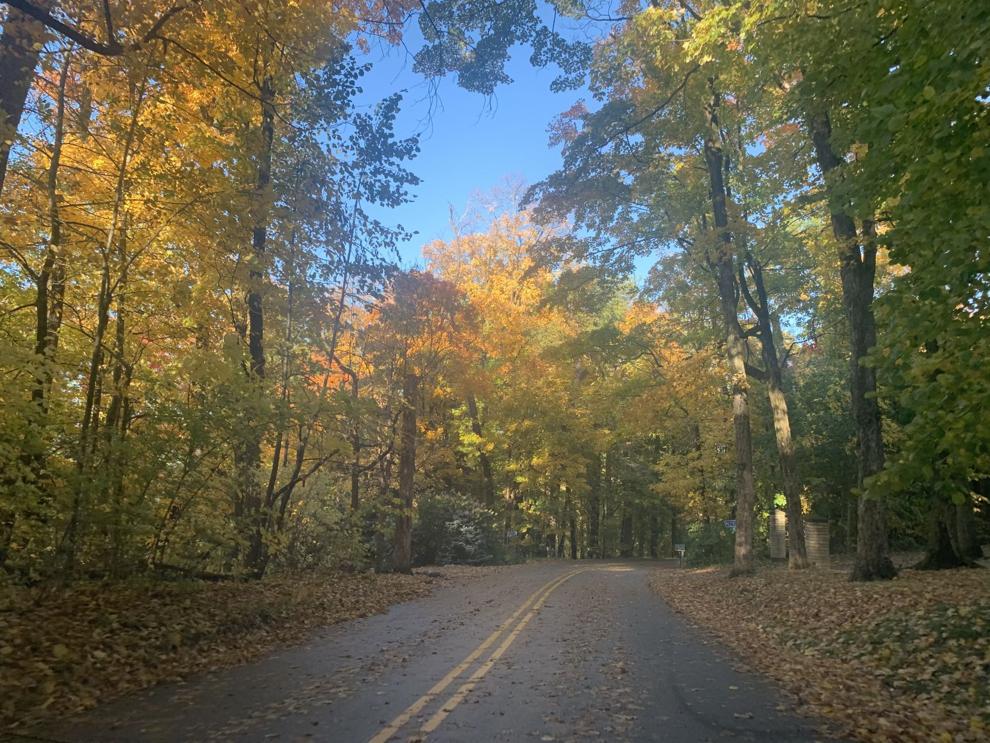 Snake Road fall colors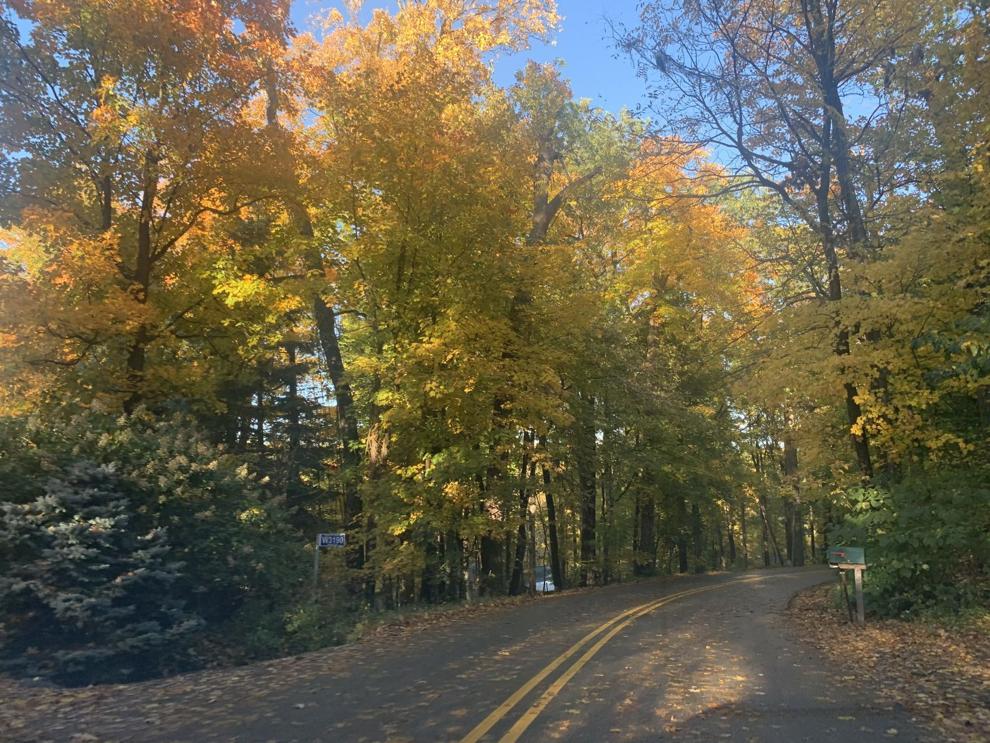 Snake Road fall colors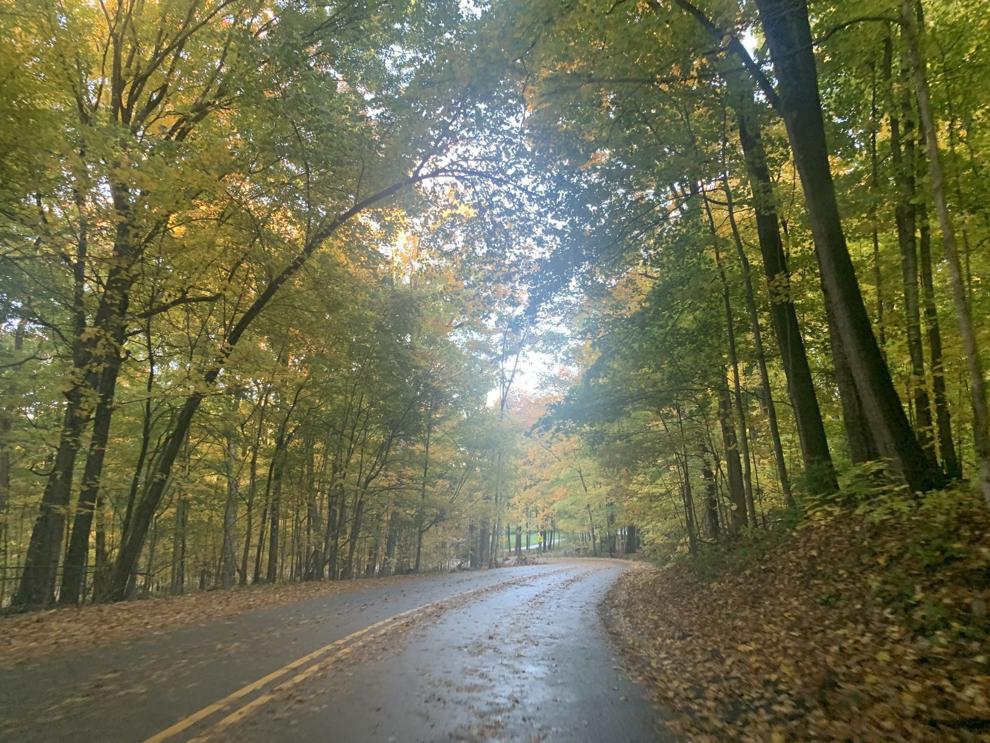 Snake Road fall colors
Snake Road fall colors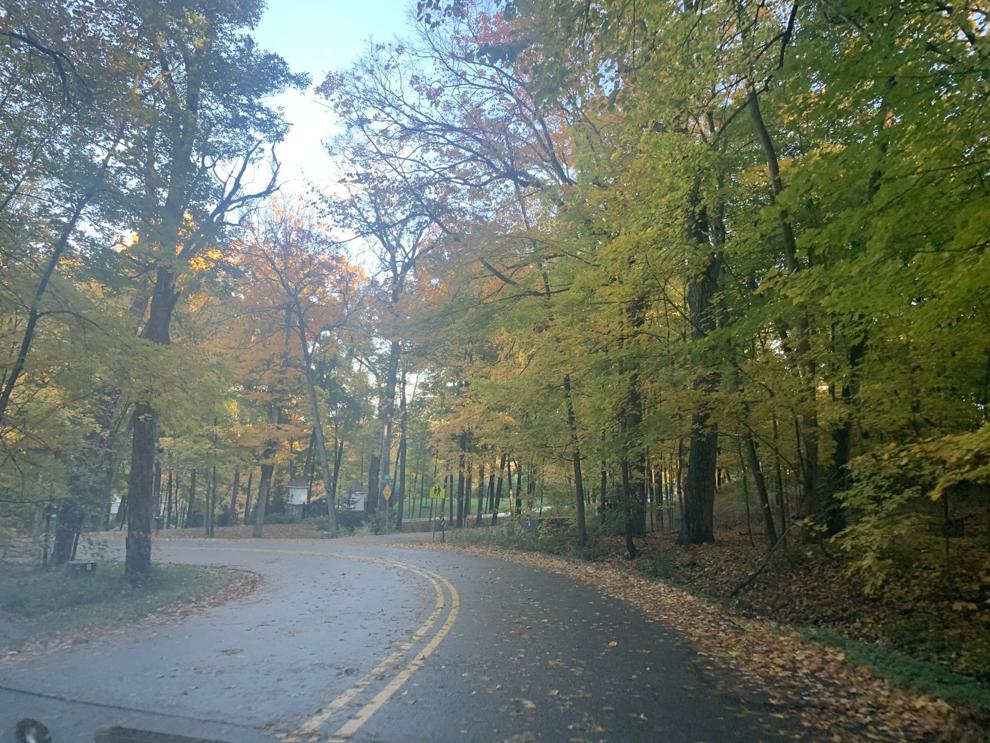 Snake Road fall colors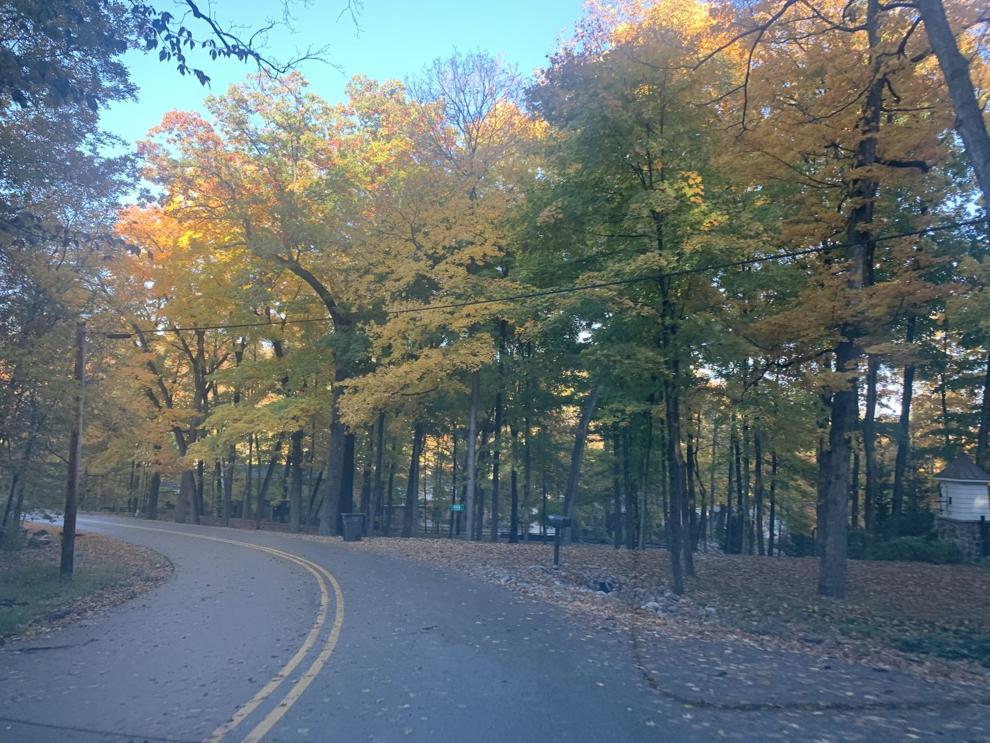 Snake Road fall colors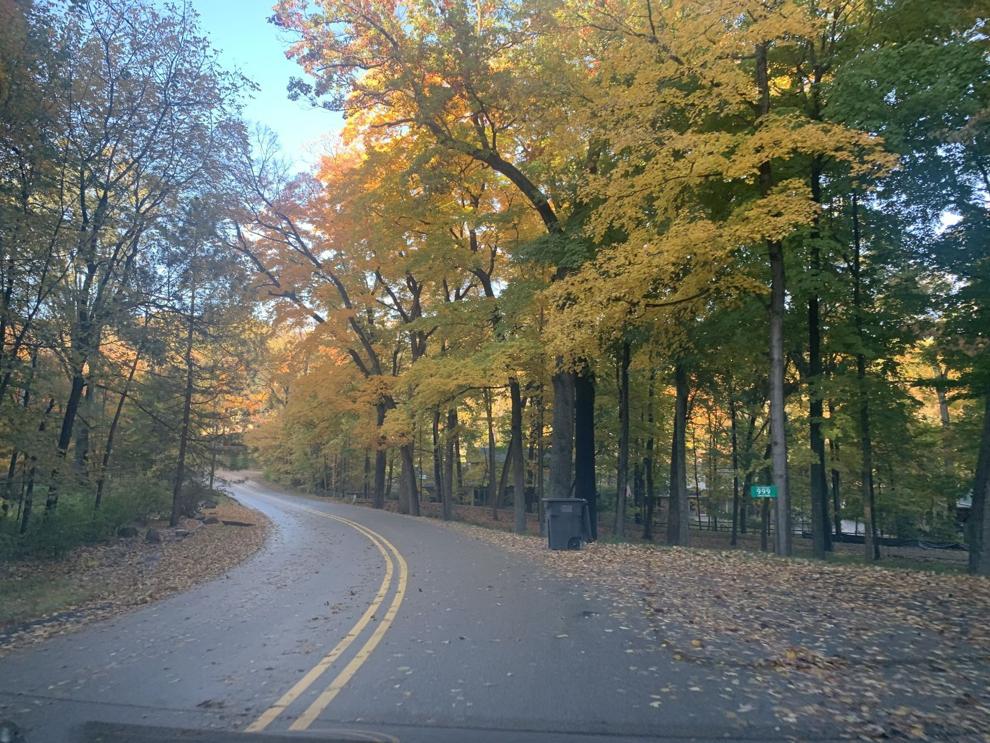 Snake Road fall colors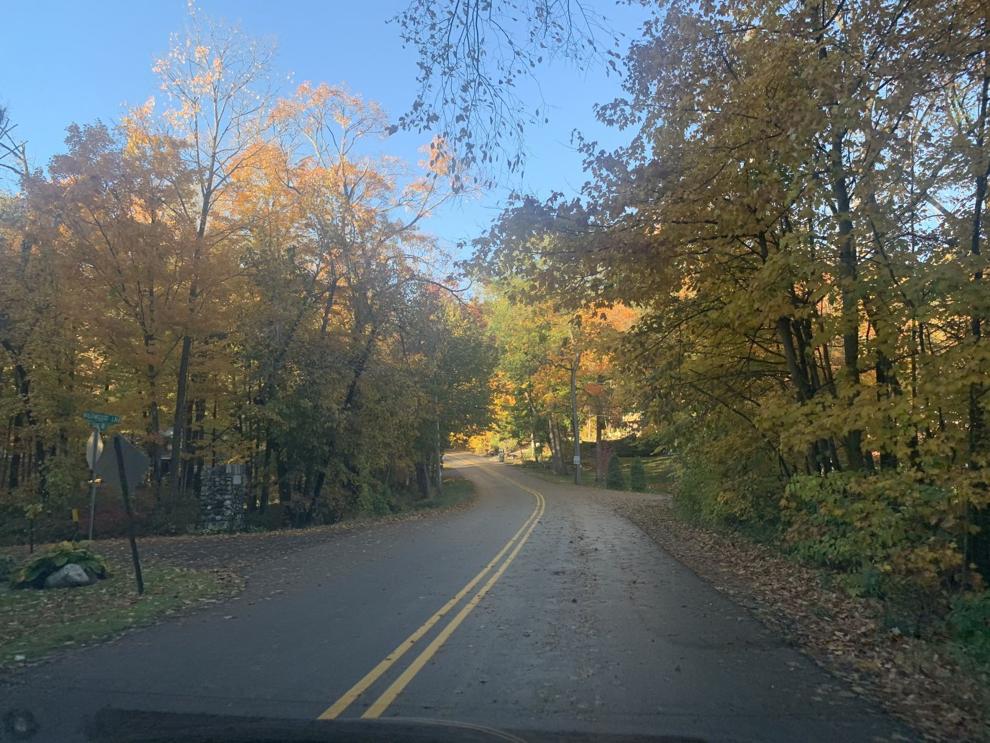 Snake Road fall colors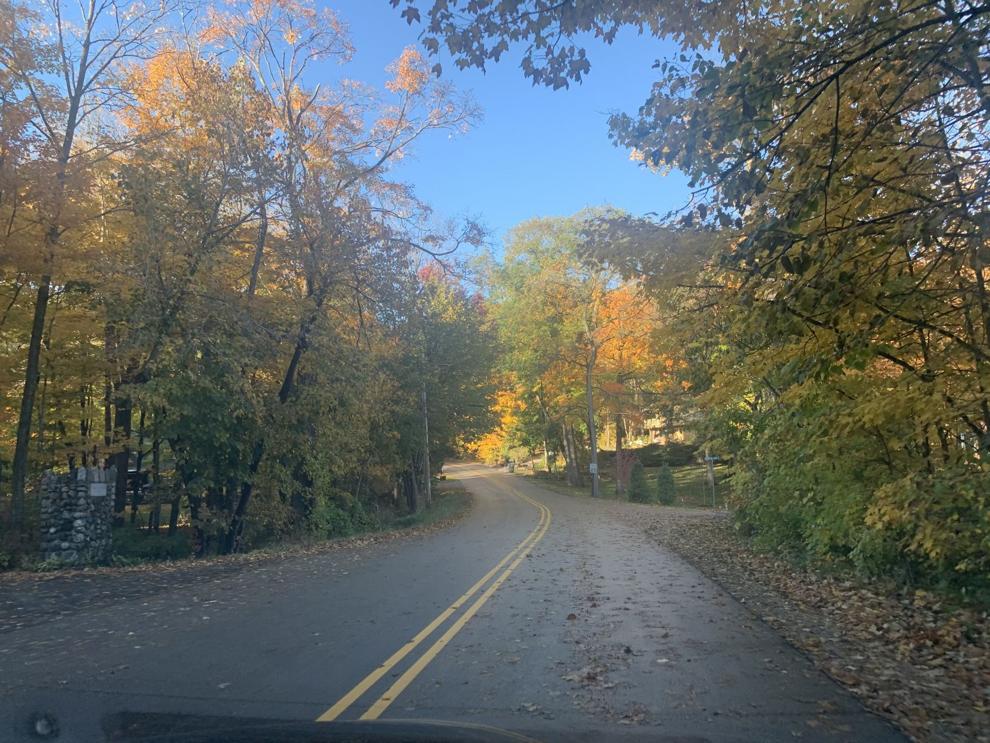 Snake Road fall colors
Snake Road fall colors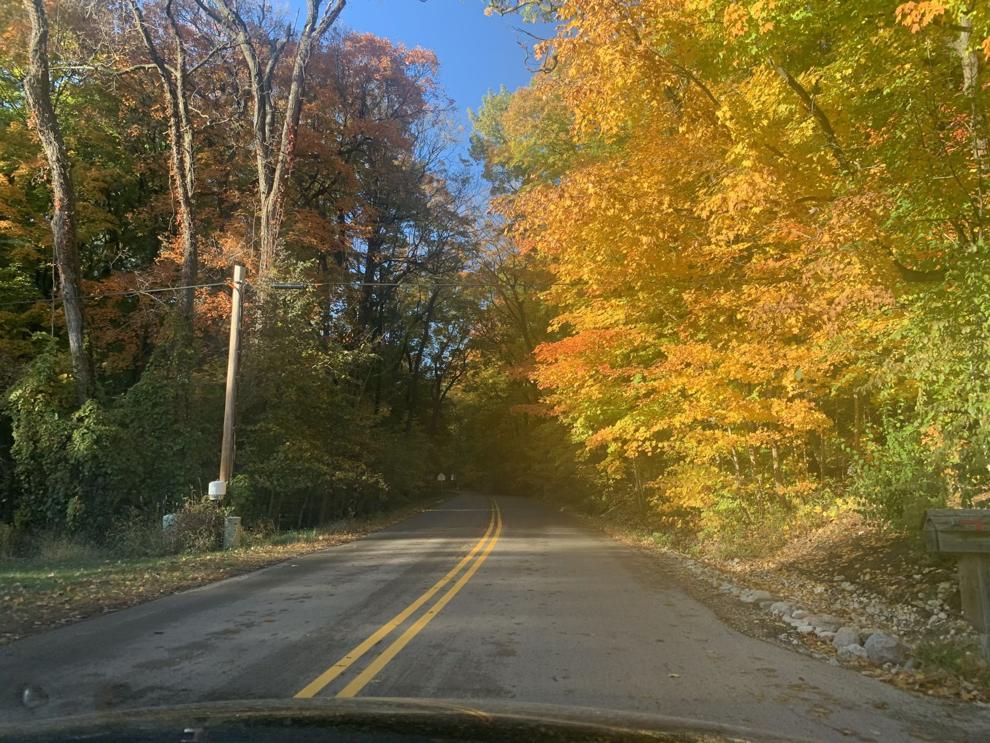 Snake Road fall colors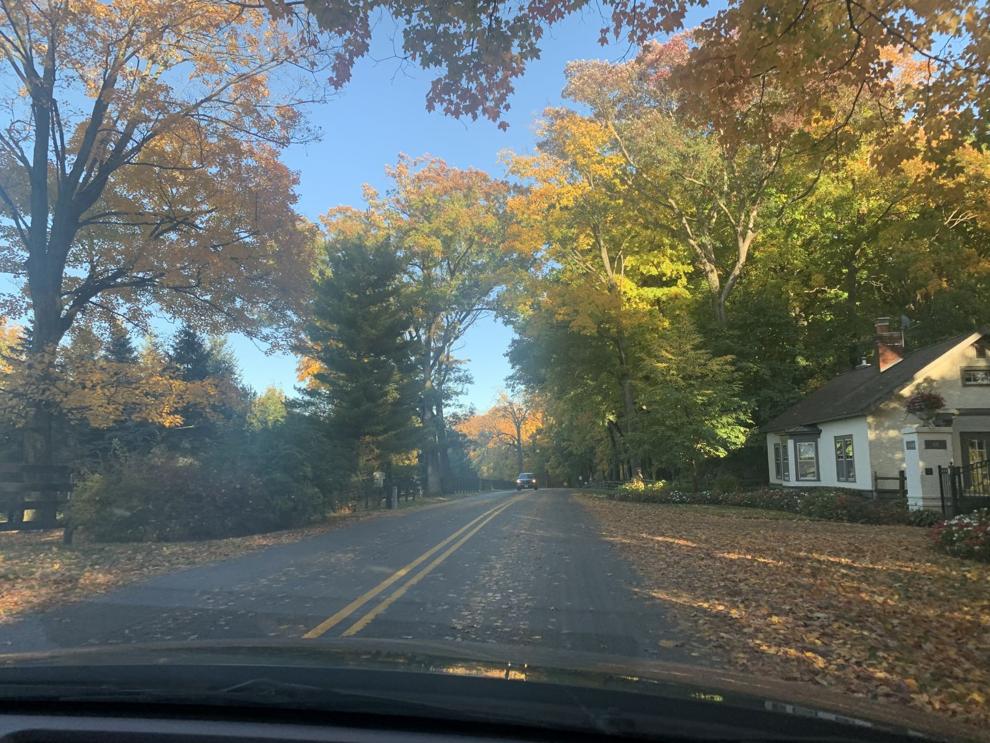 Snake Road fall colors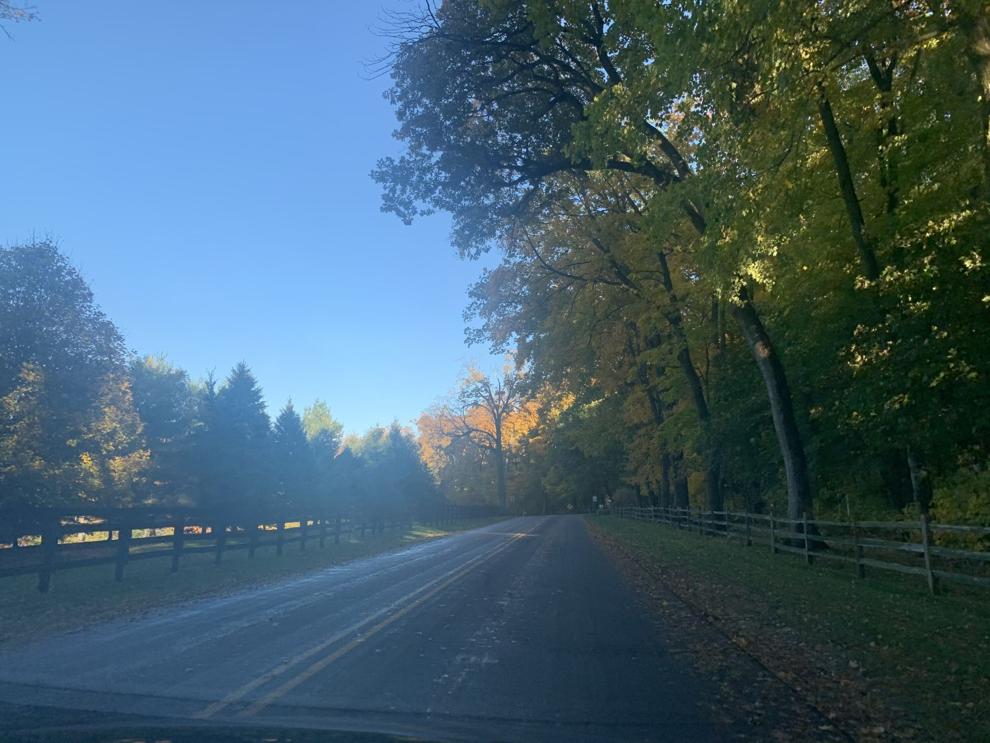 Snake Road fall colors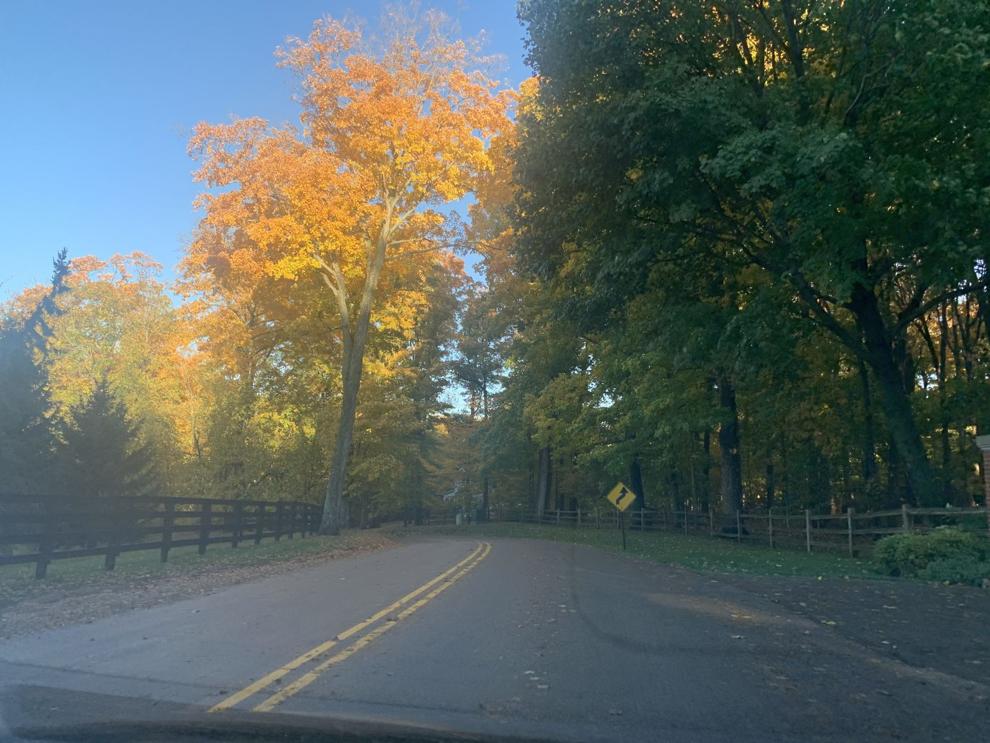 Snake Road fall colors