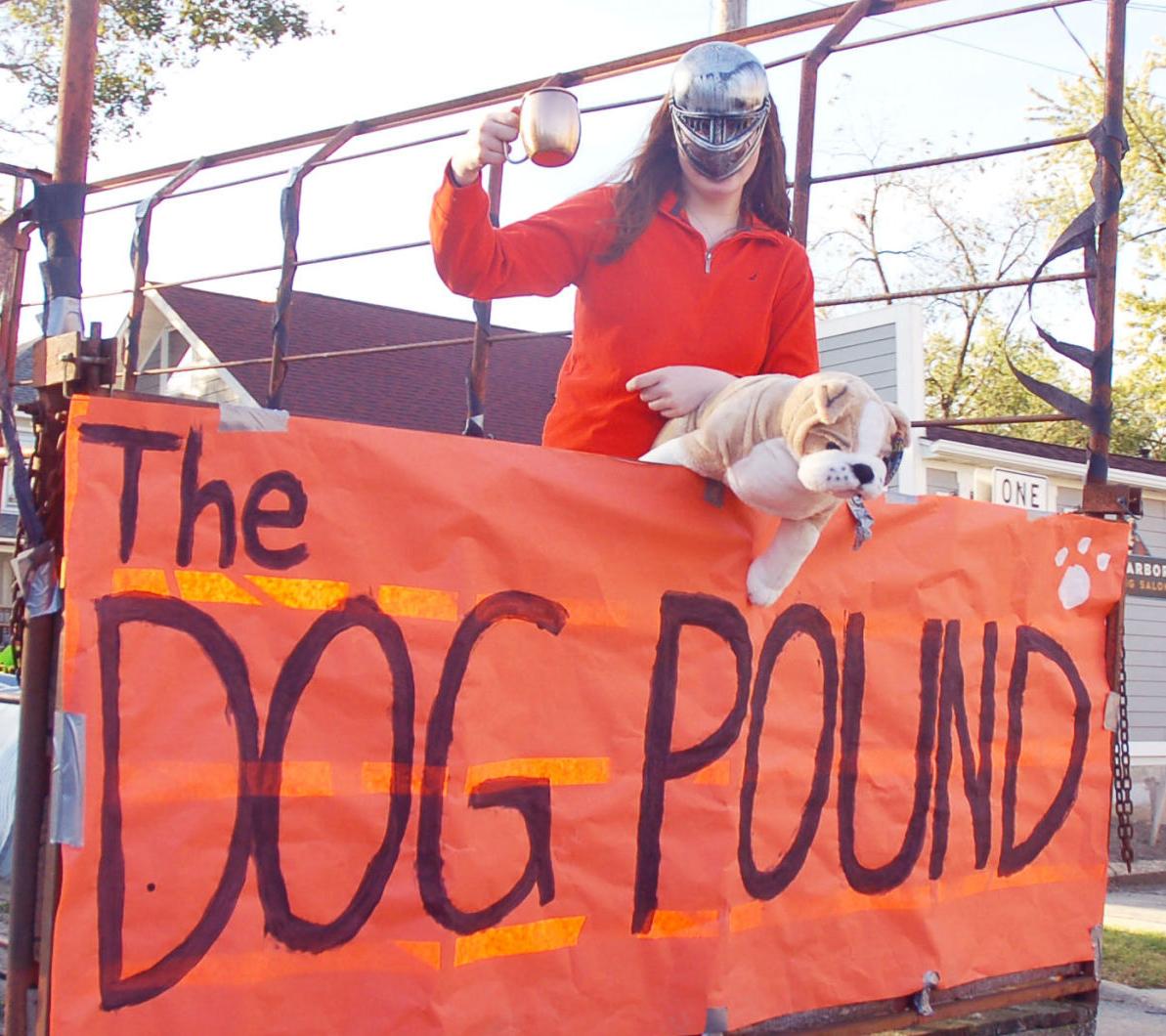 Before fans head out to get their fill of Friday night lights, they should not expect the football game experience to be the same as it has been in prior fall seasons.
When the Badger and Williams Bay varsity squads kick off on Sept. 25, the schools will roll out a number of changes to the fan experience in an attempt to combat the spread of the coronavirus.
While both schools will be limiting attendance in the bleachers, their plans differ in a few ways.
The Southern Lakes Conference, which includes Badger, devised a plan that imposed a cap of 25% capacity for this fall's football games, which means only 1,000 fans would be able to attend Badger's games.
But just because that is the guideline put in place by the conference, Badger could still choose to do something different if officials feel they could make it work.
According to Lake Geneva School Superintendent Jim Gottinger, the school's preparations could change at any time, from one week to the next or even one day to the next.
"The plan is the plan, until it's not the plan," Gottinger said.
Gottinger would not say whether football games will feature the school's marching band, cheerleaders or a concession stand, saying that all of those aspects of the game-day experience are still up for discussion. The superintendent also said officials have not decided whether wearing a mask in the stands will be mandatory or recommended.
Over at Williams Bay, the plans are a bit more concrete.
Much like the Southern Lakes Conference plan, attendance in the stadium's bleachers will be capped at 25% capacity. In Williams Bay's case, that will be 125 fans.
However, those 125 tickets will be dispersed in a methodical fashion rather than just being up for grabs.
Each athlete on the football team will be given four passes to be given out to friends and family at their discretion. If any athlete does not use all of his or her passes, it will be added back into the pot, which will then be given to the opposing team to give to their players' families.
If any tickets remain after that, they will be available for the general public.
However, in addition to those 125 bleacher seats, the Bay administration will be allowing fans to bring a lawn chair or a picnic blanket and sit in the grass surrounding the field, as long as they maintain proper social distance from others.
"If a guy walks in with a lawn chair and says, 'I want to sit on the grass for the football game,' we're going to let him do that," Williams Bay athletic director Mike Coolidge said.
Coolidge said that the school's band will not be attending the games, but the dance squad will be along the sidelines to cheer on the team. Additionally, the concession stand will not be open, and wearing masks will be strongly encouraged, but not required.
Badger will be hosting Westosha Central High School while Williams Bay hosts Elkhart Lake High School, with both games Sept. 25 scheduled for 7 p.m. kickoffs.
Get in the game with our Prep Sports Newsletter
Sent weekly directly to your inbox!