As the Badger and Williams Bay football teams geared up for their first week of practice in the 2020 season, apparently mother nature did not get the memo.
It was cold and rainy each afternoon from Sept 8 to Sept. 11. But, in a way, that crummy weather made the players and coaches feel right at home.
"It's par for the course. 2020 has been so messed up, so to think that we'd have nice weather is ridiculous," Badger head coach Matt Hensler said.
The road that led up to practice resuming was a rocky one.
It started July 23 when the Wisconsin Interscholastic Athletic Association held a meeting to outline its plan for the fall season, which delayed the start of the season by a month and also gave schools the option to play football in the spring.
Within a few weeks, Big Foot elected to play in the spring, while Williams Bay chose to continue its trajectory with a fall season.
However, Badger's administration took nearly a month going back-and-forth on when the team should play, including a pair of emotionally charged school board meetings, before eventually deciding to move forward with playing football this fall.
Badger and Williams Bay took different approaches to the one-month gap between the originally scheduled Aug. 3 start date and the revised Sept. 8 season opening practice.
In the Bay, the Bulldogs ceased all official team activities in early August, which head coach Jon Tomaszewski describes as an abundance of caution. He did say that while the team was not gathering, he was proud to hear that some players organized their own workouts to try to keep improving in the time off.
"They didn't need a coach there to say, 'Hey, this is what you need to do.' Our senior leaders are taking control and leading this team in the direction it needs to go," Tomaszewski said.
For the Bulldogs players, hearing about all of the teams around the state that were having their seasons canceled served as a driving force behind that rejuvenated work ethic.
"I don't think I've ever been more motivated for something my entire life," senior lineman R.J. Pollack said. "Every day another school would say they're not doing football, and I just started working harder and harder."
Over at Badger, the team was not able to host any football-specific activities, but the program was still able to host a typical slate of weight room workouts. However, just like the Bulldogs, many Badger players worked to improve their skills on their own time.
Hensler says that he and his fellow coaches assumed well before the WIAA's decision that the season would be at least delayed. With that in mind, when the Badgers held their annual football camp in July, the coaches taught players some drills they could do at home without equipment to tide them over in case of a delay.
Now that the season has begun, though, things feel different for the two squads.
It is not just the fact that players and coaches are wearing face masks and face guards, or the increased sanitizing for balls and tackling dummies. The classic football practice routine has been entirely disrupted.
In a typical season, the first two weeks of practice feature two practices per day, aptly named two-a-days, which usually include not only practices, but film sessions and drawing up plays on a chalkboard as well.
Without that extra time to spend teaching, players on all of the teams across the state are behind the eight ball this season.
While players at Williams Bay and Badger are certainly a bit further behind than in previous seasons, both squads have an advantage that some teams do not — plenty of returning starters. The Badgers and Bulldogs both featured juniors and sophomores on the field a year ago, and now that those players are still around, they do not have quite as much to pick up as they would have otherwise.
"We've been pretty fortunate. Our guys remember stuff, so we've been just jumping into drills," Hensler said. "We've just called plays, and they're expected to know them, and if they don't, we remind them real quick and go."
Even though it has been a difficult transition to the new norms of the season, and the weather has been sub-optimal to boot, the players and coaches at Williams Bay and Badger would not trade the opportunity they have been given for anything.
"Something could happen with us or another team to put an end to it, so we've got to appreciate every moment we have and make sure we're giving everything we've got," Tomaszewski said.
Bay Football Practice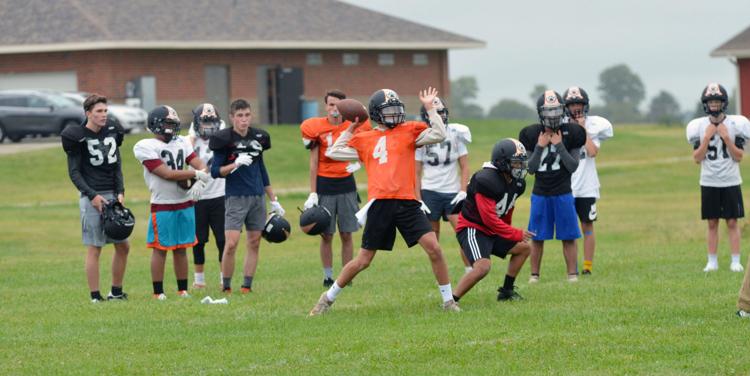 Bay Football Practice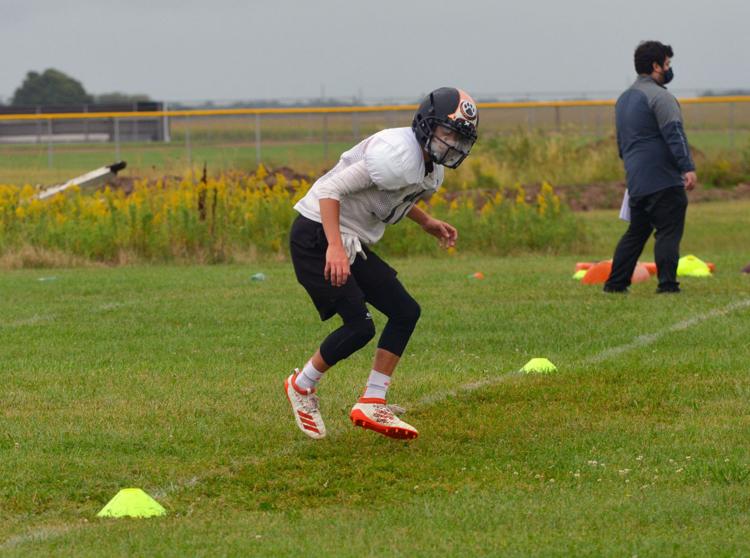 Bay Football Practice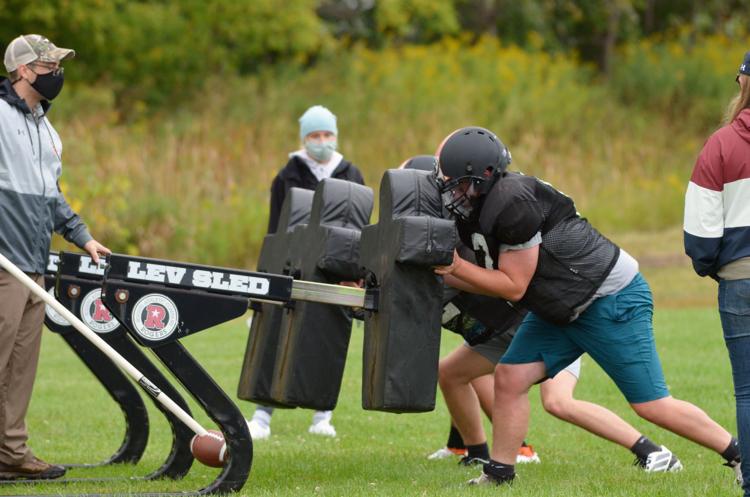 Bay Football Practice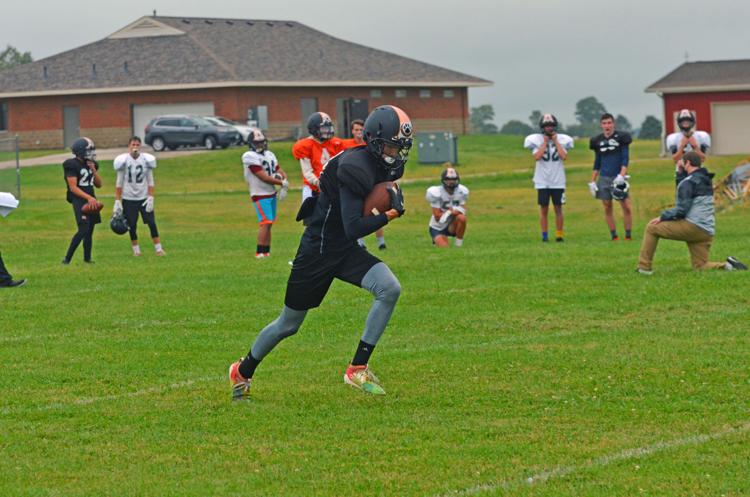 Bay Football Practice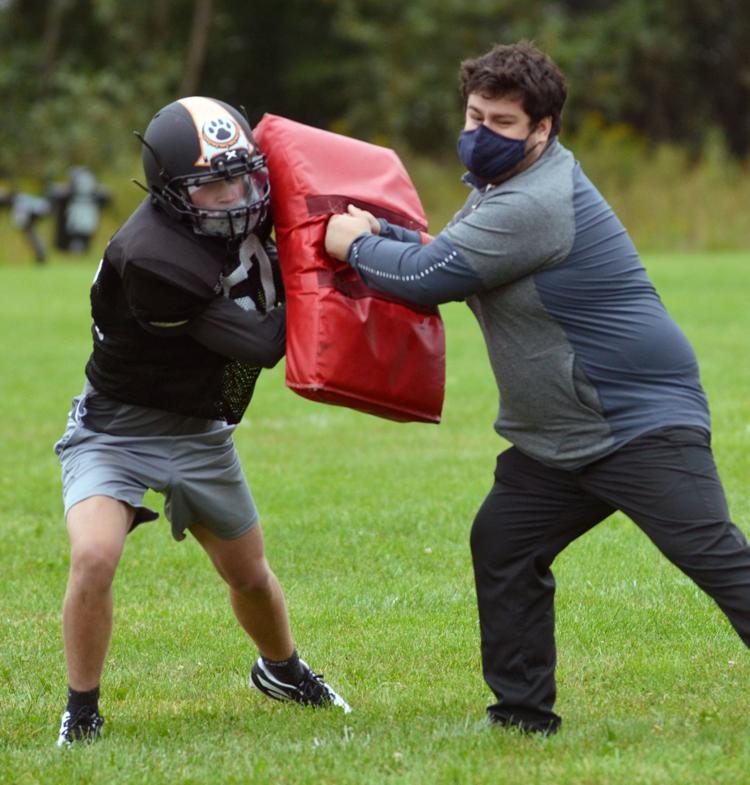 Bay Football Practice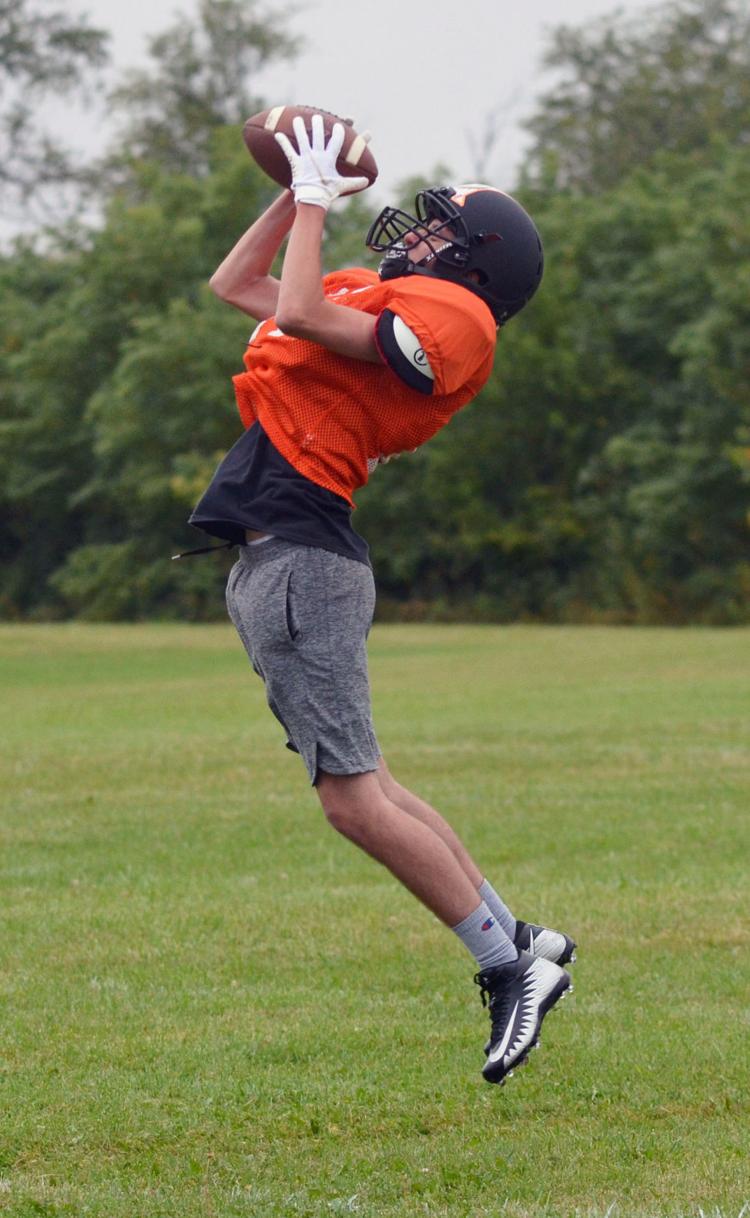 Bay Football Practice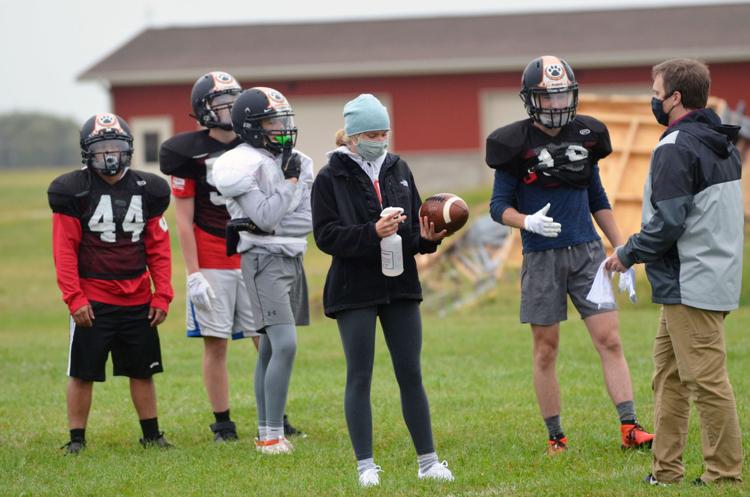 Bay Football Practice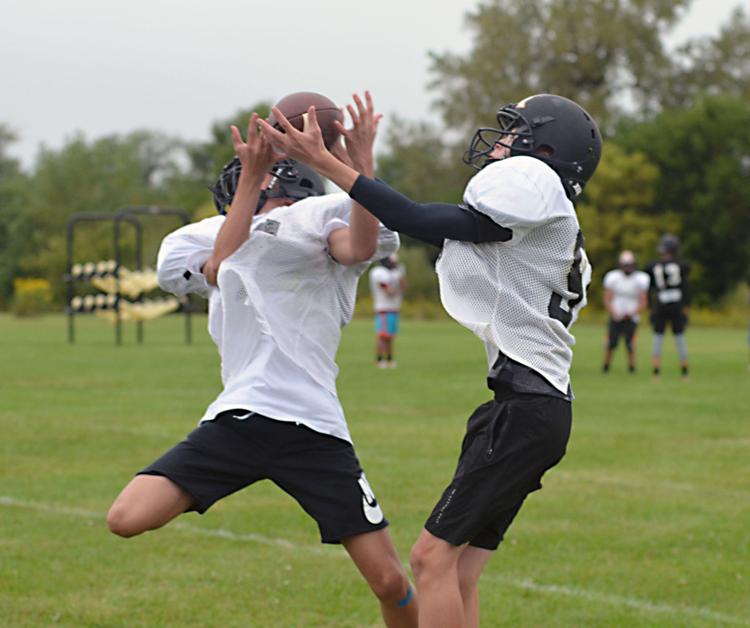 Badger Football Practice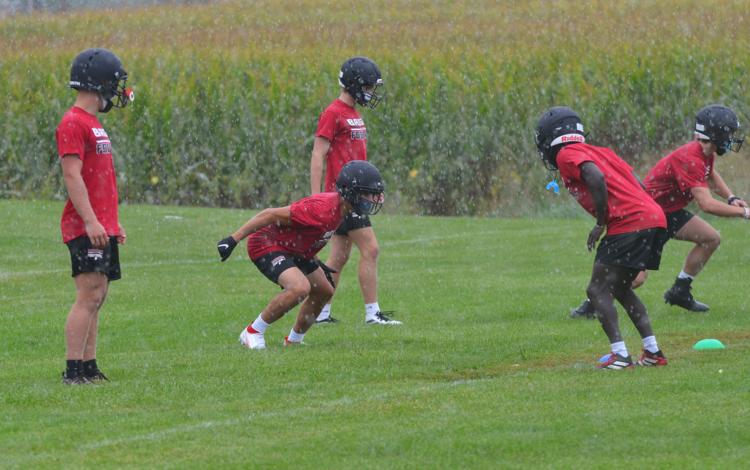 Badger Football Practice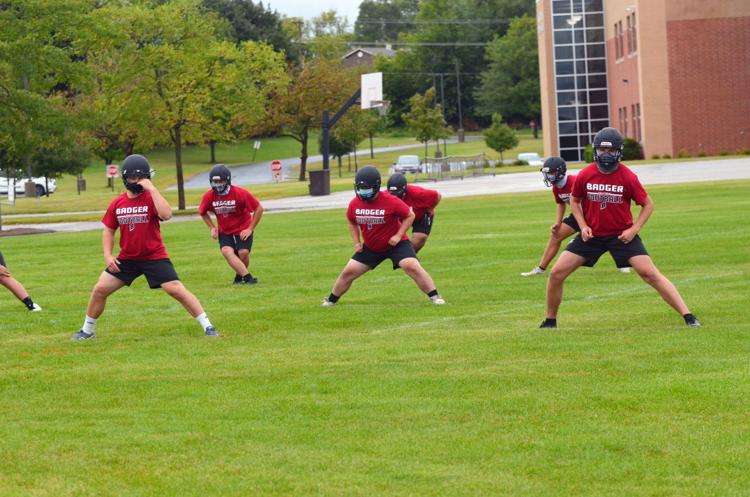 Badger Football Practice
Badger Football Practice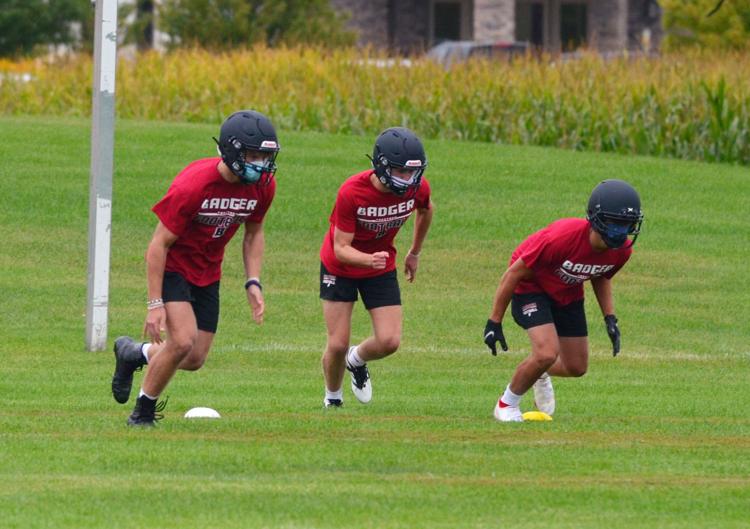 Badger Football Practice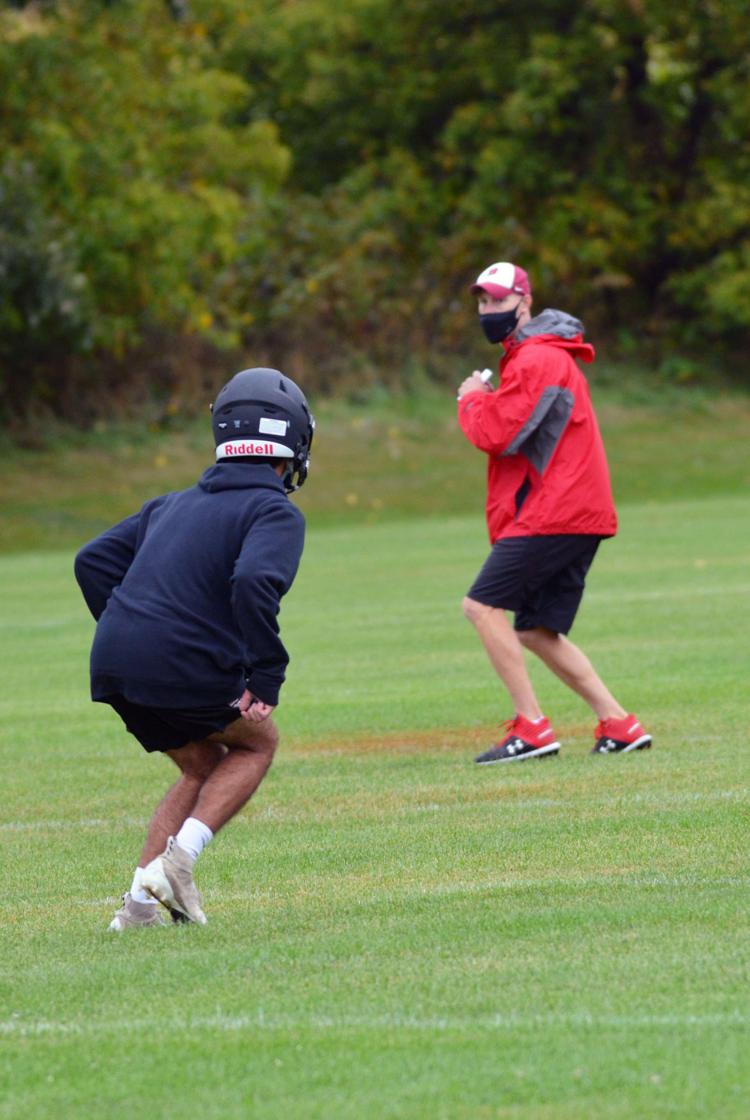 Badger Football Practice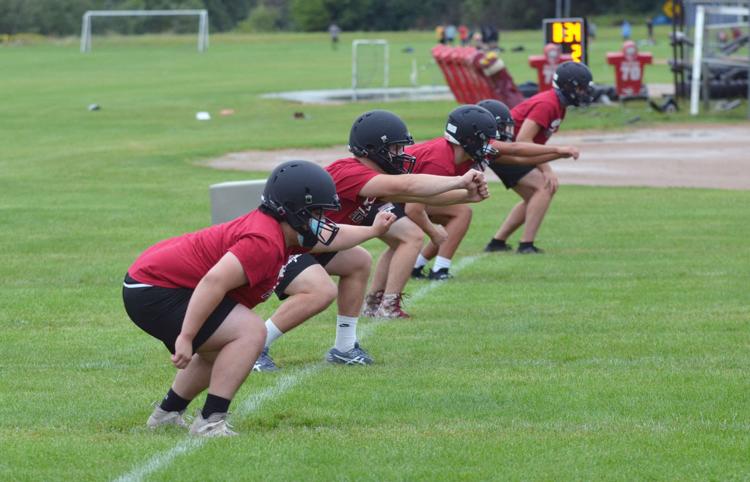 Badger Football Practice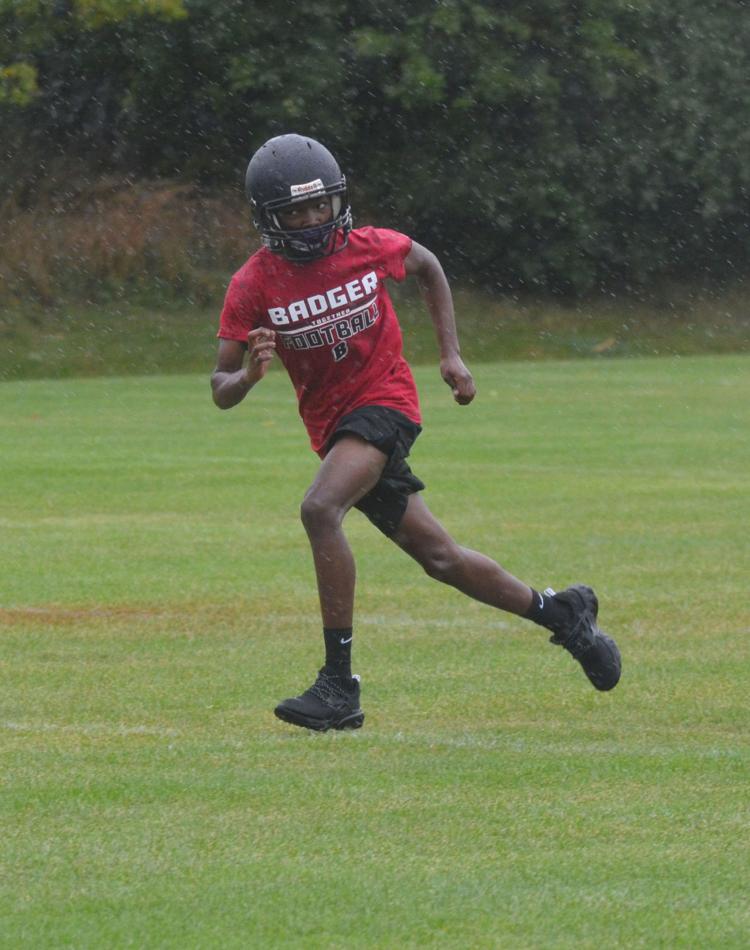 Badger Football Practice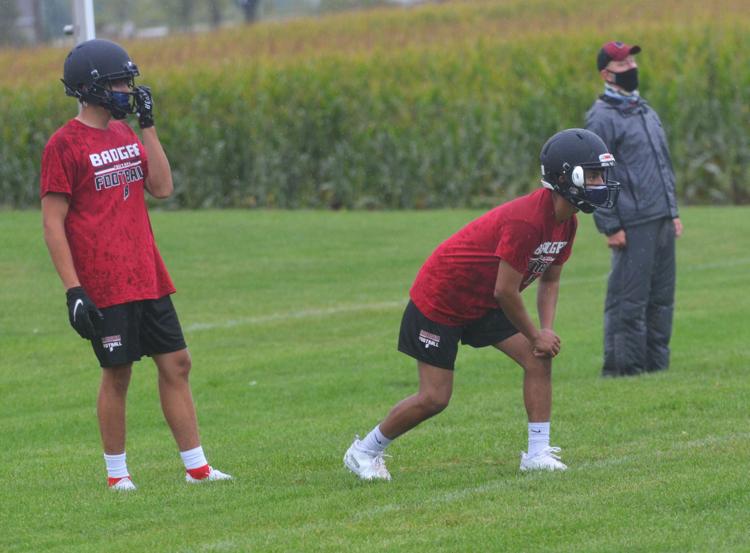 Get in the game with our Prep Sports Newsletter
Sent weekly directly to your inbox!