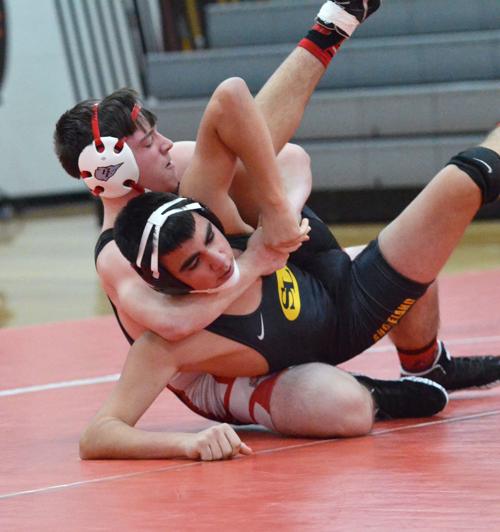 The Big Foot/Williams Bay wrestling co-op kicked off its season last week, while Badger continued its schedule.
Big Foot/Williams Bay
The ChiefDogs' first meet of the season was a Dec. 15 road trip to face East Troy, with the Trojans winning 42-19.
There were fewer forfeits for BFWB in the meet than in recent seasons. They surrendered six points in the heavyweight class and 132-pound class, and drew double forfeits in the 106- and 113-pound classes.
Big Foot/Bay's points in the meet came courtesy of two pins, a major decision and a decision.
Junior Nathaniel Hoyt pinned Brady Fisher in the 182-pound class, while fellow junior Jackson Funderburg pinned Anton Raddeman at 220 pounds.
Senior River Riley picked up an 18-6 major decision over Sawyer Beckwith to earn four points for the ChiefDogs in the 170-pound class.
Freshman Chase Rodriguez picked up three points in his first varsity meet with a narrow 10-9 decision over Jonah Edwards at 120 pounds.
Badger
The Badgers hosted Elkhorn on Dec. 19, with the visitors winning 48-27.
Elkhorn held the advantage in forfeits 4-2, with one double forfeit in the 120-pound weight class. That gave the Elks a 24-12 lead before the other seven bouts began. Badger won three of those, with two pins and one decision.
Freshman Joseph Bortolus pinned Blaine Mayginnes early in the third period to score six points in the 113-pound weight class. In the 152-pound weight class, senior Austin Peter pinned Ethan Taylor at 1:39.
Badger's only decision win came by an 8-2 margin in the 160-pound weight class as sophomore Santino Butitta beat Douglas Woyak.
16 photos of spectacular holiday decorations in the Lake Geneva area
Washington D.C. or Lake Geneva?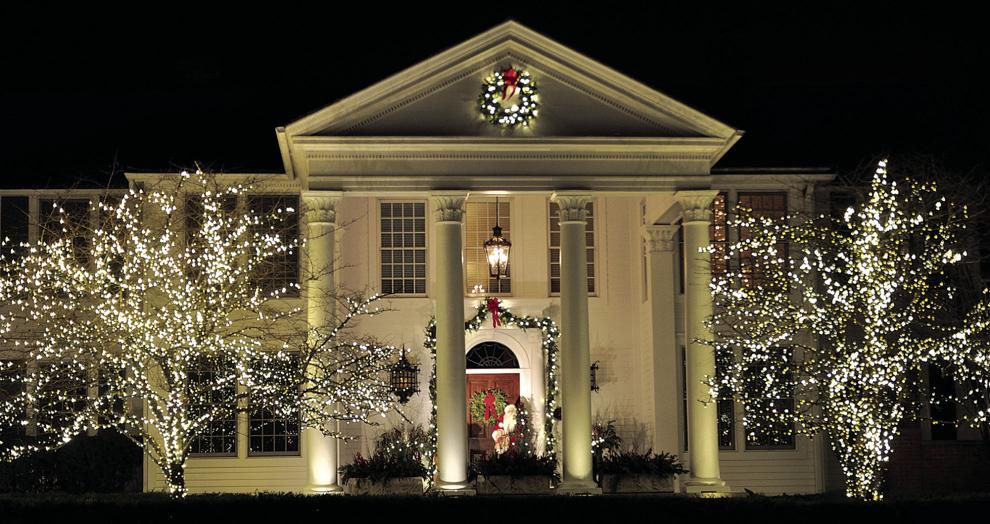 600 Campbell St.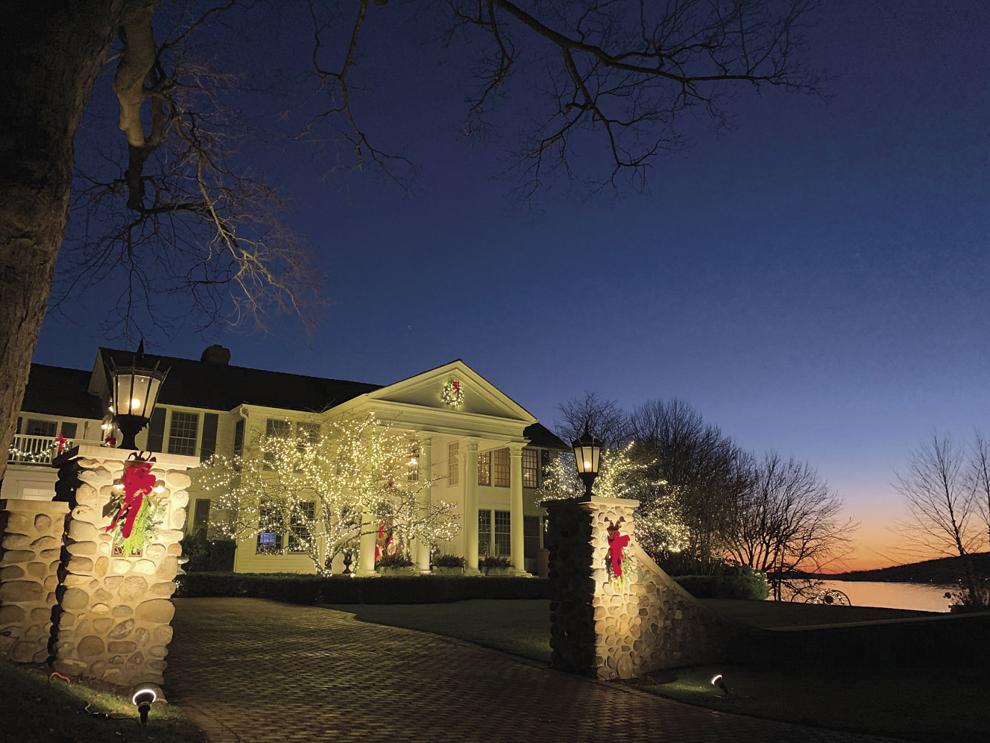 305 Lookout Drive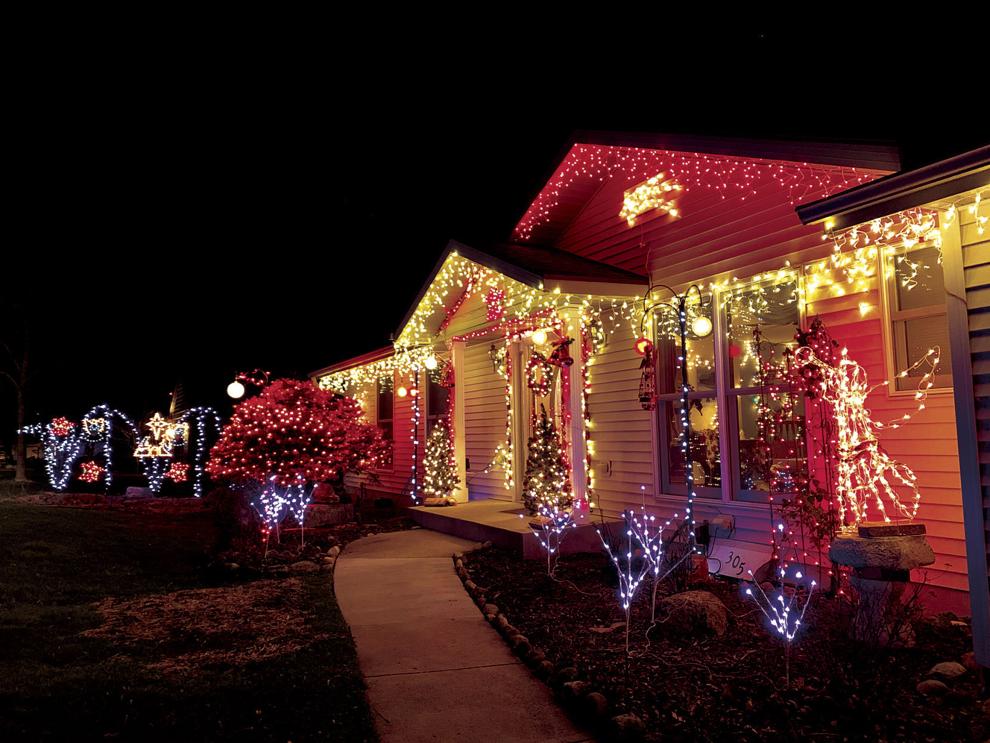 A few big decorations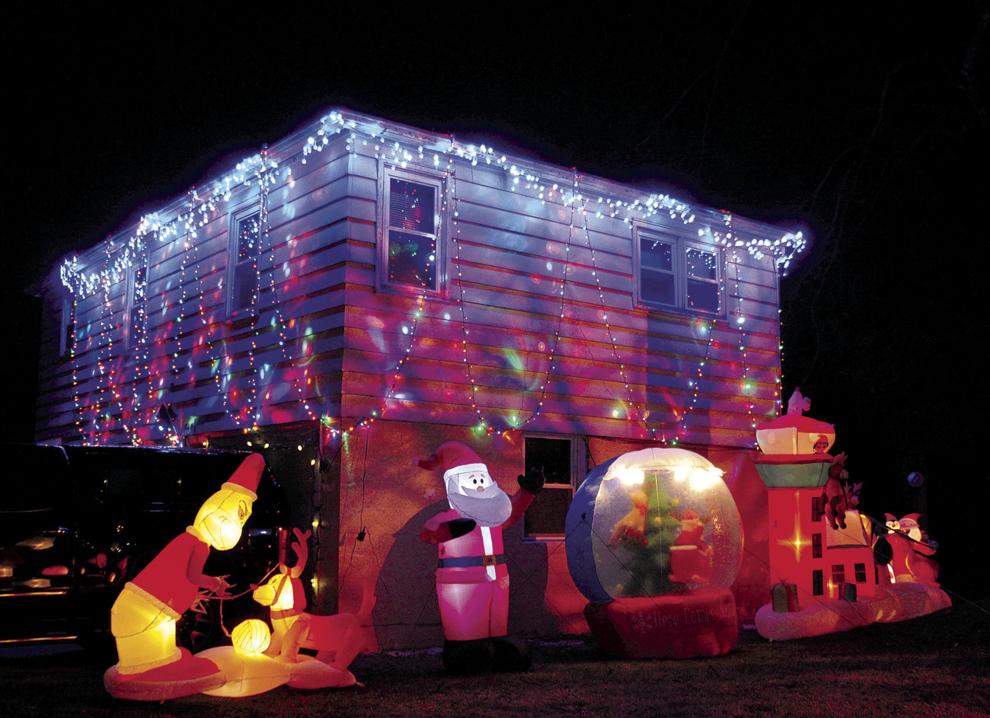 Lake lights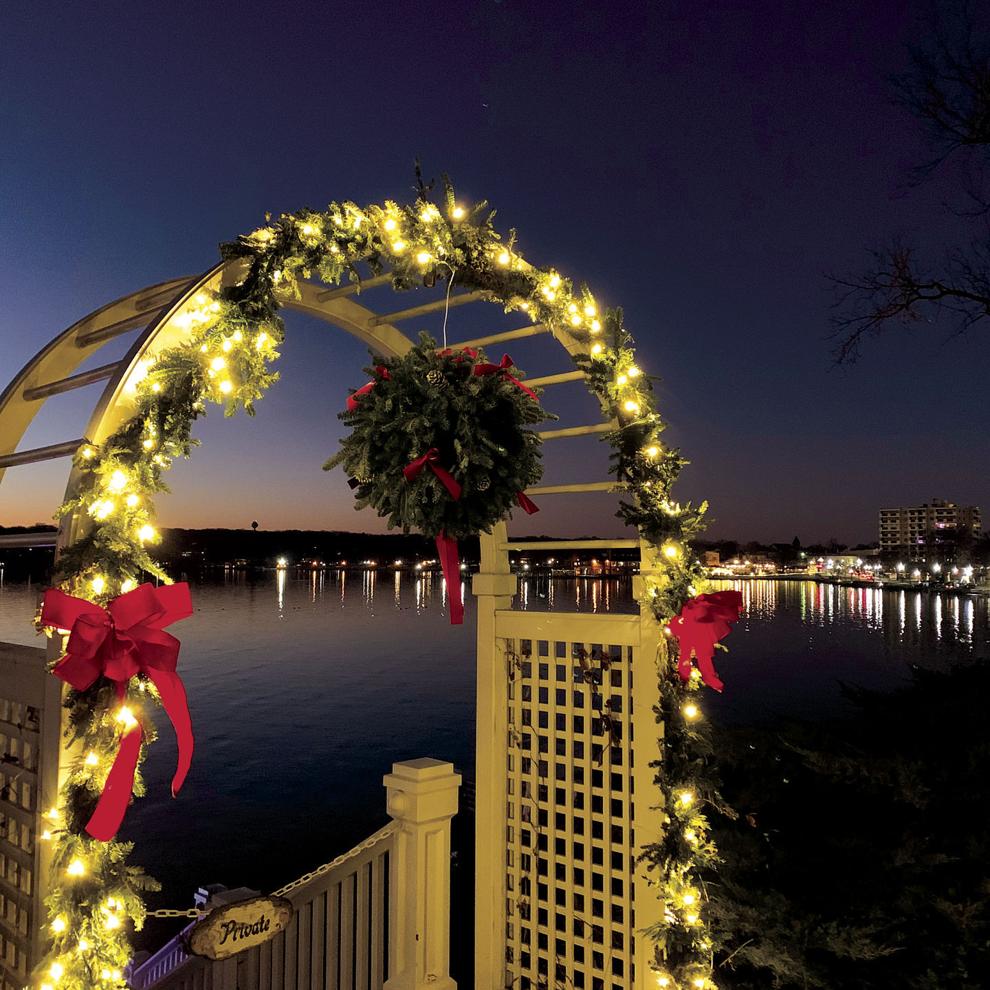 View from the path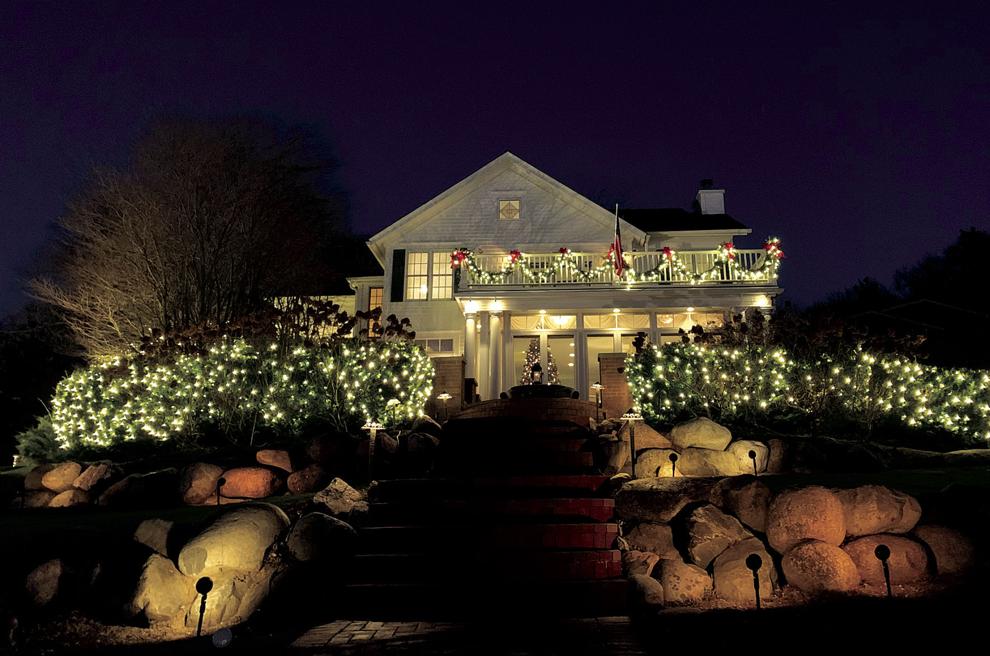 Light therapy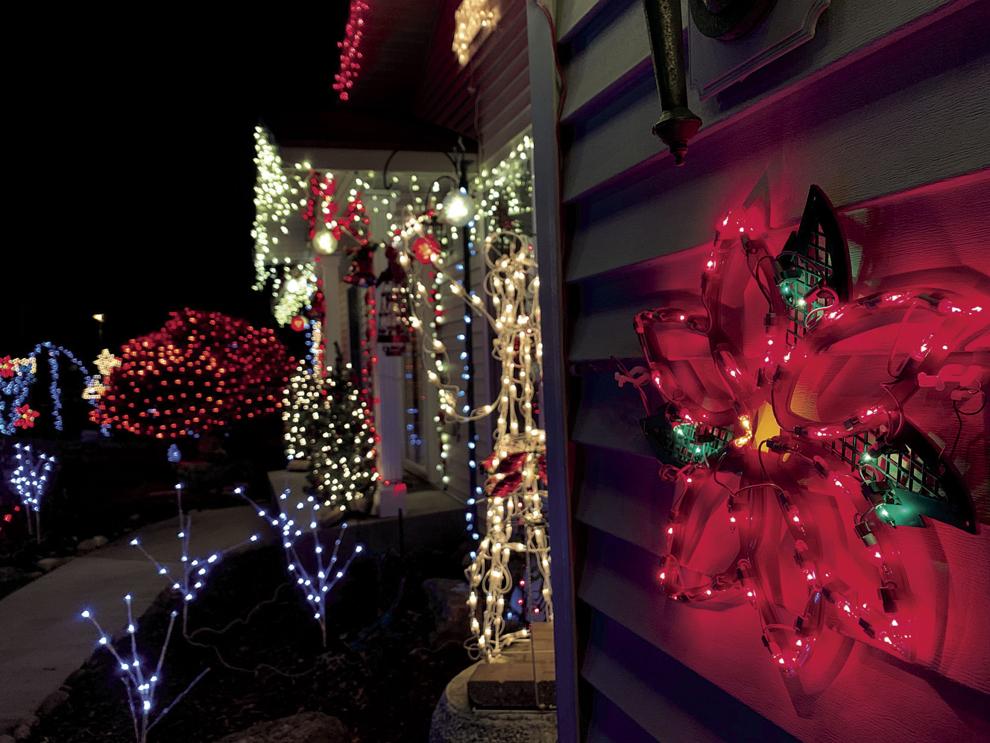 1119 Park Row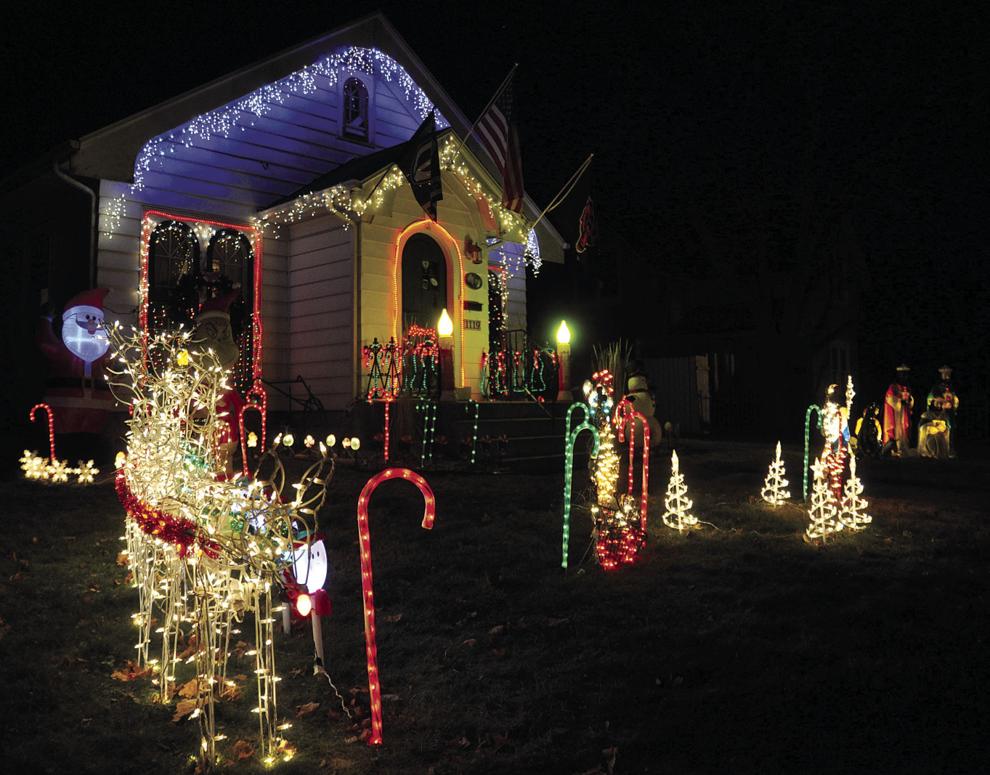 Lights everywhere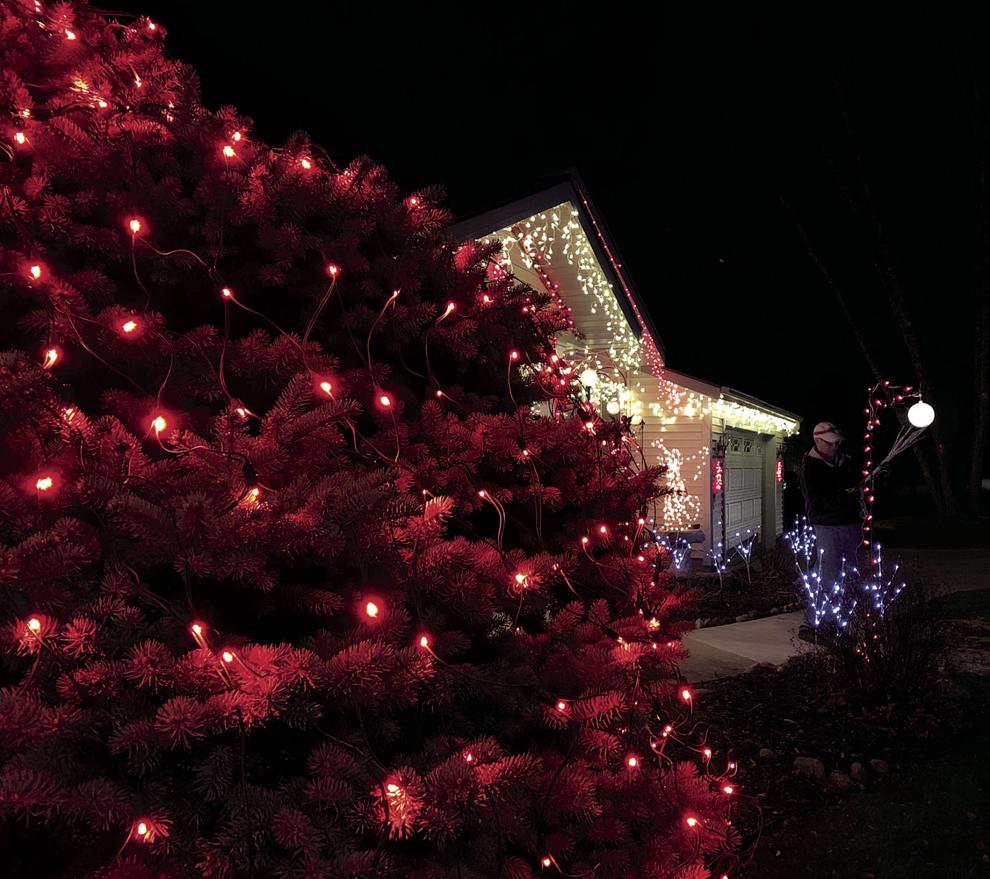 Back yard display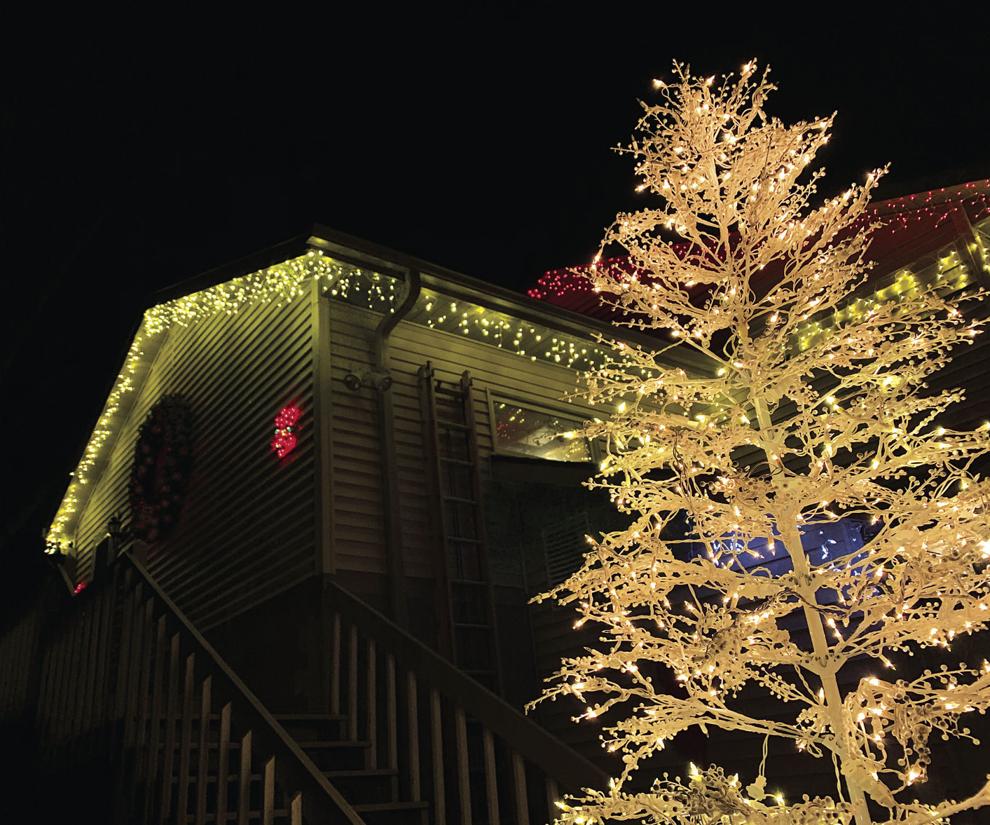 George Bootz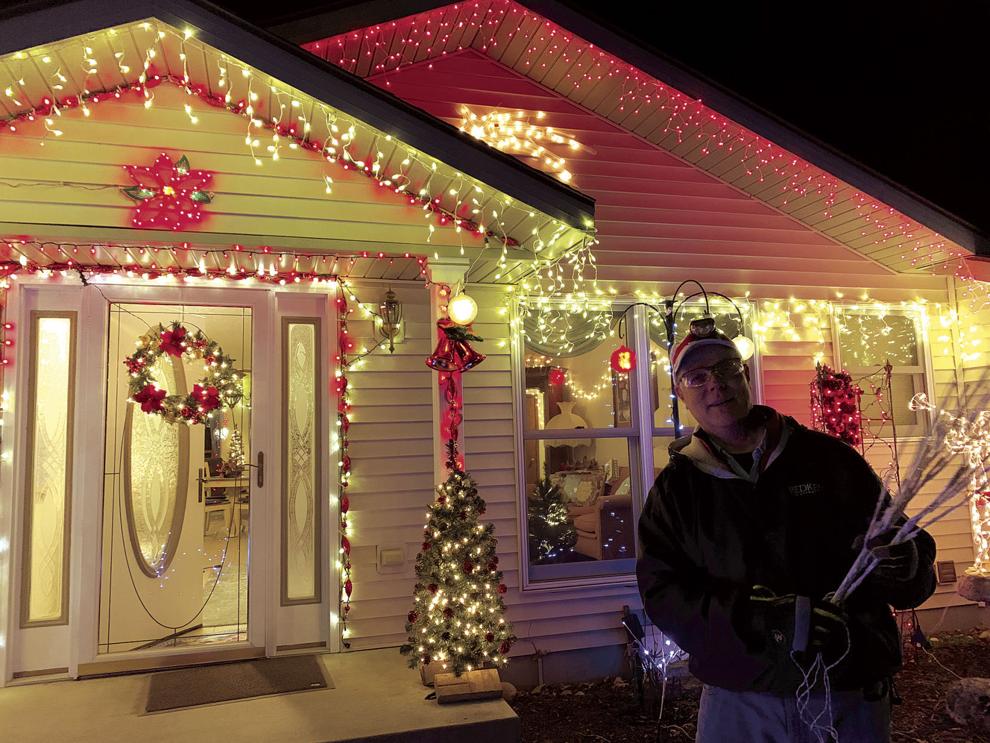 Welcome to the Shore Path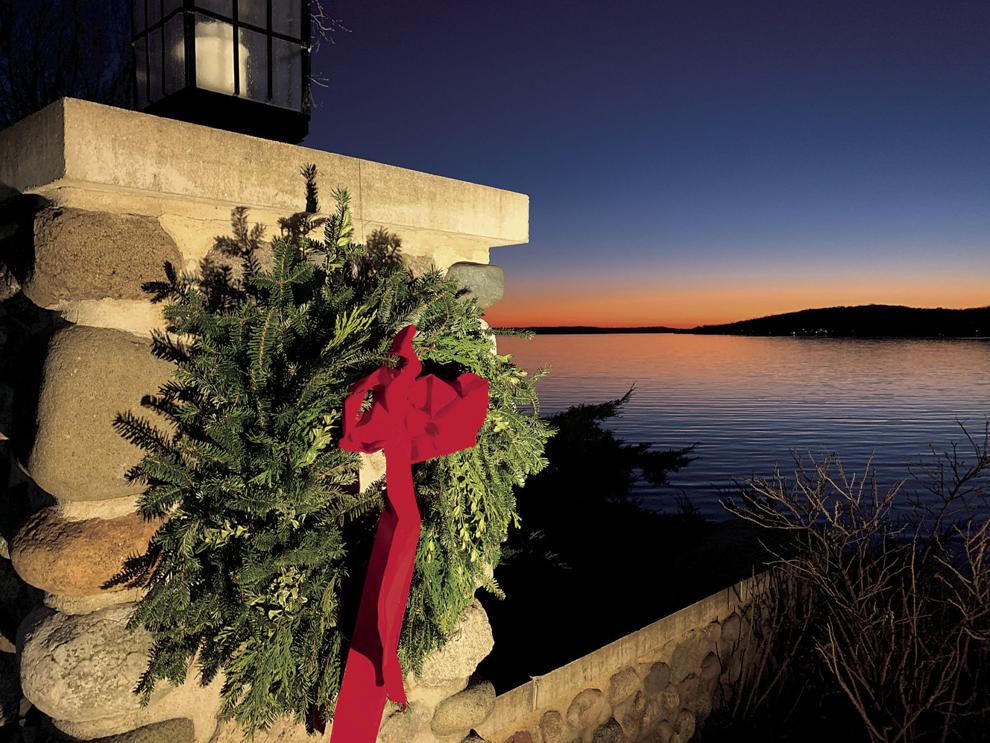 Overlook Drive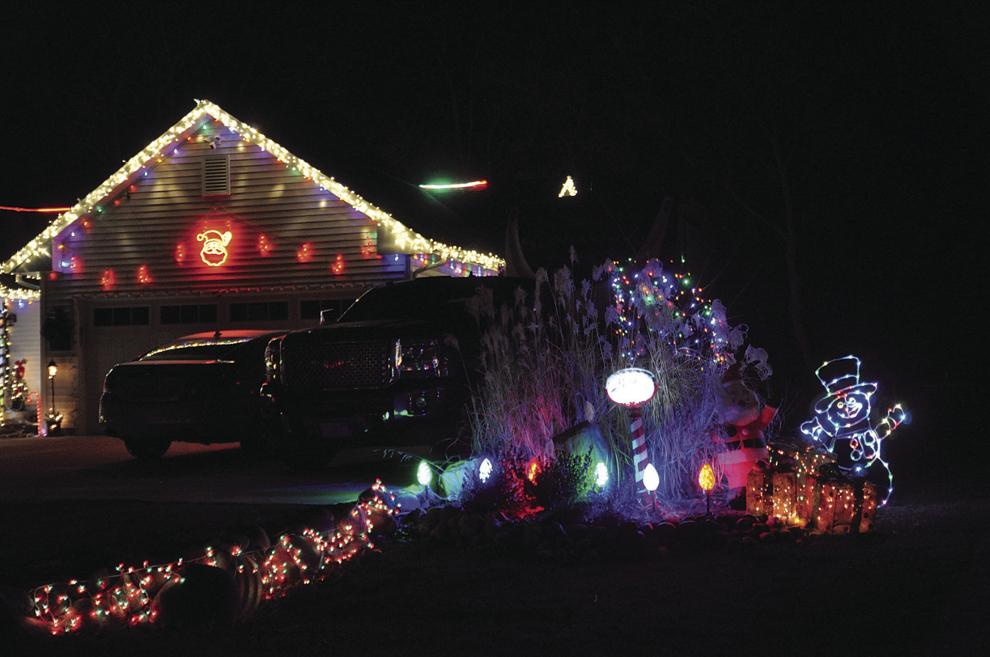 Shining bright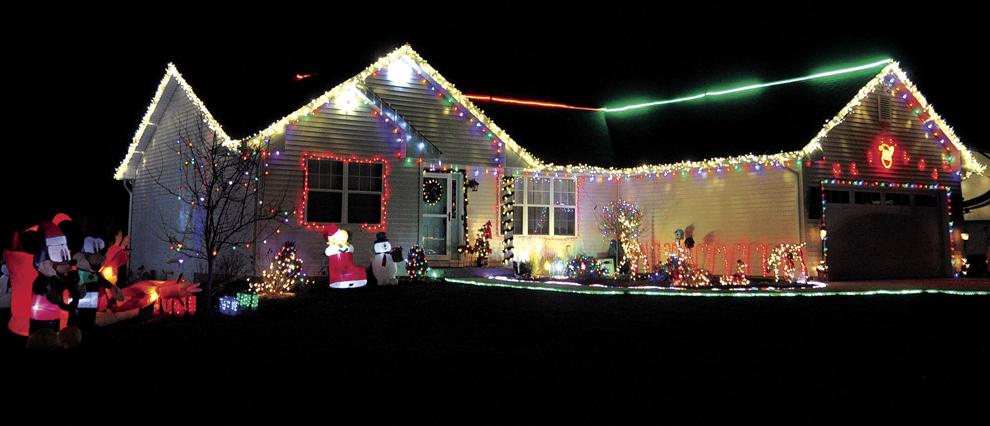 Star bright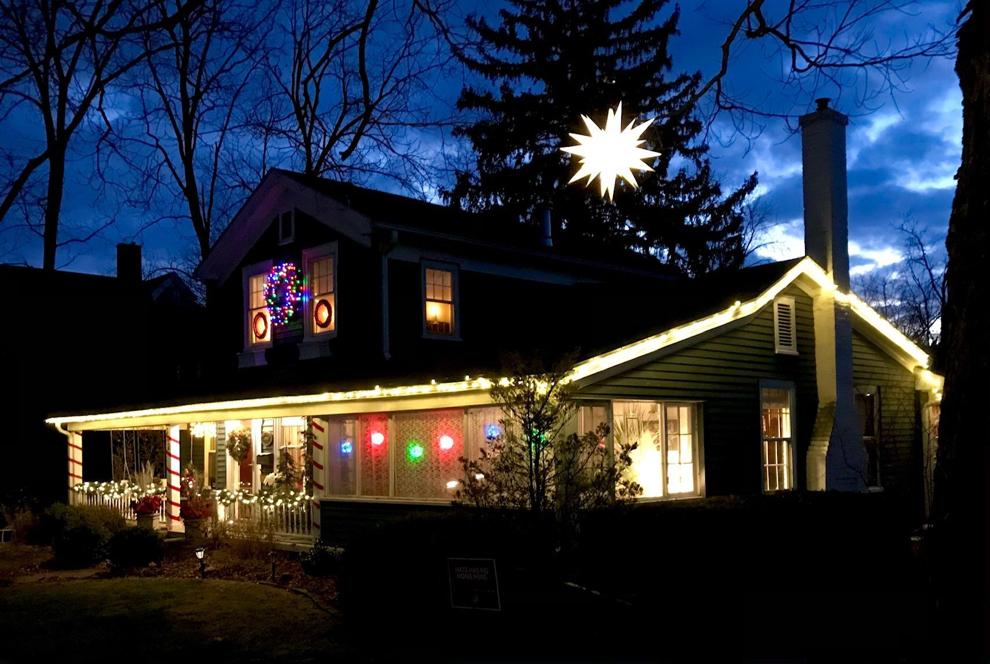 Nice entrance