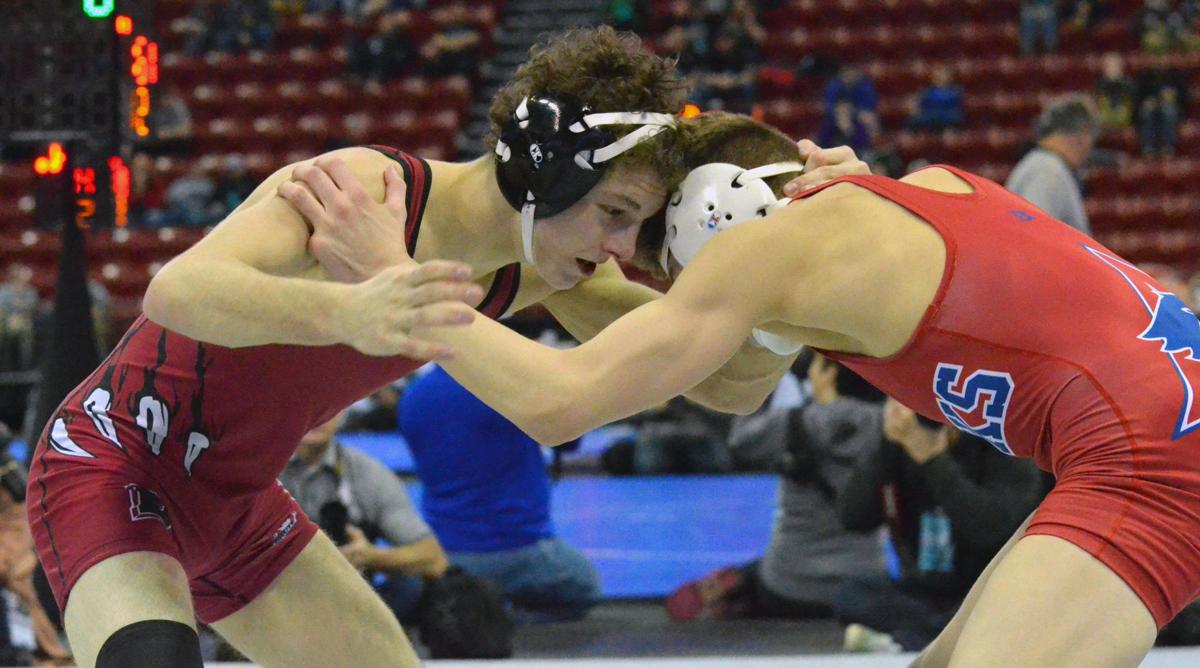 There is a new man in charge of the Badger wrestling team as David Davila assumes the role of head coach this winter.
However, he is far from a new face in the Badger sports community.
Davila has been a coach and teacher at the school for nearly two decades, including roles as a football coach, varsity wrestling assistant coach and head coach of the Lake Geneva middle school wrestling program as well.
His first order of business was to bump up the team's participation numbers, and he succeeded, starting the year with around 30 wrestlers compared to last year's squad of 20. Now, the key will be making sure the newcomers stick around.
"If I could get the 30 wrestlers we have out, and I could retain them to come out next year, I think we did a good job in the uncertain times we're in," Davila said.
To keep the kids interested, Davila aims to shake things up during practices to not only help the wrestlers become more well-rounded athletes, but to have some fun.
A few weeks ago, the team played dodgeball at the end of practice. The wrestlers also worked with the girls swimming coaches to go through a workout in the pool, and Davila says he plans to get his team involved with the track program for a workout later in the season.
While having fun is a goal, that does not mean that the team is turning a blind eye to the goal of winning matches. Davila thinks that a number of his younger wrestlers have a lot of potential, and some returners have a chance at capping their season with a bang.
Seniors Robert Zilskie, Austin Peter and Jonas Haywood are all back after wrestling with the varsity squad last year. Zilskie in particular is primed for a big season, finishing in third place at last season's sectional meet and barely missing out on state meet qualification.
Beyond just their role as some of Badger's best competitors, their leadership role will also be invaluable for a young team that has plenty to learn.
"It's nice to have those guys in there because my brand new wrestlers see what the sport is supposed to look like, how things are supposed to move and they're very smooth with the things they do," Davila said.
The Southern Lakes Conference is typically one of the toughest wrestling conferences in the state, with grapplers from Burlington, Waterford and Elkhorn consistently vying for state championships. However, if the Badgers can compete hard this year and keep their current roster involved, there is no reason the Badgers could not join that same group before long.